Celebrities React To The Shooting Of 'Voice' Star Christina Grimmie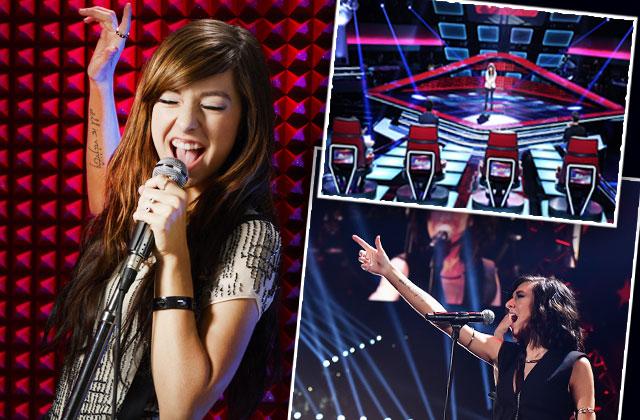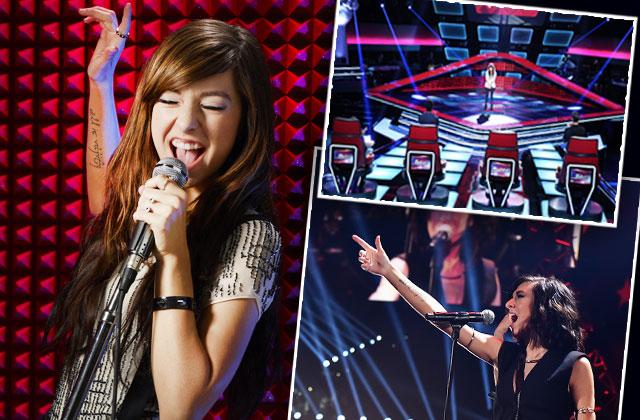 Late Friday, 22-year-old season six star of The Voice Christina Grimmie was shot dead at her concert in Orlando, Florida. Click through the gallery to read the stunned reactions of her heartbroken mentors.
Article continues below advertisement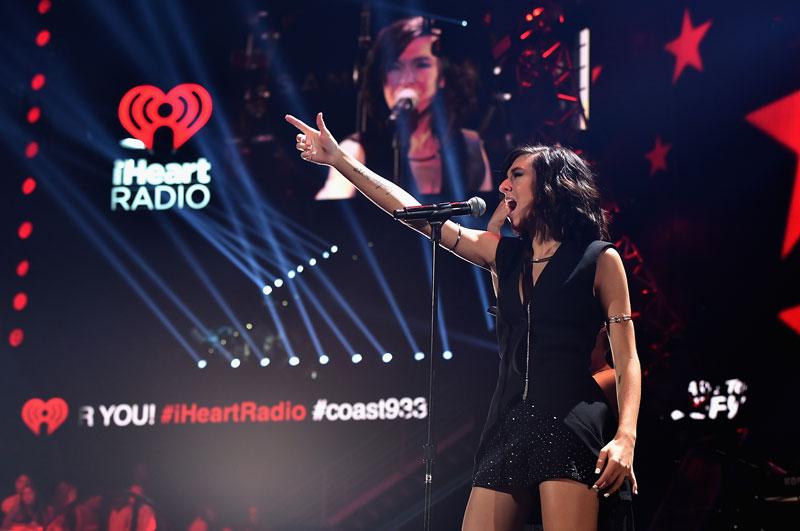 During her run on the show, Grimmie had been a member of Adam Levine's team. The Maroon Five frontman took to Instagram to express his heartbreak at the news of her shooting.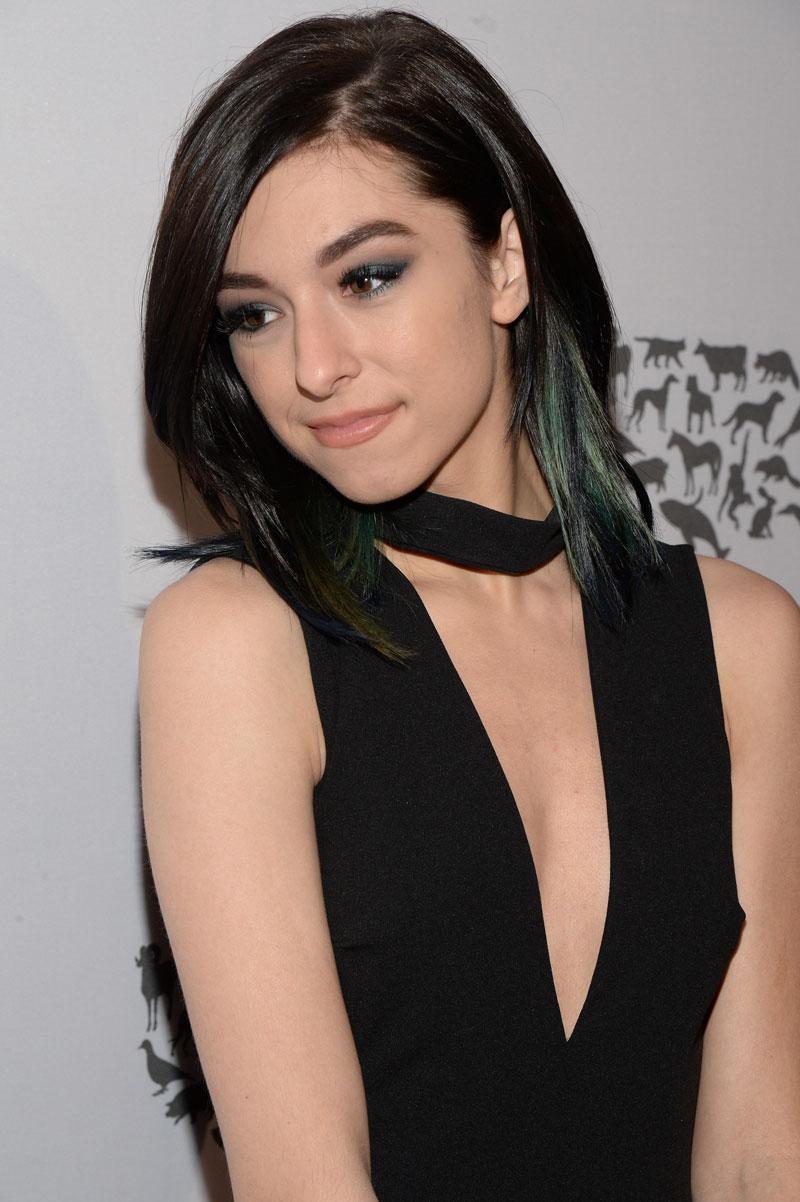 "I'm sad, shocked and confused. We love you so much Grimmie," he wrote shortly after the shooting. "We are all praying hard that you can pull through this...this just isn't fair."
Article continues below advertisement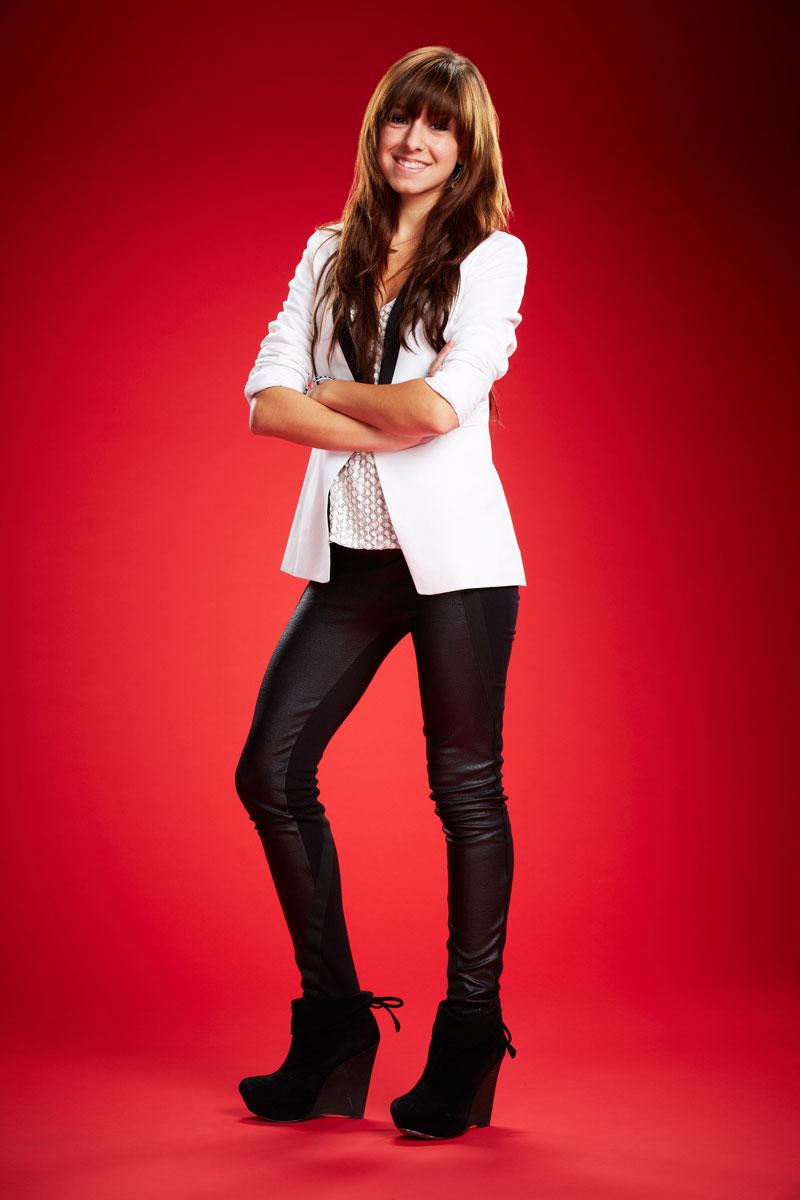 Another Voice mentor, Blake Shelton, was in disbelief upon hearing of the tragic incident.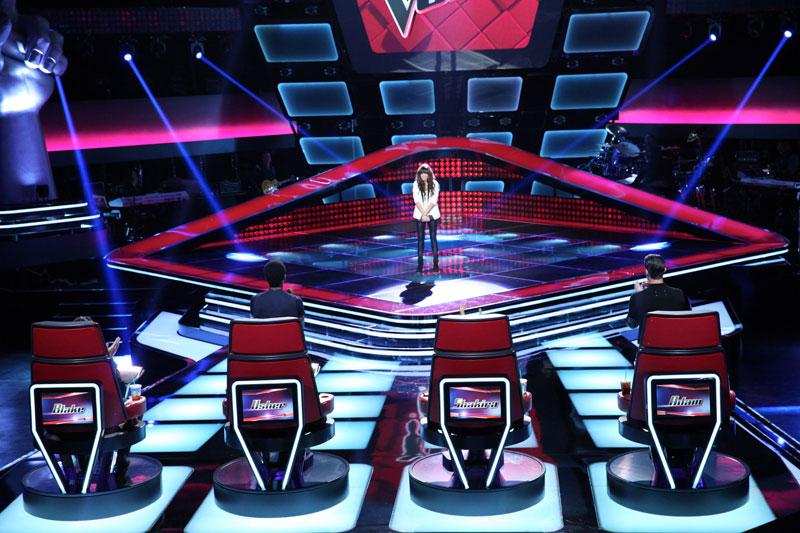 "Just hearing about this," he wrote Friday evening. "Is this all true? Anybody know how she's doing?"
Article continues below advertisement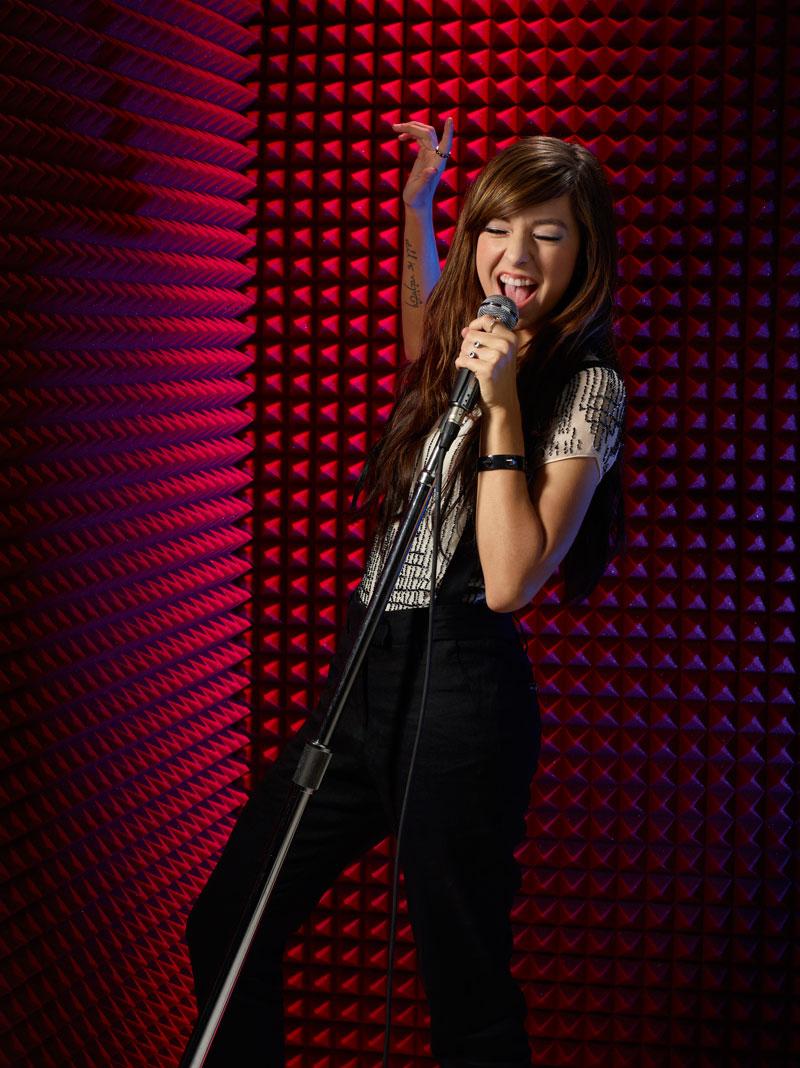 "Praying," he added later. "Can't believe this."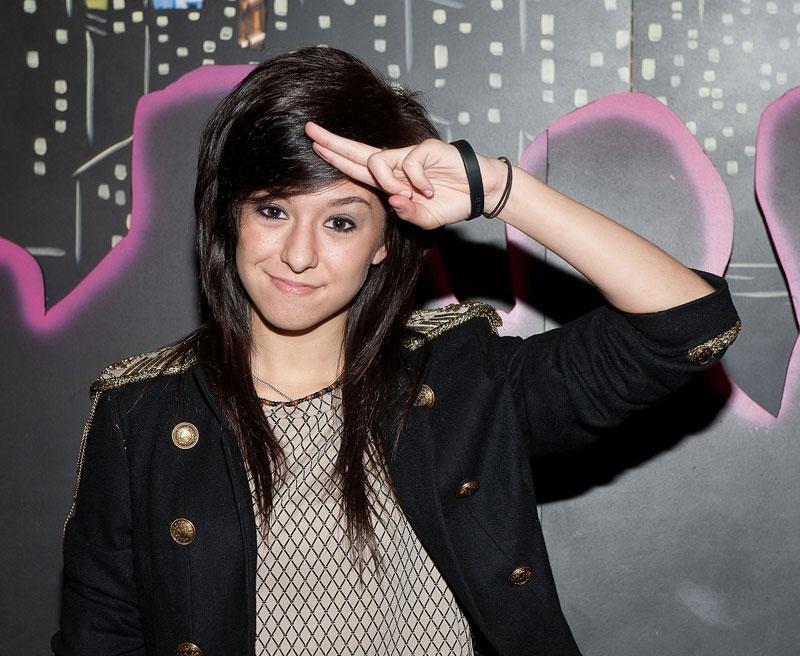 Then, the news broke that Grimmie had died. "I'm stunned and disgusted and heartbroken that we lost that sweet little girl... Keeping @TheRealGrimmie family in my heart and mind."
Article continues below advertisement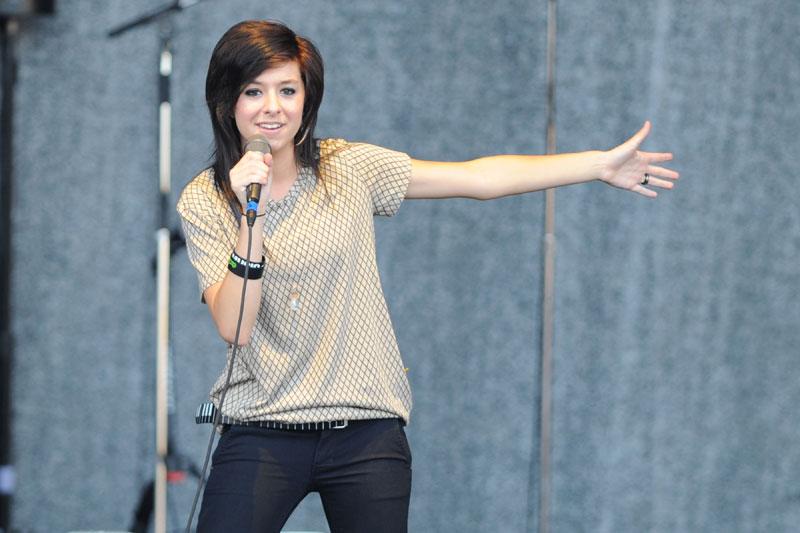 Ashley Tisdale aslo chimed in. "Please pray for @TheRealGrimmie. I can't even put into words how I feel. #PrayForChristina"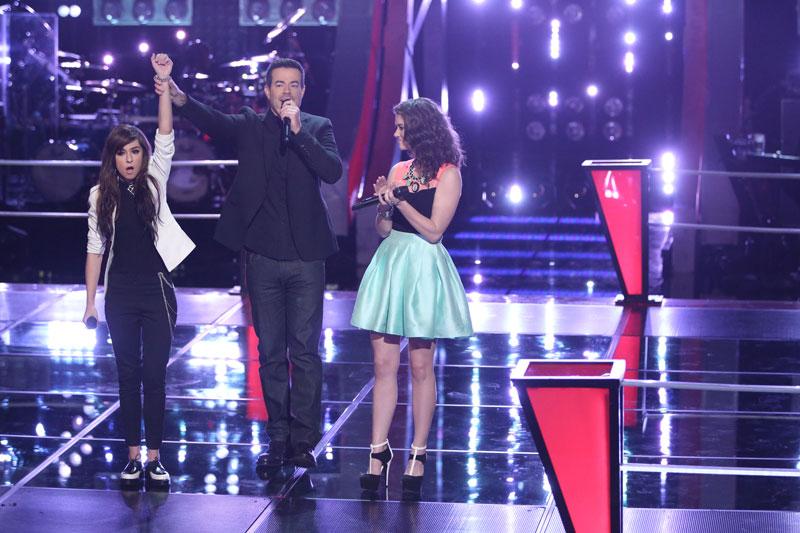 Season 10 winner, Alisan Porter also expressed her grief. "My heart is with @TheRealGrimmie tonight. I'm speechless. #PrayForChristina"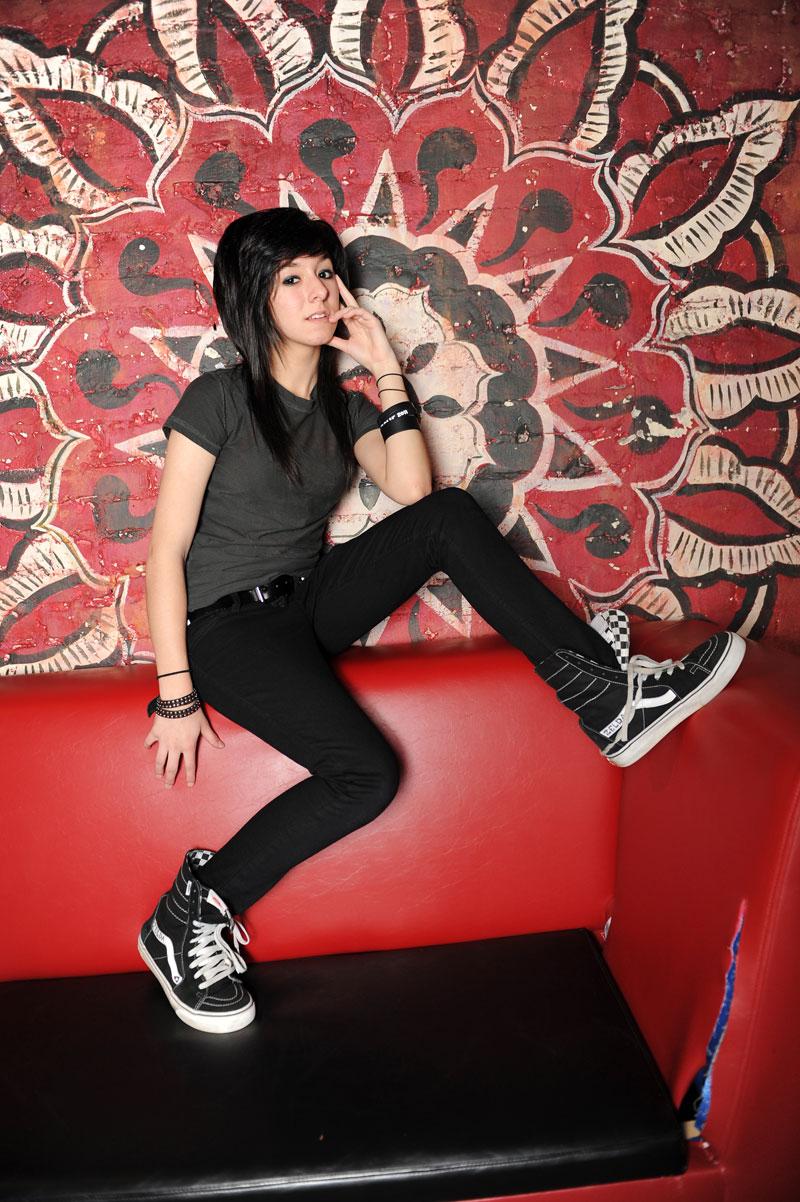 "There are no words," The Voice said via Twitter. "We lost a beautiful soul with an amazing voice. Our hearts go out to the friends, fans and family of @TheRealGrimmie."