Catfights & Backstabbing: Hollywood Stars Who Were At War In 2013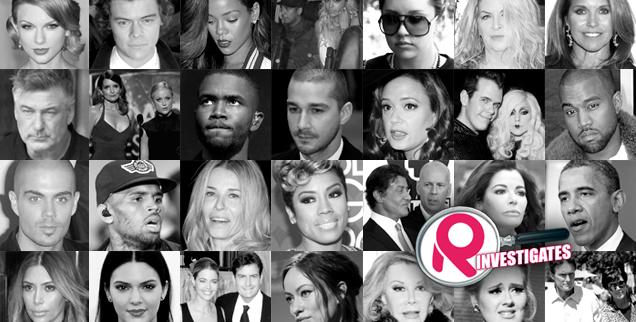 Many stars found themselves at odds over the past 12 months, and we've got a look at the famous feuds for you right here on RadarOnline.com.
Article continues below advertisement
Chris Brown v Frank Ocean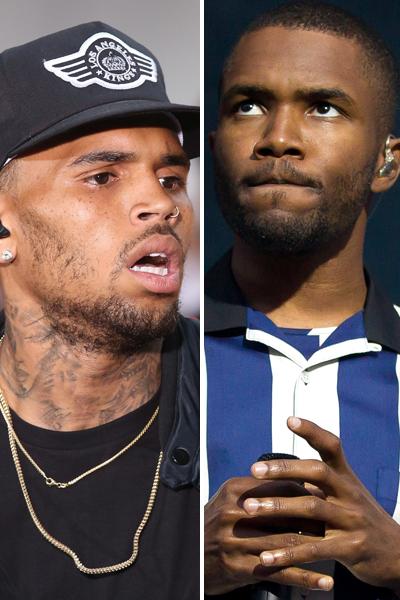 A fight with Frank Ocean in January has turned into a yearlong headache for Chris Brown. Eight months after blows were exchanged between the two camps outside a West Hollywood recording studio, Frank's cousin Sha'keir Duarte sued the singer for assault and battery. Chris filed a countersuit, claiming Duarte instigated the fight and the whole legal saga is set to carry on into 2014.
Olivia Wilde v The Beliebers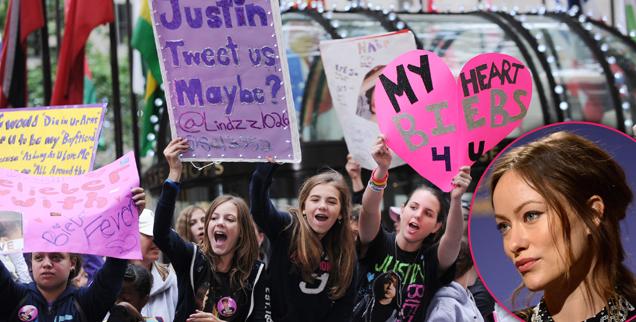 When Olivia Wilde told Justin Bieber to put his "f**king shirt on" little did she know the ire she would incur with that one Tweet. The actress felt the full wrath of the singer's fans who bombarded her with threats. She told CNN: "Someone's going to throw acid in my face."
Article continues below advertisement
Rihanna v Liz Jones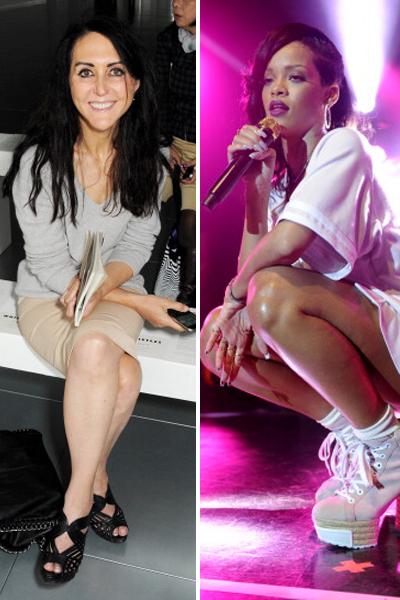 It's rare that a pop star can deliver a withering put down with such aplomb but Rihanna did just that when she fired back at Daily Mail columnist Liz Jones. The British journalist dubbed the Barbadian singer a "poisonous pop princess." In an Instagram response, Rihanna called her critic "a sad sloppy menopausal mess."
Article continues below advertisement
Amanda Bynes v Rihanna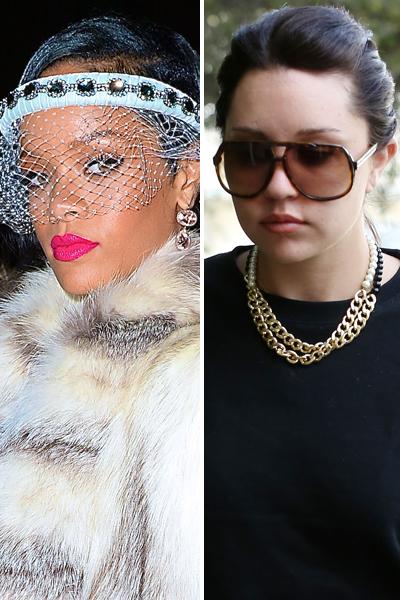 In 2013 Amanda Bynes public breakdown descended into Twitter rants that saw her take aim at everyone from Jay Z to Jenny McCarthy. She also targeted Rihanna, tweeting: "Chris Brown beat you because you're not pretty enough." RiRi responded: "Ya see what happens when they cancel Intervention?"
Article continues below advertisement
Kirstie Alley v Leah Remini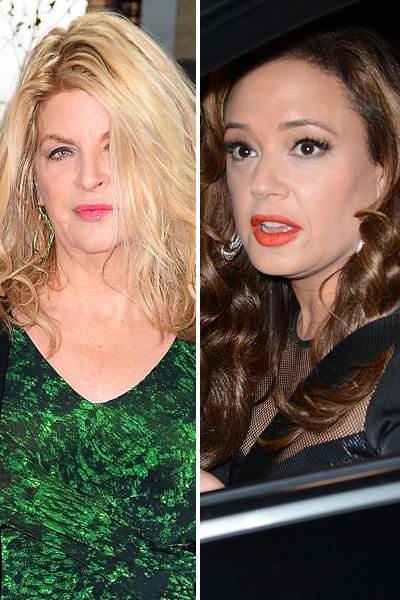 Hell hath no fury like a (Scientologist) woman scorned. After leaving – and publicly criticizing – the controversial church Leah Remini faced the wrath of Kirstie Alley. In an interview with Howard Stern the Cheers actress slammed her former friend saying: "When you decide to blanket statement that 'Scientology is evil' you are my enemy."
Article continues below advertisement
Sylvester Stallone v Bruce Willis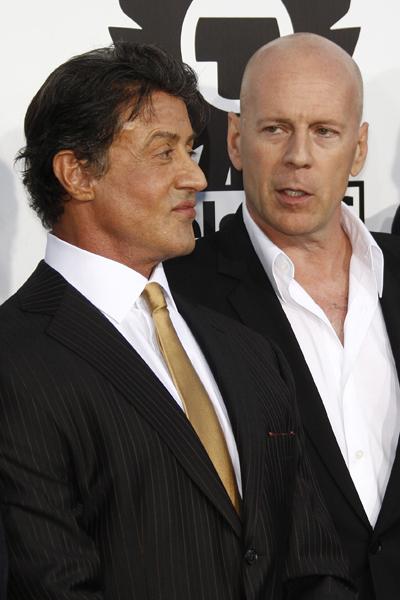 Even A-list stars get into public spats. "GREEDY AND LAZY…A SURE FORMULA FOR CAREER FAILURE," is the tweet that Sylvester Stallone wrote in a thinly veiled criticism of Bruce Willis. The former business partners allegedly butted heads about the amount the Red star would be paid for a cameo appearance in The Expendables 3.
Article continues below advertisement
Nicki Minaj v Mariah Carey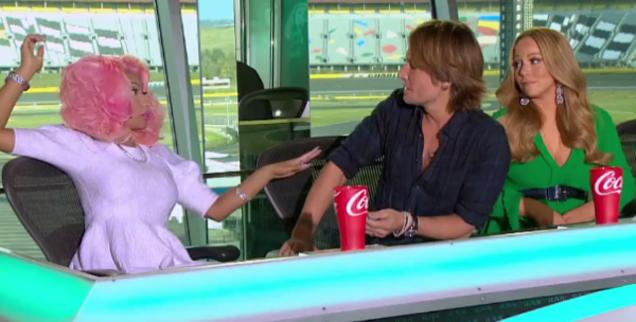 Maybe the fact that Nicki Minaj cussed her out on national TV was the first clue, but Mariah Carey has admitted that she hated being a judge on American Idol alongside the fiery rapper. In an interview with Hot 97, Mariah said: "It was like going to work every day in hell with Satan."
Article continues below advertisement
Michelle Williams v Keyshia Cole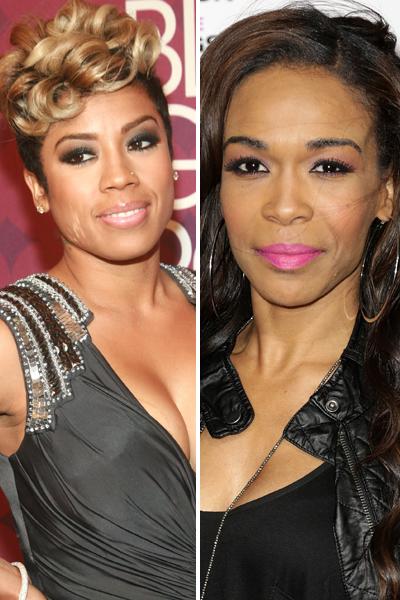 R&B singer Keyshia Cole was not too impressed with Destiny's Child brief reunion during Beyoncé's Super Bowl performance. During the show she tweeted that Michelle Williams is "always f**king the groove up." The women made up seven months later after Keyshia apologized and Michelle denied firing back an equally nasty response.
Article continues below advertisement
Charlie Sheen v Selma Blair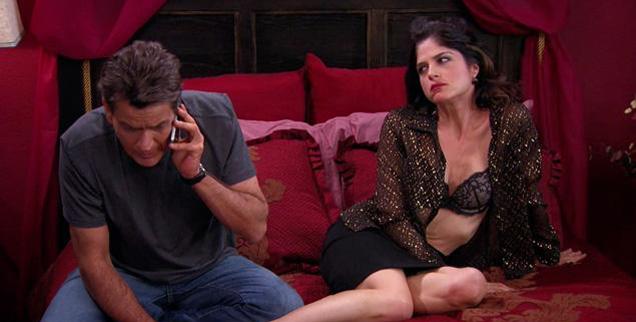 The road that led to Selma Blair's dismissal from Anger Management is littered with "he saids" and "she saids." Rumor had it that the actress was critical of her co-star's work ethic. Meanwhile, according to The Hollywood Reporter, Charlie fired her via a text in which he allegedly called her a "c**t."
Article continues below advertisement
Charlie Sheen v Denise Richards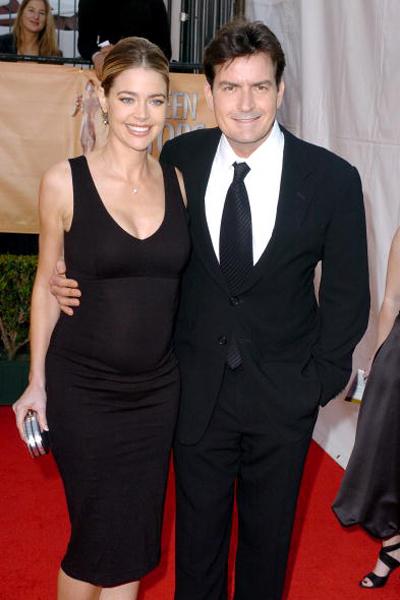 The former Mr. and Mrs. Sheen had apparently buried the hatchet. But in December Charlie tweeted: "The lie is over. I'm done being treated like a relative with a one-way ticket." Denise Richards' decision to exclude him from a Christmas holiday vacation set off their latest feud and has allegedly prompted his plans to reduce her monthly child support.
Article continues below advertisement
Perez Hilton v Lady Gaga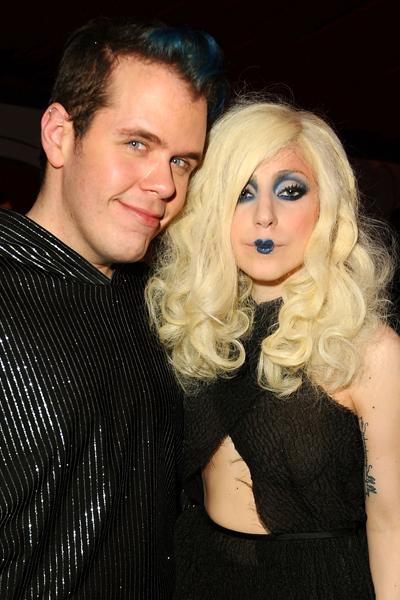 These former BFFs fell out spectacularly in 2013. Lady Gaga took to Twitter to accuse Perez Hilton of stalking her and sending a text message with a photo of Madonna pointing a gun at her. Meanwhile the celebrity blogger admitted he feared for his life after receiving online death threats from Gaga's "Little Monsters."
Article continues below advertisement
The Judds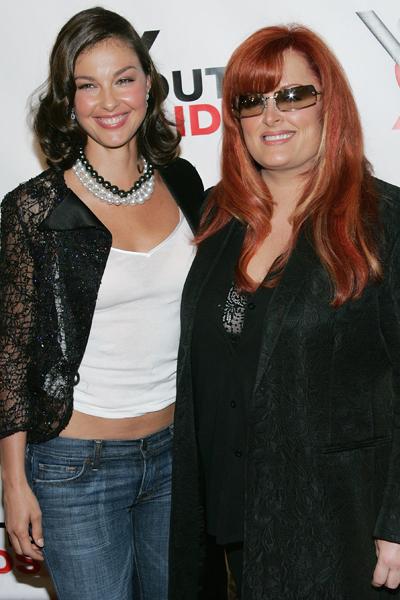 Hopefully "Love Can Build A Bridge" at the Judd family home this Christmas. Sisters Wynonna and Ashley have been keeping the Franklin, Tennessee police department busy after the actress discovered a GPS tracking device on her car. Ashley told police she suspected her sister was the culprit and Wynonna's attorney admitted that a private investigator she had hired made the purchase.
Article continues below advertisement
One Direction v The Wanted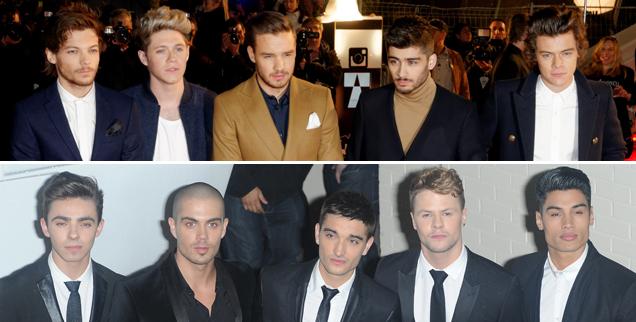 These Brit boy bands are known for getting into catfights with each other and this year was no different. The boys entertained their fans by trading insults on social media. In one rant Louis Tomlinson from One Direction called The Wanted's Tom Parker "the biggest tw*t on Twitter."
Article continues below advertisement
Frances Bean Cobain v Kendall Jenner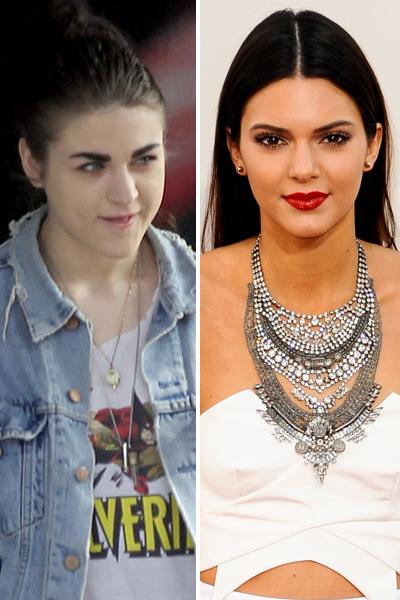 "I'd like to thank my grams for encouraging me not to be a self-absorbed idiot." That's just the tail-end of Frances Bean Cobain's Twitter rant against Kendall Jenner after the teen complained online: "Just wish things could be easier." Kurt Cobain's daughter told the teen to "shh" reminding her: "There are kids on earth abandoned & homeless who forcibly drink contaminated water…"
Article continues below advertisement
Courtney Love v LeAnn Rimes Haters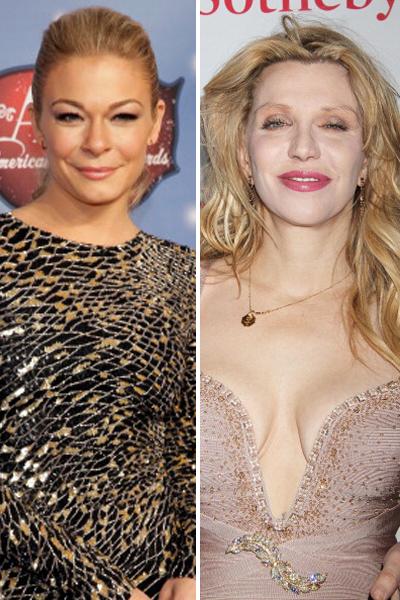 Whether or not she was directly challenging Brandi Glanville is unclear. But Courtney Love defended her friend LeAnn Rimes who has been in an ongoing Twitter feud with her husband's ex. In May Courtney Love tweeted: "Leanns sic my girl, u f**k with her you f**k with me!"
Article continues below advertisement
Nigella Lawson v Charles Saatchi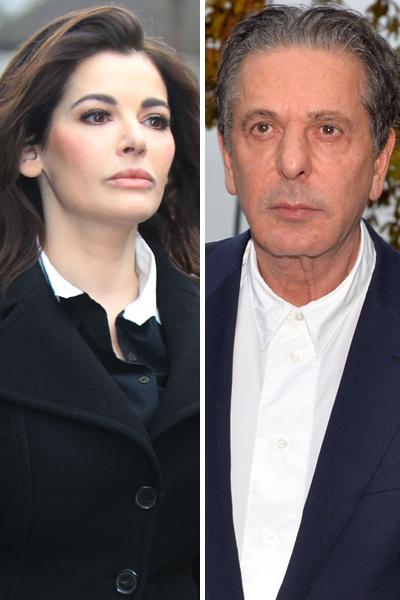 After being photographed grabbing her by the neck outside a London restaurant, Charles Saatchi divorced celebrity chef Nigella Lawson. But evidence presented in a case against two assistants accused of stealing from the former couple revealed the vicious extent of their split. He dubbed her "Highella" in an email while she admitted she took cocaine to cope with his alleged "acts of intimate terrorism."