Marital Troubles Revealed: 'Everything Is Not Okay' Between Catelynn Lowell & Tyler Baltierra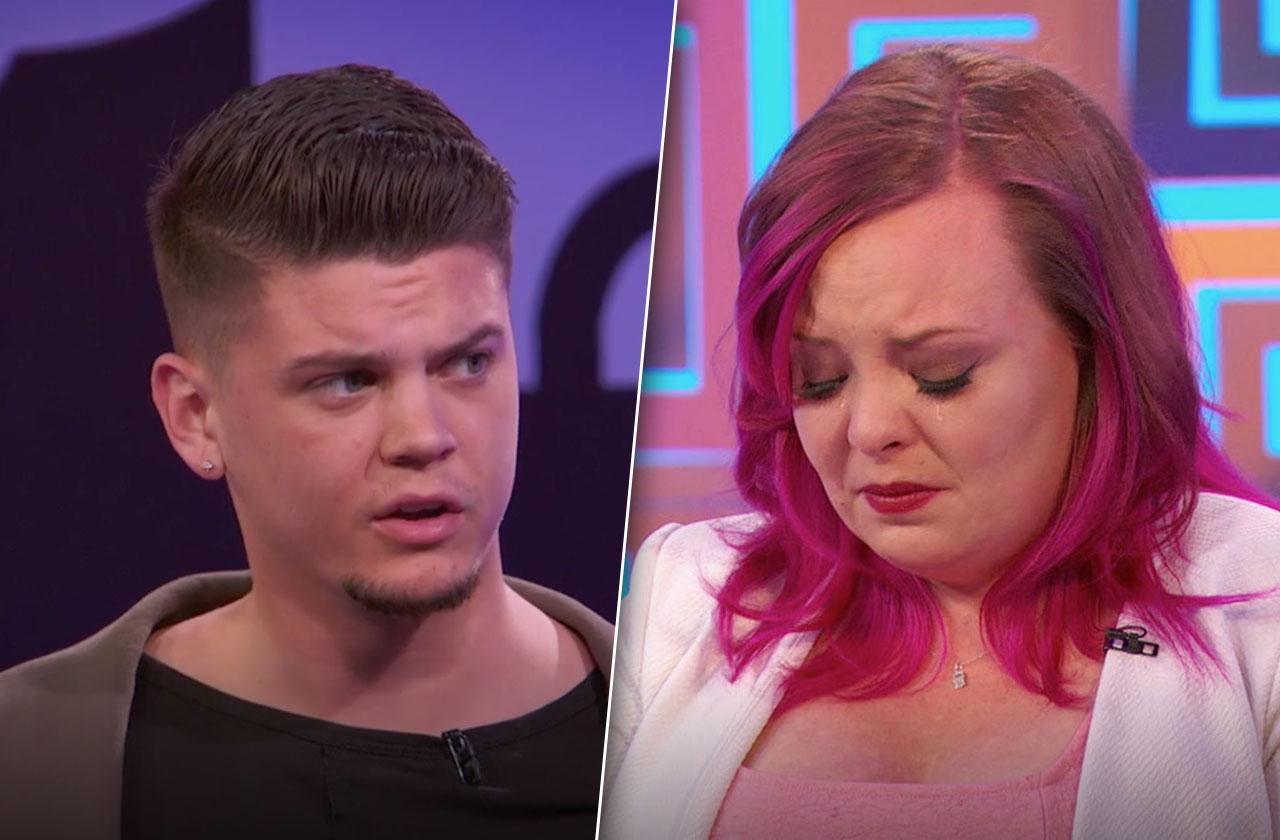 Catelynn Lowell and Tyler Baltierra are putting up a united front amid divorce rumors, but behind-the-scenes the couple is falling apart. A friend of the Teen Mom OG stars exclusively reveal to RadarOnline.com that they are dealing with marital problems.
For the latest Teen Mom news subscribe to our podcast 'Teen Mom Time' below!
Article continues below advertisement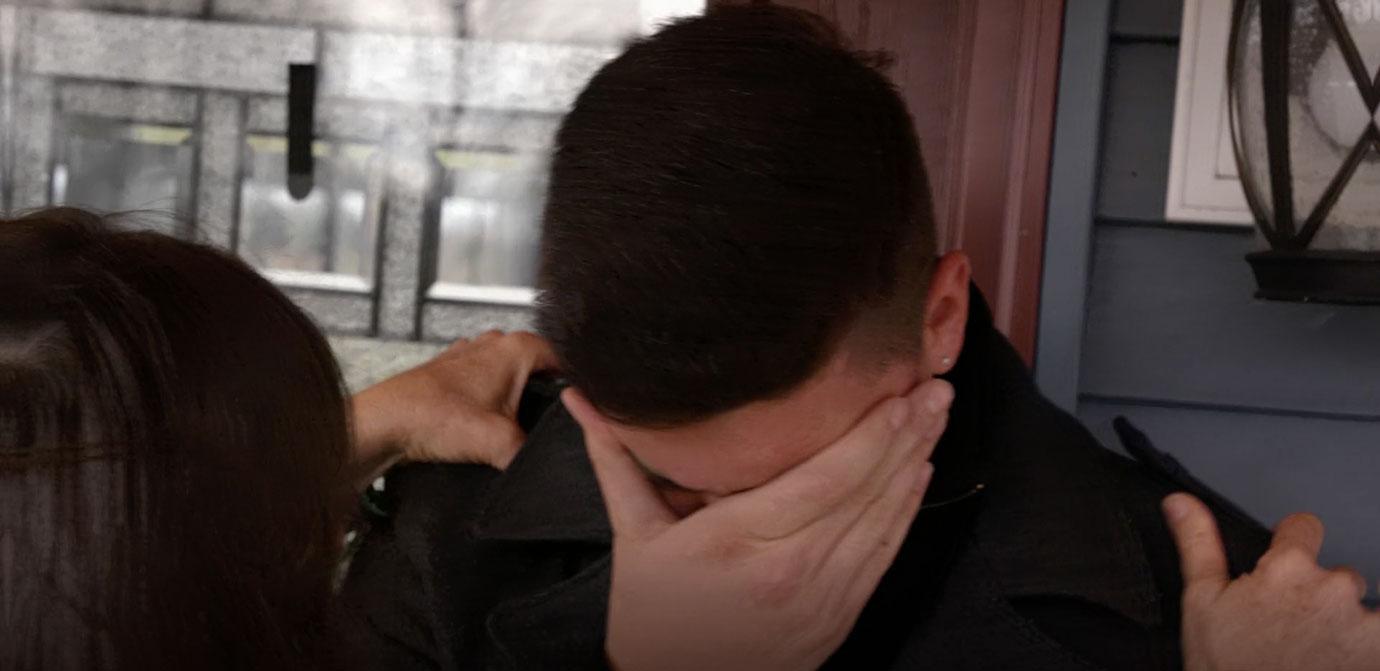 "Everything is not okay," a source close to Lowell and Baltierra, both 26, told RadarOnline.com. "When I ask either Cate or Ty how they're doing, they make no mention of the spouse. It's weird because they've never dodged questions like that before."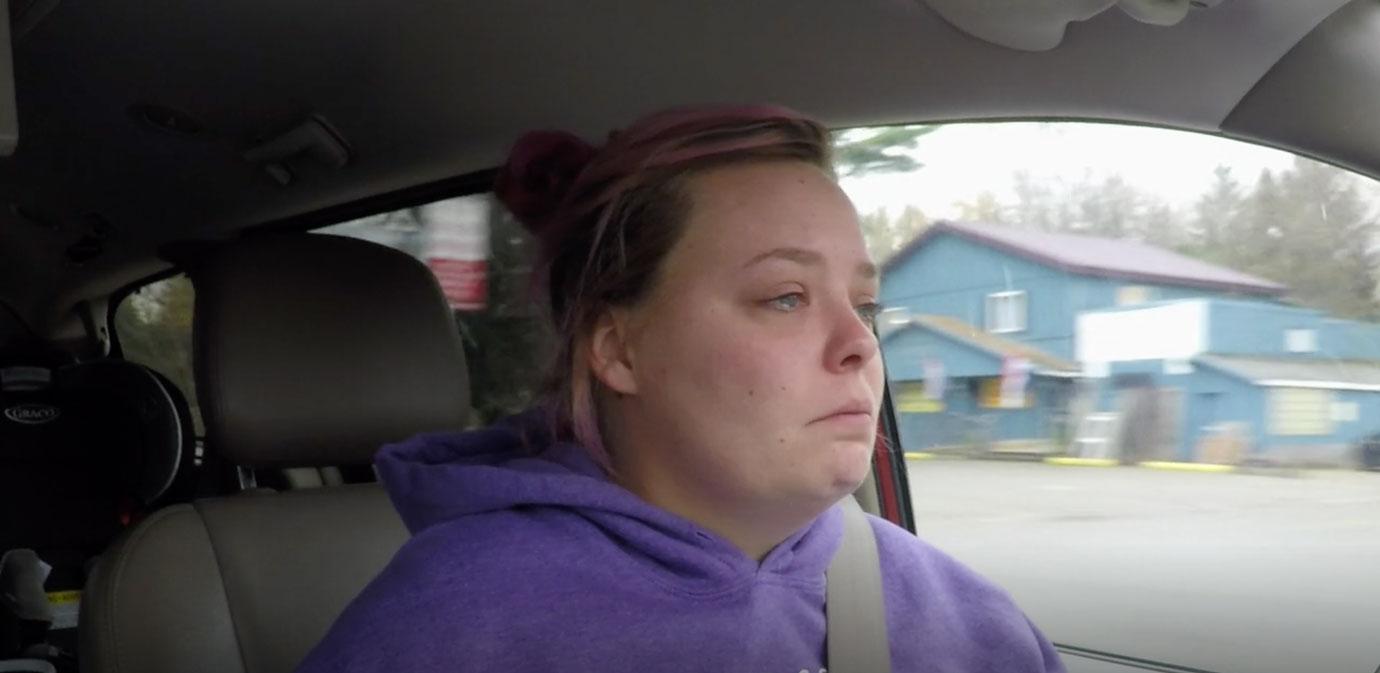 The insider continued that he "doesn't know what's going on" with the MTV stars. "Cate changed her name on social media to her maiden name, which is weird because she has always been so proud to be a Baltierra and she knows people will notice and comment," he said. "That was no accident so I myself am worried. He didn't wish her a happy Mother's Day where as before he praised her every chance he got."
Article continues below advertisement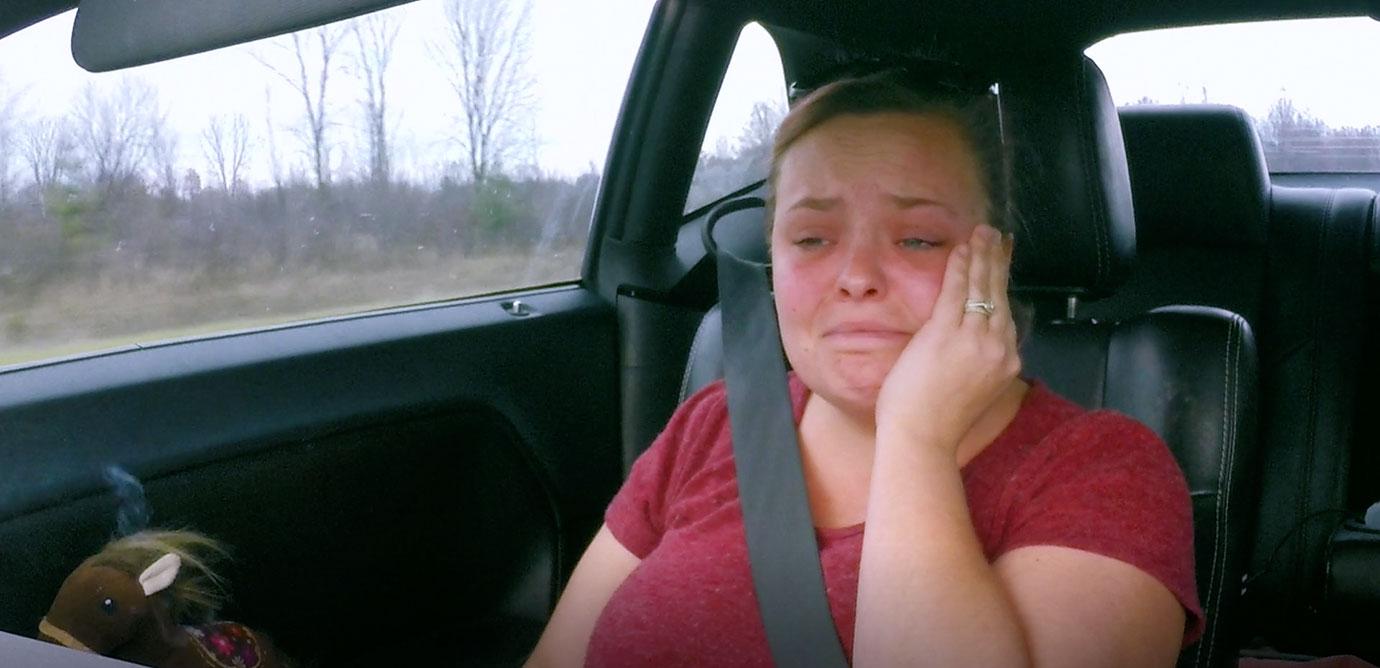 He added how their behavior could have to do with the "tough time" Baltierra has been going through. After Lowell entered rehab in November 2017 and January 2018 for suicidal thoughts after suffering a miscarriage, Baltierra has been posting cryptic poems on Instagram. He admitted that he was diagnosed with bipolar disorder on during a reunion show.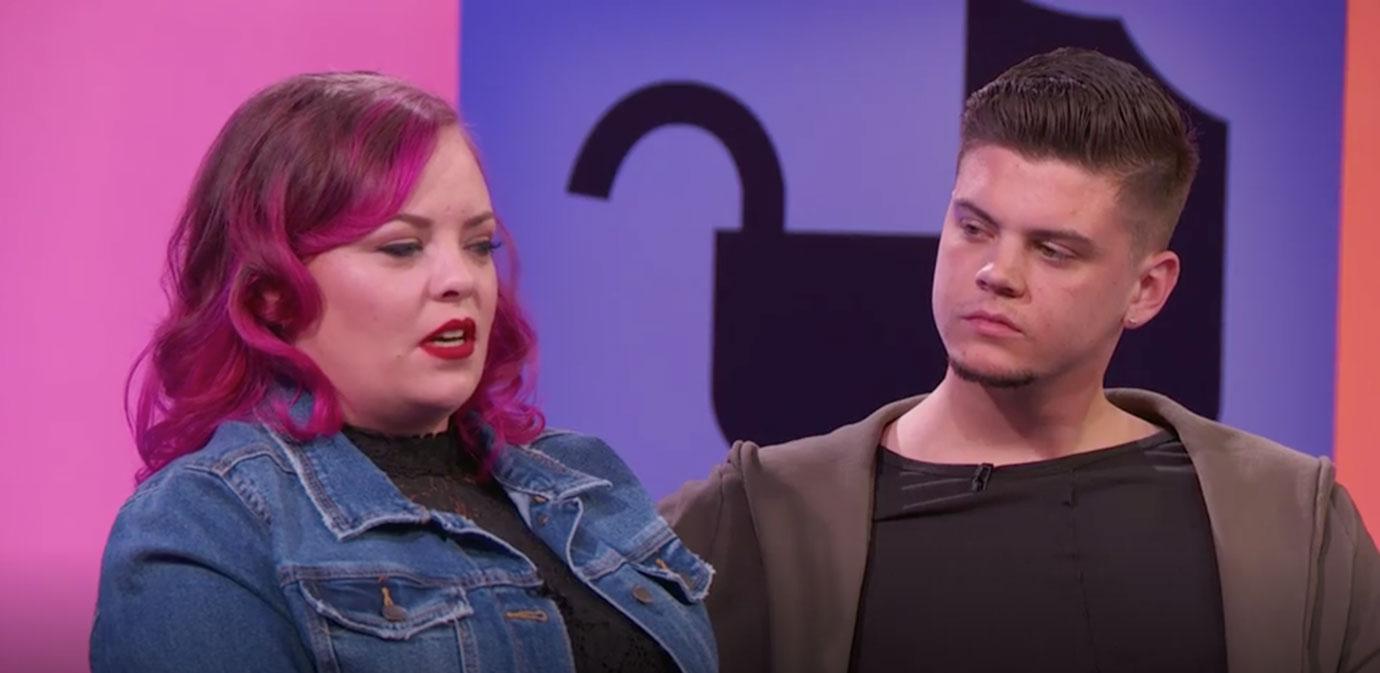 "I know Ty is having a hard time, he's at that point where it's like 'I have to babysit my dad, I have to babysit my sister, I'm pretty much responsible for Cate and Nova...who is going to take care of me?' He's stuck in that mentality," the source said. "He says the poems are therapeutic. It's something he learned to do more from his therapy sessions, but that doesn't change the fact that his messages are cryptic. I very much think he's depressed and he'll admit it, but he'll never admit he needs help."
Article continues below advertisement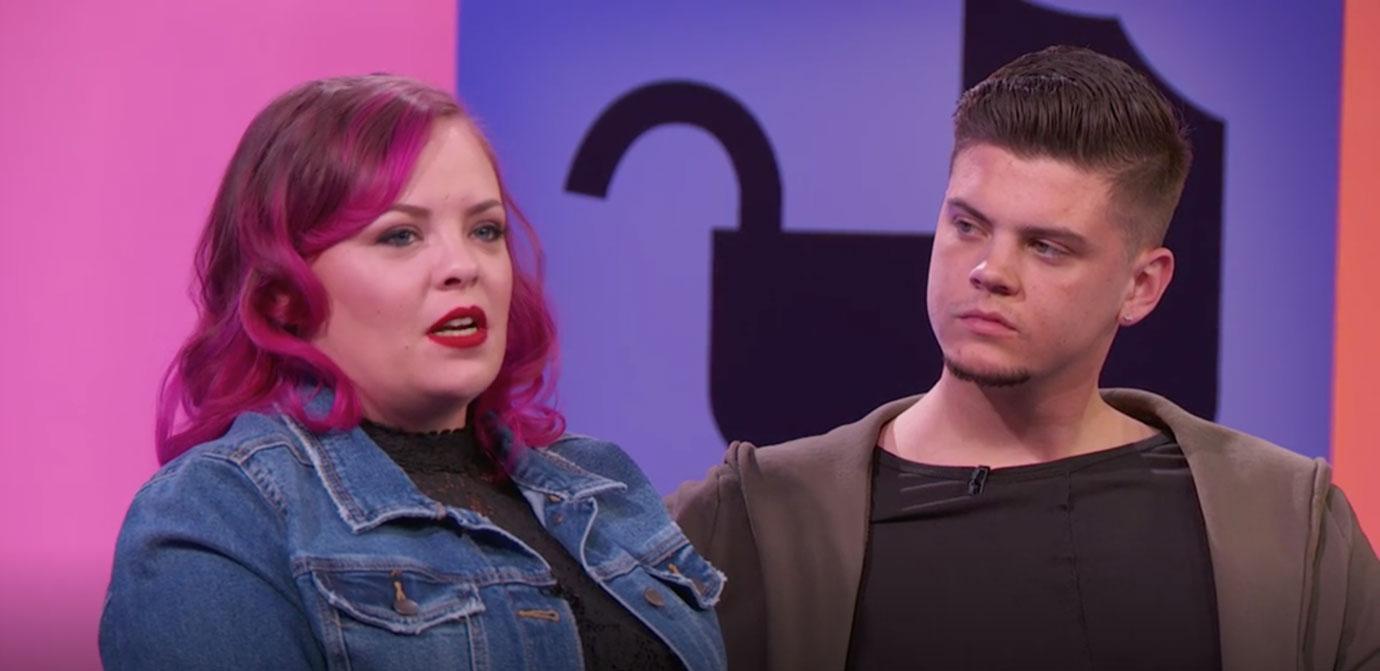 Baltierra continued to spark divorce rumors when he posted a poem he wrote on Instagram. "That pathetic f**k up who got famous just for f**kin his girlfriend and getting her knocked up, man I can't wait for this show to finally end," he wrote. "That motherf**ker's gotta get a job even though I doubt that he could, & he's gotta leave that broad if he ever wants to be heard."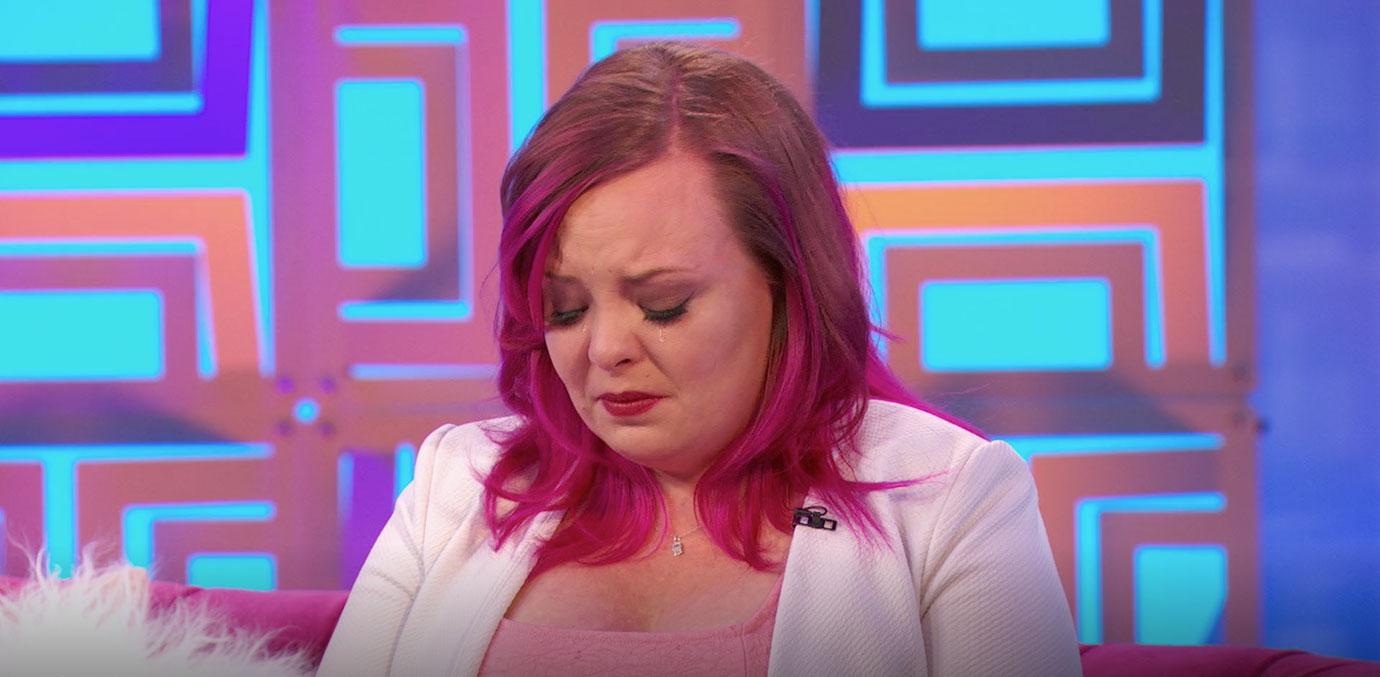 Although his wife insisted that they are not divorcing, she did confirm there are issues. "Tyler and I are not getting a divorce," she told Us Weekly. "Couples go through ups and downs. That's normal life. We are a solid couple that will work through anything life throws at us."
Article continues below advertisement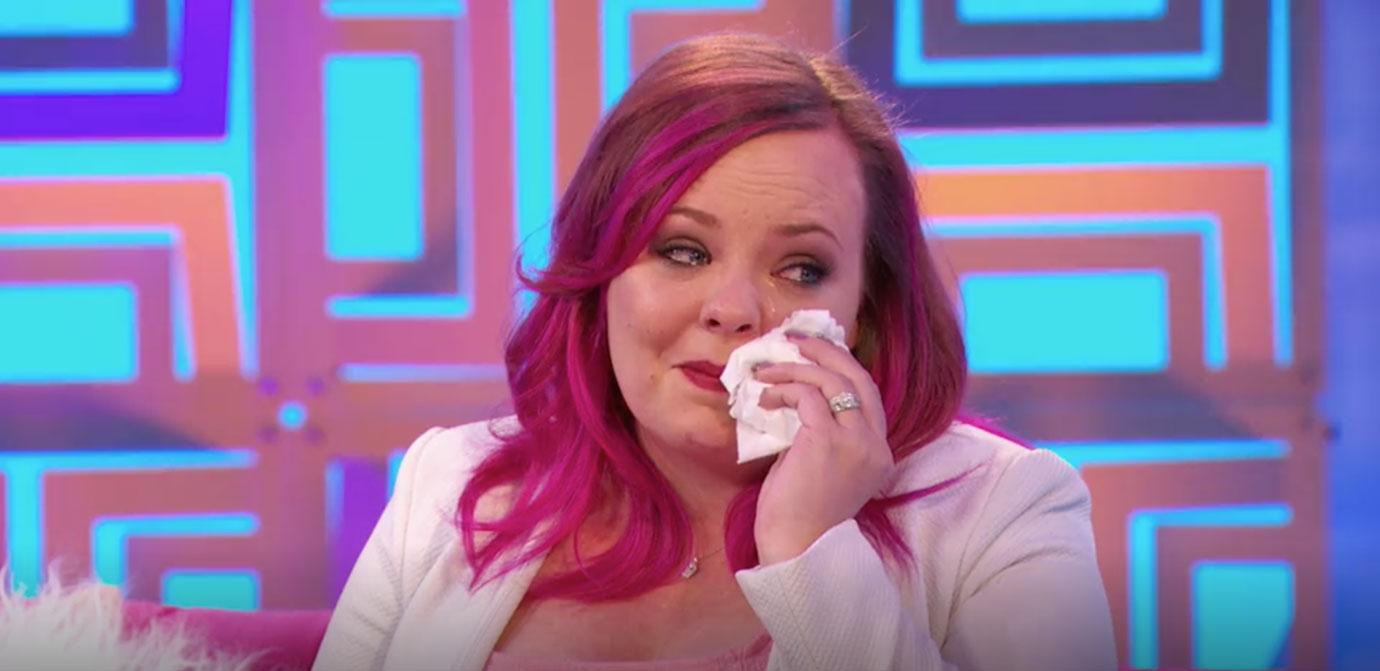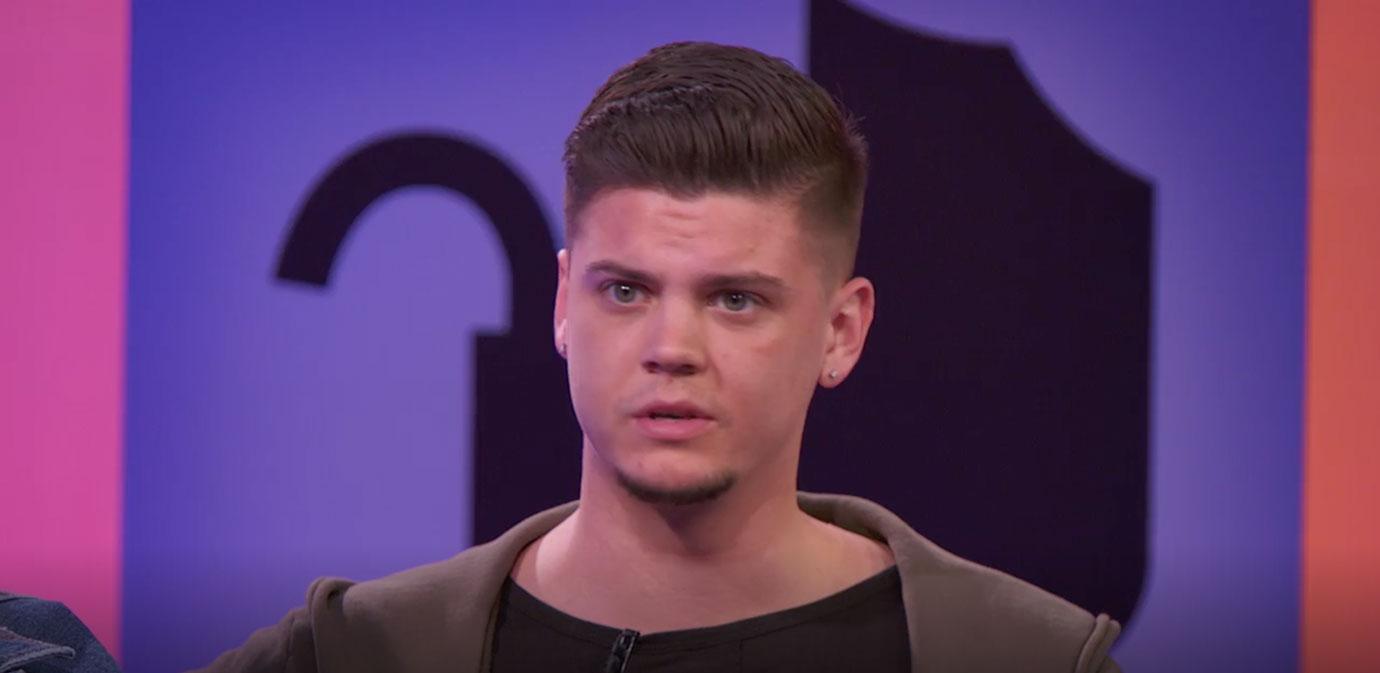 Do you think they are having marital issues? Tell us in the comments.
We pay for juicy info! Do you have a story for RadarOnline.com? Email us at tips@radaronline.com, or call us at (866) ON-RADAR (667-2327) any time, day or night.