Exclusive
Chilling Unseen Prison Footage Shows Casey Anthony's Reaction To Her Dead Daughter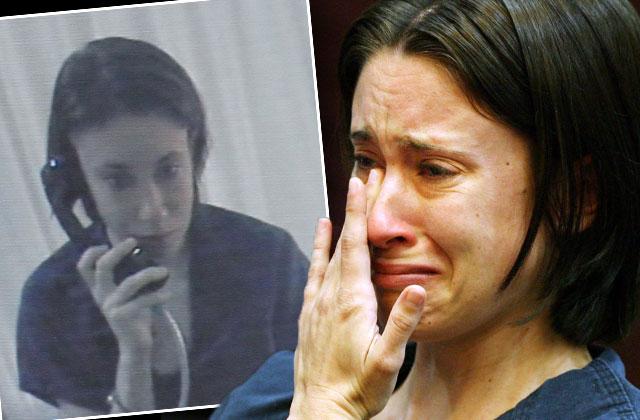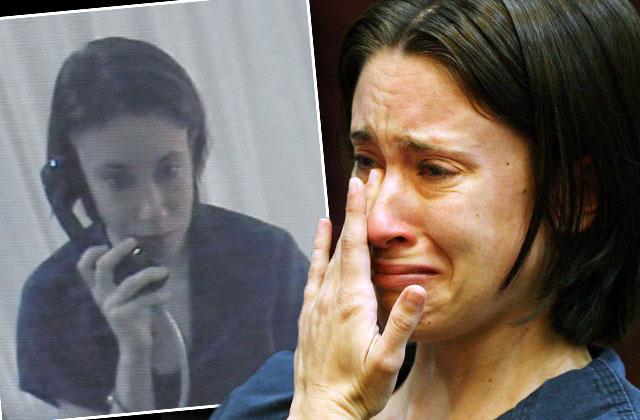 Article continues below advertisement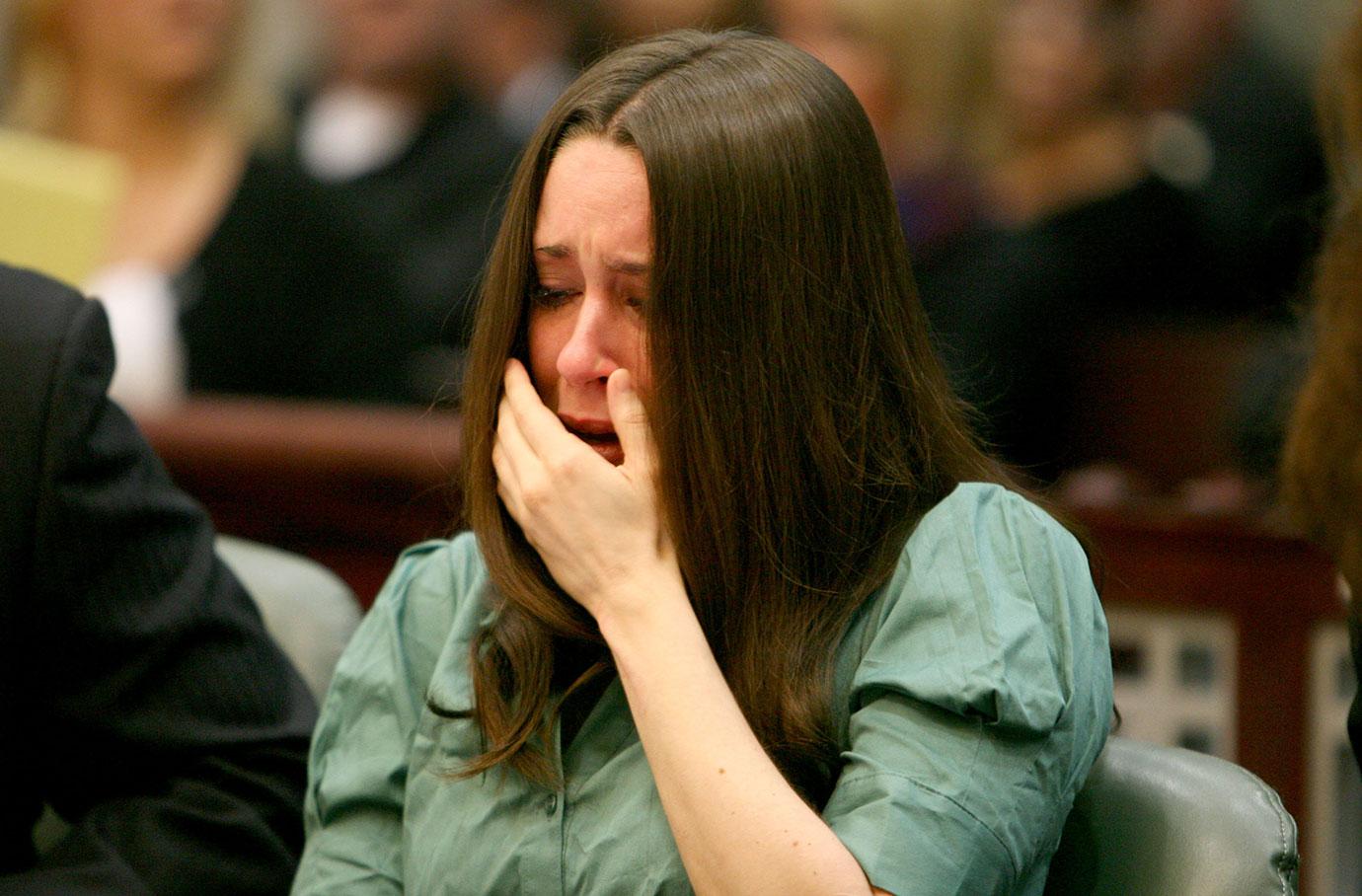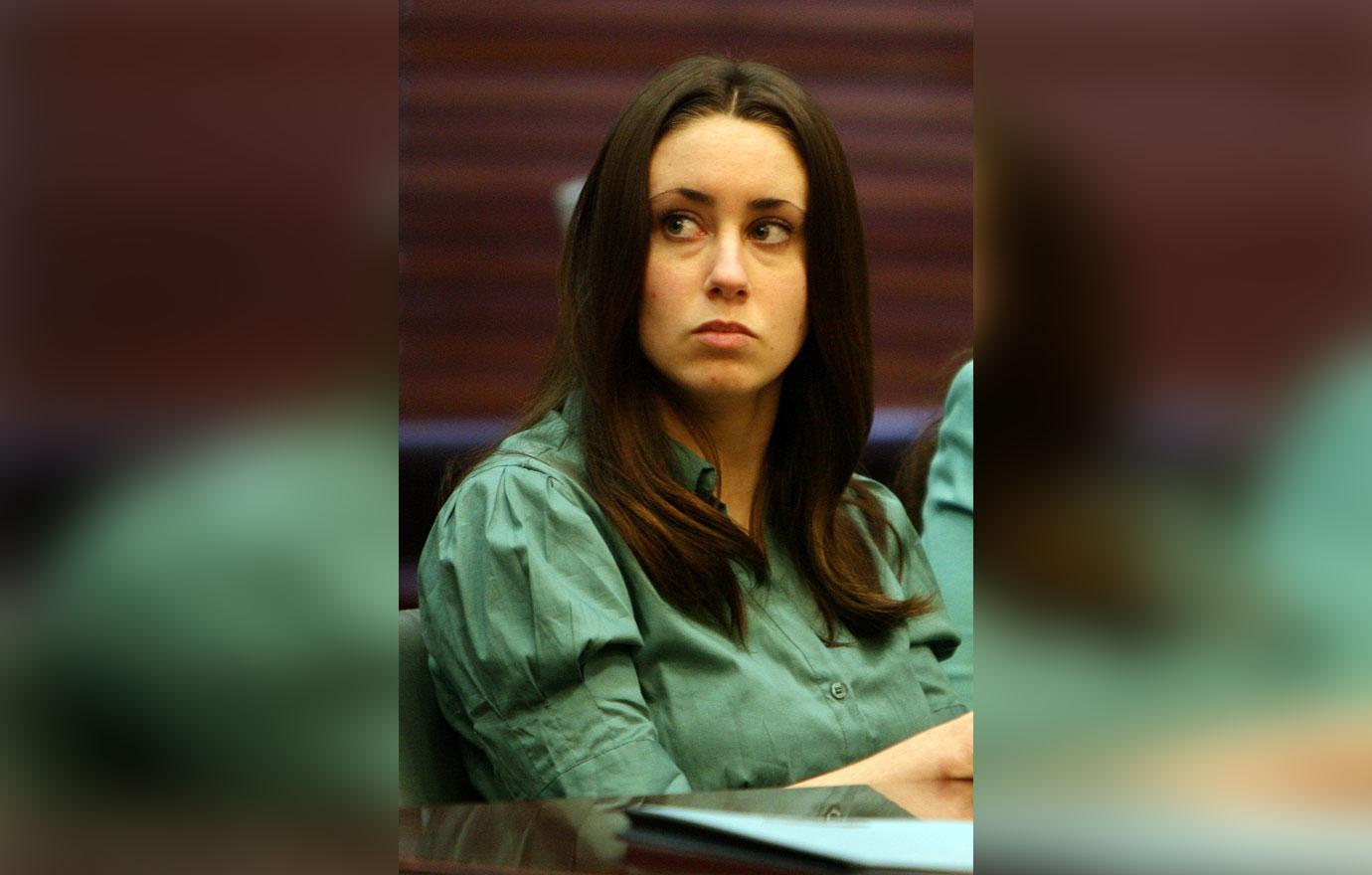 Article continues below advertisement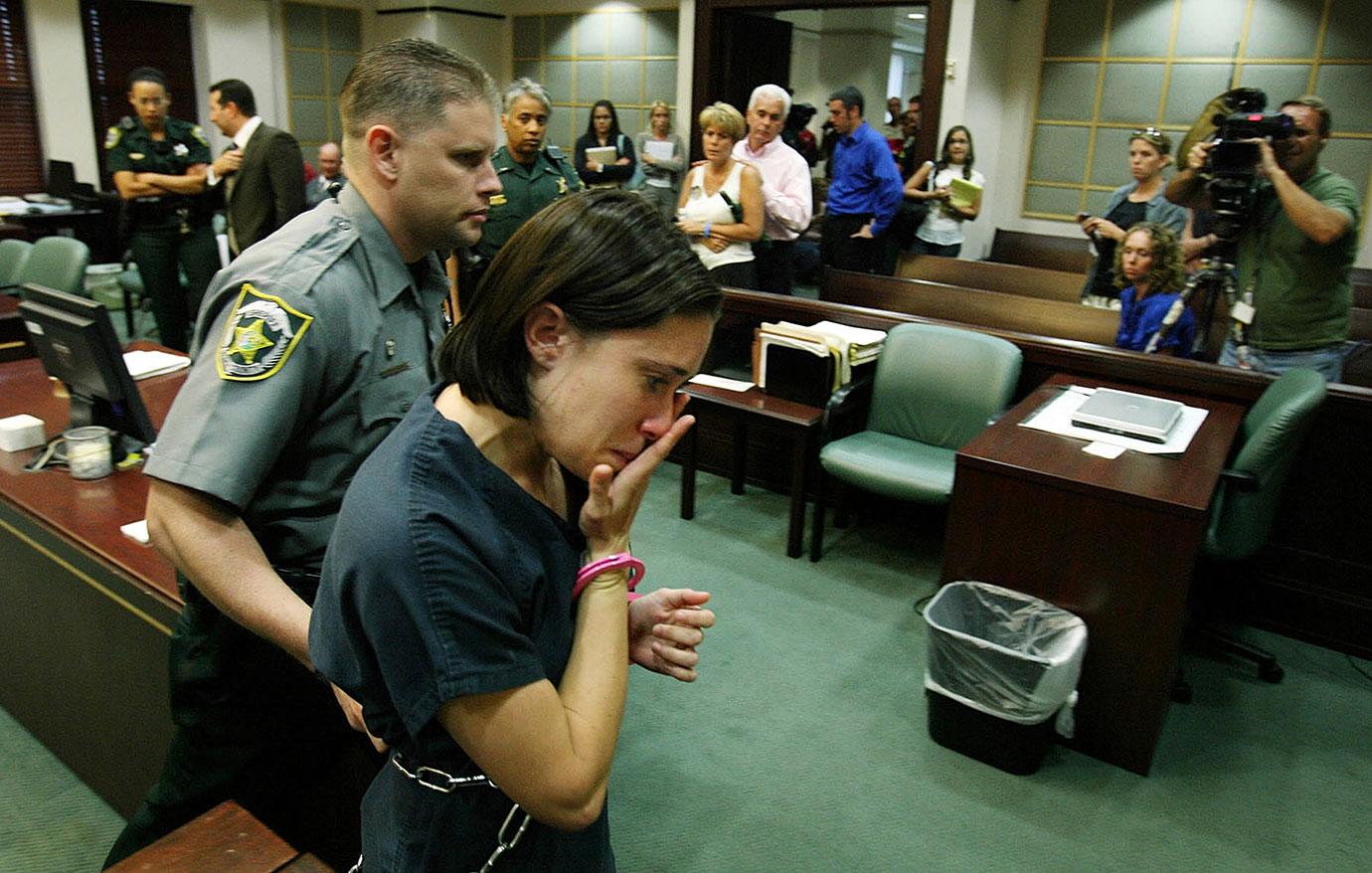 "Hey gorgeous, how you doing," her dad starts the conversation, where Casey quickly breaks down on the other side of the glass. "I look like hell," she sobs.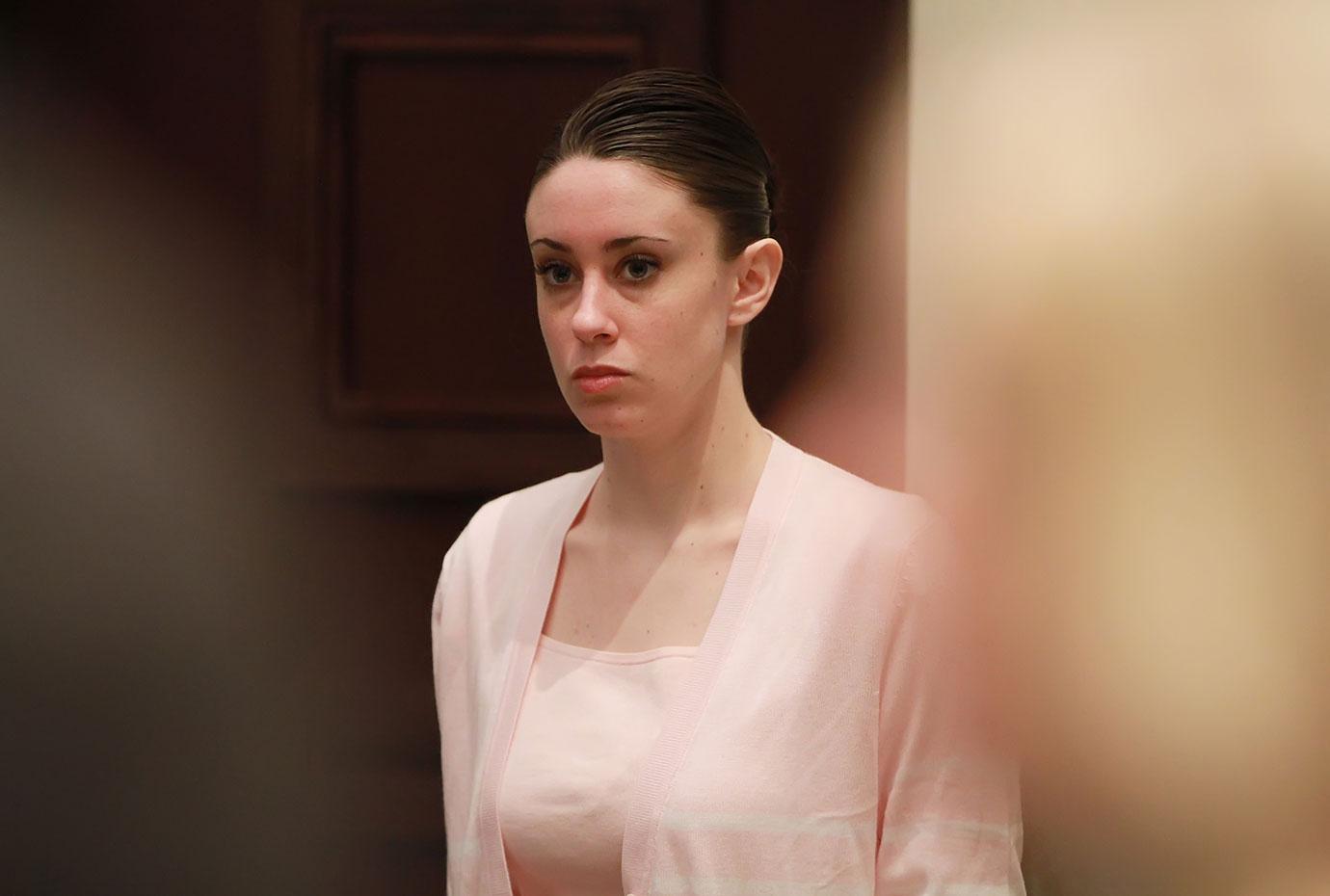 "Well, you know I want to be able to reach out and hug you, give you the big Papa Joe hug," he tells her. "I want to take all your pain away. So you know, you can tell me anything." Casey's face transforms into an innocent smile at him. "I know, dad."
Article continues below advertisement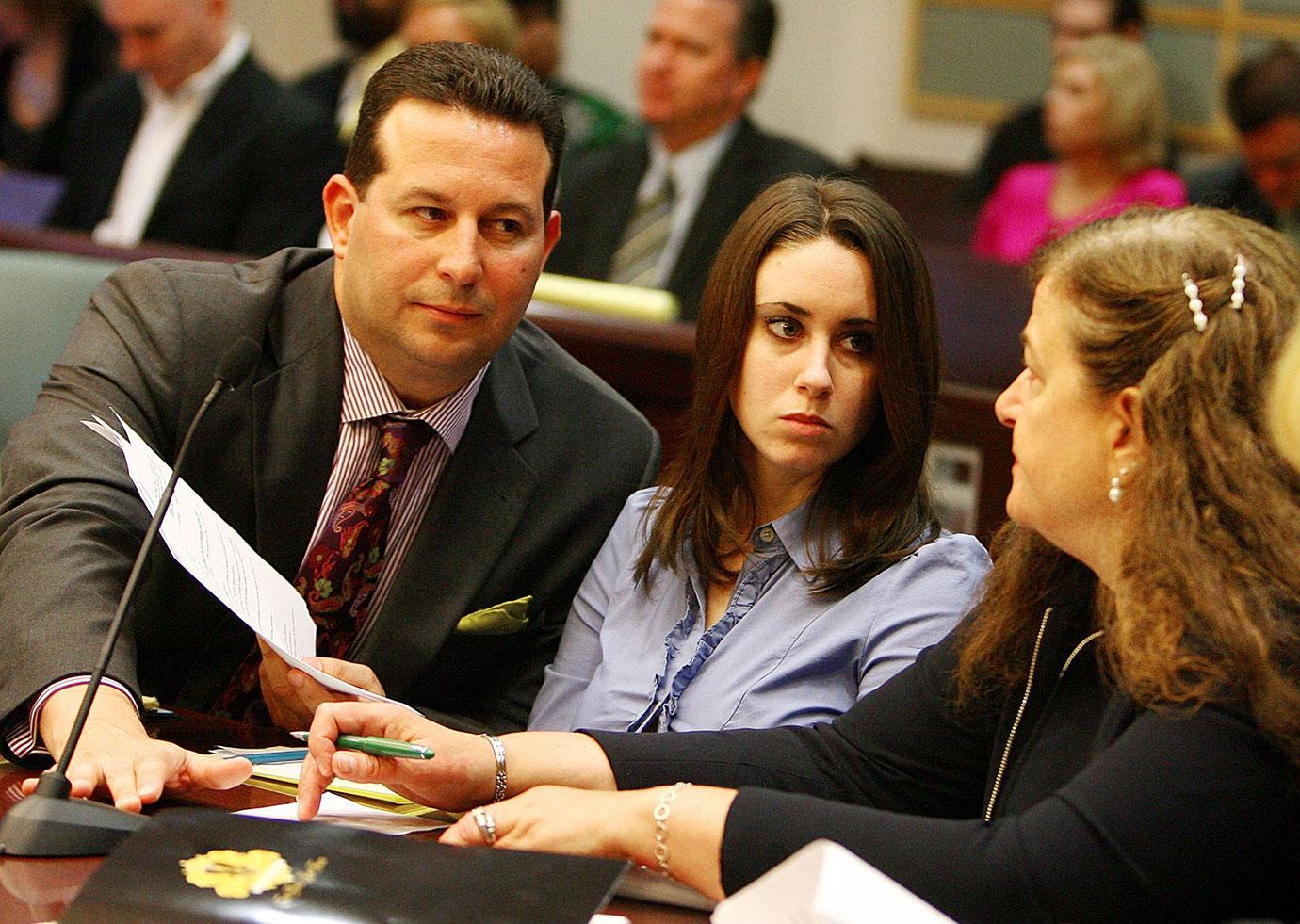 But her mother wasn't willing to waste time, as she grabbed the phone from her husband to cry to her daughter: "Hi sweetie," she says, causing Casey's eyes to turn lifelessly cold. "We're not doing well Casey. Someone just said that… Caylee was dead this morning."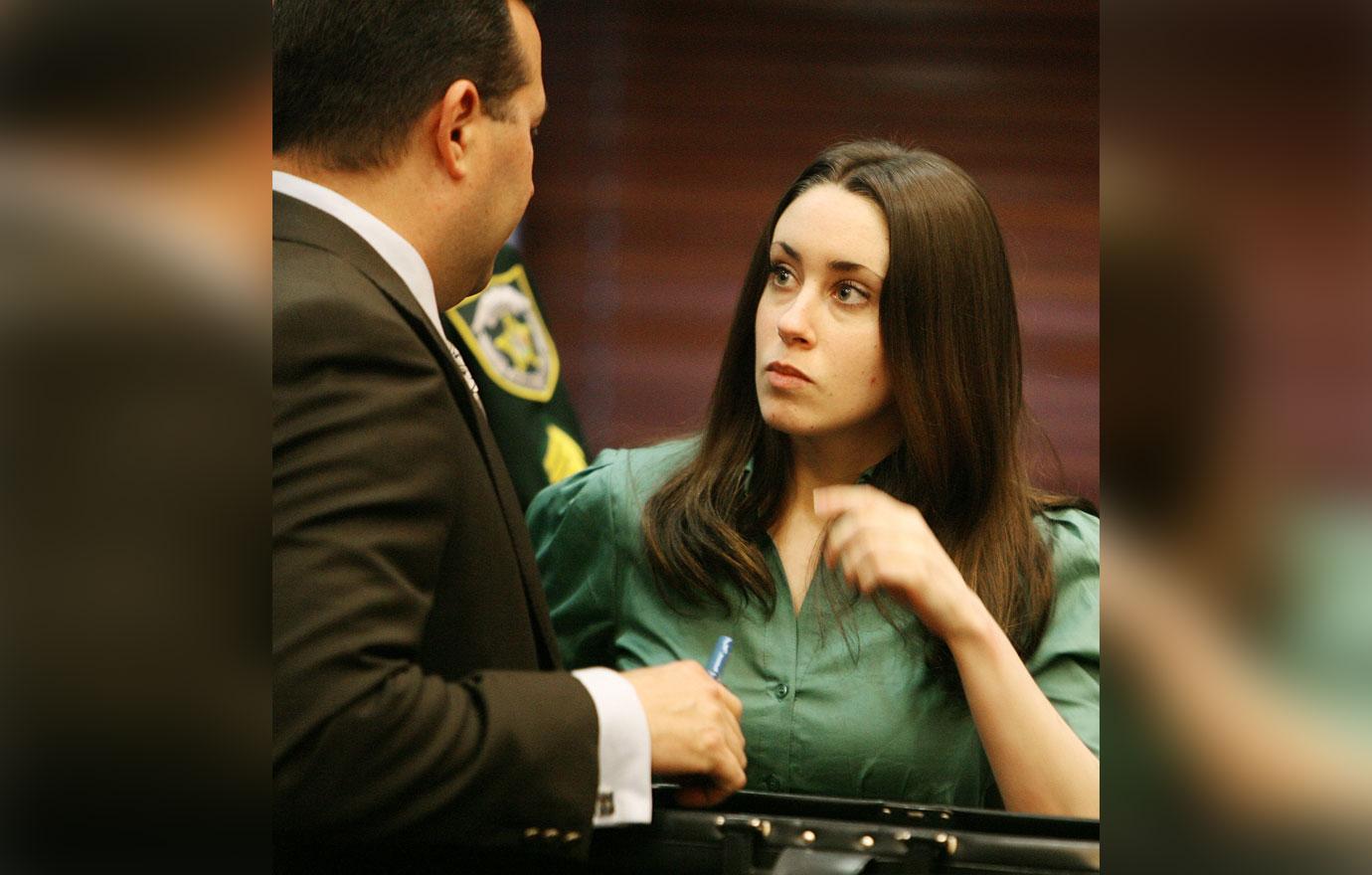 "Surprise, surprise," Casey sneers into the phone on the other side of the window, rolling her eyes, making her parents sit back appalled at her reaction. As RadarOnline.com reported, on top of being charged for lying to investigators and interfering with a criminal investigation, Casey was also being accused of child neglect after she failed to report Caylee missing after she hadn't seen her for 30 days.
Article continues below advertisement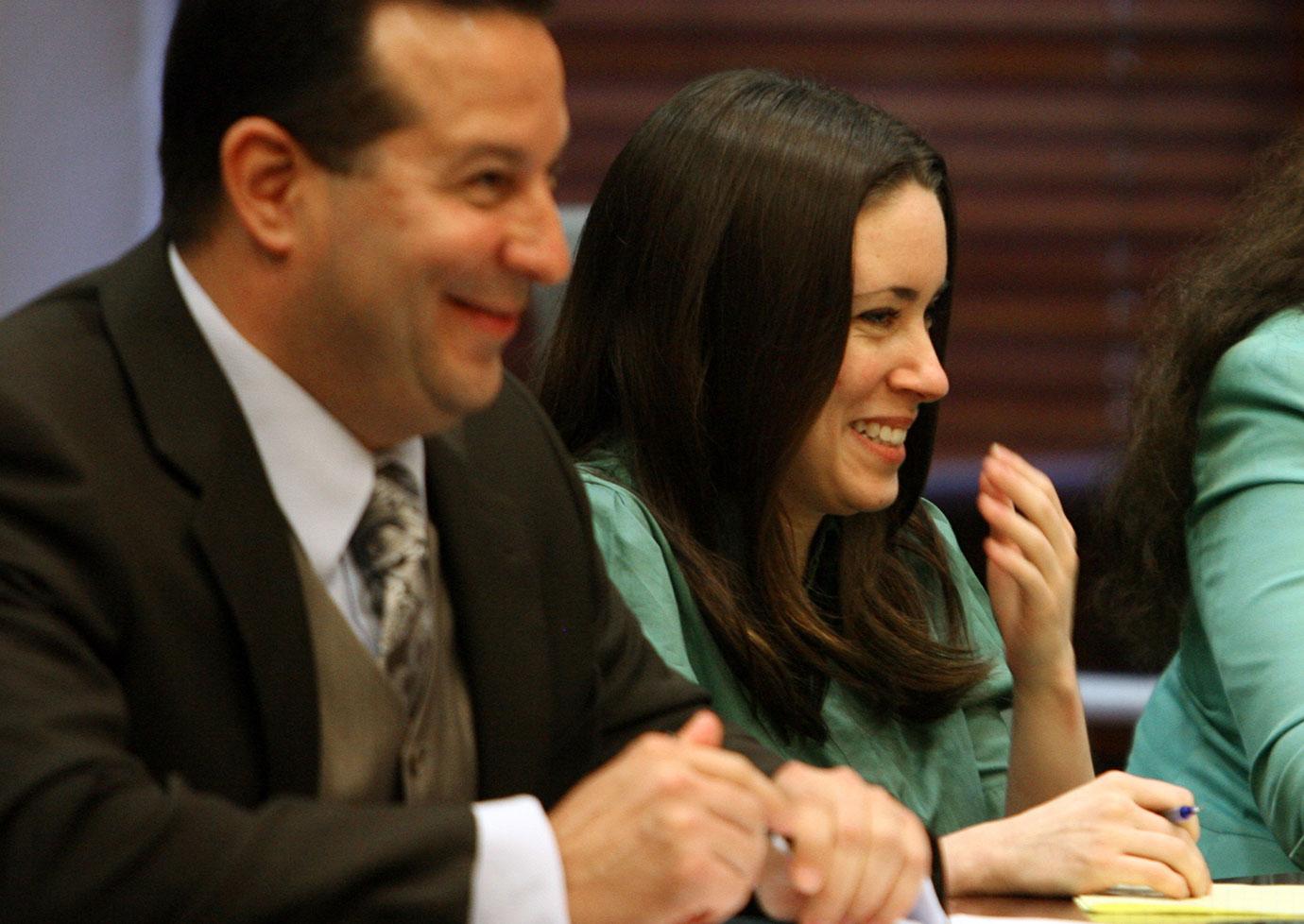 Casey then explodes into a fit of rage, whipping her head around and screaming at her mother: "Mom, I don't have anything. I'm sorry. I've been here a month today." In a matter of seconds, Casey calms down, still gripping her fists: "Do you understand how I feel? I'm not in control over of any of this. You don't understand. Everybody wants me to have answers," nearly exploding again with, "Come on."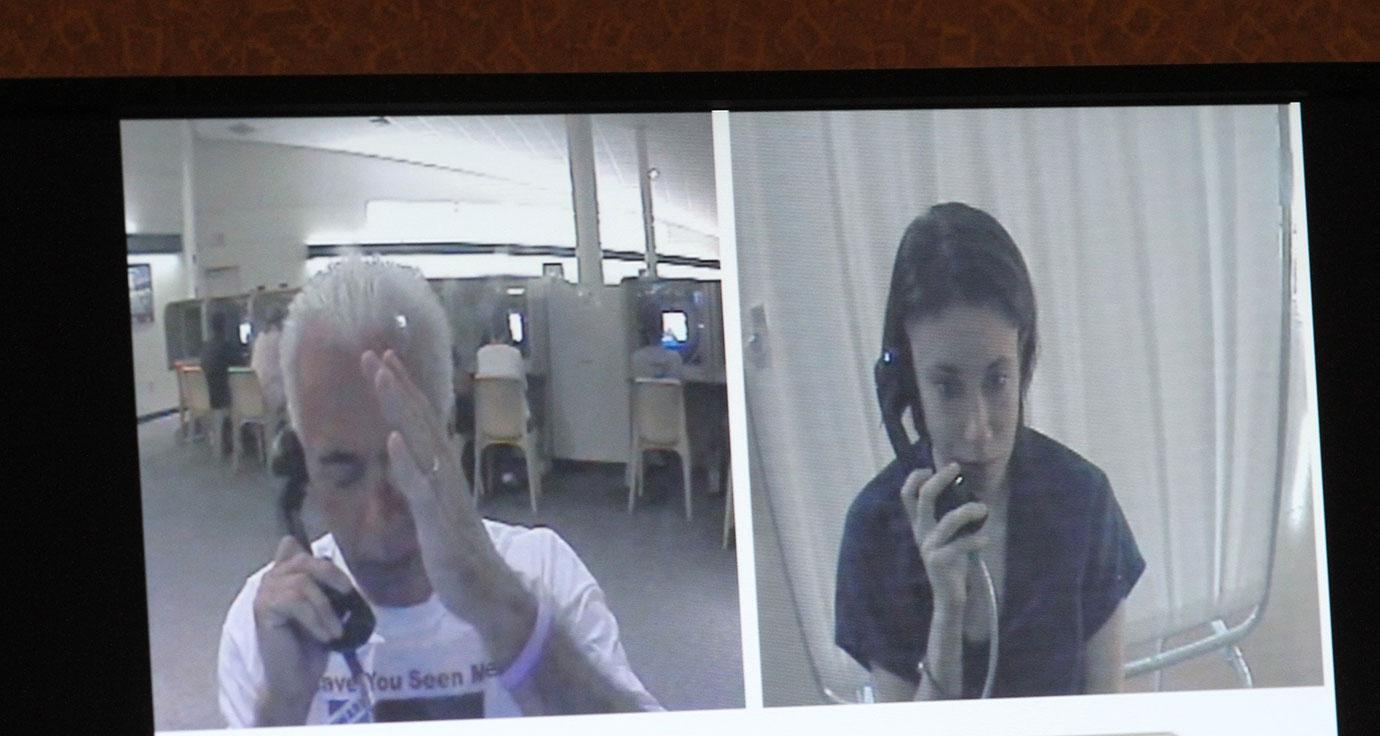 "No one is letting me speak," Casey goes on. "I don't know what's going on. My entire life has been taken from me." However, her parents look disconnected from their daughter https://radaronline.com/videos/casey-anthony-parents-interview/, who they barely recognize. Cindy finally leans in for one more push to get an answer: "It just doesn't make sense."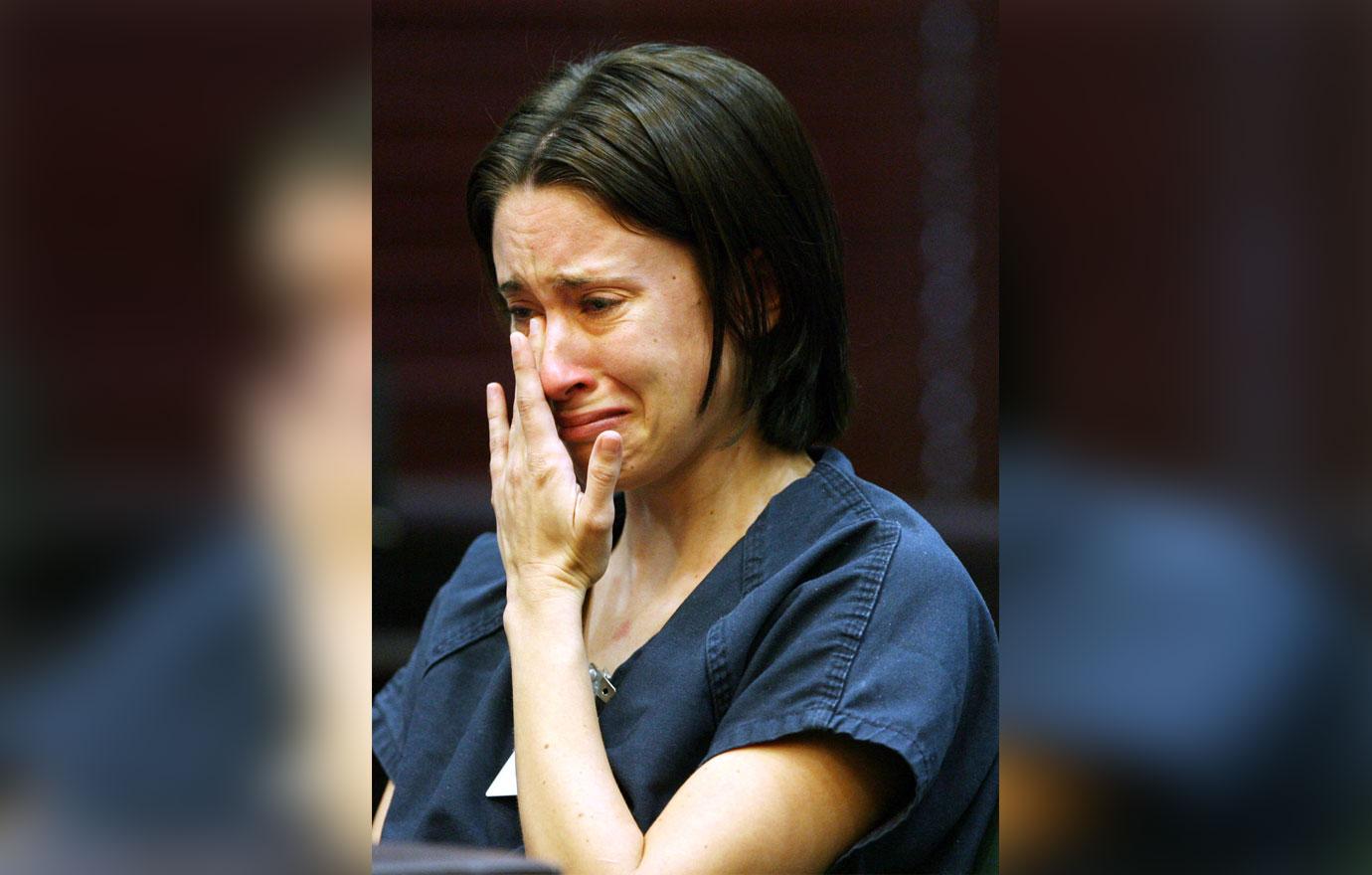 "Because this is a recorder, and I don't know who's going to see things and who's going to misconstrue whatever else," Casey tells George and Cindy, "There's things that I need to directly say to each of you." The three-night television event debuts worldwide Sunday, April 9 at 10/9c on ID.
We pay for juicy info! Do you have a story for RadarOnline.com? Email us at tips@radaronline.com, or call us at (866) ON-RADAR (667-2327) any time, day or night.