Hot Romance! Carole Reveals Baby & Engagement Plans With Younger Man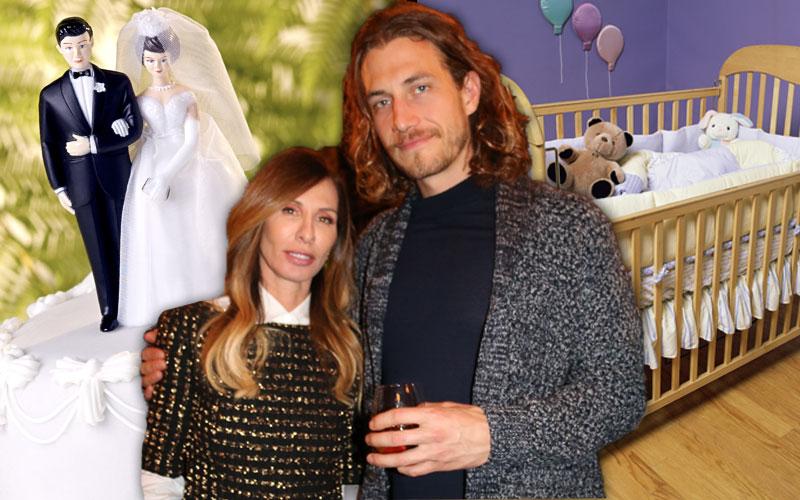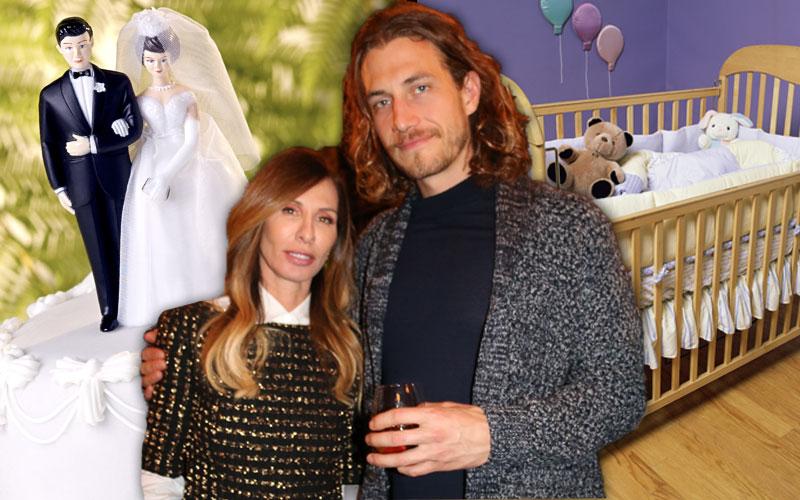 The new season of Real Housewives of New York City picks up right where it left off: with Carole Radziwill playing house with her much younger boyfriend, Adam Kenworthy. But despite the age gap—Radziwill is 52 and Kenworthy is 29—RadarOnline.com can exclusively reveal the ins and outs of this serious relationship.
Article continues below advertisement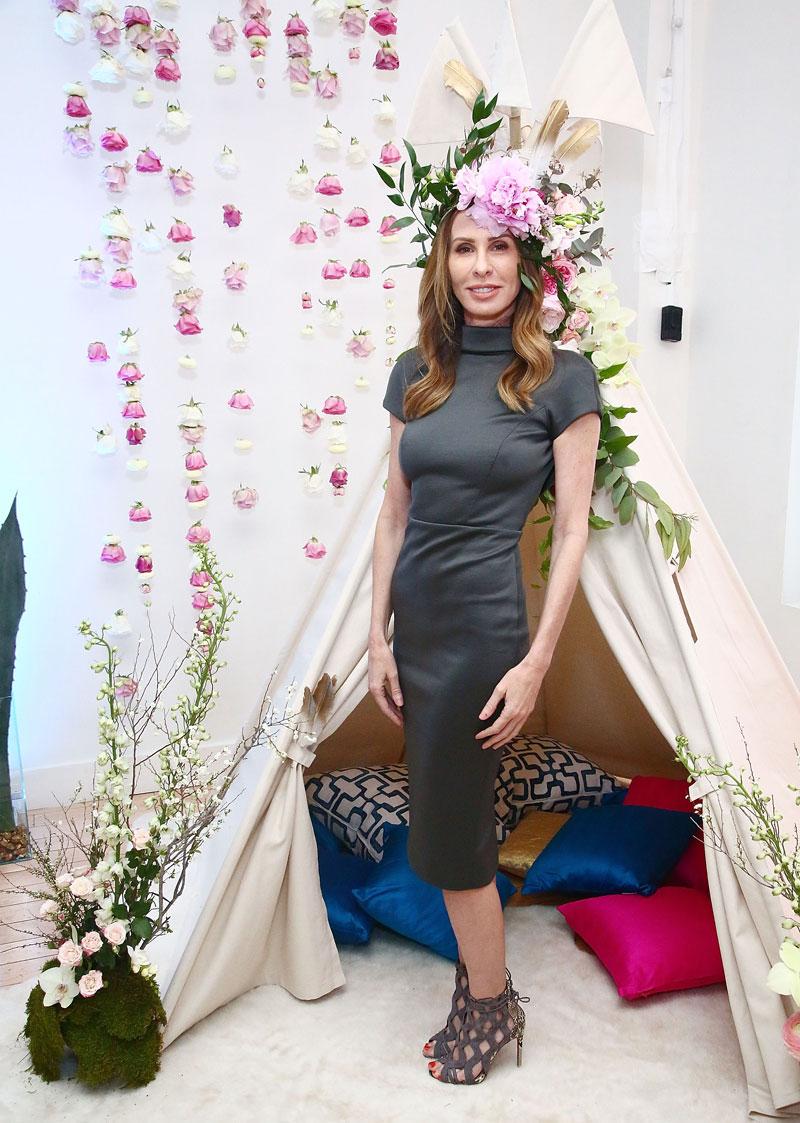 "Things with Adam and I are great," the RHONY star told RadarOnline.com at the B Floral event held at Studio Arte in NYC on April 7. "I guess it's been a year and a half. Who knew?"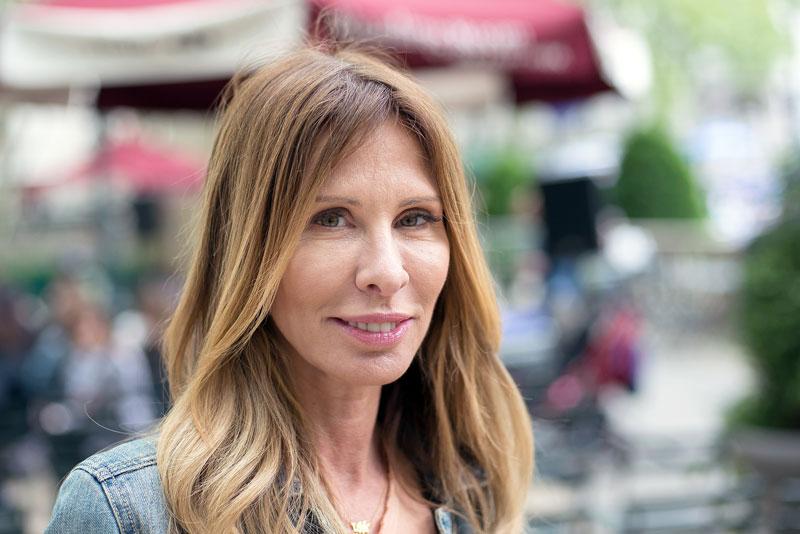 In the first episode of the new season, Radziwill confessed that she has been in nesting mode. But what does that mean about babies?
Article continues below advertisement
"We do nest. We have a baby… a baby puppy—a puppy named Baby," she explained. But the couple isn't looking to add any human babies to the mix. "No, no, no, we're not," Radziwill stated. "I feel like I'm beyond the age of having children, so no we don't talk about that."
She also isn't looking to walk down the aisle any time soon. "Like I say in my tagline, I plan for the future, but I live in the moment," Radziwill admitted. "No, we're not talking like that. We're just having a good time and we're taking it day by day."
Article continues below advertisement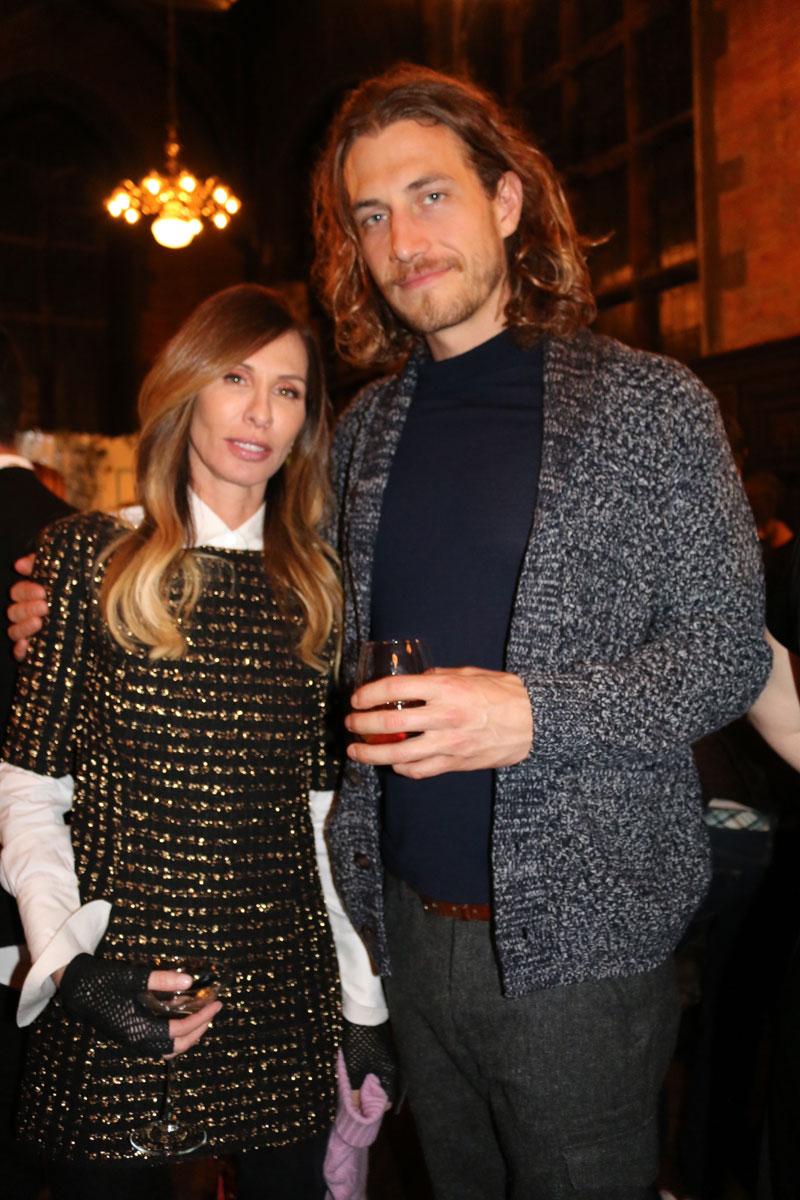 For now, the reality starlet is just enjoying her time with her handsome boyfriend. "We're similar in the fact that we like to keep it low key and have quiet dinners with friends, and both are very happy to stay in and watch a documentary," she said. "Currently we are binging Ray Donovan."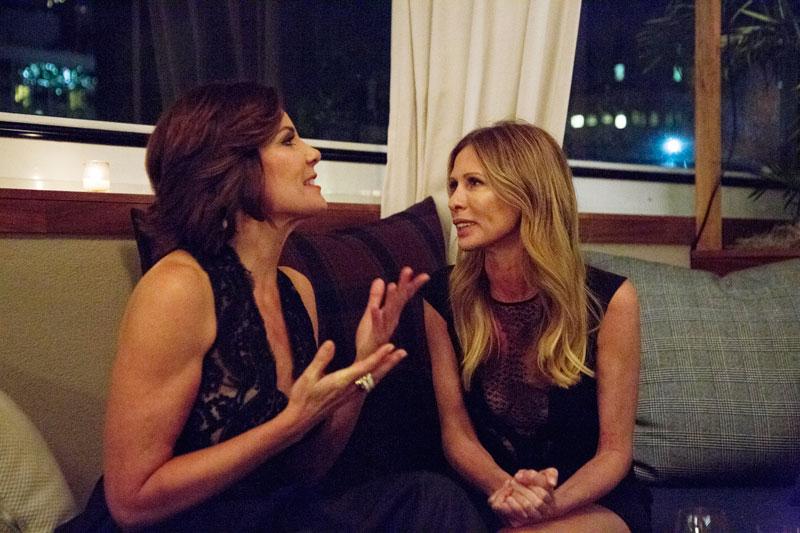 Last season, Radziwill met Kenworthy through her costar Countess LuAnn de Lesseps, but as seen on the show, it caused a lot of drama between the two women. De Lesseps held the new romance against Radziwill because her niece had previously dated Kenworthy.
Article continues below advertisement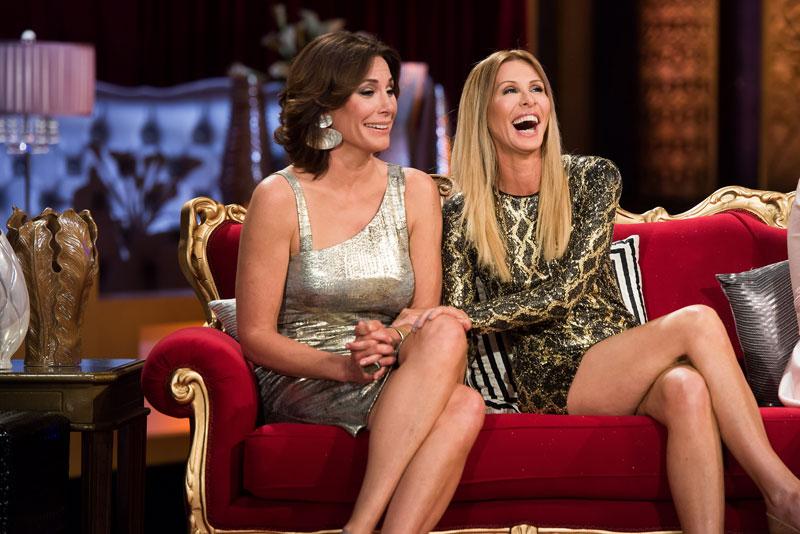 Radziwill and de Lessep's relationship is starting to get back on track, though. "It's ok," Radziwill said. "I think honestly we will never see eye-to-eye on a lot of different things. And that's okay. Not everyone is going to be your best friend."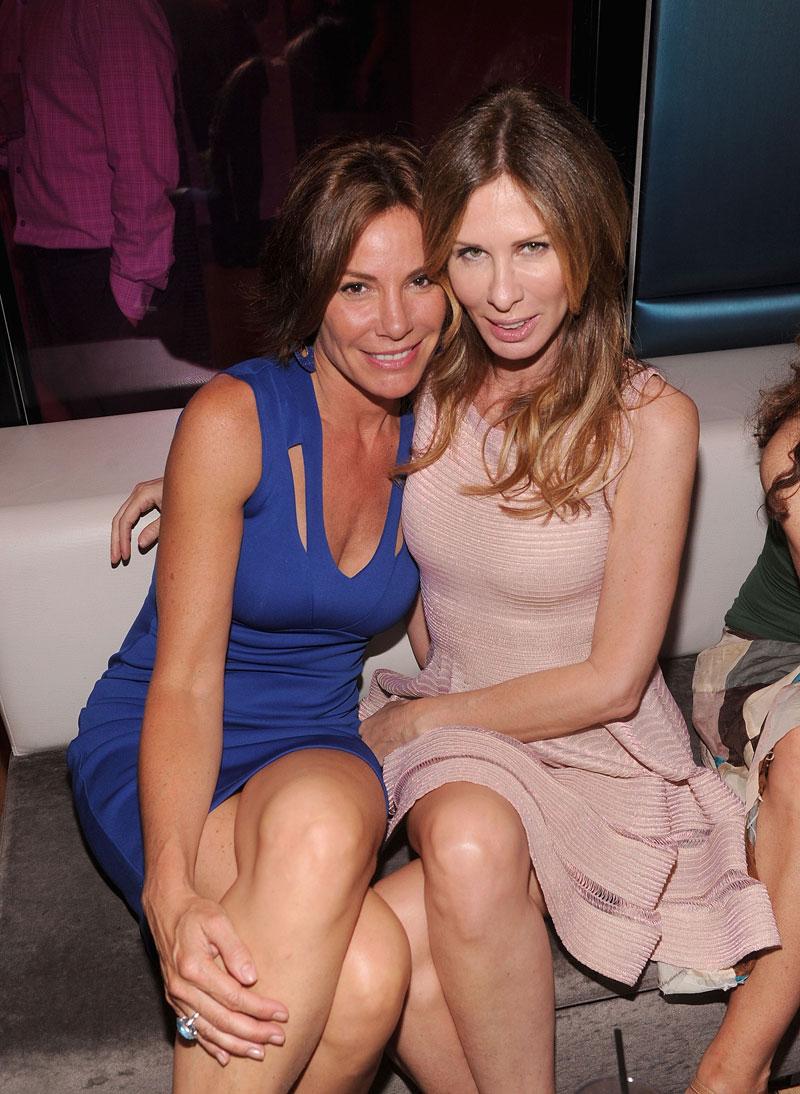 "It's so funny, sometimes I forget that that's how we met: through LuAnn," she continued. "But I must say, that's where you meet you significant others is through friends."
Article continues below advertisement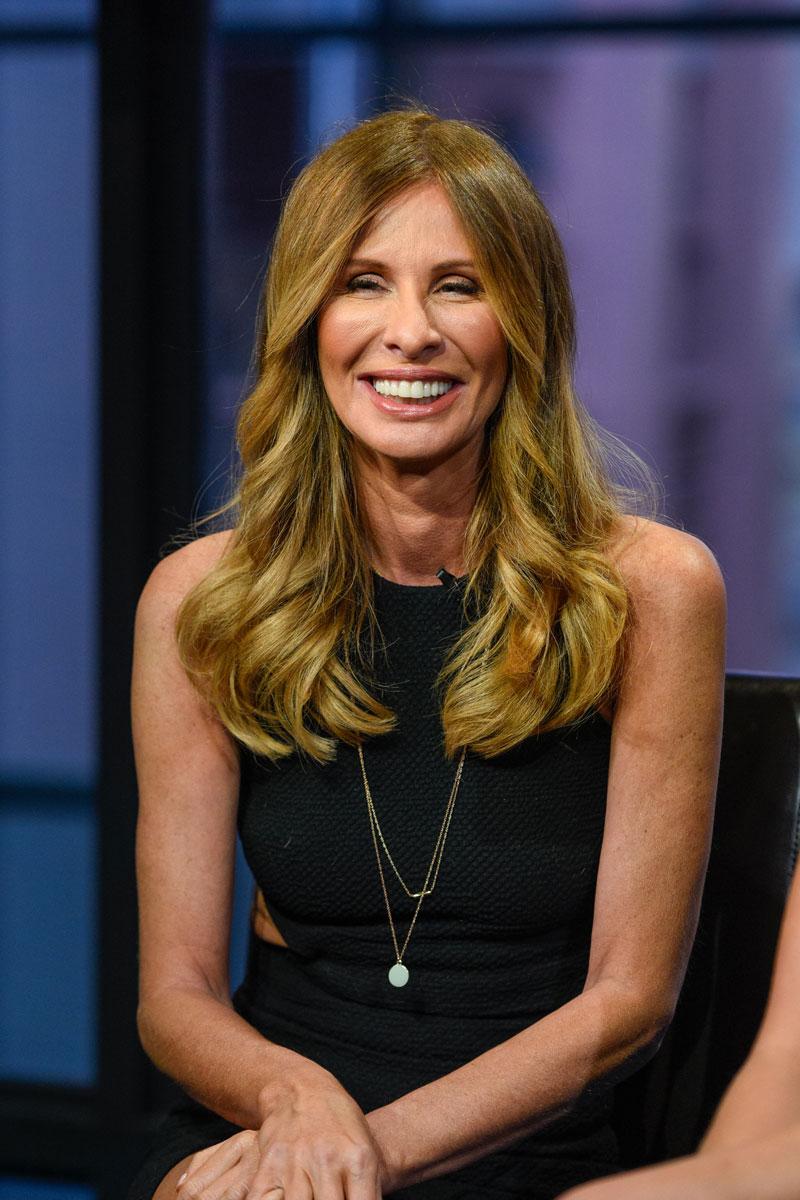 Radziwill added, "I think she had a moment where she lost it. But I think ultimately she didn't care and she's fine."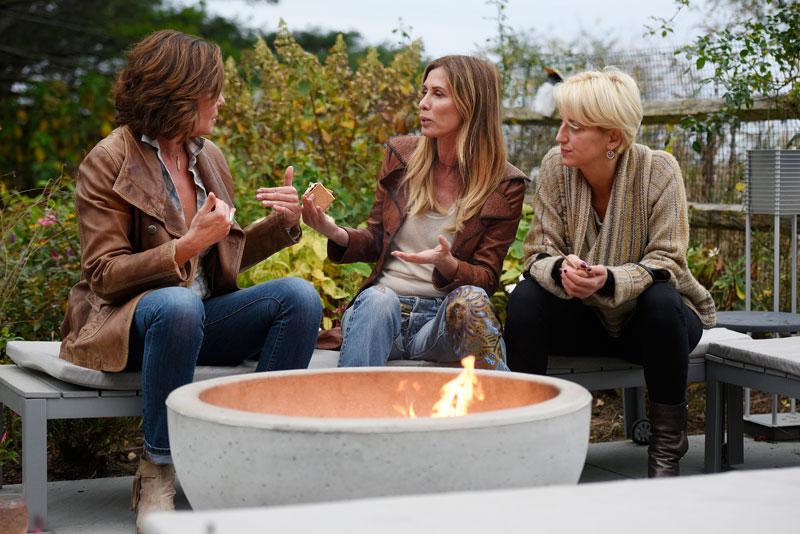 As RadarOnline.com previously reported, during one episode last year, Radziwill called de Lesseps "desperate." De Lesseps fired back, "You don't go to a woman's house and pick up people who work in her home — you don't care what I think then you don't care about our friendship!"