Cancer, Heartbreak & Death: Inside Carol Channing's Sad Final Days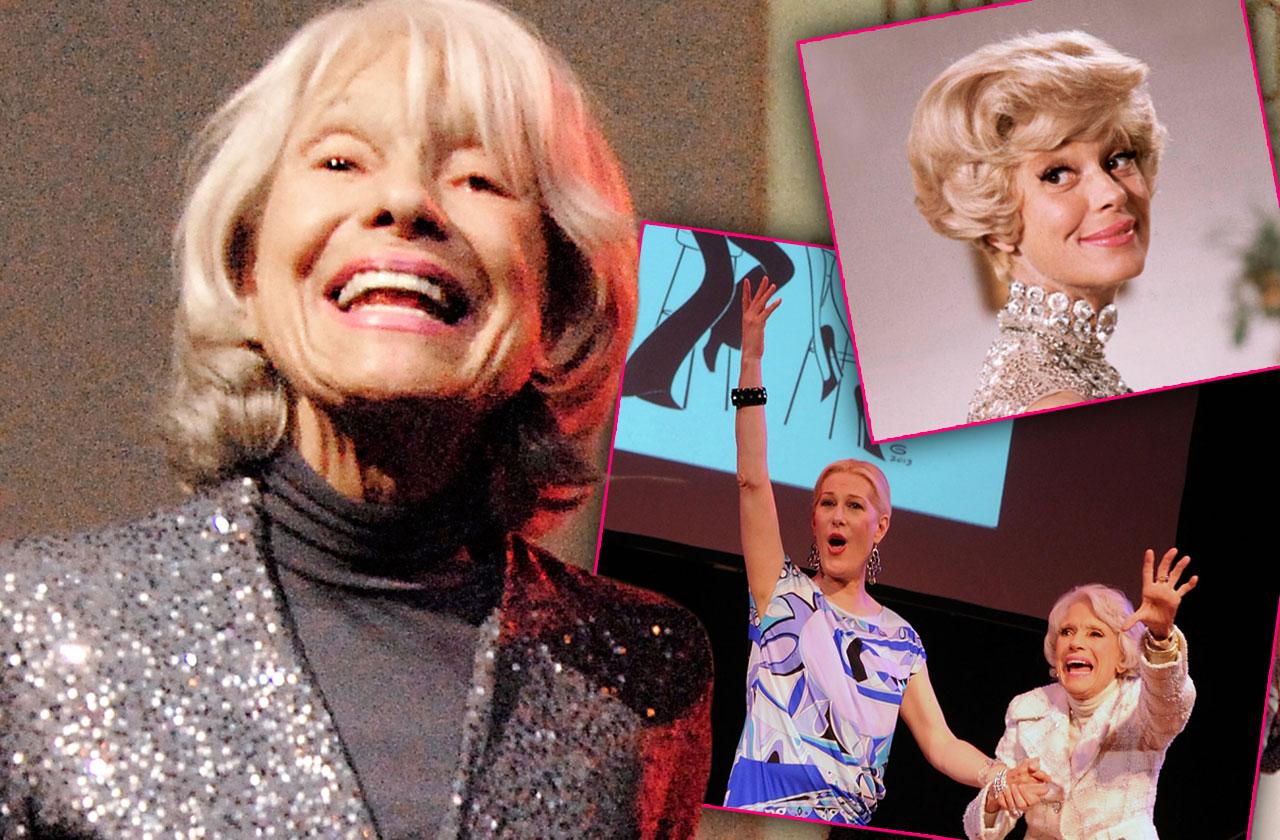 The late Carol Channing will fondly be remembered for her iconic portrayal of Dolly Levi in the Broadway hit "Hello Dolly!" but behind her glamorous exterior existed a dark life filled with heartbreak, divorce, abuse and death. Click through RadarOnline.com's gallery to learn about the actress' sad last days before her passing at age 97.
Article continues below advertisement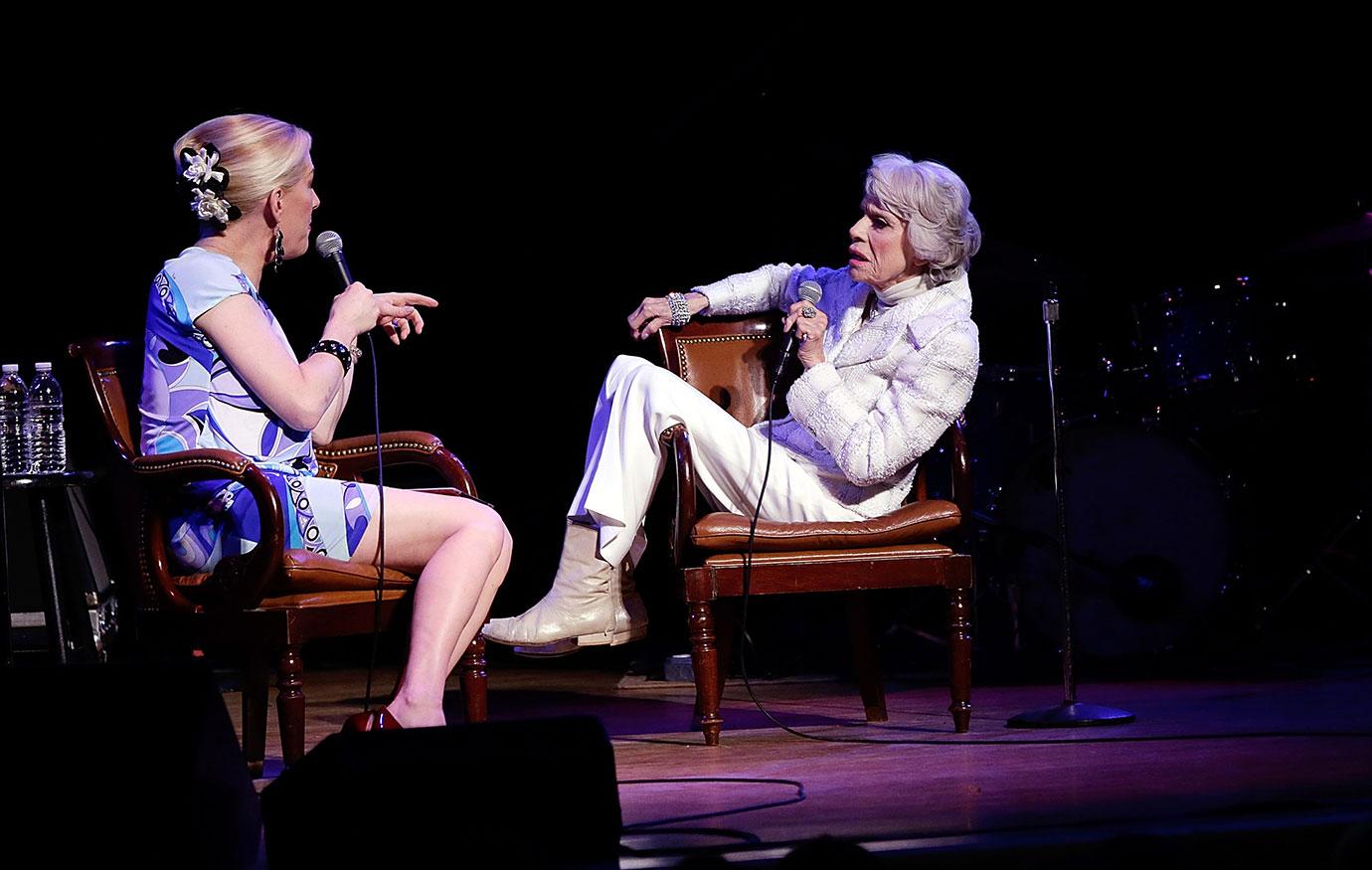 Carol Channing's death this Tuesday, January 15, marked the end of an era for Broadway aficionados. The theater icon died of natural causes inside her Rancho Mirage, California home. Though she was surrounded by her loved ones, there was one person missing from her bedside during her final moments: longtime love, Harry Kullijian.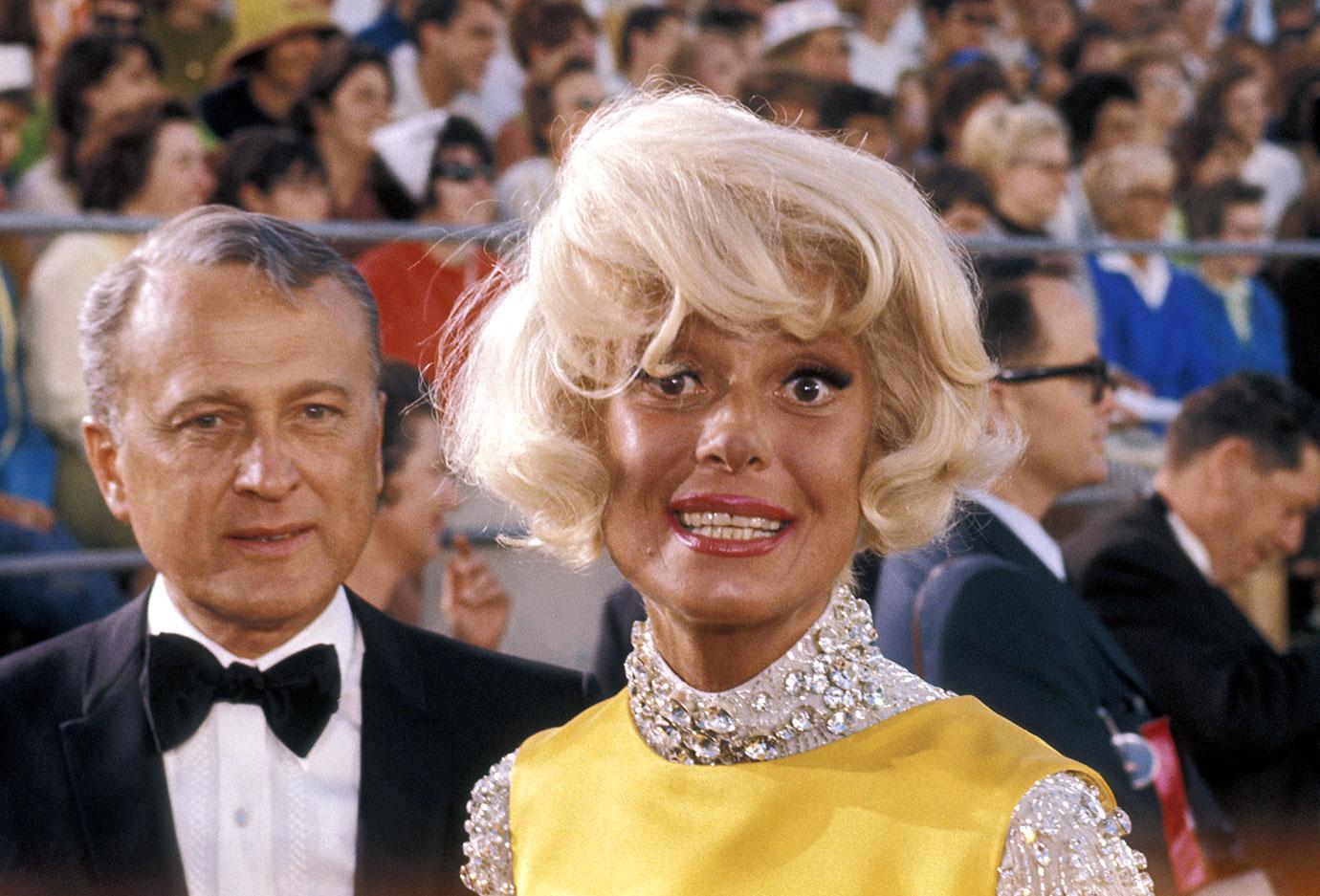 As RadarOnline.com has learned, Channing spent a great part of her life trapped in an abusive and loveless marriage to third husband, Charles Lowe. Though she later ended up saying "I do" to the love of her life, Harry Kullijian, she spent 41 years dealing with Lowe, until 1999, when he died.
Article continues below advertisement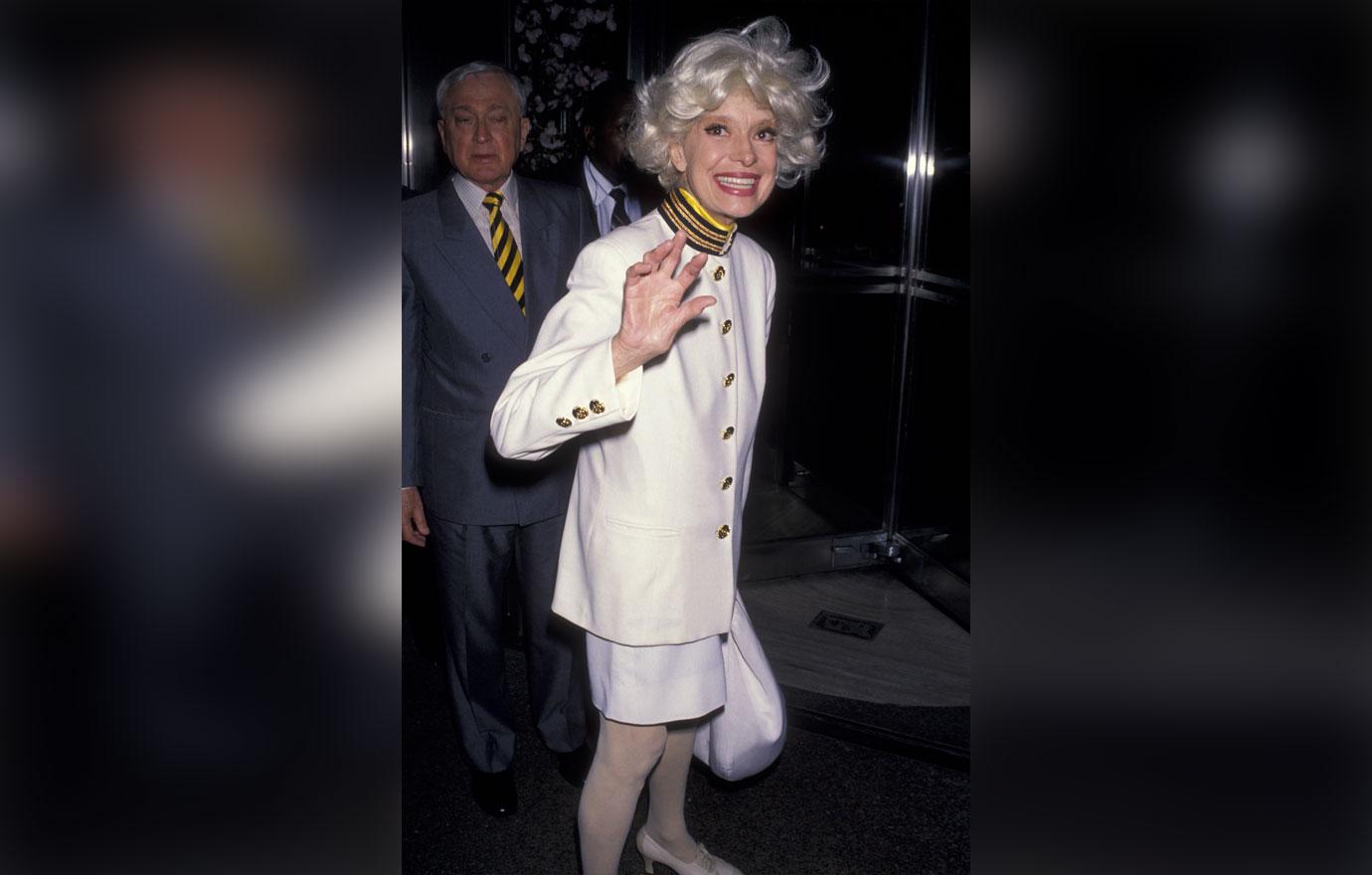 "He's gone and I hope he rests in peace!" she told The National ENQUIRER in 1999 after Lowe's passing. The actress — who married divorced two men before wedding Lowe — claimed her longtime husband physically and emotionally abused her, and never appreciated her as a wife. She complained that he forced her to work only to spend all her money and would not let her get close to him even inside their home. Though they were married for over four decades, the pair only had sex twice.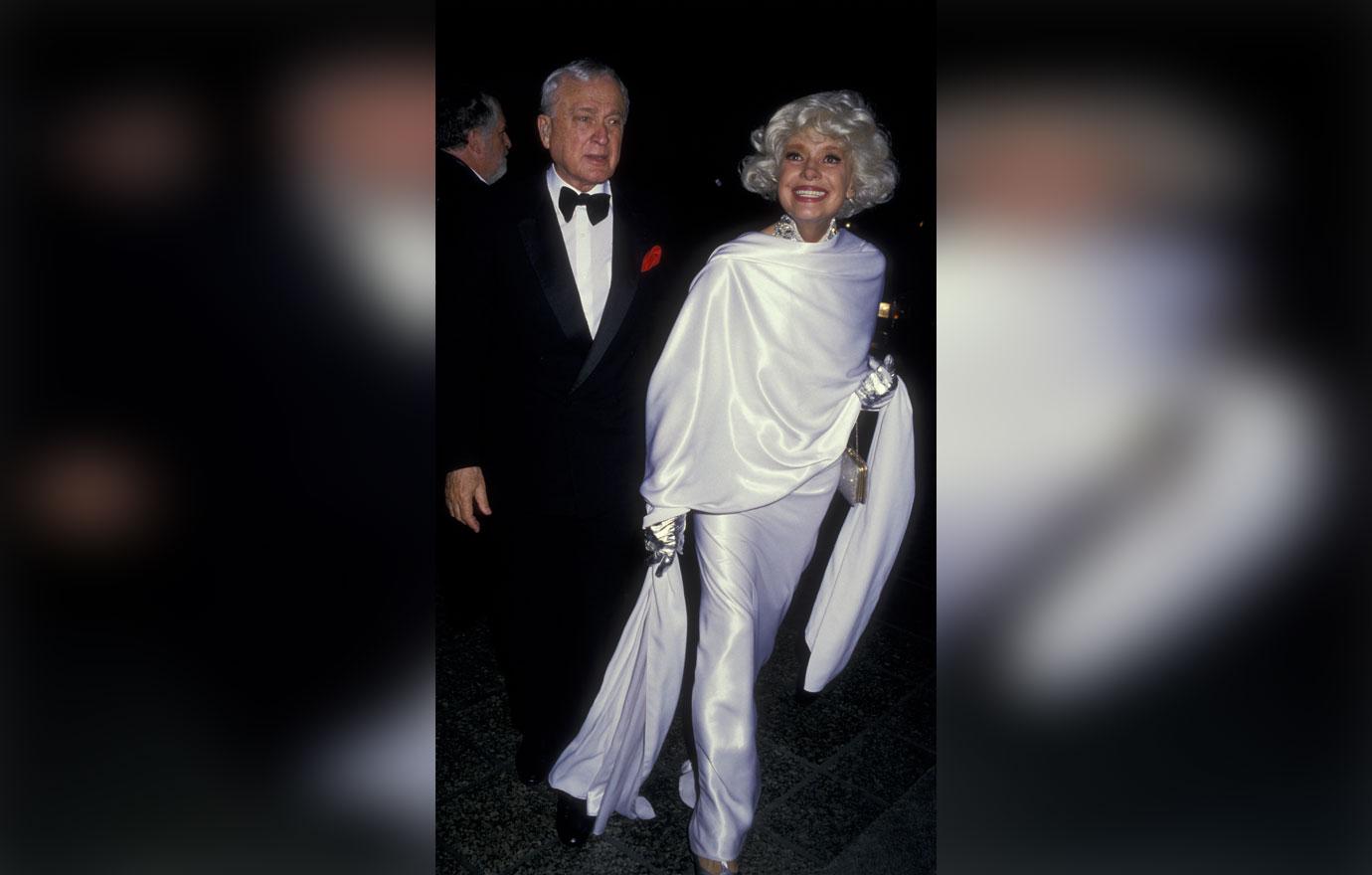 "Charles lived a good like and now I want to get on with mine," she said at the time. "For the first time in years, I feel safe, secure and surrounded by love."
Article continues below advertisement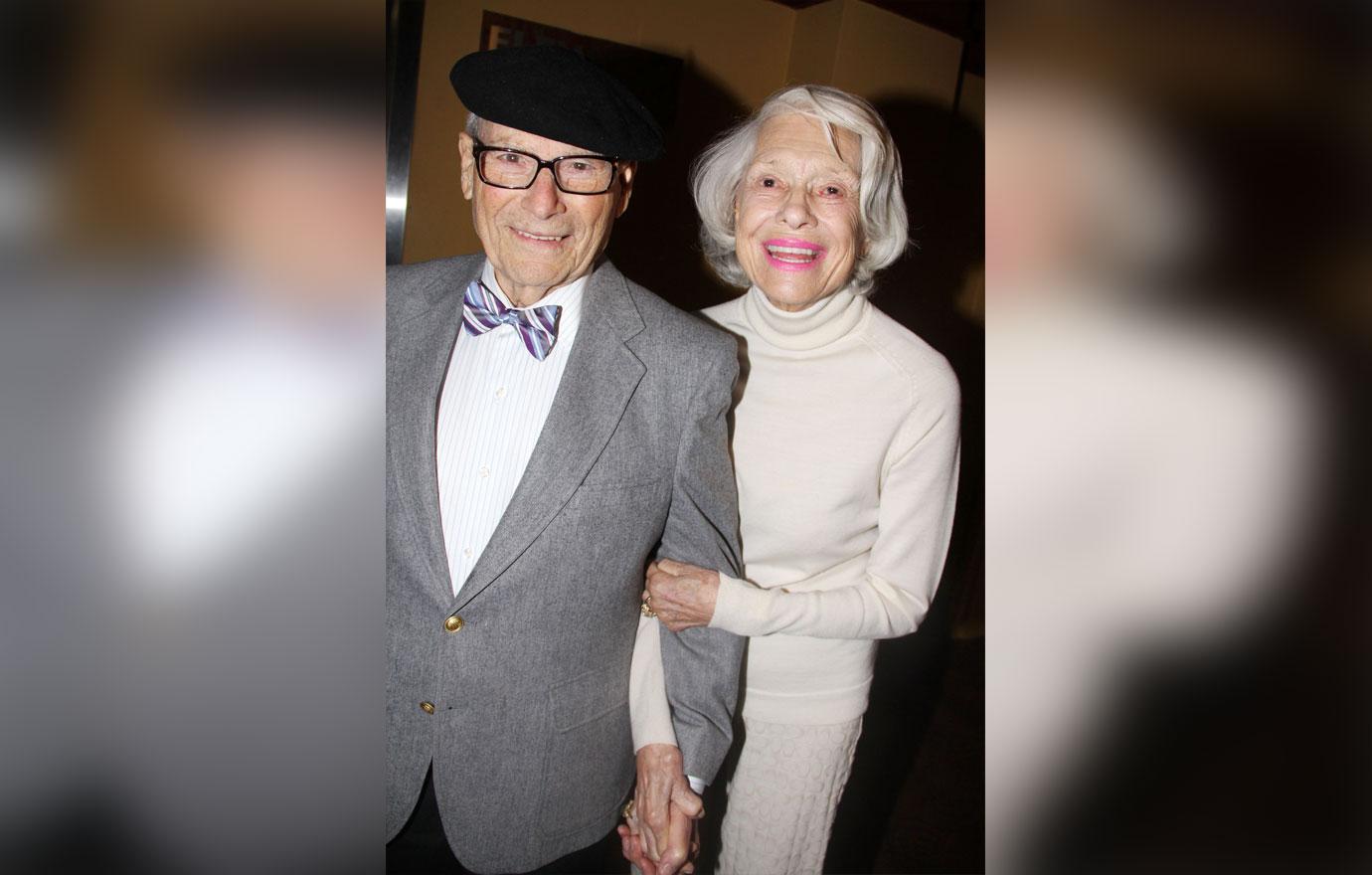 In 2002, Channing was reunited with Kullijian, her childhood sweetheart. They two began a passionate romance and married the next year, when the Broadway star was 82. Tragically, he became sick with internal bleeding and died, eight years into their marriage. Channing was "devastated," a friend of hers told GLOBE in 2012.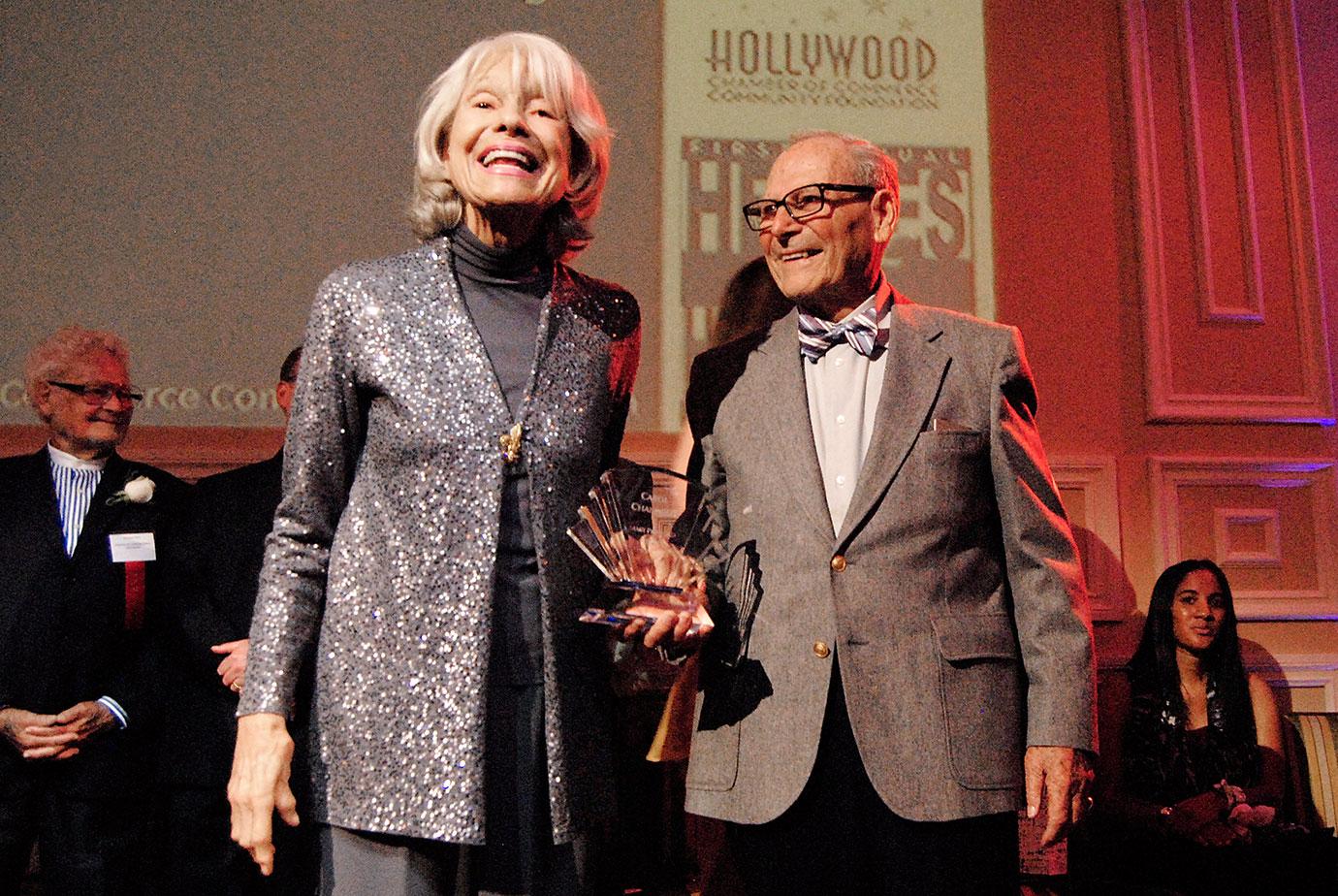 When he was hospitalized, she moved into the emergency room with him and refused to leave his side. Still, dying Kullijian was more concerned with his wife's well-being than his own. "He insisted the doctors not tell Carol how sick he really was," said the pal. "They broke it to her in the morning that he only had hours, then he slipped into a coma, and she knew it was all over."
Article continues below advertisement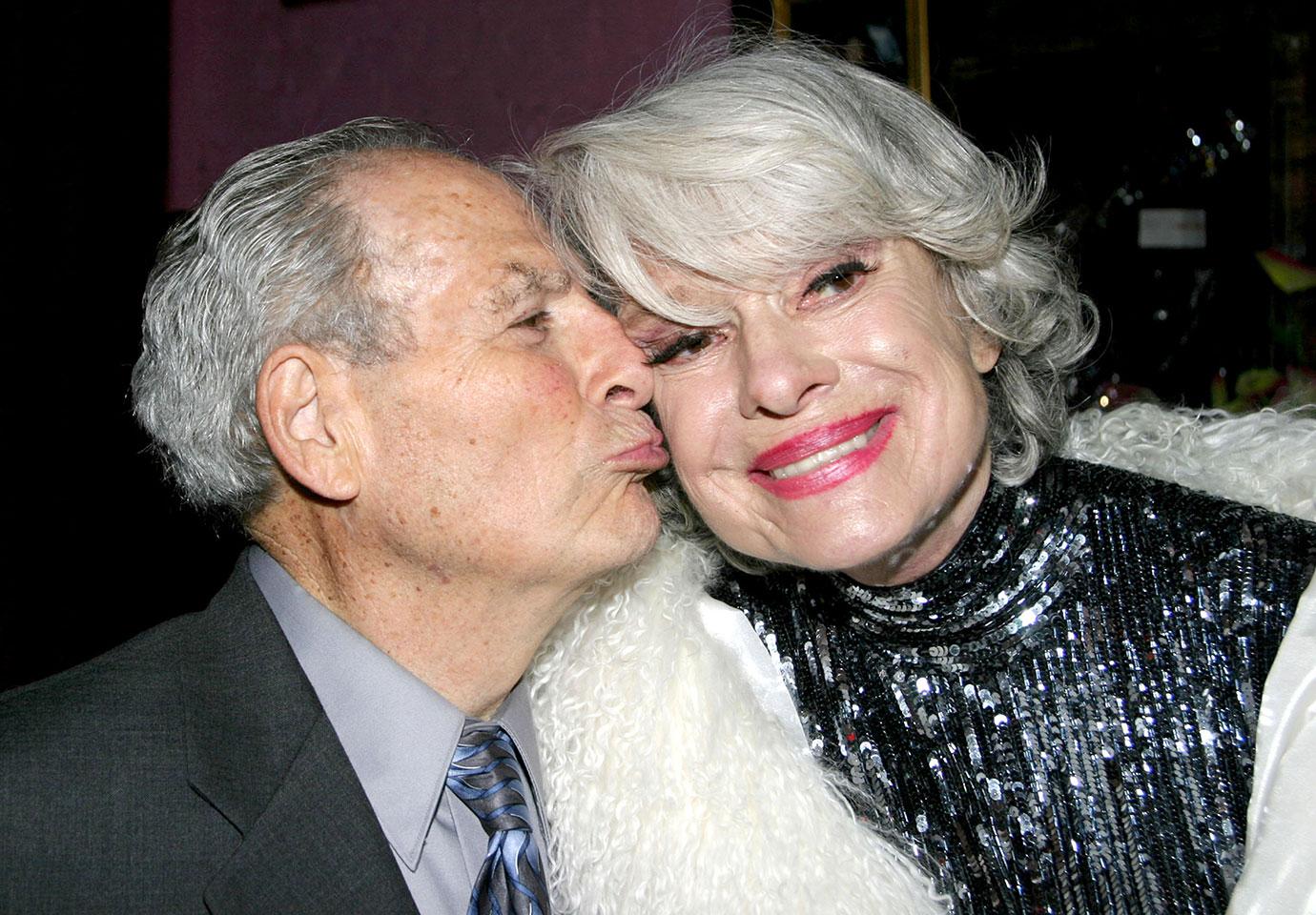 In his final moments, Kullijian told Channing to keep living and working, and to never give up. "Carol is heartbroken over losing Harry," said the friend at the time. "He was with her every step of the way these past eight years, and everyone's worried she won't be able to get over her devastation."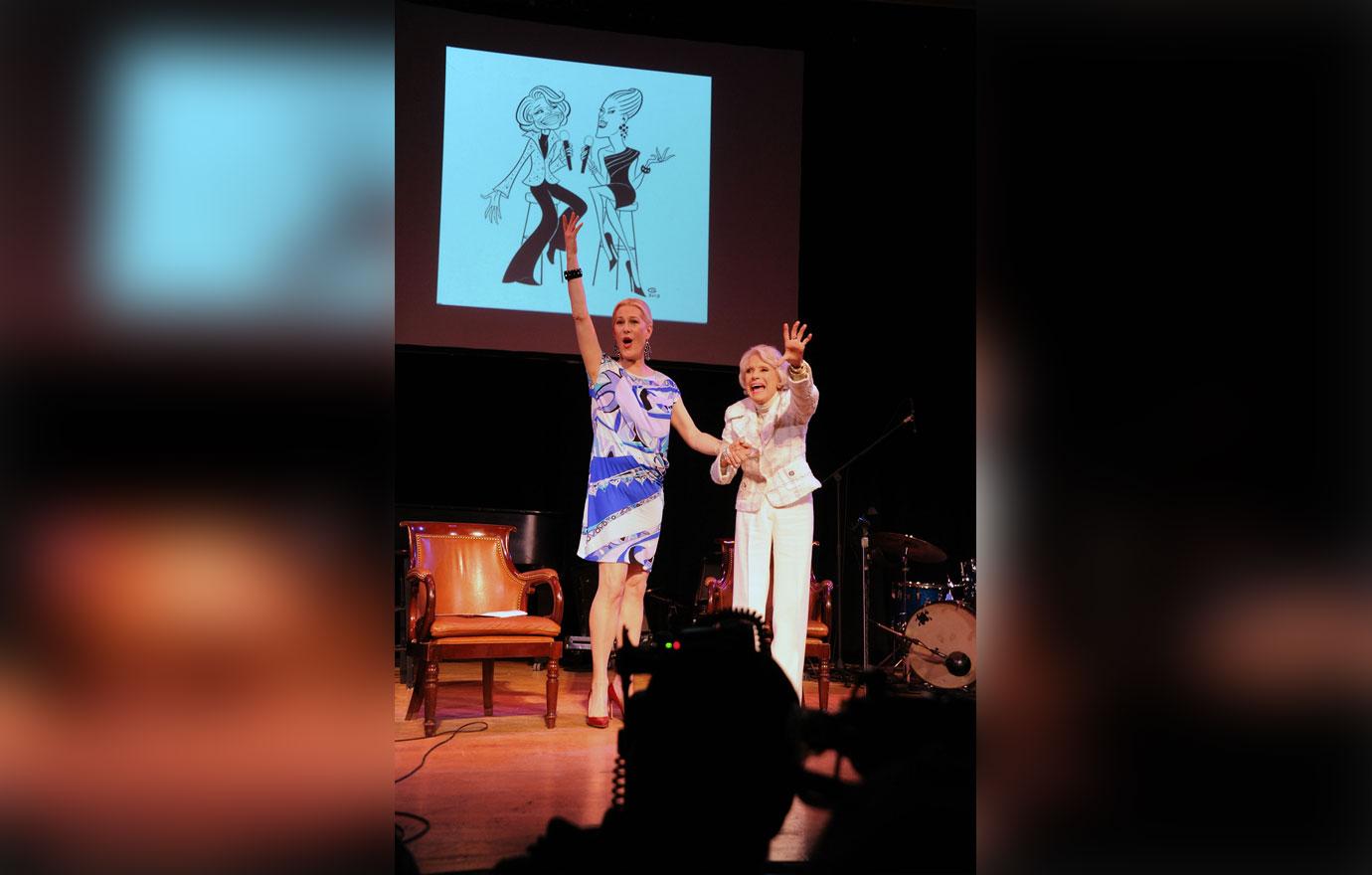 Apart from enduring endless heartbreak, Channing also had to deal with a string of ailments during her years in the spotlight. While she was touring with "Hello Dolly!" in the 1960s, she was diagnosed with uterus cancer. Without alarming her peers, she flew to New York to receive chemotherapy and radiation at Sloan-Kettering. Soon, she was cured, without anyone knowing she was ill in the first place.
Article continues below advertisement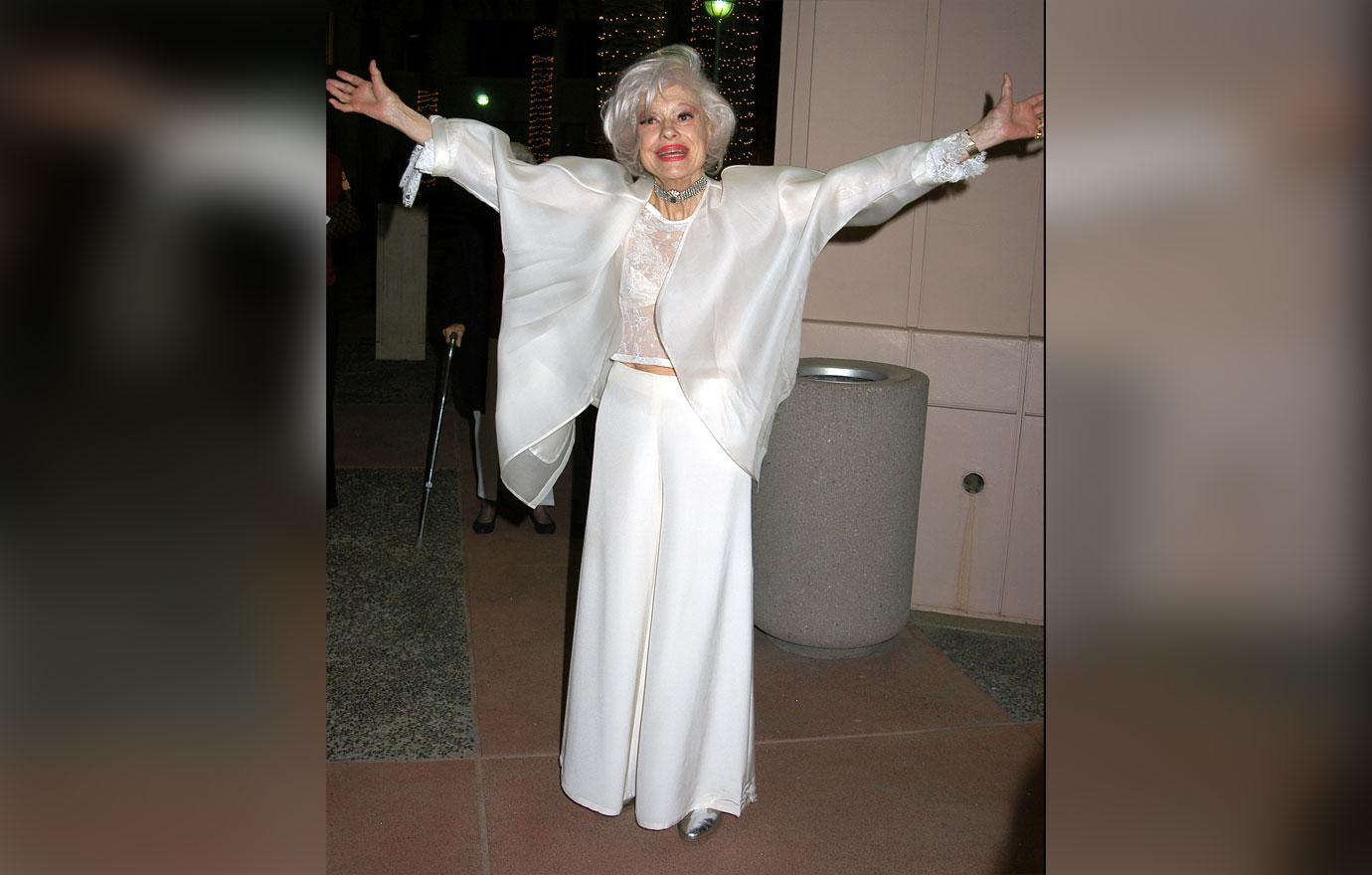 Later in life, when she was 87, Channing fractured her hip and thigh when she fell down the steps of her mansion. She told The National ENQUIRER in 2008 that it all happened so quickly, but she was thankful it wasn't worse. Her injury caused her to undergo surgery, but despite her pain, the star promised to "bounce back stronger than ever." She spent some months in a rehab facility to recover before jumping back on stage.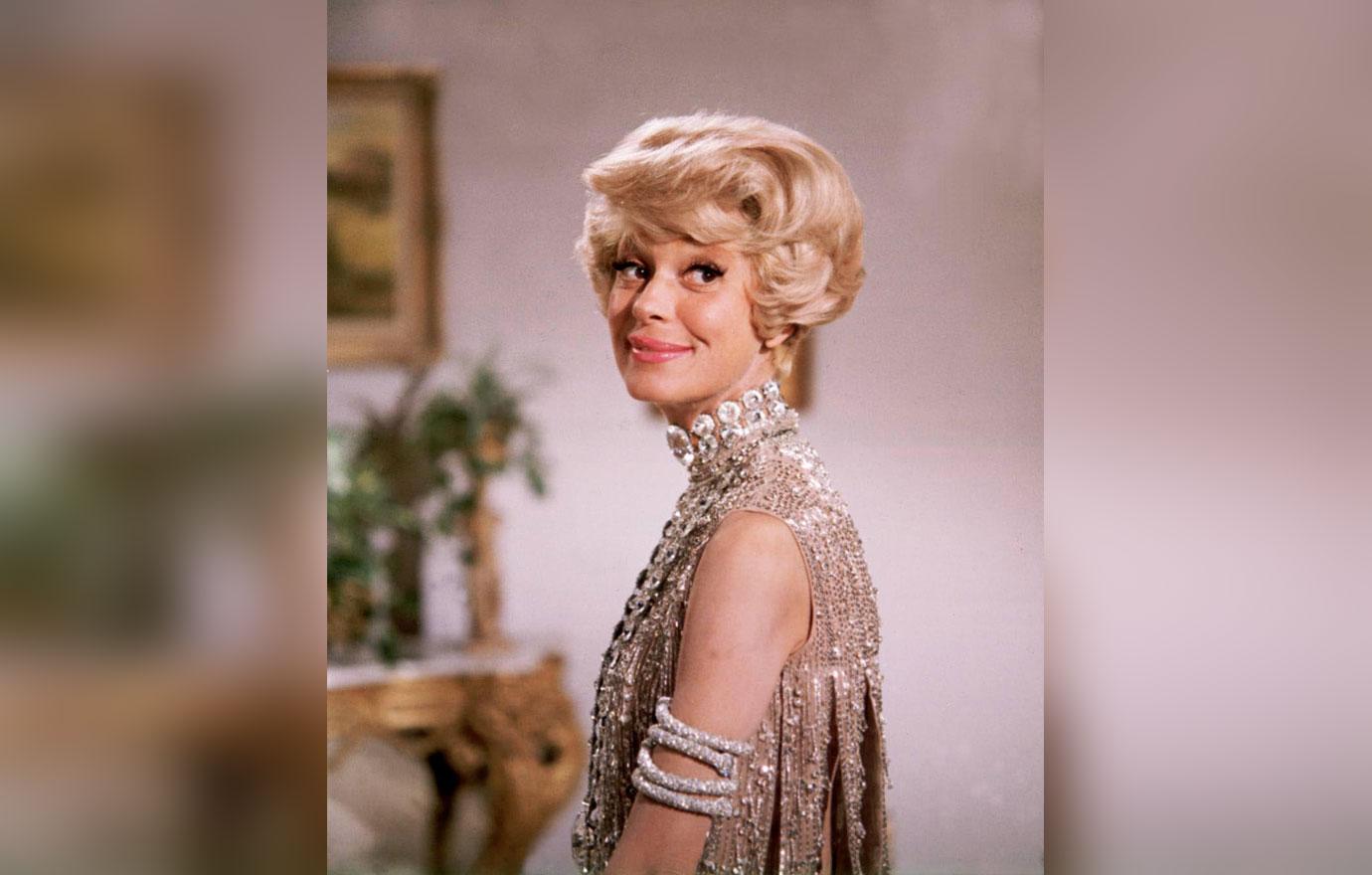 R.I.P. Carol Channing.
We pay for juicy info! Do you have a story for RadarOnline.com? Email us at tips@radaronline.com, or call us at (866) ON-RADAR (667-2327) any time, day or night.