'Suicide Squad' Secrets & Scandals: Lesbian Love, Drugs, Death & More!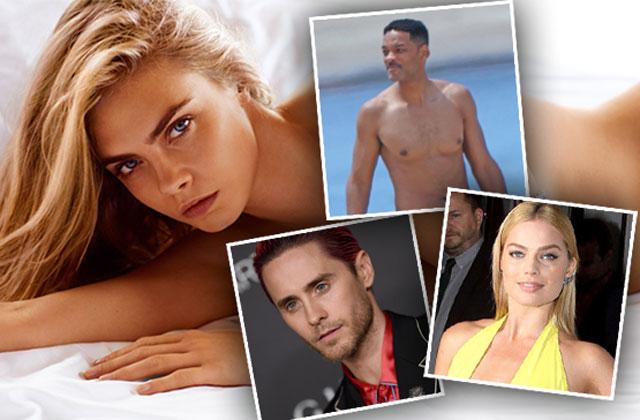 The Suicide Squad trailer has been released and RadarOnline.com has the secrets and scandals from the cast members including Cara Delevingne, Will Smith, Margot Robbie and more!
Article continues below advertisement
EXCLUSIVE: A shirtless Will Smith with Jayden and Willow Smith at the beach in Hawaii.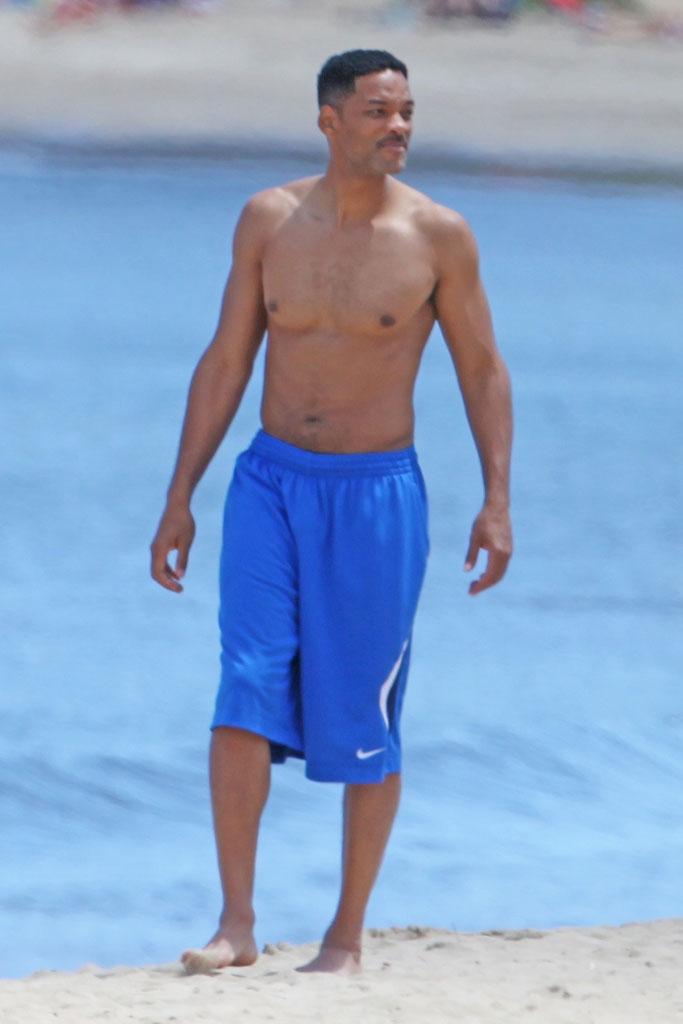 Will Smith, 47, who played Deadshot in the action film, had been plagued with cheating rumors over the years. "You're going to be attracted to people. In our marriage vows, we didn't say 'forsaking all others,'" Smith said in a 2011 interview. "The vow that we made was that you will never hear that I did something after the fact." But they're still going strong.
AFI Fest 2015 – "Concussion" World Premiere Gala Screening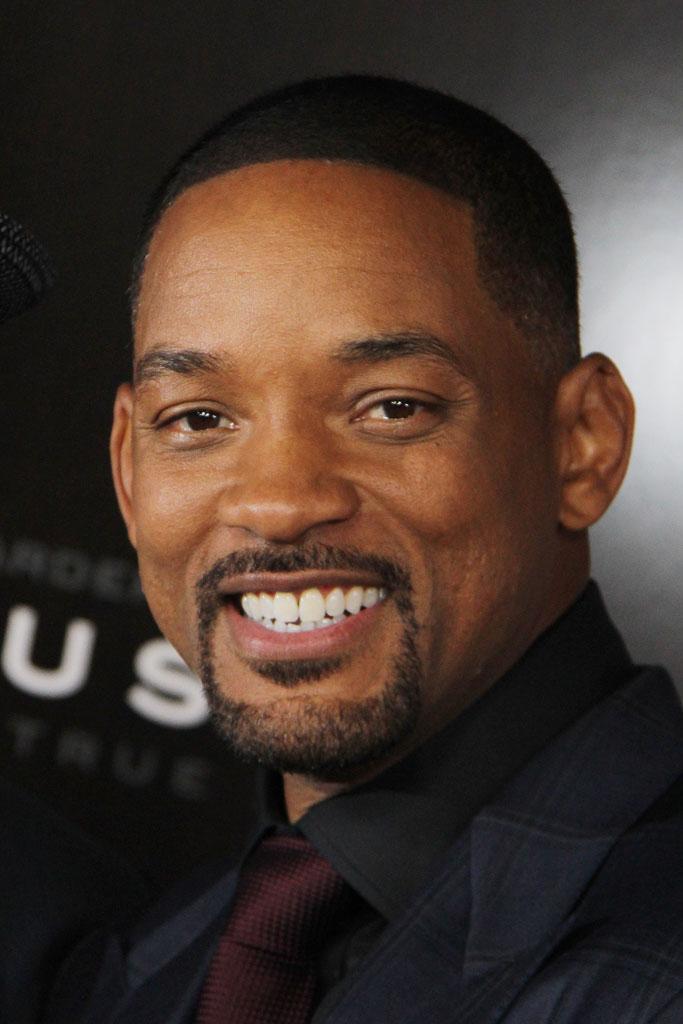 Smith's wife, Jada Pinkett-Smith, told Howard Stern that she didn't impose rules on their relationship, and said he had "all the freedom in the world…as long as Will can look himself in the mirror and be okay."
Article continues below advertisement
2015 LACMA Art + Film Gala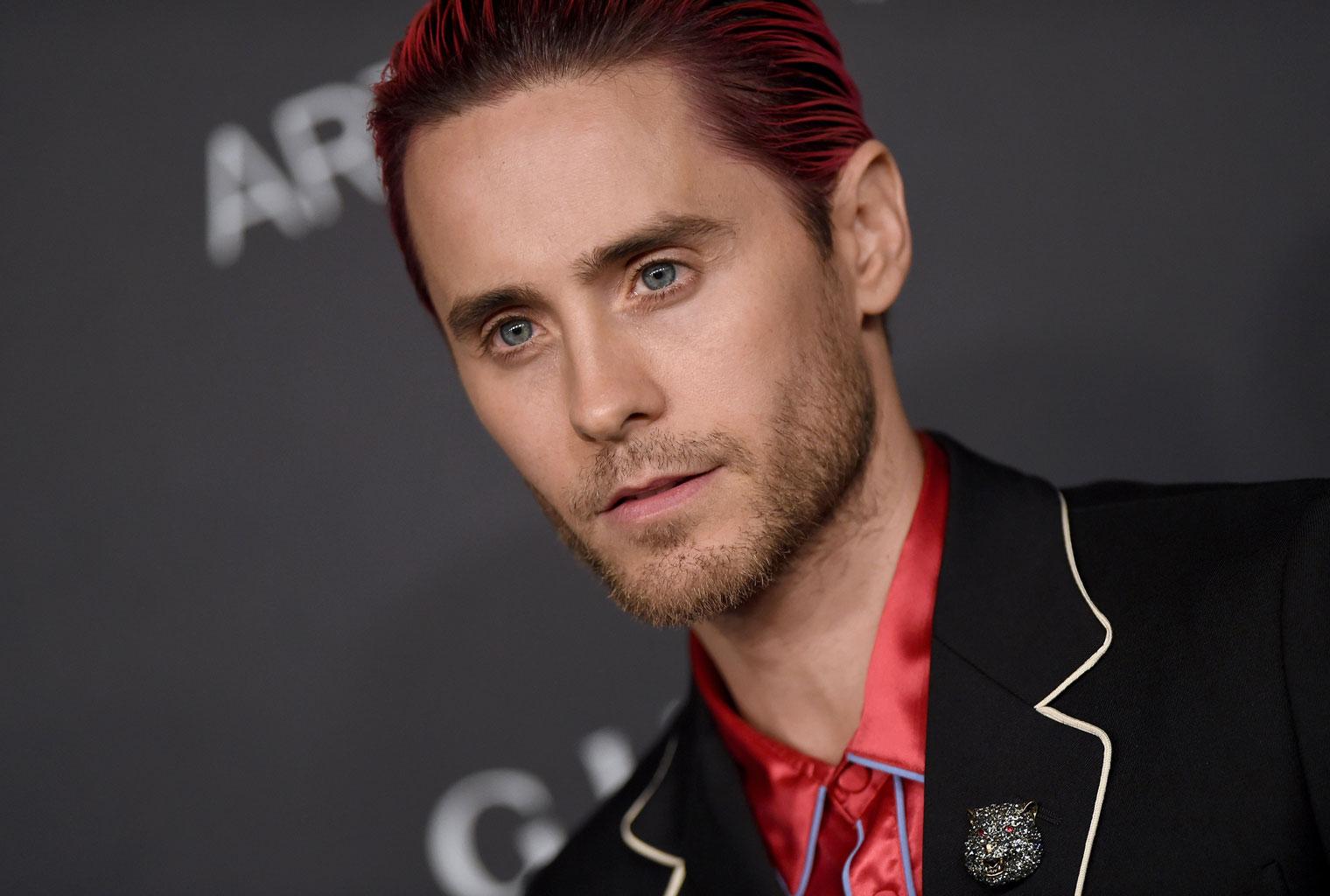 Jared Leto, 44, earned the wrath of Taylor Swift's fans after he was caught on tape saying "F*** her," but the actor, who is the Joker in Suicide Squad, apologized, saying "The truth is I think Taylor Swift is amazing + an incredible example of what's possible. If I hurt her or her fans my sincerest apologies."
Article continues below advertisement
"Concussion" Atlanta Special Screening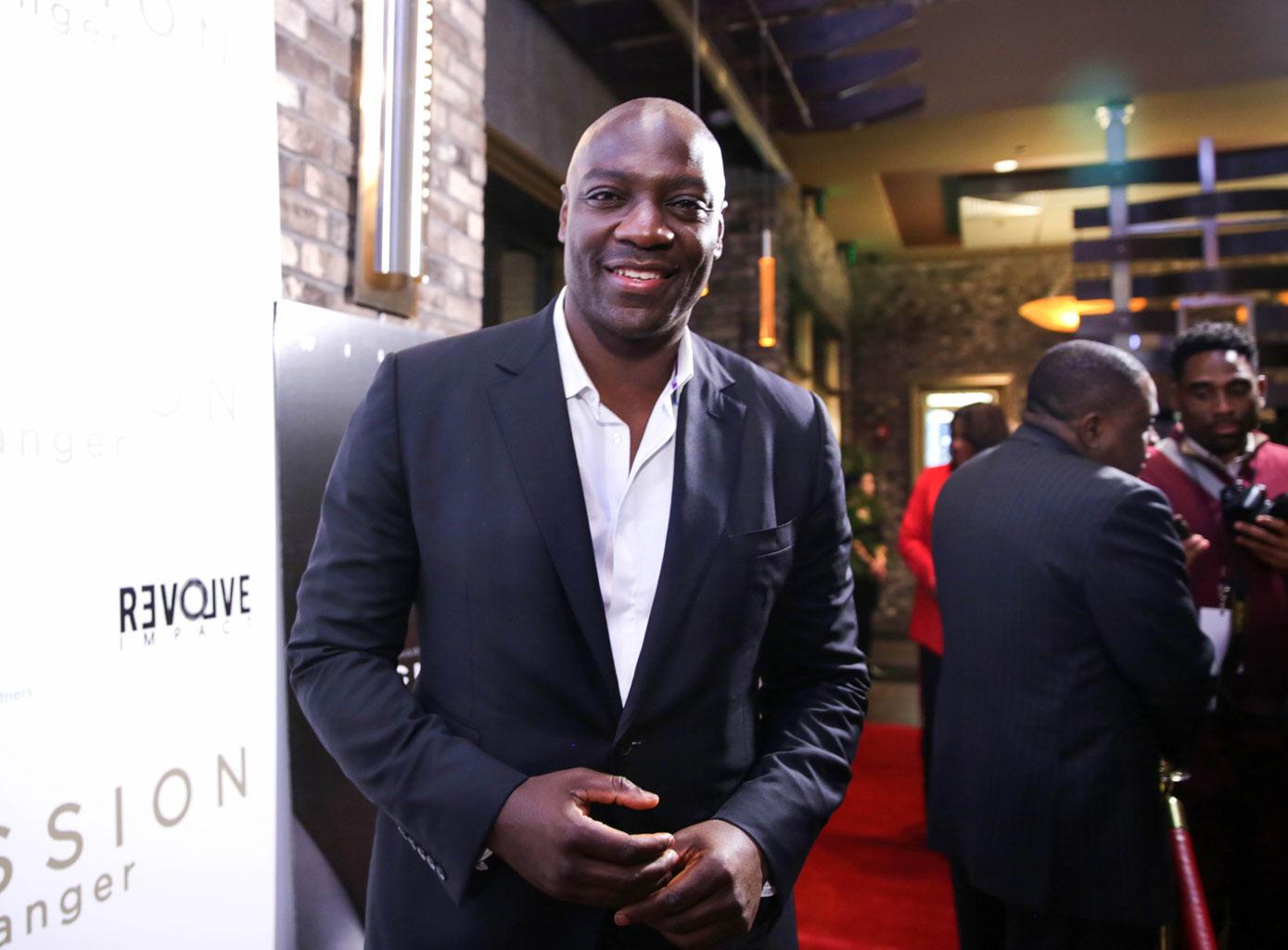 Adewale Akinnuoye-Agbaje, 48, played Waylon Jones/Killer Croc in Suicide Squad, and starred in the hit television show Lost. Back then, he asked the show to write him off so he could return to London after his parents' death.
Article continues below advertisement
Cara Delevingne strips down for the John Hardy jewelry campaign **USA ONLY**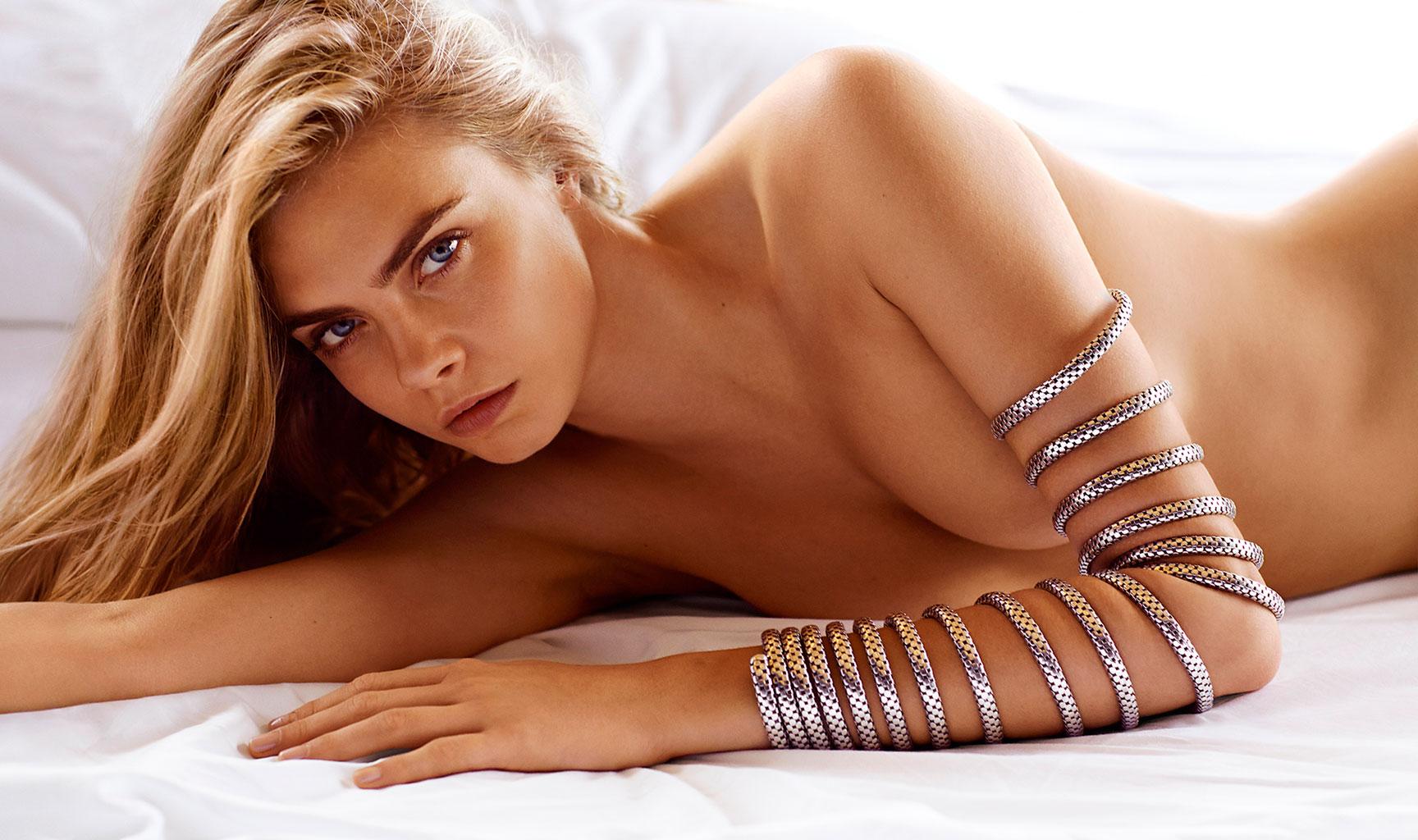 Article continues below advertisement
Stars strut their stuff at the British Fashion Awards **USA ONLY**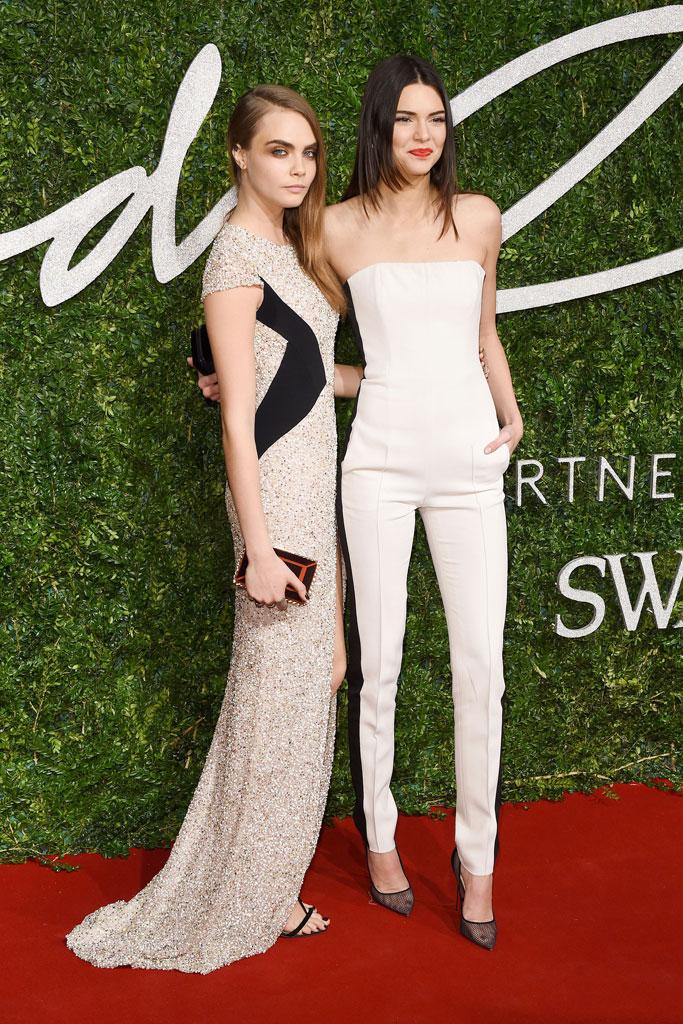 Close friends with Kendall Jenner, Delevingne spoke about her struggle with dating women. "It took me a long time to accept the idea, until I first fell in love with a girl at 20 and recognized that I had to accept it," she said.
Article continues below advertisement
EXCLUSIVE: **PREMIUM EXCLUSIVE RATES APPLY**STRICTLY NO WEB UNTIL 8PM GMT DEC 30TH** Cara Delevingne with girlfriend St. Vincent and Suki Waterhouse on vacation in Barbados.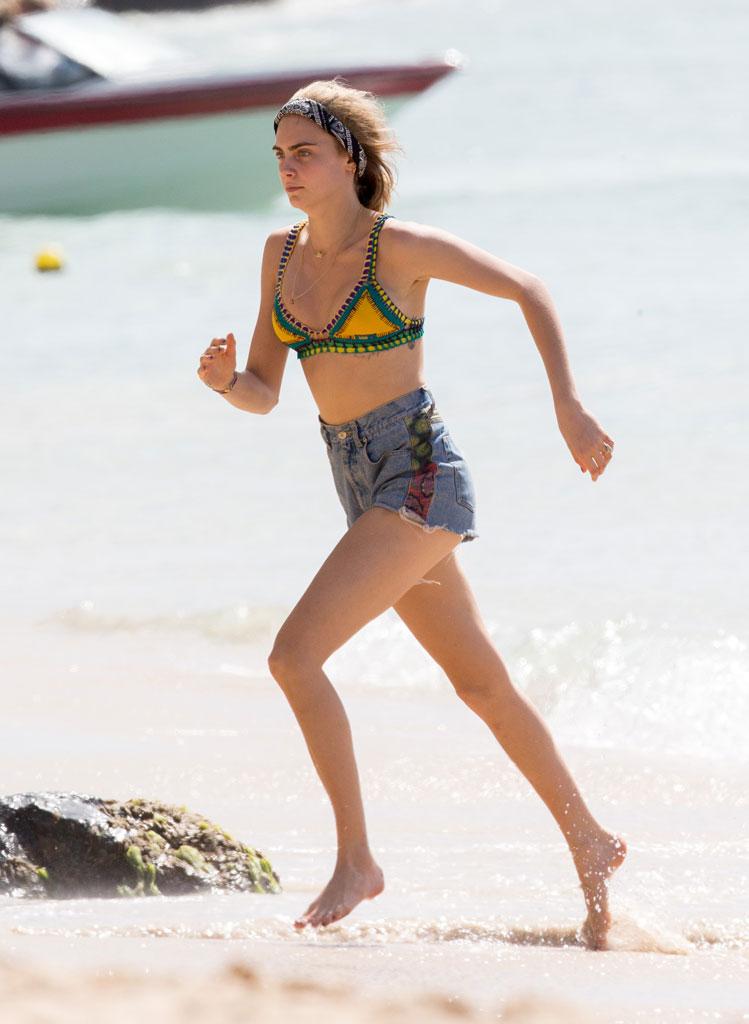 In 2013, rumors flew when Delevingne was photographed dropping a small plastic bag filled with what looked like a white powdery substance, but she never addressed the scandal.
Article continues below advertisement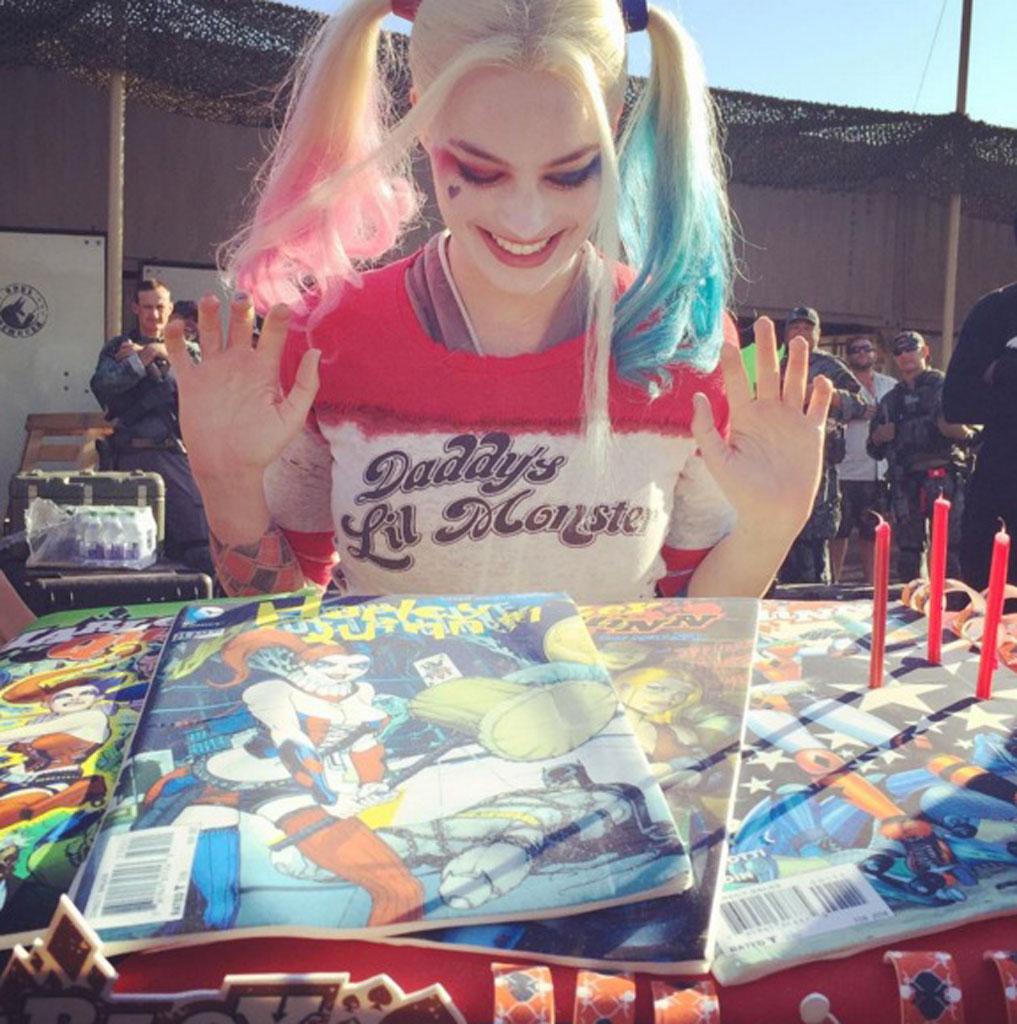 Margot Robbie, 25, the insane Harley Quinn in Suicide Squad, was rumored to be having a fling with her co-star Ben Affleck, who split from his wife Jennifer Garner in 2014. His rep denied a relationship.
Article continues below advertisement
Orlando Bloom, Margot Robbie & Jessie J at British Airways 787-9 Route Launch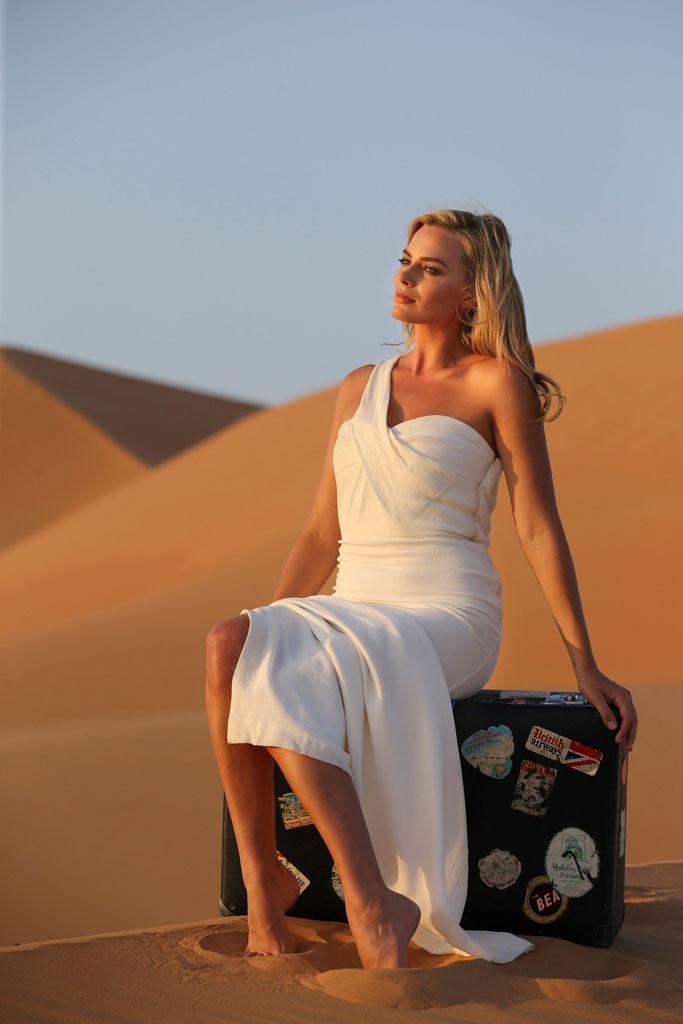 During The Wolf of Wall Street filming, Robbie smacked her on-screen lover Leonardo DiCaprio. "I got a little lost in the moment," she admitted in an interview. "I slapped his face and said, 'F**k you!' There was a stunned silence then they (the crew) all burst out laughing. I'd thought they were going to sue me. I apologized profusely but Leo said, 'That was brilliant. Hit me in the face again!'."
Article continues below advertisement
Terminator Genisys Australia Screening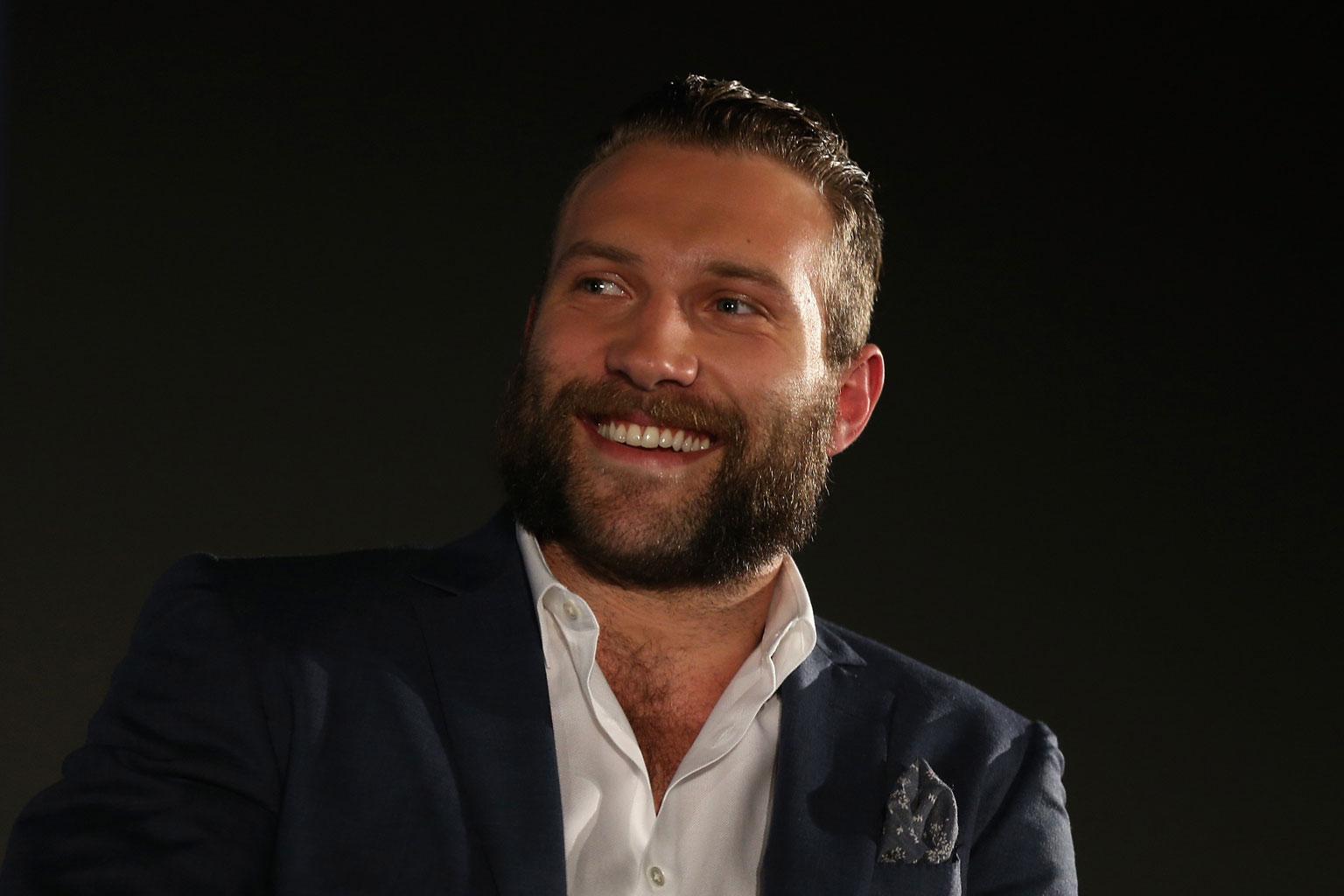 Aussie hottie Jai Courtney, 29, Captain Boomerang, was dating actress Gemma Panita but the pair broke up as her career skyrocketed.