Scalpel Confessions! Cameron Diaz Reveals Plastic Surgery Secrets In New Tell-All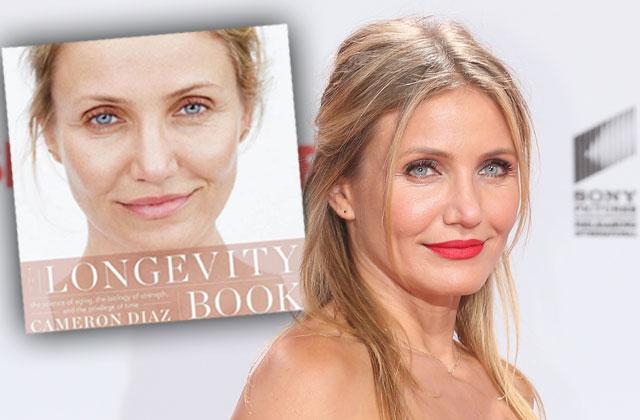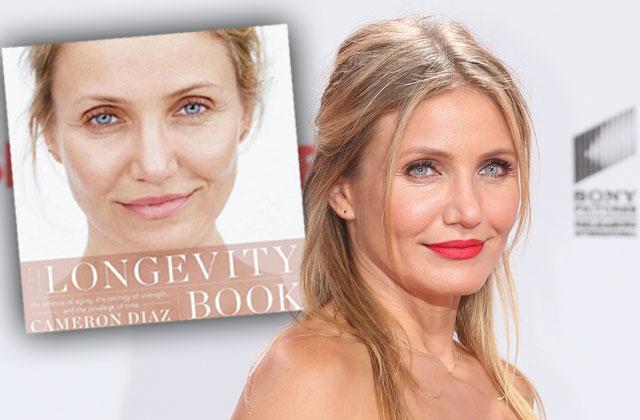 Cameron Diaz is coming clean. In her new book about women and aging, Longevity, the 43-year-old actress admits she has gone to extreme measures for "youth" and "beauty."
Article continues below advertisement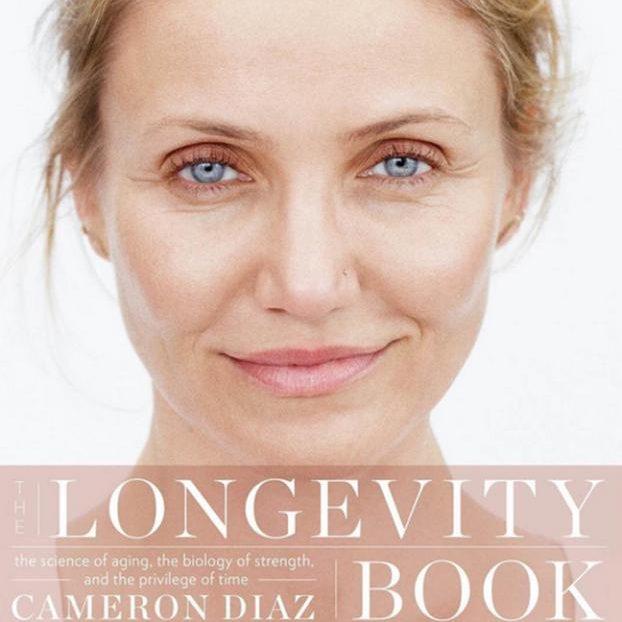 Diaz confesses that she's "no different" from most American women, who take pride in their appearance. "I've applied makeup to my face for more than a quarter century," she says.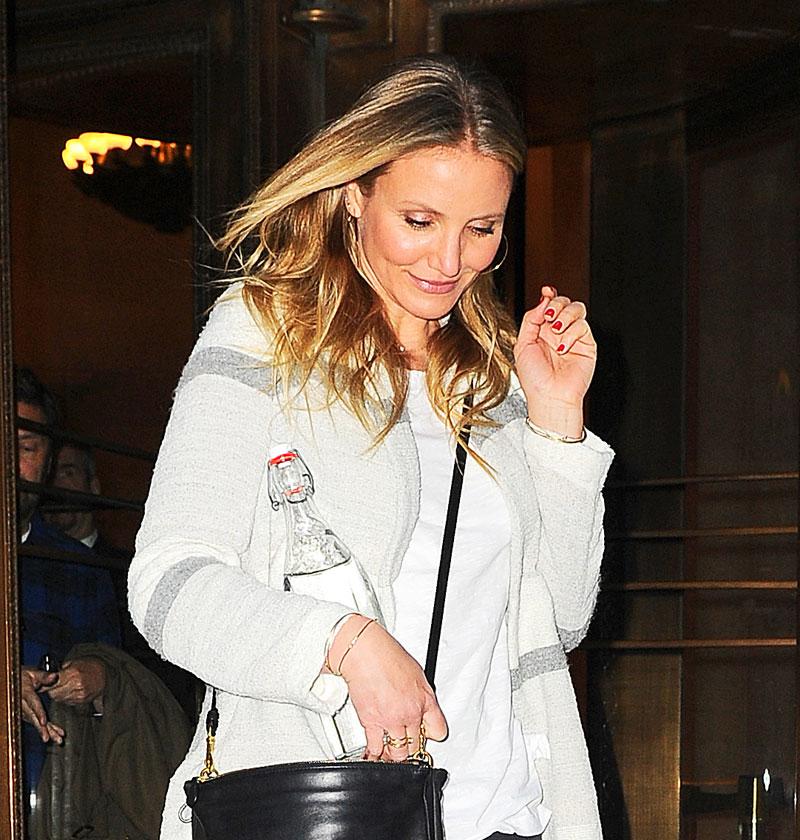 In addition spending "hours" in salons getting her hair cut and colored, "I've visited my fair share of dermatologists' offices, exploring their anti-aging arsenals, from creams to lasers to Botox to fillers," she writes.
Article continues below advertisement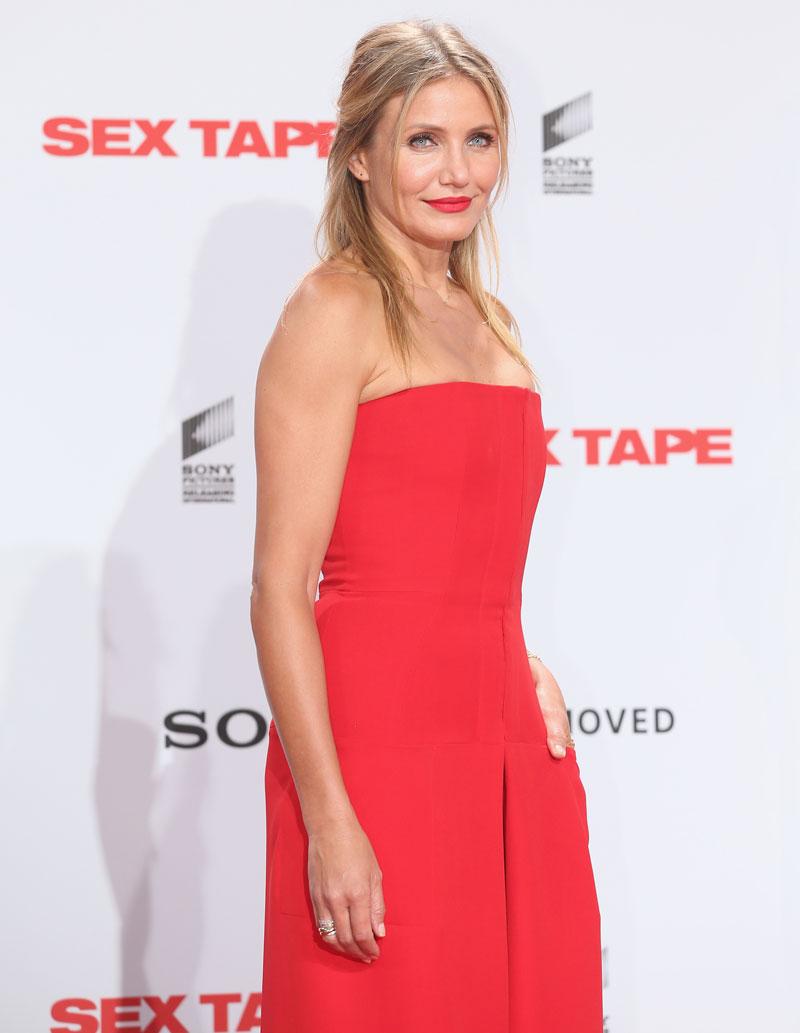 The star was satisfied with the results, adding, "many beauty products and procedures really do live up to their promise." "They make us feel a little shinier, a little plumper, a little smoother, a little better about ourselves," she says. "They help us look younger on the outside, which can make us feel younger on the inside. There's nothing wrong with that."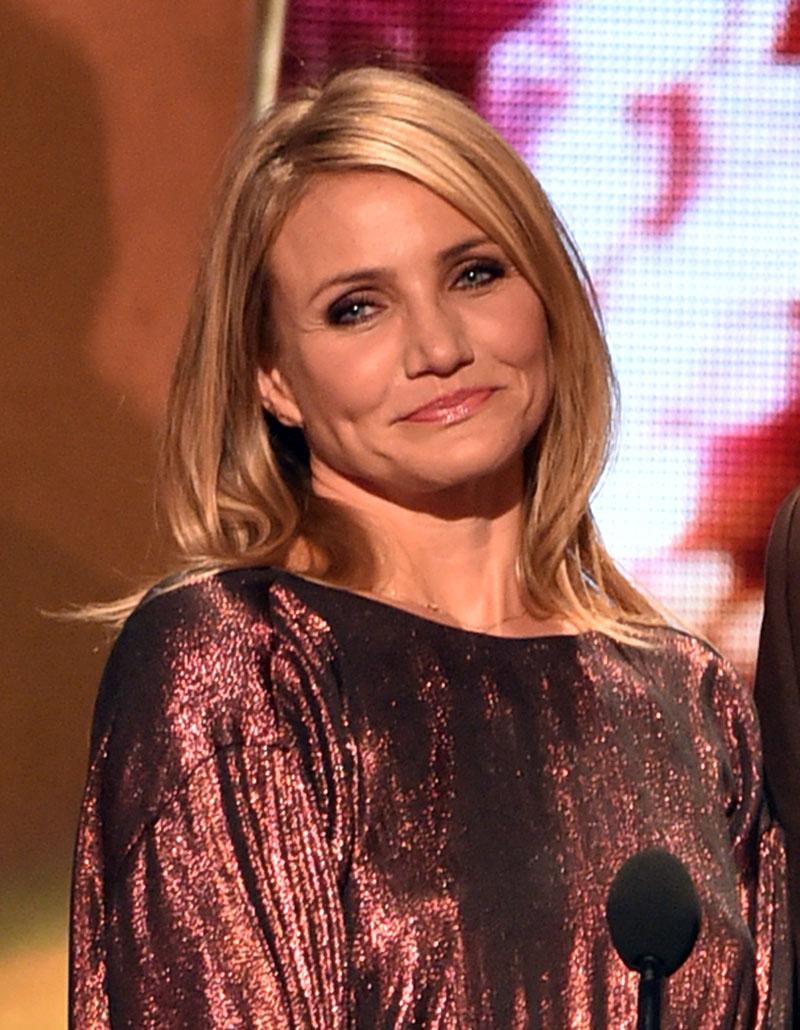 However, the former model warns that a revamped face cannot stop the aging process. "The ability to color our hair and smooth our skin doesn't change the fact that every part of our body is aging every single day," she argues.
Article continues below advertisement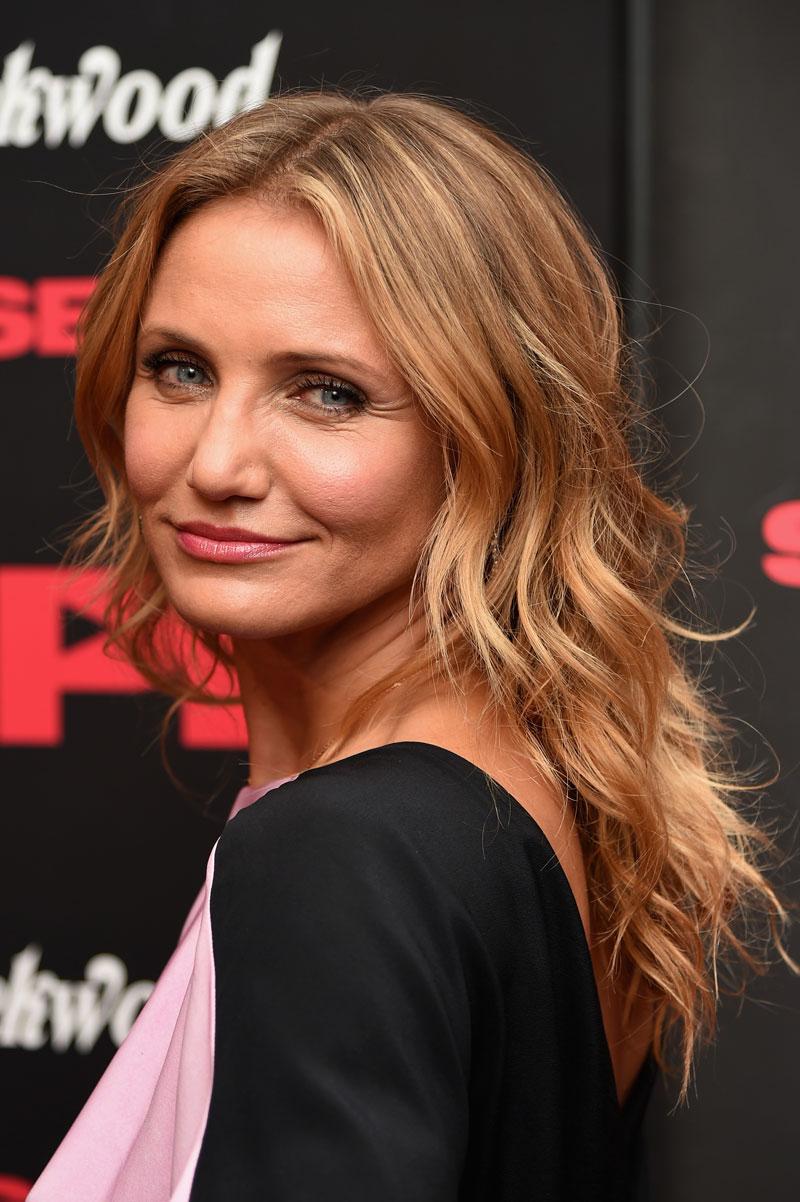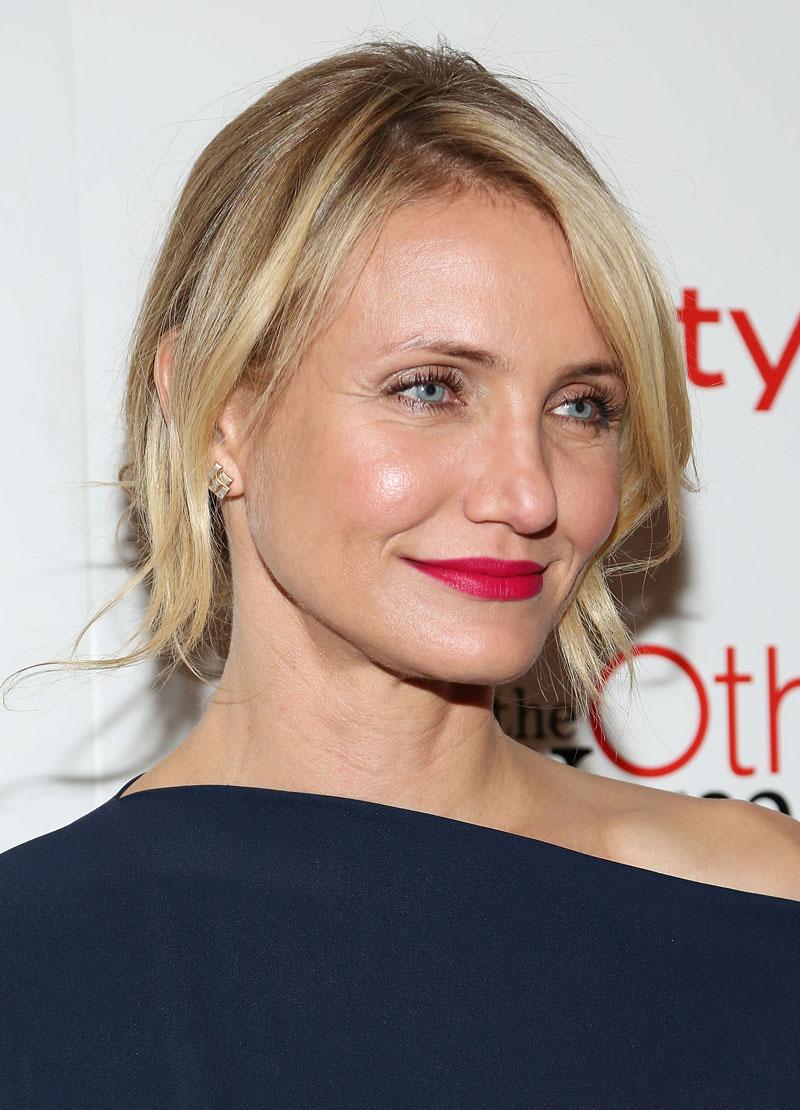 She has also fessed up to getting a nose job, but insisted the procedure was purely for health reasons: She allegedly broke her nose for the fourth time after a 2006 surfing accident, requiring surgery.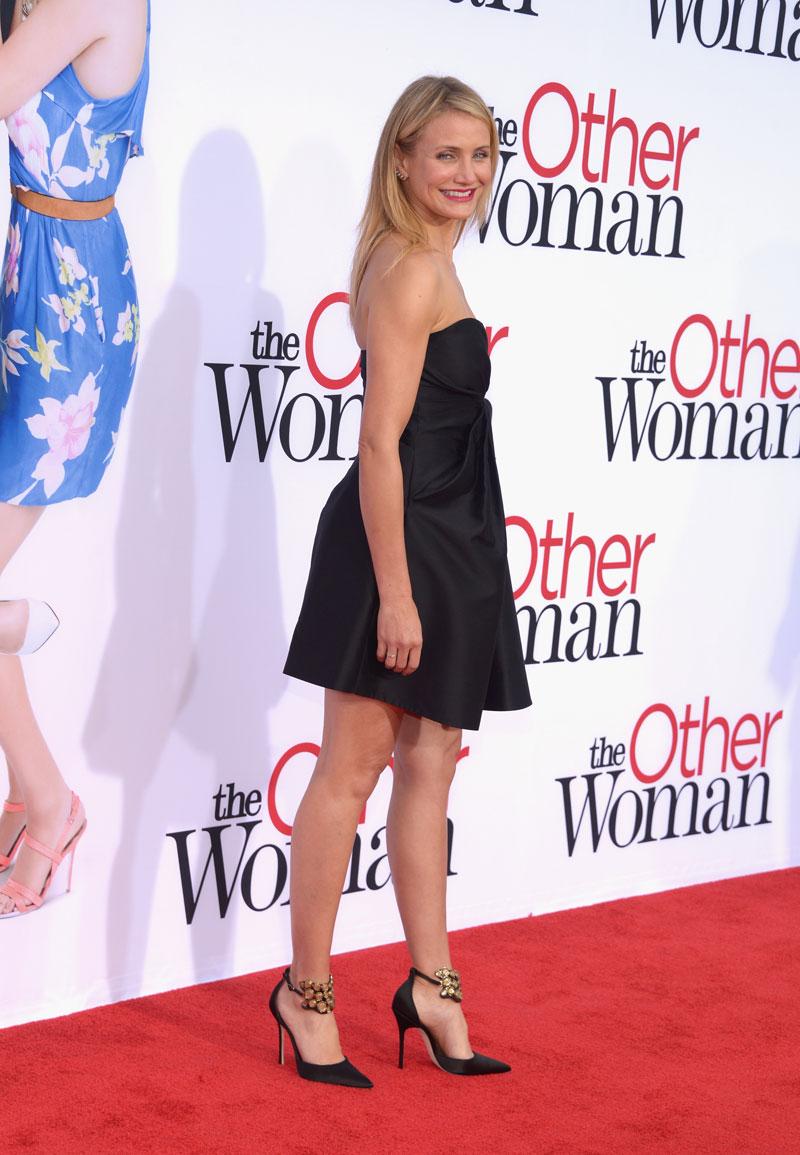 In recent years, Diaz says she's become comfortable in her own body— and wants her readers to embrace her positive outlook. "Let's agree to put more value on being a better mother, daughter, sister, wife, friend, colleague, mentor to those around us, instead of acting as if those accomplishments are less important than having smooth skin and a perky bum," she writes.