From Jared Leto To Justin Timberlake — A Look Back At Cameron's 9 Hottest Hookups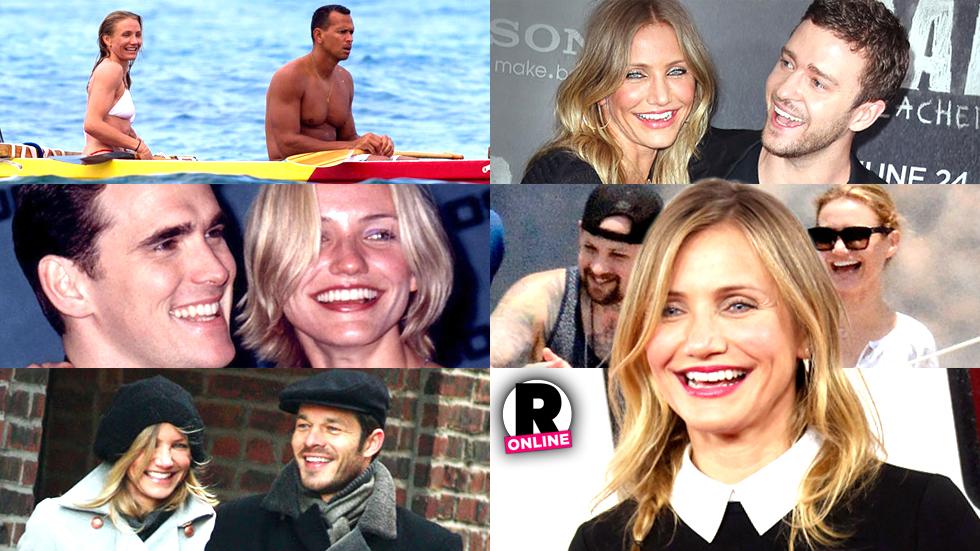 Cameron Diaz has dated quite a few hotties through the years. As she finds happily ever after with Benji Madden, take a look back at her lovers of yesteryear in RadarOnline.com's gallery.
Article continues below advertisement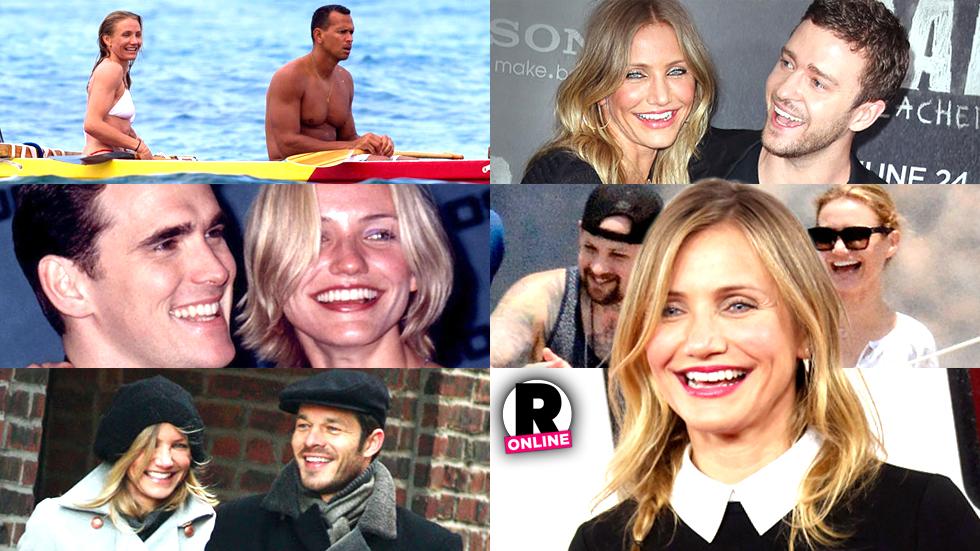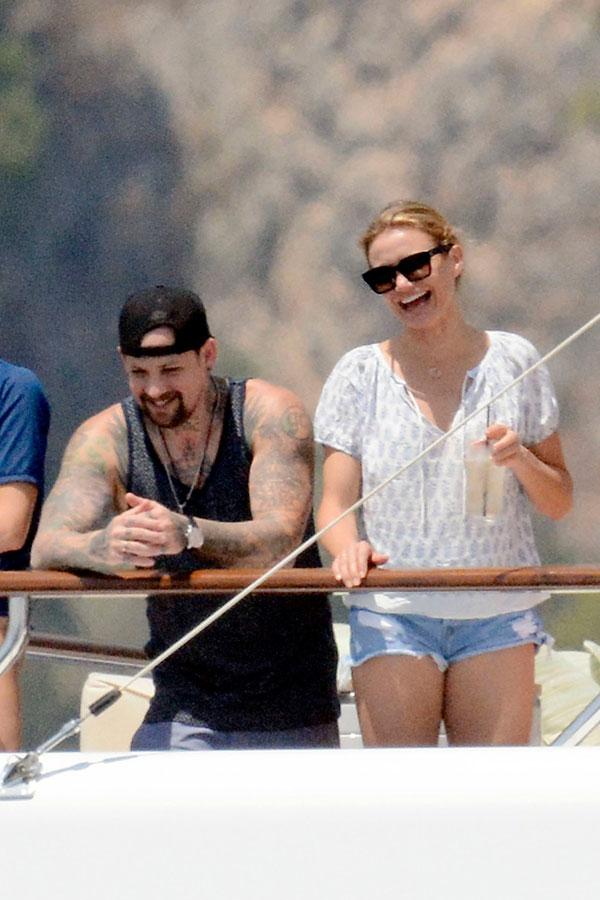 Benji Madden, 2014 – now:
It's hard to believe that the first time this couple was spotted holding hands together was in June 2014! By January, wedding preparations were under way.
Article continues below advertisement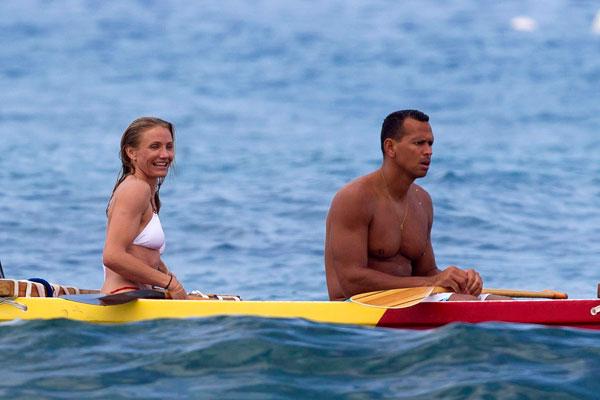 Alex Rodriguez, 2010 – 2011: Baseball star A-Rod slid into home with Diaz shortly after his breakup with Kate Hudson in summer 2010. The on-off pair and workout buddies finally split for good in 2011, but remained friends. The Yankees star said at the time, "I have a lot of love for Cameron."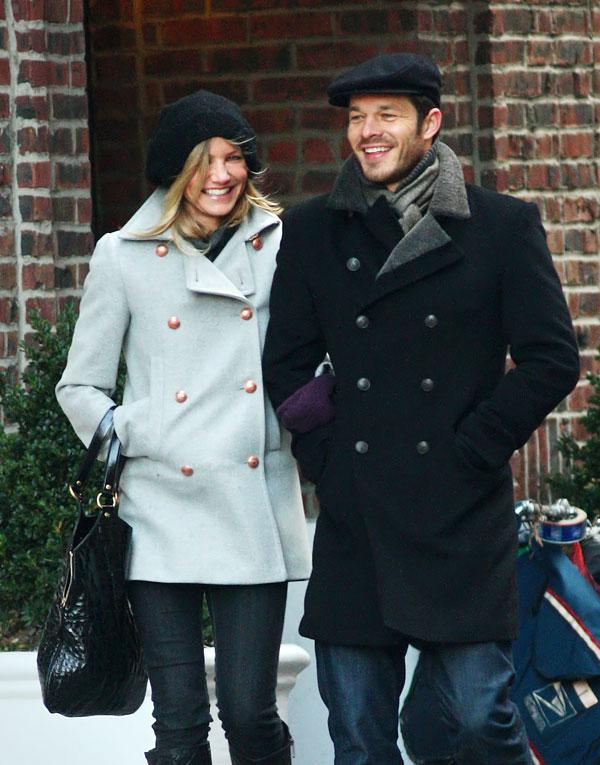 Paul Sculfor, 2007-09: Distance proved to be a deal-breaker for Diaz and the British model, Sculfor. After their 2009 split, he said, "Cameron and I are still friends."
Article continues below advertisement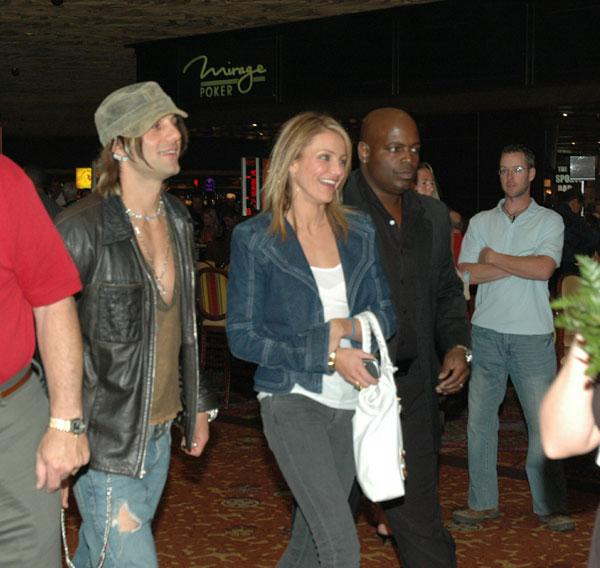 Criss Angel, 2007: The magic didn't last with Vegas showman Angel. They stepped out in public together in Vegas but called it quites after just a few dates.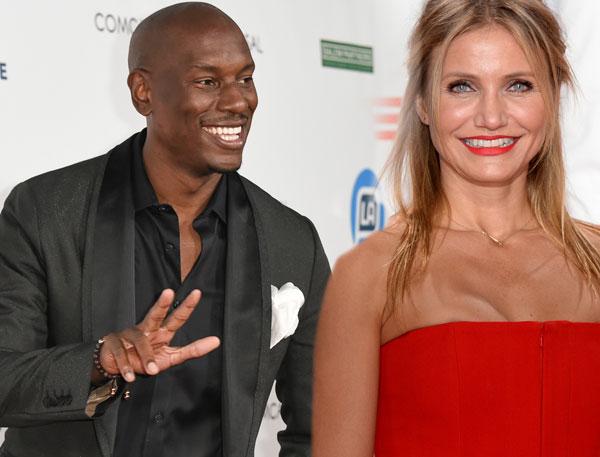 Tyrese Gibson, 2007: Spies caught the super-hot couple kissing at L.A. Club Xenil in January 2007, but it didn't go much further.
Article continues below advertisement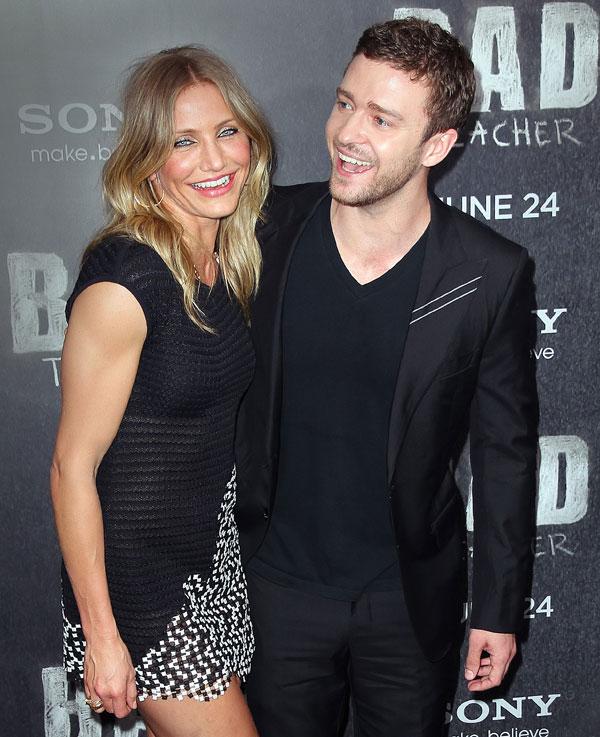 Justin Timberlake, 2003-07: Who could ever forget this pairing? After more than three years together, the couple released a statement that read, "We have in fact ended our romantic relationship, and have done so mutually and as friends …" And it seemed they meant it. They successfully promoted Shrek The Third not long after their split and later starred in Bad Teacher together in 2010.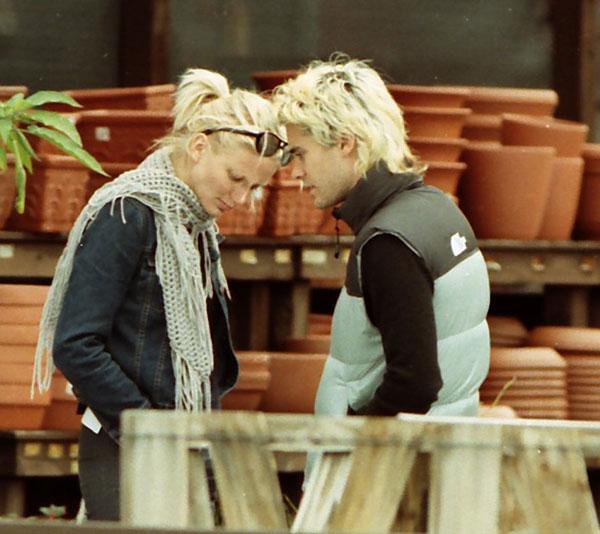 Jared Leto, 1999 - 22003: This low-key relationship reportedly hit the rocks when Diaz's career got hot, and Leto decided to focus on his music career with band 30 Seconds to Mars.
Article continues below advertisement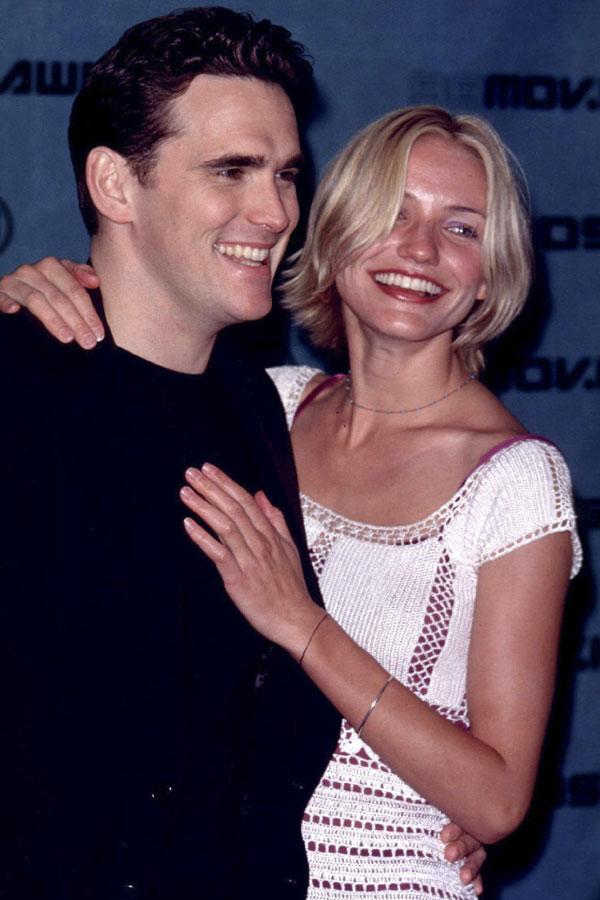 Matt Dillon, 1994-96: 90210 star Dillon was Diaz's first A-list lover. After meeting while filming in Minnesota, she said, "I love him incredibly." He called her "a muse" but said he wasn't ready to settle down while they were dating.
Cameron Diaz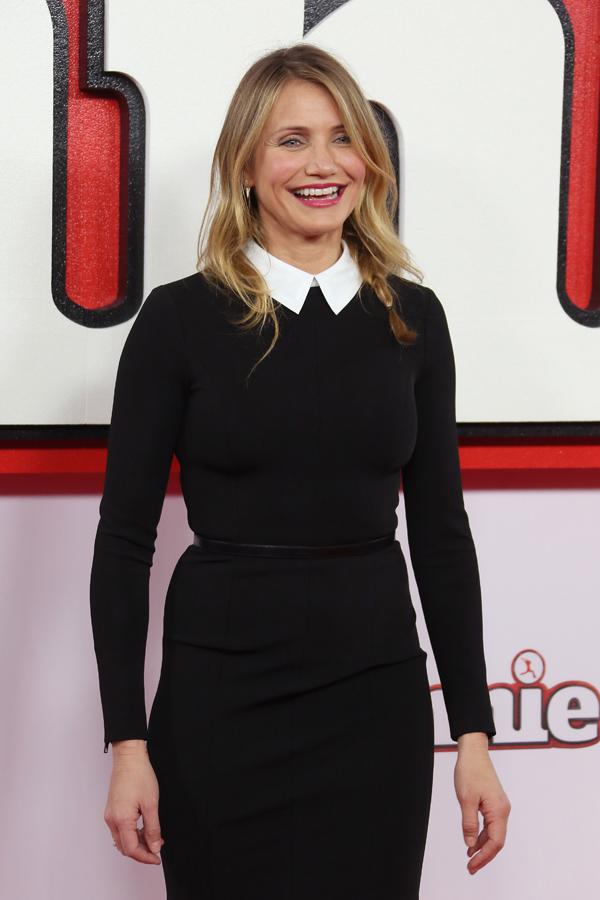 Carlos de la Torre, 1990-94: Diaz and the video producer met on the set of an L.A. Gear ad. "I spent the entire day trying to get him to talk to me," she said. They split after Diaz hit it big time in The Mask.