Cameron Diaz Spills Secrets On Hush-Hush Marriage To Benji Madden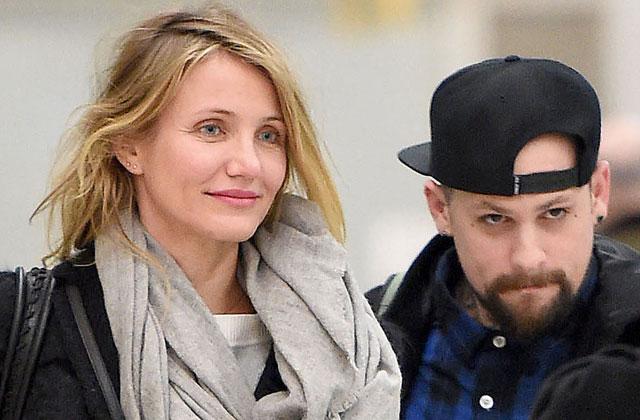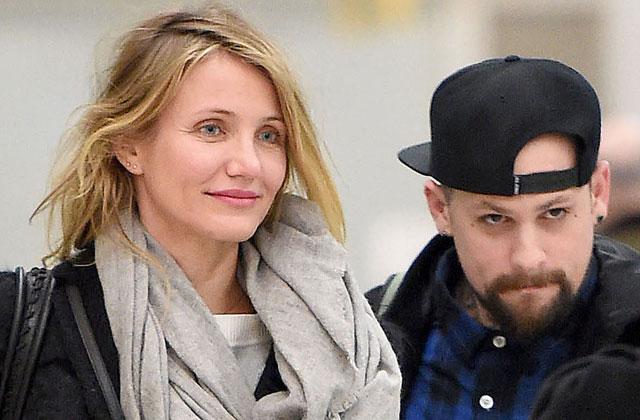 The normally outspoken Cameron Diaz has remained mum about her whirlwind romance with Good Charlotte rocker Benji Madden. But the actress, 43, finally opens up about her private marriage in her new book, Longevity.
Article continues below advertisement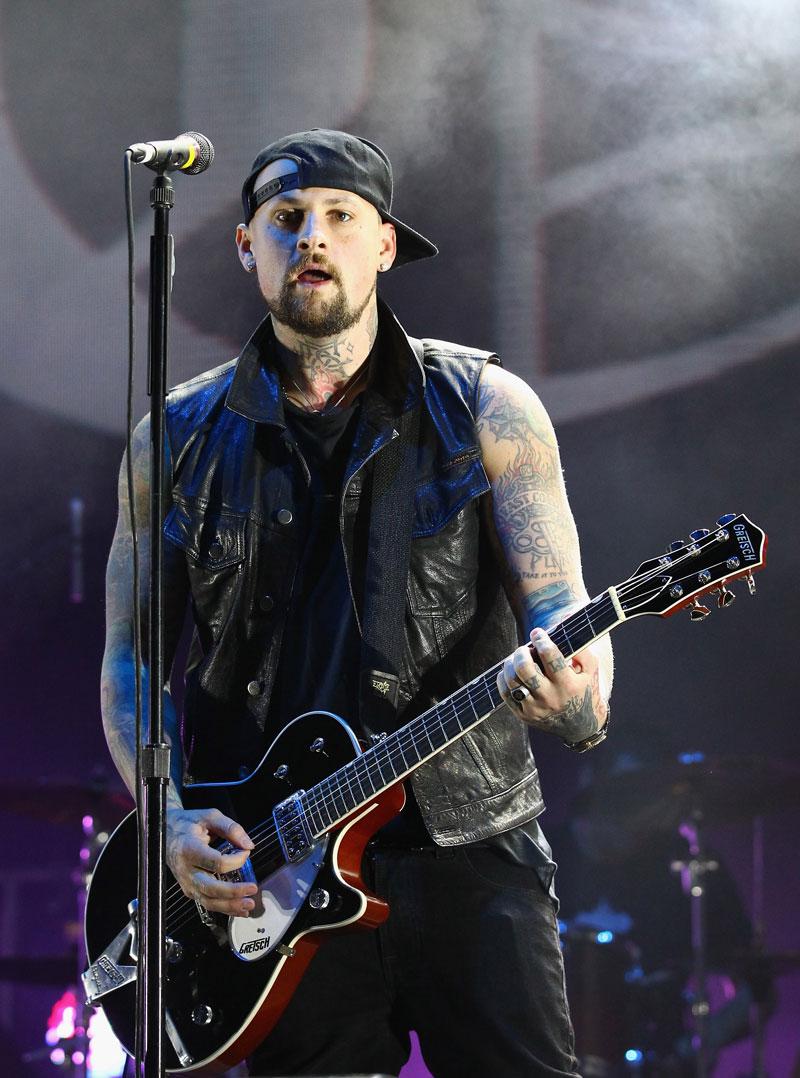 Diaz claims she keeps her mind active by listening to Madden, 37, play the guitar at home. "My husband is a musician, and he has an amazing collection of guitars that adorn our home. I get to listen to him as he strums on them, working on new songs or just playing for pleasure," she writes. "It soothes me and keeps us both company."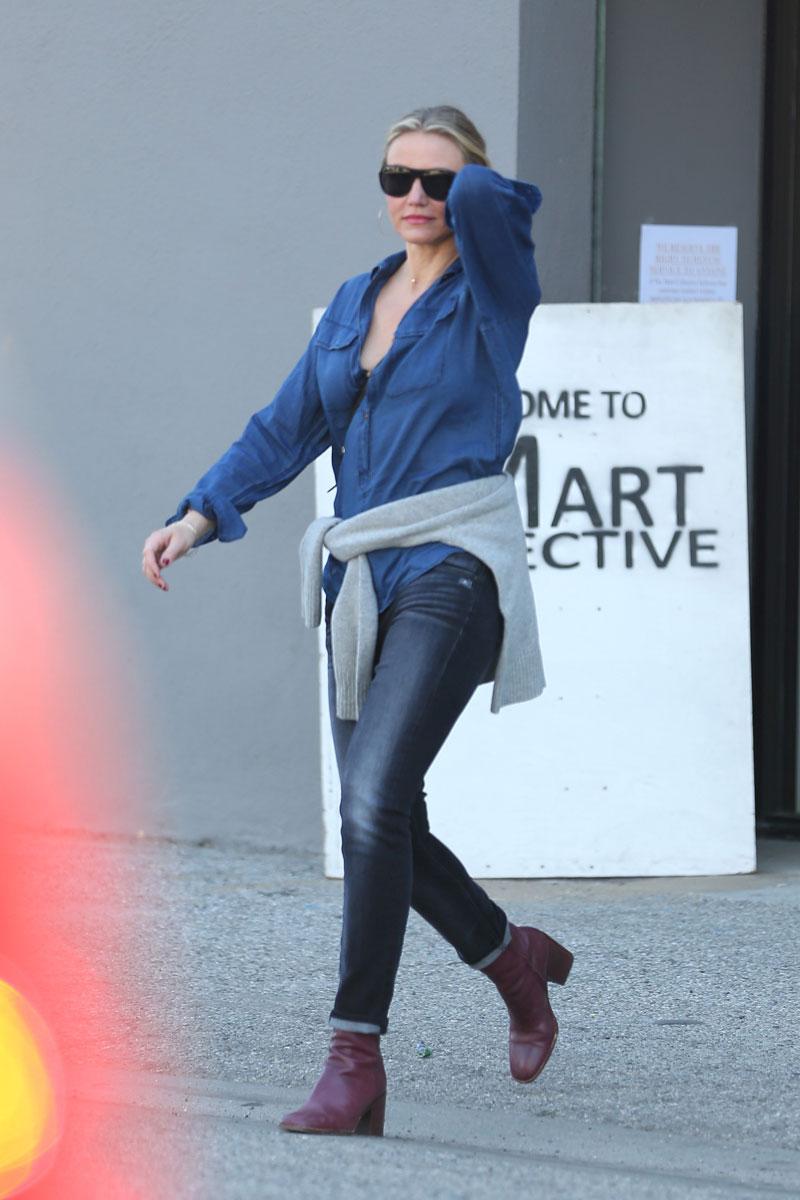 The actress and now author, who met Madden through her BFF Nicole Richie in 2014, dedicates her latest read to her music man. "I never knew what love was until I found you," she gushes. "How did I ever live without your love, your friendship, your brilliant mind, your genius sense of humor, and your enormous, loving, beautiful heart?"
Article continues below advertisement
"Thank you for being my best friend, my teacher, my partner in life," she continues. "You inspire me every day with your courage and devotion. Thank you for all the support and encouragement in this book and in everything in life. I love you forever and ever."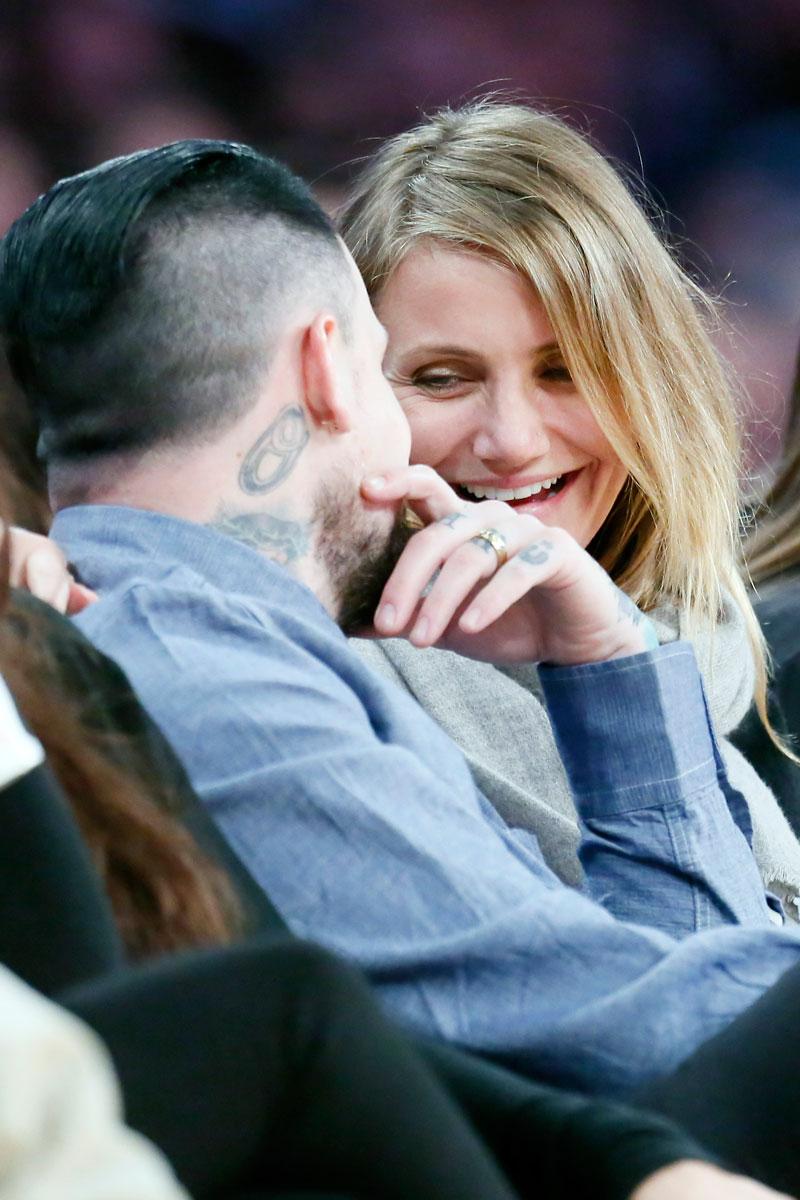 Fans have speculated the couple, who married in January 2015 after just seven months of dating, could soon be expecting their first child. Diaz reflects on her ticking biological clock in her writing.
Article continues below advertisement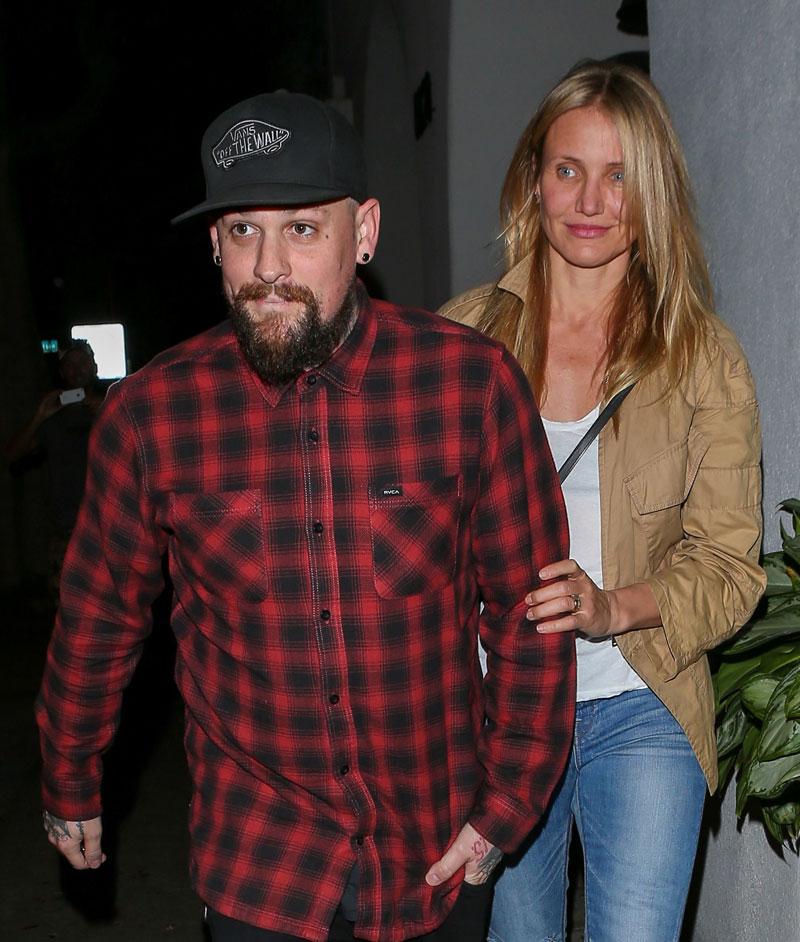 "I'm aware that over the next decade or so, my own menopause transition will begin," she confesses. "I am becoming more curious about how I will feel, both mentally and physically, when this new phase of life begins."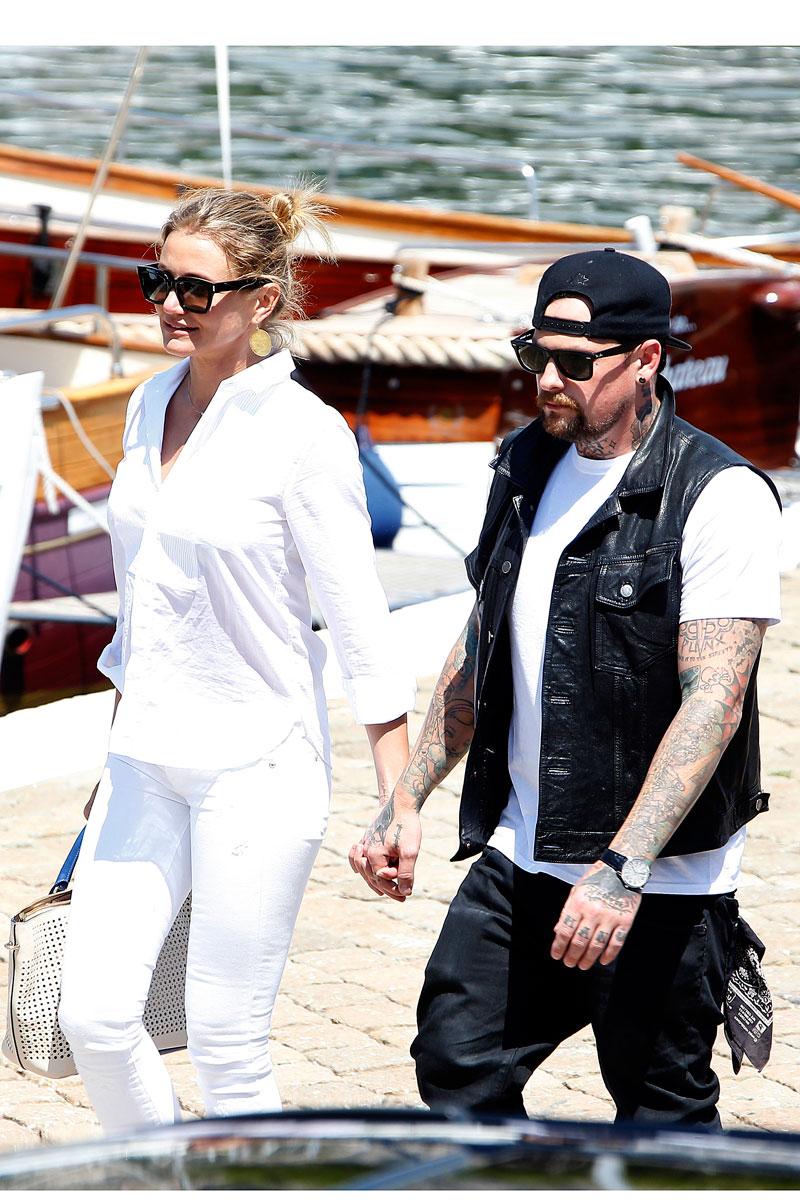 For now, she still has a chance at motherhood. According to Us Weekly, Diaz is taking time off from her Hollywood career "to be a wife and try to have a baby," sources recently told the magazine. "Her priorities have 100 percent shifted," the insider said. "She wanted to settle down and she has."