California Borderline Bar Shooting: 12 Dead Victims Revealed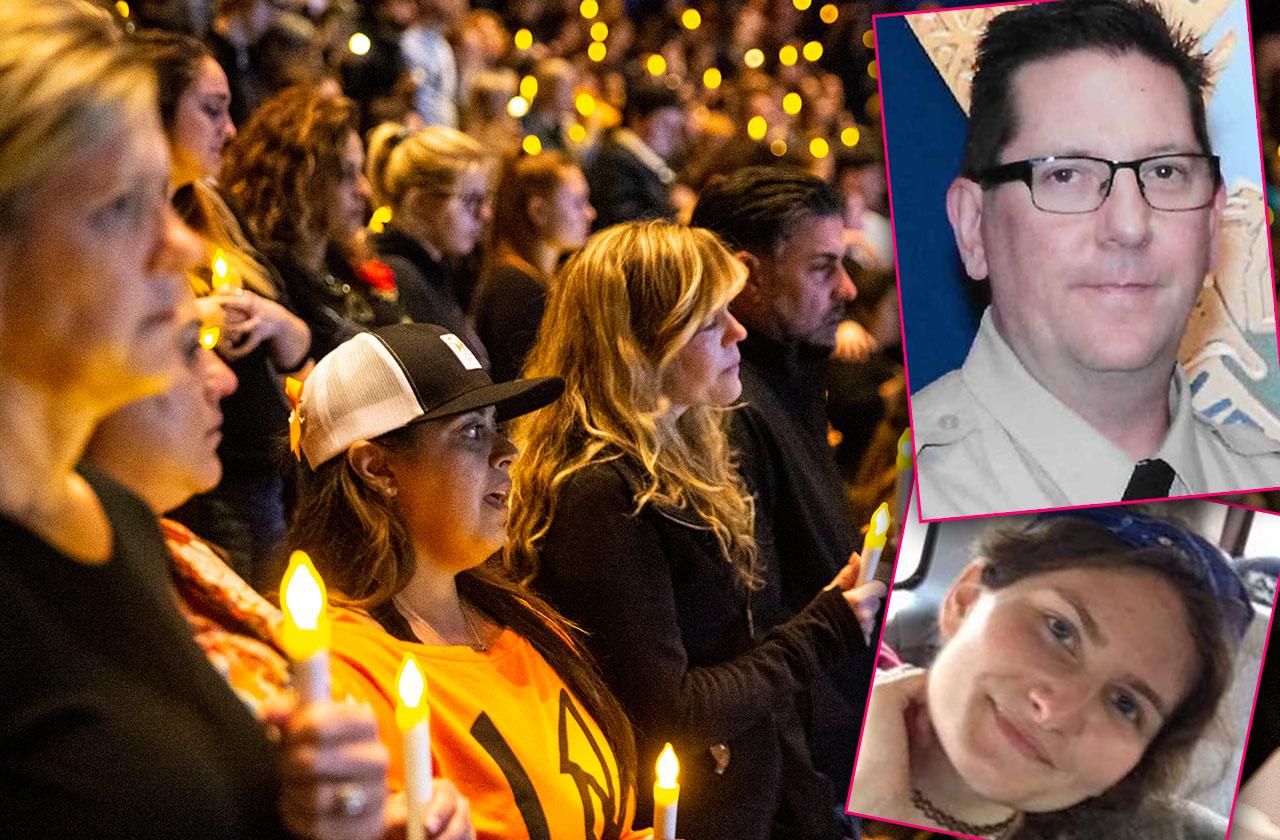 Marine Corps veteran, Ian Long, killed at least 12 and injured about 20 people when he opened fire inside Southern California's Borderline Bar and Grill this Wednesday night. He took his own life after the senseless massacre, leaving families of the deceased both angry and heartbroken. Click through RadarOnline.com's gallery to see the photos of the victims and learn their stories.
Article continues below advertisement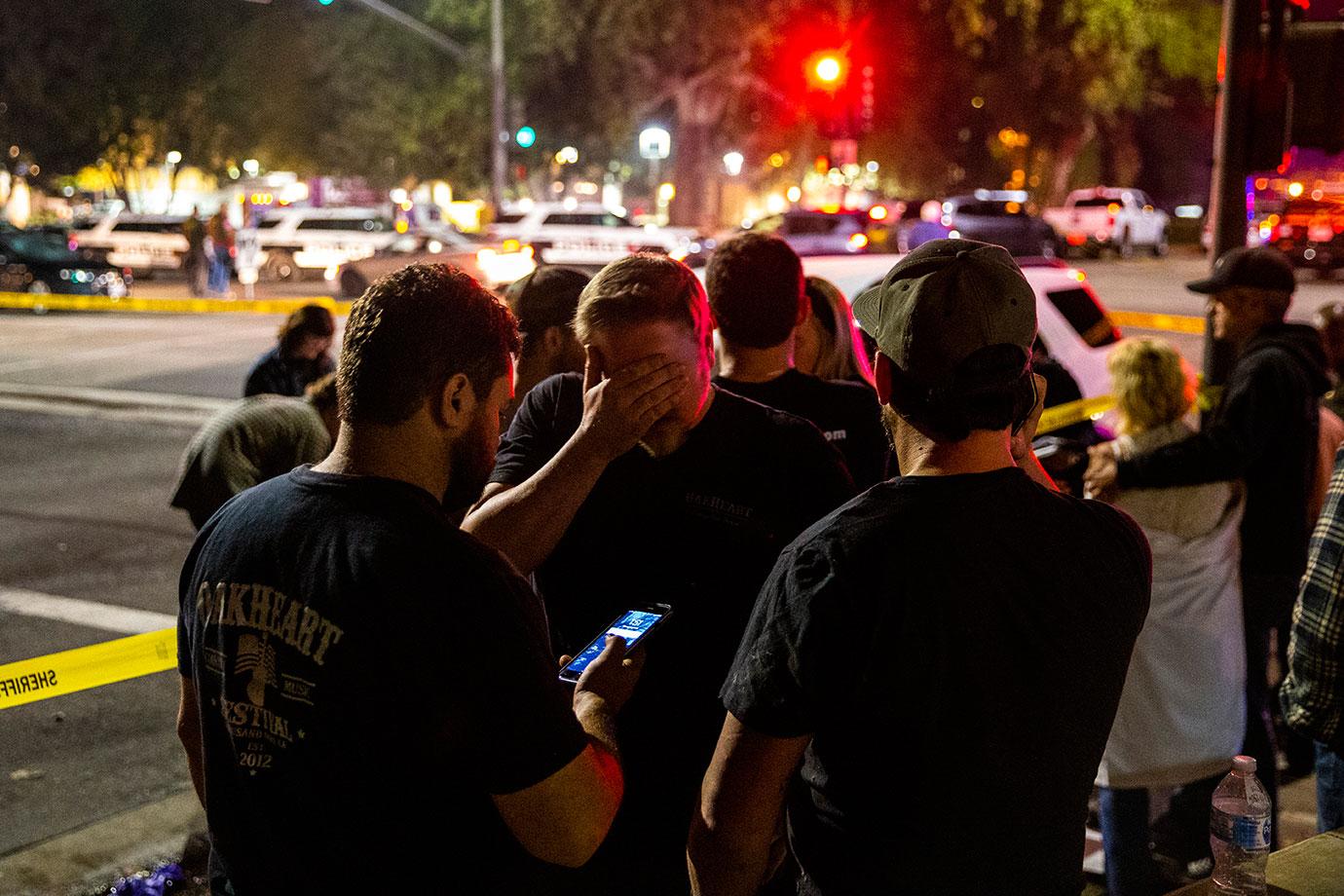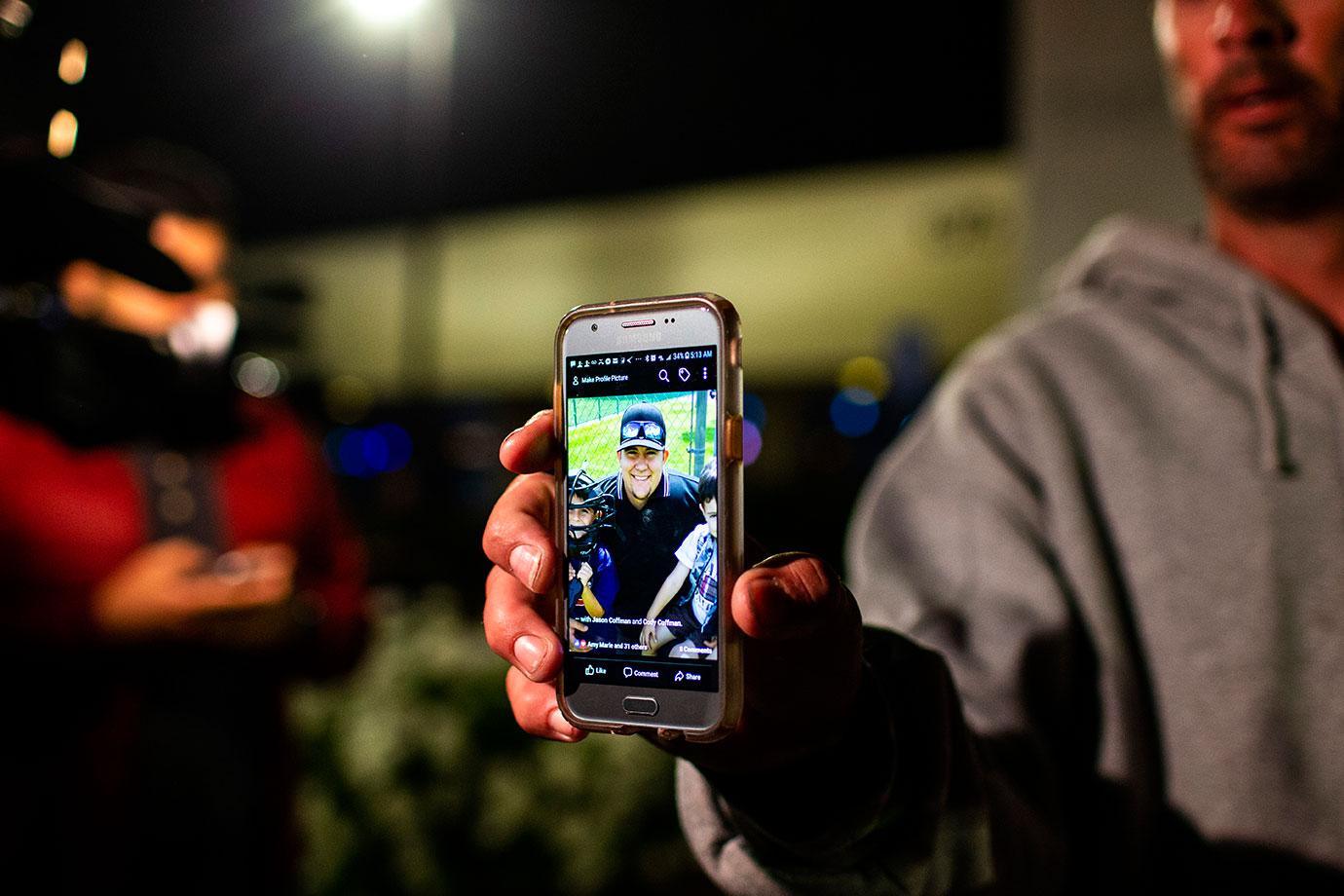 Cody Coffman, a 22-year-old devoted to his family and cared for by so many, was one of the people killed in Ian Long's murder spree. His heartbroken father, Jason Coffman, spoke to reporters after learning of the tragedy, saying that he could not believe this had happened to his family and that his heart would never be the same. "Oh, Cody. I love you, son," he said through tears. "This is going to be an absolutely heart-wrenching time for me and for my family... For me, this is a heart that I'll never get back."
Article continues below advertisement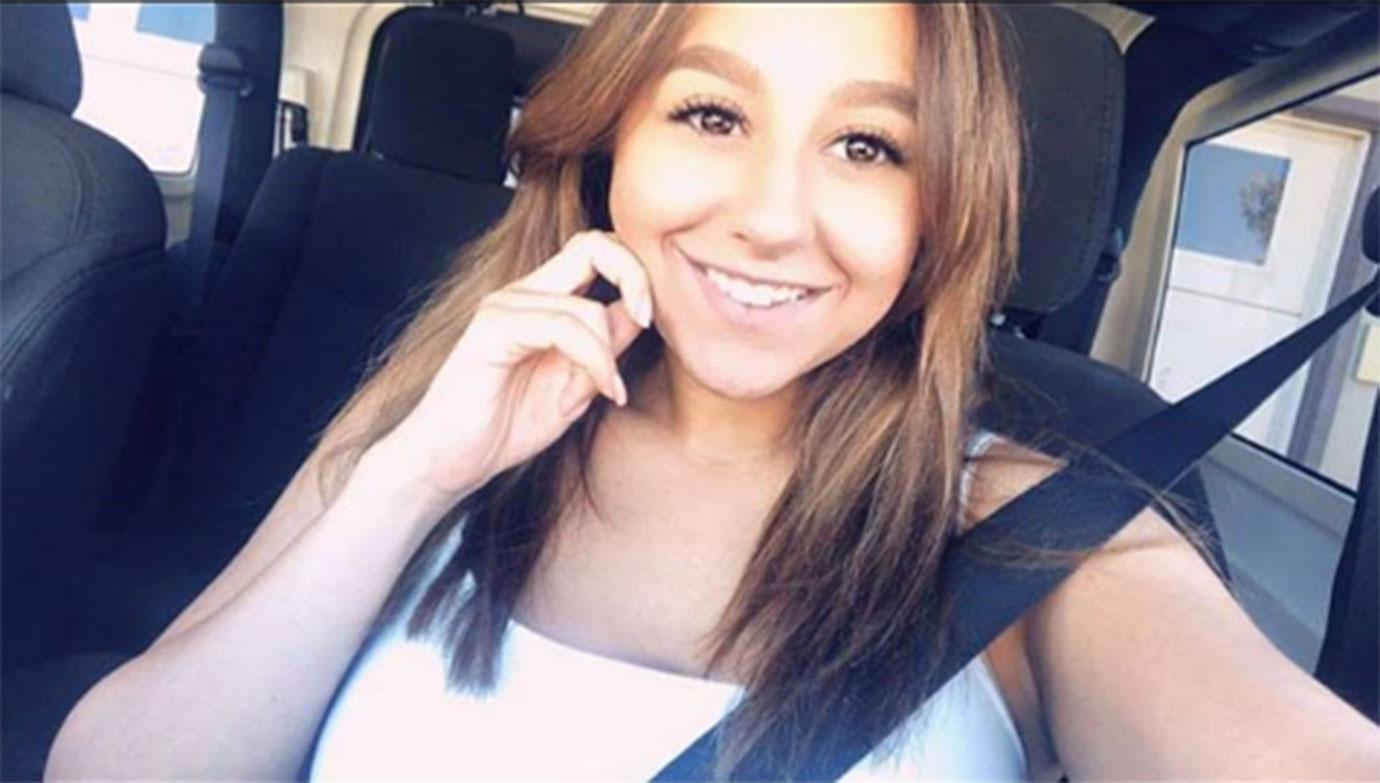 Kristina Morisette, 20, was one of the first victims to pass away this Wednesday at the hands of crazed killer Ian Long. The young beauty had just gotten back from a solo trip to Texas and was working as a front desk receptionist at Borderline when the attack took place.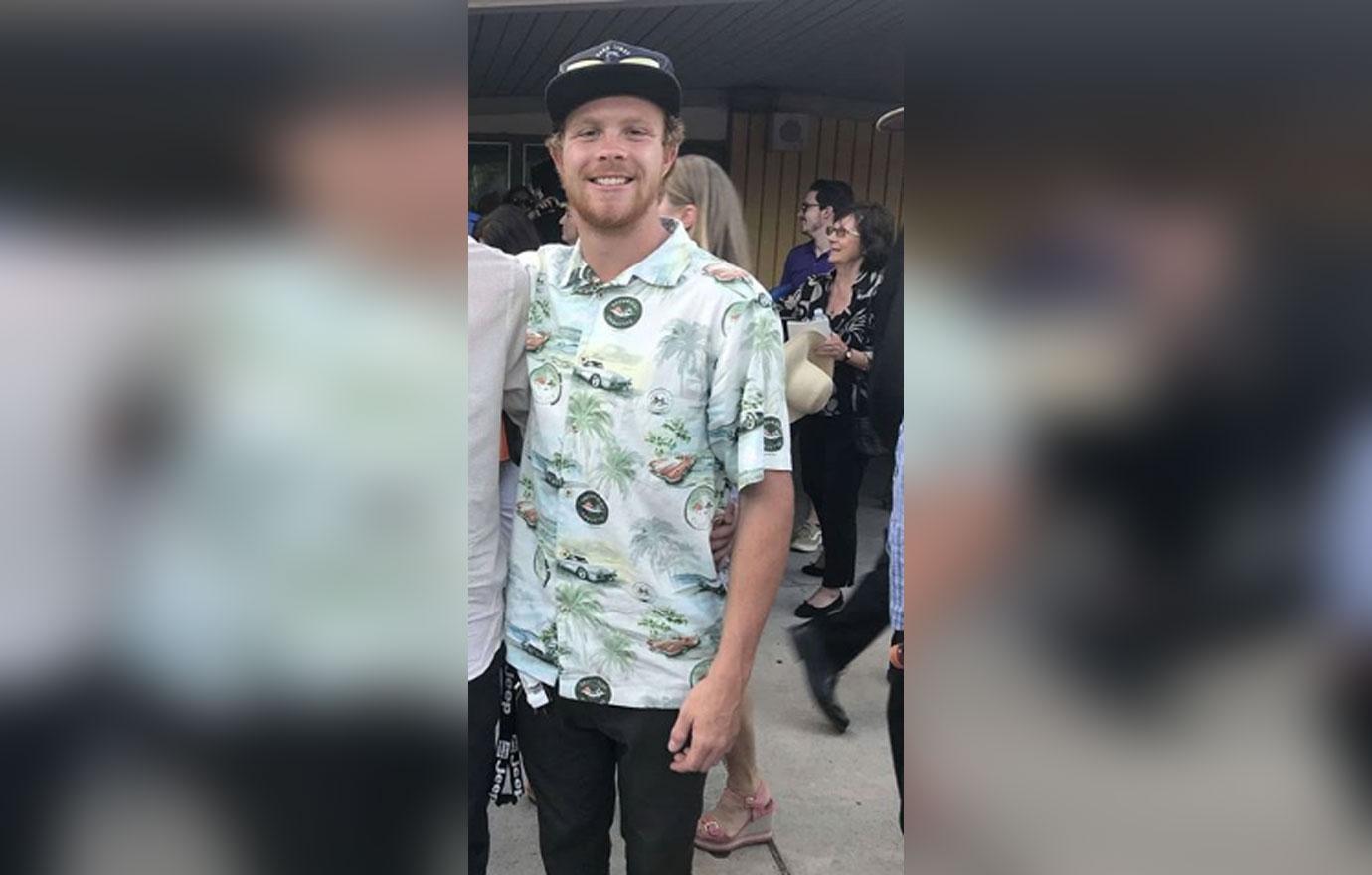 Blake Dingman, 21, an automotive and off-roading enthusiast was another of the innocent souls killed in Wednesday's Southern California shooting.
Article continues below advertisement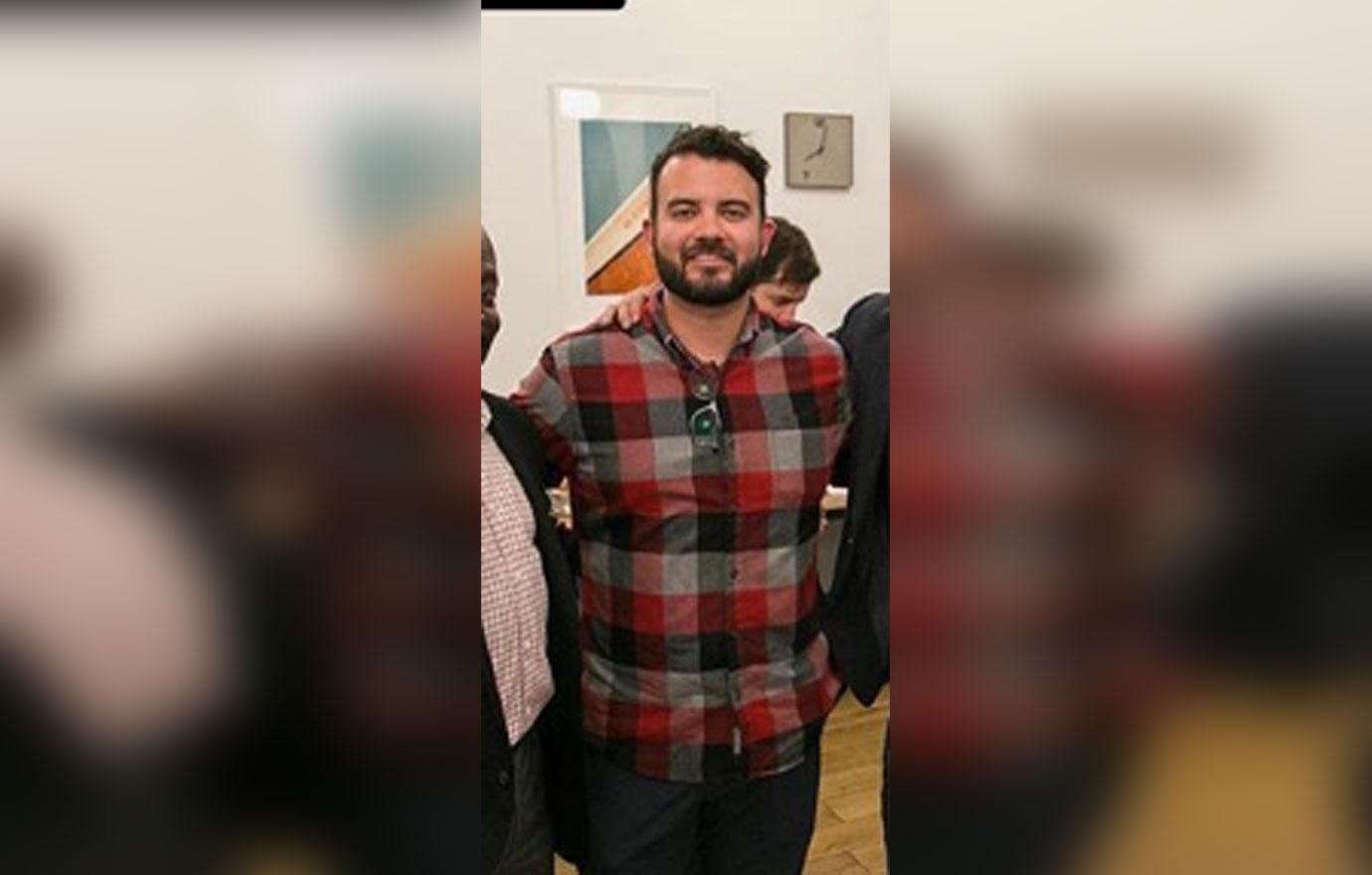 Daniel Manrique, 33, was a U.S. Marine Corps veteran just like shooter Ian Long. After his time in service, he worked for a Los Angeles nonprofit that served veterans with mental health issues. Friends described him as a "selfless" soul and a "hero" after his untimely death.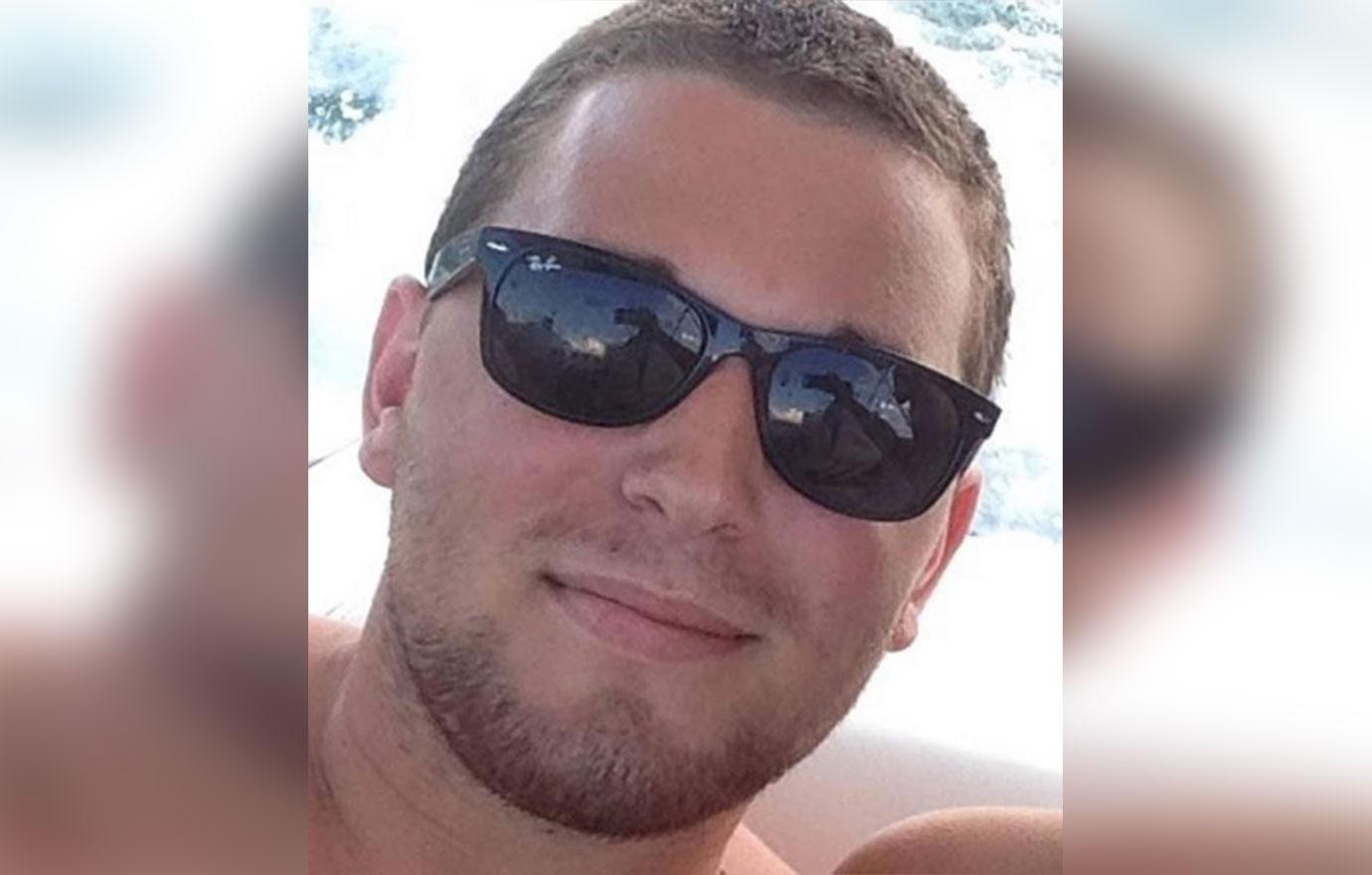 Jake Dunham, 21, a Newbury Park resident, was another of Long's victims. After the shooting, his worried father told reporters he had called his phone repeatedly, but he never heard back.
Article continues below advertisement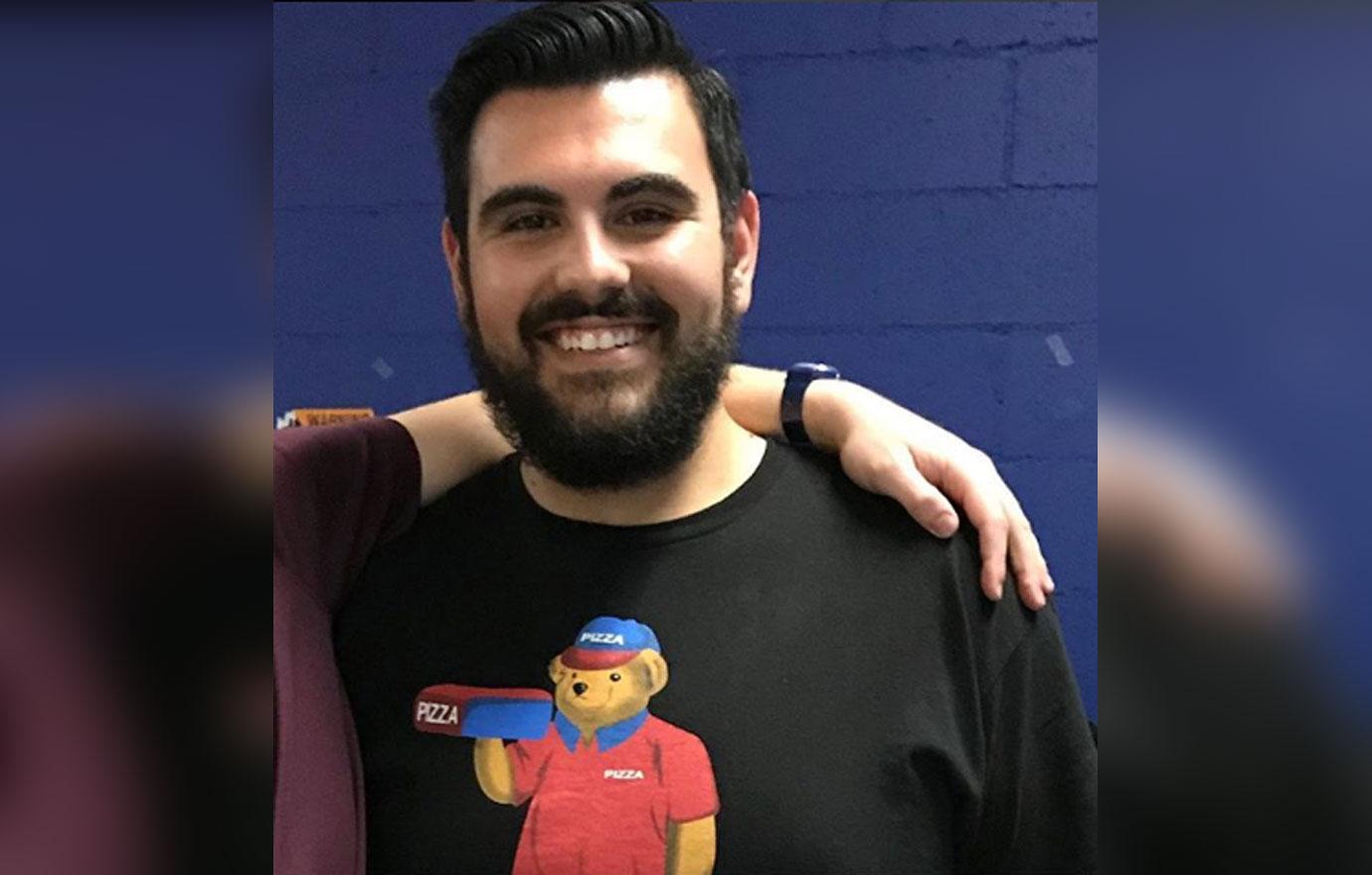 Justin Meek, 23, was a California Lutheran University graduate, and a key member of the school's infamous musical quartet. He worked as a bouncer at Borderline Bar and Grill and was one of the people who broke the establishment's windows with chairs in order to help party-goers escape. The university shared a touching statement mourning his loss after the horrific shooting.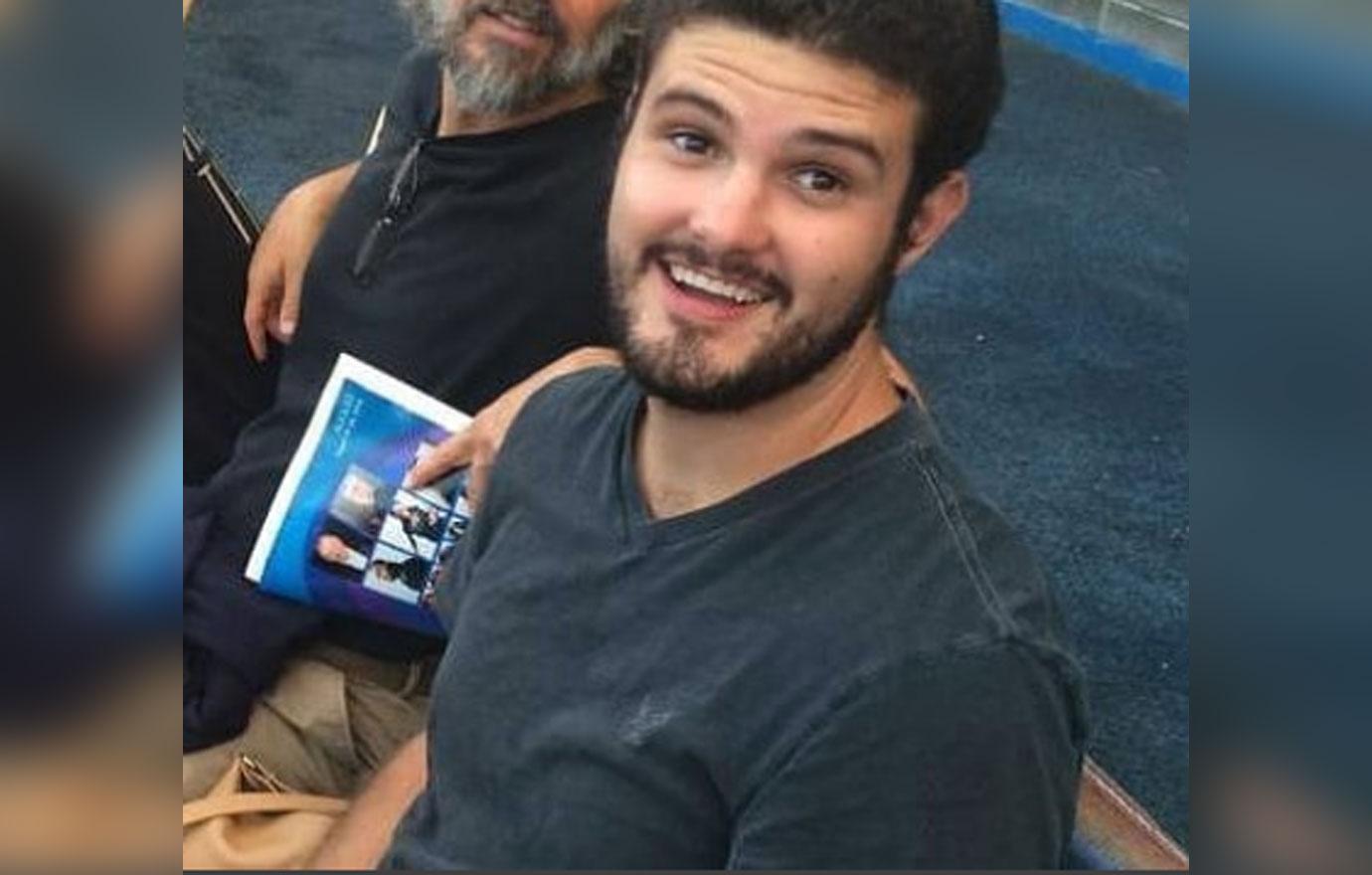 Telemachus Orfanos lost his life this Wednesday night after miraculously surviving the Las Vegas concert mass shooting last year. His heartbroken mother, Susan Schmidt-Orfanos spoke to ABC after learning of his death, saying: "I don't want prayers. I don't want thoughts. I want gun control."
Article continues below advertisement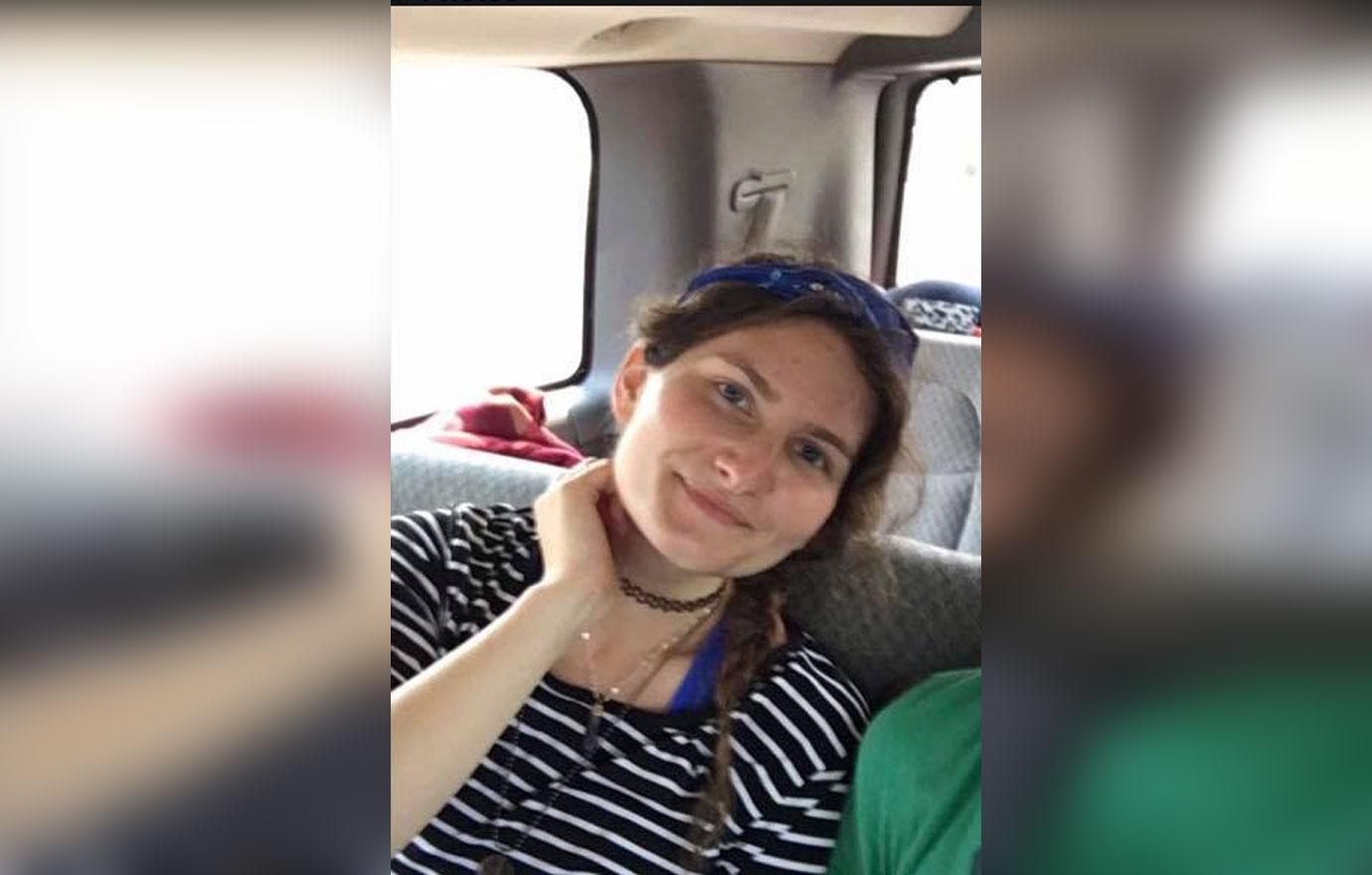 Noel Sparks, 21, was a student at Moorpark College and a member of the United Methodist Church of Westlake Village. After hearing of the shooting, her friends tried to contact her but never heard back. It didn't take long for them to realize she did not survive.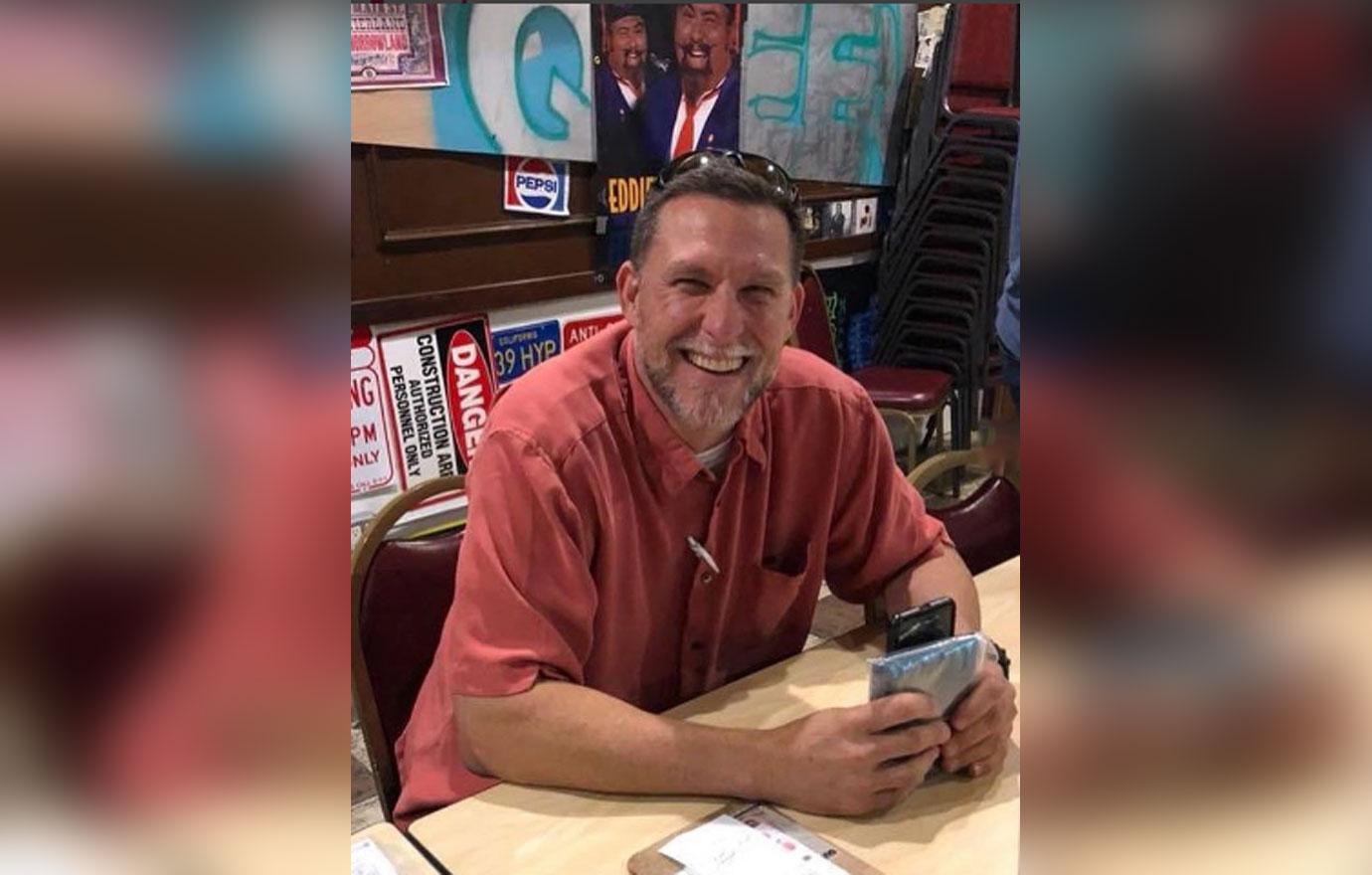 Sean Adler, 48, was a cheerful father, coffee shop owner and former strength and conditioning coach for the Royal High School wrestling team. He also worked nights as a bouncer at Borderline and was one of the first people to witness Long's fury on the night of the massacre.
Article continues below advertisement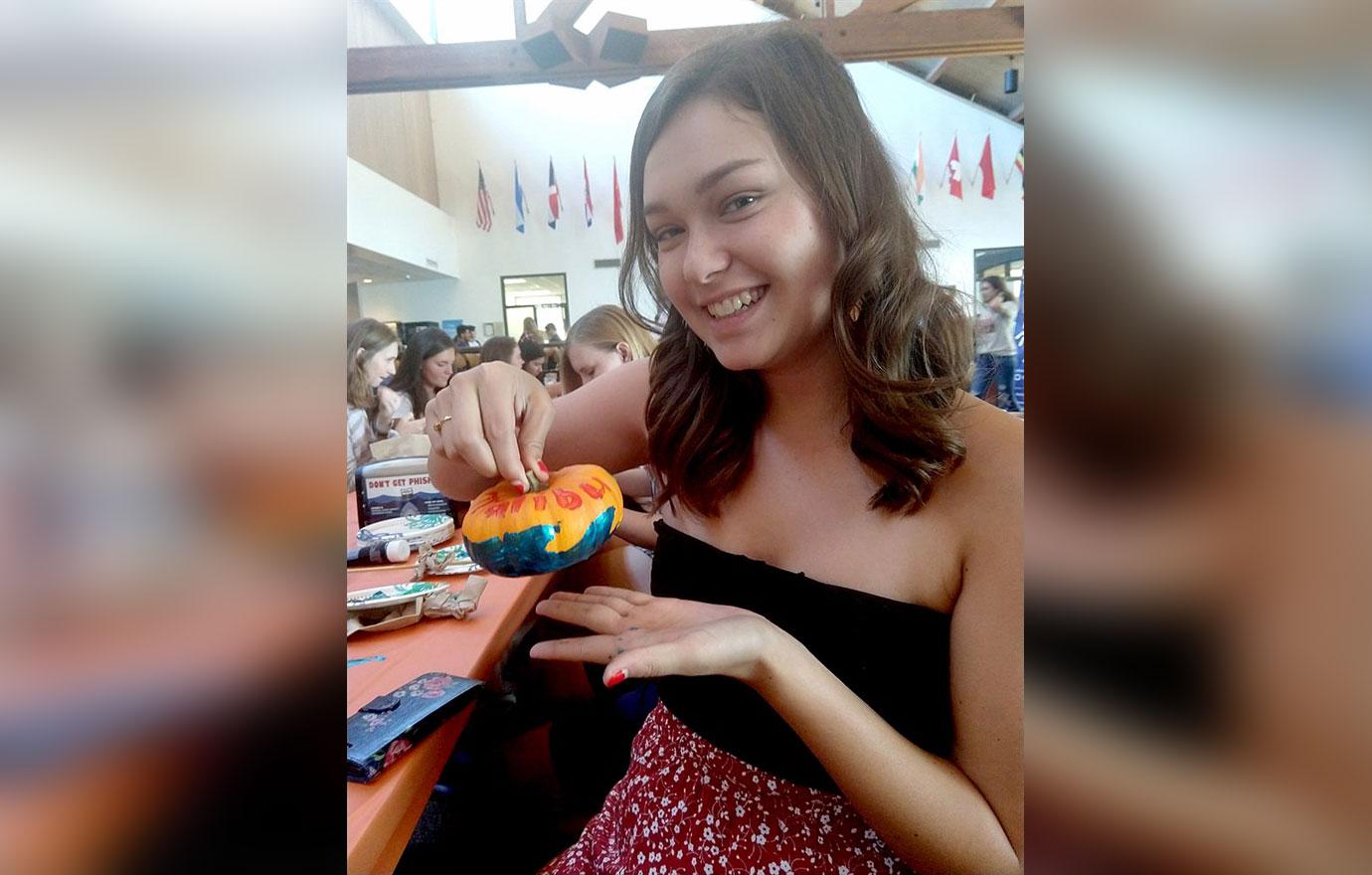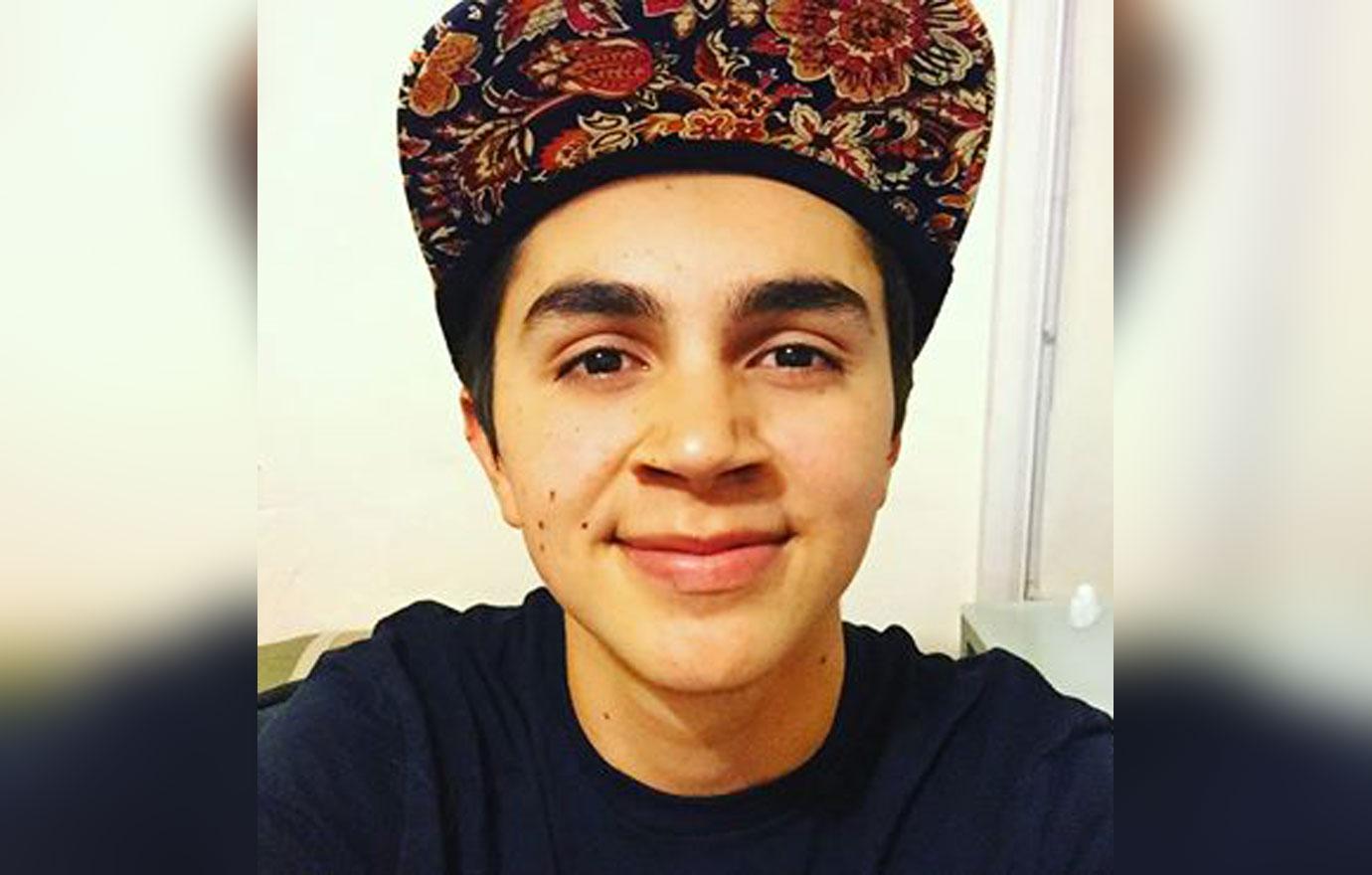 Mark Meza, 20, a photography student at Santa Barbara City College, was just two weeks away from celebrating his 21st birthday when he was shot and killed by evil murderer Ian Long.
Article continues below advertisement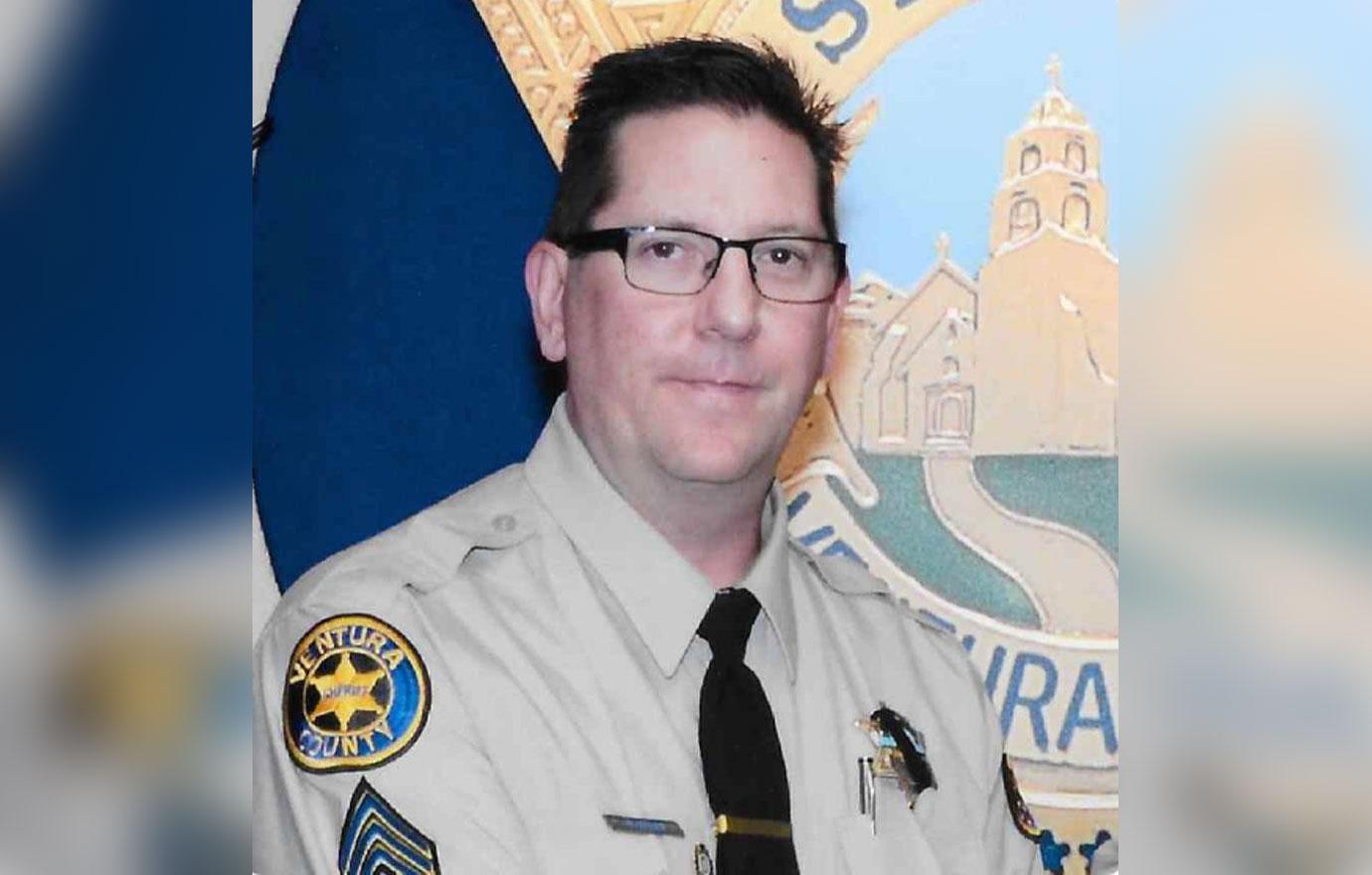 Sheriff's Sgt. Ron Helus, 54, lost his life after confronting the gunman when called to the scene. According to Sheriff Geoff Dean, Helus' last words on the phone to his wife were: "Hey I gotta go I love you I'll talk to you later."