Top Docs Slam Caitlyn's Freaky Face: 'It's Way Overdone!'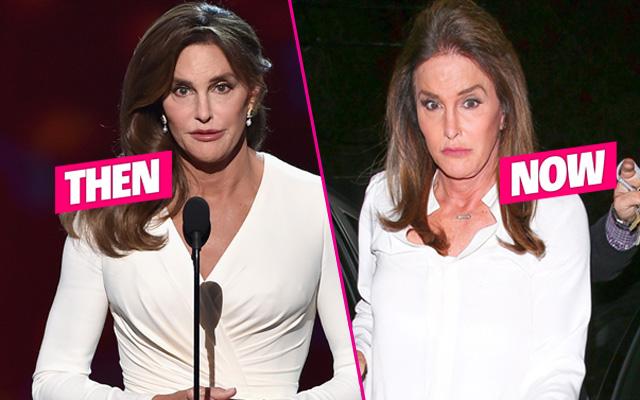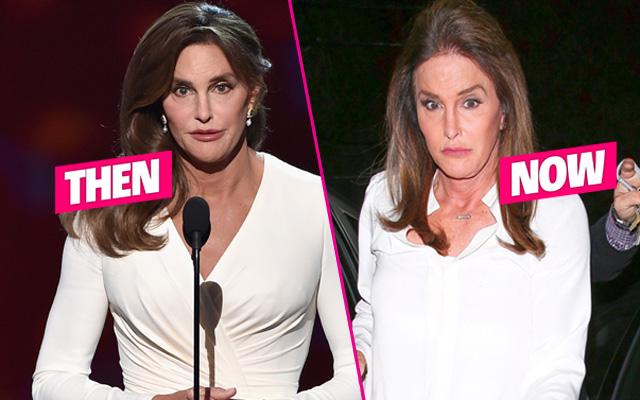 Transgender superstar Caitlyn Jenner is trying way too hard to keep up with the plastic Kardashian kids! RadarOnline.com spoke exclusively to several top plastic surgeons and a source close to the 66-year-old I Am Cait reality matriarch, who all insist that she is going overboard with the botox and even may have had a brow lift! Click through seven shocking photos of Jenner's tightest face ever.
Article continues below advertisement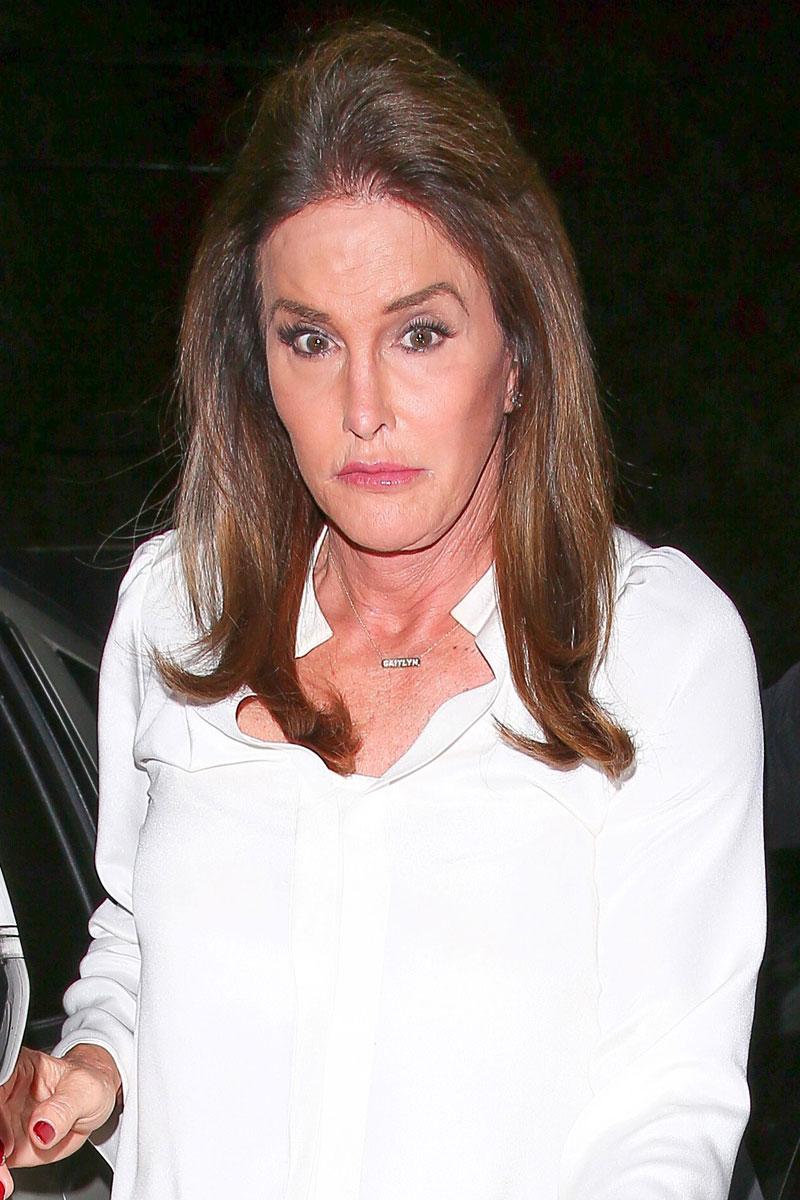 How does she blink? Jenner went out for dinner last night looking tighter than ever before. According to a close friend of the transgender activist, "Caitlyn is going way overboard right now with surgeries. It seems like every week she wants to get something new done!"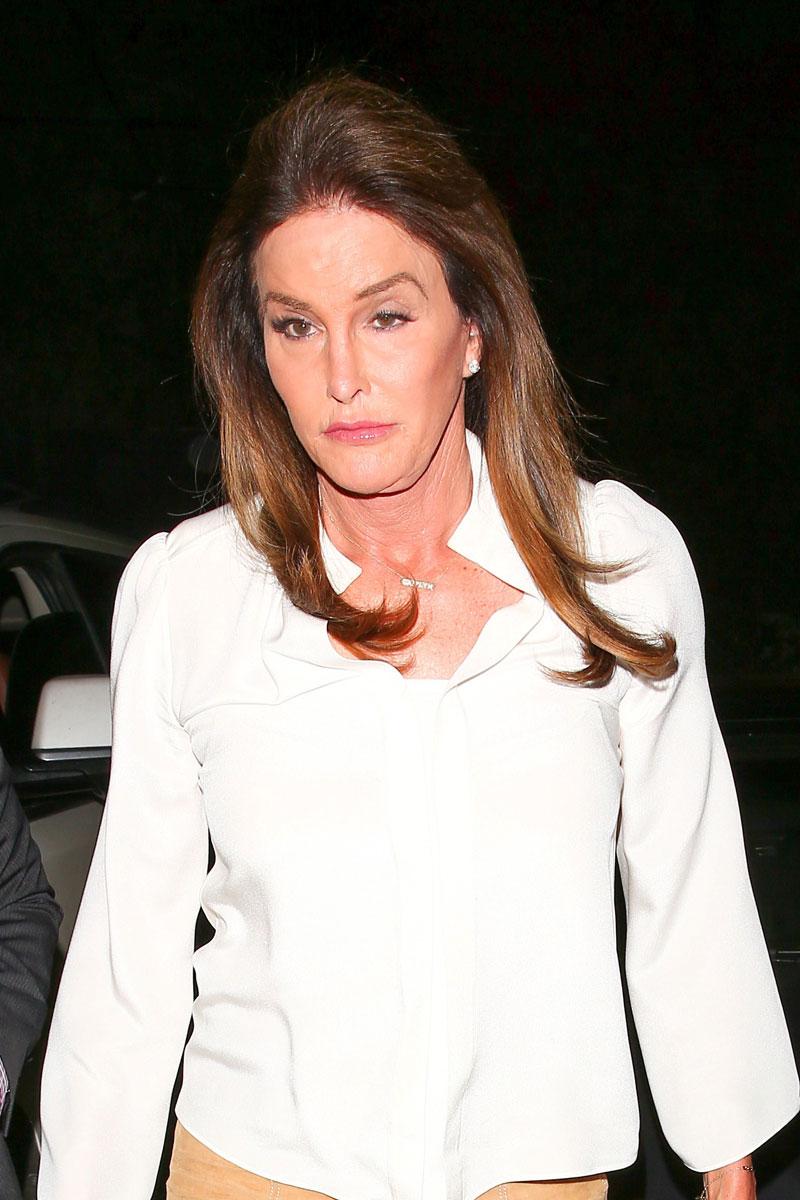 But does she need more done? Celebrity cosmetic surgeon Dr. Tony Youn says absolutely not! "It appears Caitlyn has what we call 'Botox Brow!' This is excessive arching and lifting of the brows that can occur when Botox is injected into the forehead in some people," Dr. Youn told Radar.
Article continues below advertisement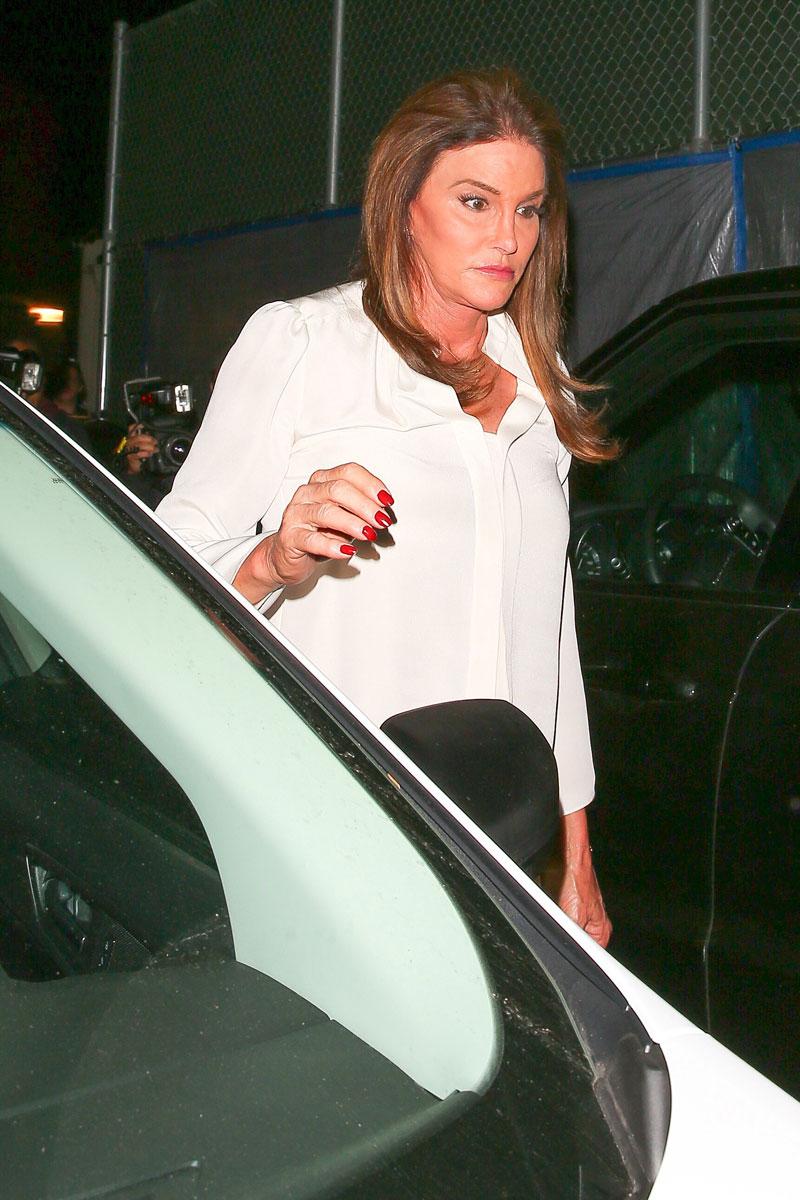 Luckily, this date night look will not last forever on Caitlyn! "Sometimes this is exaggerated in the first week or two after the injection, so we might see Caitlyn's brows look more and more normal as time goes on," Dr. Youn, who did not treat Jenner, added.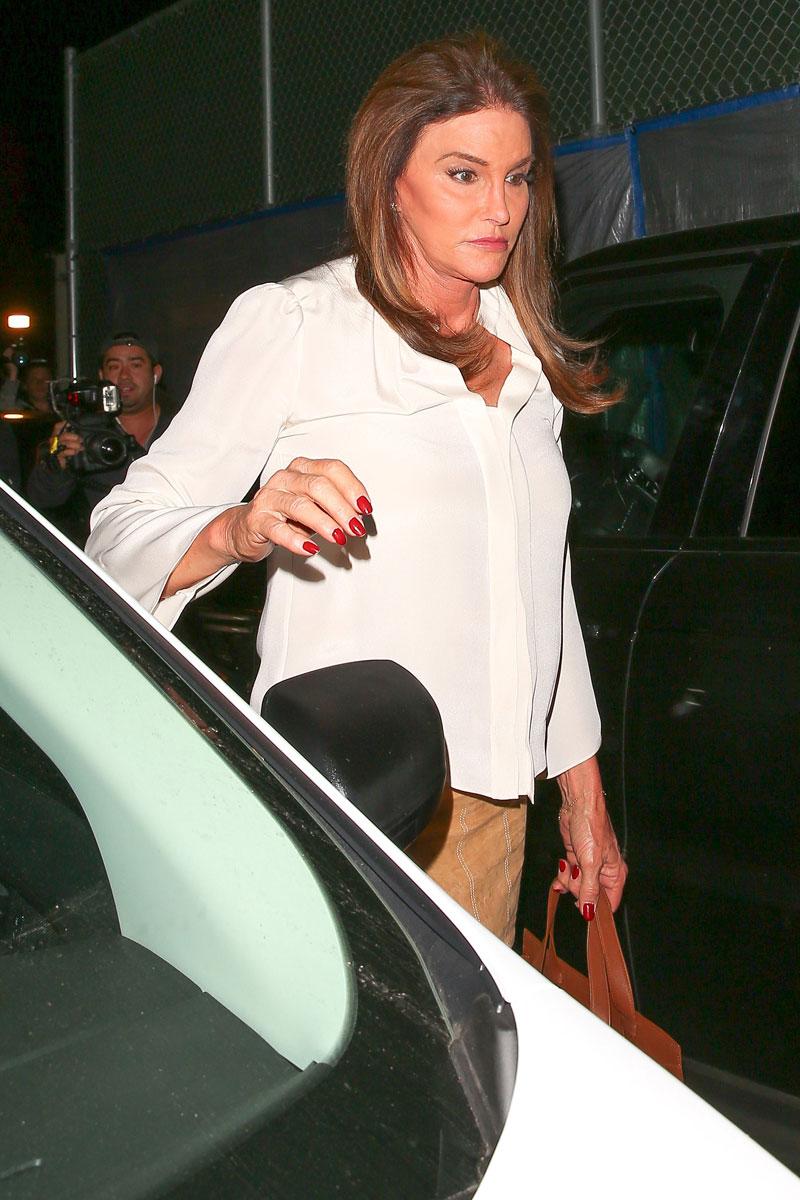 Dr. Michael Salzhauer aka "Dr. Miami" agrees with Dr. Youn, but claimed that Jenner has actually had a brow lift! "Caitlyn has had a brow lift and I think it is way overdone," said Dr. Salzhauer, who has also not worked on Jenner.
Article continues below advertisement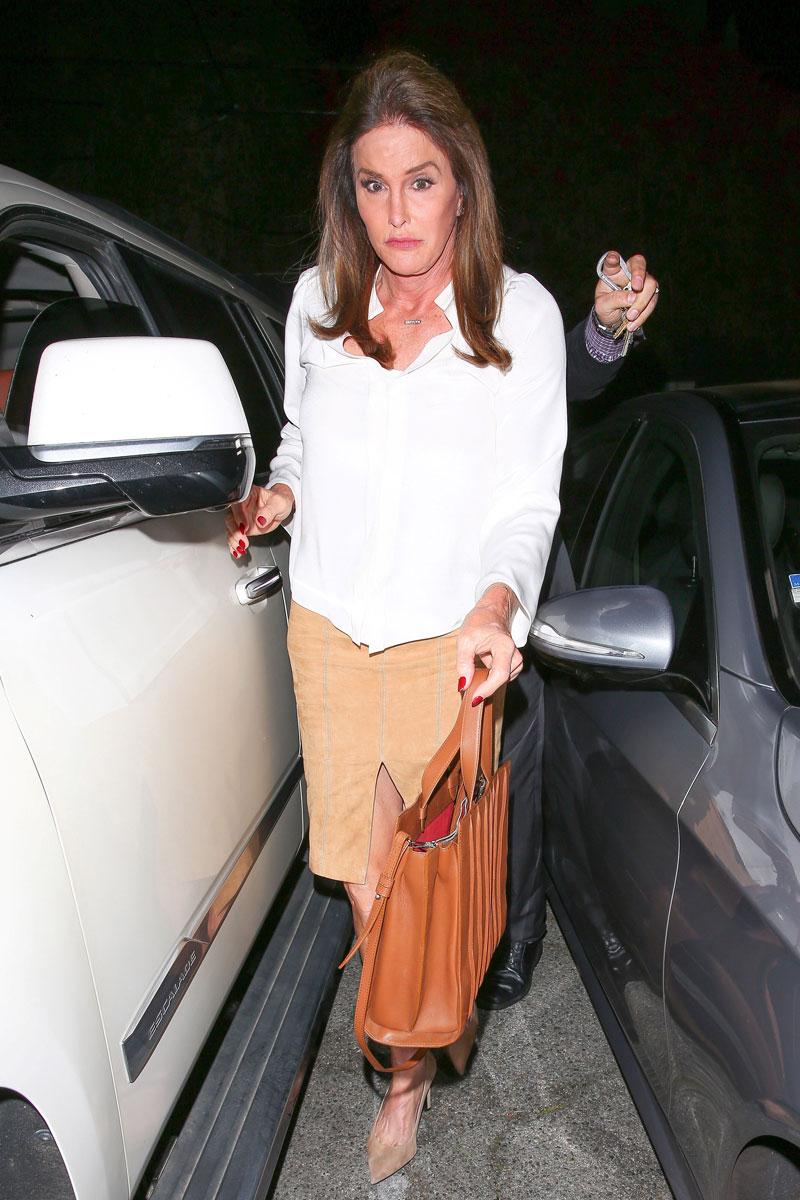 Photographed here in July 2015, Jenner looked tight but still able to move her face! According to the friend, however, "Caitlyn is not extremely concerned with the doctors' recommendations. She is more concerned with being as beautiful as she thinks she can be. Her motto is, the tighter the better!"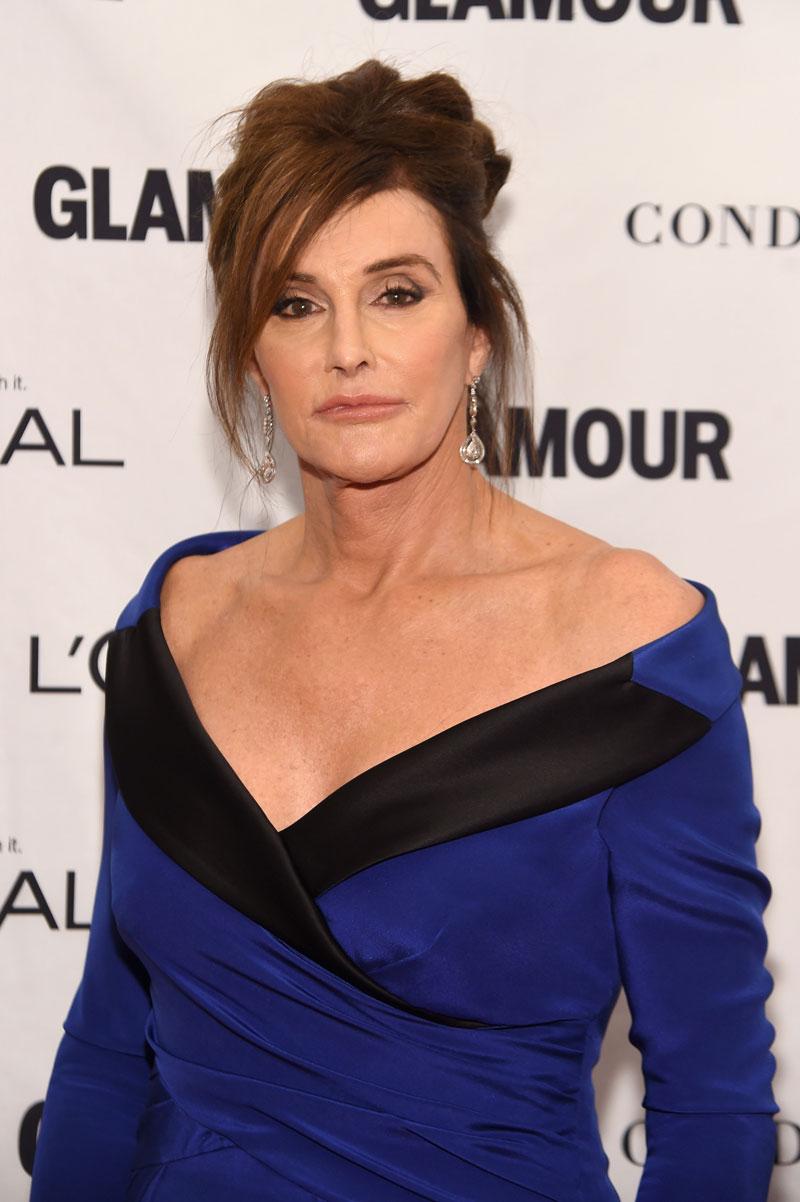 No one will forget the night Jenner accepted the Arthur Ashe Courage Award in July 2015! "Of course she's been advised by doctors against having any more radical surgeries," said the source.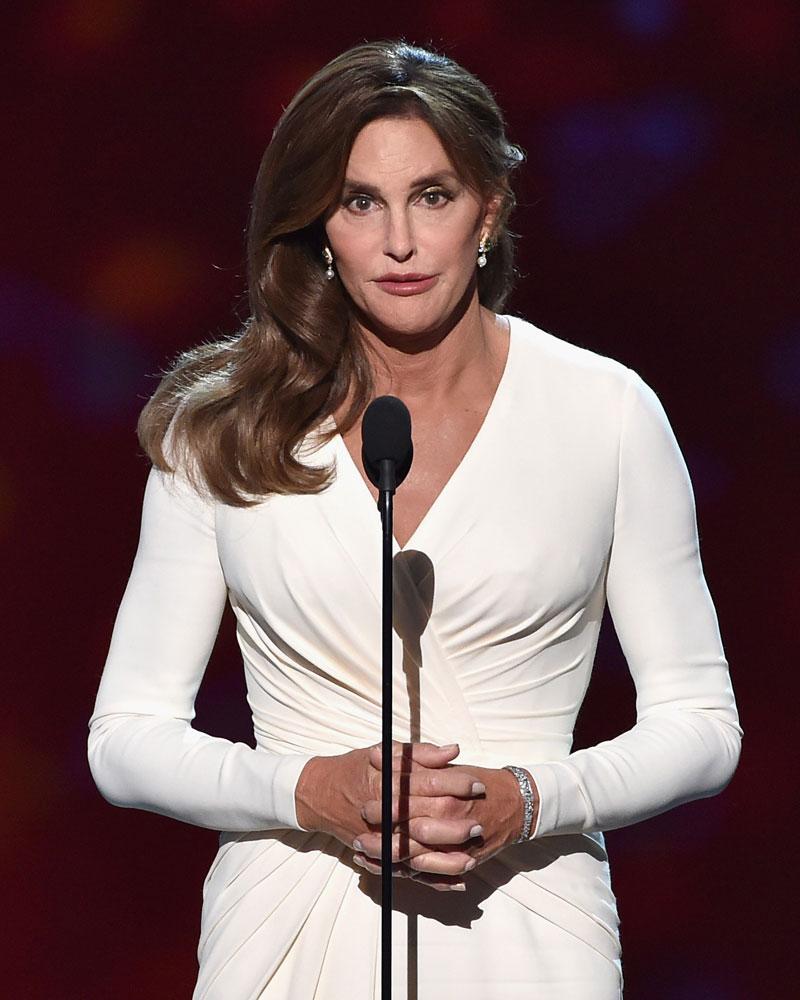 Do you think that Caitlyn Jenner has gone too far with the plastic surgery and should stop now before it's too late? Tell us your thoughts below.