The War Continues! Caitlyn SLAMS Kris: 'Write Your Own Book!'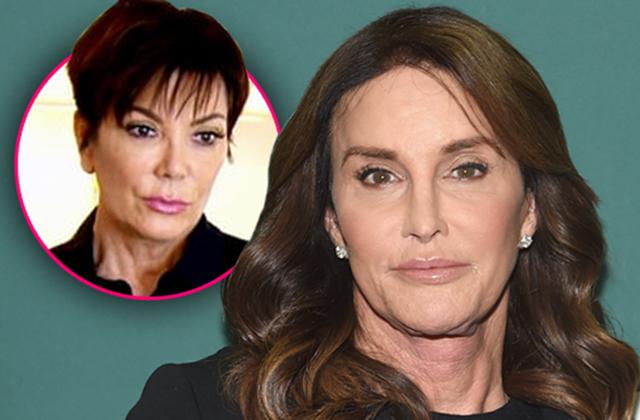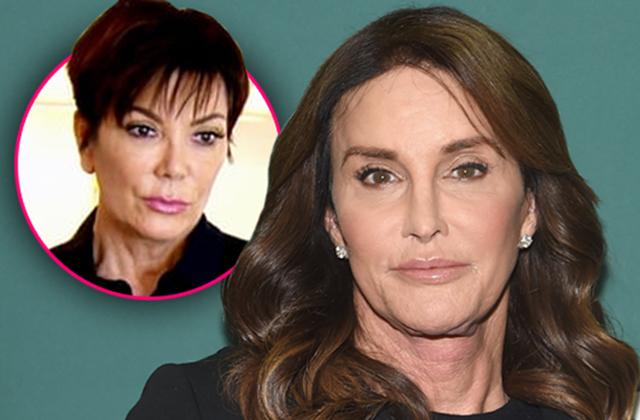 Article continues below advertisement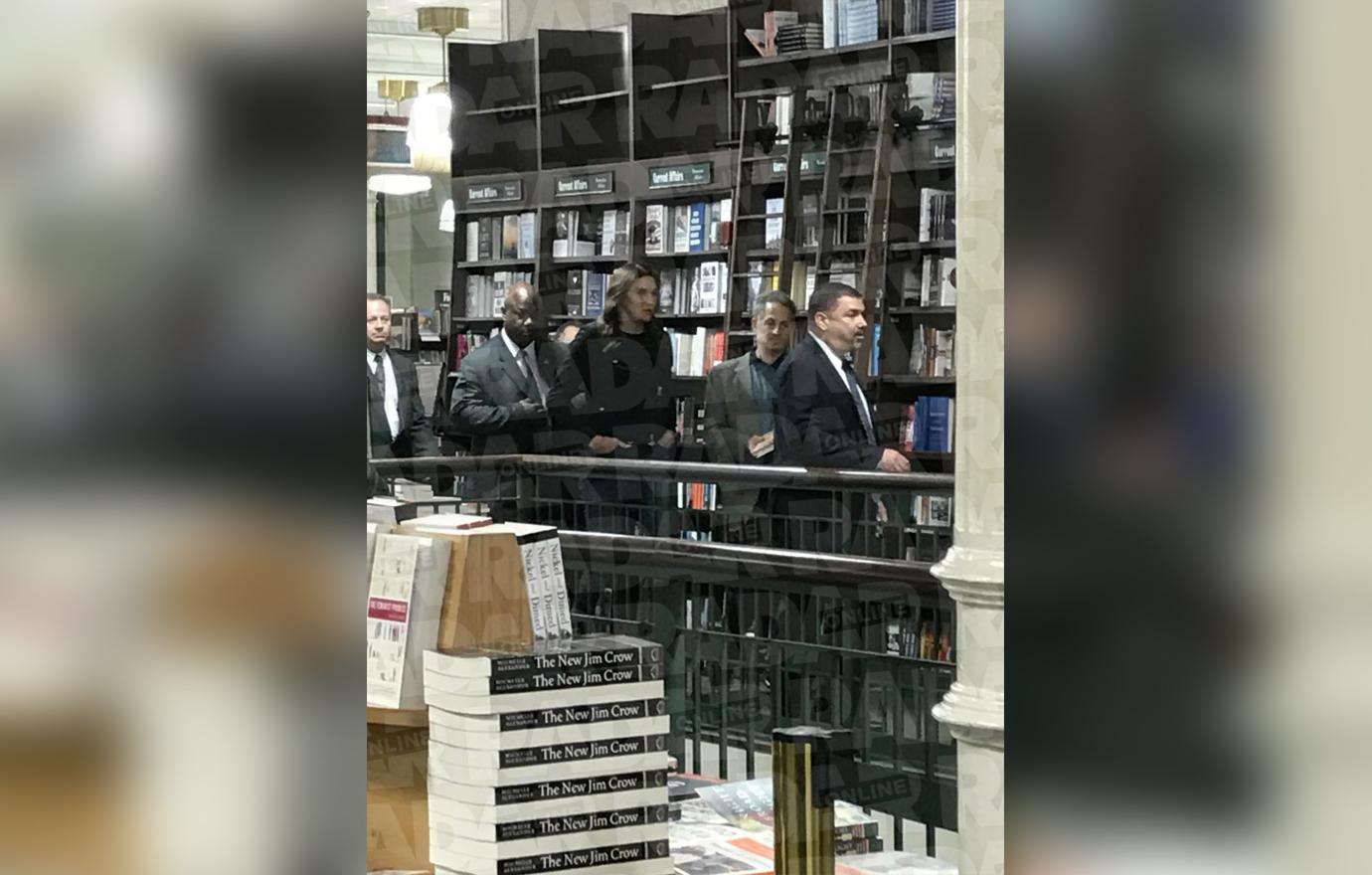 This weekend on KUWTK, Kris said she was "done" with Caitlyn because of what she wrote in the book, Secrets Of My Life. But Caitlyn insisted at a Manhattan Barnes & Noble on Wednesday night that it was all 100% true.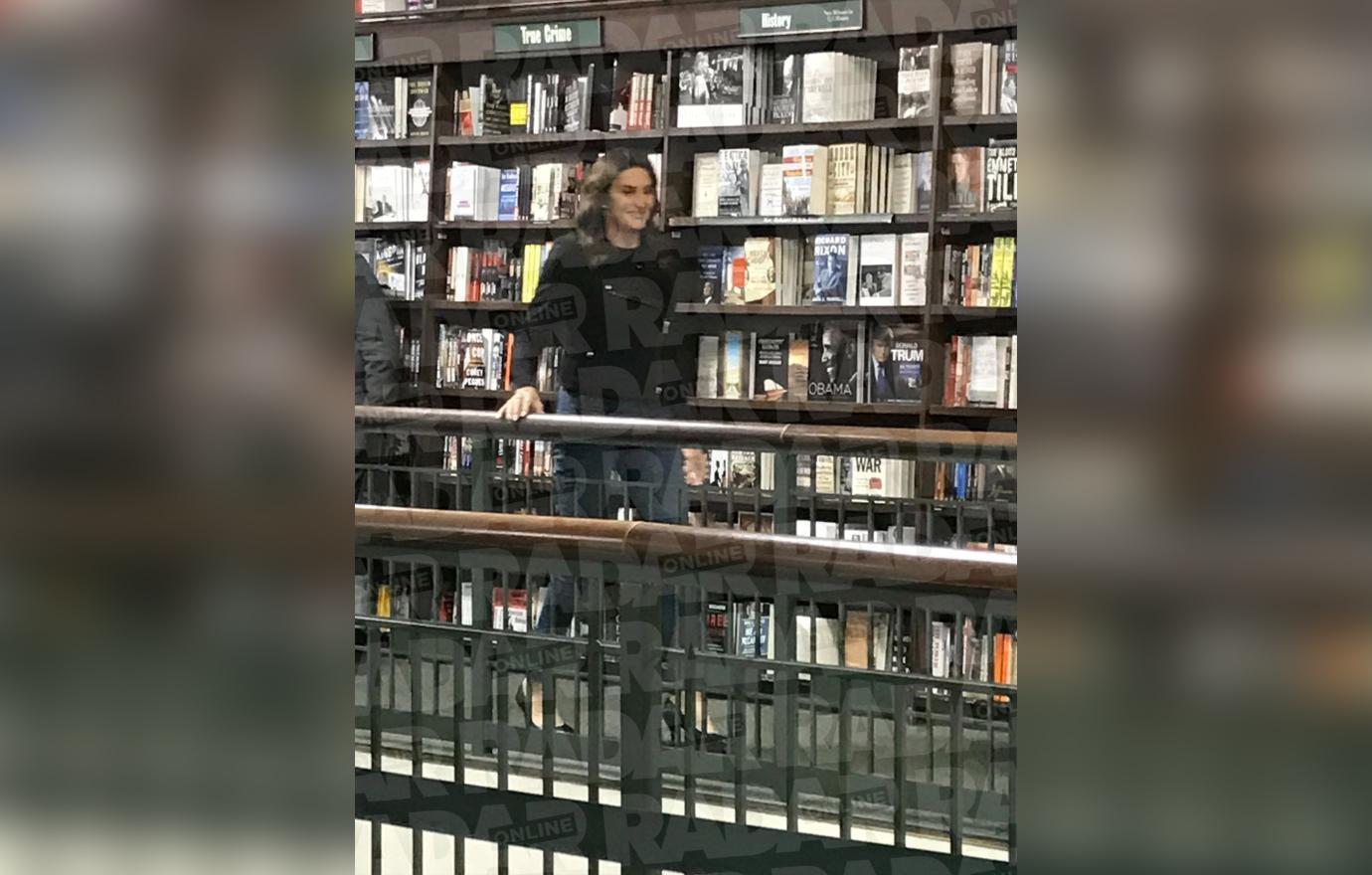 Article continues below advertisement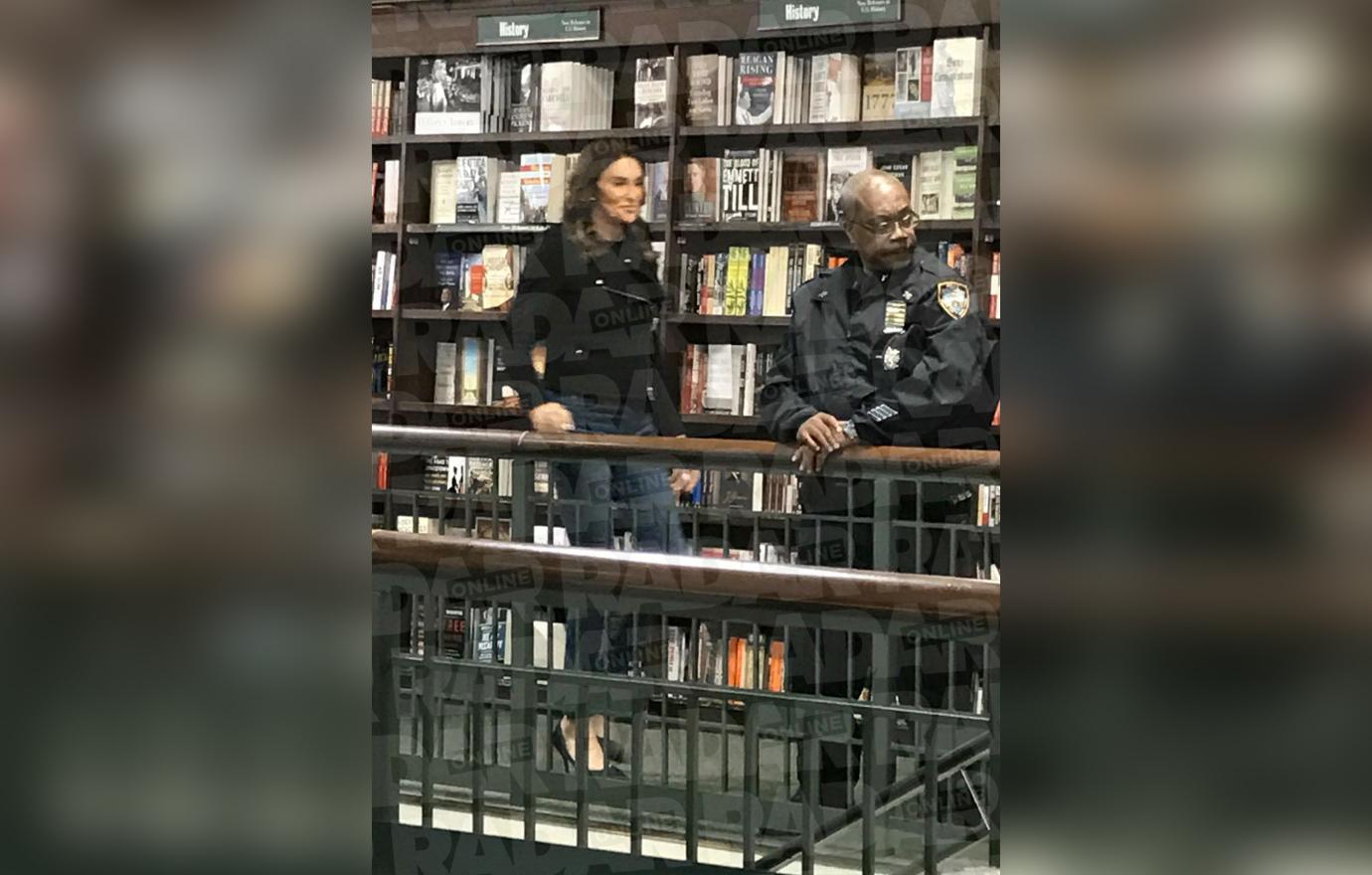 "This is my story," she continued. "There are two sides to every story and this is my life and how I saw things."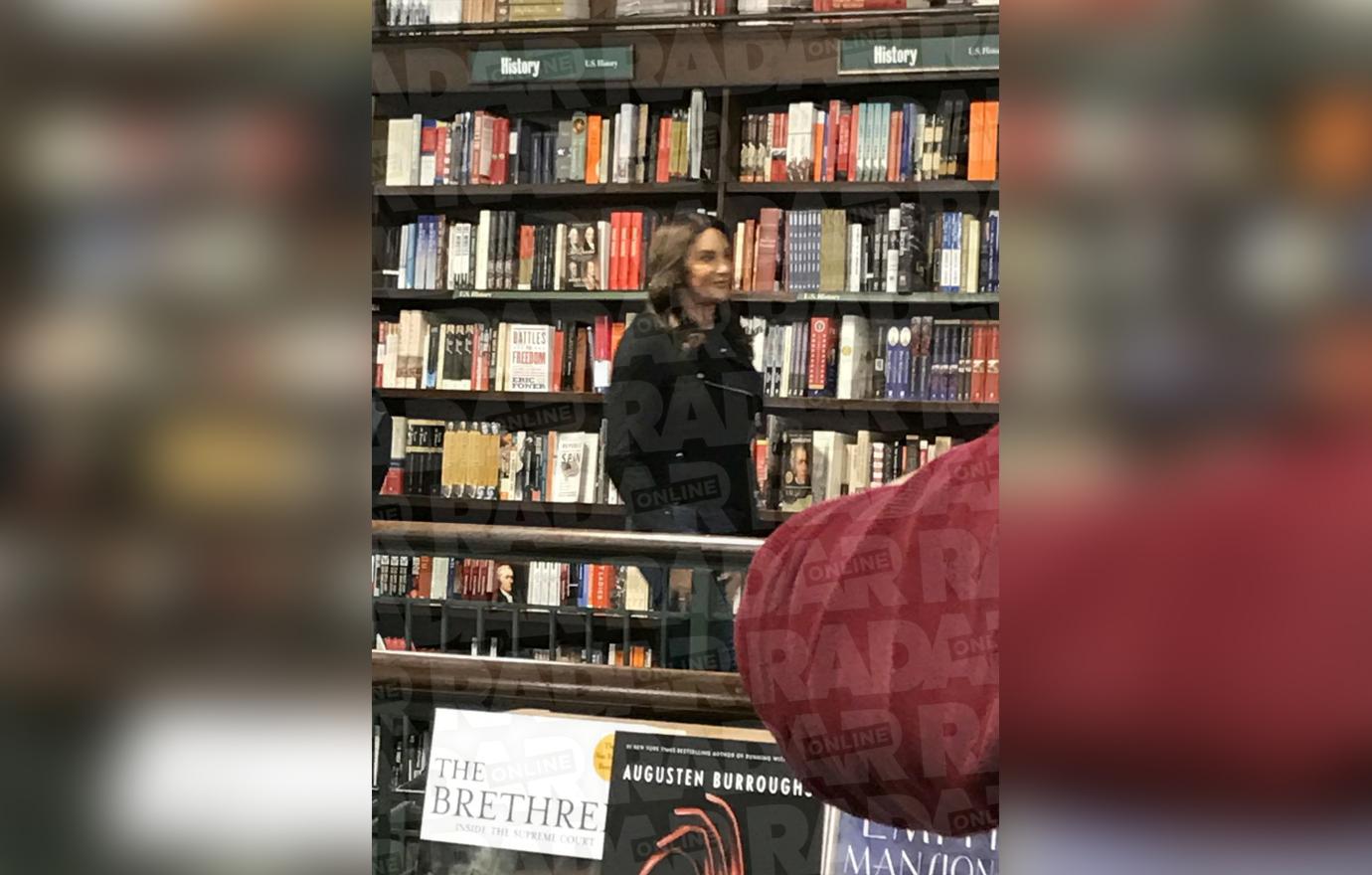 She railed, "I wanted to say to her, write your own book and write your side!"
Article continues below advertisement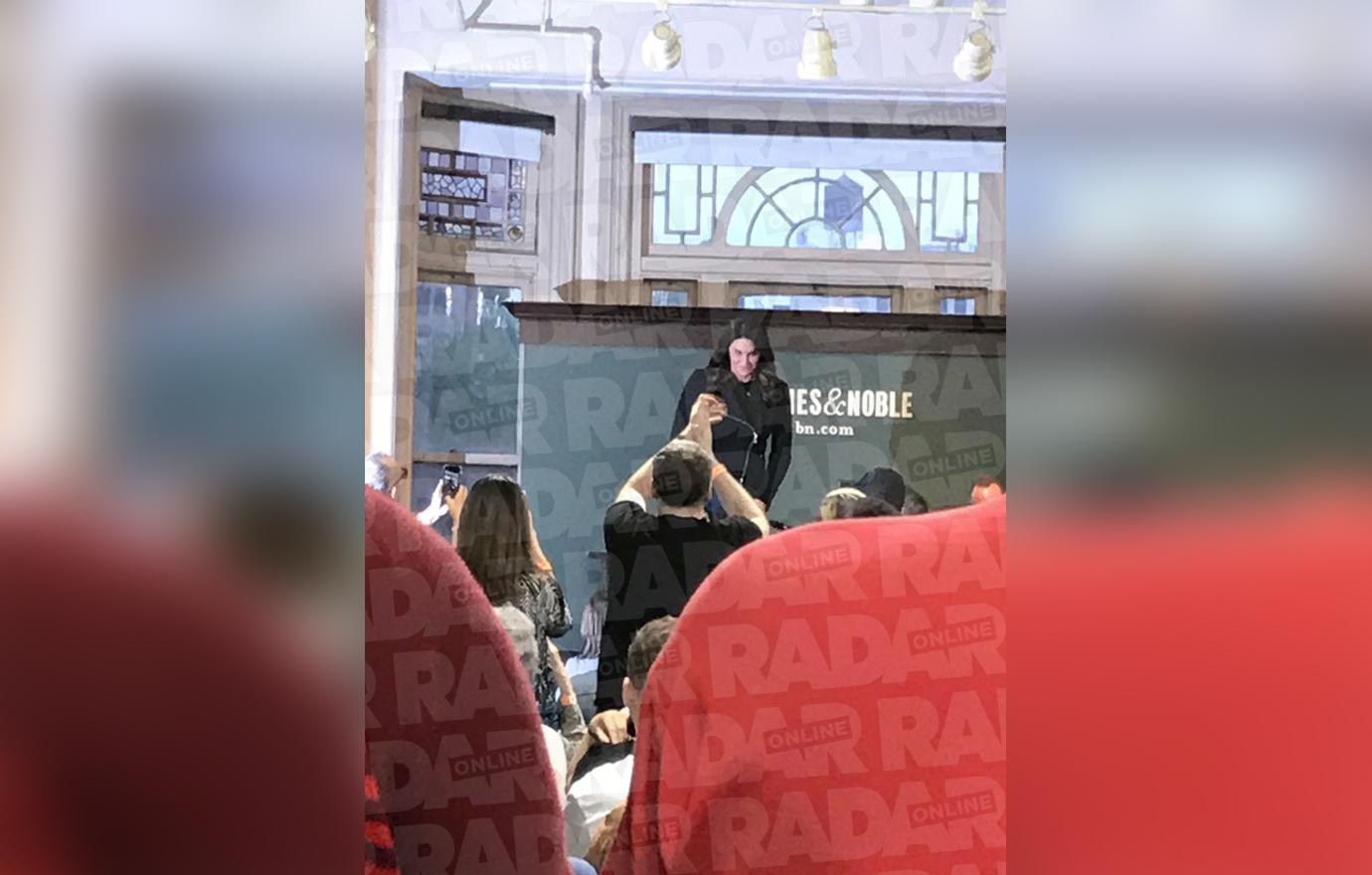 "It was a fair representation of me," Caitlyn insisted. "I never felt worthy. … Twenty-three years Kris and I were together. I raised four step-kids. Rob was two; Khloe, five; Kim, 9; Kourtney, 10 or 11. I raised all those kids then we had two more. I had no problem taking the back seat. It was easy to let her take care of the businesses."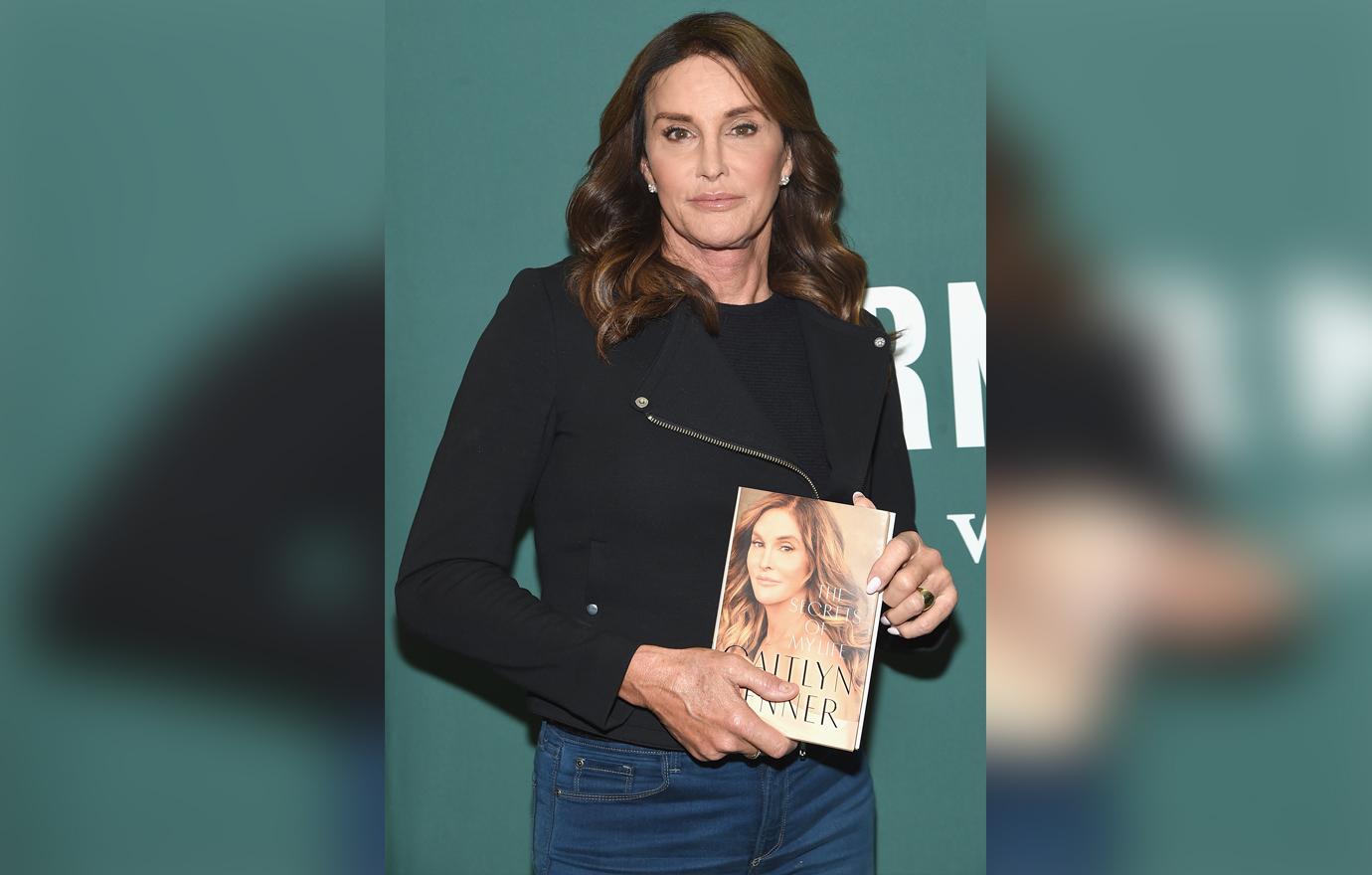 "I wasn't humiliated," she clarified. "I felt weak. I didn't seem worthy to what my opinion was. I stayed in the background."
Article continues below advertisement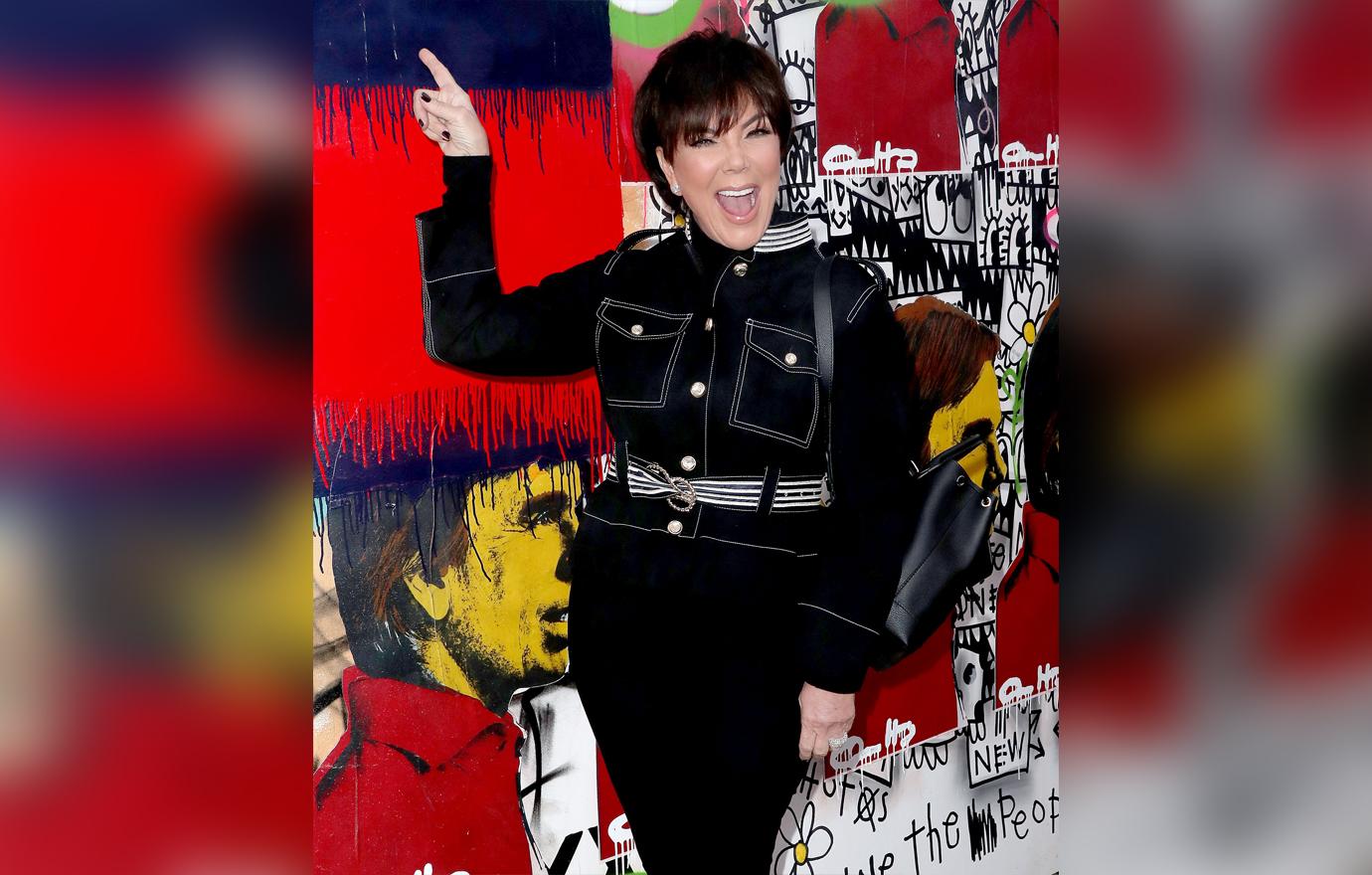 Perhaps in another dig at Kris, Caitlyn said, "I don't care about money. I've had it; it doesn't make me happy. Happiness comes from your soul. Money to me was never an issue. It was to other people in the family."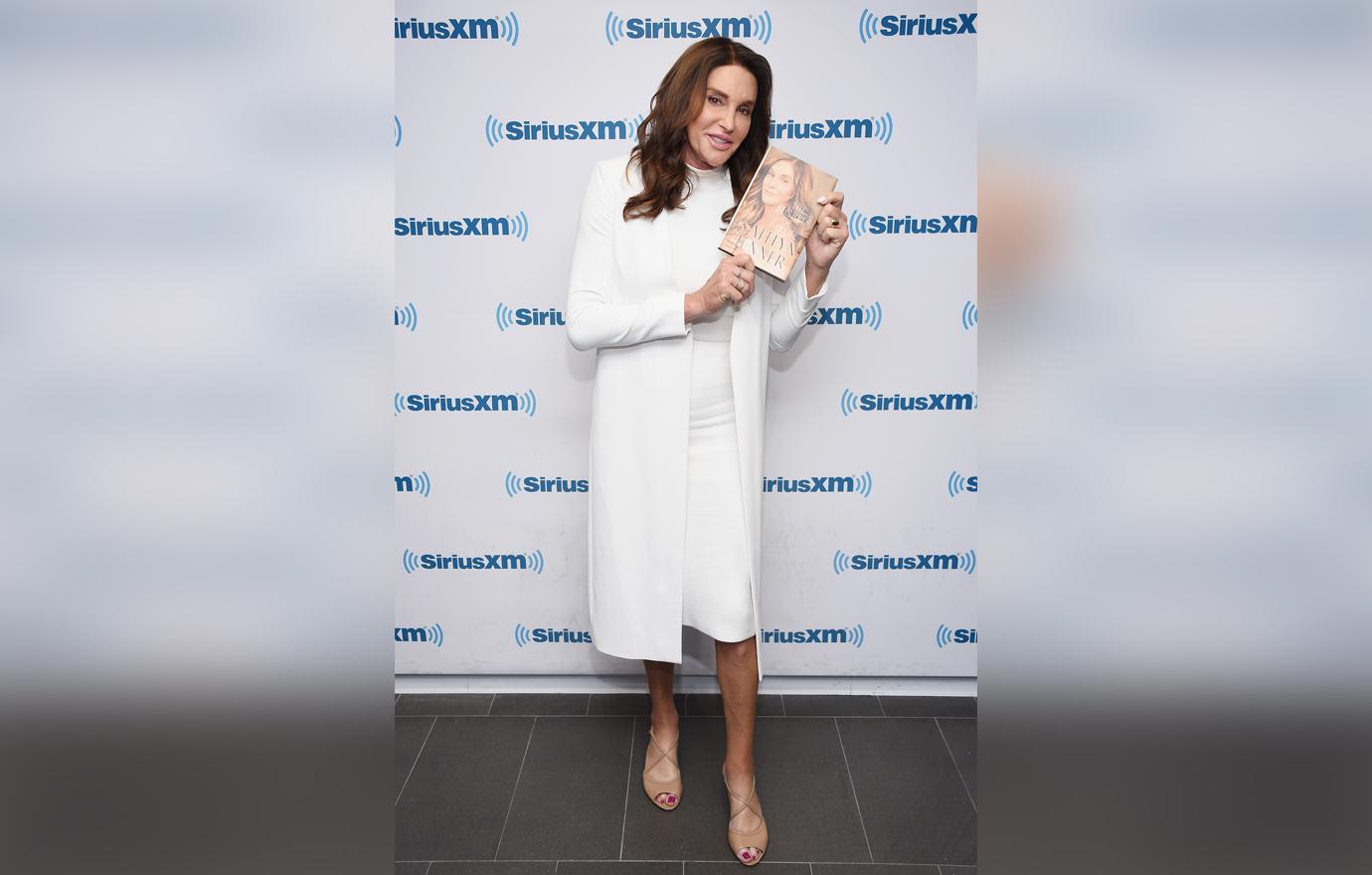 Ultimately, she insisted, "Kris and I had 23 great years together, well 18. It was tough in the end. Things changed because of the show the dynamics. We weren't happy."
Article continues below advertisement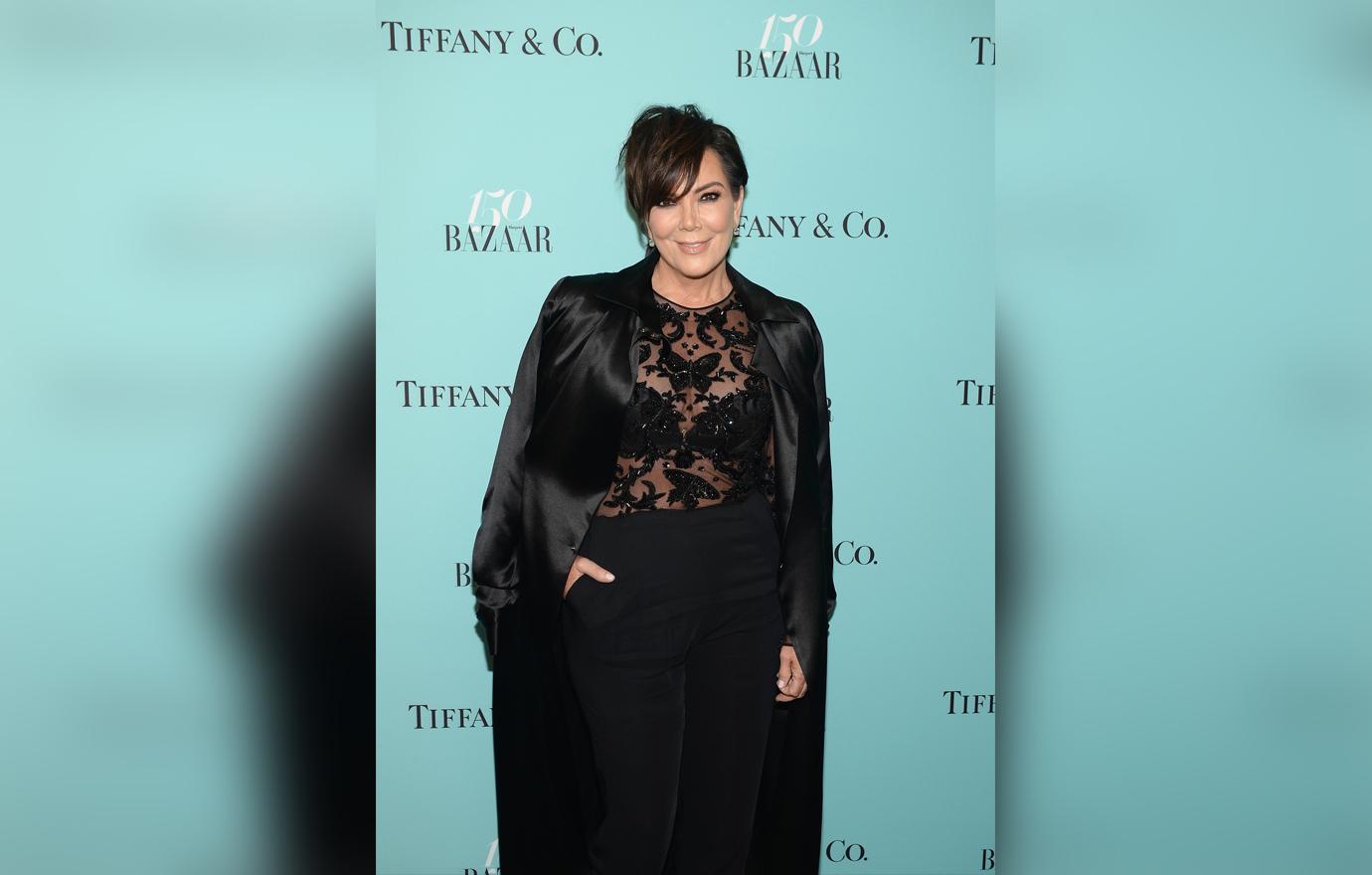 Caitlyn's ghost writer, Buzz Bissinger, even pitched in to defend her too, calling Kris's claims that she was slammed in the book "bull shit!" Bissinger claimed Caitlyn, "explained, 'Kris saved my life! Kris resurrected my career when I was lost, Kris helped to me reconnect with my children from a prior marriage.' Anything else is a sh*tslop she makes for her f*****g show. This is the same family where Kim tweeted Kourtney vomited four times in her bed sleeping in it!"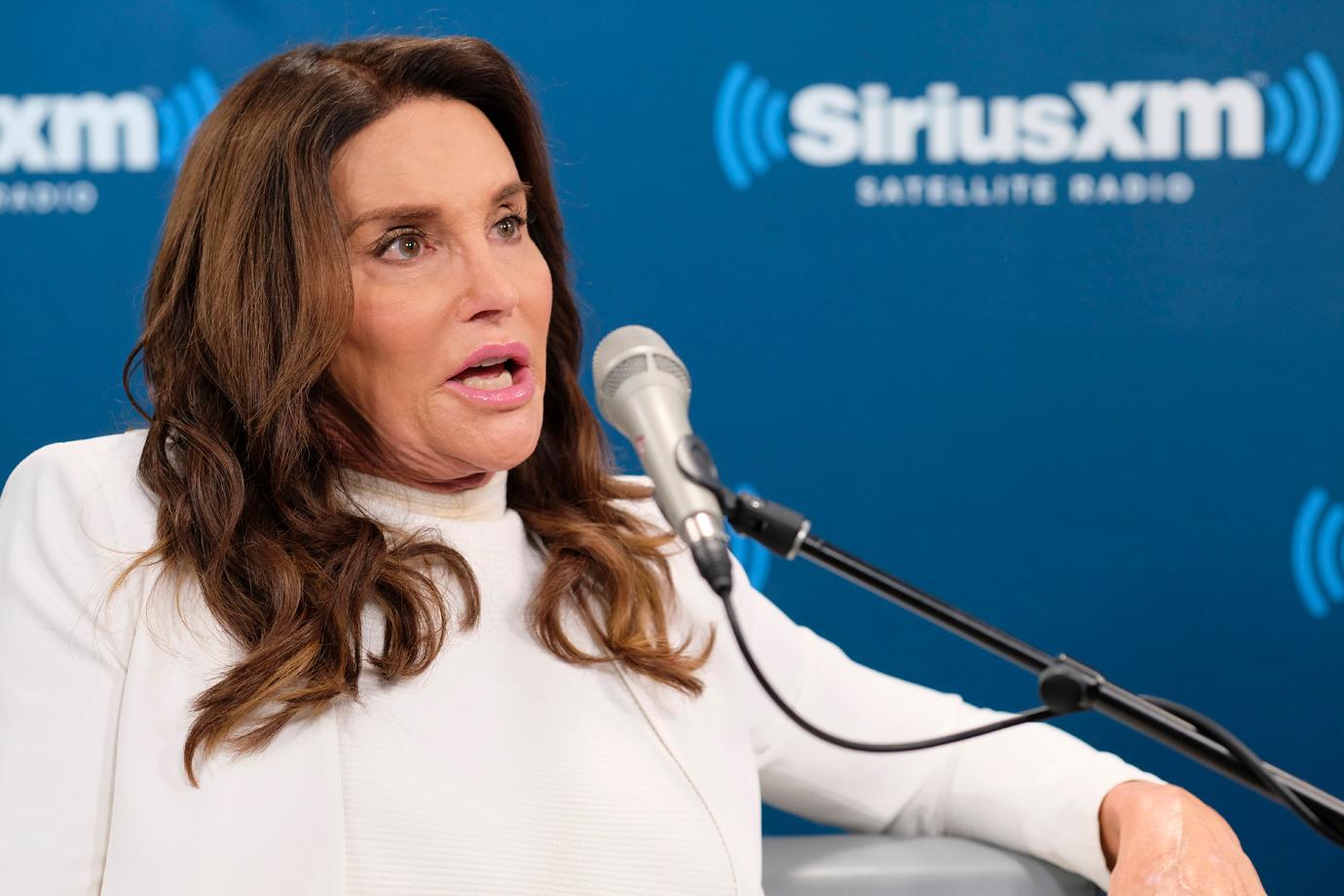 Are you Team Caitlyn or Team Kris? Let us know in the comments!