Burned Mom Courtney Waldon Makes Miraculous Recovery! See Her Shocking Transformation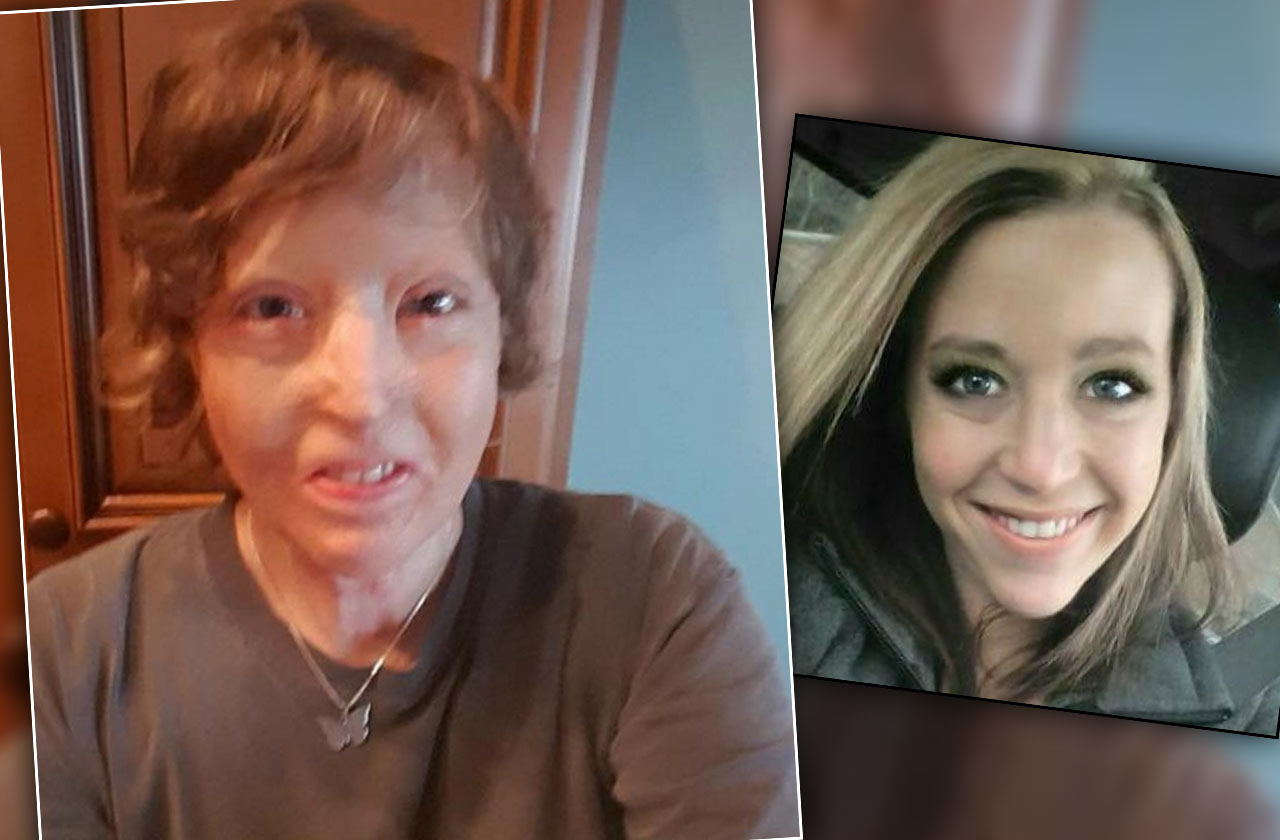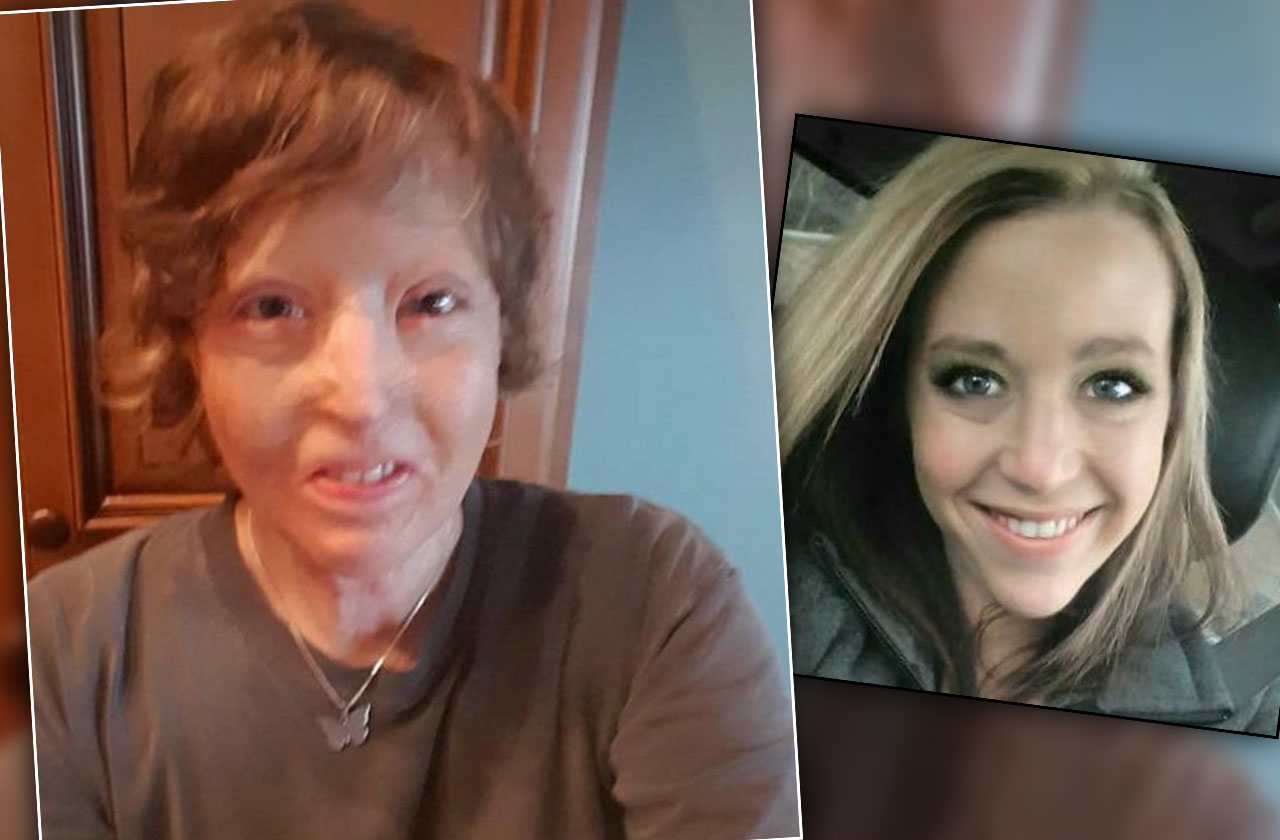 One year after a horrifying accident left her burned all over her body — and her husband left her alone with a young child — Georgia mom Courtney Waldon is making huge strives in her miraculous recovery! See shocking new photos of the 27-year-old playing with her daughter after a milestone surgery and even hanging out with her new man!
Article continues below advertisement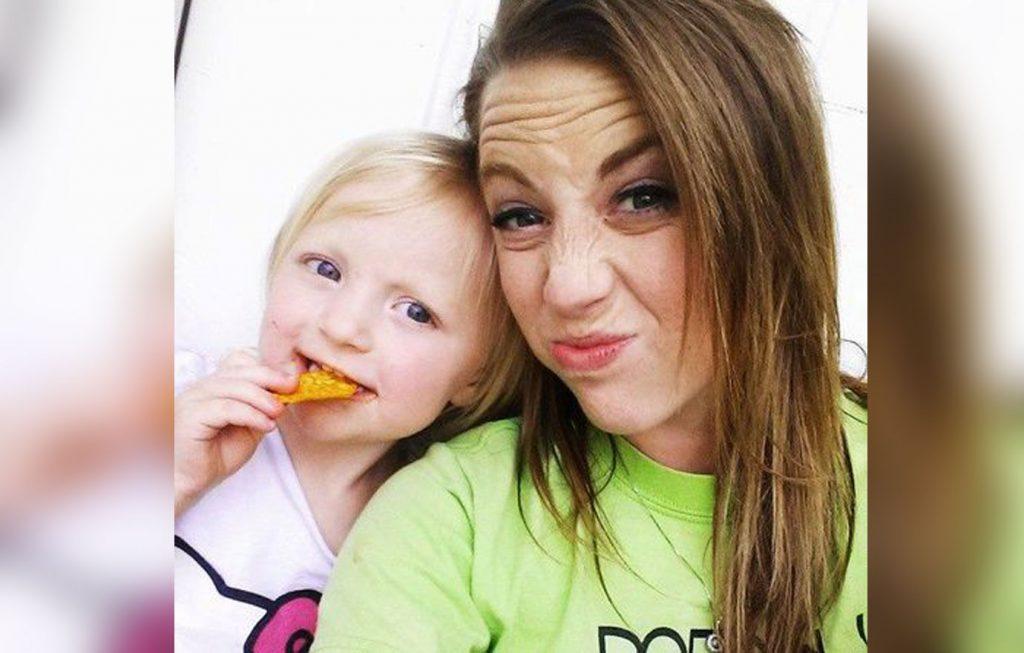 On September 30, 2016 Courtney Waldon's world turned upside down when bonfire mishap left the young mom with fourth-degree burns to her face and 40 percent of her body.
Following dozens of surgeries including several skin grafts, fighting through pneumonia, and an intense rehab program, Waldon's transformation is nothing short of incredible. Having regained her eye vision after having surgery to remove extra skin that glued her eyes shut, the brave mom tells People that now she is able to drive, swim, and cook — things she was unable to do after the incident.
Article continues below advertisement
Waldon says her four-year-old daughter, Caroline, is what keeps her going each day.
"Caroline is the reason I wake up every single day. She was my reason to learn how to do stuff, to eat in the hospital, to come home, because I missed her so much. I didn't want her to think that I would just give up and leave her by choice."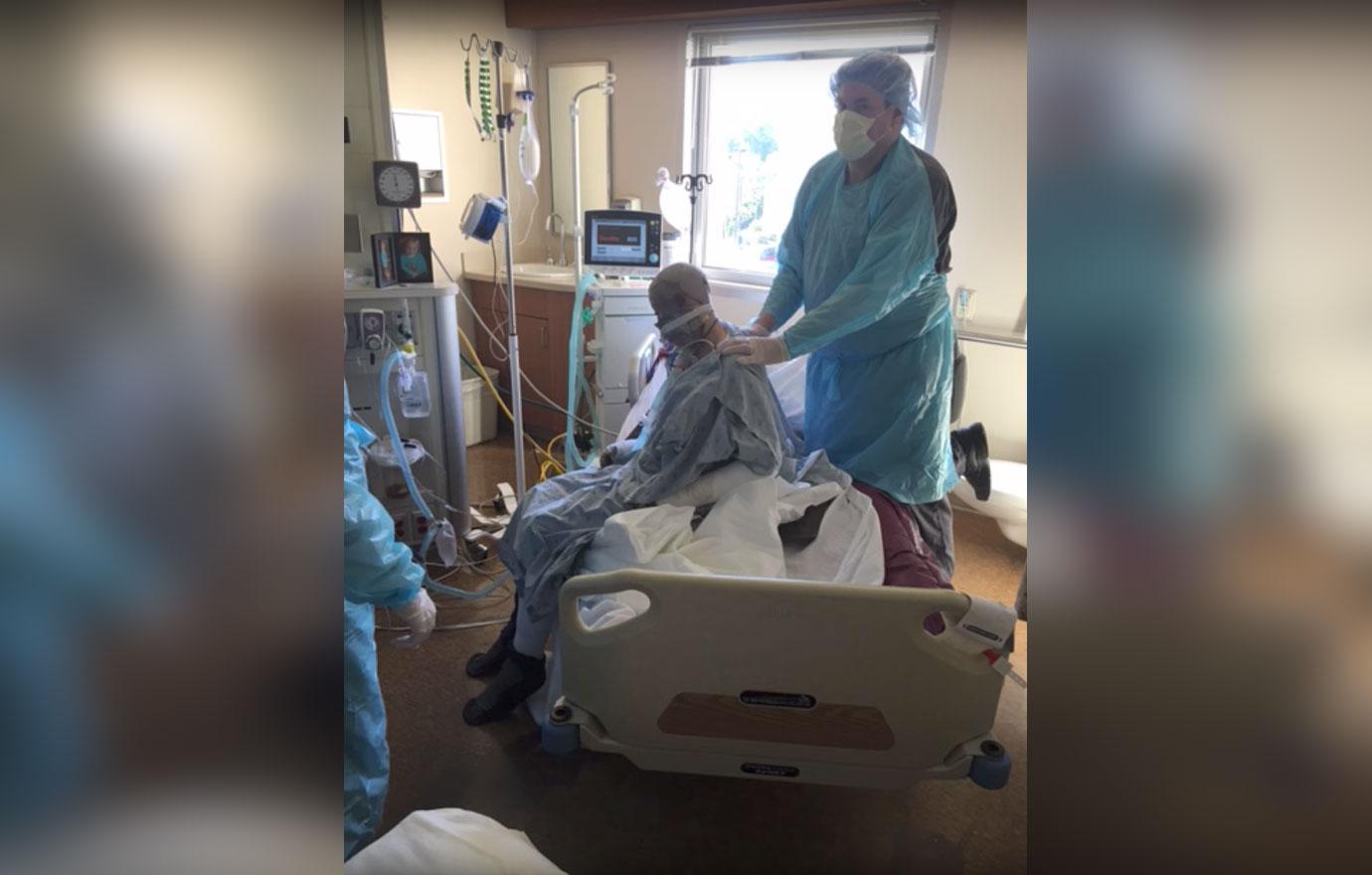 She told the outlet her biggest triumphs were simple things like opening a bag of chips or a pack of string cheese for her daughter.
"I don't take anything for granted, because I was so close to losing it all."
Article continues below advertisement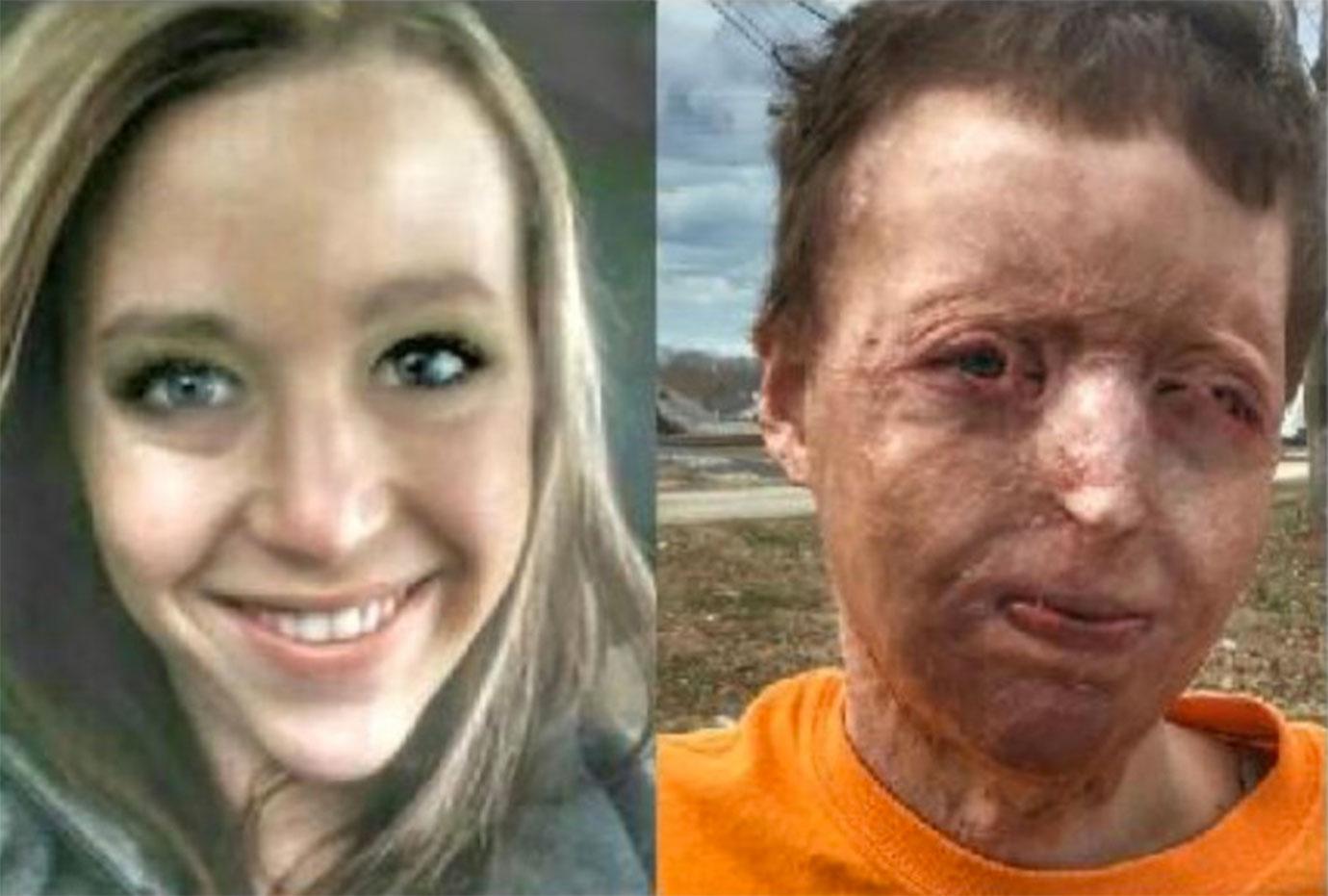 "I was on so many drugs and had so many mixed emotions whenever I woke up."
Waldon says she experienced hallucinations thinking doctors were trying to kill her and rats were attacking her.
The first time she saw her face after the accident she admits, "I got sick to my stomach. It was just horrible"
Article continues below advertisement
Her parents encouraged her to push through the emotional and physical pain for her little girl.
"We'd say 'You've got to do this for her,' and she would every time," Her mother Karen Crosby recalled.
Almost a year has passed since that tragic day. Waldon has since pushed through and found a new love. Her father, Scott Cosper previously confirmed to Radar.
"She has found someone," he said. "They've known each other since high school, but they met through the church that is building her a house."
Waldon and her new man are still going strong two months later.
Waldon's local church has been working on building a two-bedroom home for her and Caroline on her parent's 100-acre property in Tallapoosa, Georgia. The completion is expected in October.
A GoFundMe page has also been set up by Karen to help cover expenses. $360,000 has been raised so far.
"I can't be grateful enough for the support, and it keeps on coming," Waldon said.
We pay for juicy info! Do you have a story for RadarOnline.com? Email us at tips@radaronline.com, or call us at 800-344-9598 any time, day or night.