Bristol Palin Slams Dakota Meyer For 'Evil' Story About The Birth Of Their Daughter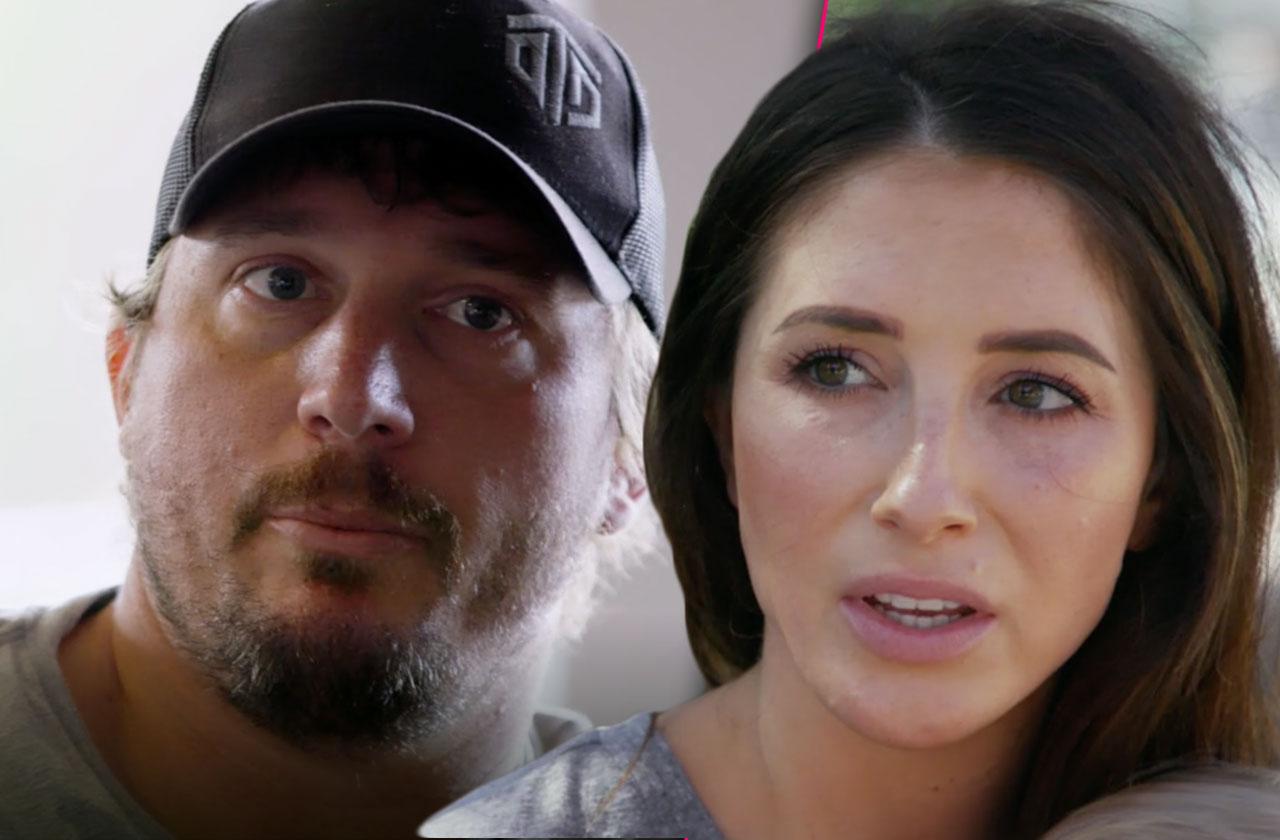 Bristol Palin slammed her ex-husband and second baby daddy Dakota Meyer over his comments that he wasn't allowed to be at the birth of their first child together. Calling his version of the story "false evil information," Palin exclusively told ‪RadarOnline.com the never before heard details of their twisted past. Click through the gallery for Palin's scathing comments about her ex.
For the latest Teen Mom news subscribe to our podcast 'Teen Mom Time' below!
Article continues below advertisement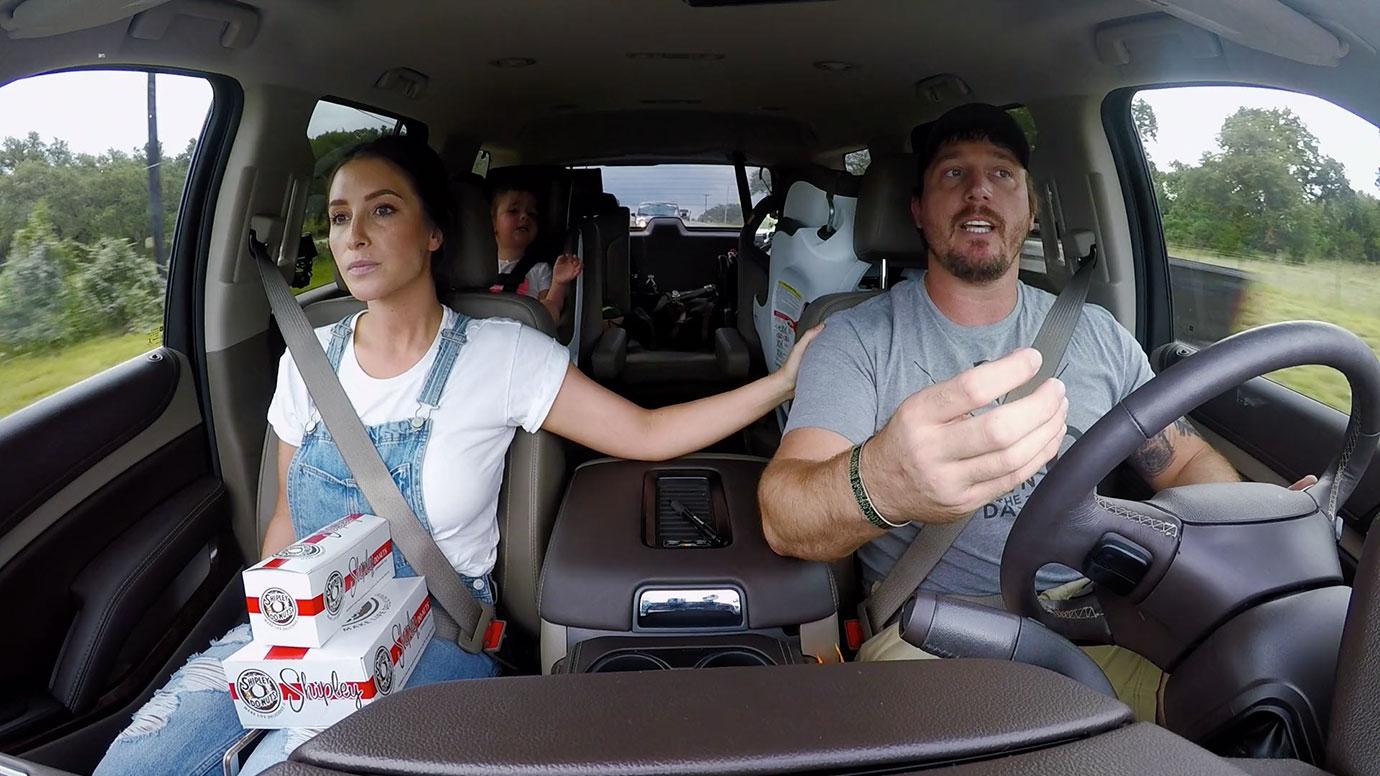 "I turn my other cheek on a lot of things, and I will continue to do so because my children deserve parents who respect each other. But for Dakota Meyer to say that he found out about the birth of our daughter from Twitter, is absolutely not true. I will not stand by and allow false evil information, such as this, to be printed for our daughter to see one day," Palin told RadarOnline.com after Meyer said he only found out about the birth of their first daughter, Sailor Grace, via Twitter.
Article continues below advertisement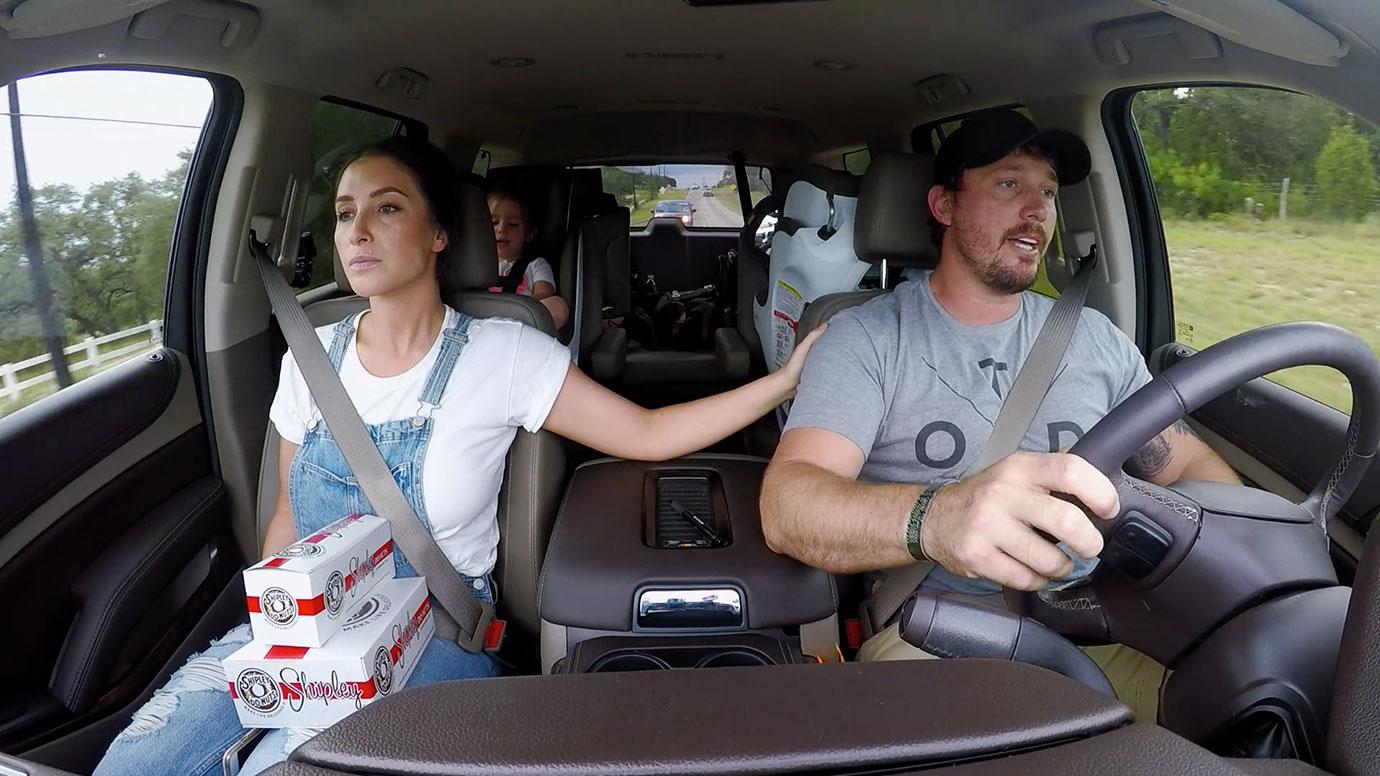 "Dakota told me not to contact him when we broke up - even after that - I reached out to him at my twelve week ultrasound appointment letting him know that it was most likely a girl and when she was due," the new Teen Mom OG star told RadarOnline.com. "I did not hear from him again until a couple of days before my due date when I received a letter stating that he had the tools and expected to be a custodial parent. He told me he wanted a 50/50 agreement on our unborn baby," Sarah Palin's daughter explained. "As most concerned mothers would - I froze."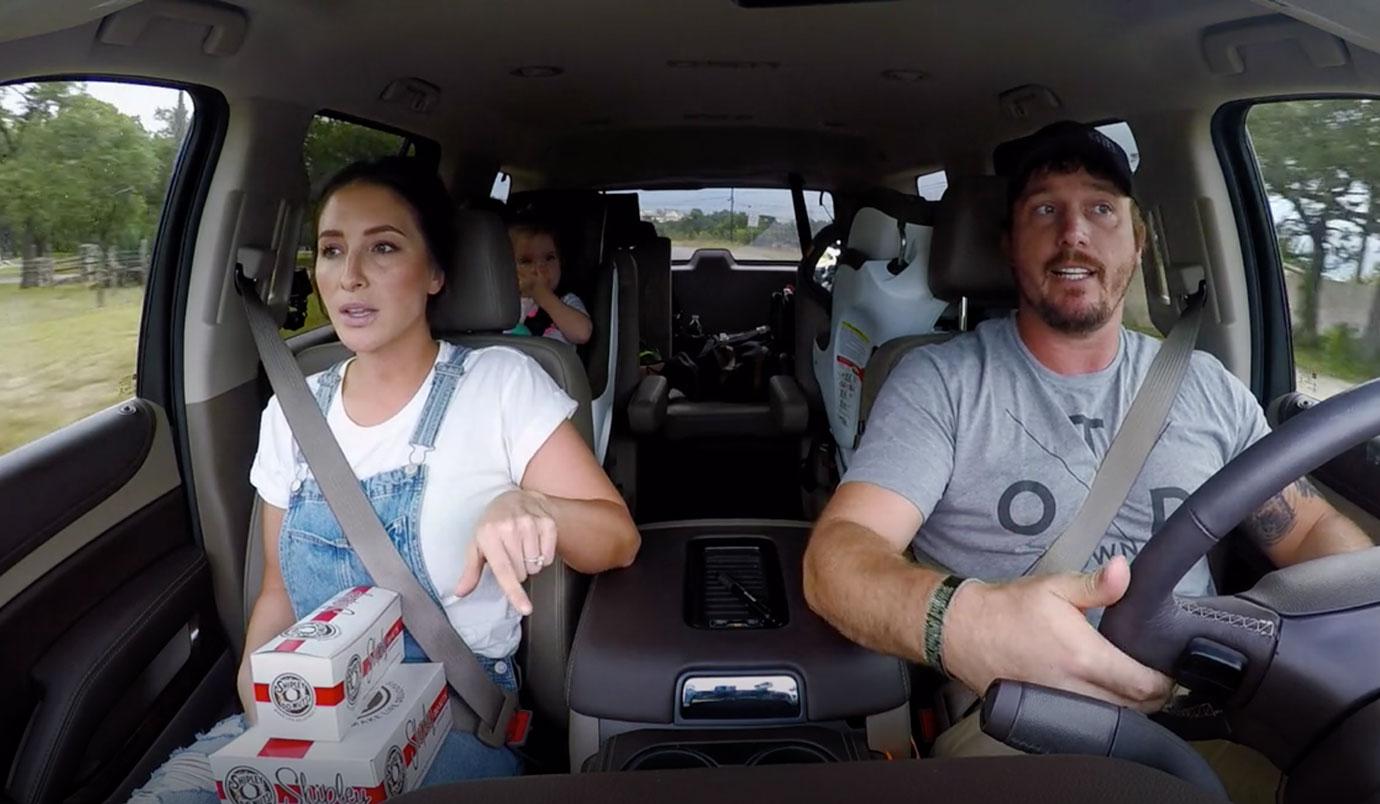 Article continues below advertisement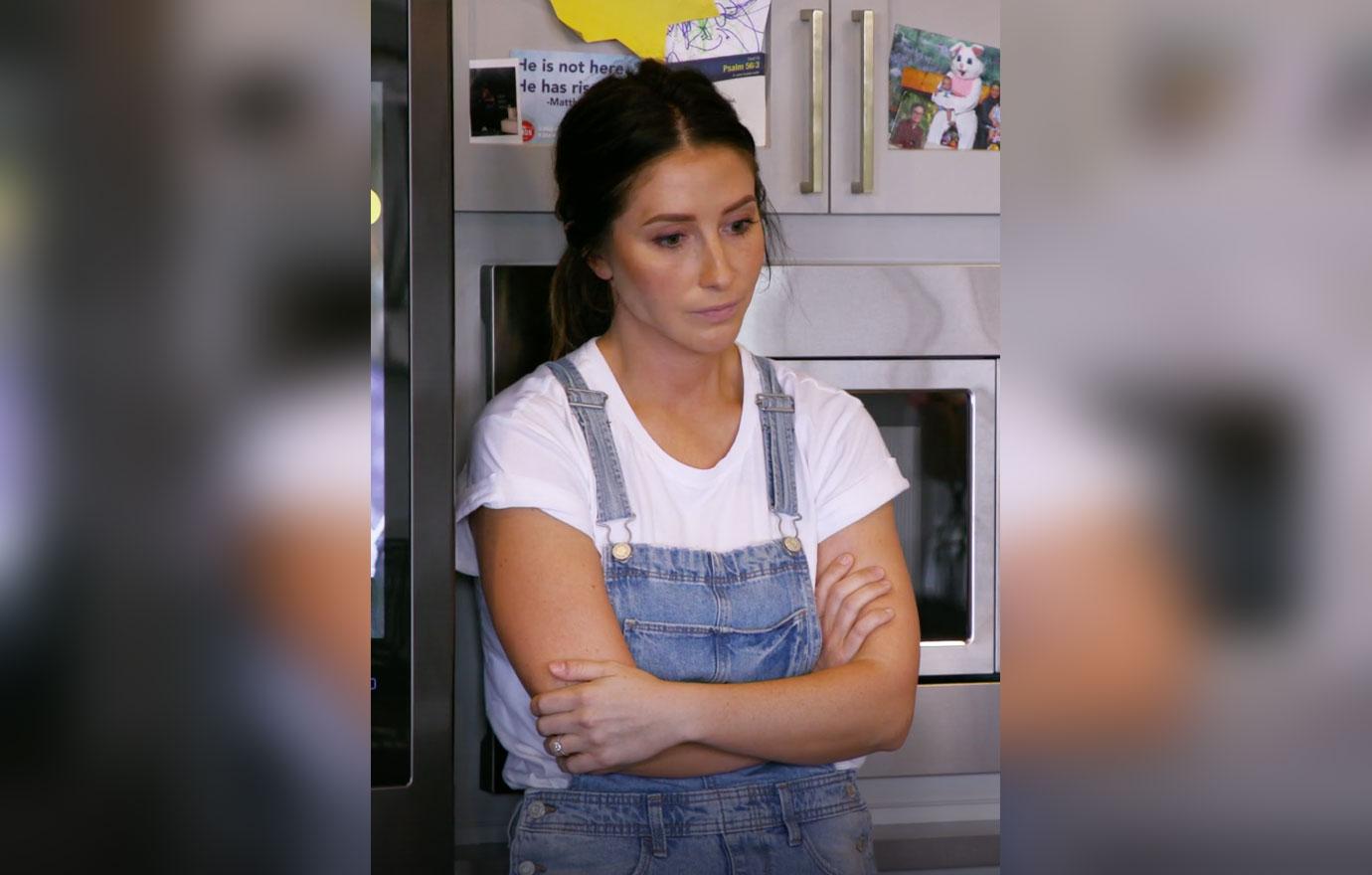 "Dakota never reached out to me to attend our daughter's birth, his request for no communication was something I tried to respect," the mother of three told RadarOnline.com.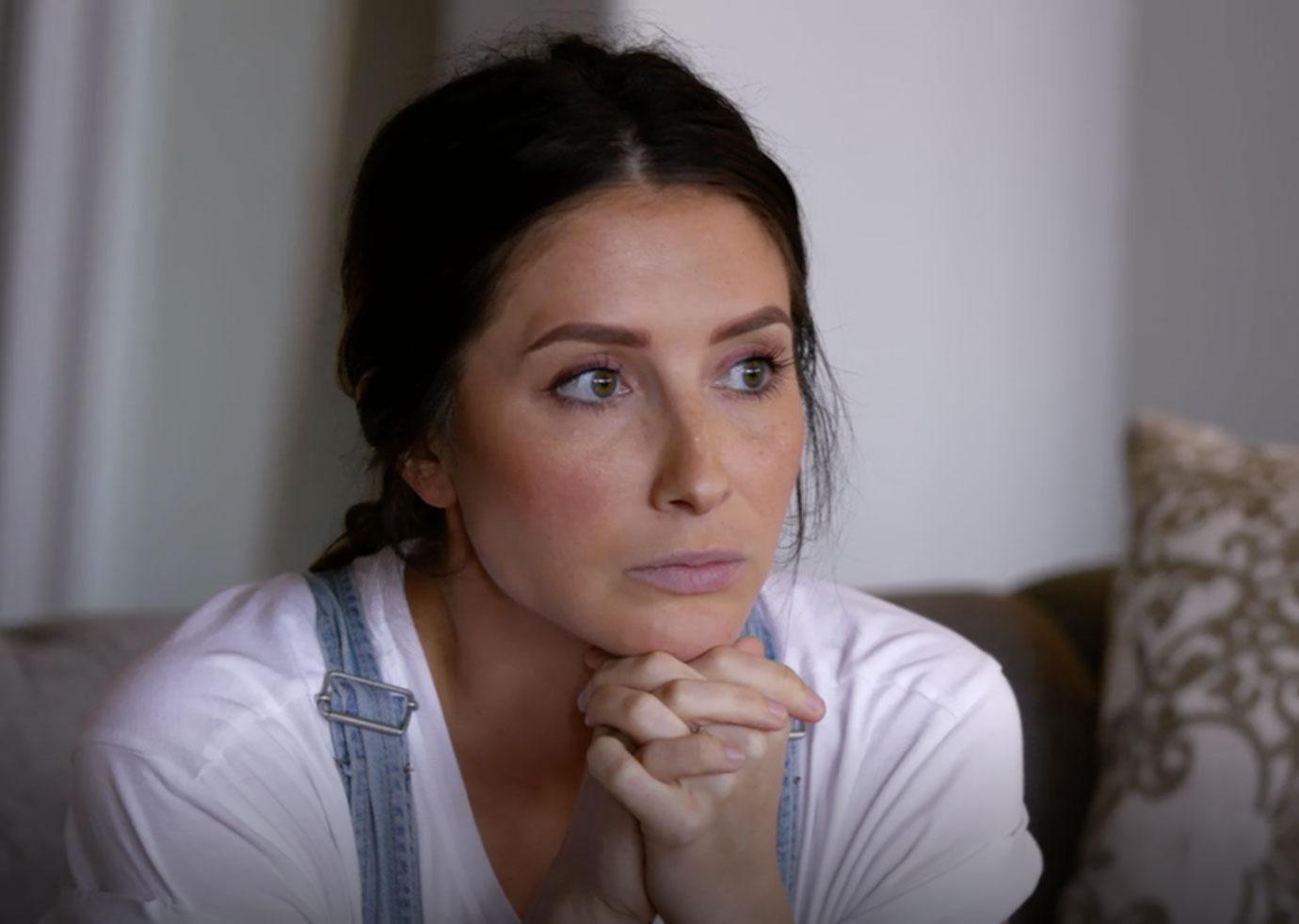 "I found out my child was born on Twitter," Meyer said recently. "Can you imagine being a dad and not being allowed to be at your child's birth? She denied my paternity until it could be proven, at which point Sailor was born. For Bristol to state that Sailor didn't have a dad is laughable – what really happened is Bristol kept our daughter from having a father present at birth and until the courts ruled that I was her father."
Article continues below advertisement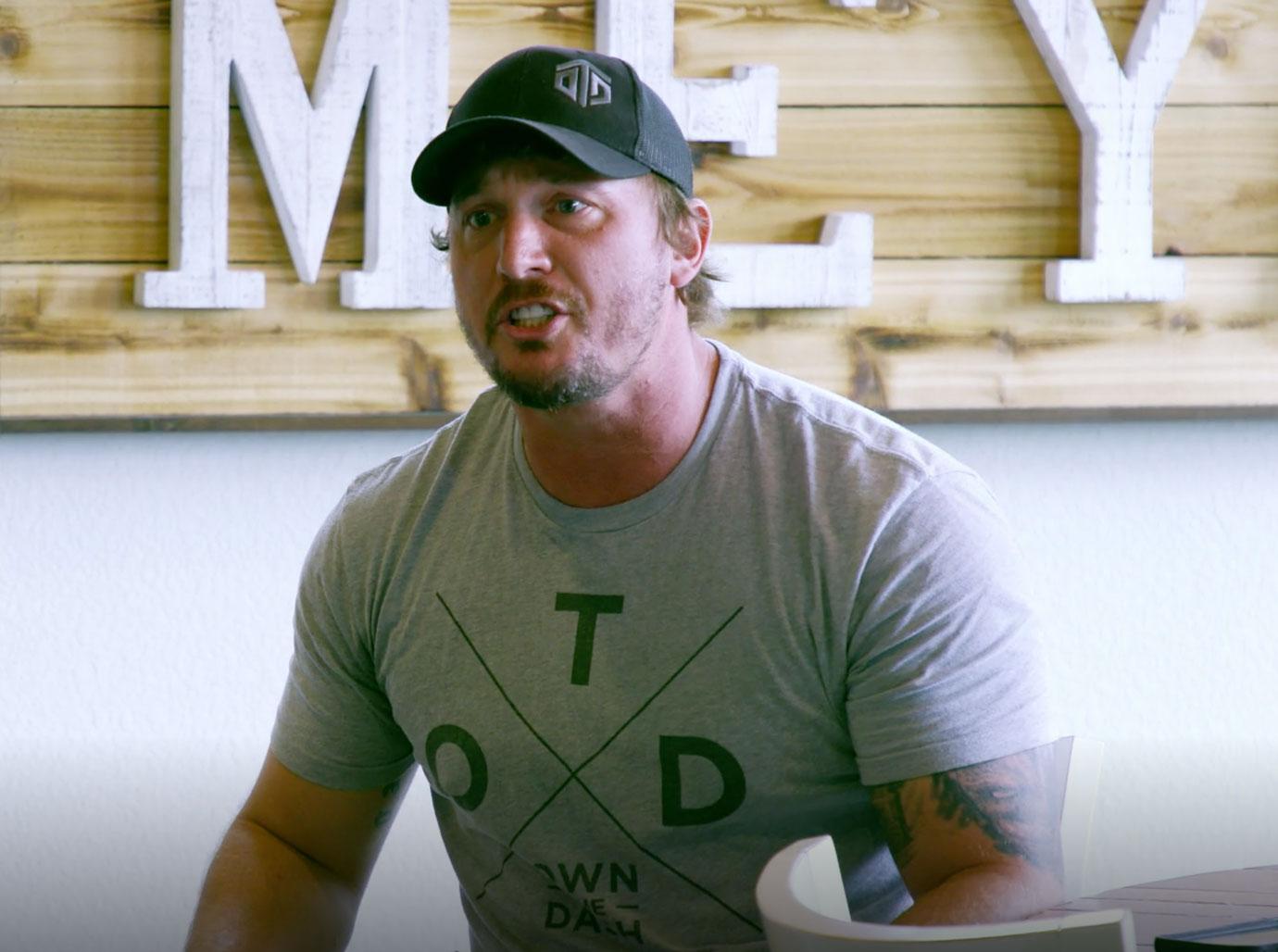 Palin dropped the bombshell to RadarOnline.com that Meyer was fully aware of the birth of the baby. "My father and Dakota had kept in touch after our breakup, and let Dakota know that I was in labor. I sent Dakota a picture of our newborn baby girl right after she was born, and did not get a response. My father also sent him a picture of Sailor Grace."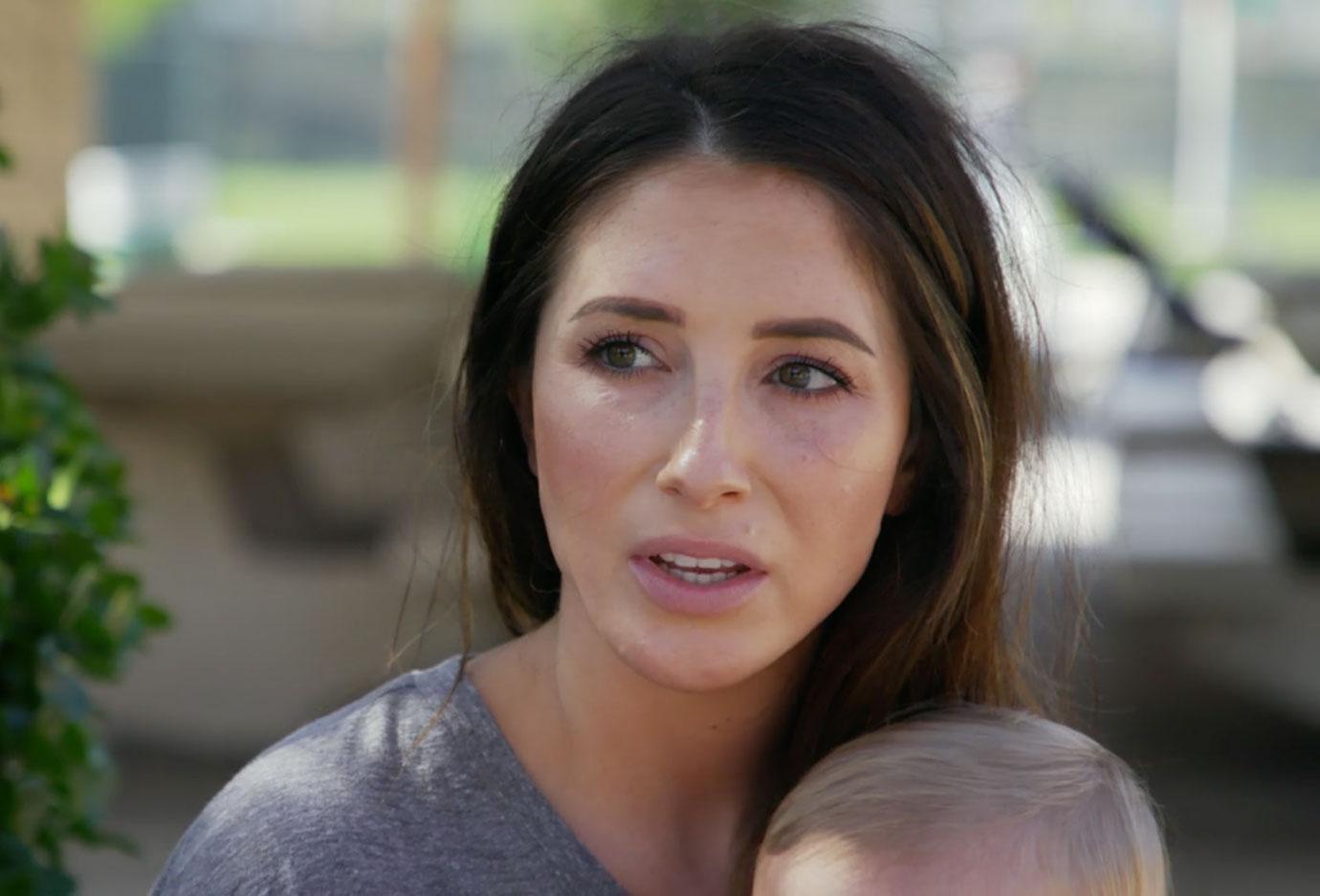 "I did not post anything on social media about the birth of our daughter out of respect for Dakota," the Alaska native said. "On Christmas Eve, I was sent a news article of Dakota's social media post congratulating himself on the birth of our child."
Article continues below advertisement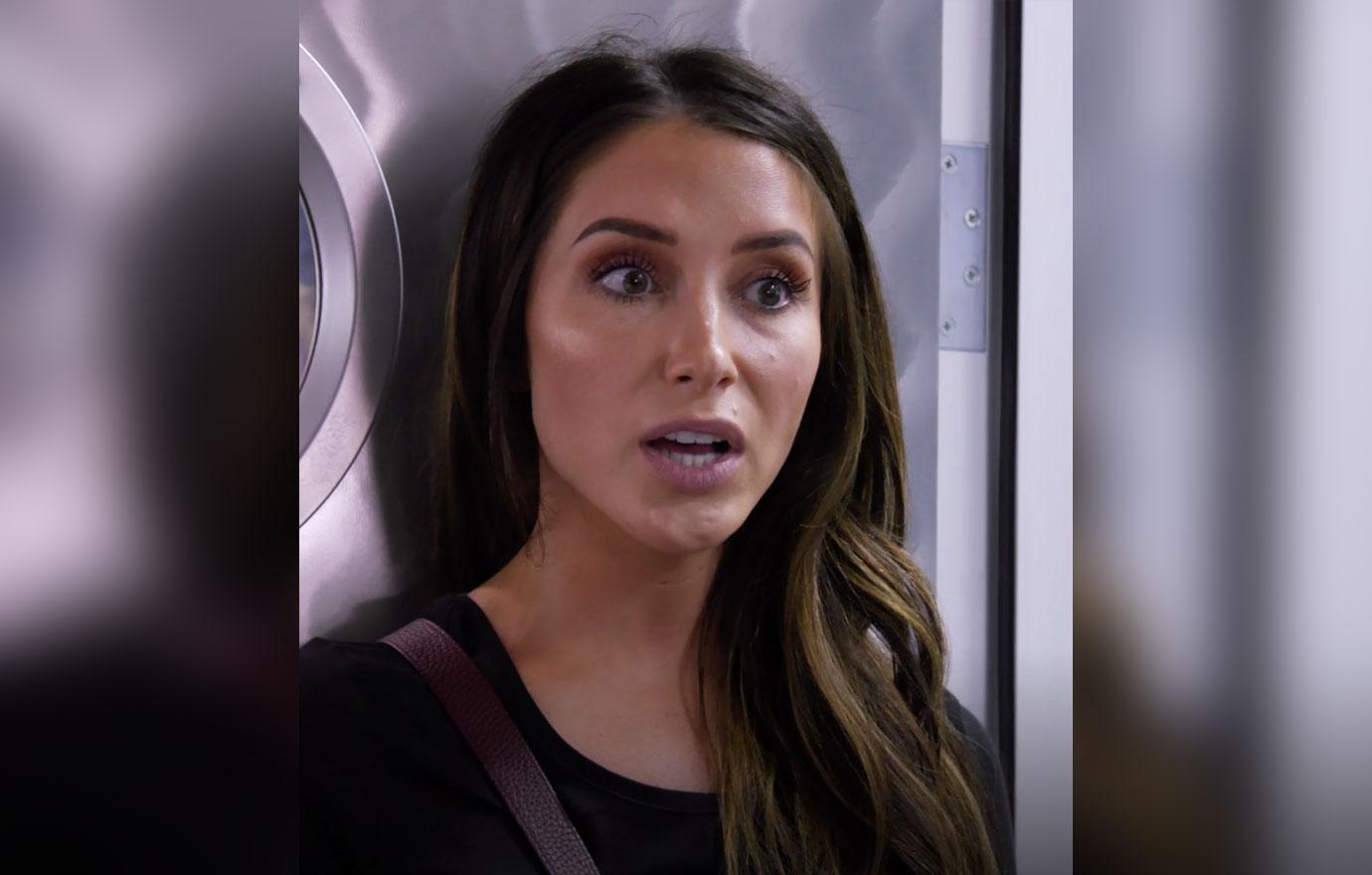 Before her birth when I had received the letter from Dakota, I had regretfully told him to go through the court to establish paternity. I did this trying to protect our unborn baby, and not knowing what type of parent he was going to be. My heart was quickly changed the second I laid eyes on our beautiful baby girl. My heart broke knowing our baby did not have a father present, and at that moment - I realized the completely unnecessary mistake I had made of telling him to go through the court system.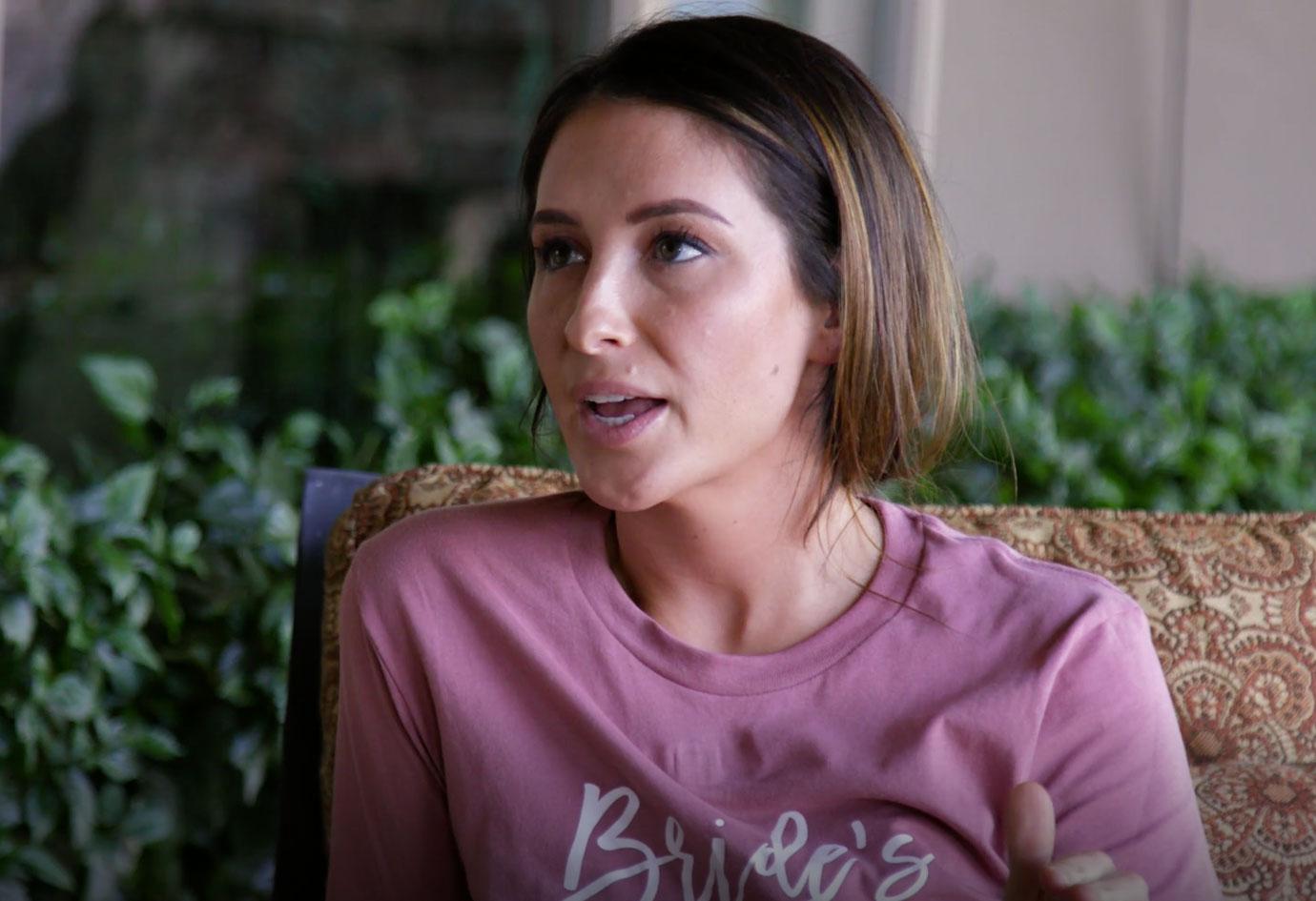 "Dakota unfortunately continued down the legal route of establishing paternity, and refused to meet our child until he had legal visitation with her, which did not happen over night," she revealed.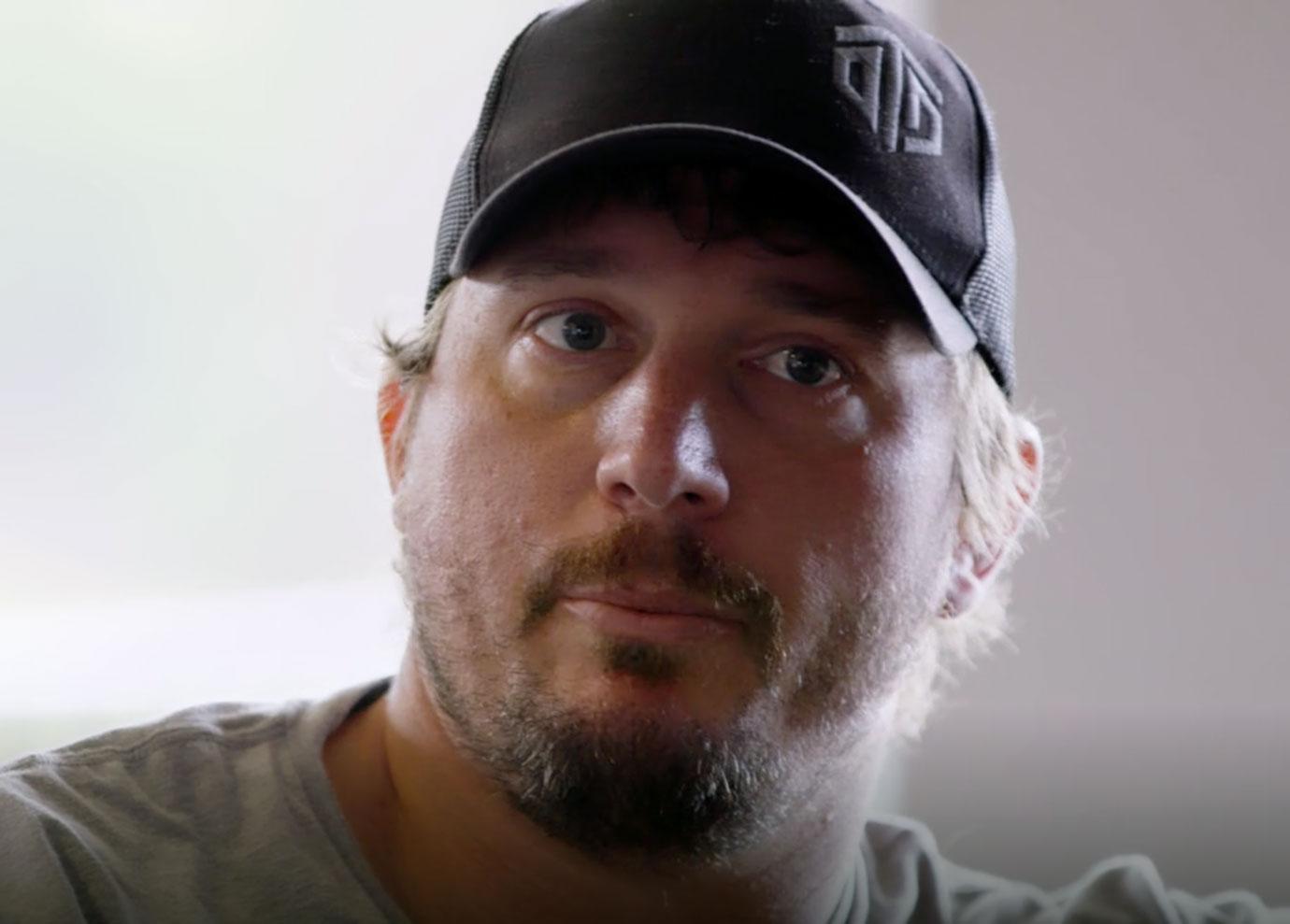 "Although I have made plenty of mistakes over the years, I will continue to do what's best for my children and continue to praise Dakota as an outstanding father. I hope our relationship can get to a better place soon," Palin told RadarOnline.com. She quoted Jane Blaustone, saying: "The best security blanket a child can have is parents that respect each other." We pay for juicy info! Do you have a story for RadarOnline.com? Email us at tips@radaronline.com, or call us at (866) ON-RADAR (667-2327) any time, day or night.