Brielle Biermann Parties After Big Bravo Raise And Ex Beau's Engagement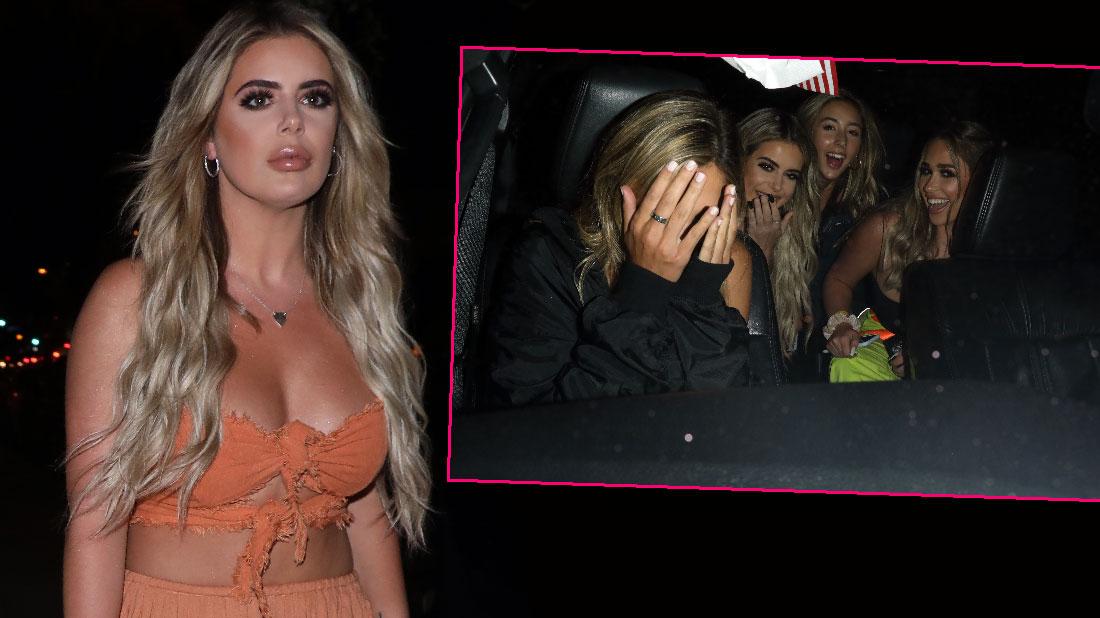 Don't be tardy for the party after the big pay day! Brielle Biermann made a grand arrival at the West Hollywood club Delilah on Friday night, July 19, with her little sister Ariana in tow. Later, she left with her pals, Sylvester's daughters Scarlet and Sistine Stallone. As RadarOnline.com exclusively reported, Brielle, 22, and her mom Kim Zolciak, 41, recently received huge raisesto continue on the family's Bravo reality show Don't Be Tardy.
Article continues below advertisement
The plastic surgery loving mother-daughter-duo are earning big bucks as filming for their family centered reality show began in Atlanta on June 10, Radar learned. Brielle, who decided to skip college after her high school graduation, got a hefty raise to $18,000 per episode for season 8, for a total of $216,000. Her famous blonde mom, who previously left The Real Housewives of Atlanta, is now earning $1.8 million for the new Don't Be Tardy season, an insider claimed.
Young Brielle is succeeding in reality TV world but her baseball player ex-boyfriend has moved on after their nasty breakup.
On July 3, Michael Kopech, 23, announced his engagement to Riverdale star Vanessa Morgan, 27. Brielle dated Kopech for two years from May 2016 to March 2018, while he was still a prospect in the Chicago White Sox minor league farm system.
Kopech revealed that he'd popped the question to actress Morgan while they were on a romantic getaway. The two have dated more than a year. Scroll through Radar's gallery for more on Brielle forgetting her romantic troubles—and spending her money—at the West Hollywood nightclub on Friday night!
Article continues below advertisement
Showing Her Style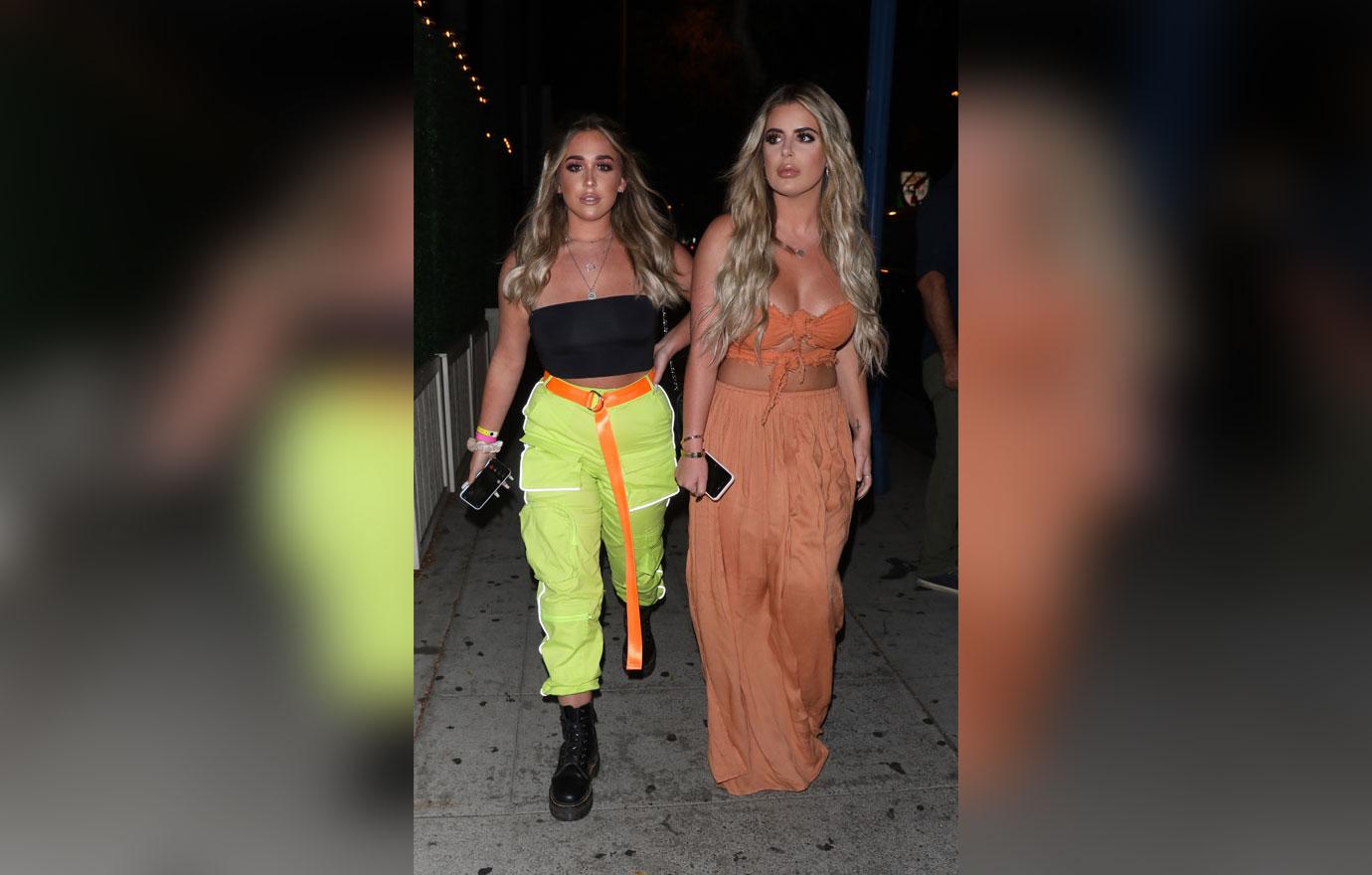 Brielle flaunted her body in a long sheer orange dress at the retro late night supper club.
Article continues below advertisement
Flying Solo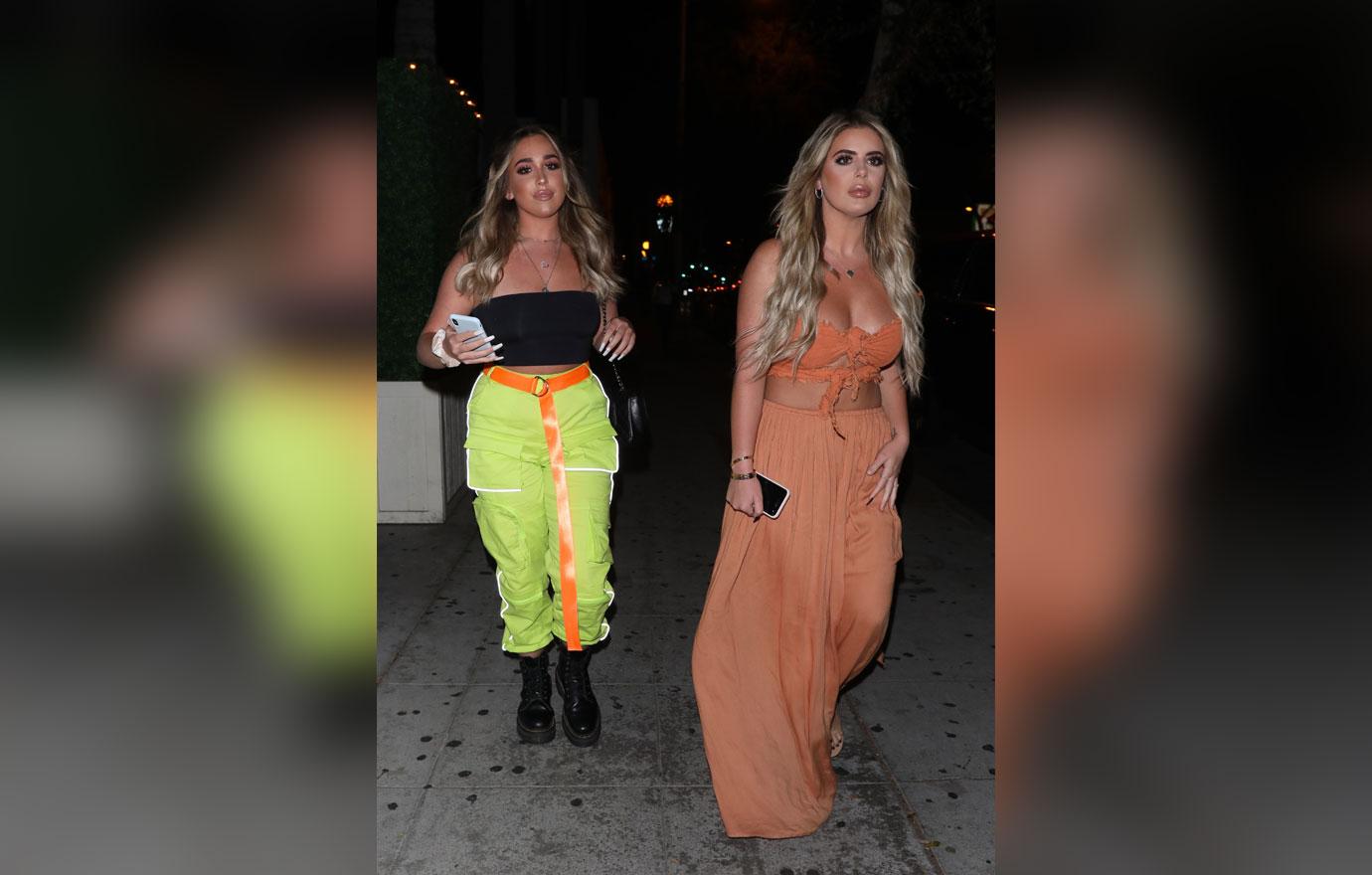 Kim's sexy daughter appeared to be dateless at Delilah's. As Radar previously reported, Brielle and Michael called it quits right before her 21st birthday -- and then she showed off in a bikini.
Article continues below advertisement
Big Money No Man?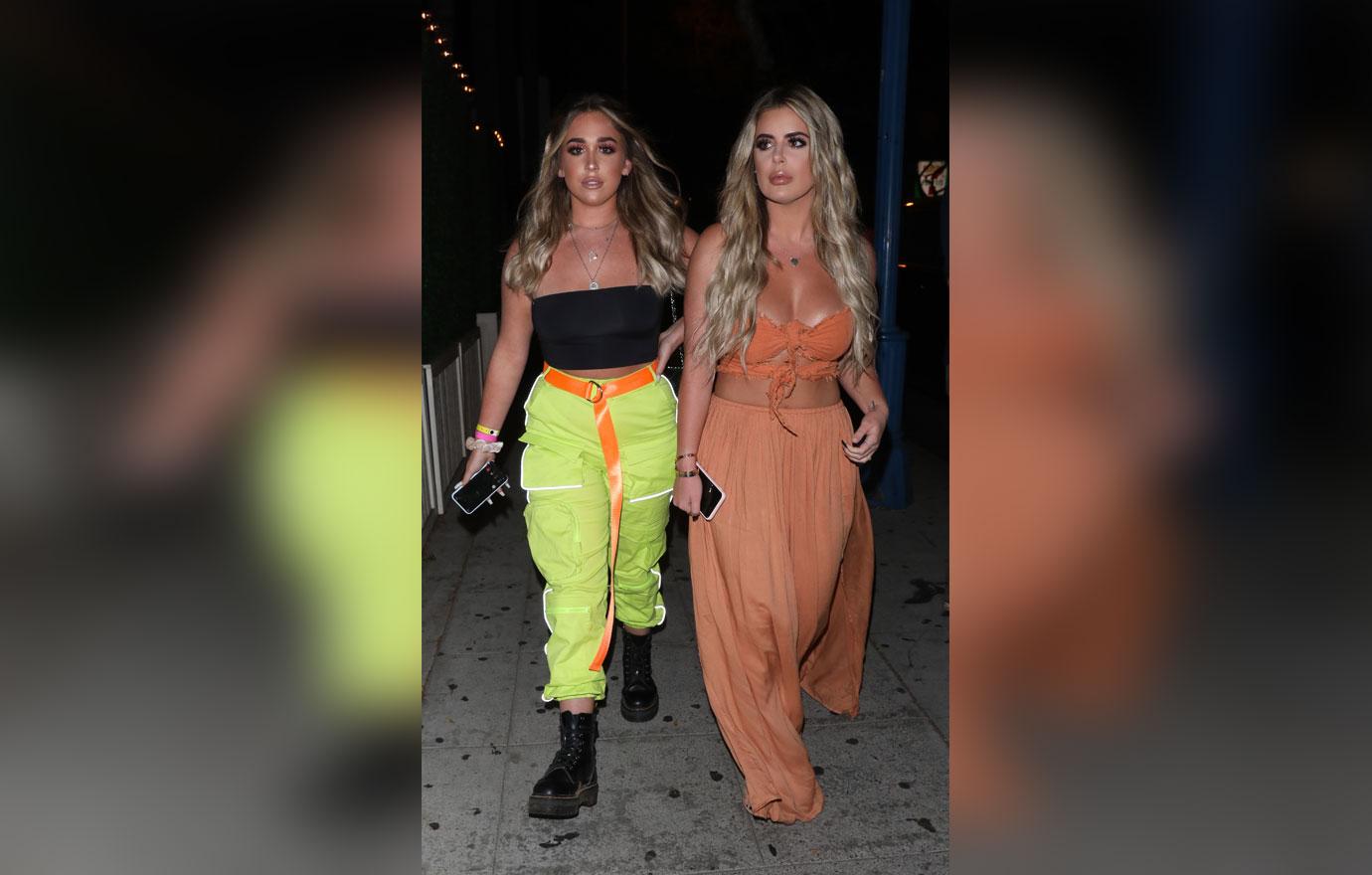 Brielle once seemed head over heels for the baseball player. But they broke up and this month, Kopech's Instagram video showed him asking Morgan to be his wife while they stood in front of a waterfall in Mooney Falls, Arizona.
Article continues below advertisement
Reality Pays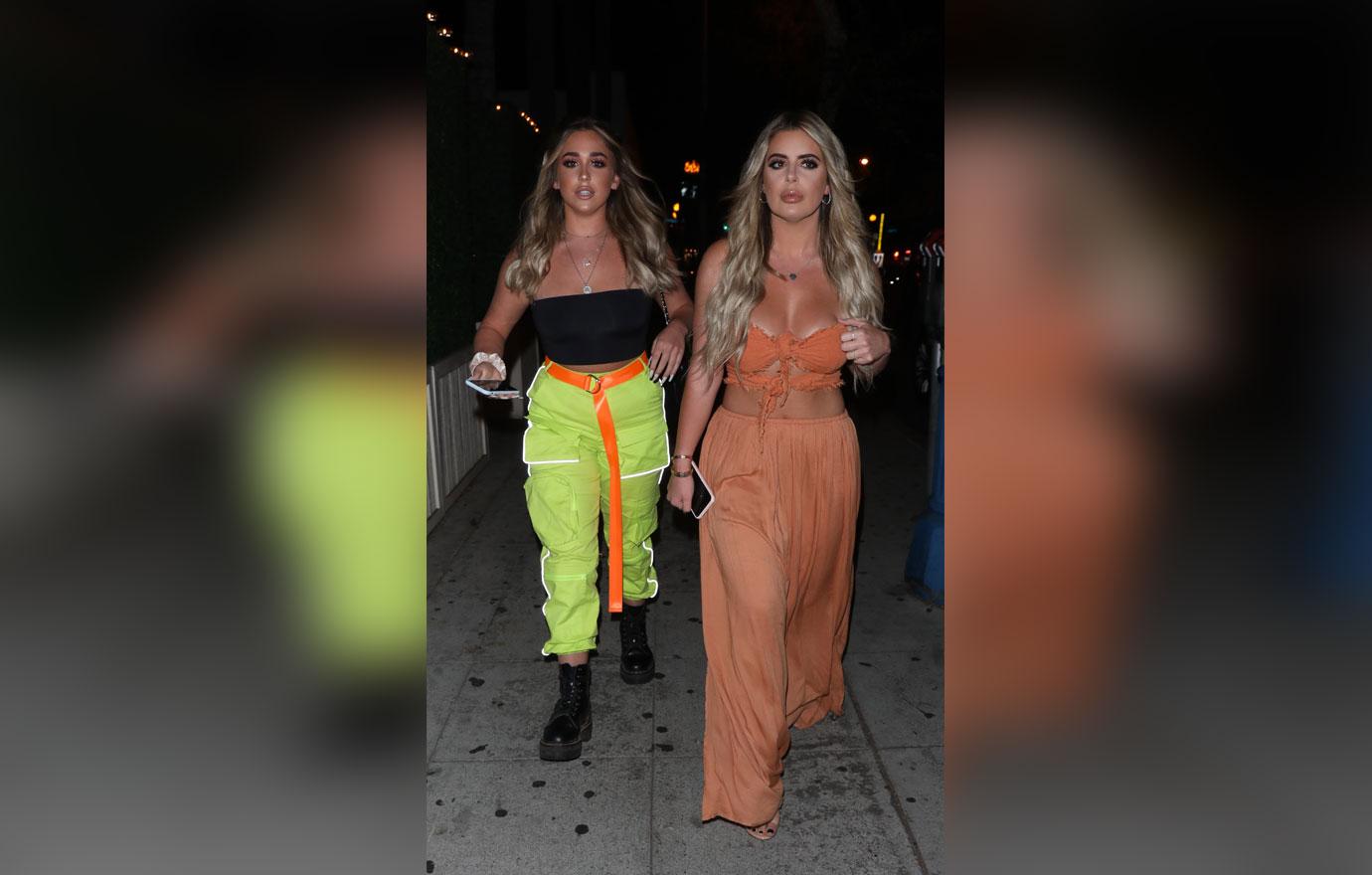 The Don't Be Tardy beauty had a great time with her friends at the club and certainly isn't cash-strapped!
Article continues below advertisement
Romance Over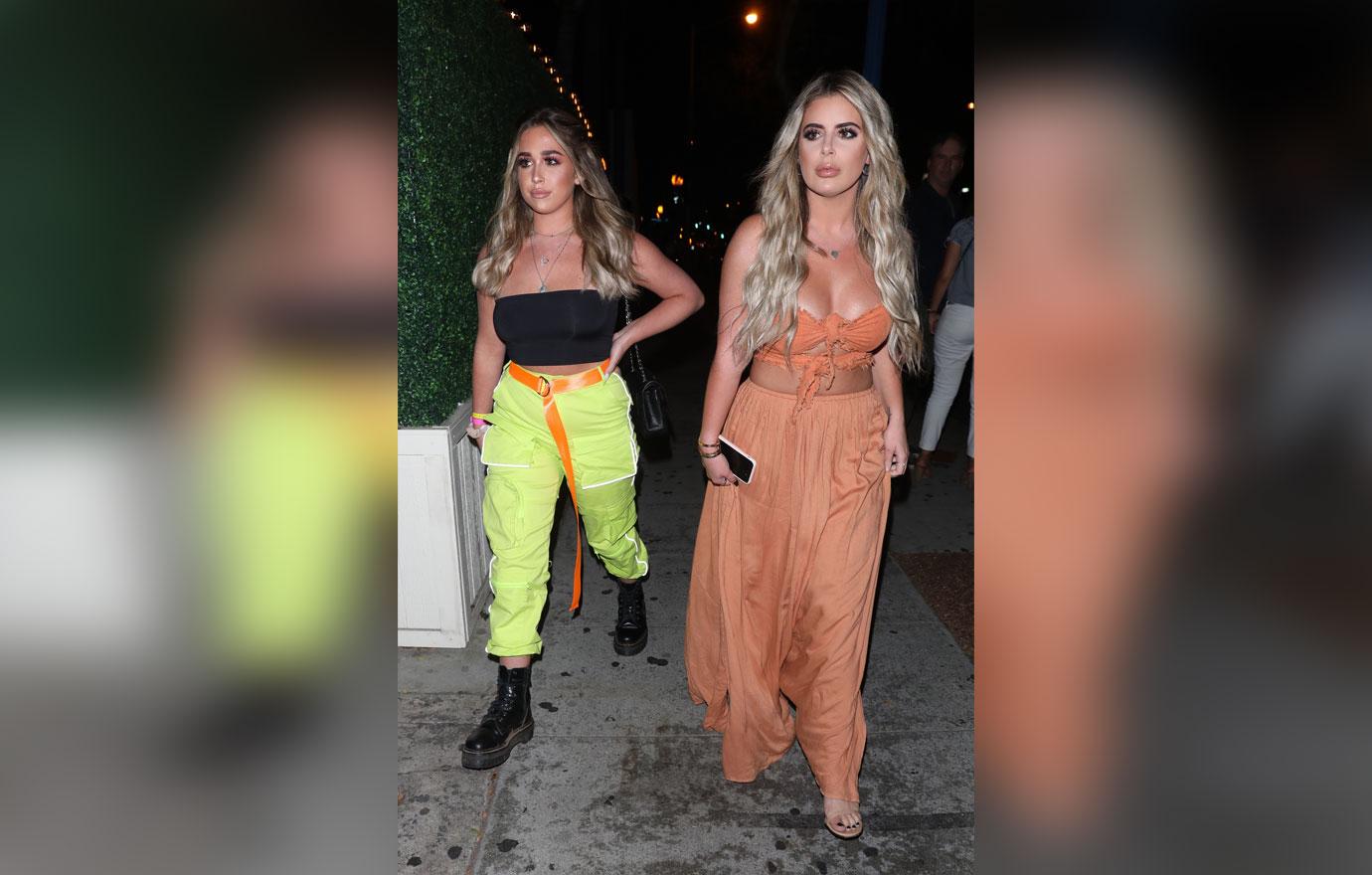 In March 2018, Brielle's mom Kim confirmed that her daughter and Kopech had broken up.
Article continues below advertisement
Shock For Star?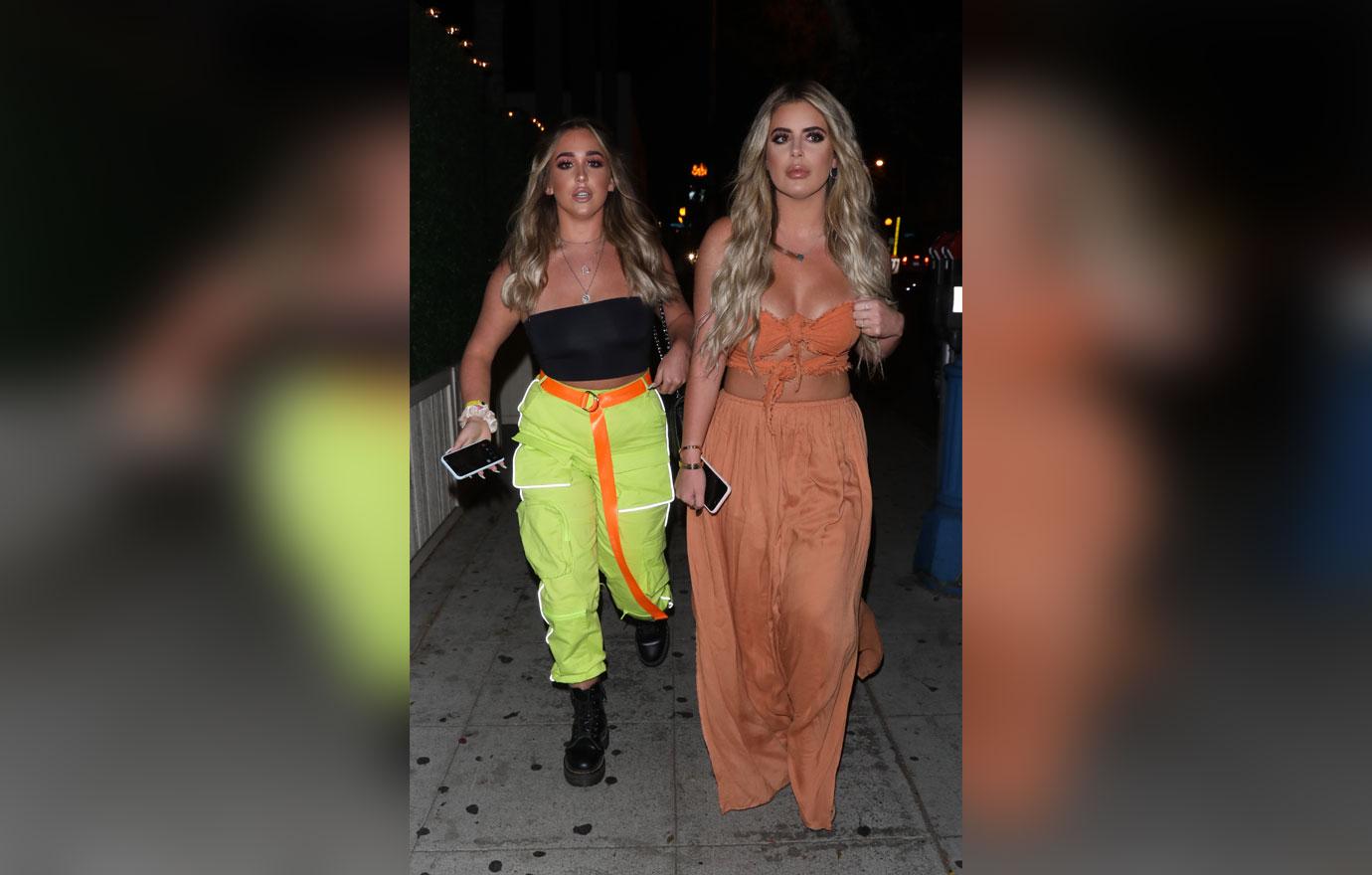 Kopech made a very public display of his proposal to the Riverdale star. Previously, Brielle had revealed that the baseball pitcher had wanted them to take a break -- and she remarked in a salty interview with TOOFab in February, ''I'm not gonna wait on you, dude. You clearly wanna go f*** around."
Article continues below advertisement
More Shade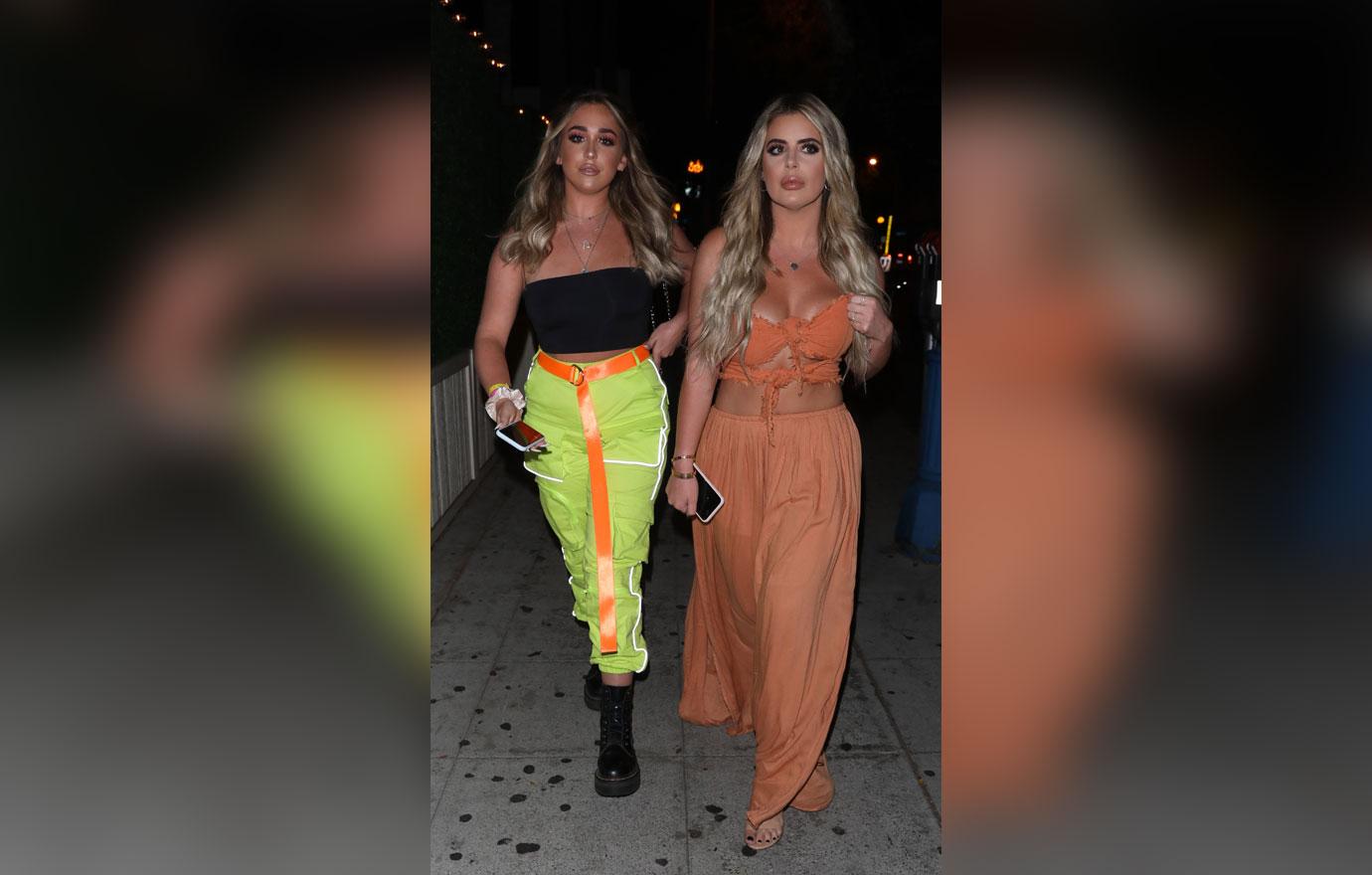 Brielle addressed her ex Kopech: "You think I'm stupid? I'm not stupid. I'm not gonna be waiting for you to return. I have a life, too. He was like, 'In a year, we can date.' I was like, 'Are you insane?' No."
Article continues below advertisement
Mingling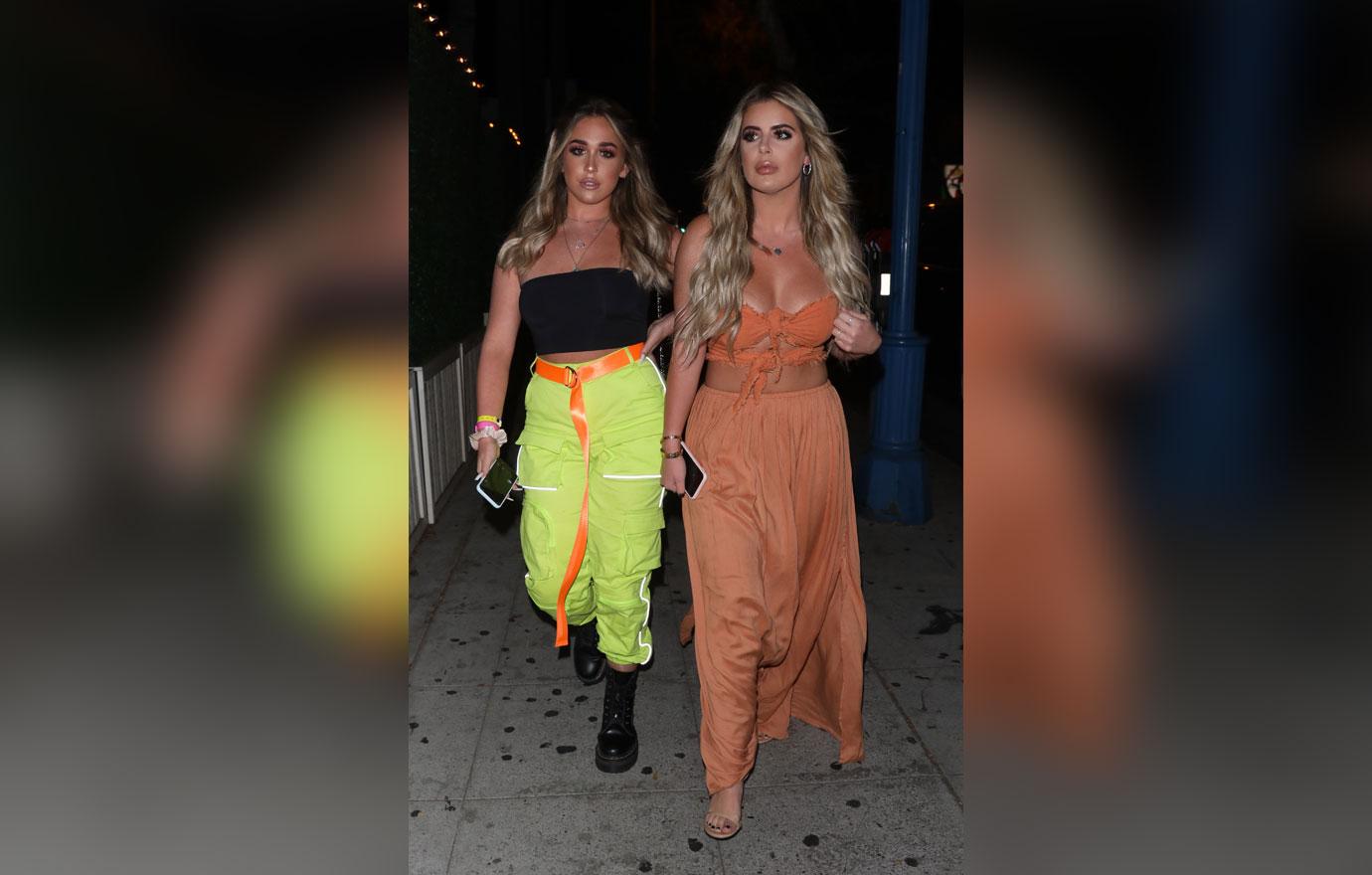 Now Brielle is unattached and enjoying her free time in between filming Don't Be Tardy.