Exclusive
Reality Rhinoplasty? Top Docs Say Brielle Biermann Got A Nose Job!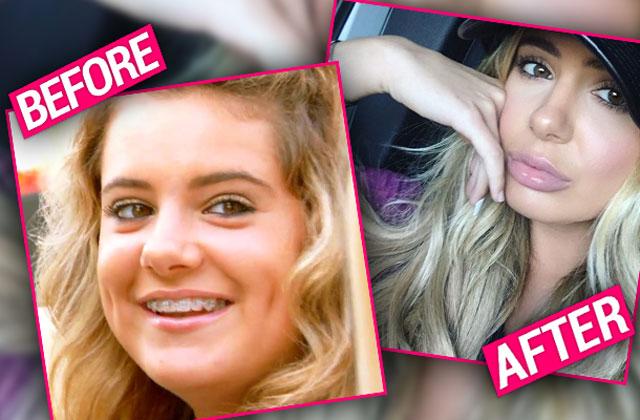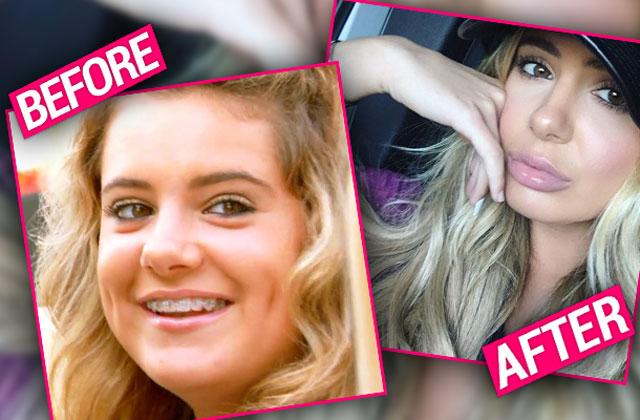 Former Real Housewives of Atlanta star, Kim Zolciak, has faced allegations that she got a nose job for years. And now, her 19-year-old daughter, Brielle Biermann, is coming under fire too! After a new pic sparked allegations of surgery, Biermann adamantly denied that she'd had anything done. But RadarOnline.com spoke exclusively to three of the nation's leading plastic surgeons and they ALL believe that Biermann bought a new beak! Click through 7 shocking before and after photos to see why.
Article continues below advertisement
2016 Jeffrey Fashion Cares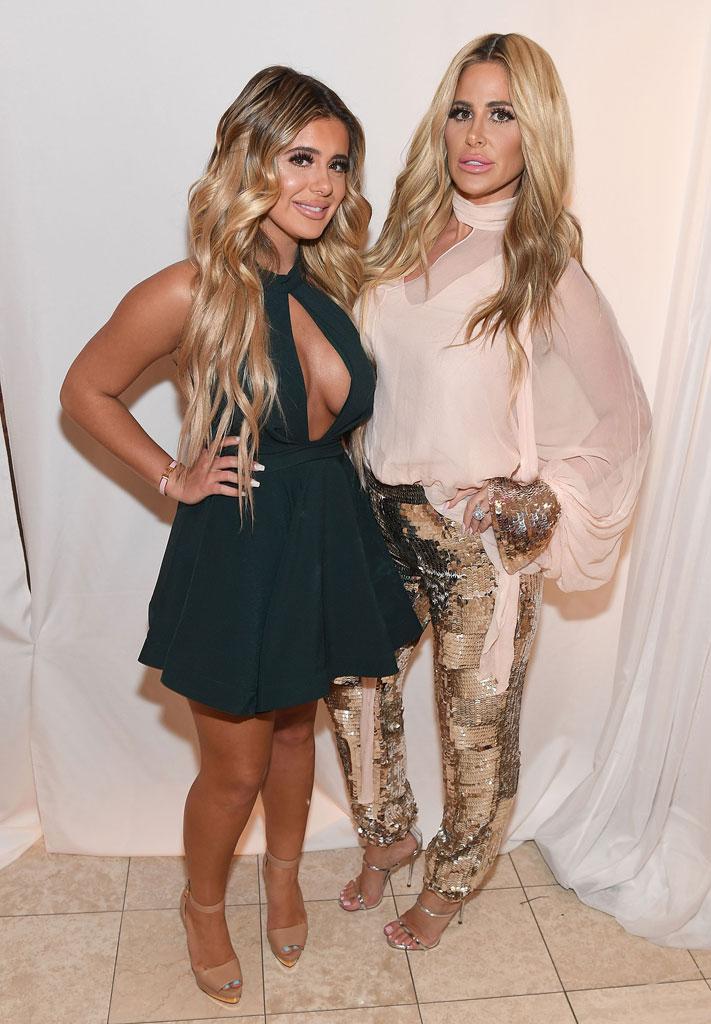 Article continues below advertisement
Kim Zolciak's Birthday Party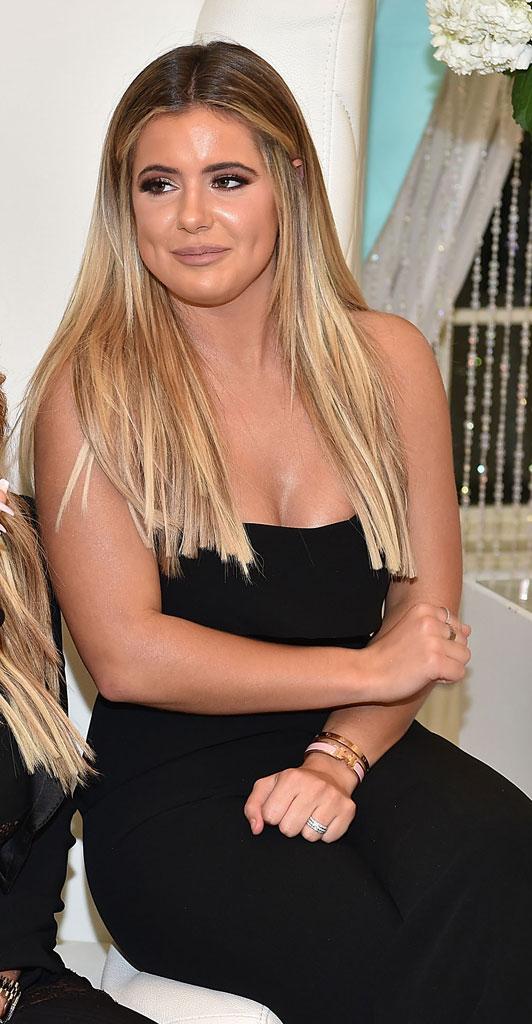 Even though she denies getting her nose done, too, Dr. Sarmela Sunder with L.A.'s Sunder Plastic Surgery called out Biermann's bluff and said she believes "Brielle definitely has had rhinoplasty, or top rhinoplasty at the very least!"
Reginea's "All White" Sweet 16 Birthday Party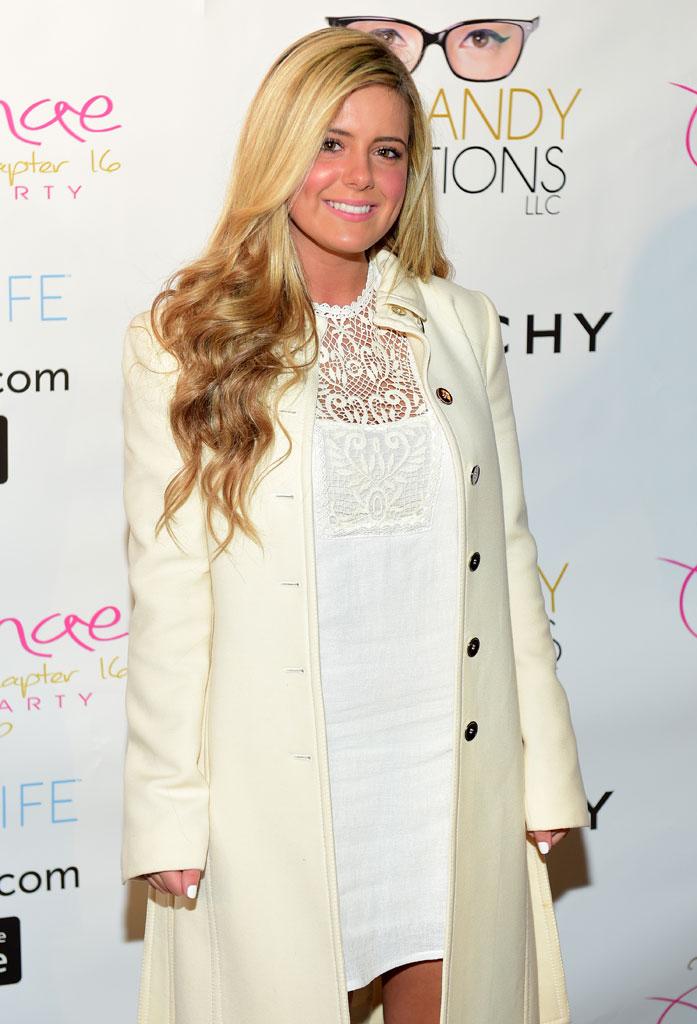 "Her tip is much more defined and there is more definition now. It was more bulbous previously and her nose is much more narrow than before," Dr. Sunder, who has not treated Biermann, added.
Article continues below advertisement
Beverly Hills plastic surgeon, Dr. Grewal with Rockstar Beauty, agreed with Dr. Sunder and, although he has also not worked on Biermann, told Radar, "You can easily see that Brielle's nose is smaller and the tip is more narrow, which suggests that she has undergone rhinoplasty."
World renowned surgeon to the stars, Dr. Anthony Youn, has also not treated Biermann, but he knows a new nose when he sees one! "Brielle's nose is a bit thinner and the bump that was on her nose before is gone. I think she's had rhinoplasty and she looks great!" he said.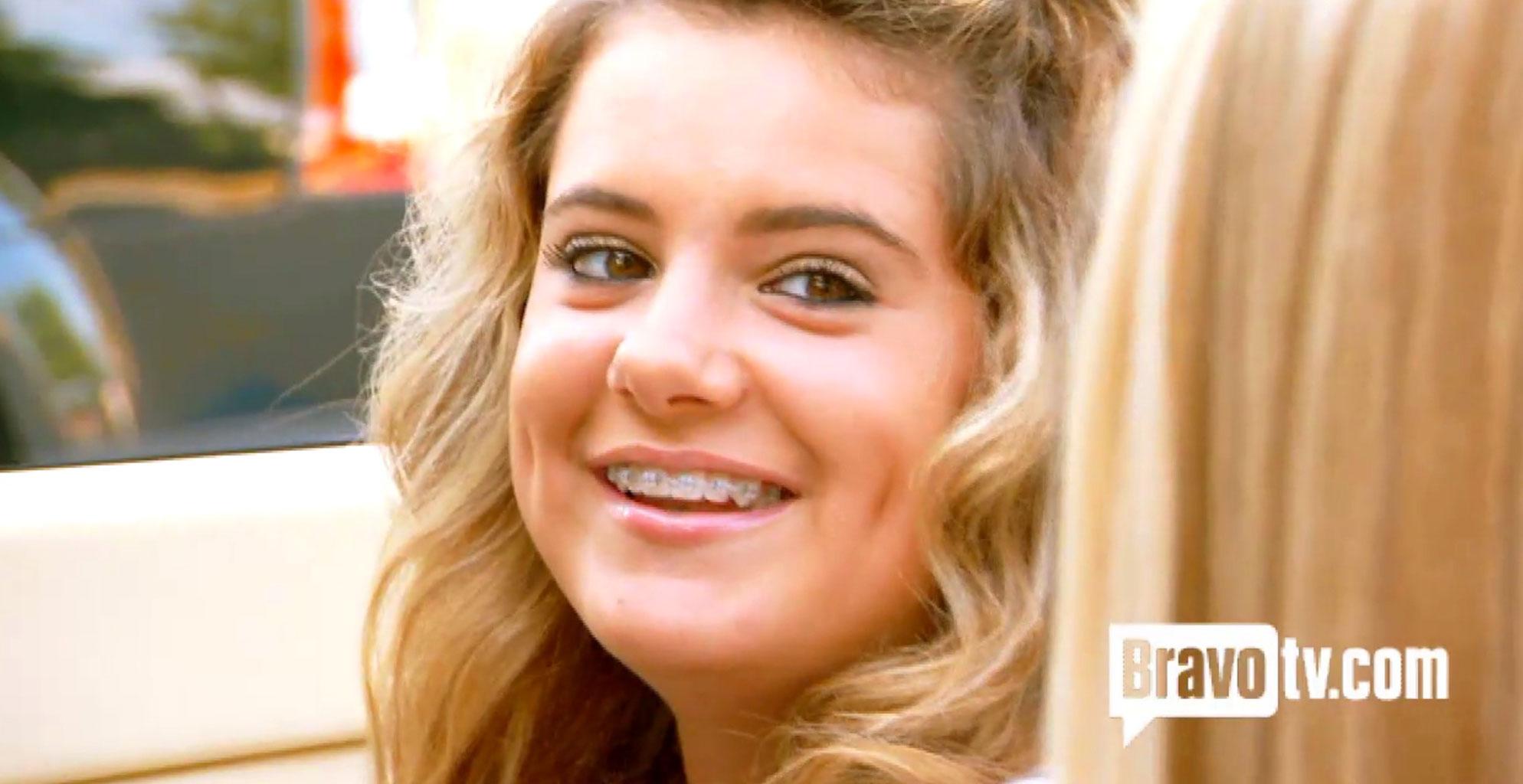 Do you think that Brielle Biermann is lying about not having a nose job? Tell us your thoughts below.