Bride To Be? Ashley Olsen Wears Mystery Ring On Date Night With Boyfriend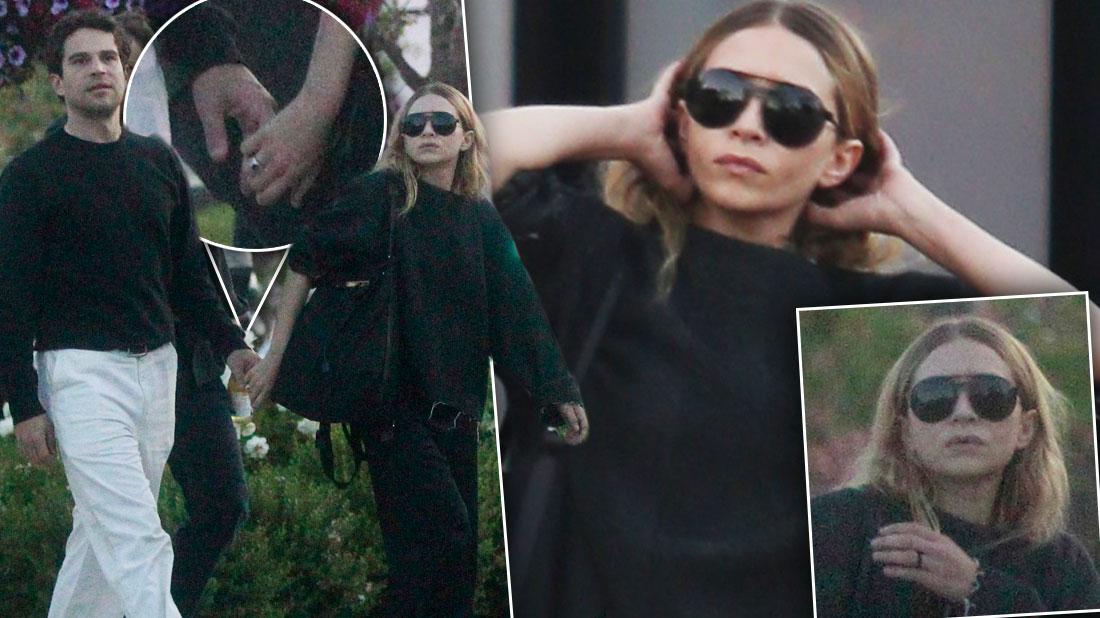 Is Ashley Olsen engaged?
This Monday, July 29, the fashion designer was spotted on a movie date with boyfriend Louis Eisner, and on her left hand was a very special ring. The mysterious black band — which she wore on that finger — didn't have a glitzy diamond, but then again, the Olsen twins rarely stick to the norm.
As RadarOnline.com exclusively reported, Ashley, 33, has been dating the LA-based artist since October 2017.
Article continues below advertisement
Though the couple met through mutual high school friends in Los Angeles, and have been close for more than five years, they were first spotted together two years ago, when they stepped out in Bel Air holding hands and wearing matching green tracksuits.
Prior to meeting Louis, 30, the former actress was linked to Jared Leto, The Hangover's Justin Bartha, 47-year-old director Bennett Miller, and 58-year-old art dealer Richard Sachs, among others.
Ashley's twin sister, Mary Kate Olsen, has been married to Olivier Sarkozy, a businessman and the half-brother of former French President Nicolas Sarkozy, since 2015.
While Ashley has been quite low-key about her relationship with Louis, their recent romantic outing — in which she wore a ring that looked like a wedding band — has sparked engagement rumors.
This February, a source close to the stars told RadarOnline.com that Louis packed up his studio in Mexico City and his place in Los Angeles to rent a home in the Hamptons with Ashley.
Though they've spoken about moving back to California, neither of them like the spotlight, and feel more at home in their quiet space.
Meant To Be?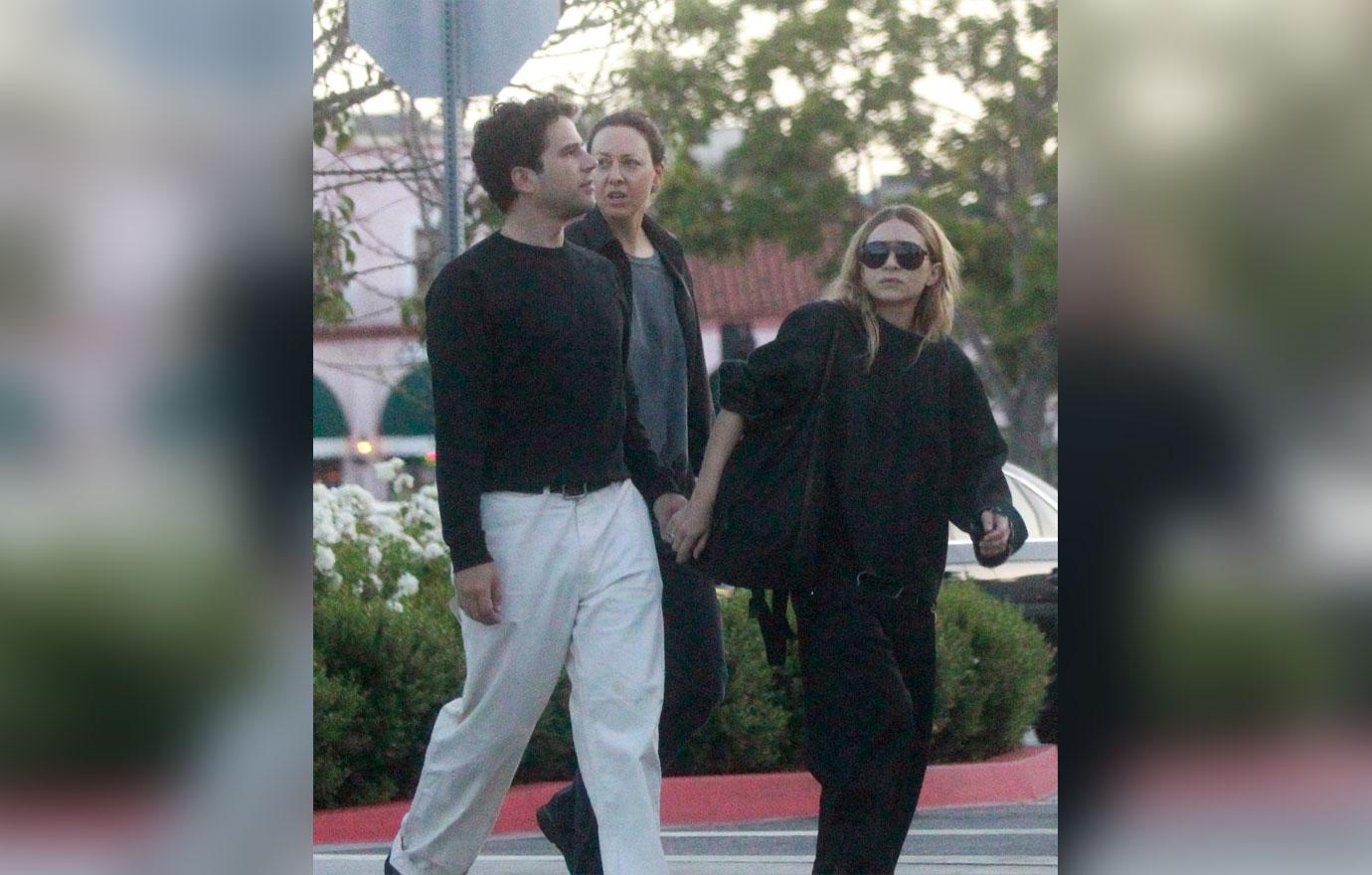 Article continues below advertisement
Part Of The Family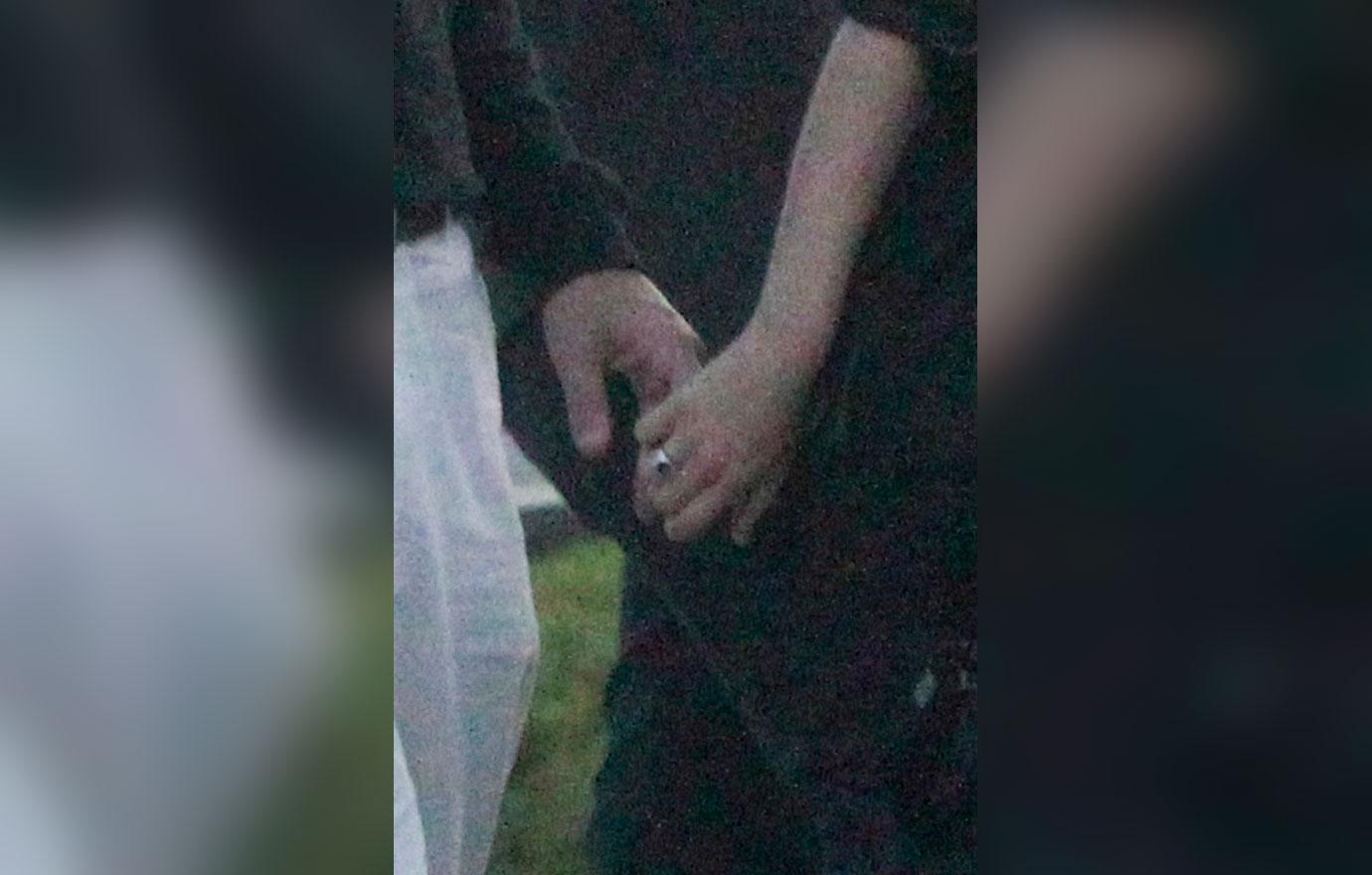 As RadarOnline.com readers know, Louis' mother, Lisa Eisner, owns a jewelry company, and the ring on Ashley's hand may very well be one of Lisa's beautiful creations.
Article continues below advertisement
Similar Views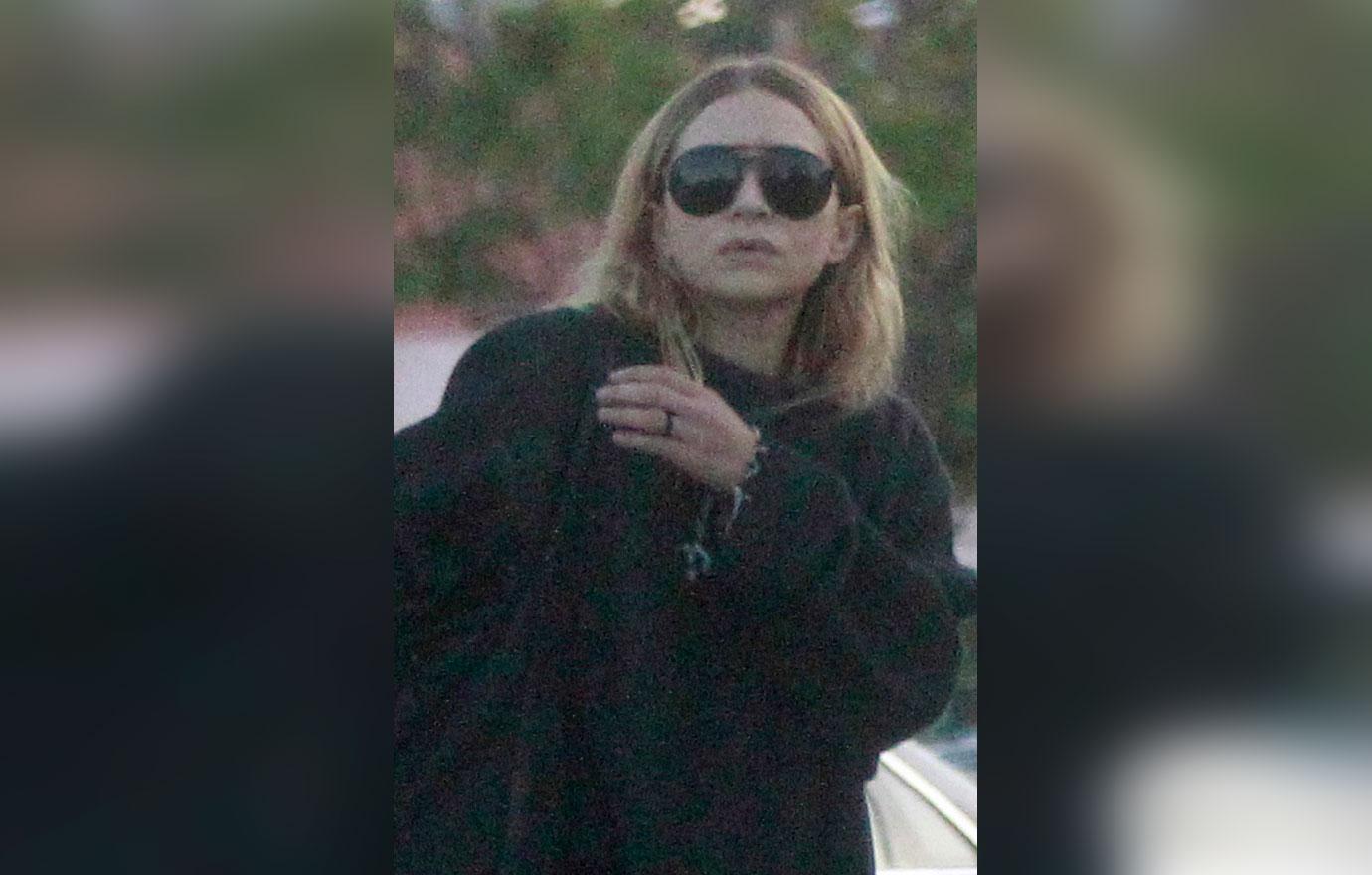 Lisa "knows Ashley through their connection to the fashion world," a source told RadarOnline.com of The Row and Elizabeth & James designer.
Article continues below advertisement
Helping Hand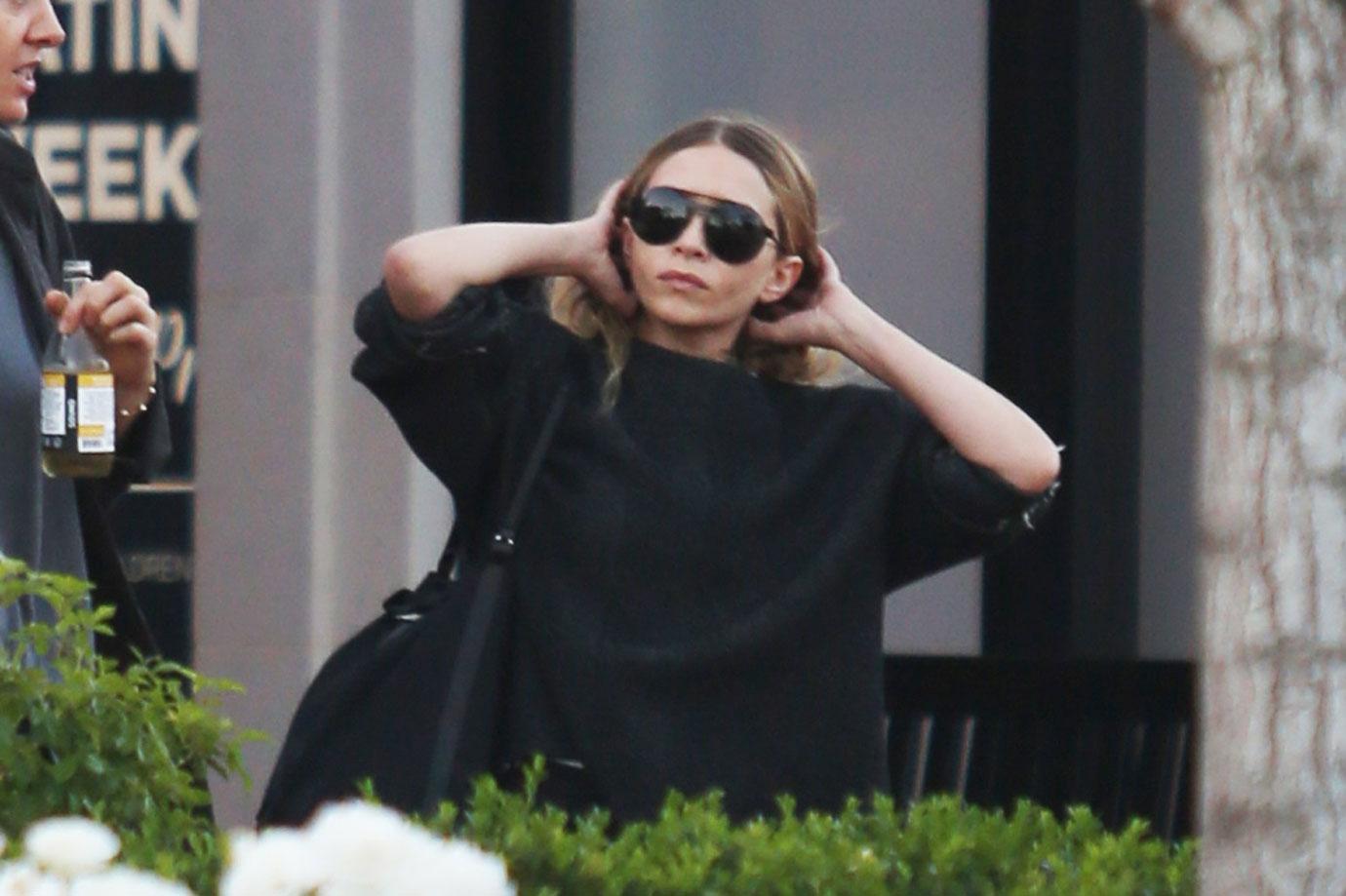 While Ashley broke up her last relationship to focus on her clothing brand, her new hunk and his family are more than supportive of her ventures.
Article continues below advertisement
Love Is In The Air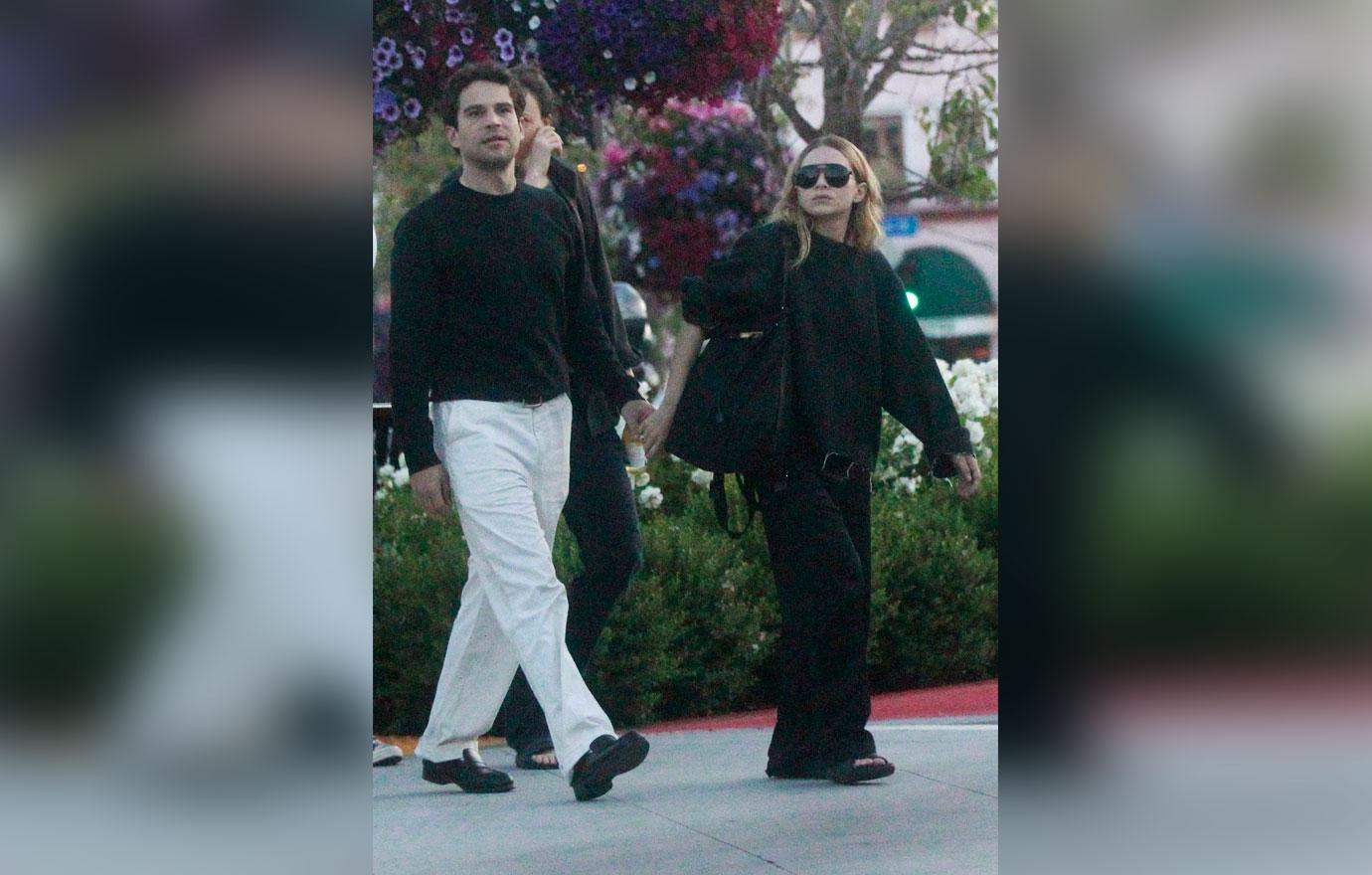 Ever since the star began dating Louis, she's gotten closer and closer to his loved ones.
Article continues below advertisement
Getting Serious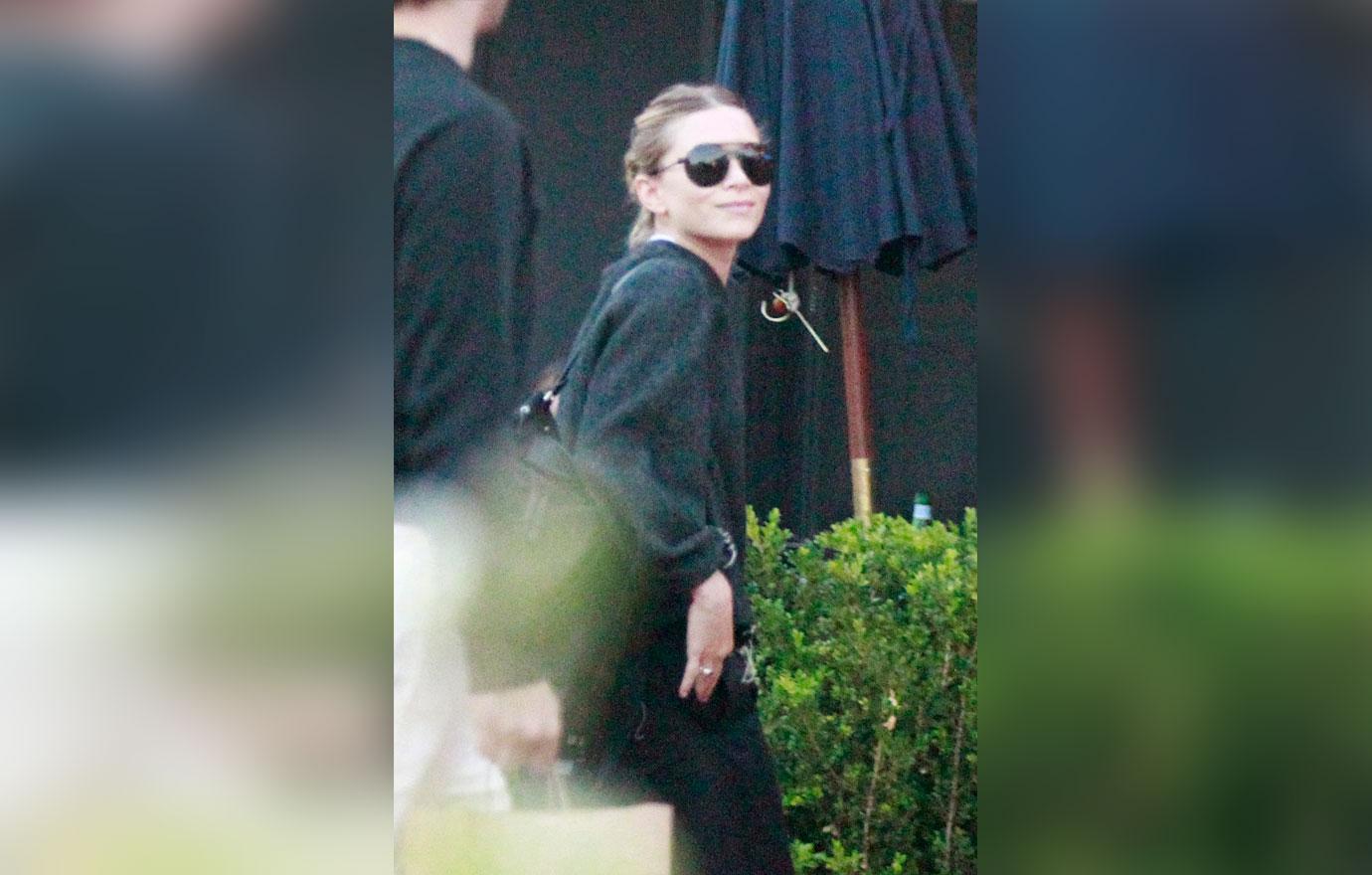 She even "went to the family home for Thanksgiving last year," according to the source.
Article continues below advertisement
Head Over Heels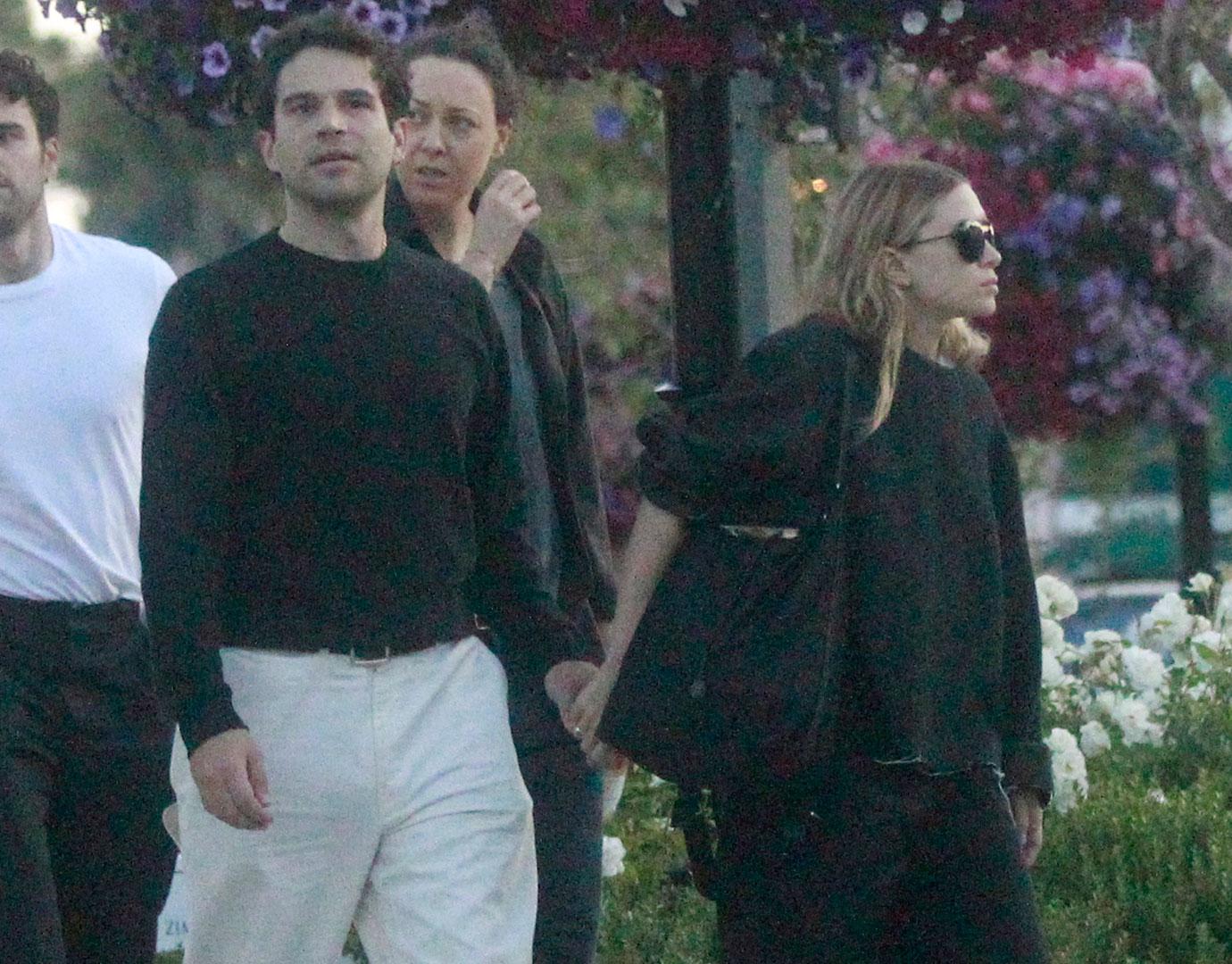 He has not spoken publicly of their relationship, but seems love-struck when pictured with the designer.
Article continues below advertisement
Lovebirds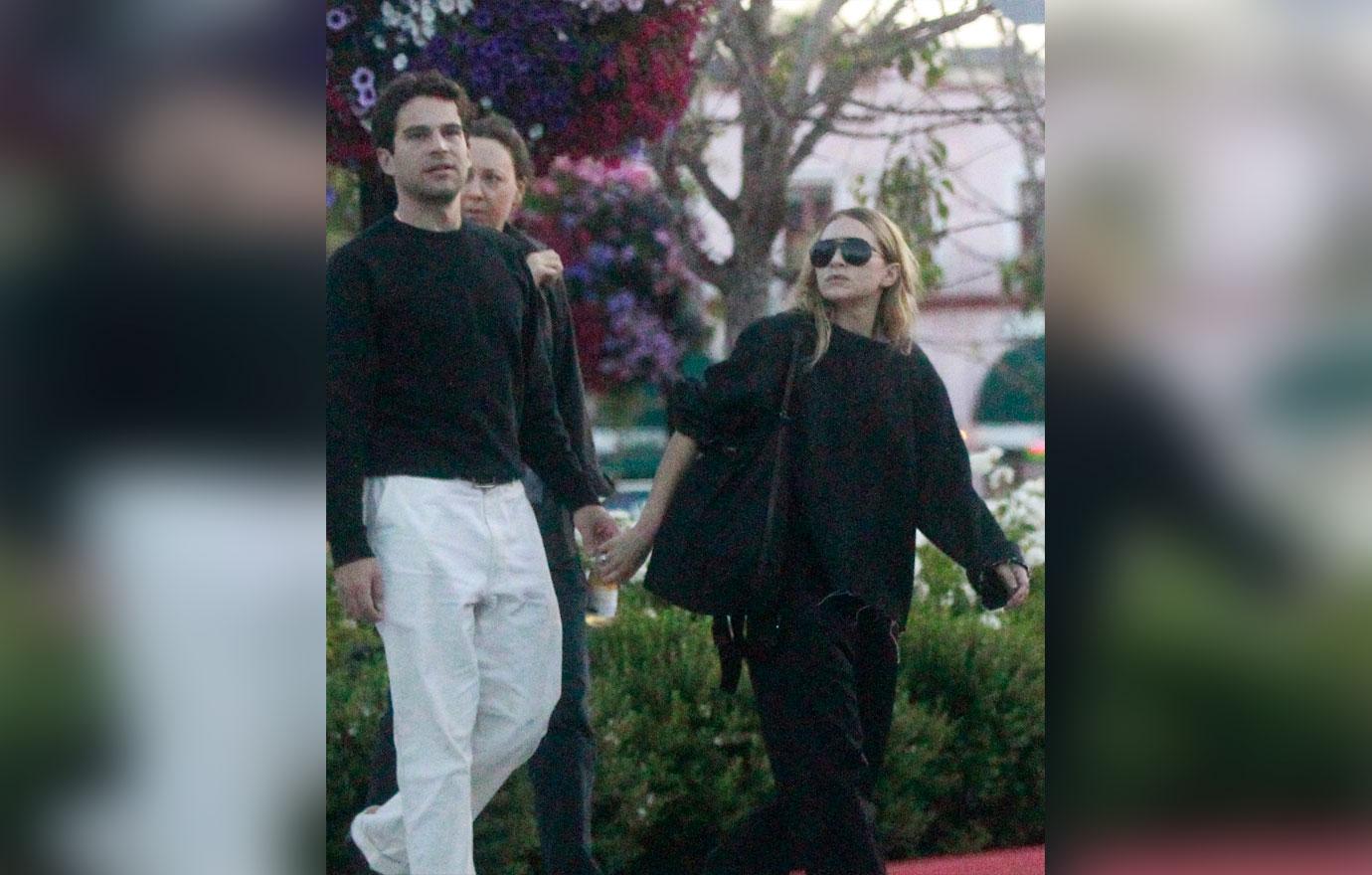 Is Ashley ready to follow in Mary Kate's footsteps and say "I do" to her man?