8 Secrets & Scandals Of 'Breaking Bad' EXPOSED! Real-Life Drug Dealers, Meth-Making Lessons & The Star Who Passed On Playing Walter White!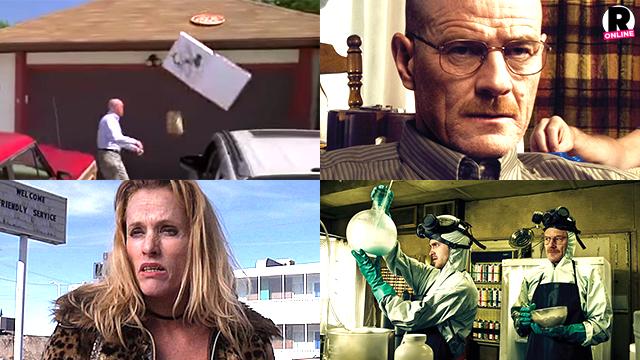 Breaking Bad entertained fans for five years from 2008 until 2013, and RadarOnline.com has a look at the secrets and scandals linked to the show.
Article continues below advertisement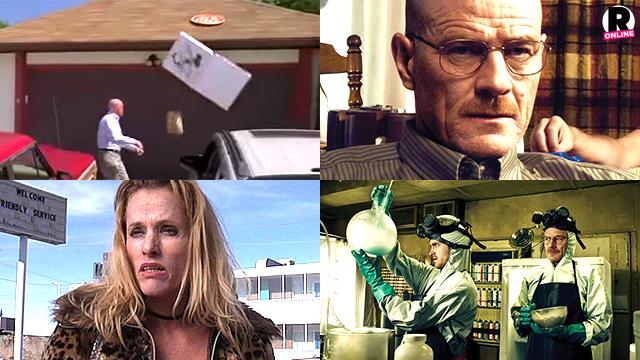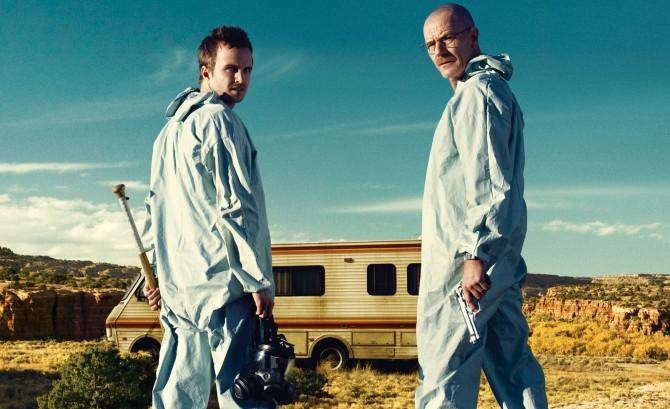 While Bryan Cranston established himself as a TV icon in the role of chemistry teacher-turned-meth kingpin Walter White, it turns out he wasn't the first -- or second -- choice executives from AMC and Sony had in mind for the role, according to iMDb. Actors John Cusack and Matthew Broderick were both offered -- and rejected -- the role of White, paving the way for creator Vince Gilligan to cast Cranston, previously best identified with his work on the sitcom Malcolm In The Middle.
Article continues below advertisement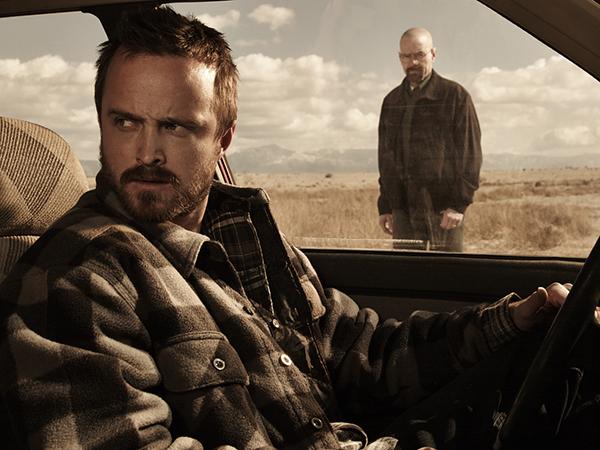 Likewise, plans for Cranston's onscreen partner in crime, Aaron Paul, were limited at the start, as Gilligan's initial plans called for Paul's burnout character Jesse Pinkman to die at the end of the first season, iMDb reported. But after seeing the charismatic actor in action -- and the undeniable chemistry between Paul and Cranston -- plans changed and the two would go on to play alongside one another over the course of the show's five-year run.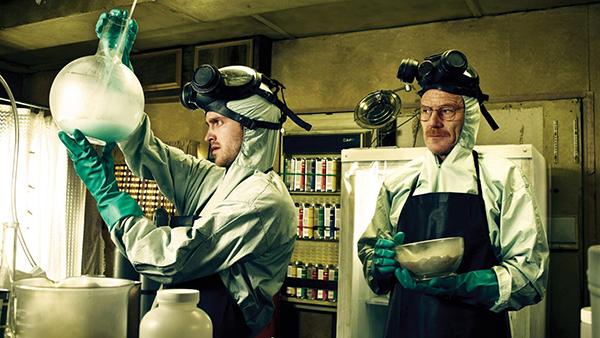 To REALLY get into character, both Cranston and Paul were taught how to make methamphetamine, and their work in the lab was completely accurate to the actual production process, according to iMDb. So as not to make the show a "How To" manual, the scenes of the two cooking the contraband were edited out of sequence so viewers wouldn't learn every precise step in order.
Article continues below advertisement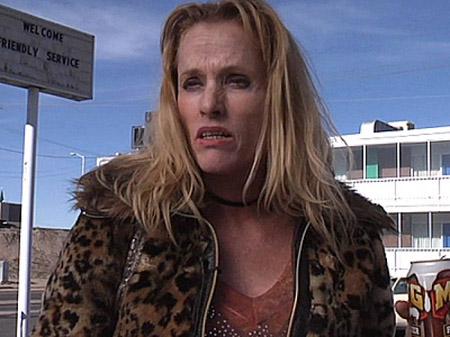 Julia Minesci, the actress who played sleazy, drug-addled hooker Wendy on the show, was so convincing in her role that she was actually propositioned by a would-be "client" during filming, iMDb reported.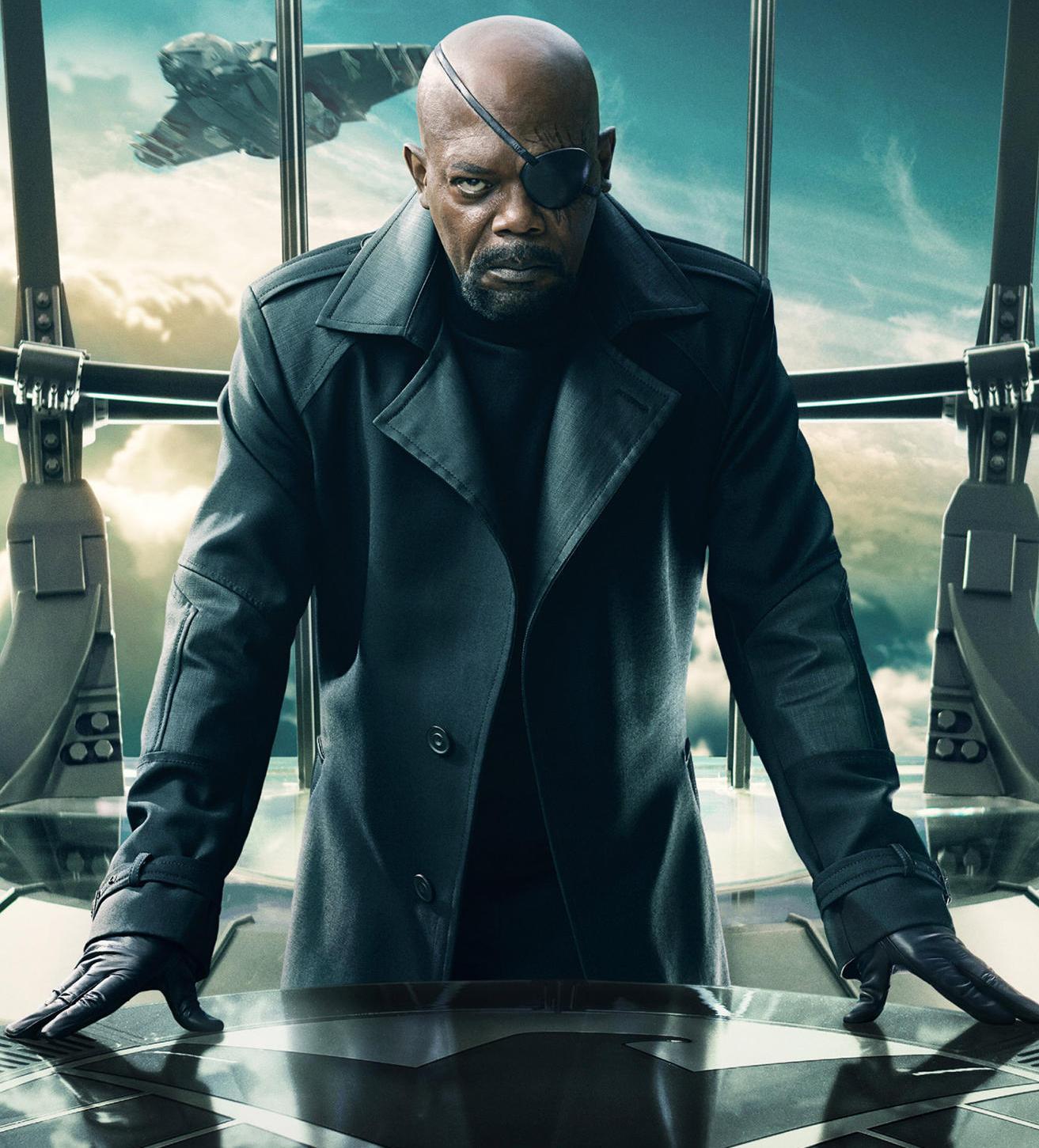 Samuel L. Jackson's headlined plenty of movies and has proved to be a Hollywood stalwart in his 30-year career -- but he literally, couldn't get a part as an extra on this show. While filming The Avengers on an adjacent lot in Albuquerque, where the show was shooting a scene at drug front fast food joint Los Pollos Hermanos, the actor -- in his Nick Fury get-up -- asked for an extra role, but was nixed by producers. Jackson told The Playlist: "I just wanted to order a three piece and really freak people out; then people would be going, 'Wow, was that him?" Presumably, producers saw the potential distraction as well, and nipped it in the bud.
Article continues below advertisement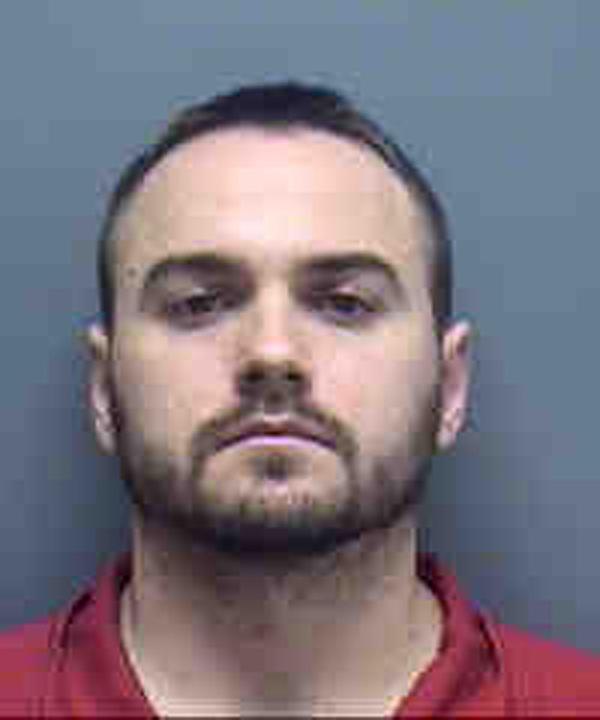 A 28-year-old super fan of the show named Ryan Carroll won a contest getting him coveted access to watch the show's finale with the cast in late 2013. The next year, however, Carroll was arrested in connection with felony and misdemeanor drug charges (possession of a synthetic narcotic with intent to sell, possession of a controlled substance without a prescription) in Fort Myers, Fla.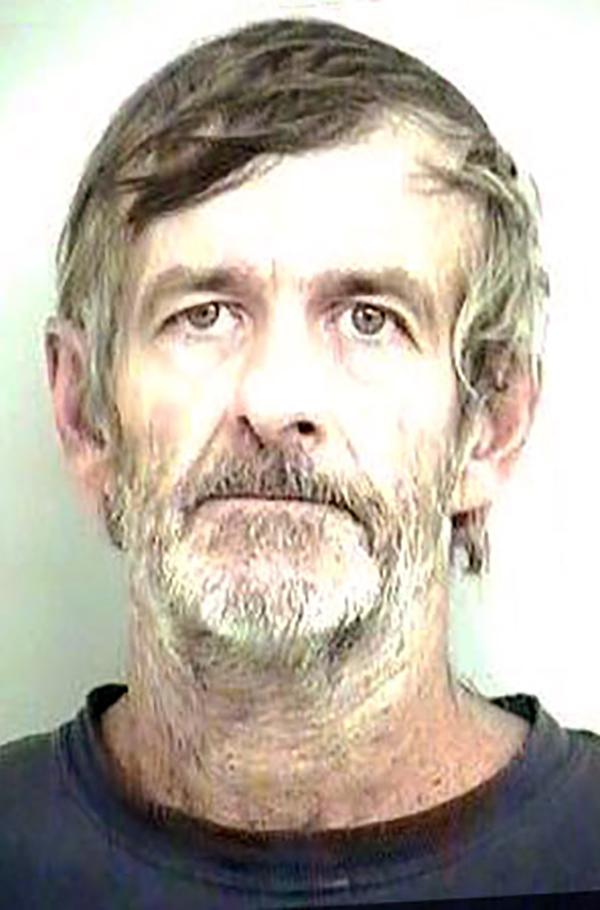 Sometimes truth is stranger than fiction, and sometimes the two intertwine: Take the case of Walter Eddy White, a man convicted in 2013, getting a 12-year prison sentence in connection with weapons and dealing more than 32 pounds of meth.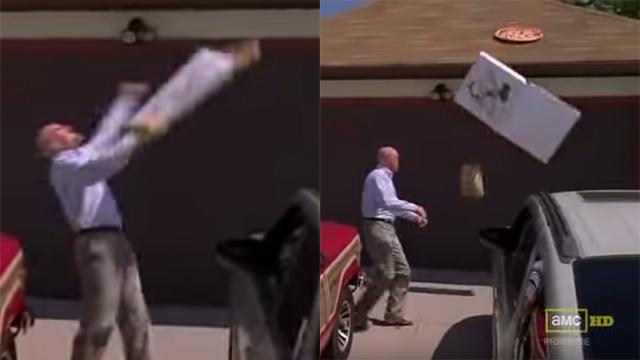 Not every controversy linked to the show was drug-related, however: A famous scene showing a disgruntled Walter White throwing a pizza onto the roof of his family's home inspired tourists and other assorted rascals to attempt the same stunt at the New Mexico home the scene was filmed at. Creator Gilligan went public with his disdain for the pranksters after the owner complained, saying, "There is nothing original or funny or cool about throwing a pizza on this lady's roof -- it's been done before, you're not the first."