Bad Romance! Bradley Cooper & Irina Shayk Started 'Falling Apart' Amid Lady Gaga Cheating Scandal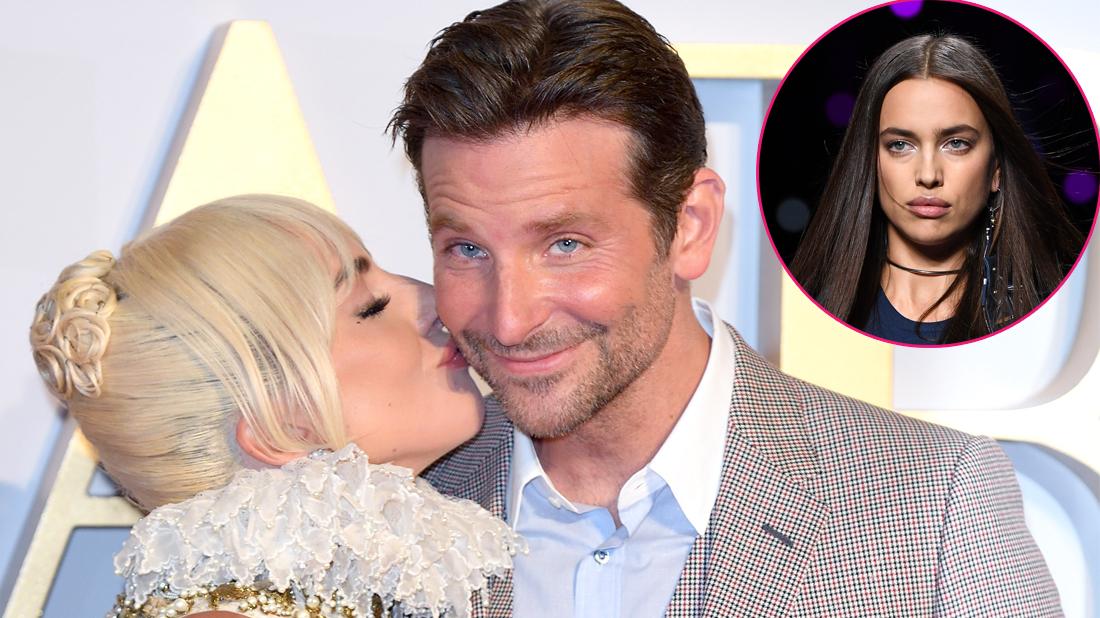 Bradley Cooper's sudden split with model girlfriend of four years Irina Shayk was not so sudden after all, as RadarOnline.com exclusively learned they've been "falling apart" ever since Lady Gaga stepped into the picture!
As fans know, Cooper, 44, and Skayk, 33 — whose daughter, Lea De Seine Shayk Cooper, turned 2 years old in March — have been rumored to be on the rocks ever since he started filming A Star Is Born with Lady Gaga, 33, in 2017.
Article continues below advertisement
"Bradley's relationship with baby mama Irina began to really fall apart when he started filming with Gaga and she accused him numerous times of cheating on her with his co-star," a source close to the "Bad Romance" singer said.
In February, while performing their hit duet "Shallow" at the 2019 Oscars, Cooper and Gaga let the world in on their not-so-little secret when the two nearly kissed following their romantic Oscar's performance!
"Ever since then, Irina has not been able to trust Bradley at all," the insider told RadarOnline.com.
"She doubted every single thing he said and she became incredibly jealous of Gaga, She was also very possessive and controlling."
Click through 9 photos of Gaga and Cooper's undeniable attraction that was taken while cameras were NOT rolling, and to see why Shayk had good reason to believe he was hooking up with the Mother Monster!
A STAR IS SCORNED!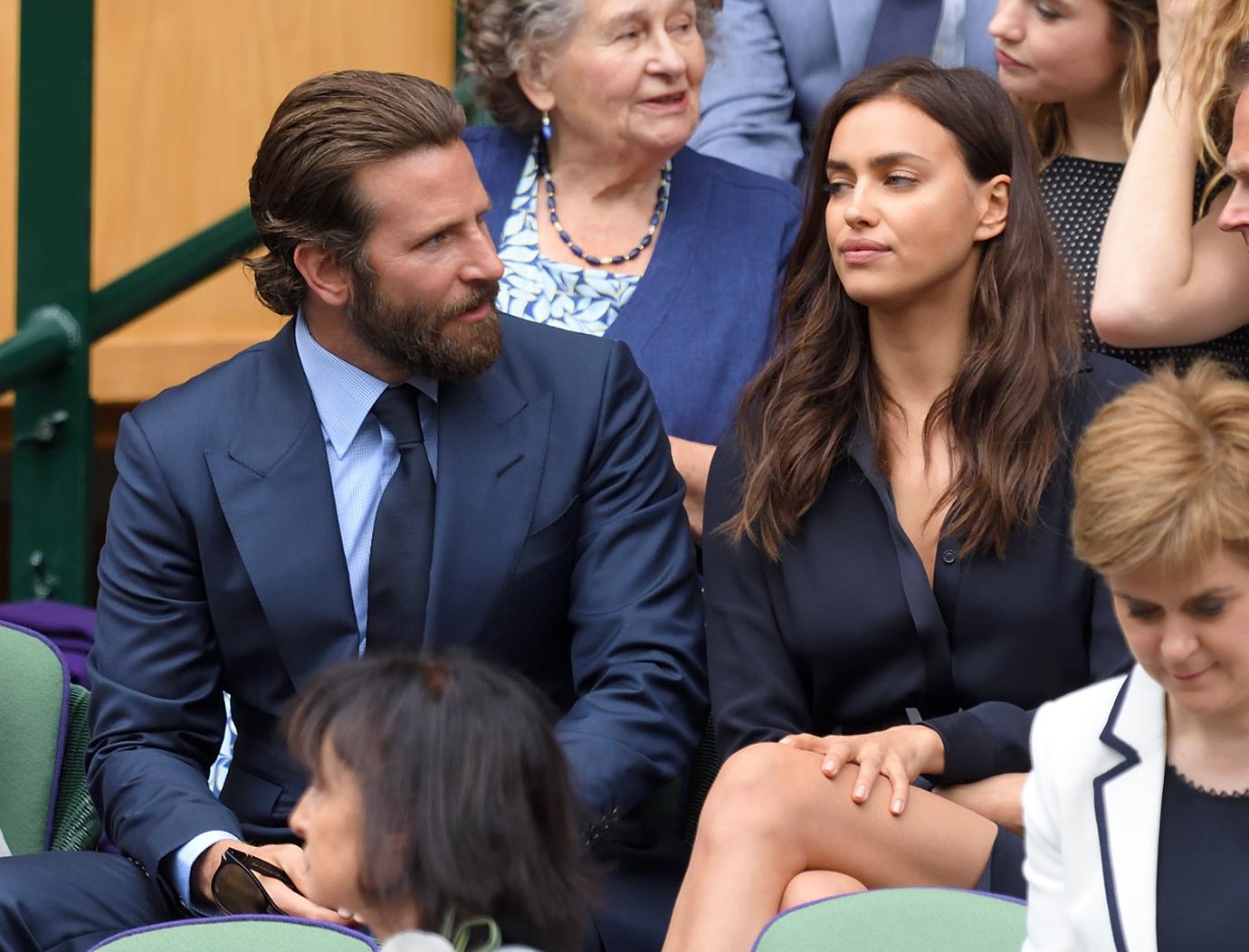 Over the past couple of months, it is apparent that Cooper and Shayk have grown apart.
Article continues below advertisement
MODEL MEYHEM!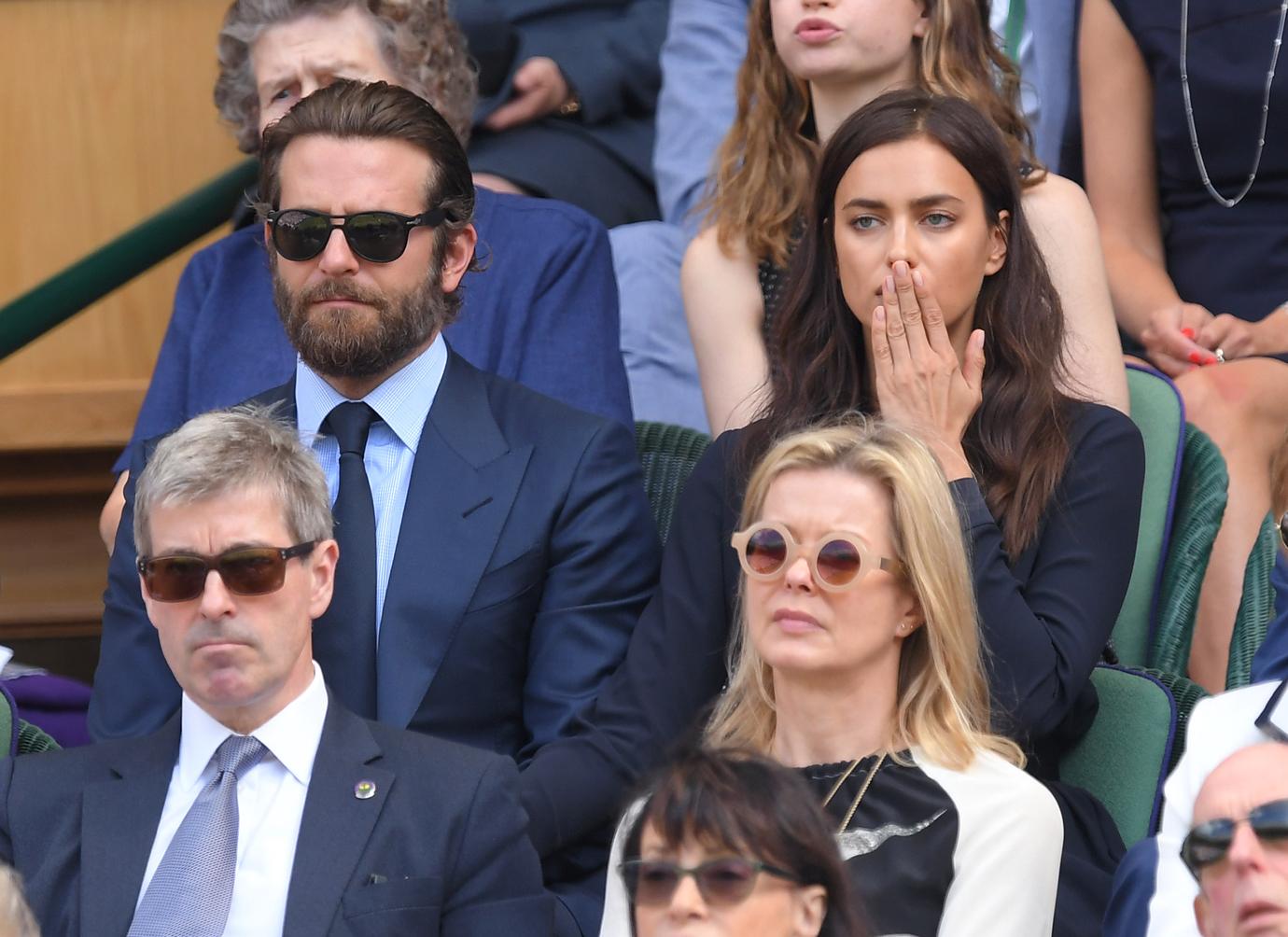 Prior to Shayk moving out of the home she shared with her ex, the two looked downright miserable in nearly every recent photograph. According to the source, "the end of Bradley and Irina was a mess. All the two did was fight."
Article continues below advertisement
NOT ACTING!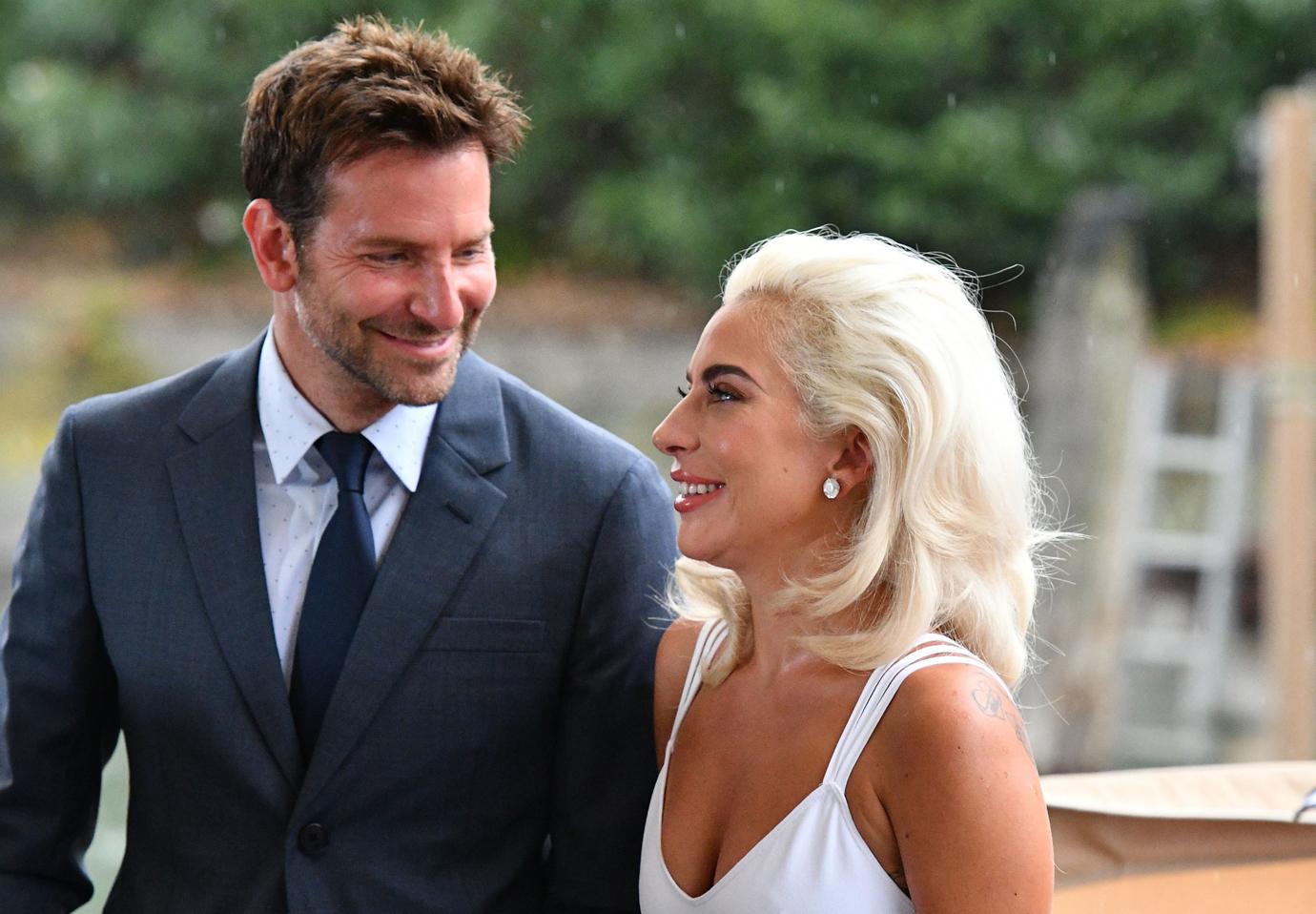 As fans know, A Star Is Born, which Cooper starred in and directed alongside Gaga, went on to win countless awards, including an Oscar for "Shallow."
Article continues below advertisement
HEATING UP!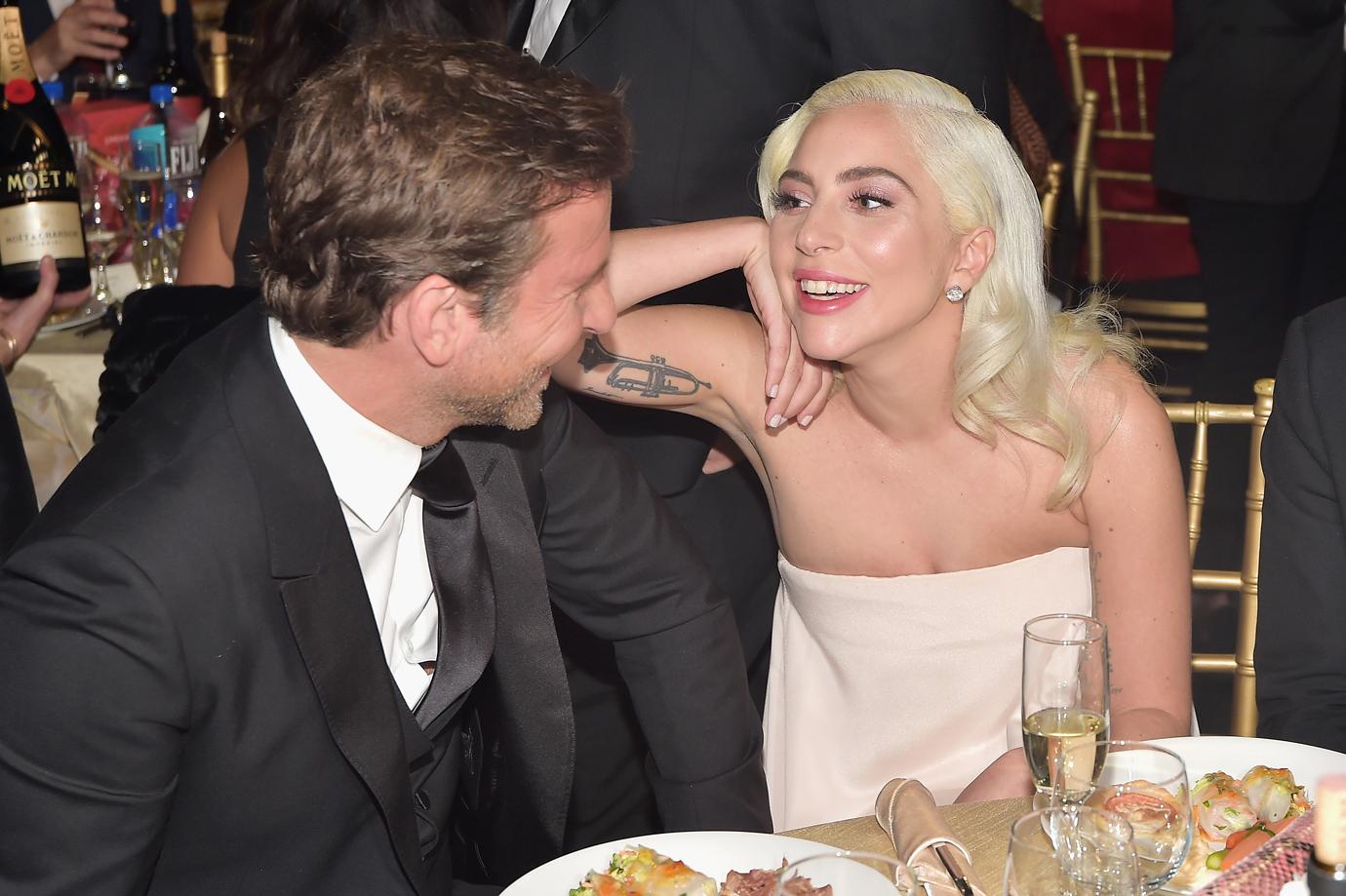 In July 2018, just four months before the release of A Star Is Born, RadarOnline.com reported that Shayk was already at wits end with her man's relationship with Gaga.
Article continues below advertisement
GOO GOO FOR GAGA!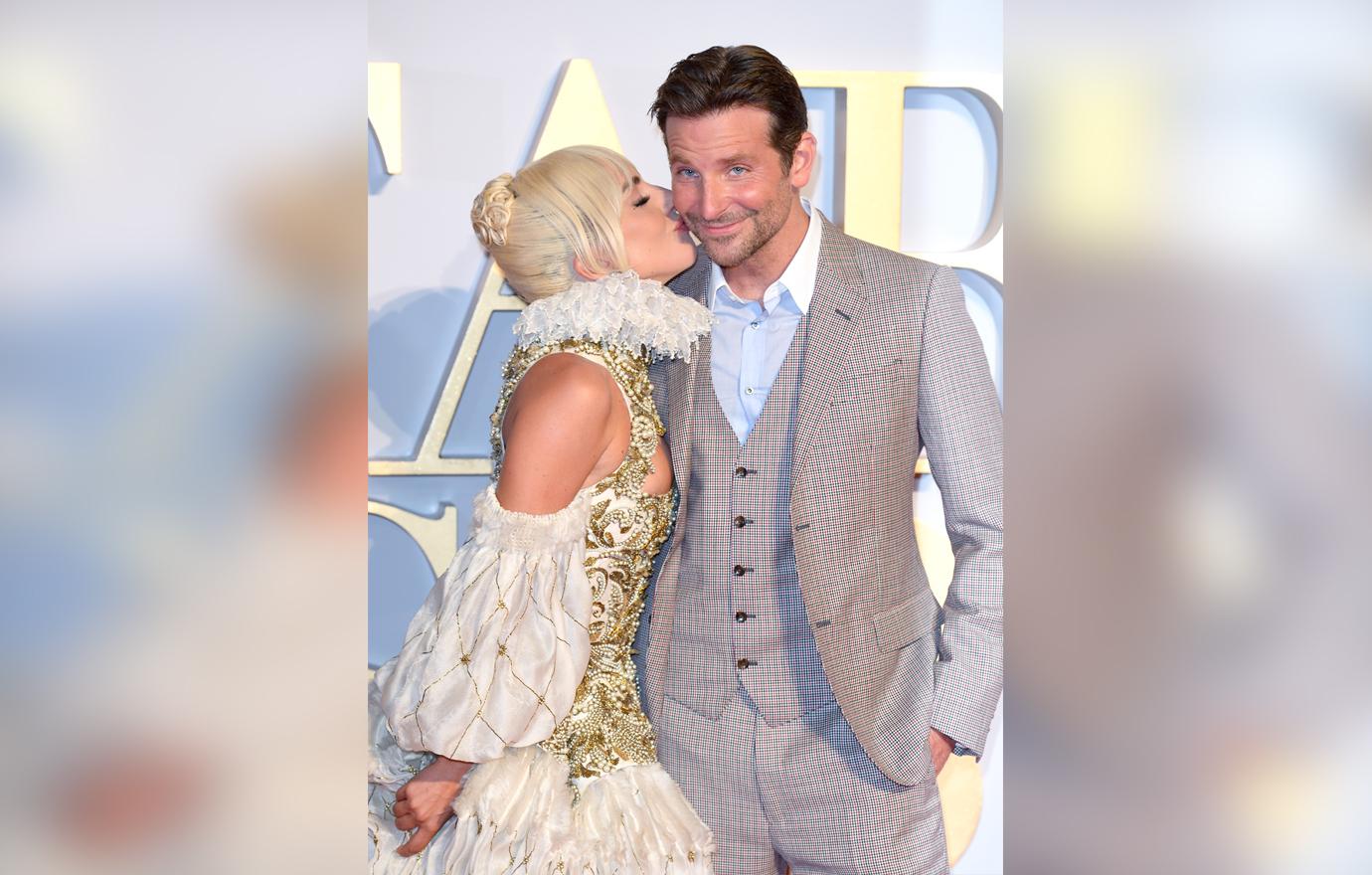 "Irina gets that he has to spend time with her, but she finds it totally inappropriate that he's seeing so much of her at such odd hours. She's very threatened by the situation." the source told RadarOnline.com at the time.
Article continues below advertisement
KEEP ENEMIES CLOSER!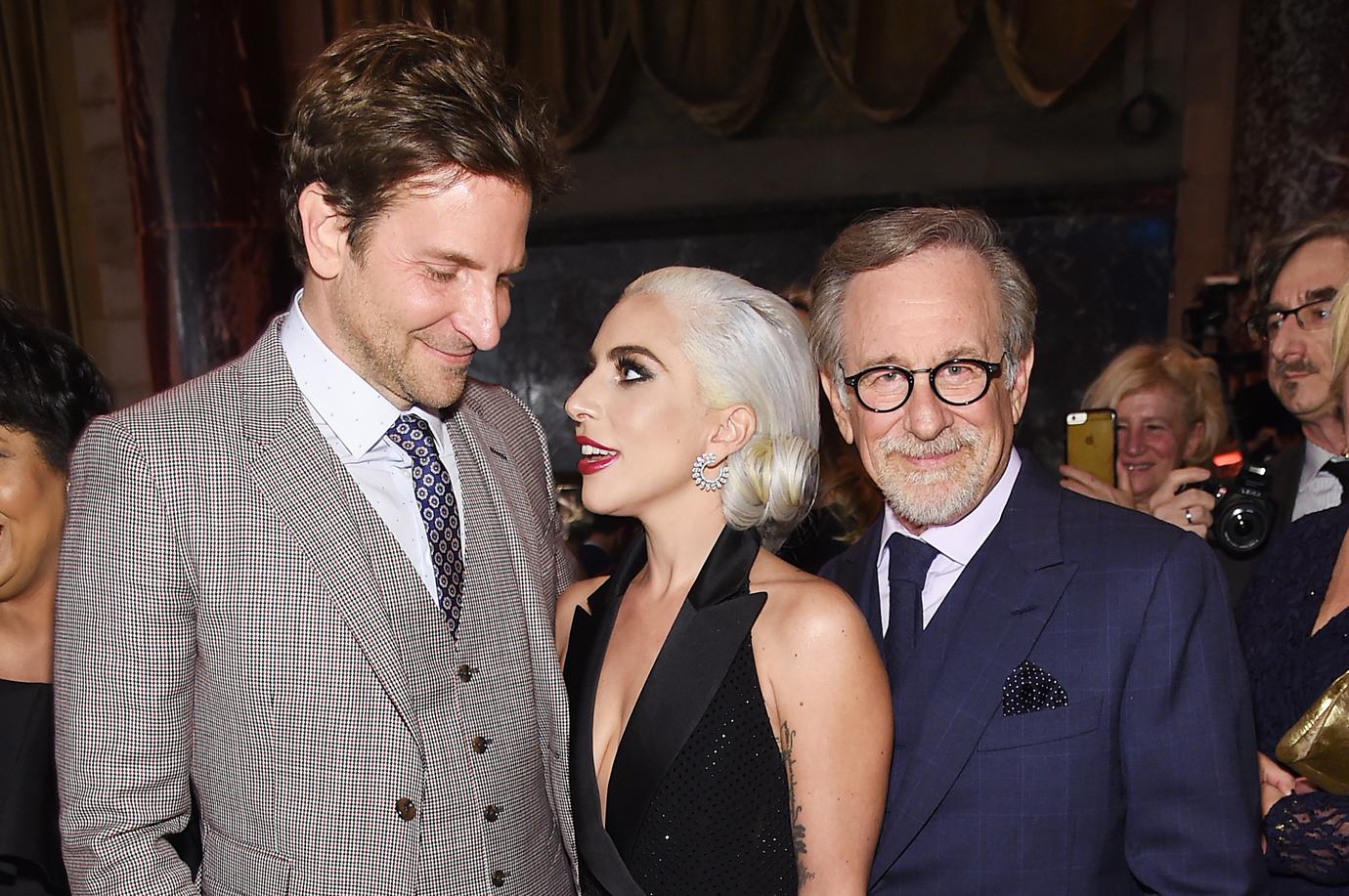 RadarOnline.com also reported that, while filming A Star Is Born, Gaga was a "huge support" for Cooper and Shayk. She allegedly helped Shayk relieve stress associated with the pregnancy. In addition, Cooper was considering asking Gaga to be the Godmother of his newborn baby with Shayk.
Article continues below advertisement
STANDING OVATION!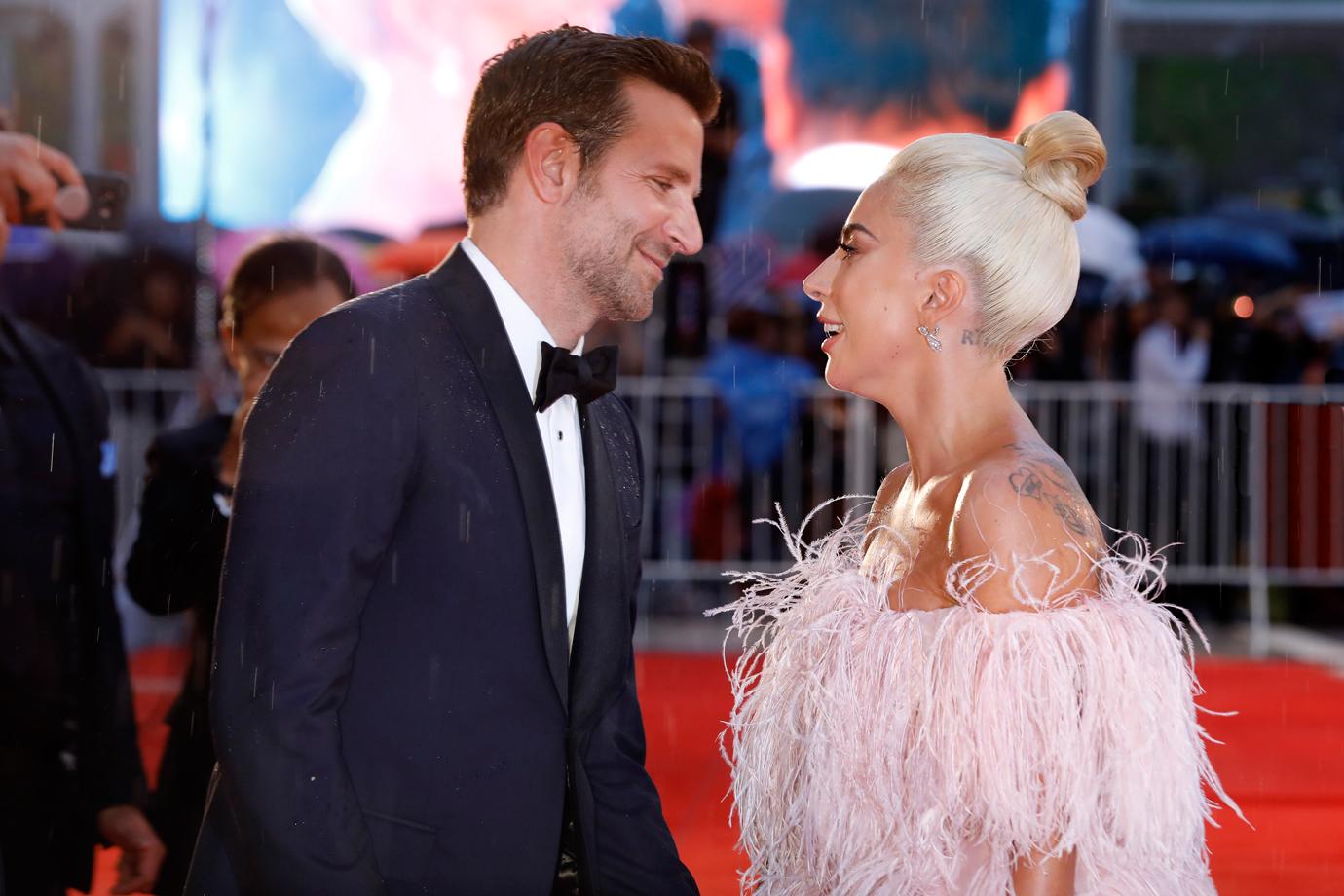 Cooper's obvious bond with Gaga became exemplified with the two performed together at the 2018 Oscar Awards. Social media nearly exploded following their steamy ensemble when the two almost kissed at the end of the performance!
Article continues below advertisement
LIPS DON'T LIE!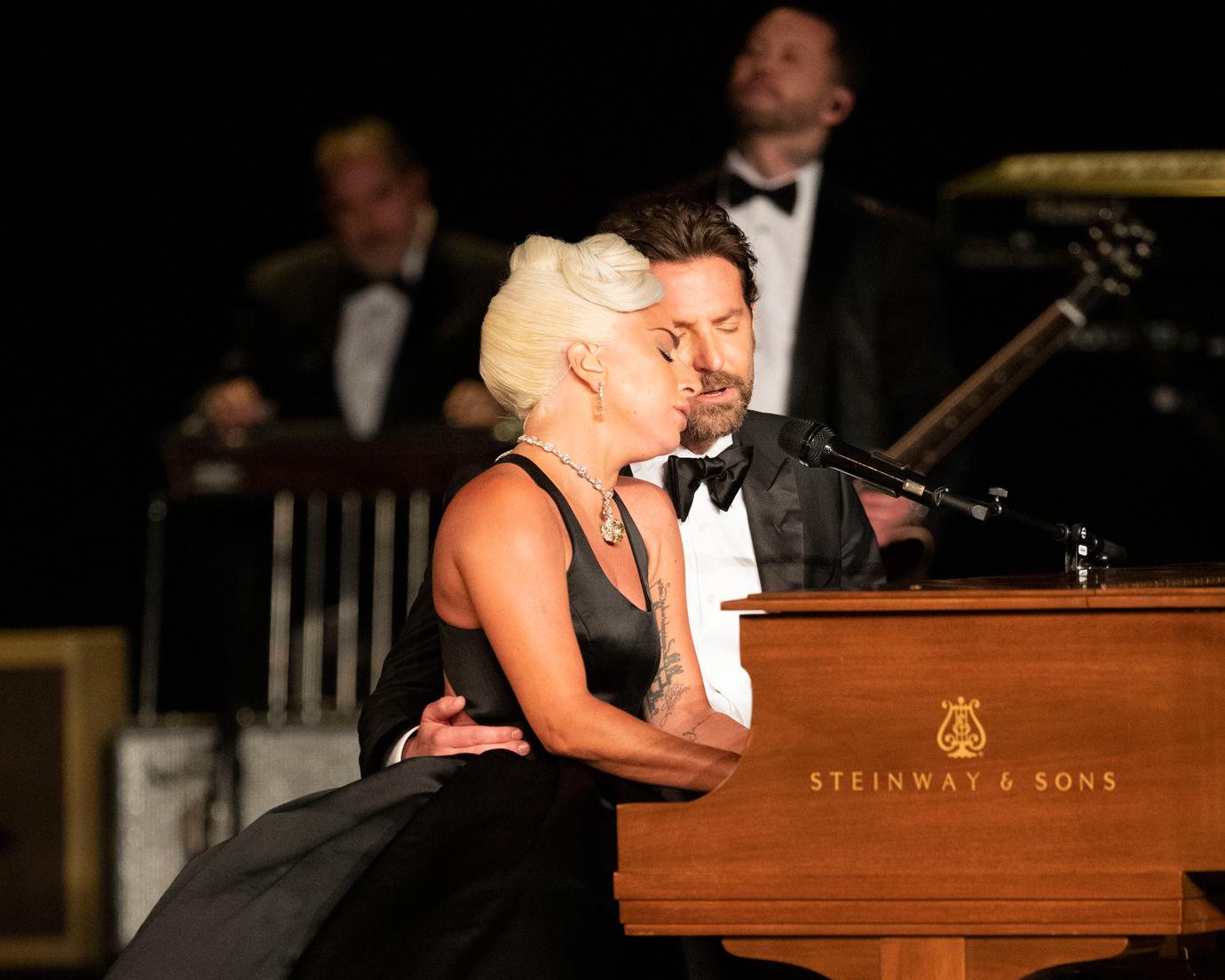 As if that weren't bad enough, a photo from September 18 surfaced at the same time, showing Gaga's bright red lipstick on Shayk's man's mouth!
Article continues below advertisement
THAT WAS QUICK!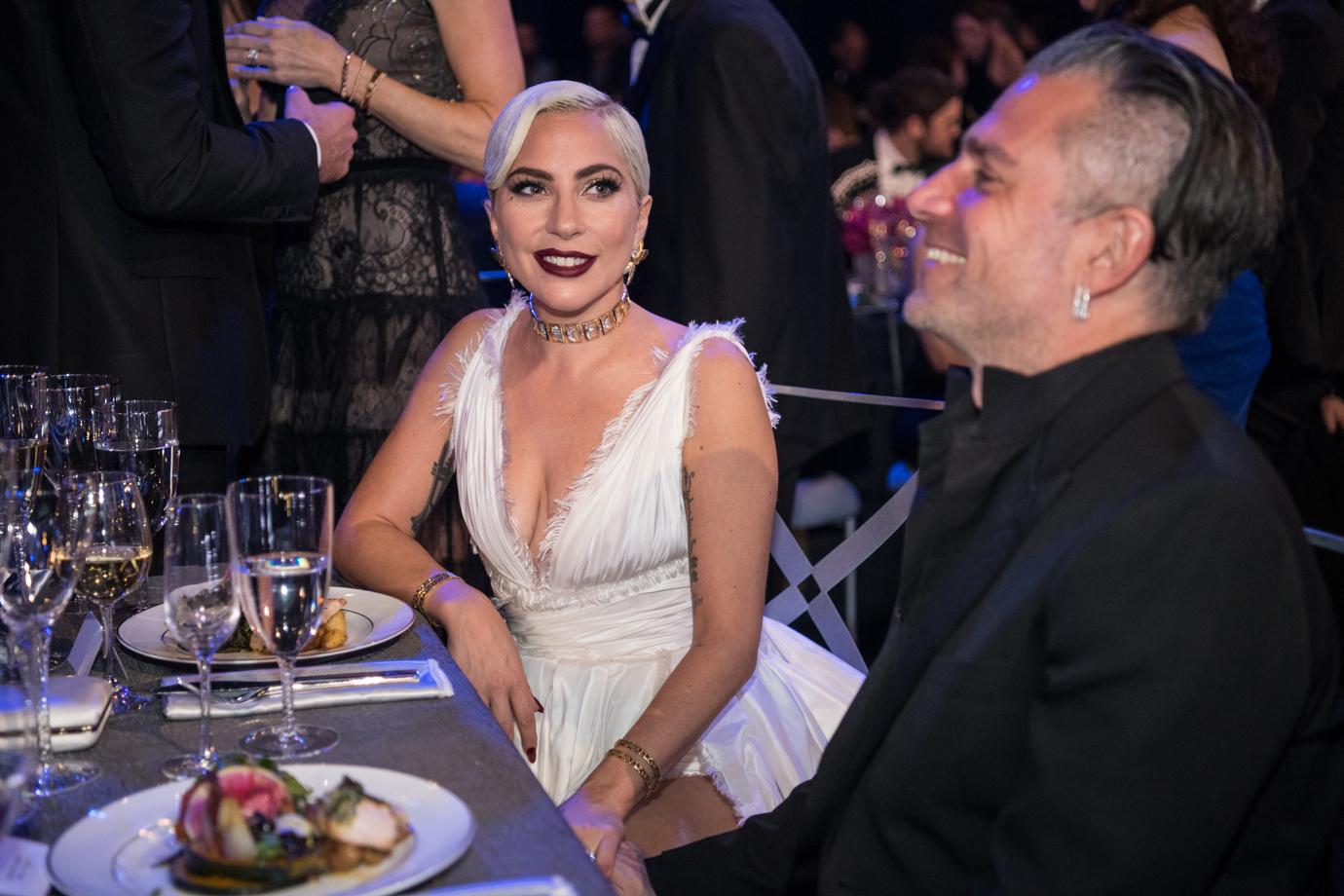 As Gaga fans also know, the singer ended her engagement with Christian Carino, whom she dated for several years prior to meeting Cooper.