Boobs, Blurs & Bug Bites: 10 Secrets Of 'Naked & Afraid' Exposed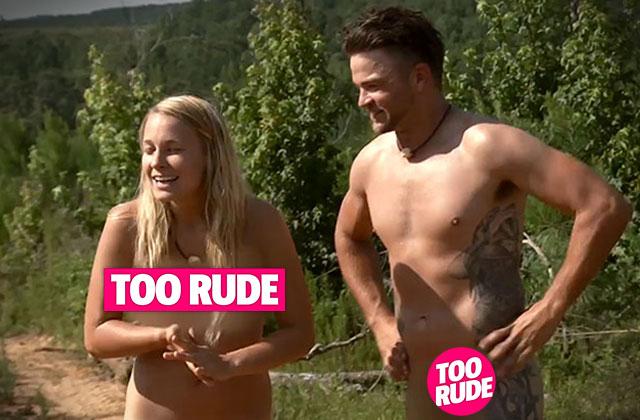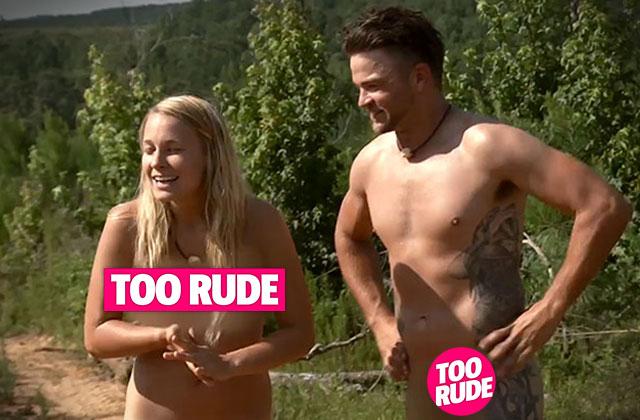 The hit show Naked and Afraid viewers blushing, but it might just be 10 times worse behind the scenes!
Article continues below advertisement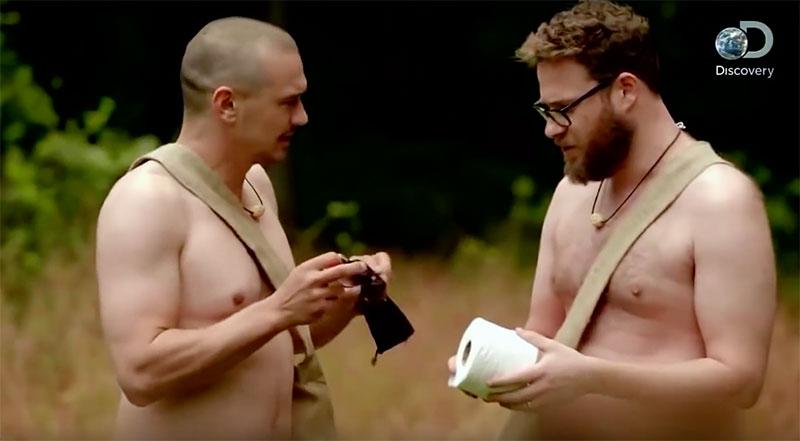 Discovery reality show Naked and Afraid is known for its contestants' full nudity, but keeping things from getting X-rated can be challenging. A new report from the New York Times describes how in the production office, the self-proclaimed"'Blur Man Group," is hard at work censoring the contestants' private areas and saving young viewers from traumatizing nip slips and other no-wardrobe malfunctions.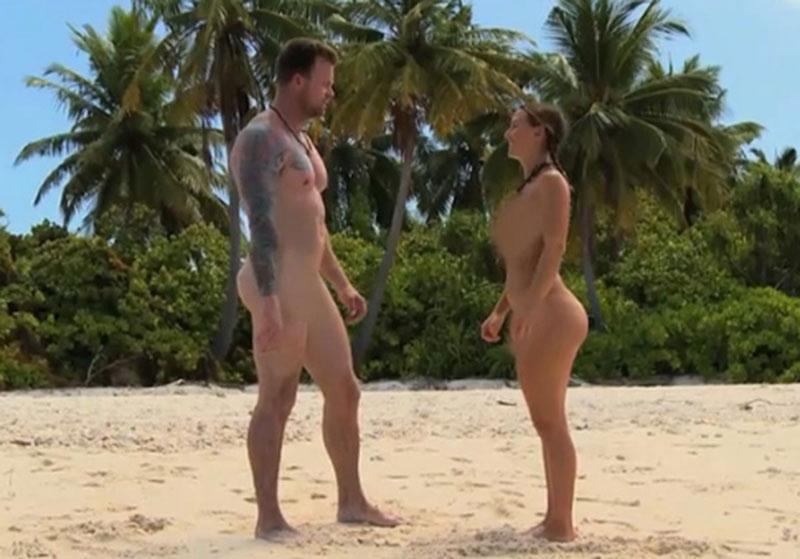 In the office, employees, who manage to get quite the eye-full all day every day, describe the experience as bizarre. "This is a totally weird work environment," Shaun O'Steen, the 45-year-old leader of the team told The New York Times.
Article continues below advertisement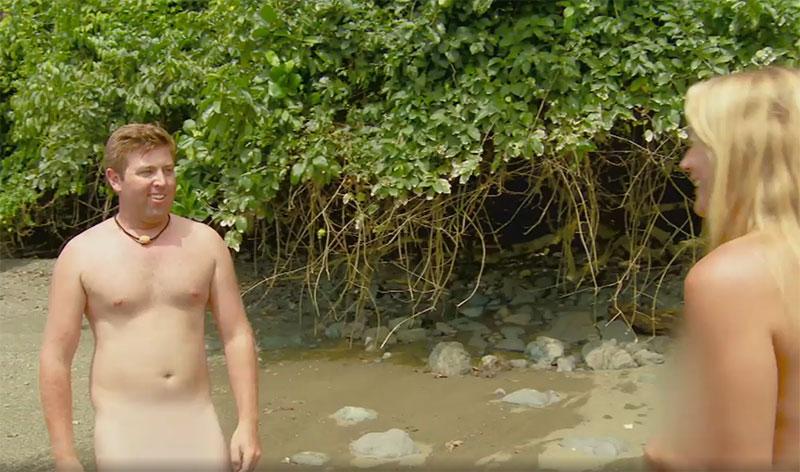 The Naked and Afraid production team have a different definition of what's appropriate to say at work and what isn't! "I mean, what job can you say, 'Oh, my God, look at that penis,' and not have to worry about H.R.?" O'Steen said.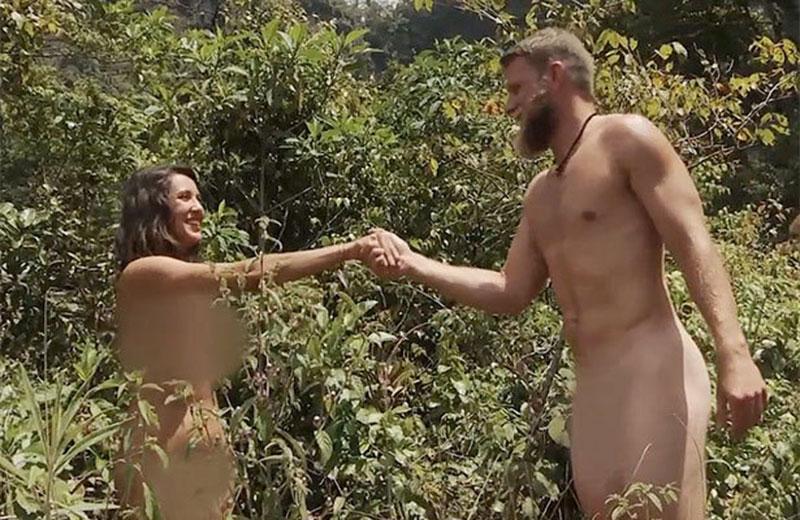 Lying around the workplace are super dirty spreadsheets that would most likely get most people in other offices fired! "Boobs blur insufficient," read an instruction on the spreadsheet while another said, "More opaque crotch blur for him."
Article continues below advertisement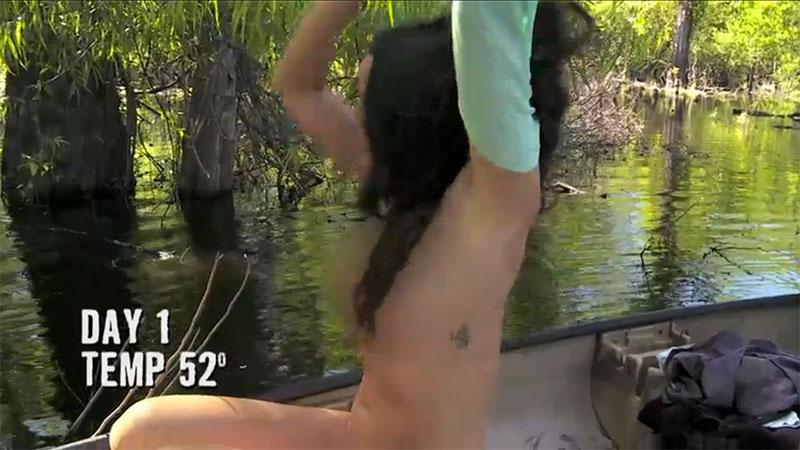 Battle of the Boobs: O'Steen, 45, works with his wife, 27-year-old Ilgin Esemenli. They recently got into a debate over where real or fake breasts were easier to censor, claims the report. No verdict was reached on the matter but Esmenli told The Times that the real ones win.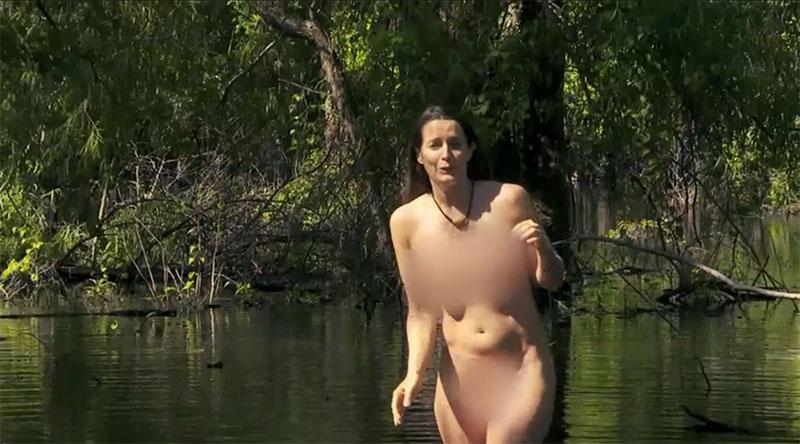 While many try to tell themselves the nude censoring is just a job, it's pretty hard for staffers to forget that the show is about naked people. "We were walking by the other day," Mathilde Bittner, one of the show's executive producers told The Times while describing the workplace. "There are these crazy notes. And it said, 'More vagina,' 'extend the crotch shot,' or 'bug biting vagina.'"
Article continues below advertisement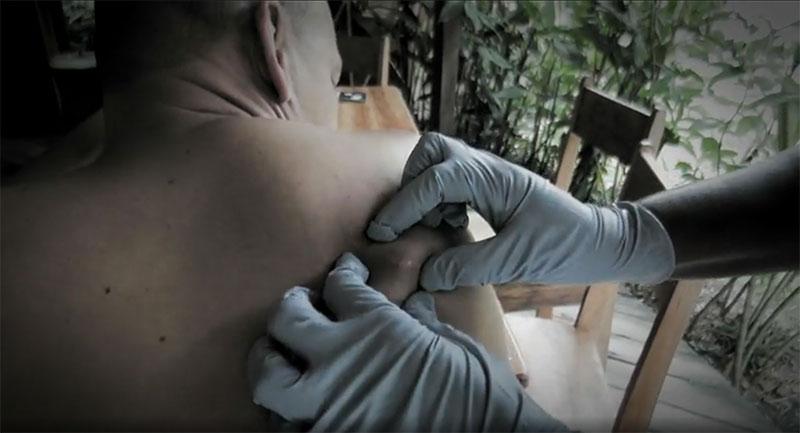 This job is not for the faint of heart: O'Steen estimated that about 15 people have come and gone out of the 5-person group over the years. "One person didn't last very long, maybe two weeks tops," O'Steen recalled. "He said, 'I just can't.'"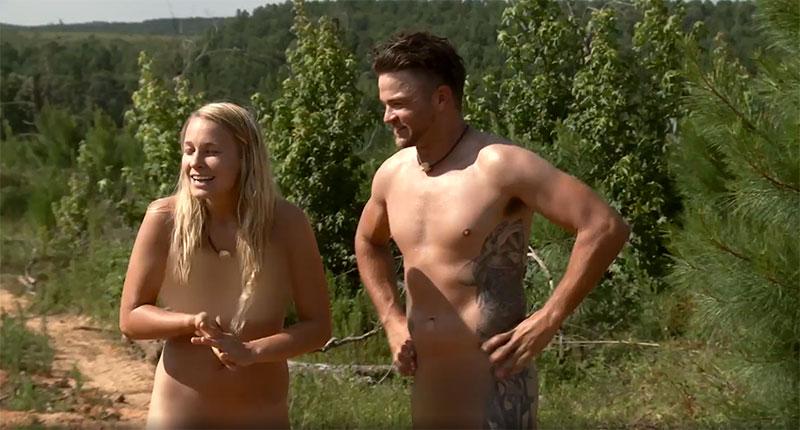 If things weren't strange enough for the group, the report claims male contestants have occasionally asked to make their lower blurs bigger!
Article continues below advertisement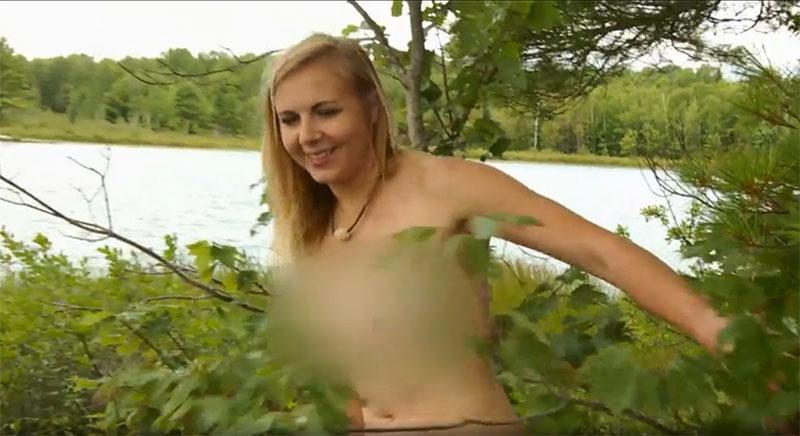 While the blurs are not meant for those purposes in particular, producers told the paper that in some cases contestants could get bigger smudges if they aren't in shape.
Although the Blur Man Group tirelessly works frame-by-frame to ensure the show's wholesome image, supervisor Adam Burns, 34, makes sure nothing has slipped through. "I can recognize a nipple from 600 yards in the background behind a leaf at this point," he said.