Exclusive
Laid To Rest: First Photos Of Bobbi Kristina Brown's Grave – Get An Exclusive Look At Her Final Home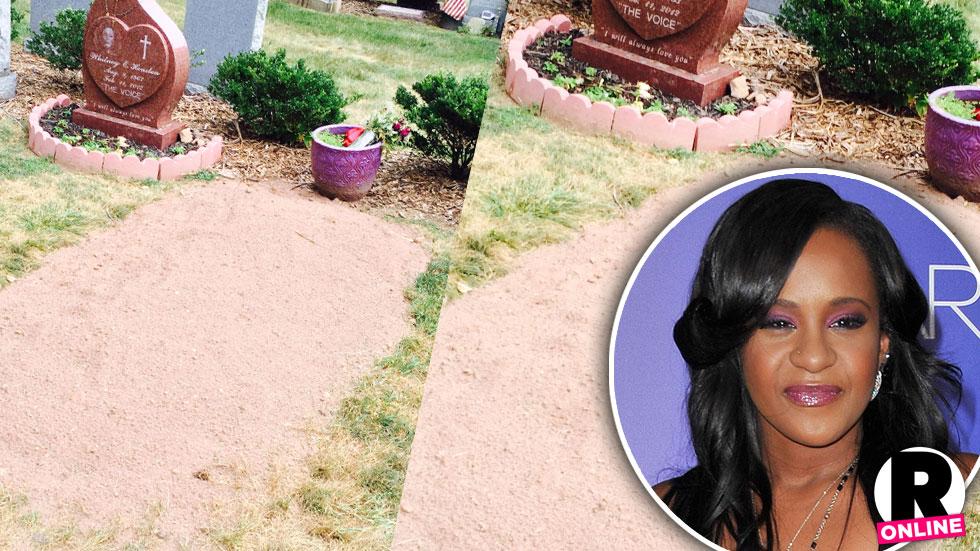 RadarOnline.com has obtained exclusive photos of Bobbi Kristina Brown's final resting place, snapped just as new claims were made against her boyfriend by Whitney Houston's family.
Article continues below advertisement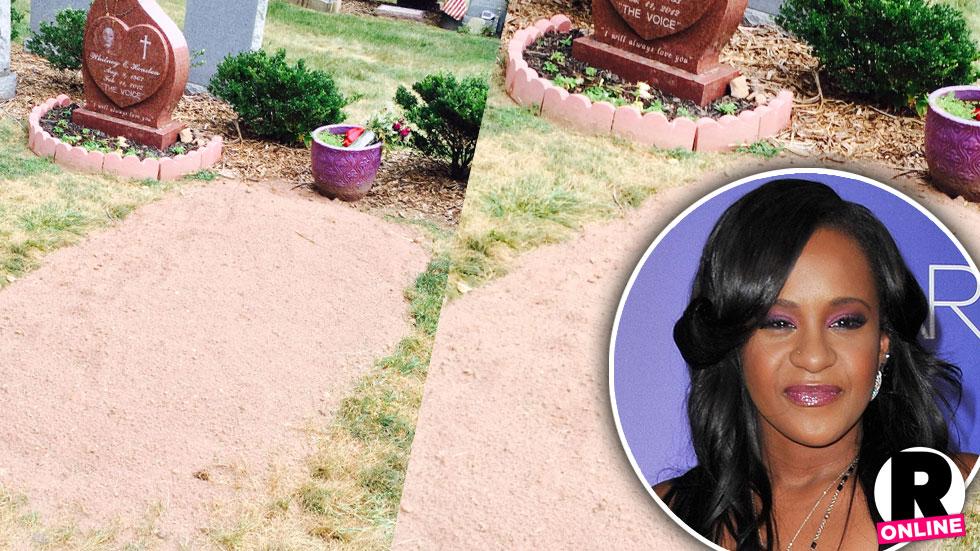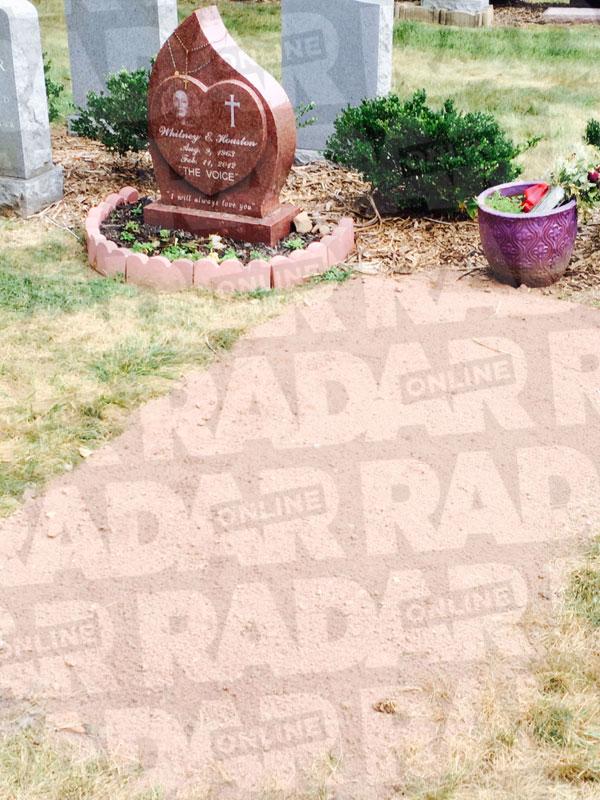 On August 7, an amended lawsuit by Bobbi Kristina's conservator alleges Nick Gordon gave her a "toxic cocktail" and then put her facedown in a bathtub of cold water.
Article continues below advertisement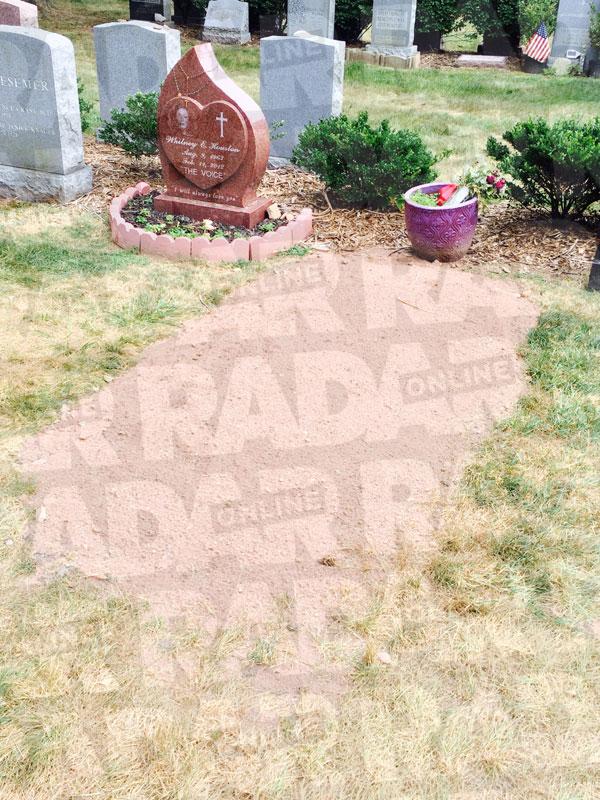 The documents claim Gordon returned from an "all-night cocaine and drinking binge" at around 6 a.m. on January 31. Then, he reportedly engaged Bobbi Kristina in an argument in their kitchen, accusing his young beau of cheating.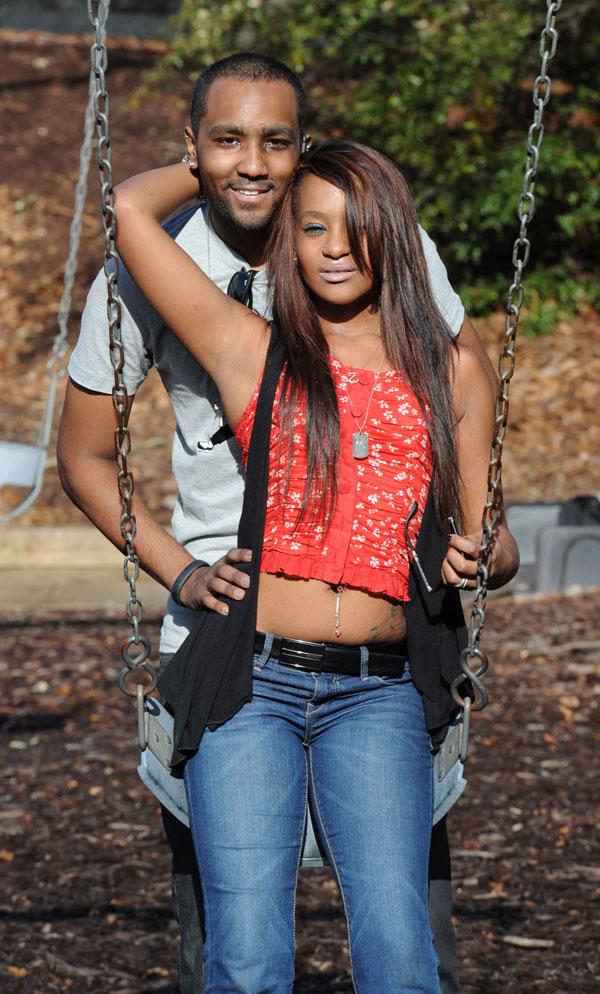 Several witnesses claimed they saw Gordon hit Bobbi Kristina as she sat on a sofa, causing the couch to break, and leaving her on the floor. As she was on the floor, the lawsuit states, he was "hitting her in the face until she was bloody."
Article continues below advertisement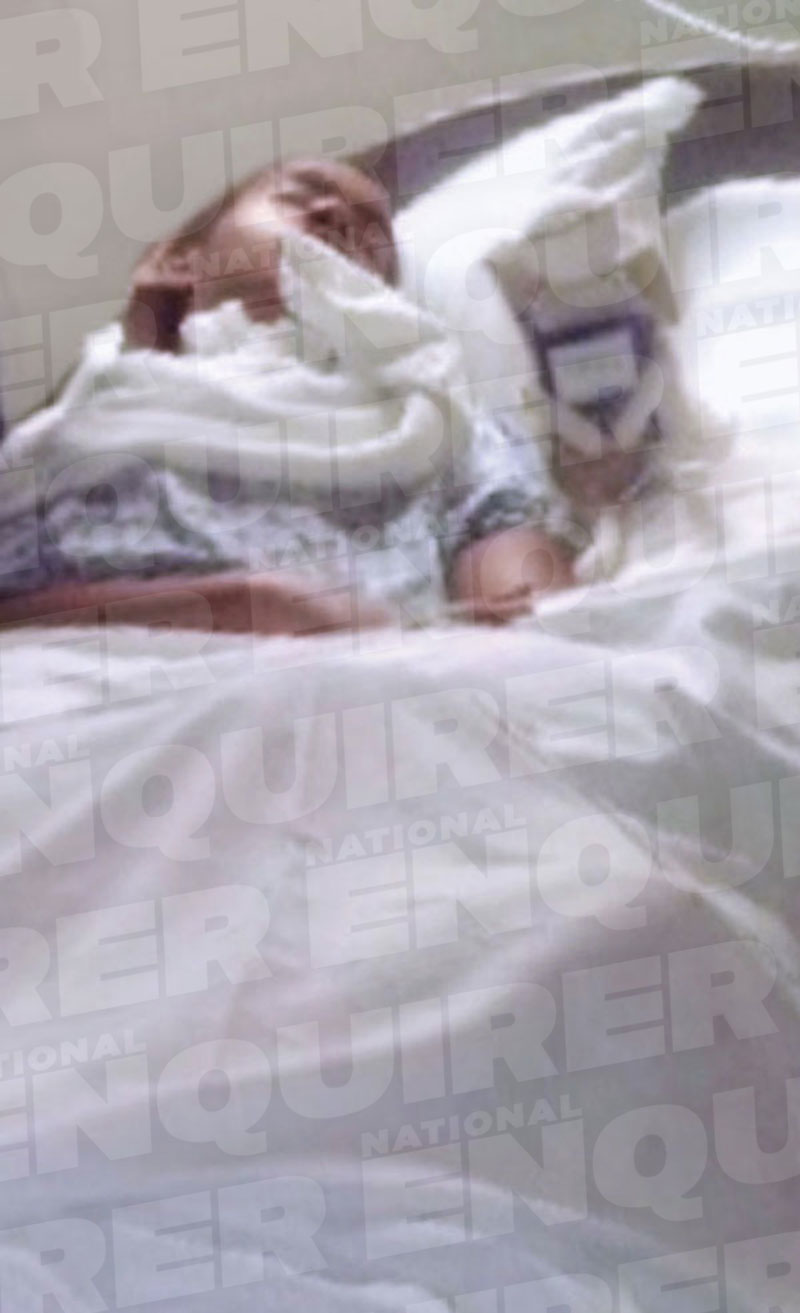 The lawsuit also claims Gordon then dragged her by her hair upstairs to the master bedroom, leaving blood on the walls of the staircase. He allegedly told witnesses, "I don't do this often." After 30 minutes, he allegedly gave her a substance that rendered her unconscious, and he placed her in the tub.