Tragic Last Photo REVEALED At Last — Bobbi Kristina Brown Pictured In Hospice Bed Days Before Death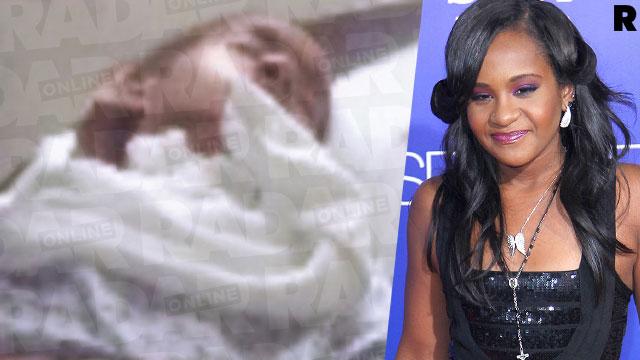 Article continues below advertisement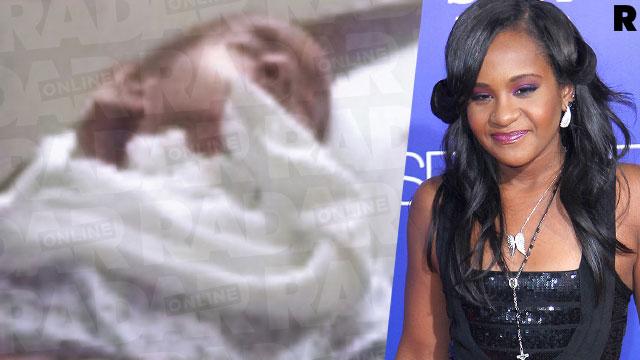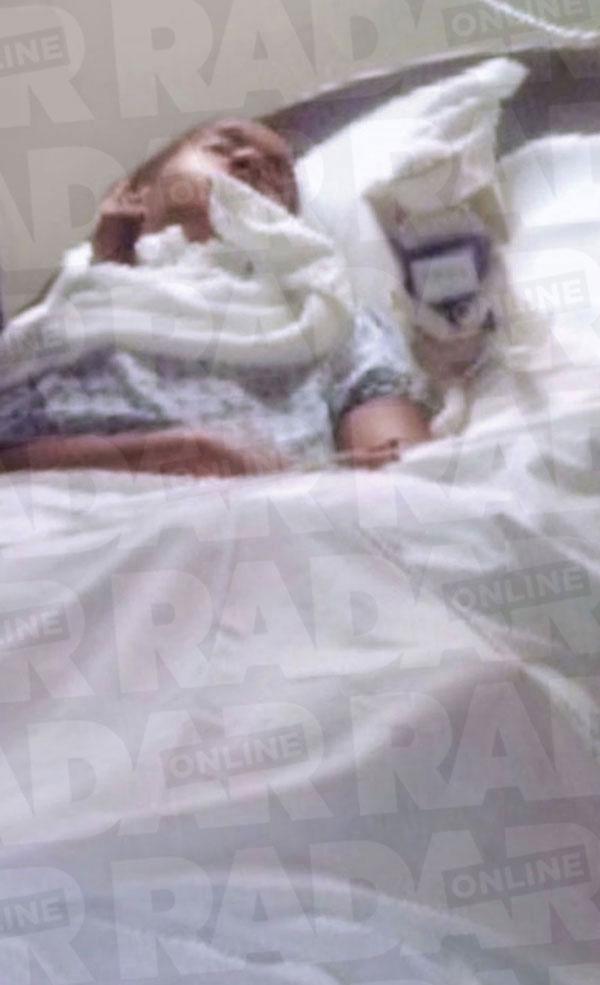 The picture shows Brown in her bed at the Peachtree Christian Hospice in Duluth, Ga.
Article continues below advertisement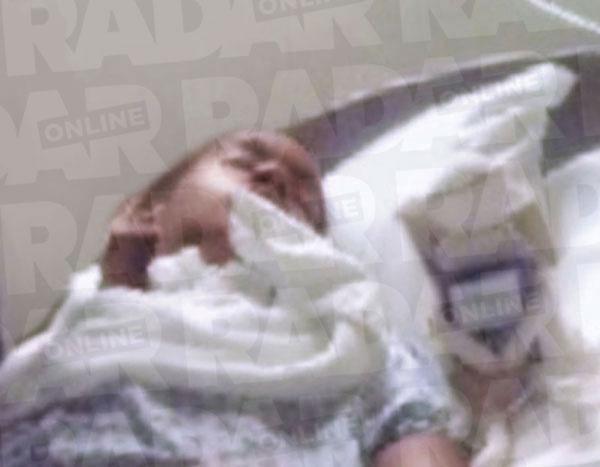 The 22-year-old daughter of Bobby Brown and the late superstar singer Whitney Houston was surrounded in the hospice room by flowers and photographs of her mom and family.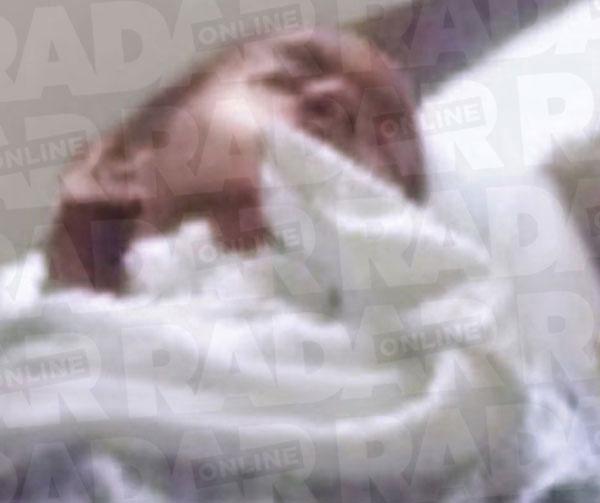 "Krissi" passed away peacefully on July 26, not long after the photograph was taken.
Article continues below advertisement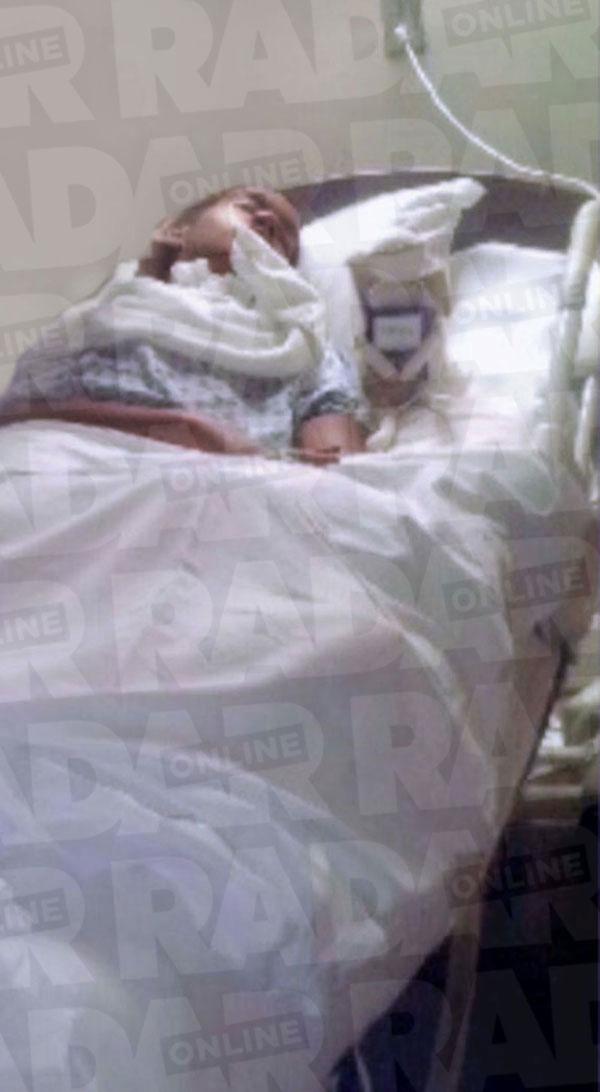 Loved ones held vigil at Brown's bedside in her final moments.
EXCLUSIVE: A tent has been setup outside Peachtree Christian Hospice in Atlanta, Georgia.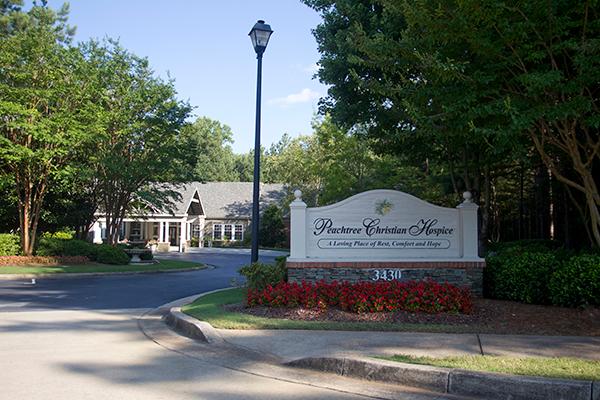 *EXCLUSIVE* Hearse leaves Peachtree Christian Hospice with Bobbi Kristina? **NO WEB, MUST CALL FOR PRICING, WEB EMBARGO 7:30PM PST JULY 16, 2015**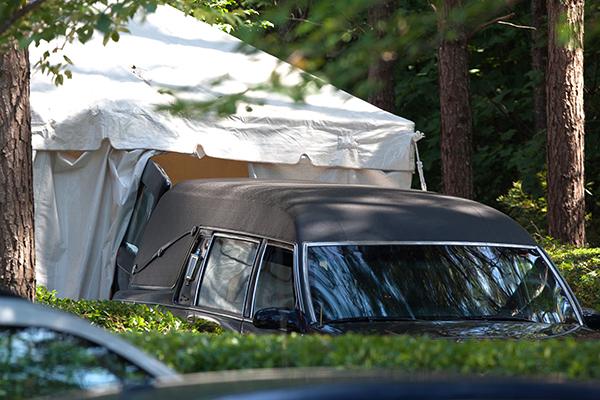 Longtime friend Sammy Tawil tells Radar that Brown, who "was like a daughter" to him, will be incredibly missed by her relatives on both sides of her family.