Blac Chyna Reveals 20 Pound Weight Gain As Baby Belly Grows!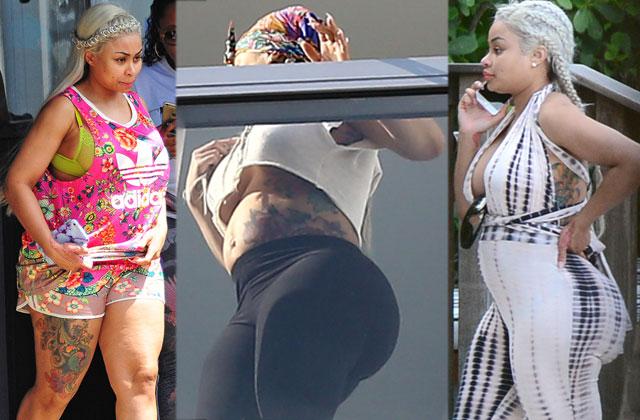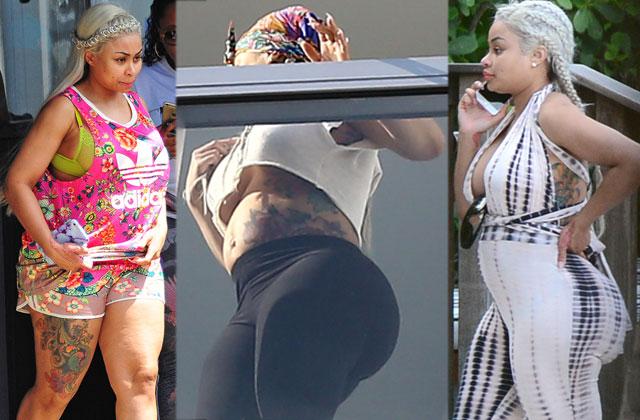 Blac Chyna's baby body is in full effect! Click through the gallery to see her growing bump, and to hear what the 28-year-old had to say about her new figure.
Article continues below advertisement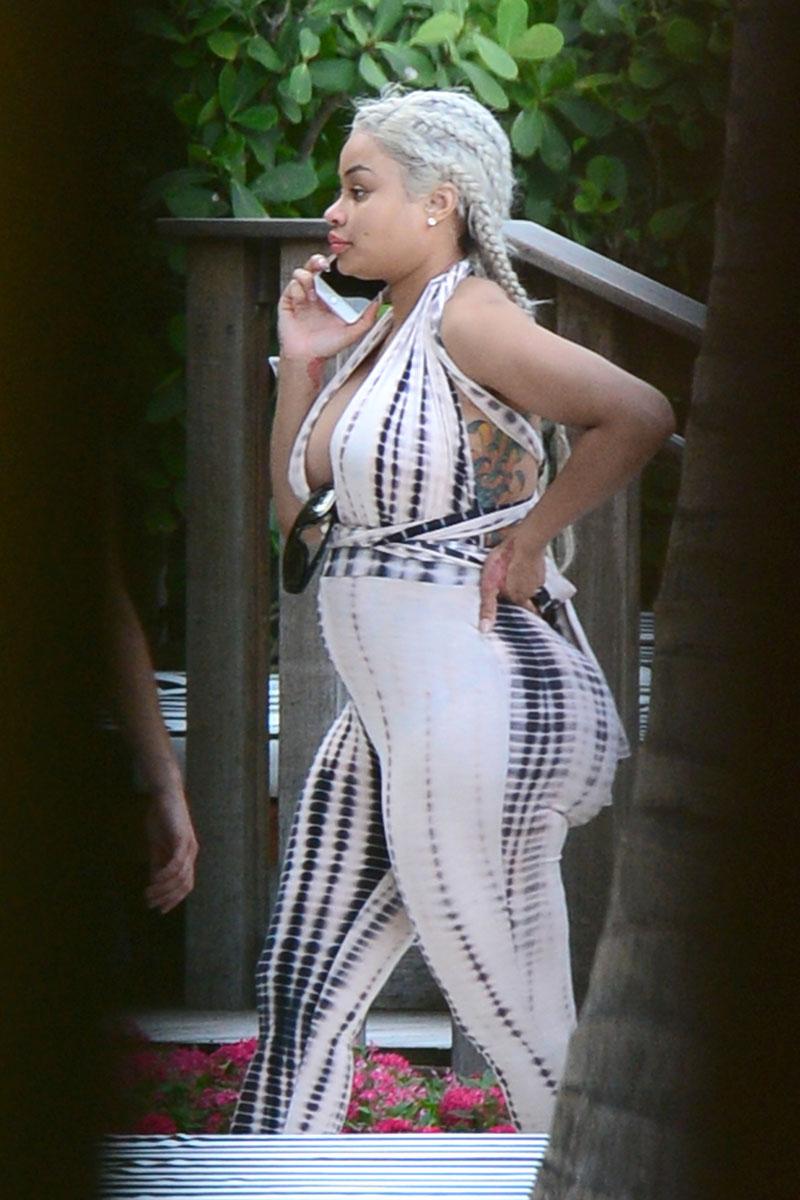 Chyna has been known for her fit-yet-curvy body ever since she climbed to fame as an exotic dancer in Miami.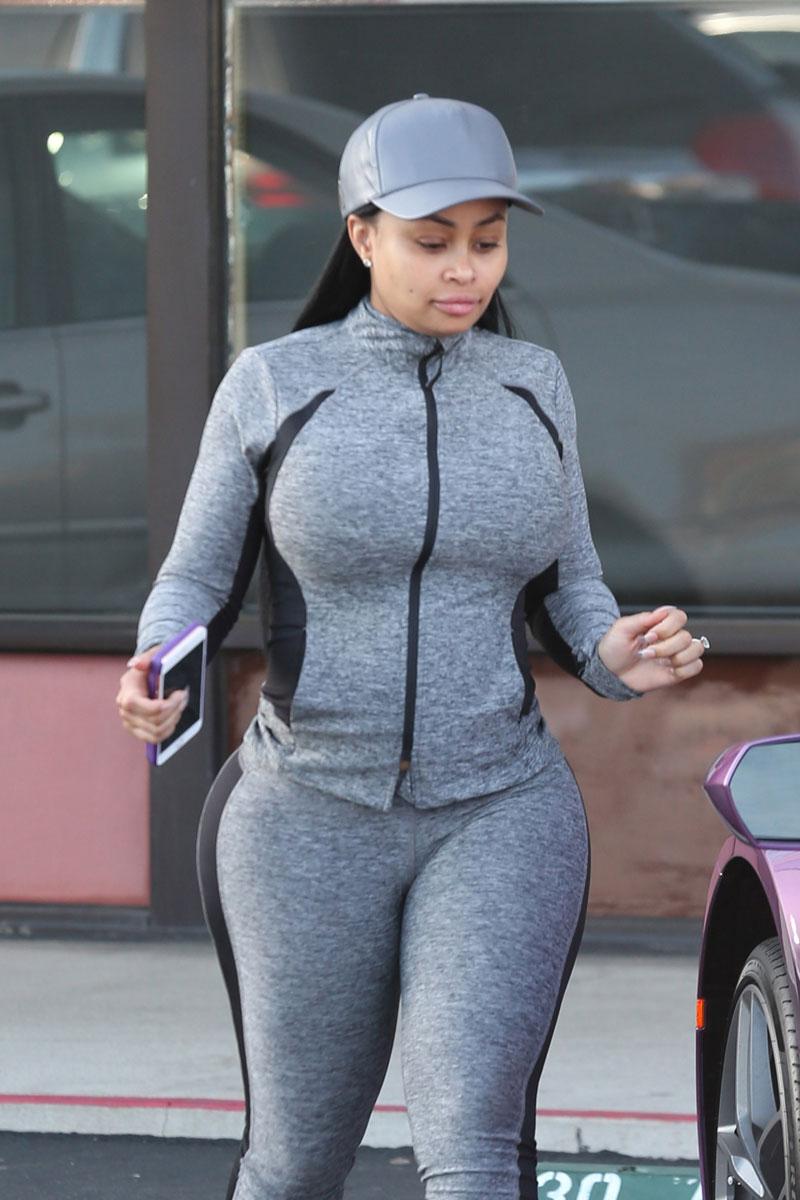 Article continues below advertisement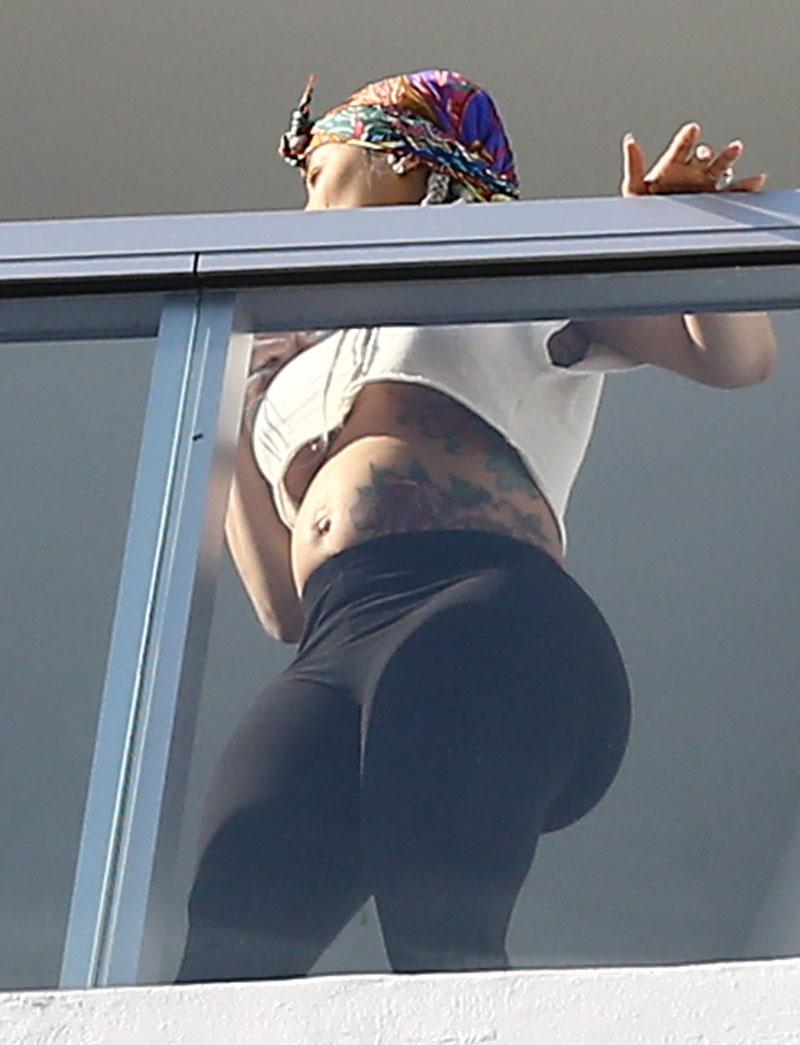 Since the announcement, Chyna has stopped trying to conceal her bump, and has taken to wearing styles that accentuate her belly.
While Blac has already begun shutting down trolls who comment negatively about her changing body, even she was surprised when she realized how much weight she had gained since become pregnant.
Article continues below advertisement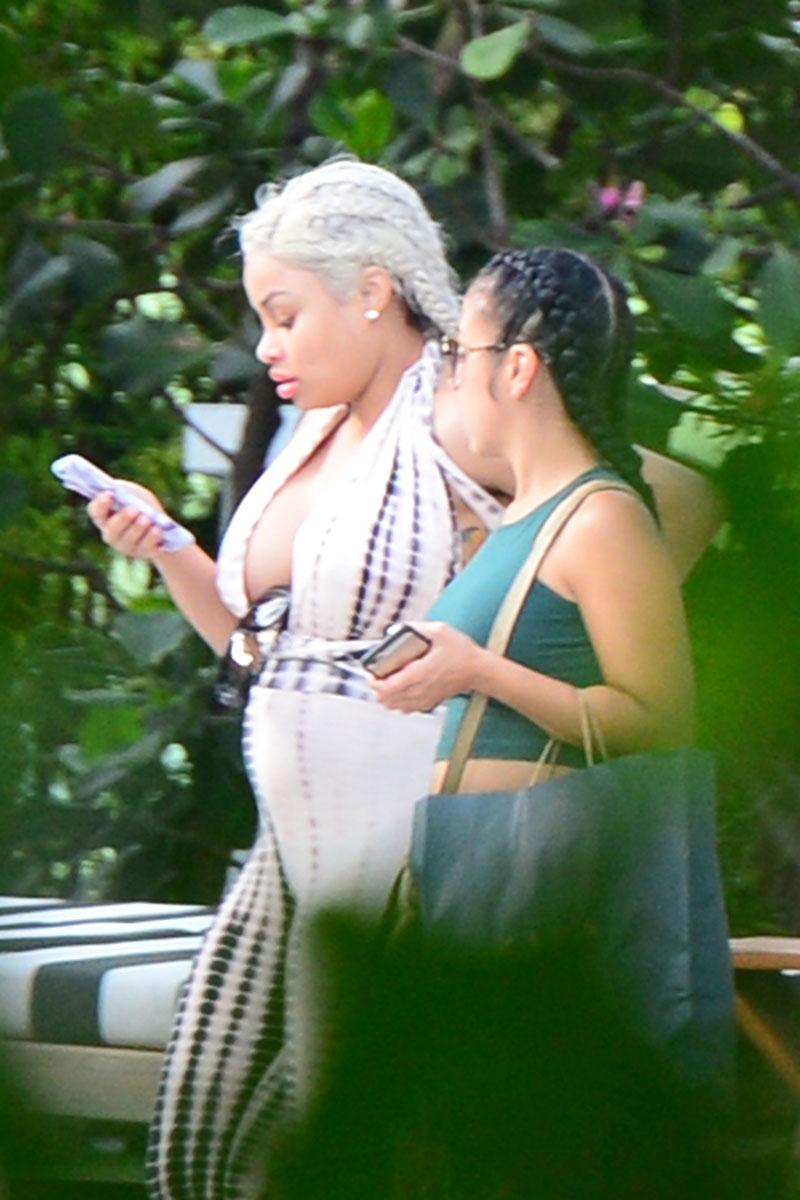 "Uh oh," she shouted to her son King Cairo as she stepped on the scale. "Mommy gained 20 pounds!"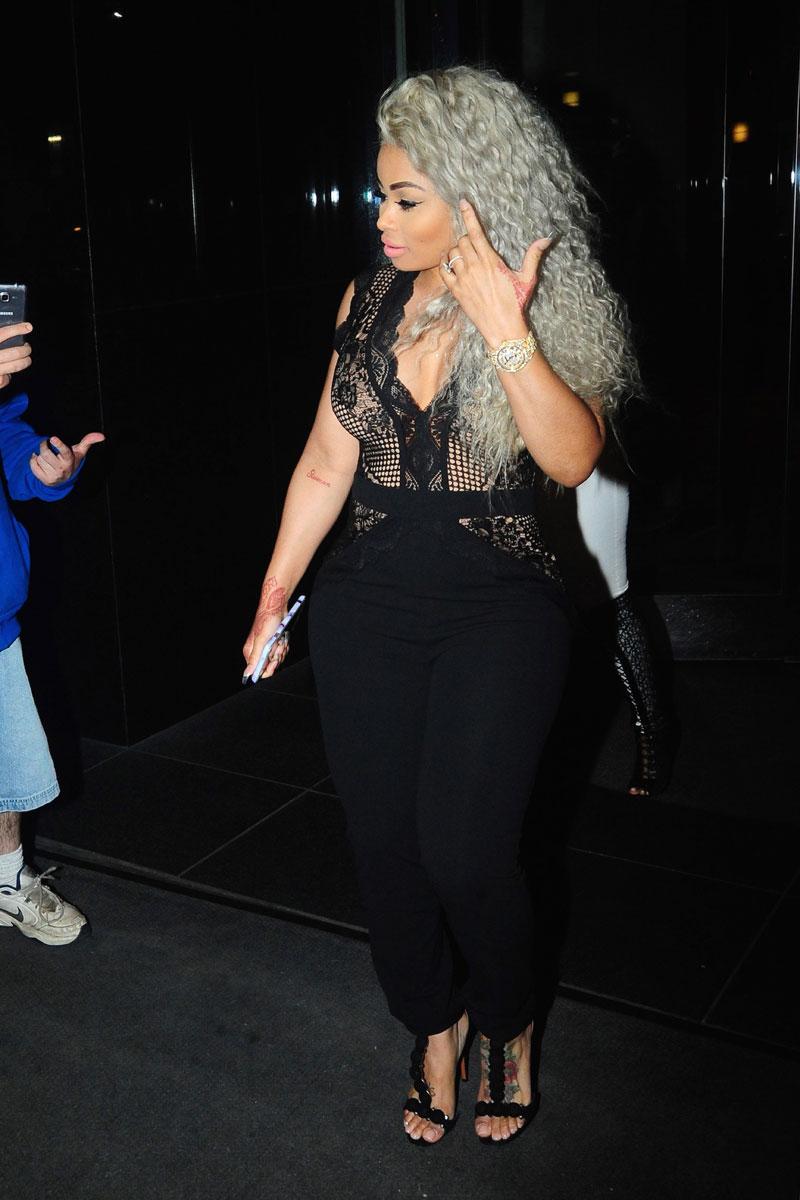 Regardless of her weight gain, however, Blac has made it clear that she has no intention of over-compensating with daily glam session and high heels during errands.
Article continues below advertisement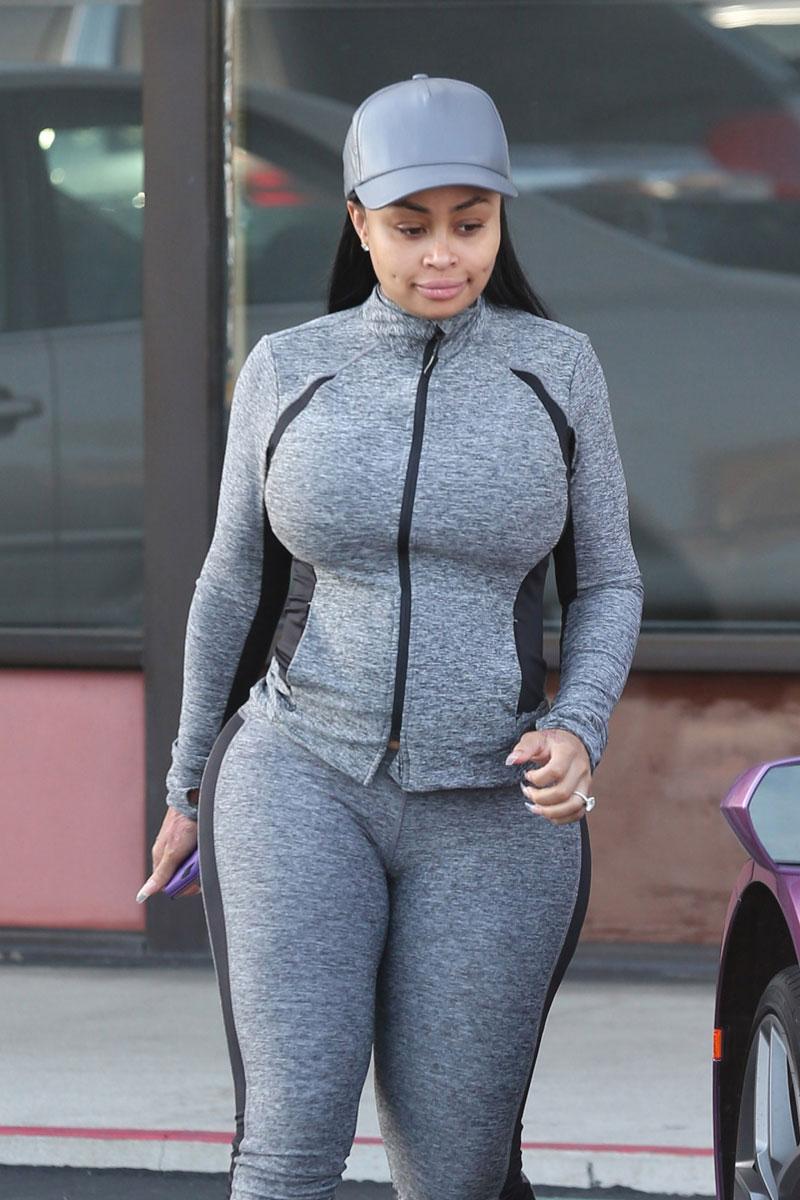 "If I walked out in makeup and heels everyday to be beautiful to you means I WOULD BE MISERABLE & UNHAPPY which are two vibes I refuse to transfer to my little one," she said, last week, taking a jab at her future sister-in-law Kim Kardashian.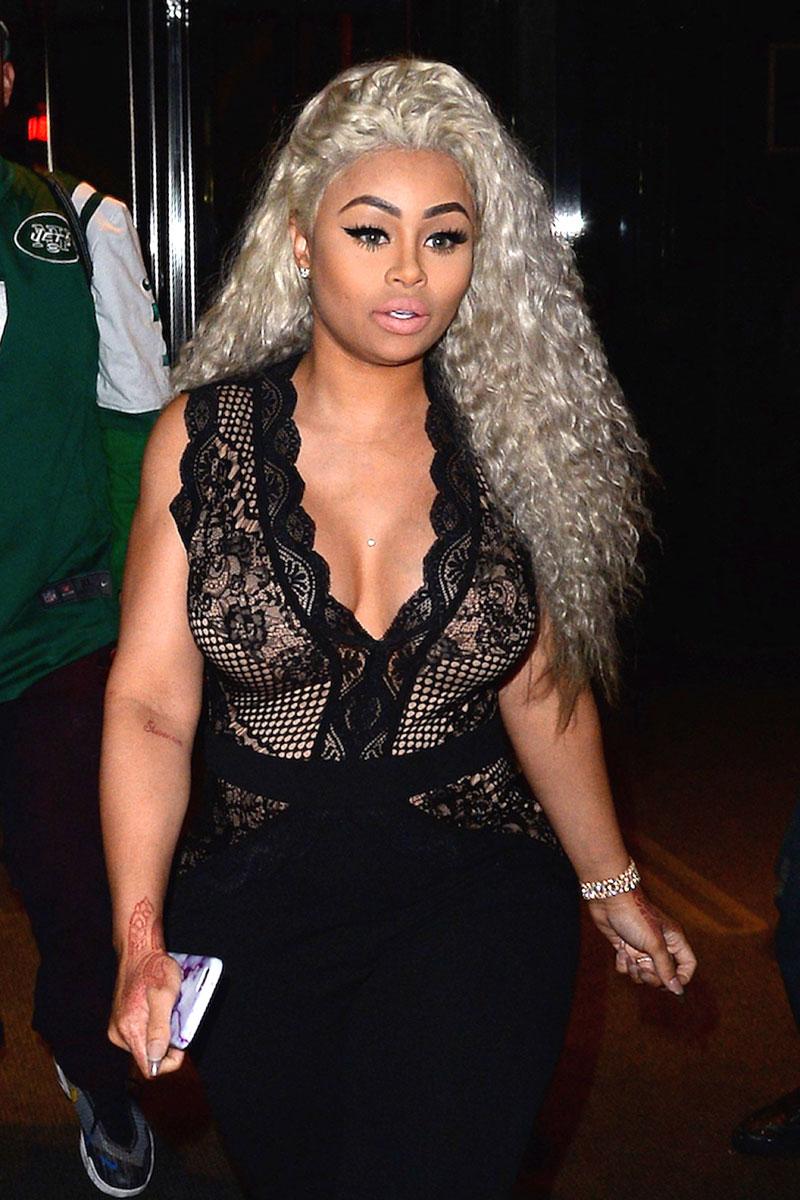 What do you think about Blac Chyna's pregnancy style? Sound off in the comments section below!