Blac Chyna Arrested — Her Mom Is Calling It A Conspiracy!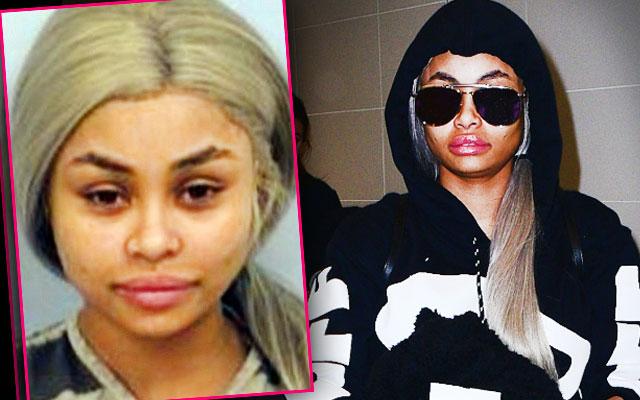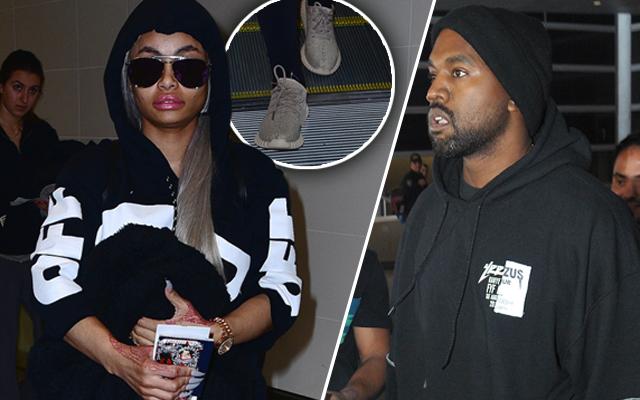 The new girlfriend of Rob Kardashian has already found herself in trouble with the law!
Article continues below advertisement
As RadarOnline.com reported, Rob, 28, and Blac Chyna, 27, came out this week as a couple, much to the chagrin of the Kardashian clan. But could they have gone so far as to orchestrate the arrest of Tyga's baby mama? Chyna's mom seems to think so!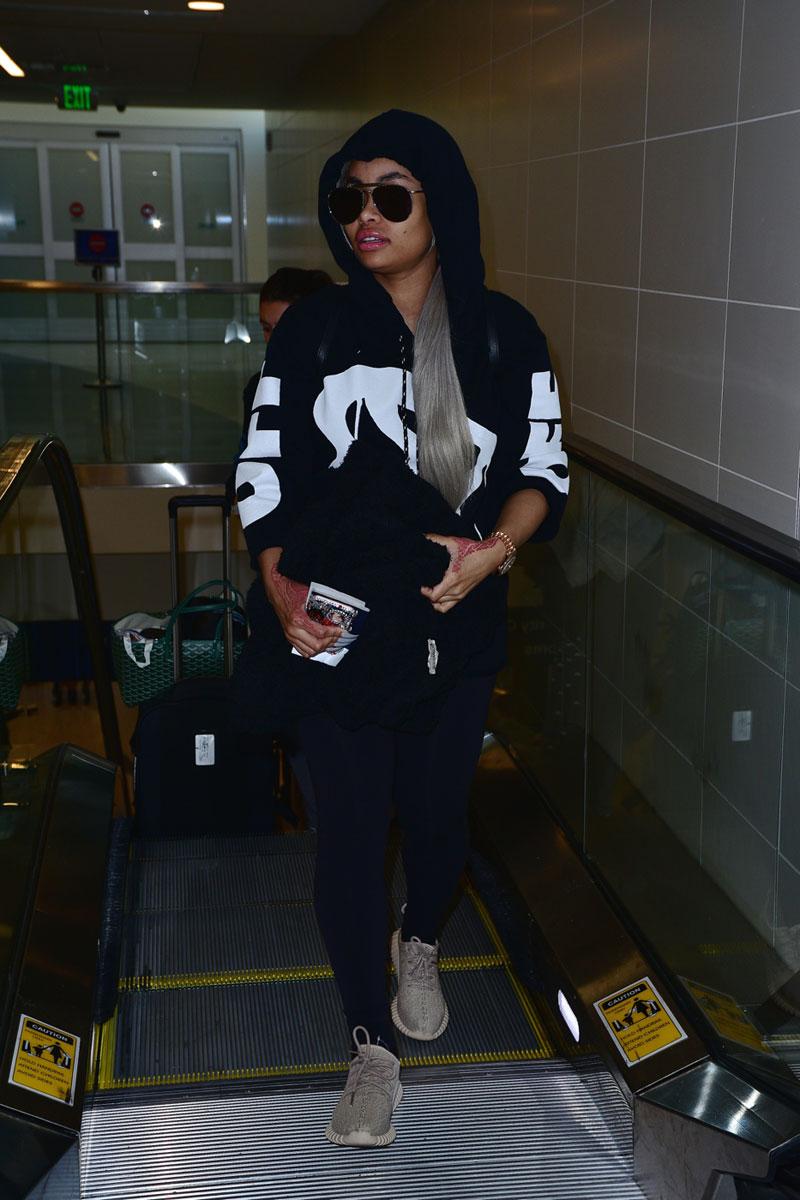 Last night, Blac Chyna was arrested at the Austin-Bergstrom airport.
Article continues below advertisement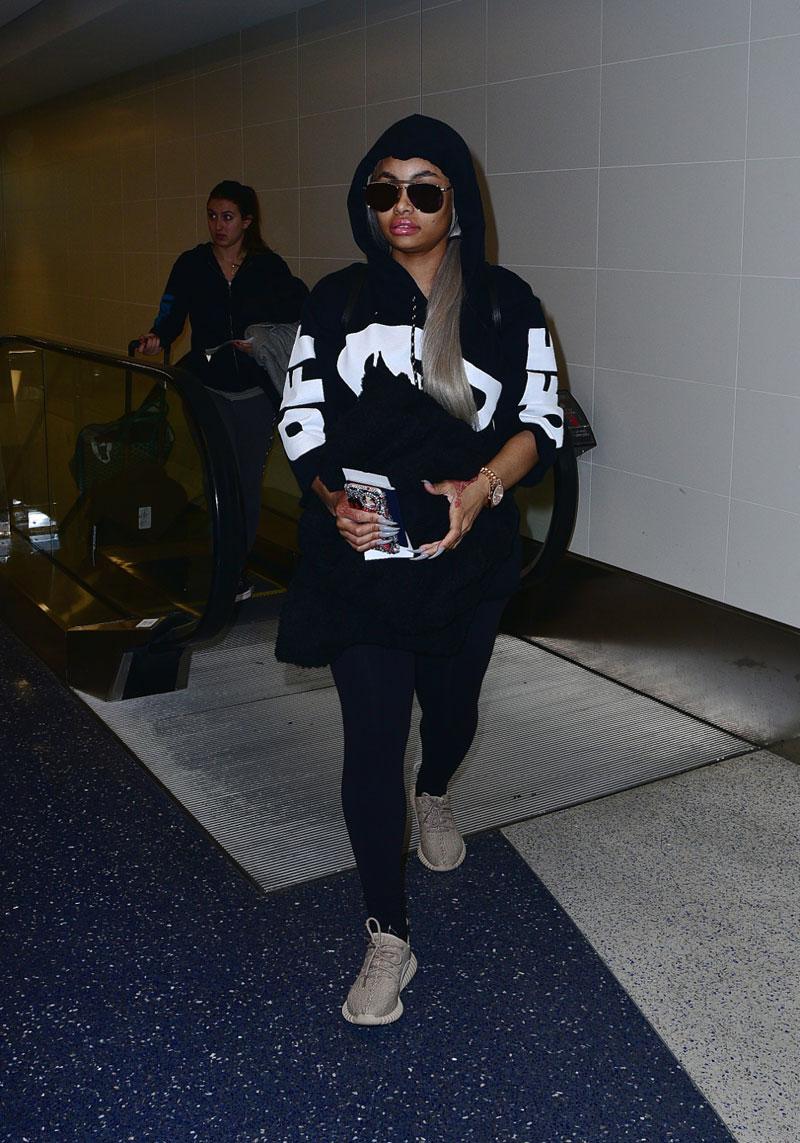 According to reports, she was charged with public intoxication after allegedly having one too many drinks on the plane from LAX.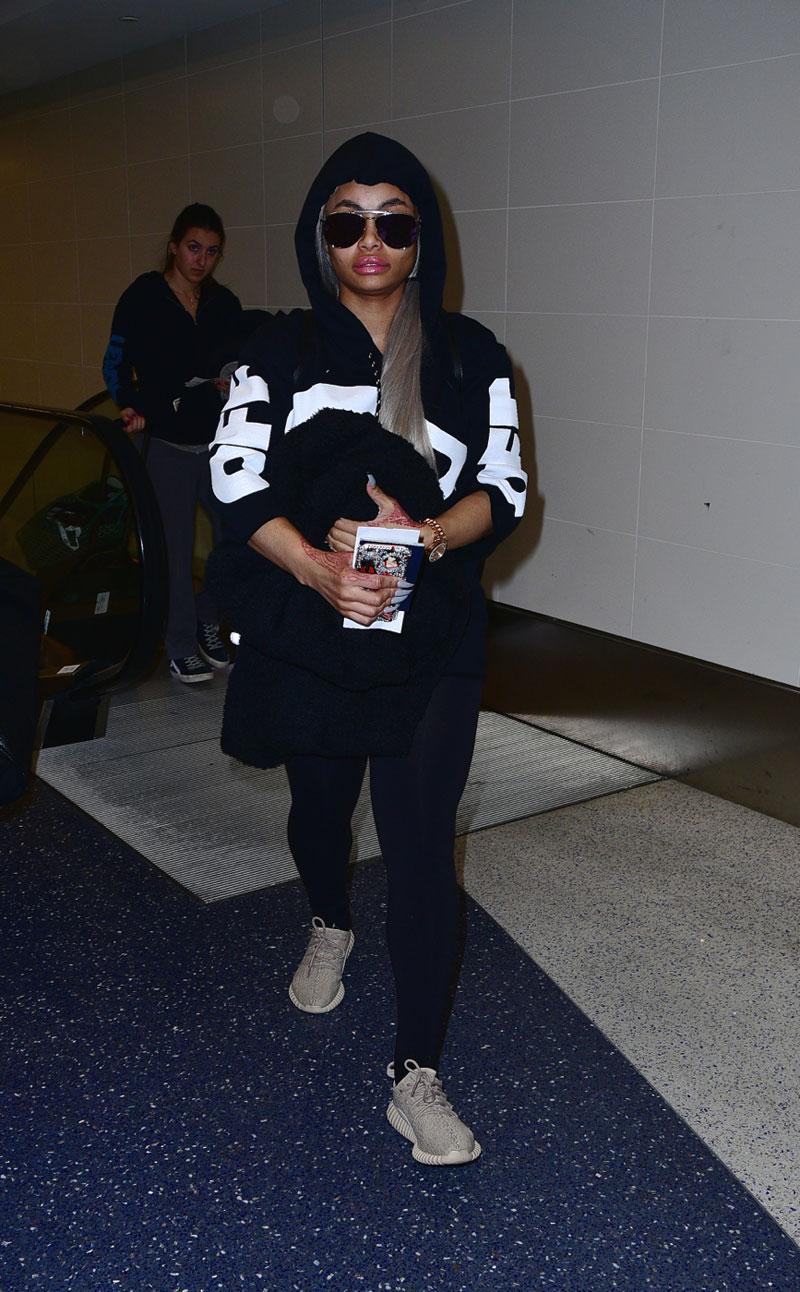 The plane stopped in Austin, where Chyna was to make a connecting flight to London. She was arrested after allegedly rushing toward her connection gate and calling a flight attendant a "nasty a** b*tch."
Article continues below advertisement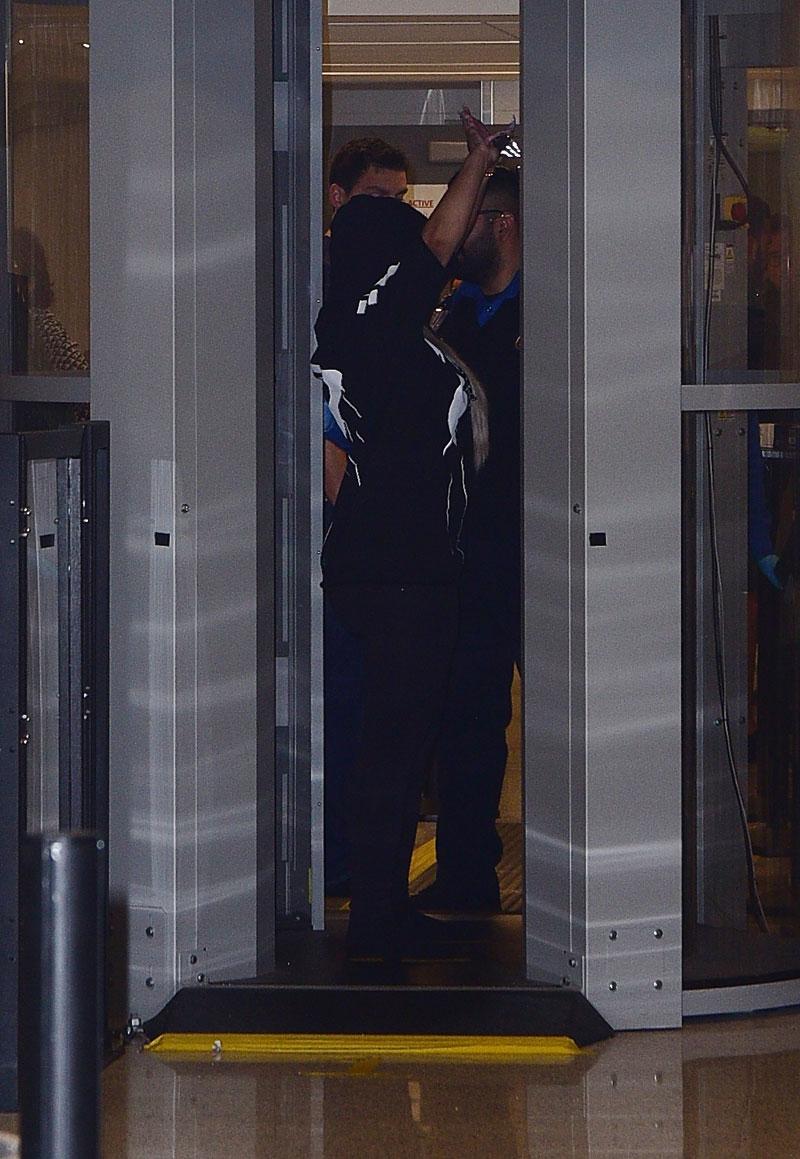 Authorities got on the plane and took her into custody. She reportedly yelled, "Y'all got no respect for me. I gotta tie my shoes. Let me tie my Yeezys." She allegedly left in cuffs and tears, however, that was not the end of her troubles.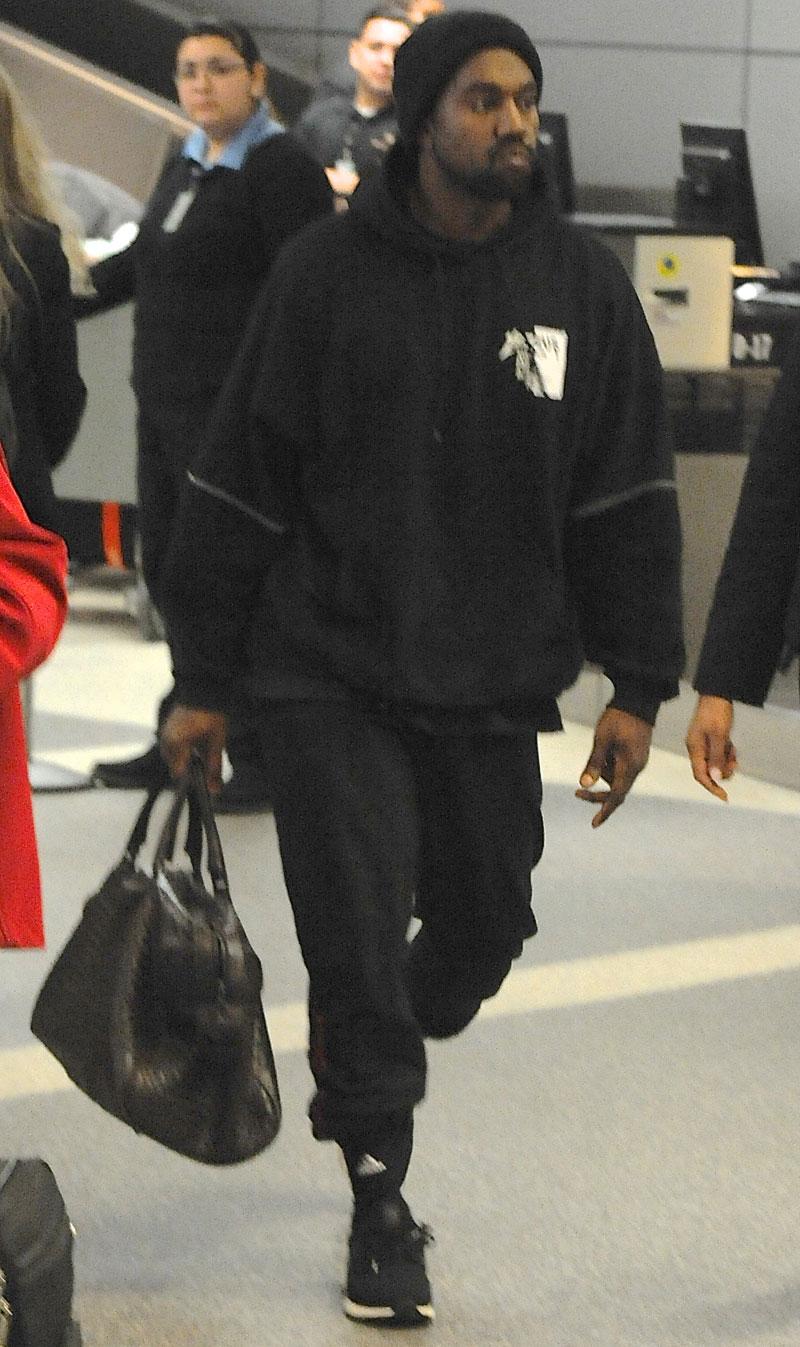 Police allegedly found narcotics, and charged her with drug possession.
Article continues below advertisement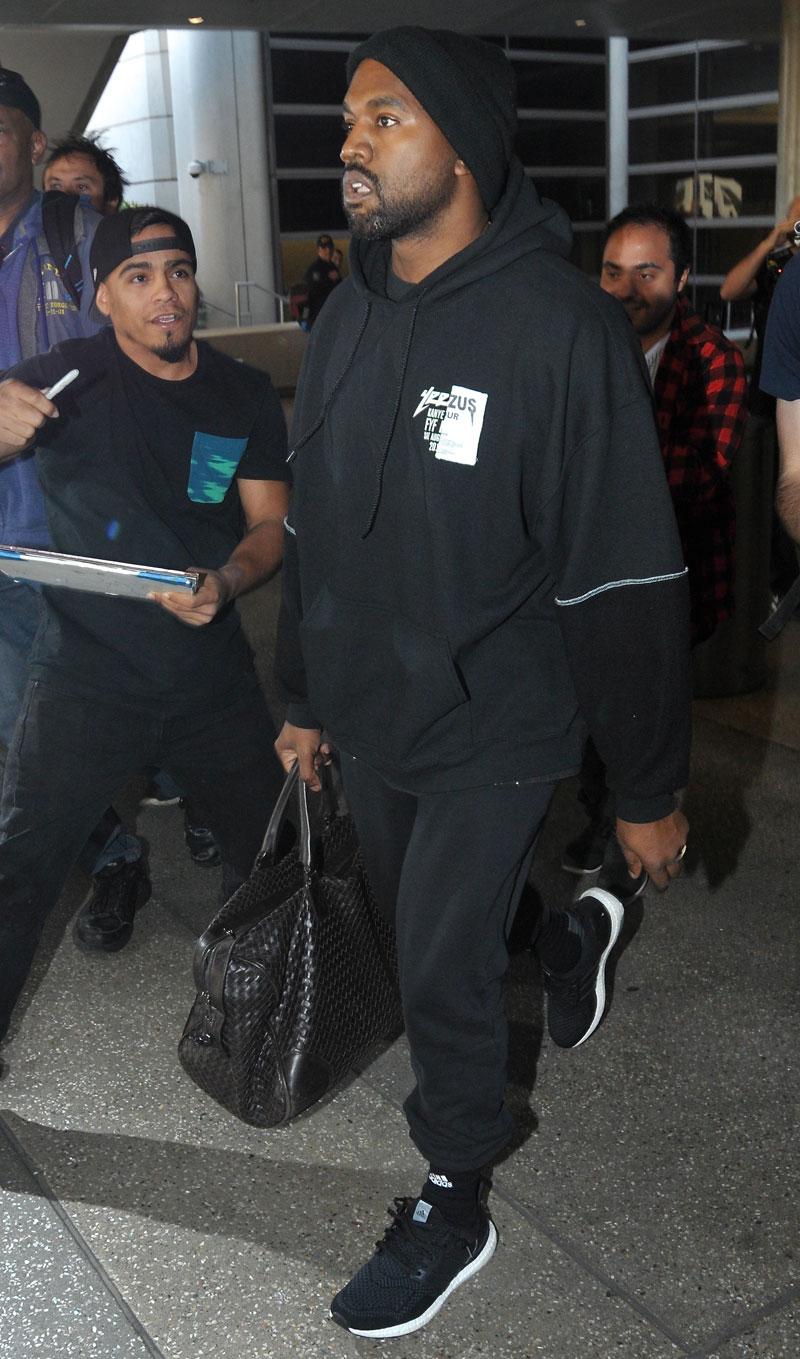 However, Chyna's mother is not buying the police's explanation of what happened. She posted on Instagram, suggesting that the whole thing was a Kardashian conspiracy. "Smells fishy like K-fish," she said.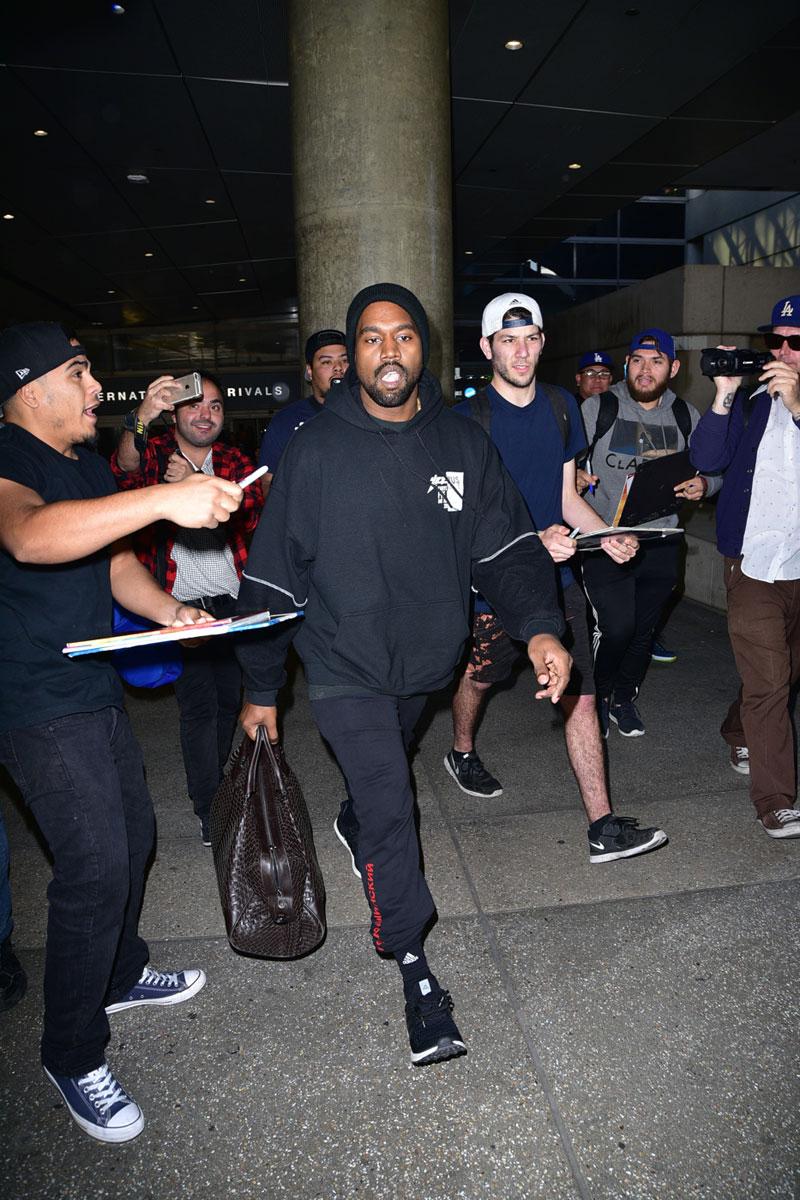 But this bump in the road did not stifle Rob & Chyna's love. Blac posted a meme that said #freeChyna, with a caption that read, "When Zaddy holds u down no matter what." Rob commented with a sweet message --- "Here I come" with several car emojis.
Article continues below advertisement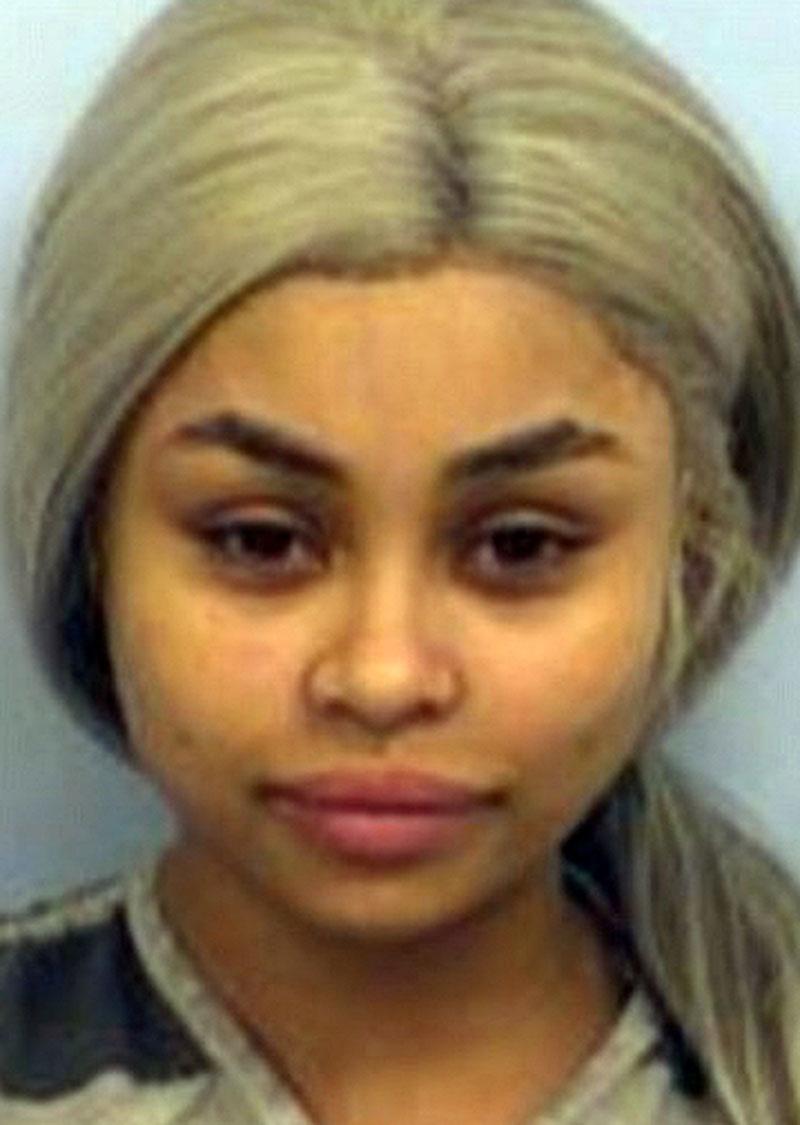 He also posted a photo of them FaceTiming, with Chyna appearing to be in the nude.