Exclusive
Battle Royale! Blac Chyna Slams 'King Kylie' By Letting Her Know Who Wears The 'Crown' -- The Dueling Divas' 10 Latest Disses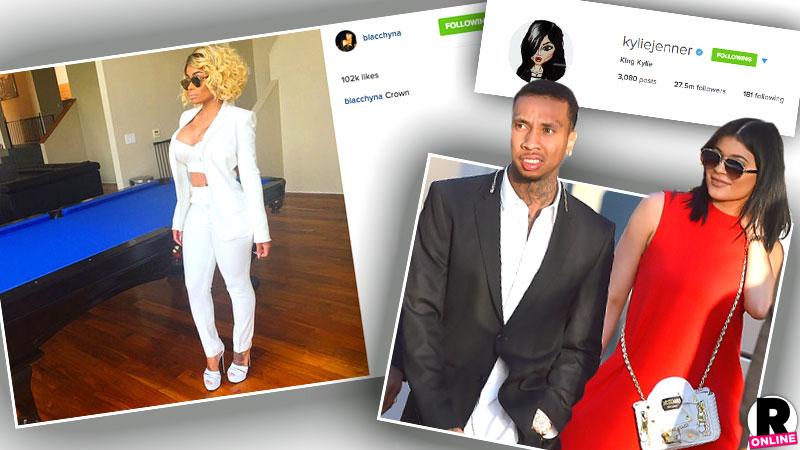 The battle royale to between "King Kylie" Jenner and her newly-blonde nemesis, Blac Chyna, has gone to a new level! Over the weekend, Blac Chyna went on her Instagram to let her teenage Keeping up with the Kardashians nemesis know who is the ultimate queen of the kingdom. Click through these 10 photos as RadarOnline.com goes exclusively inside the newest war of words between the two dueling divas!
Article continues below advertisement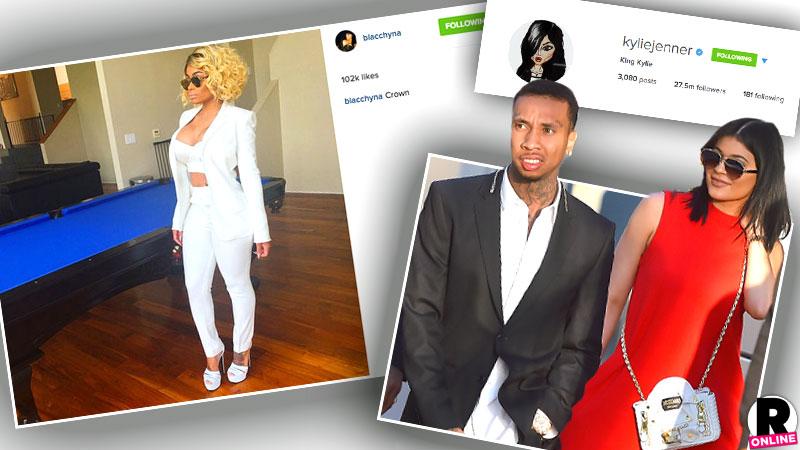 Jenner may only be 17-years-old, but she did not hesitate in switching her official name on her social media to "King Kylie" to reflect her much-older bad boy rapper boyfriend Tyga's upcoming reality series, Kingin' With Tyga.
Article continues below advertisement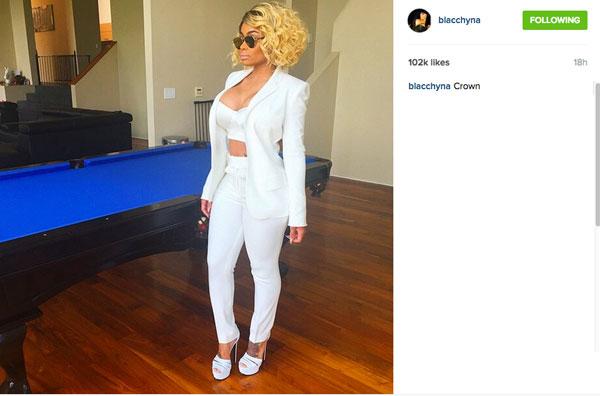 Of course, Blac Chyna could not let her teenage tantrum nemesis have the last word. She nearly broke the internet herself when letting her Jenner jester know who is the real queen of the kingdom when she shared this blonde ambition photo of herself, simply captioned, "Crown!"
Kylie Dress
Tyga don't preach! Jenner recently stepped out in this white ensemble, which left little to the imagination for her countless teenage fans.
Article continues below advertisement
Amber and Blac Chyna
But then Blac Chyna and her sidekick, Kardashian clan's newest enemy Amber Rose, stepped out wearing all white to show Jenner who the real bride should be!
Tyga Album
Jenner showed support for her 25-year-old beau's new album by sharing this image on their social media, along with a caption that said, "whoop The Gold Album on iTunes!"
Article continues below advertisement
Kingin With Tyga
As Radar previously reported, Tyga and his teenage gal pal, are planning on debuting more than just the album on his upcoming reality show Kingin' With Tyga, as a source tells Radar that they will give fans a glimpse inside their intimate relationship.
Kylie Black Dress
Just last week, Tyga joined the battle royale between his bitter ex, Blac Chyna and his current girlfriend, when he posted this image of Jenner, along with a caption that said "Fashion Killa!'
Article continues below advertisement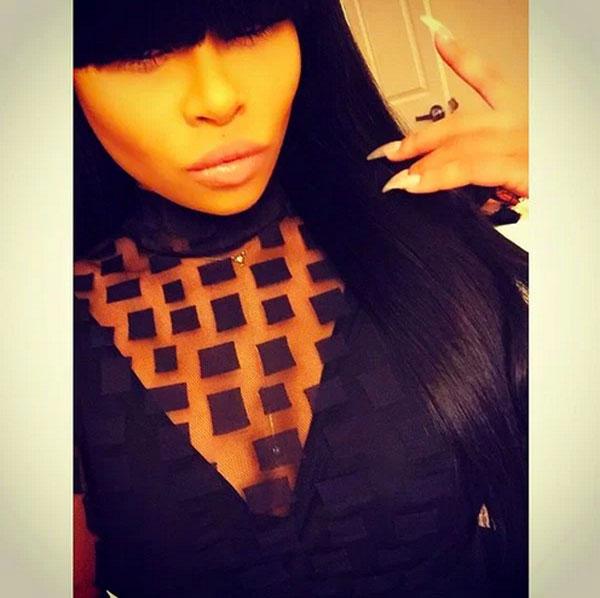 Blac Chyna wasted no time in firing back to her ex's claims when she posted this video showing more than just the LBD that Tyga praised Jenner for.
The score is nearly tied, but Blac Chyna has no problem trying to push it into overtime!