Exclusive
Blac Vs. Kardashian Sisters: Feud EXPLODES Between The Girls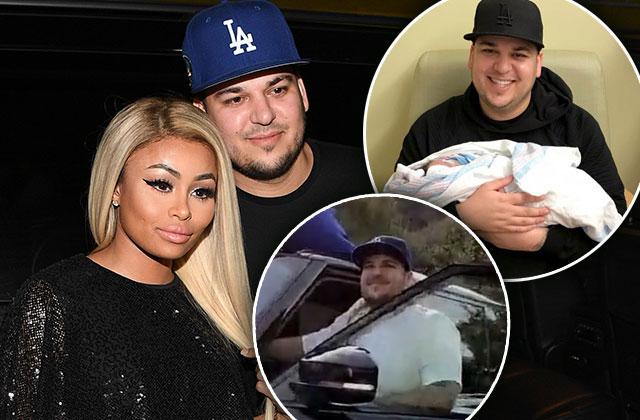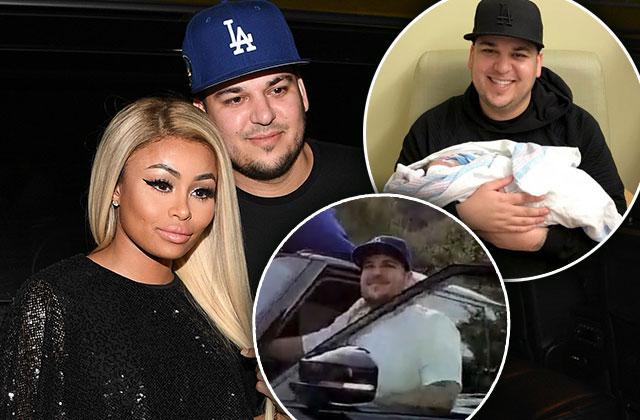 Blac Chyna and Rob Kardashian were caught in the middle of a bitter family feud that was threatening their whole relationship. Click through the gallery to find out how the new parents are handling all their crazy drama.
Article continues below advertisement
Christmas came early for Rob! Chyna shocked her baby daddy with a tricked out Range Rover on their daughter Dream's one month birthday as her war with his sisters heated up. "Things with Rob are so f**kng perfect right now," a source told Radar. "Rob is such a mama's boy. Now that Chyna isn't pregnant anymore she has time to focus on Rob and pay attention to him and it's great."
Article continues below advertisement
"NO ONE talks about it at all," the source told Radar. "They are all pretending that nothing is going on. Chyna has seen Kris and the sisters a bunch and none of them are talking about it."
Article continues below advertisement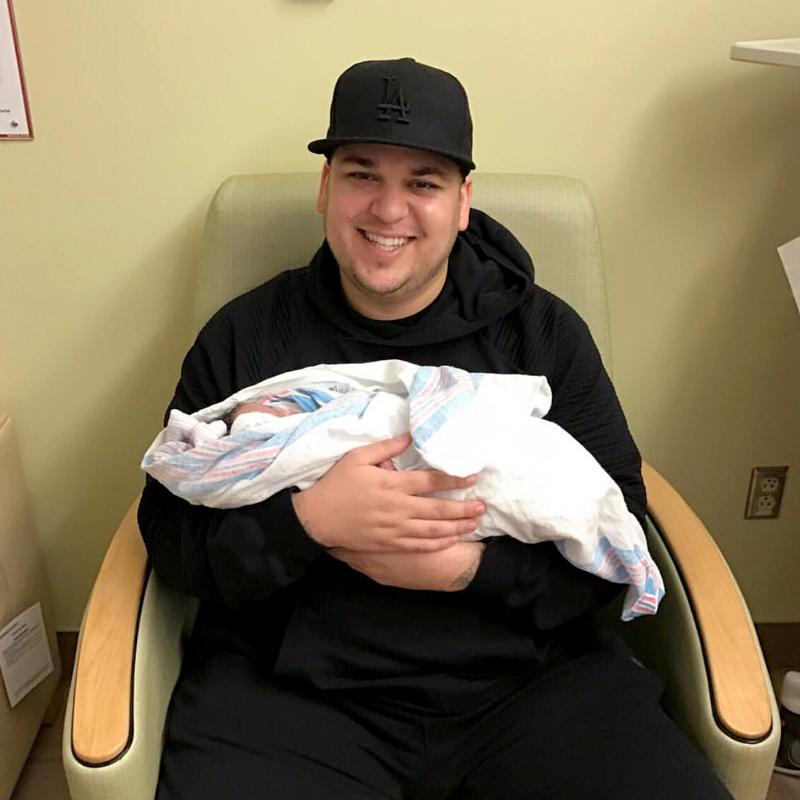 "Rob's sisters tolerate her because they have to," the source told Radar. "She is not standing down to them though. She will change her name to Angela Kardashian because that is what it will legally be."
Ultimately, Chyna was raking in the big bucks and there was nothing the Kardashians could do to stop the money flow. "As far as making money off of it, she has already made enough money off of them and will continue to do so," the source revealed. "They gave her a reality show and the execs are already talking season 3 because they have a ridiculous amount of footage for season 2."
Blac Chyna & Rob Kardashian Visit Onyx Nightclub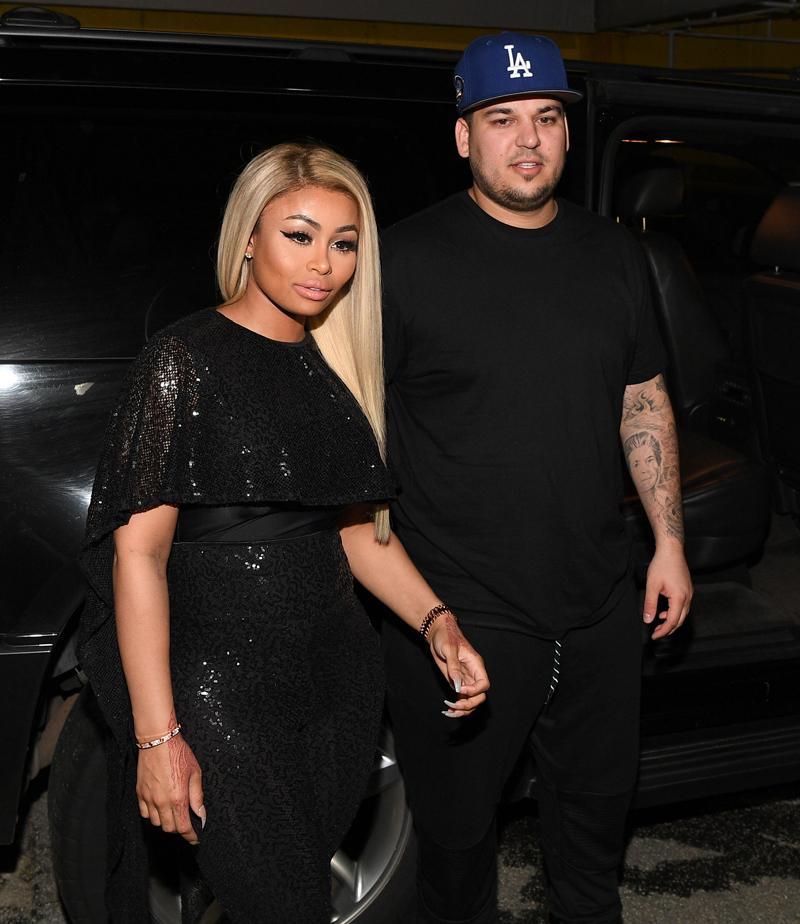 So Rob and Chyna laughed all the way to the bank. "If Blac and Rob get another contract for the show, they are going to ask almost triple what they got first season and they are not going to do it for anything less than 10 million." Do you think Blac Chyna is using Rob to make money? Sound off in comments below.