Exclusive
Over Already? The TRUTH About Rob & Blac Chyna's Social Media Split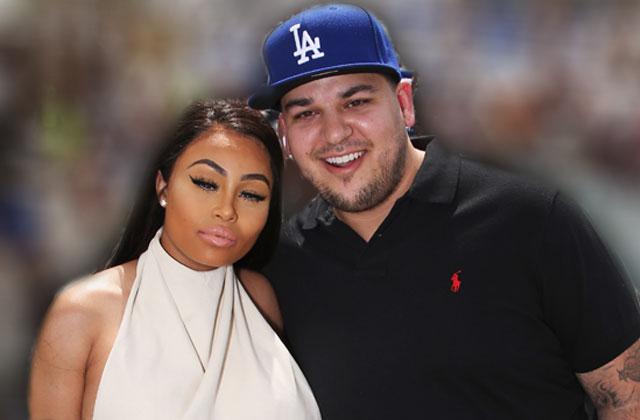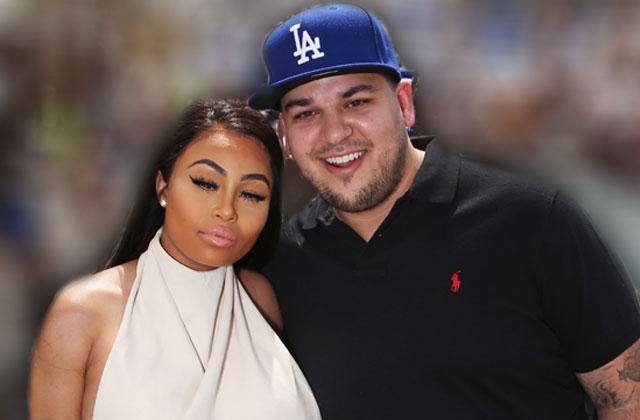 Kris Jenner should be so proud! Rob Kardashian and Blac Chyna stunned fans with signs of a breakup this morning, but RadarOnline.com has learned it's all for their spinoff show! Click through the gallery to find out why the expecting couple are trying to pull a fast one on their fans.
Article continues below advertisement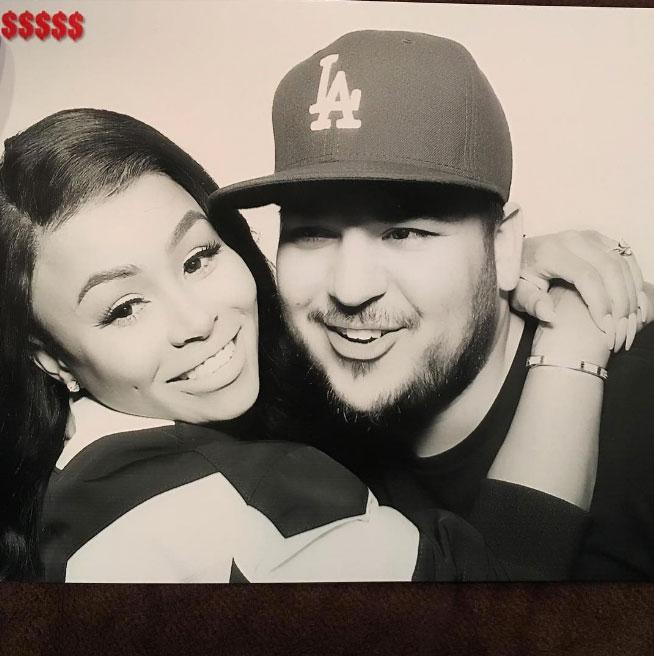 Kardashian learned from the best! Jenner's only son wiped his Instagram clean of all photos of his baby-mama-to-be but a source close to the couple told RadarOnline.com that he is only doing what the rest of his reality show family does — faking a story line for the show.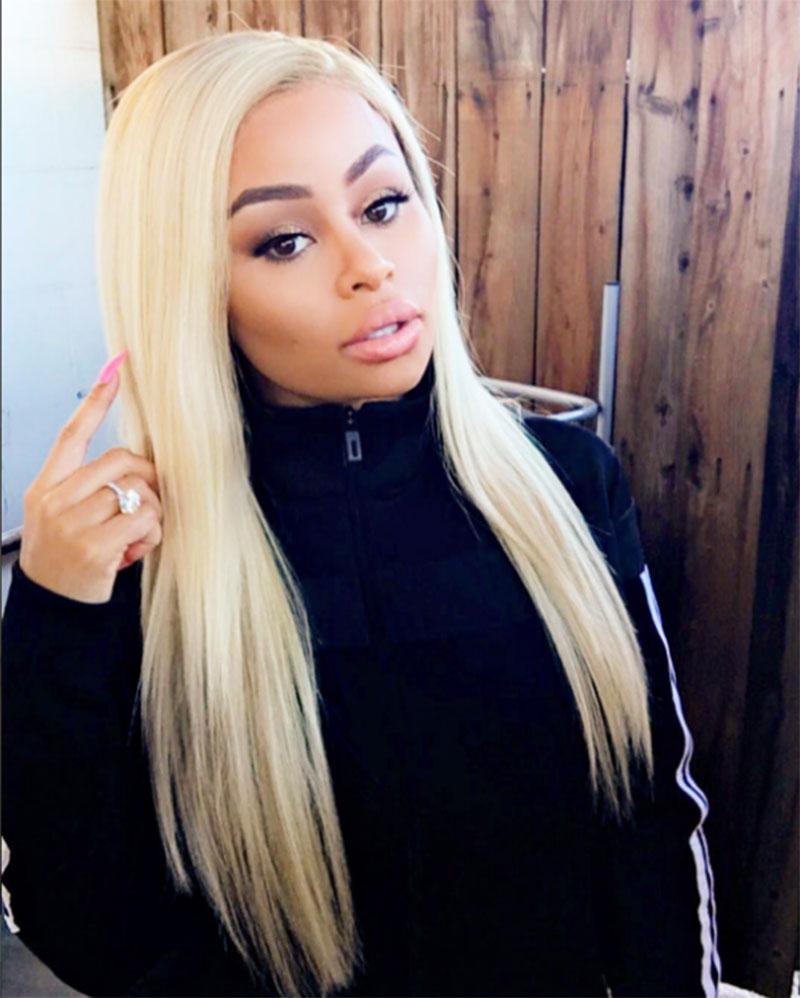 Kardashian and pregnant Blac had a blow-up during filming when he saw a "suspicious" text message on her phone, www.MediaTakeOut.com reported, claiming that "Rob 'dumped' Chyna."
Article continues below advertisement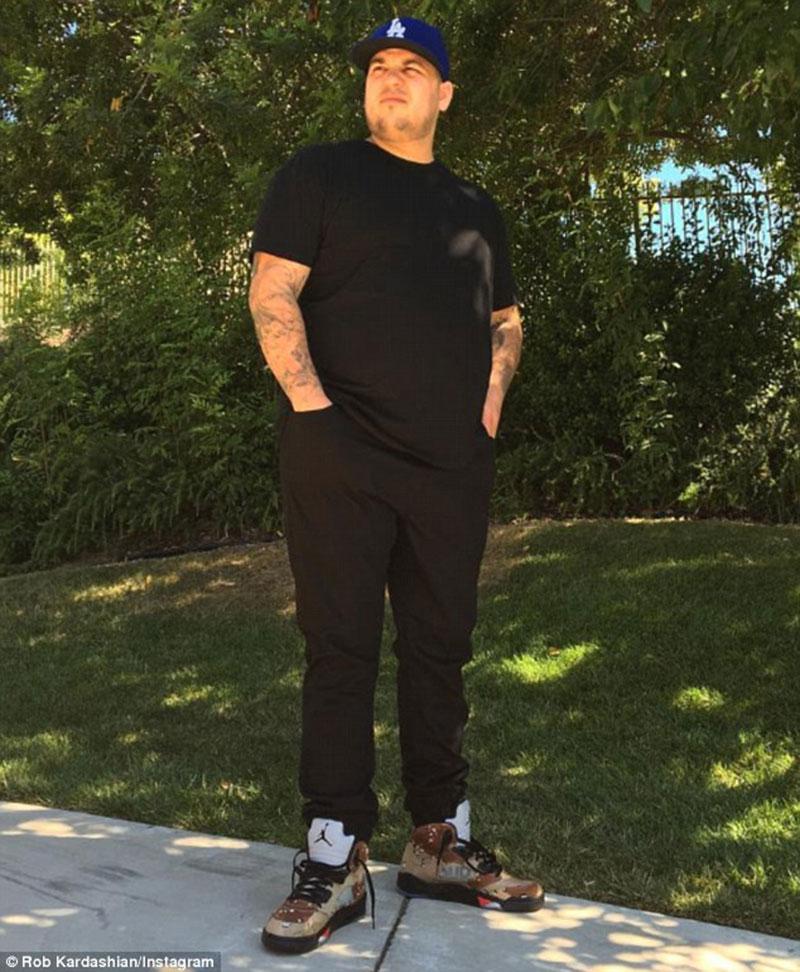 "This is all for the show," the source continued. "Rob is not new to this game and he knows that drama works. So they are creating drama."
Article continues below advertisement
Blac Chyna and fiance Rob Kardashian arrive at the Blac Chyna's birthday celebration and unveiling of her 'Chymoji' Emoji Collection in Hollywood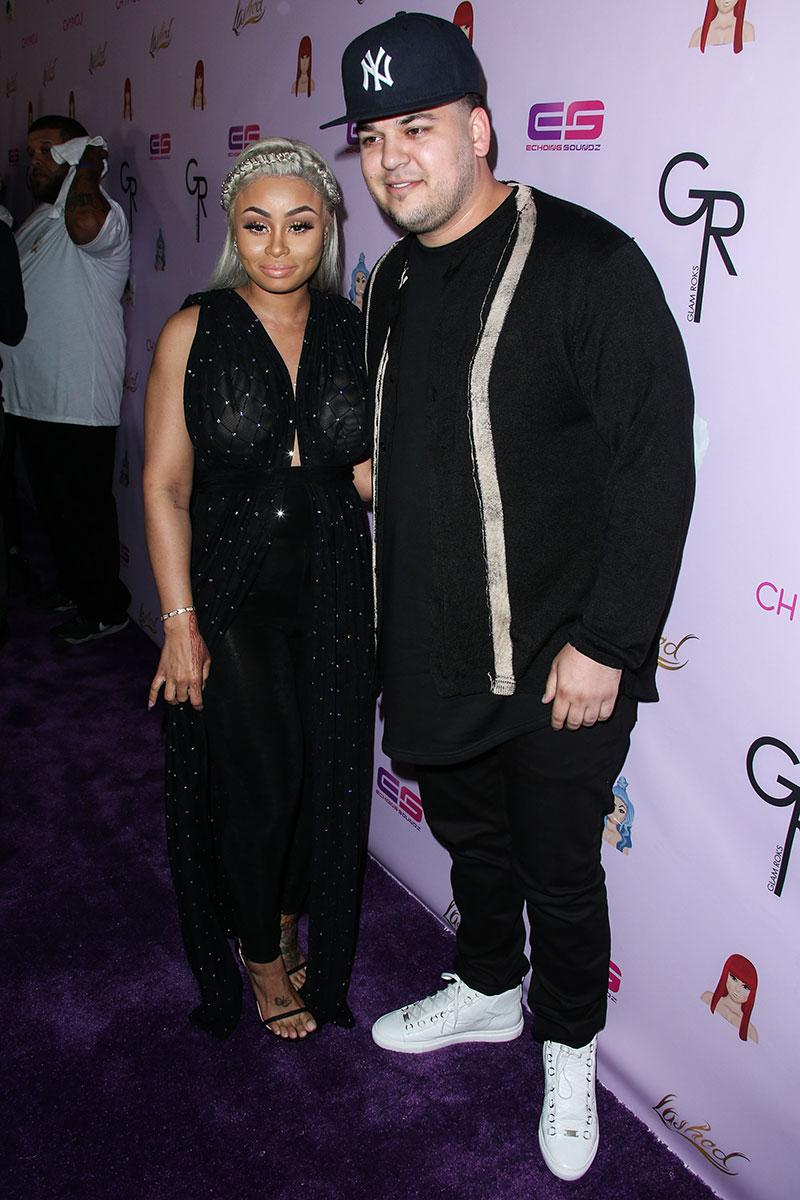 The source also told RadarOnline.com that the couple were "still filming. They film 24/7 and they're not taking a 'break,' and they are not 'broken up.'"
Rob Kardashian holds fiancee Blac Chyna's hand when walking out of ACES strip club in Queens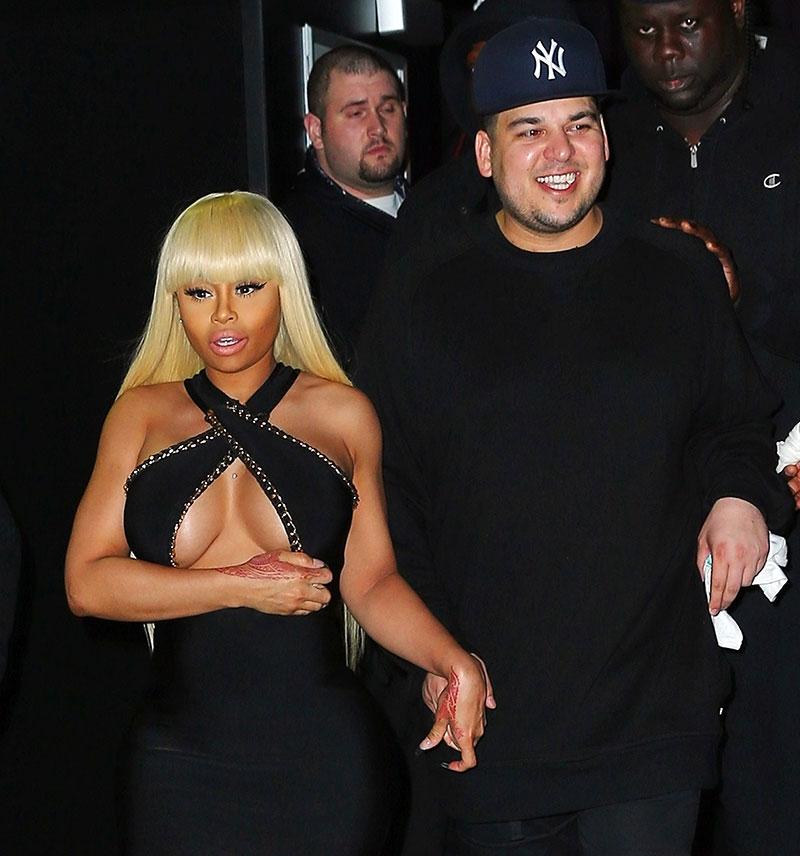 Kardashian's latest Instagram purge was nothing more than "a high school prank," the source told RadarOnline.com. "They are trying to drum up business. They know what works and this is what works."
Article continues below advertisement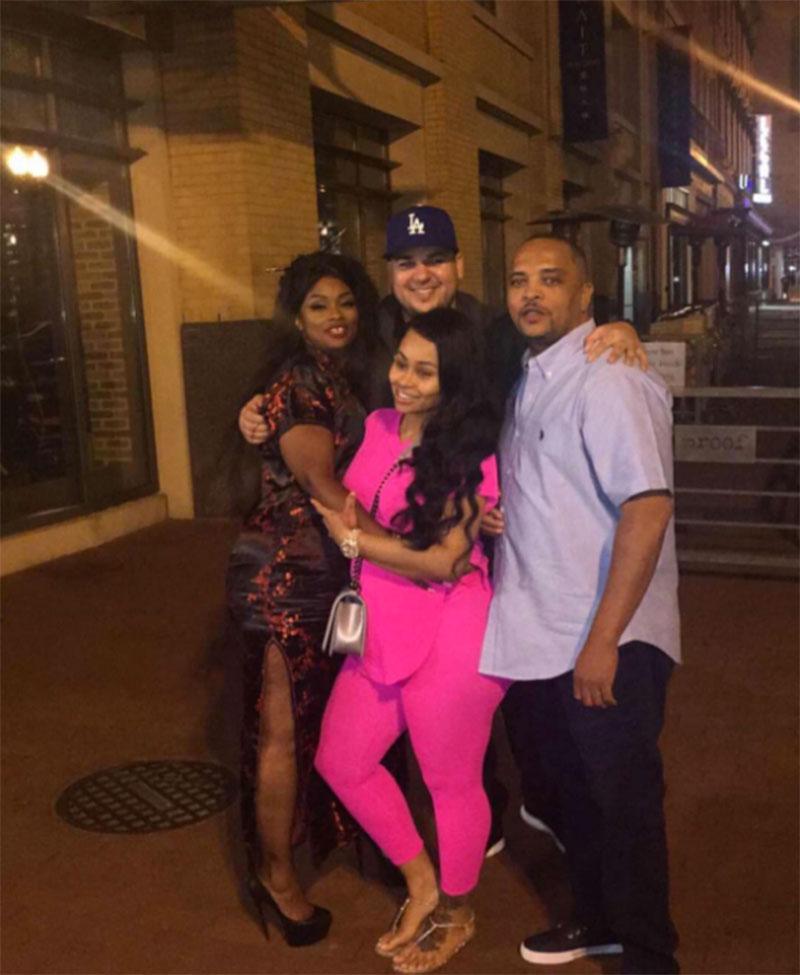 "This was not a matter of the heart," the source explained. "This was child's play."
Rob Kardashian and Blac Chyna leaving Rustic Inn 13 in Hollywood Beach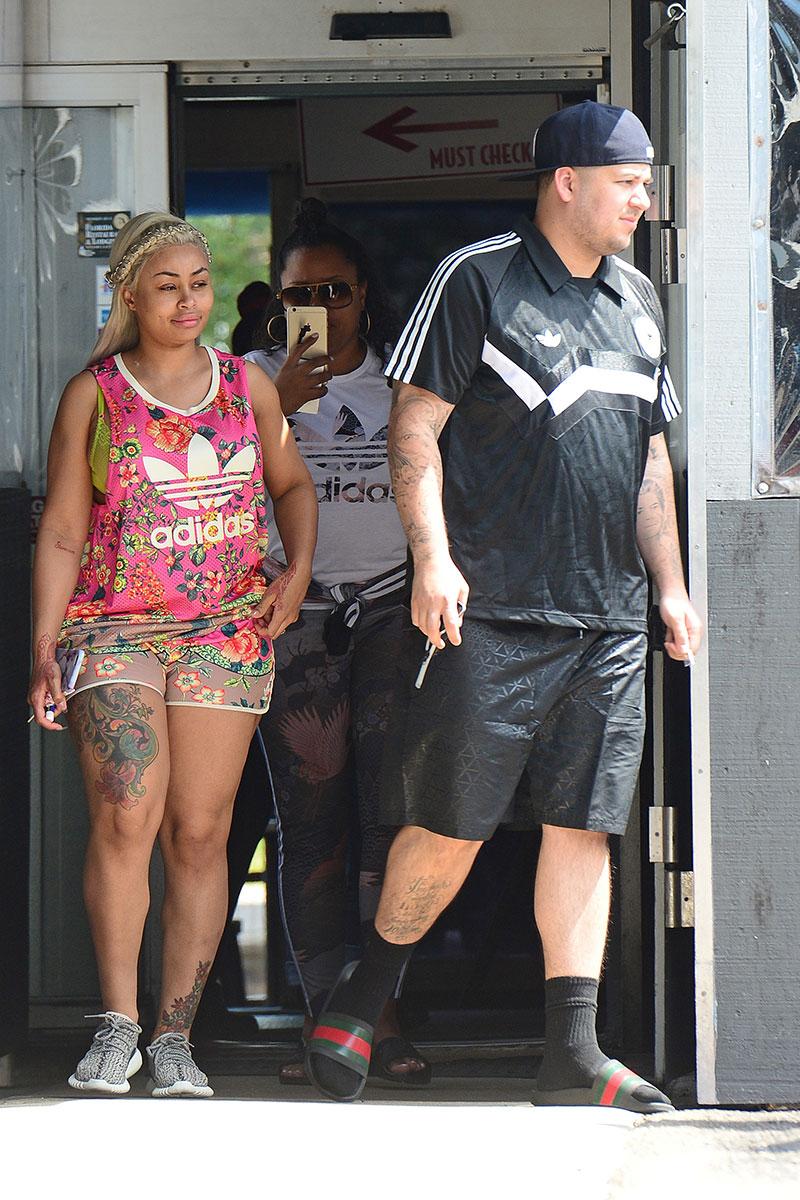 Blac deleted photos of her fiancé.
Newly Engaged couple Blac Chyna and Rob Kardashian visit 4 banks in one afternoon!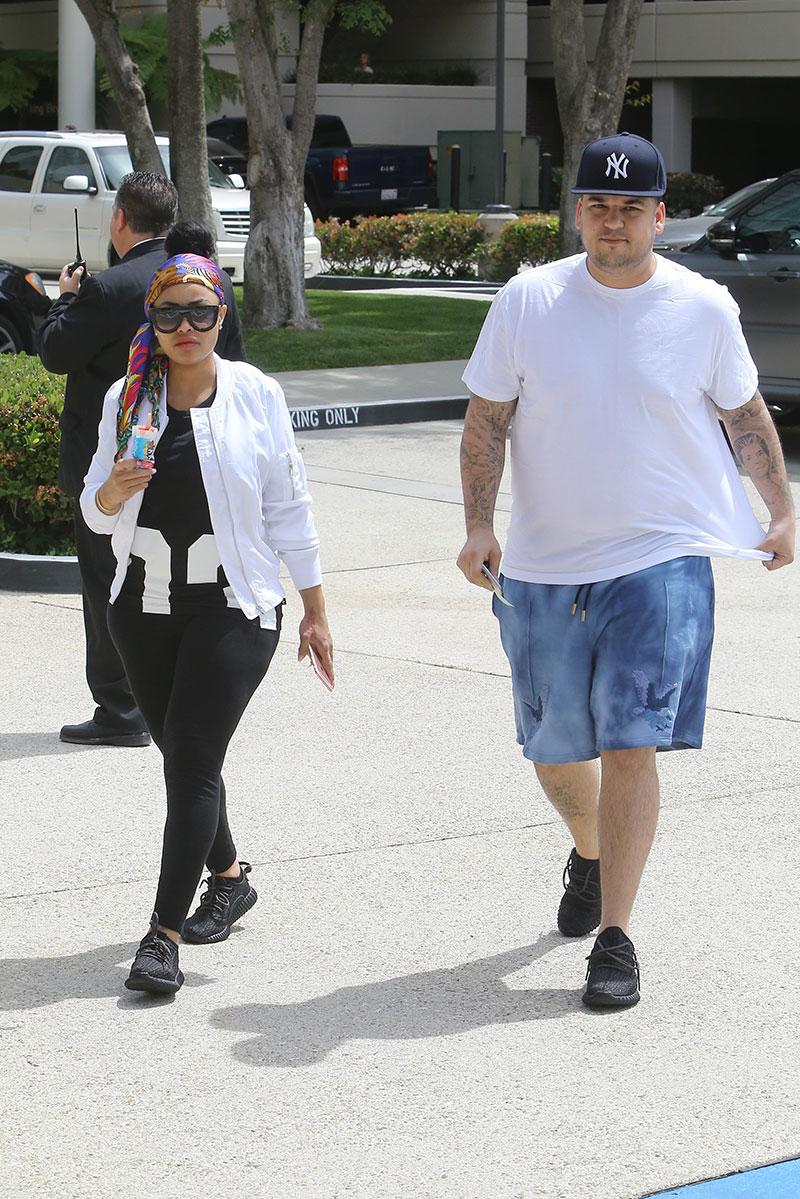 Do you think Rob and Blac are faking their breakup? Sound off in comments below.