Exclusive
Blac Chyna's Butt Is Melting! Top Docs Explain What Might Have Gone Wrong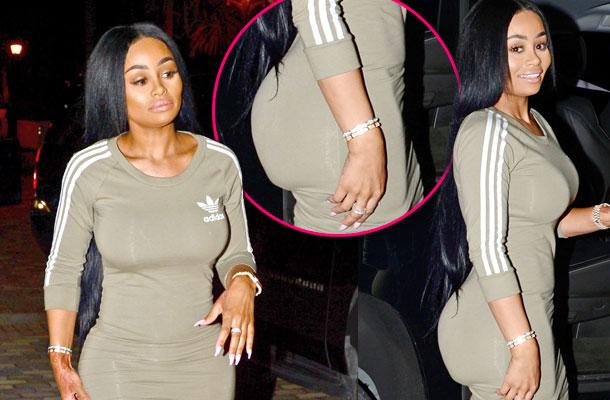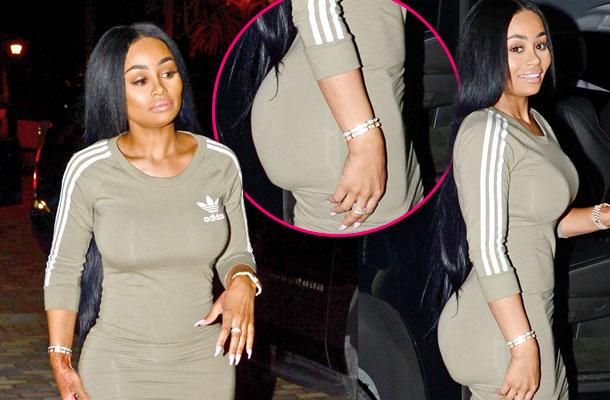 Blac Chyna's booty is falling faster than her celebrity status! Click through seven shocking photos of Chyna's deformed butt, as top plastic surgeons reveal to RadarOnline.com exclusively what they believe is really going on!
Article continues below advertisement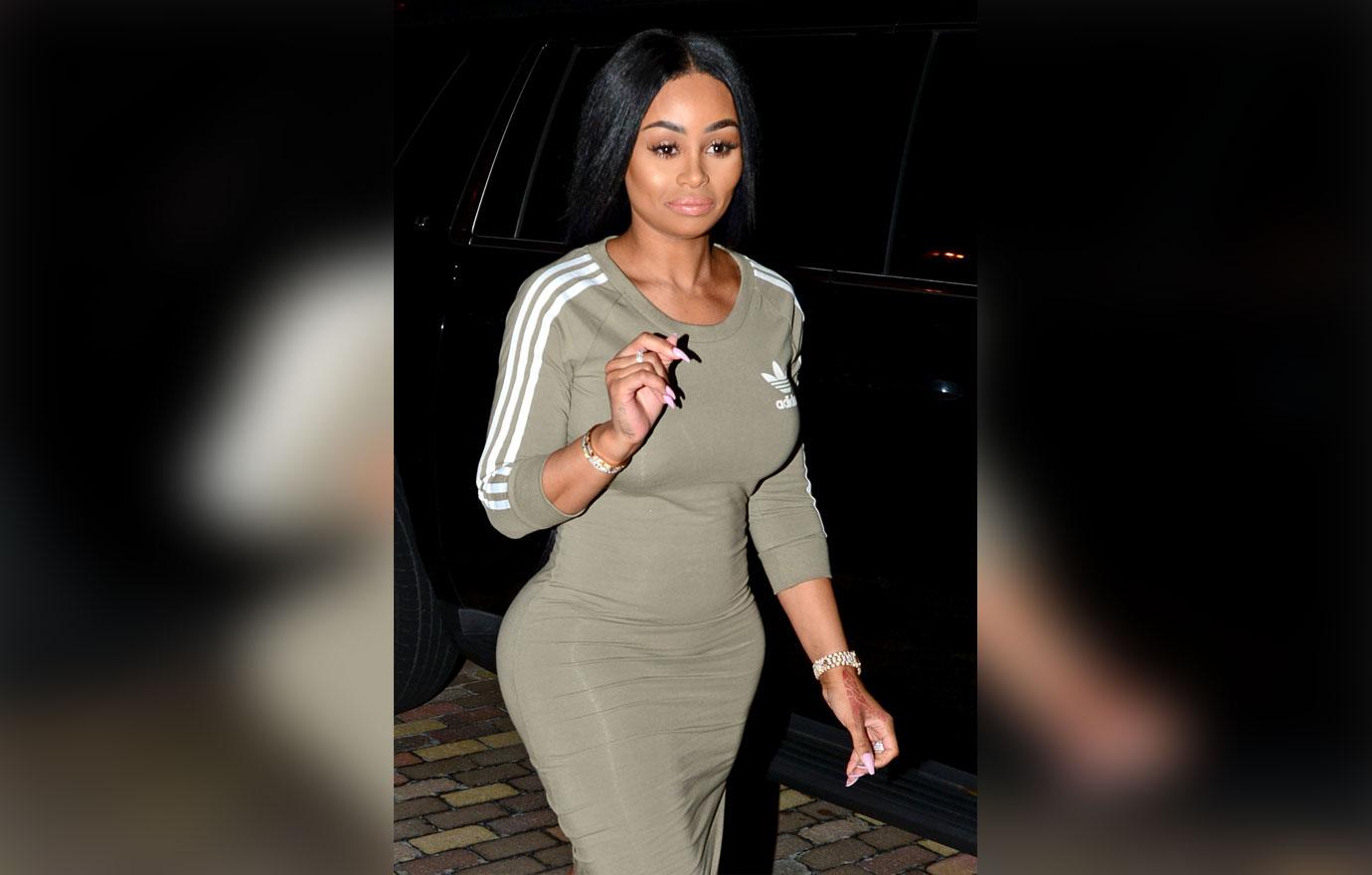 Blac Chyna displayed a shelf-like butt while at an event this week. But what is the reason that Rob Kardashian's former lady love's backside has fallen and can't get up?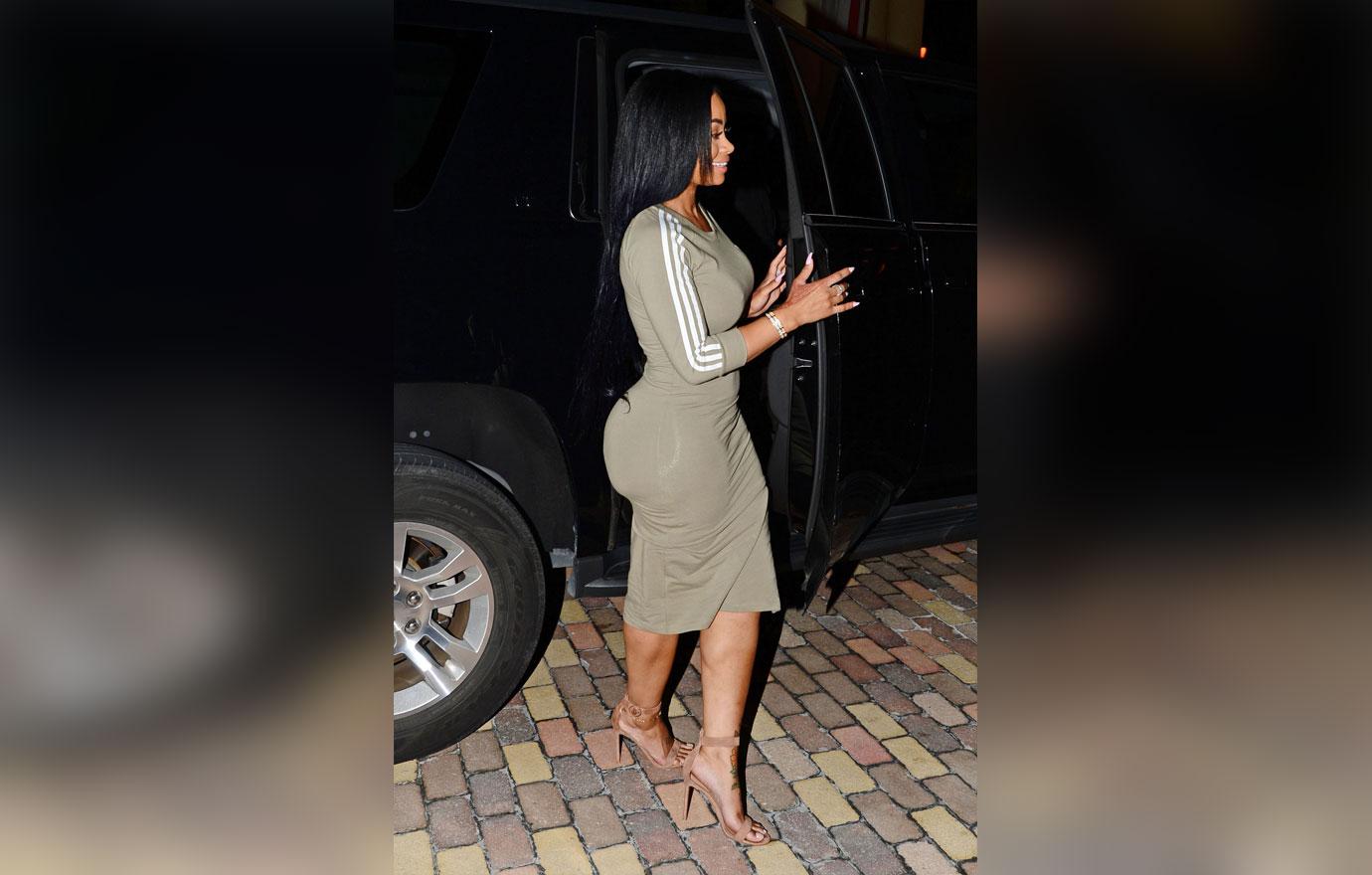 According to Triple Board Certified NYC Plastic Surgeon, Adam Schaffner, MD, FACS, "The shelf-like appearance to the buttocks may be due to implants that are placed above the muscle, have rotated and/or are not in the desired position."
Article continues below advertisement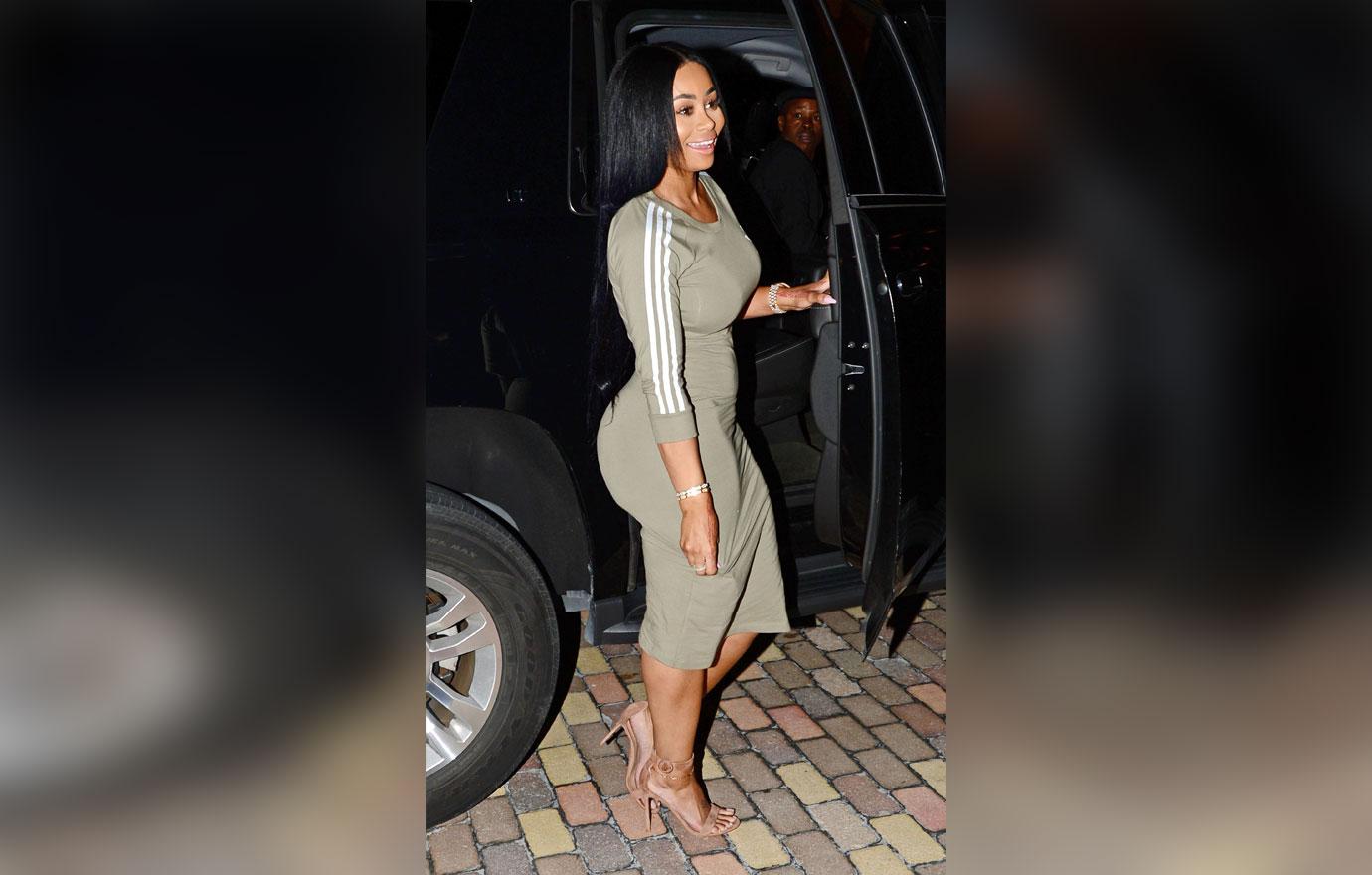 "It may also be due to fat that was transferred, such as done with a Brazilian Butt Lift, in a less than desirable manner," said Dr. Schaffner – who has not worked on Blac Chyna.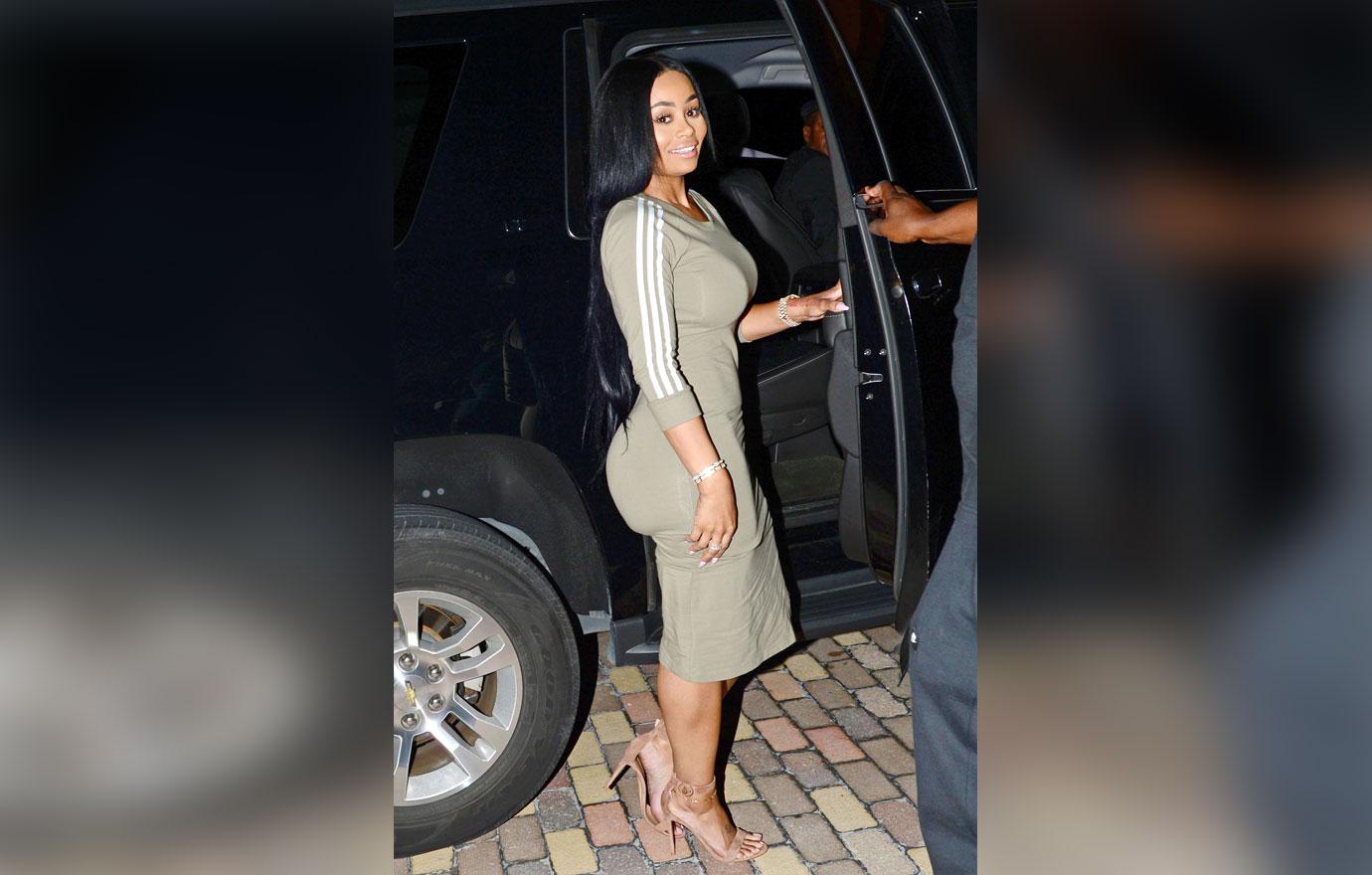 "It could also be due to bunched clothing and/or injected products," Dr. Schaffner said.
Article continues below advertisement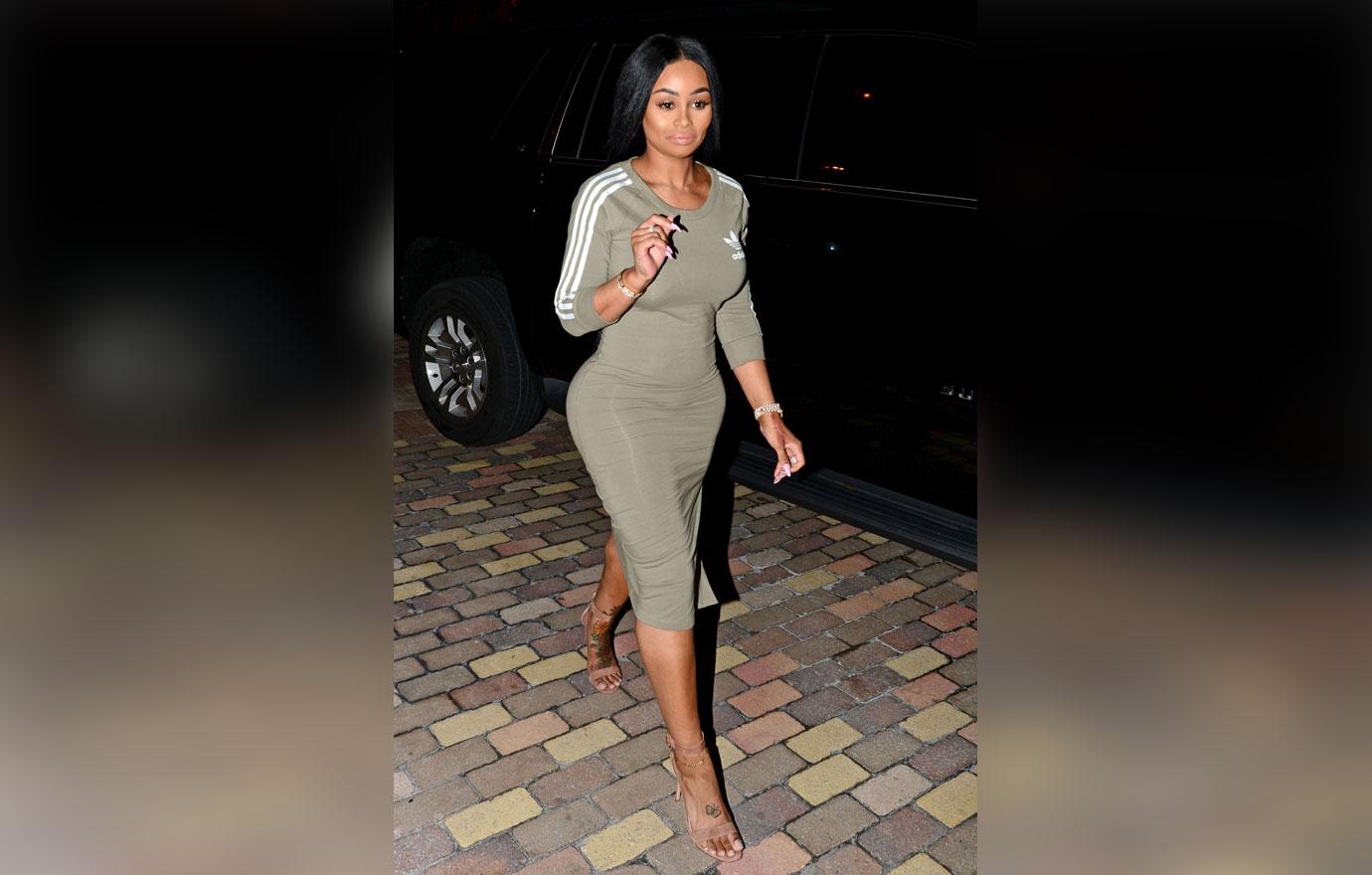 America's Holistic Plastic Surgeon, Dr. Anthony Youn, MD, FACS, suggested that Blac Chyna's deformed derriere could also be caused by fat grafting!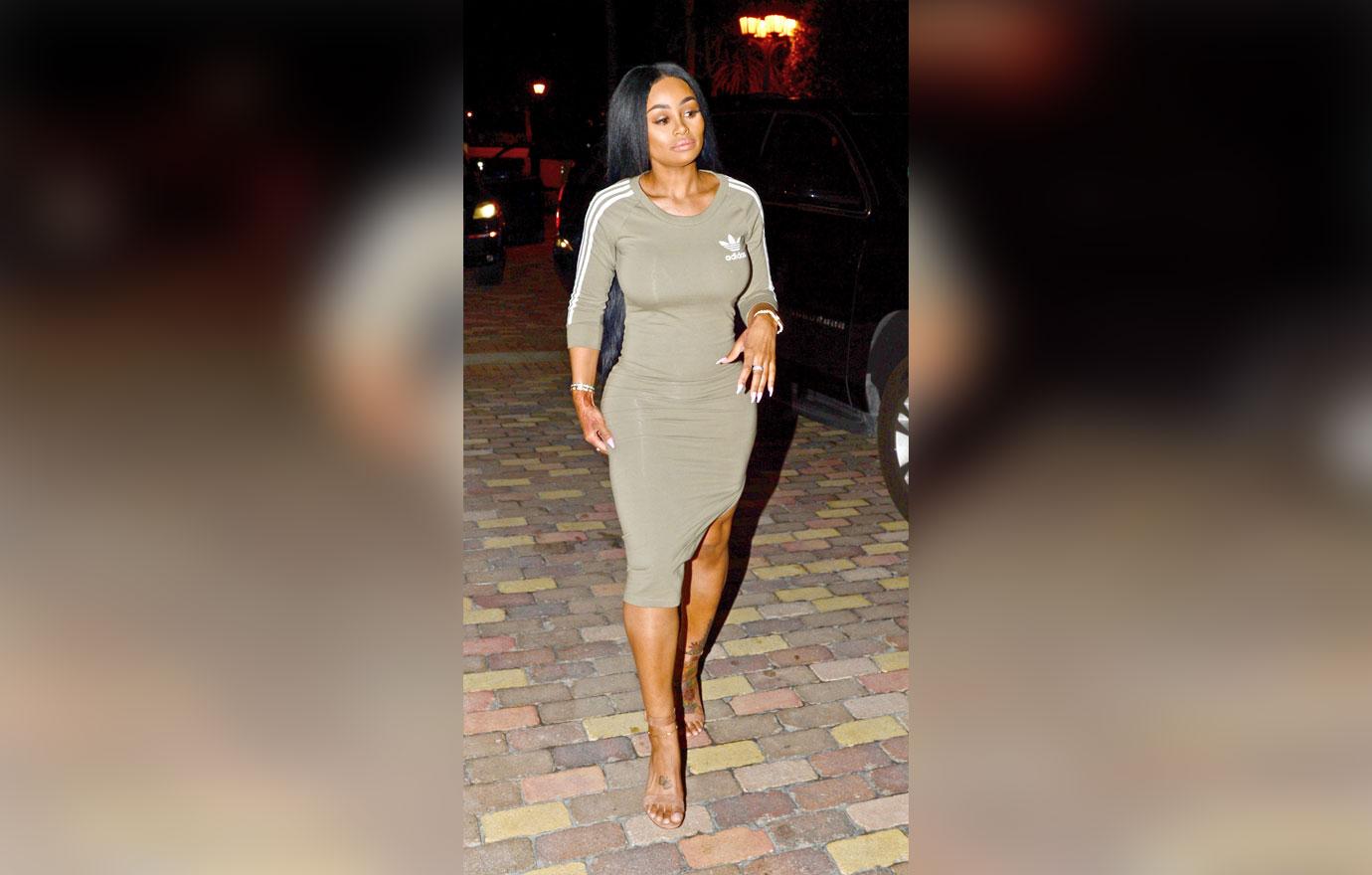 "It's definitely possible that Blac Chyna has had fat grafting to her buttocks (aka BBL). The can commonly create a shelf-like appearance. That would be my first guess," Dr. Youn – who has also not treated Blac Chyna – told Radar.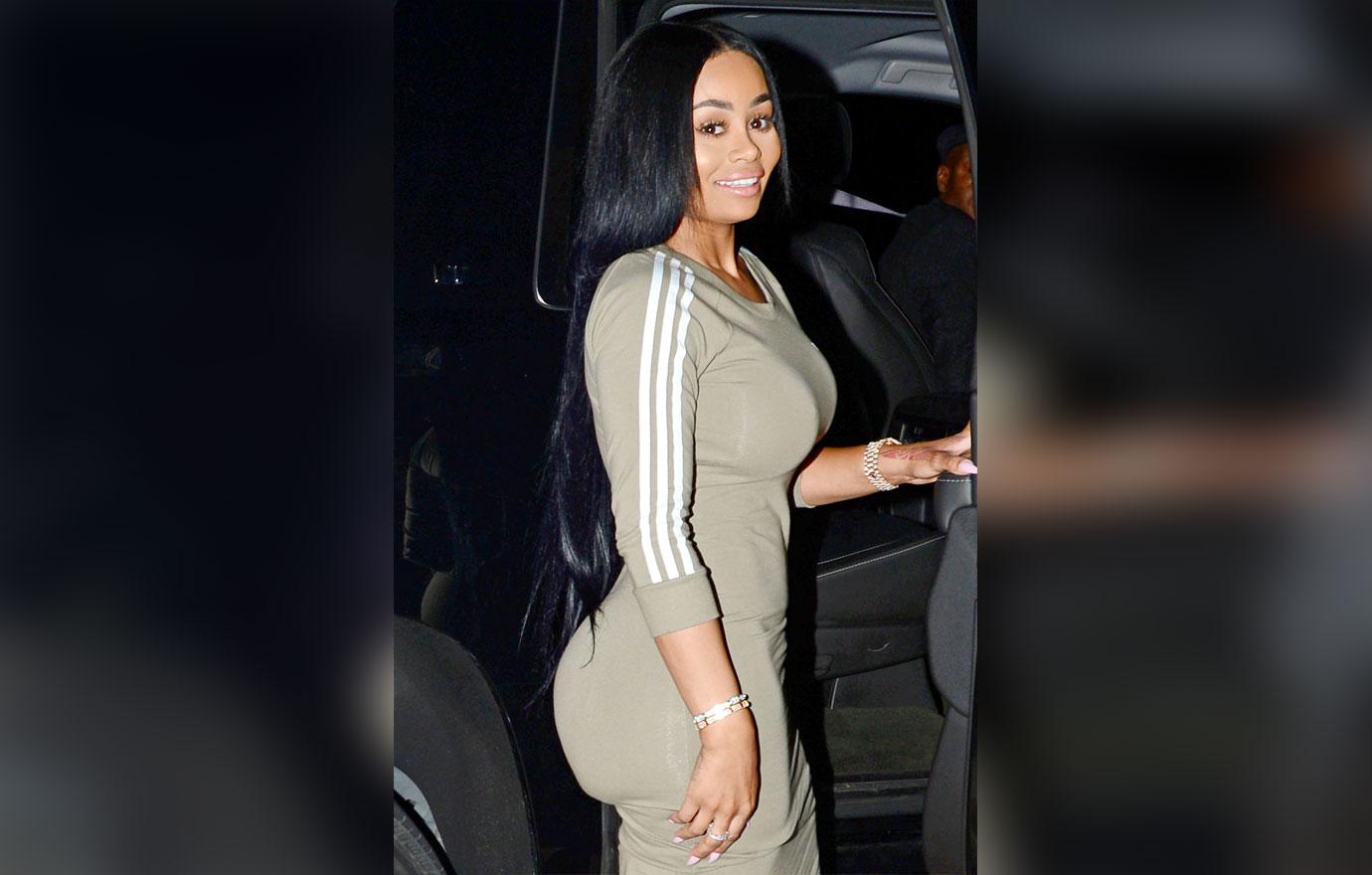 What do you think is wrong with Blac Chyna's butt? Sound off in the comments below.