Exclusive
The Ex Factor: Blac Chyna Tries To Win Back Tyga In Copycat Feud With Kylie -- 9 New Disses!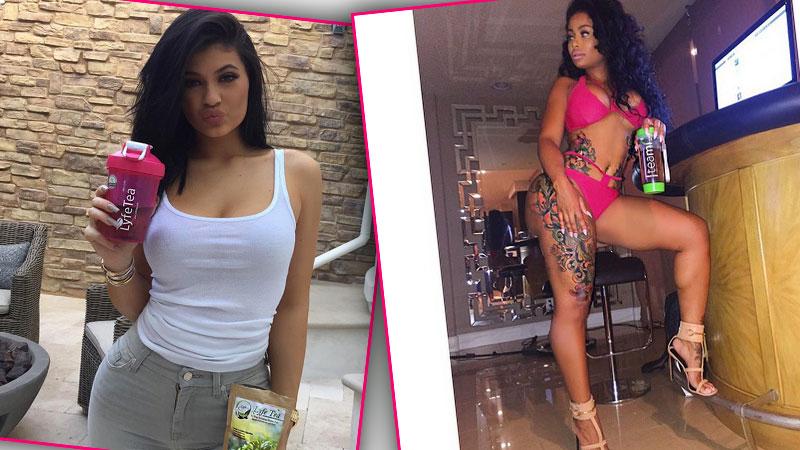 Blac Chyna is not holding back in her bid to win back her ex-boyfriend and baby-daddy, Tyga. As the 25-year-old bad-boy rapper's current girlfriend Kylie Jenner gets ready to become an adult, RadarOnline.com has learned that she is not only trying to one up Jenner, but has also added other members of the Keeping up with the Kardashians clan to try and persuade Tyga to come back to where the booty is! Click through these 9 photos of their recent back-and-forth social media squabbling to learn everything there is to know about the new copycat feud.
Article continues below advertisement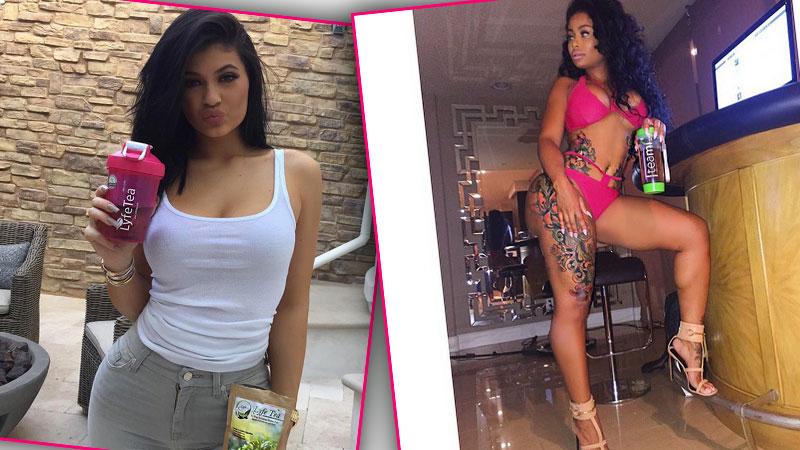 Blac Chyna showed that she does have a sensitive side with this photo of her in a red hot bikini that accentuated her very big… tattoos. In the caption of the former stripper gazing into the distance, she sent a subtle yet poignant message to the baby-daddy of her son King Cairo that said, "I know you miss me."
Article continues below advertisement
Canada
Perhaps the biggest worry for Blac Chyna is the fact that her ex's new girlfriend is about to turn 18 years old with a blowout blast in Canada. The party, called "Kylie Jenner's Official 18th Birthday" is being held in Canada most likely to accommodate the drinking age in that country, which coincidentally happens to be 18.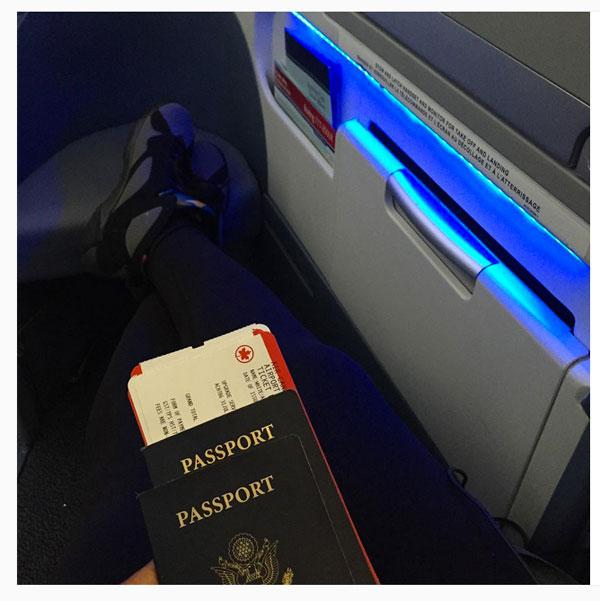 Jenner is not the only one who is going to Canada to celebrate though. After learning that Jenner was going to hop across the border, Blac Chyna got on a plane herself for her very own party there!
Article continues below advertisement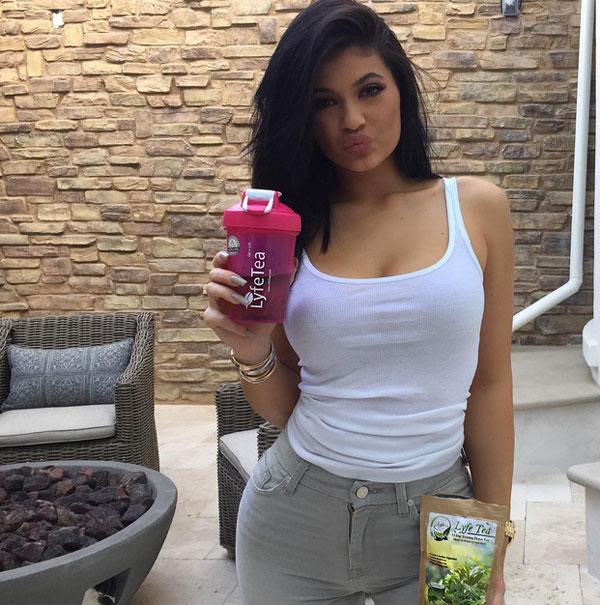 Any weight Blac can lose, Kylie can lose faster! The day after Blac Chyna promoted weight loss drops on her Instagram, Jenner went on to promote her own secret to shedding the pounds, but managed to get a few jabs in to her nemesis in a post that read, "Ok soooo my birthday is in a few days and I'm getting back with my favorite Teatox Lyfe Tea. We all have our secrets to keeping flat tummies and mine is Lyfe Tea."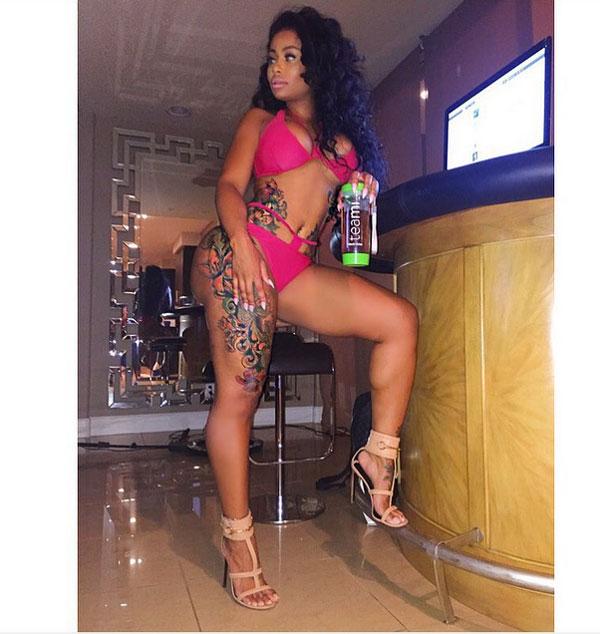 Blac Chyna saw this as a perfect opportunity to one-up her opponent the next day when she took to her Instagram to promote her own version of the detox drink with a caption that read, "Detox Tuesday I'm enjoying my @teamiblends tea cleanse, my favorite tea!"
Article continues below advertisement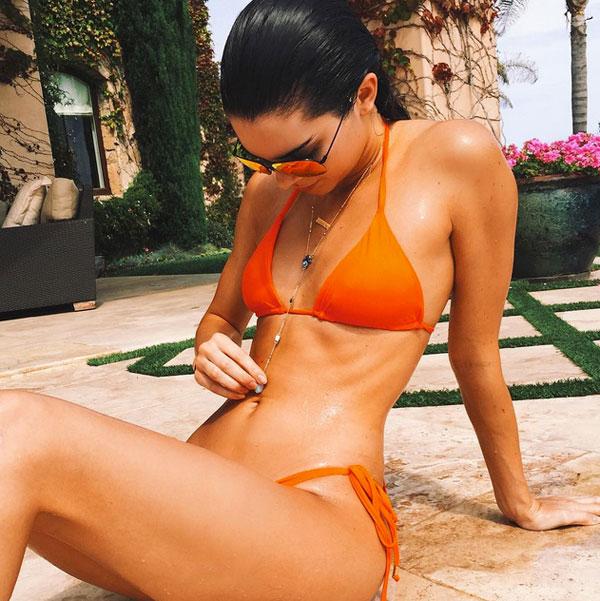 One of the only Kardashian family members that has not gotten involved in the feud with Blac Chyna and her best friend Amber Rose is Kylie's sister, Kendall Jenner. Until now.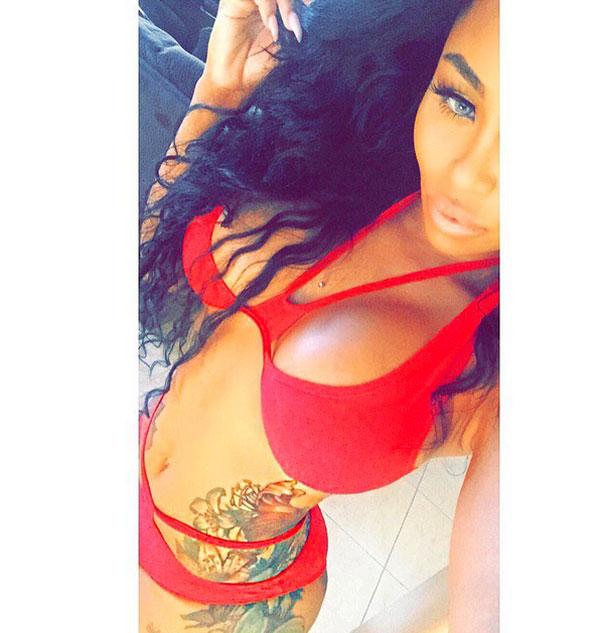 Blac Chyna made sure to extend an invitation to Jenner to join the battle by posing in an almost identical bikini as her. Interestingly, she chose to change up her eye color with lighter color contacts just like her true nemesis, Kylie.
Article continues below advertisement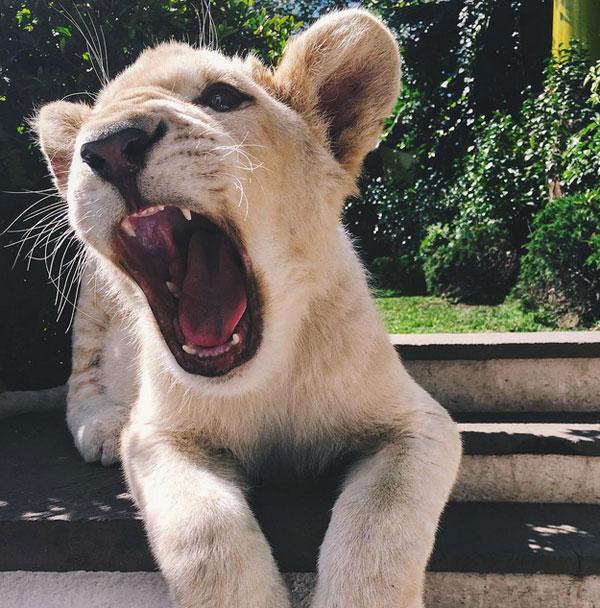 Raaaaawr! Kendall did not like Blac Chyna's invitation and showed that she was over it with this growling creature.
Even though Kendall did not accept the invitation to join the feud, Amber Rose is still in! As RadarOnline.com reported, Rose is in another battle with Blac Chyna's sidekick over "slut-shaming" comments made about Kylie Jenner's relationship with Tyga. And so the saga continues…