Bindi Gone Wild! Irwin Celebrates 18th Birthday At Zoo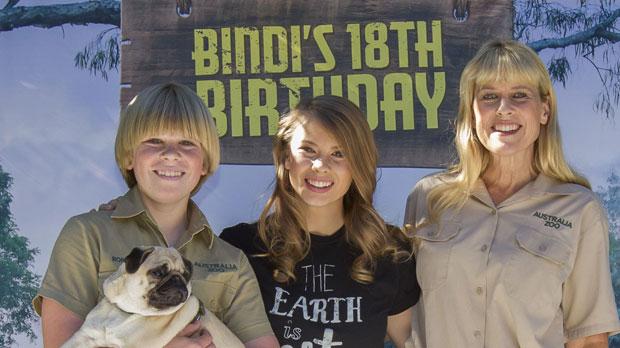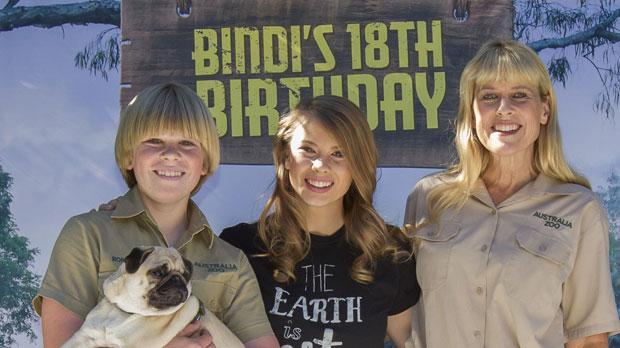 Bindi Irwin turned 18 on July 24 - and celebrated by paying homage to her late dad, Steve Irwin. Click through these five slides to get all the details from her special day!
Article continues below advertisement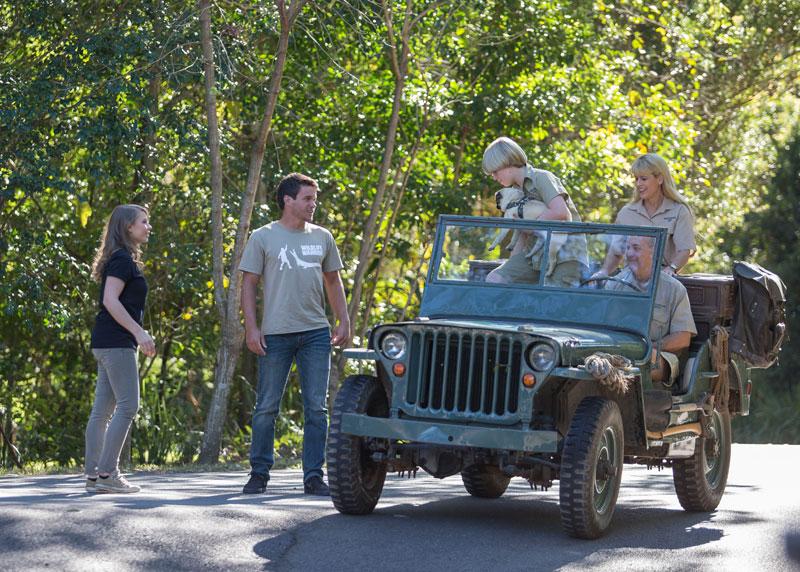 Irwin spent the day at the Australia Zoo with her mom, Terri, brother, Robert, and boyfriend Chandler Powell.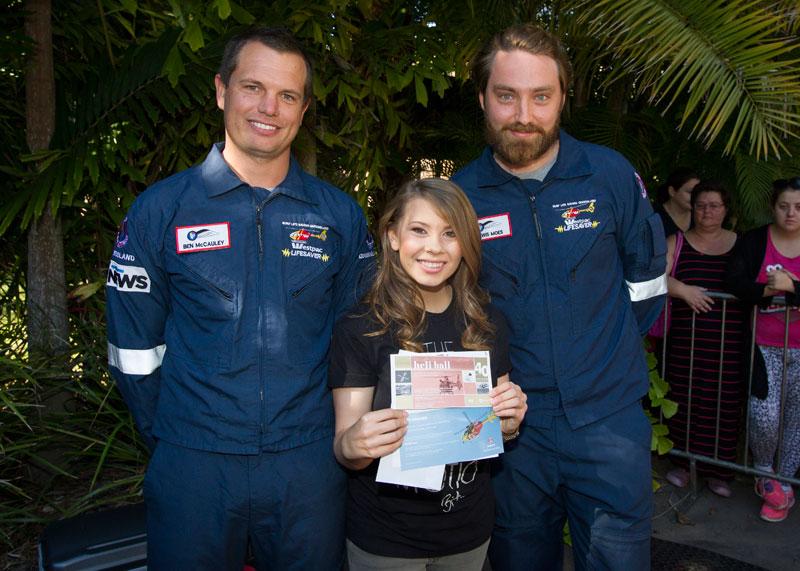 She posed for selfies with Dancing With the Stars fans as she made her way though the Queensland zoo.
Article continues below advertisement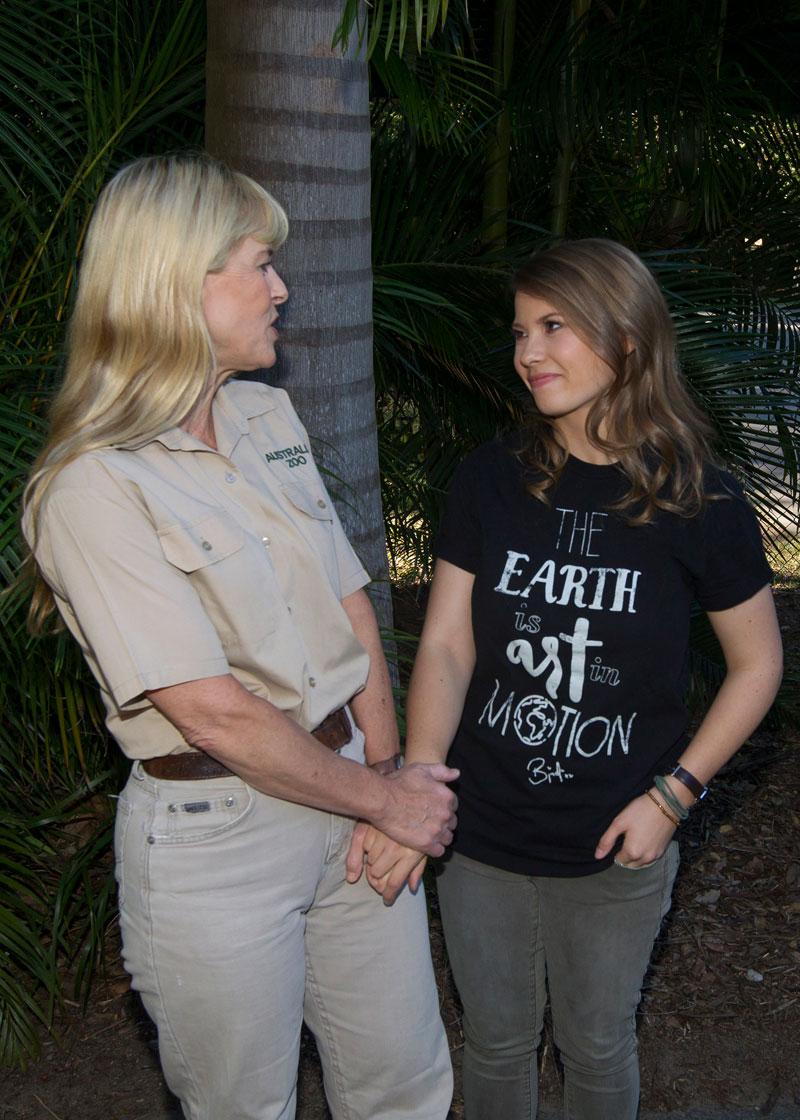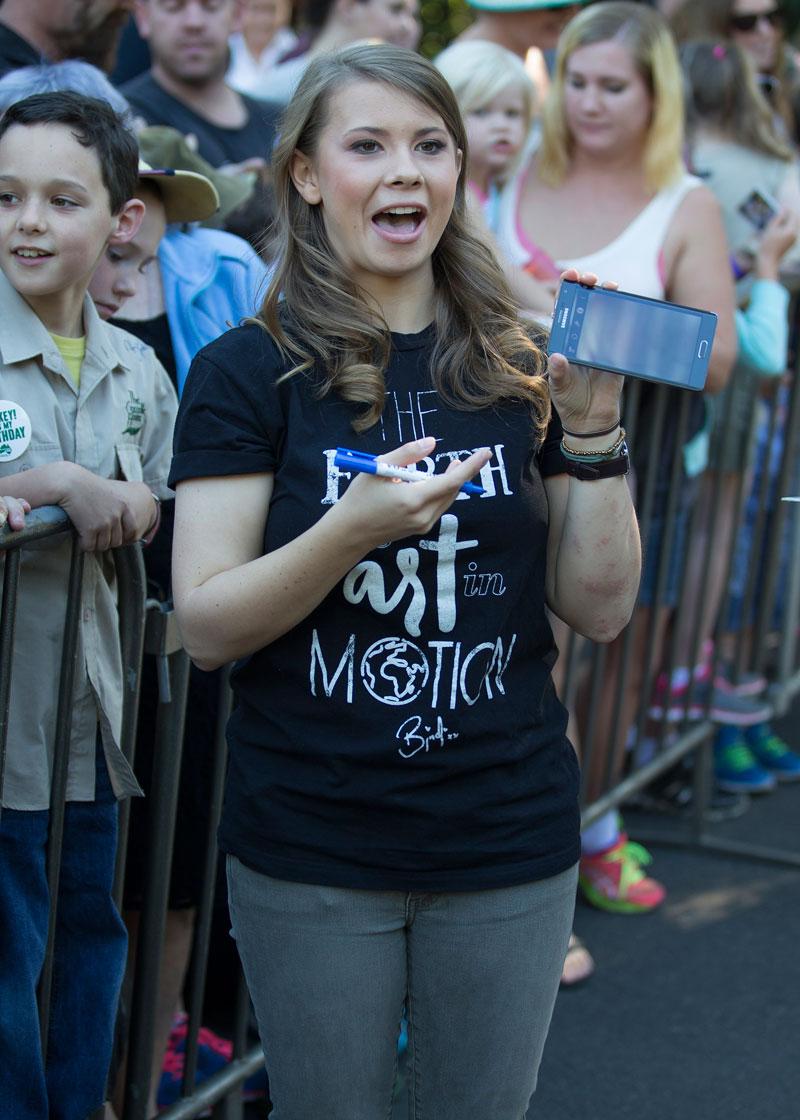 "This photo was taken within the first year of my life," she captioned the photo. "To be perfectly honest life has changed in a million ways since this photograph was taken. Along the way we gained another incredible part of our family, my brother Robert. Our conservation work with Wildlife Warriors took off around the world."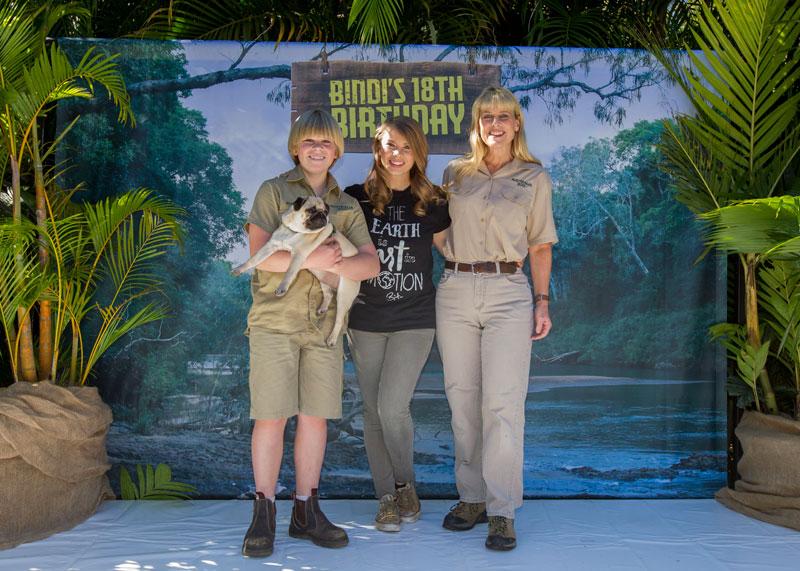 "Our home, Australia Zoo continued to expand and has become the greatest zoological facility on planet earth," she wrote. "Our Dad, Mum's soulmate and a superhero for us all, passed away. However, since this photo was taken, 18 years ago, one life ingredient has remained, unchanged, unbreakable. That is the unconditional love that is shared between my beautiful little family and the loyalty we have to eachother and everyone else who has taken this journey with us."