Bill Cosby's Last Birthday Before Prison: Cops Called, But Kids No-Show!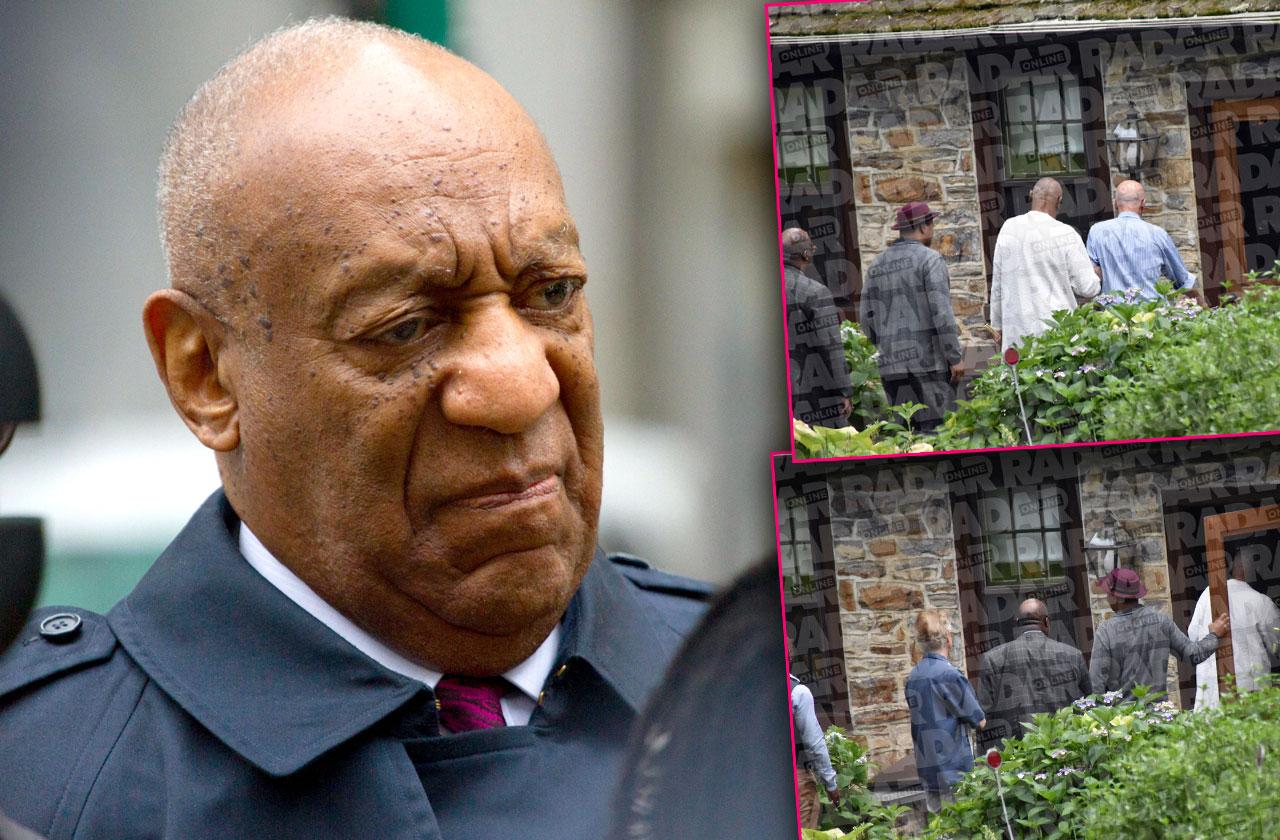 Article continues below advertisement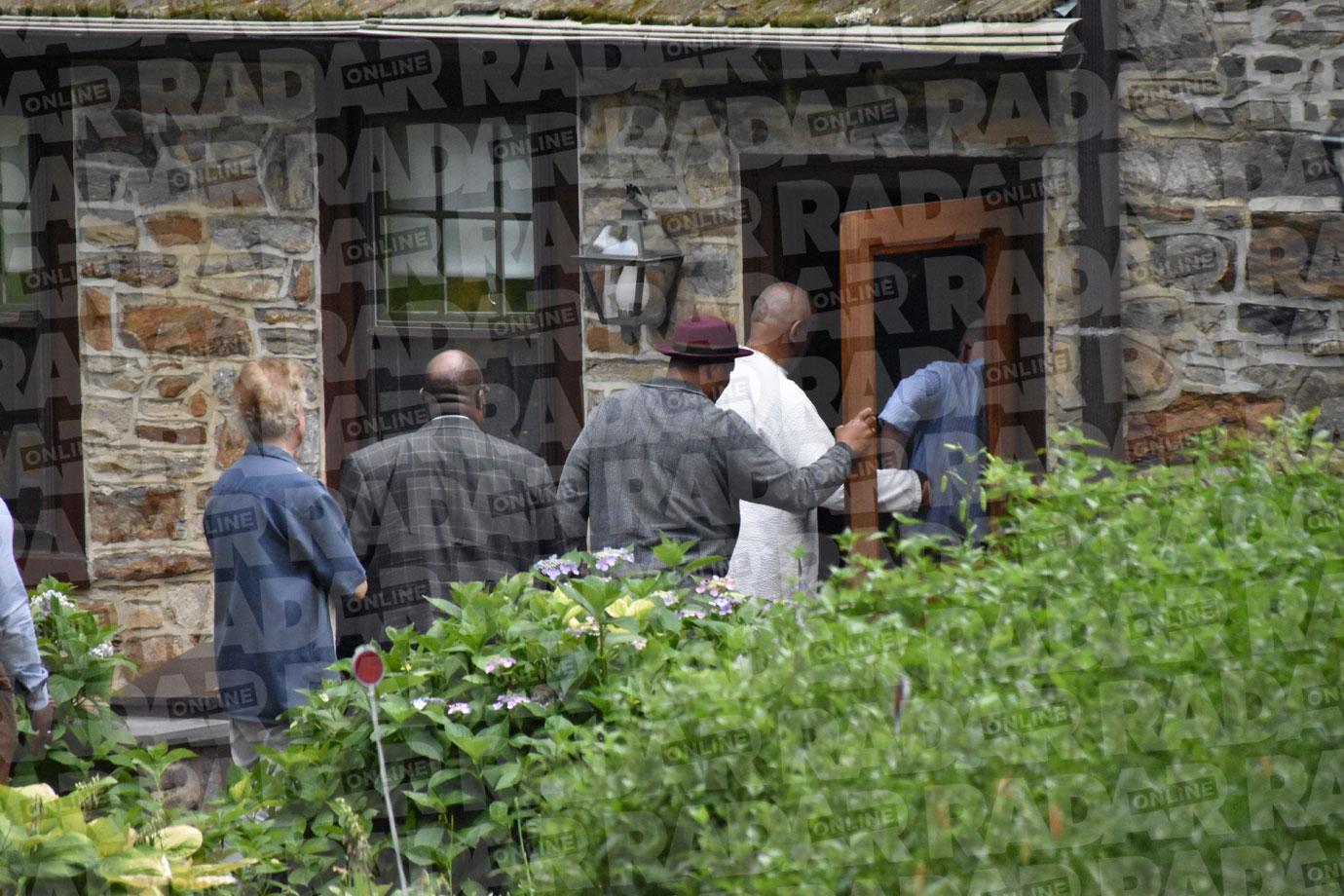 "I remember one of the main arguments to postpone sentencing was the fact that it fell on his birthday – and at his age, he doesn't have many of them left!" the source revealed. America's former Dad now a convicted sexual predator faces the possibility of up to 30 years imprisonment.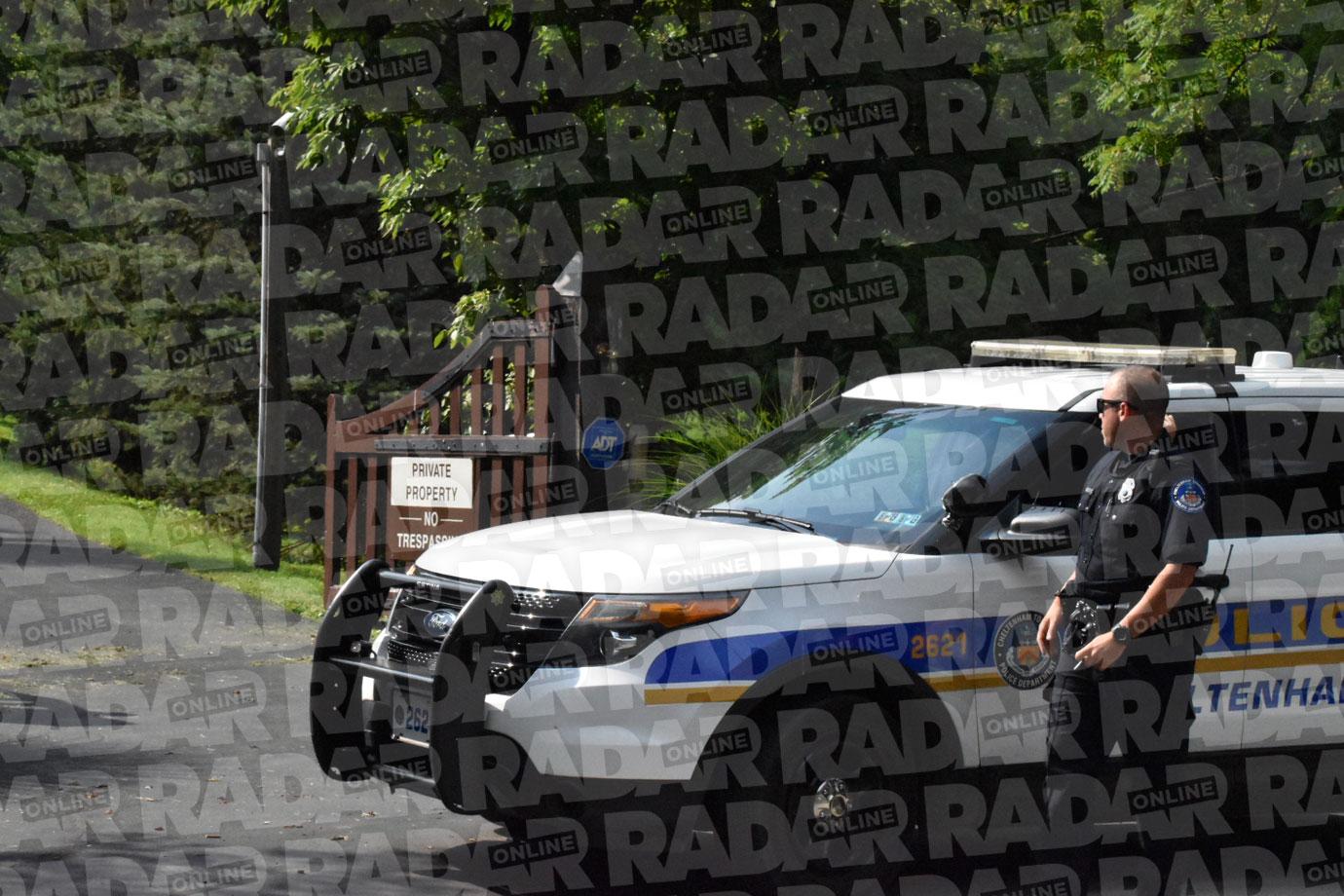 However, that obviously didn't faze his family and children as they didn't bother joining him for his birthday bash Thursday at his prison palace!
Article continues below advertisement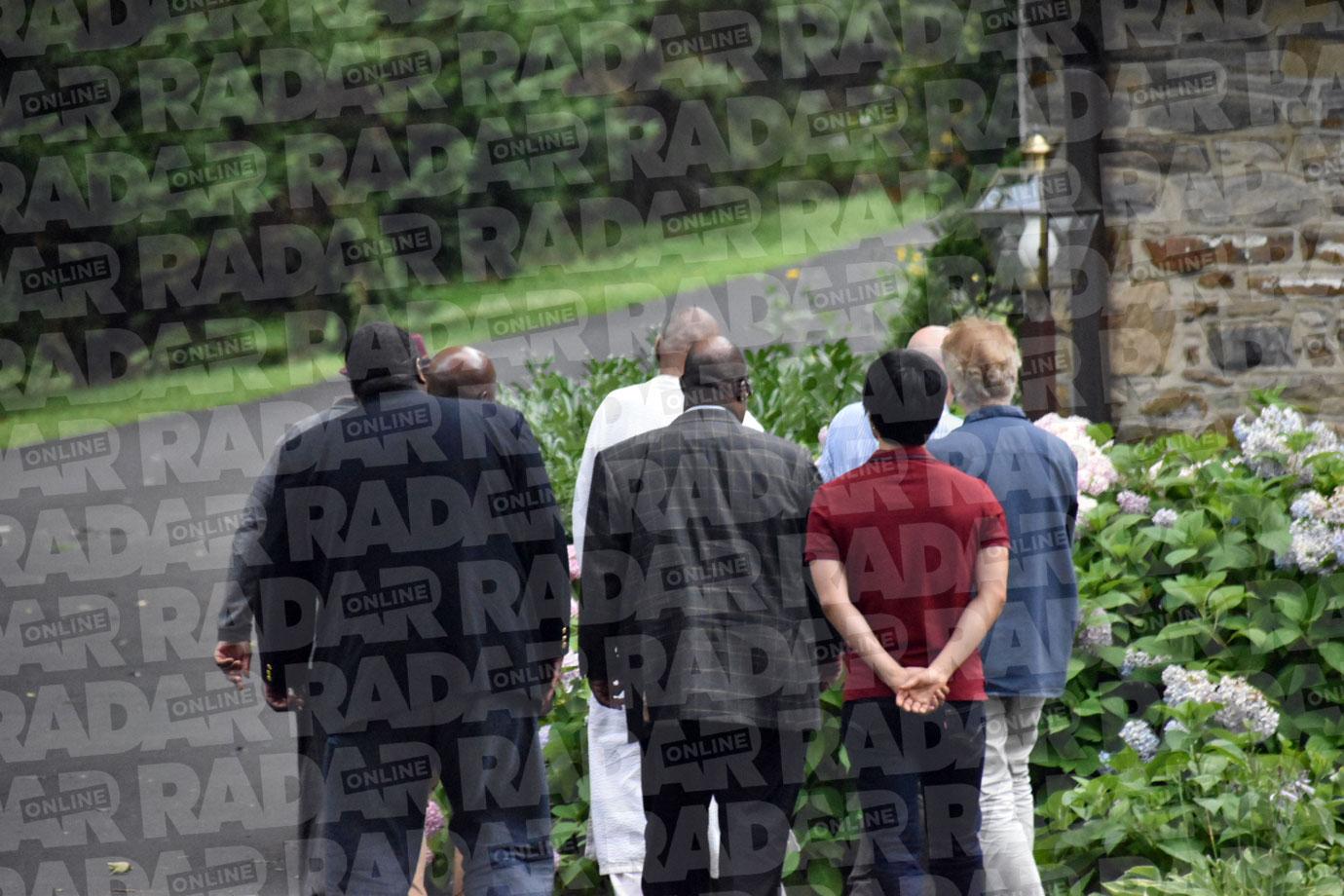 "He's not mad, he's disappointed," an insider revealed exclusively to Radar. "The only thing Camille did was call him and sent a staff member to help clean up after dinner."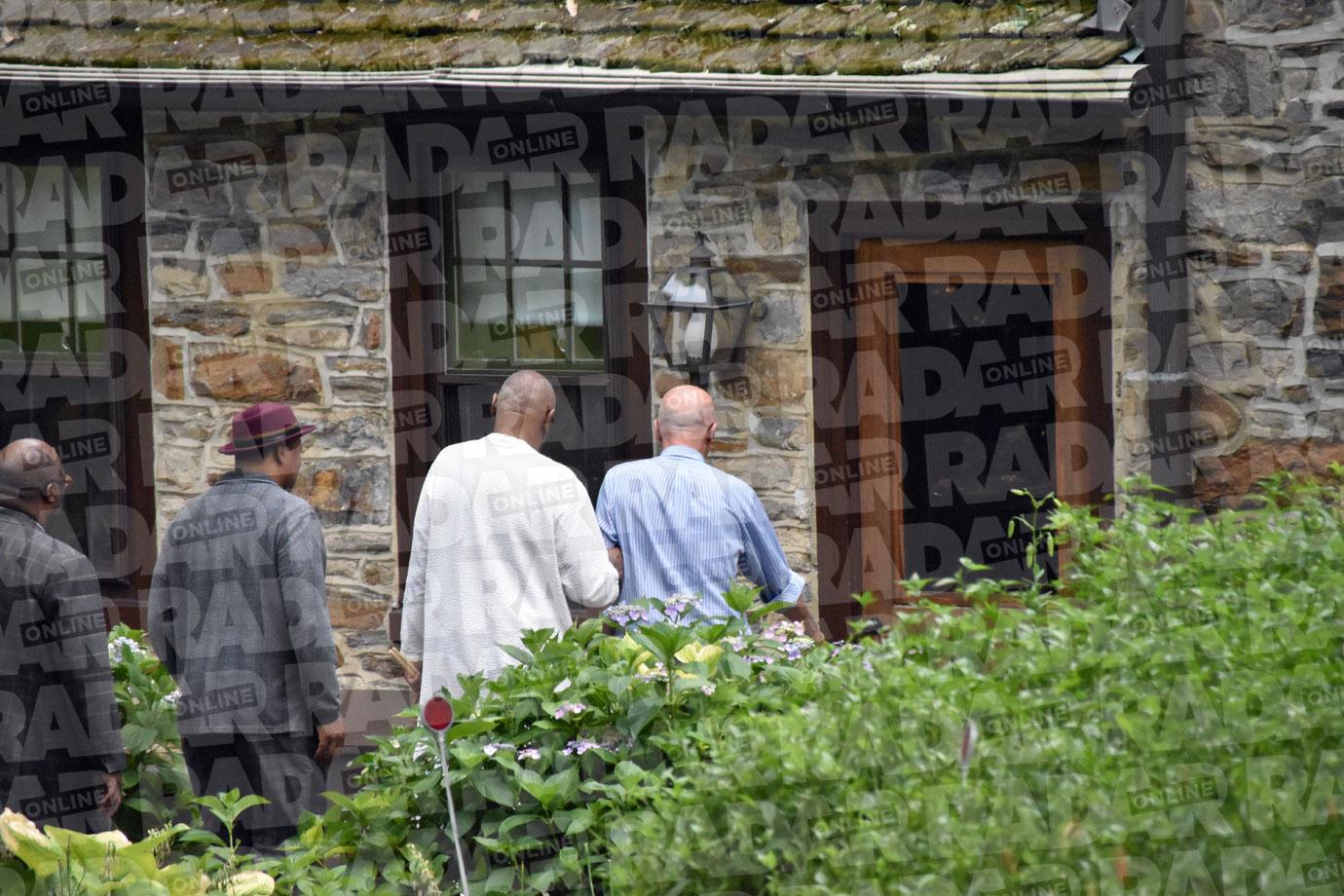 Radar spotted merely three people at the estate, one being the last staffer to remain with the pervert after Radar exclusively reported Camille stormed out last month, taking the staff with her as she fled to Massachusetts leaving the monster to wallow in solitary confinement.
Article continues below advertisement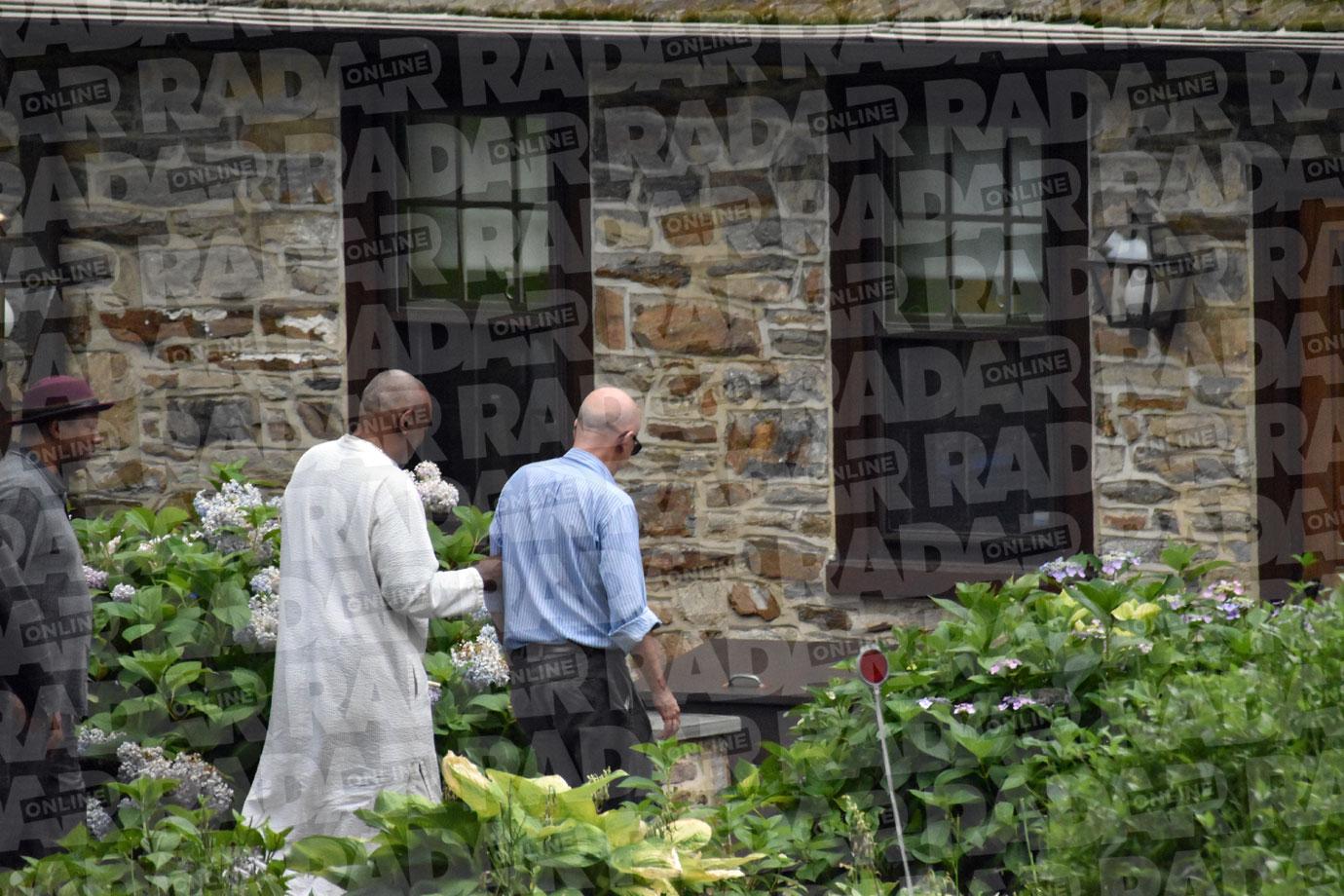 The few spotted at the estate were definitely dressed for the occasion, rocking formal attire as they prepared food and mingled amongst themselves, despite an unknown individual who rolled up in an all-white Bentley for a short-lived ten minute visit.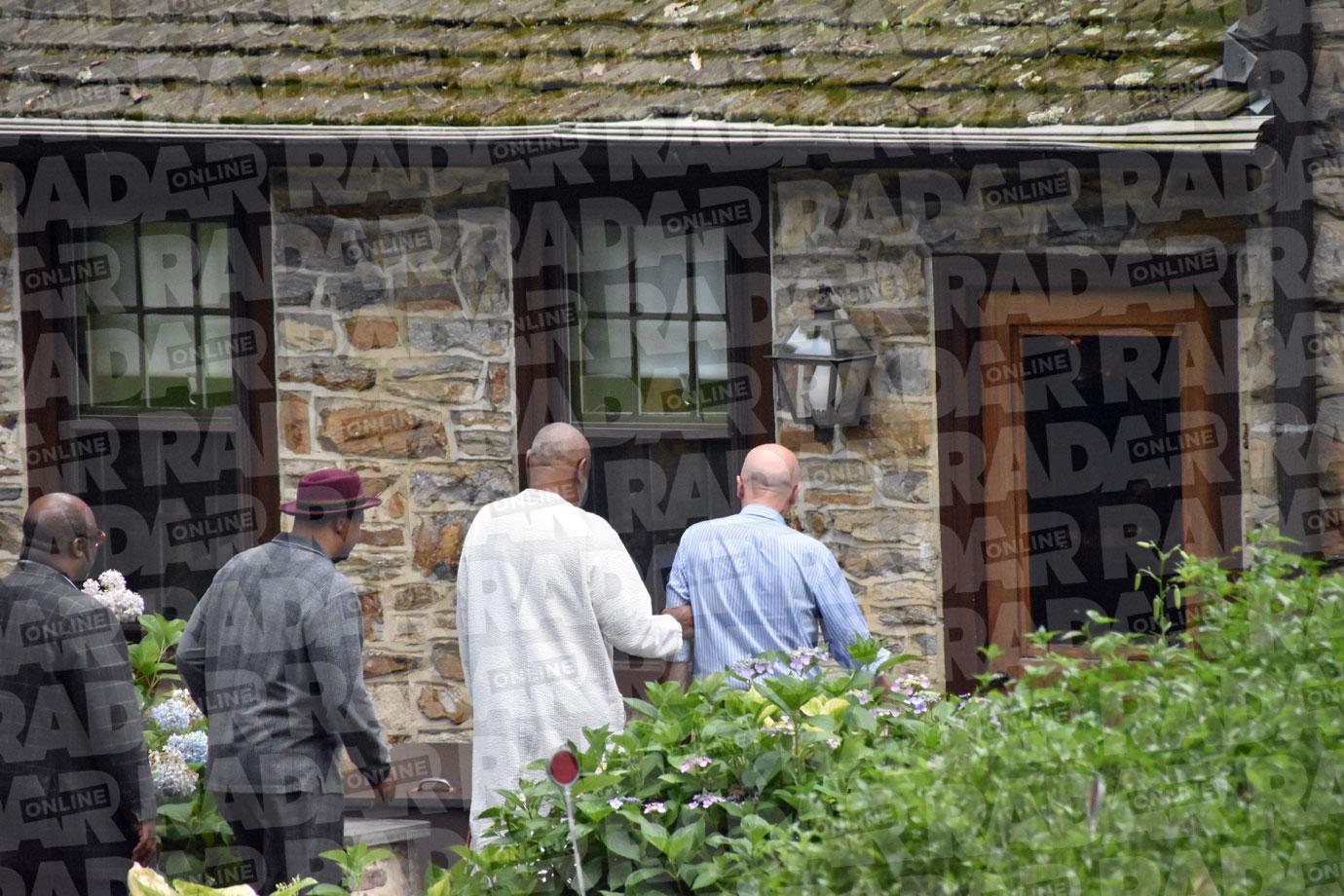 "He definitely over thought this party," a source close to the fiend's tiny friends circle told Radar. "He planned for 15-20 people but only three showed. 'At least I still have Bambi's support' he said jokingly, referring to the two deer that stuck around for the party."
Article continues below advertisement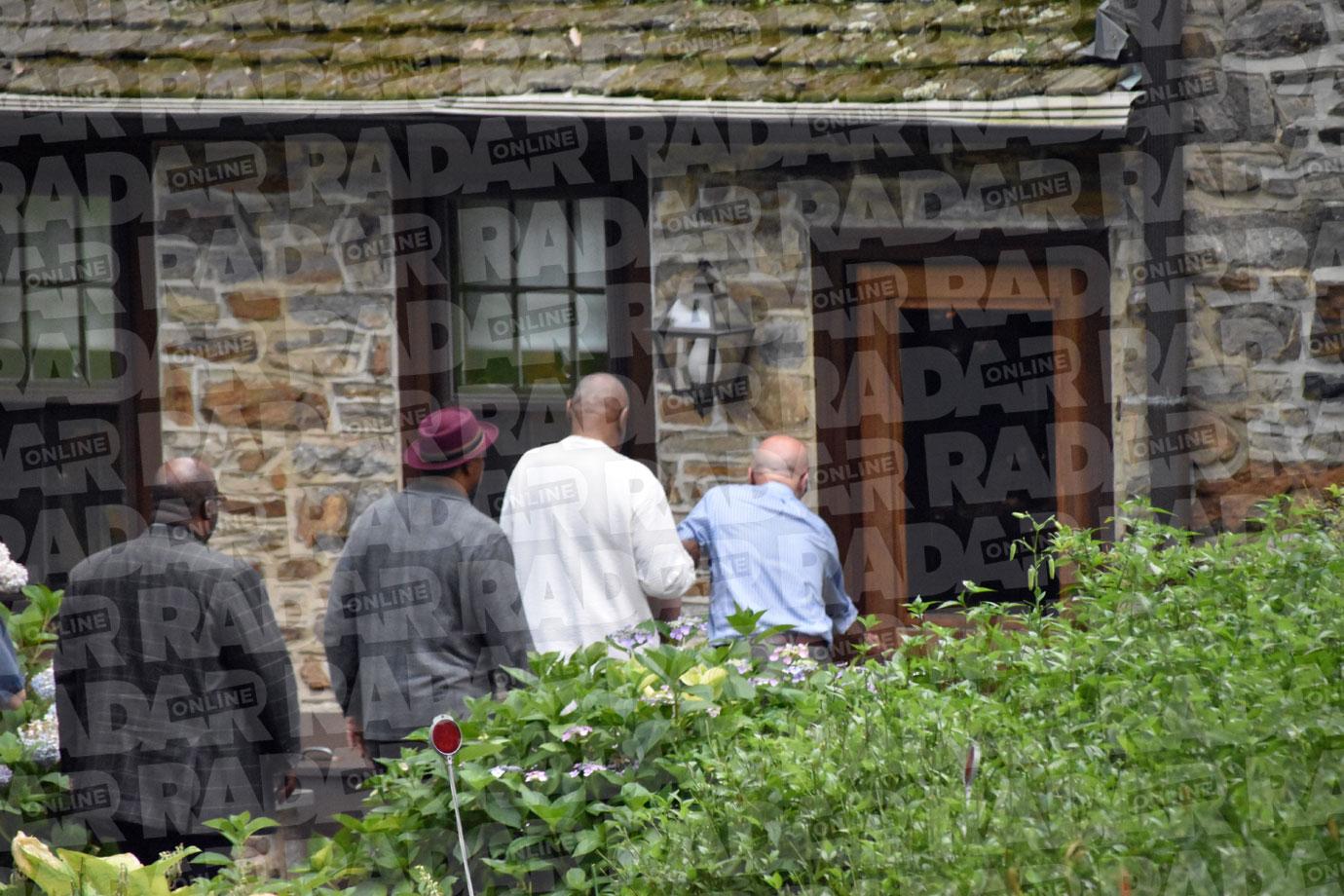 Despite the vigorous support of the doomed comic's right-hand-man and publicist Andrew Wyatt, he didn't join Cosby for the festivities that sources say he's been working "hard" and "diligently" to plan.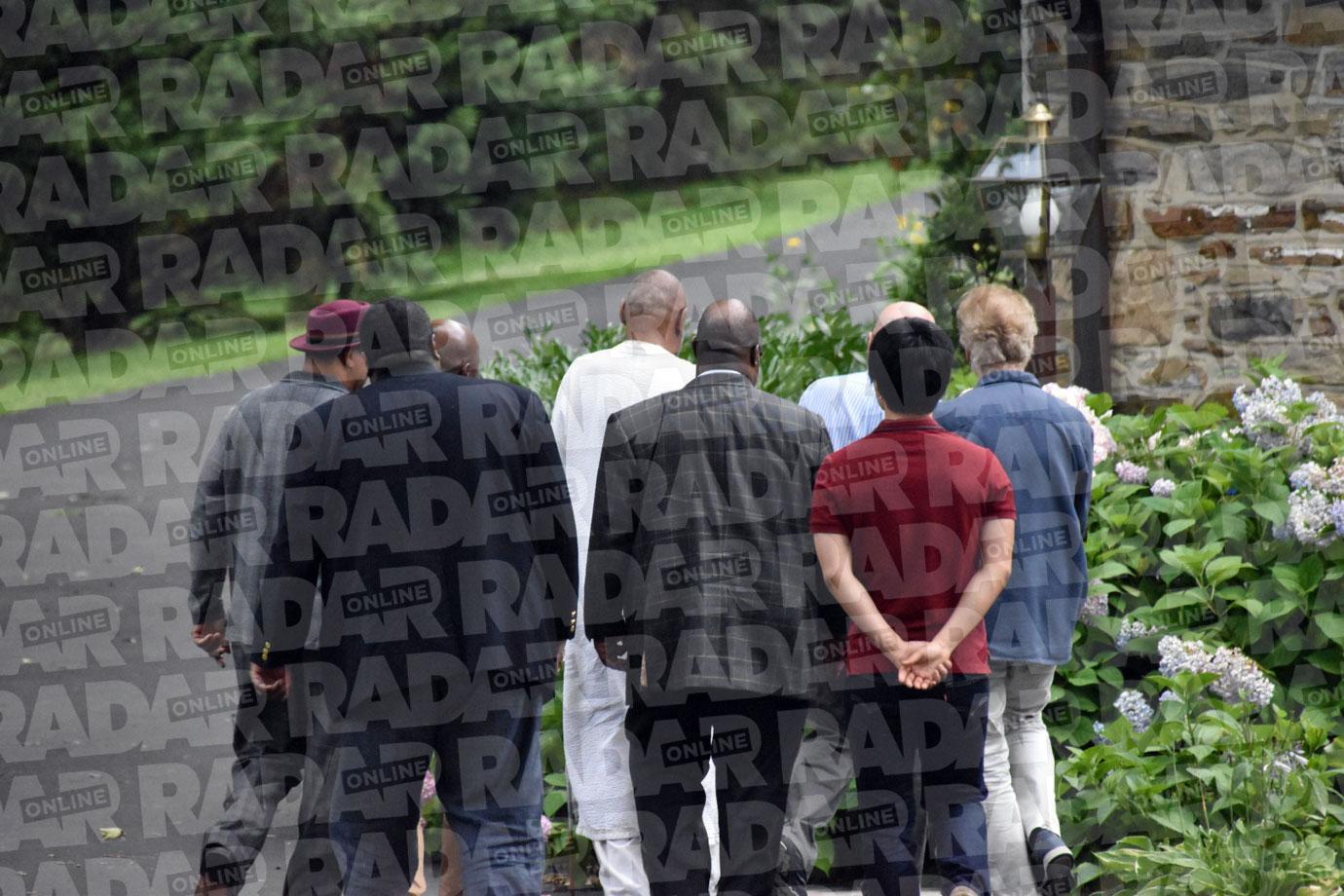 "He's been working on this thing since Camille left," the source told Radar. "He doesn't have much to do all day and the boredom gets to you which is why I think he sat and organized this thing as if it was a wedding."
Article continues below advertisement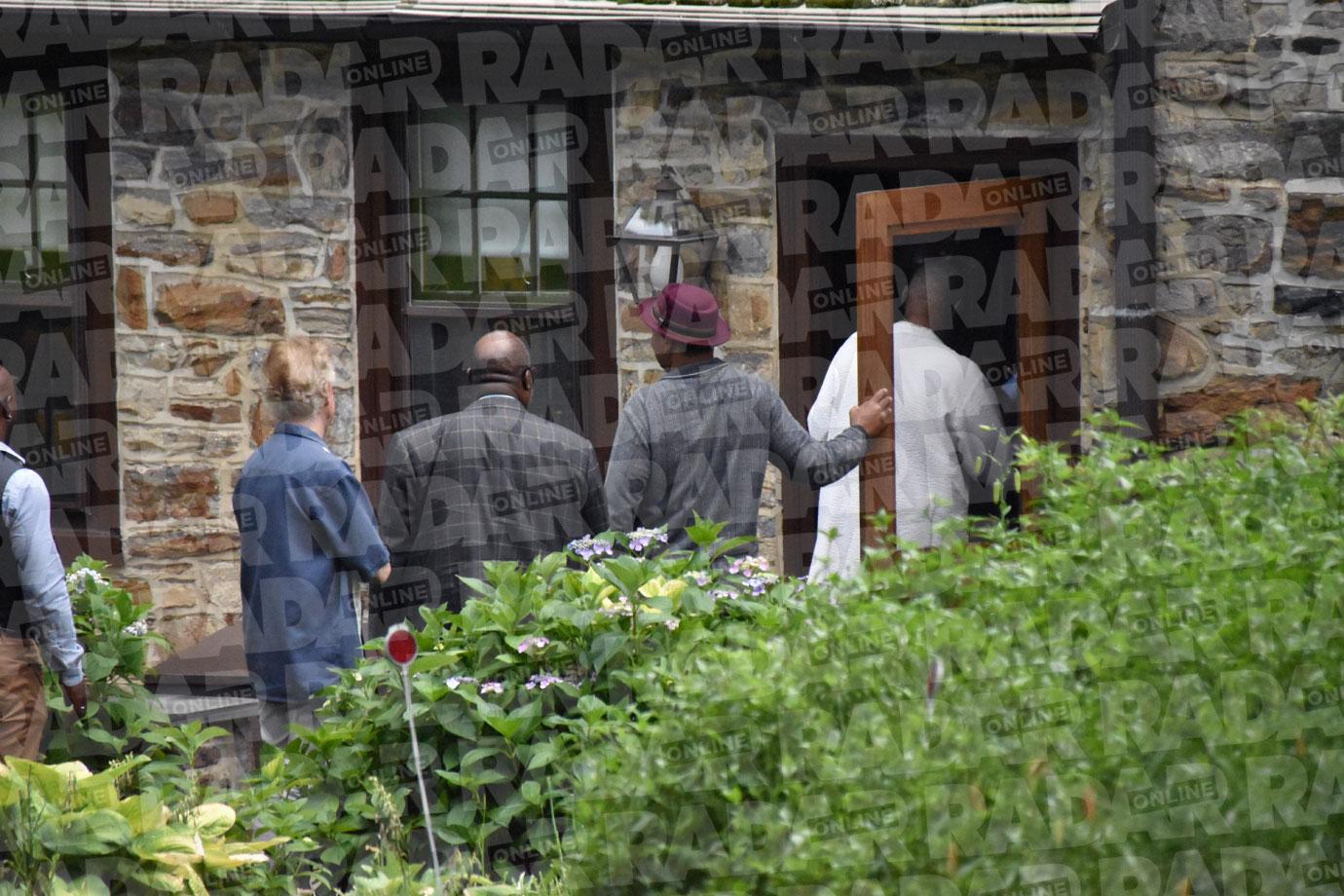 Neighbors who claim they haven't seen or heard from the comic in years voiced their opinions to Radar Thursday. "You have to kind of feel bad for him," one neighbor walking their dog told Radar reporters staking out the house Thursday. "I'm not saying feel bad for what he did,because that's disgusting and inexcusable. If I was married for 50 years, spent millions on my spouse and raised my kids with unlimited resources and in turn they didn't show up for my birthday party – especially when I'm in my 80's, confined to my house and likely going to prison – I'd be an emotional wreck. I could relate with him on that aspect."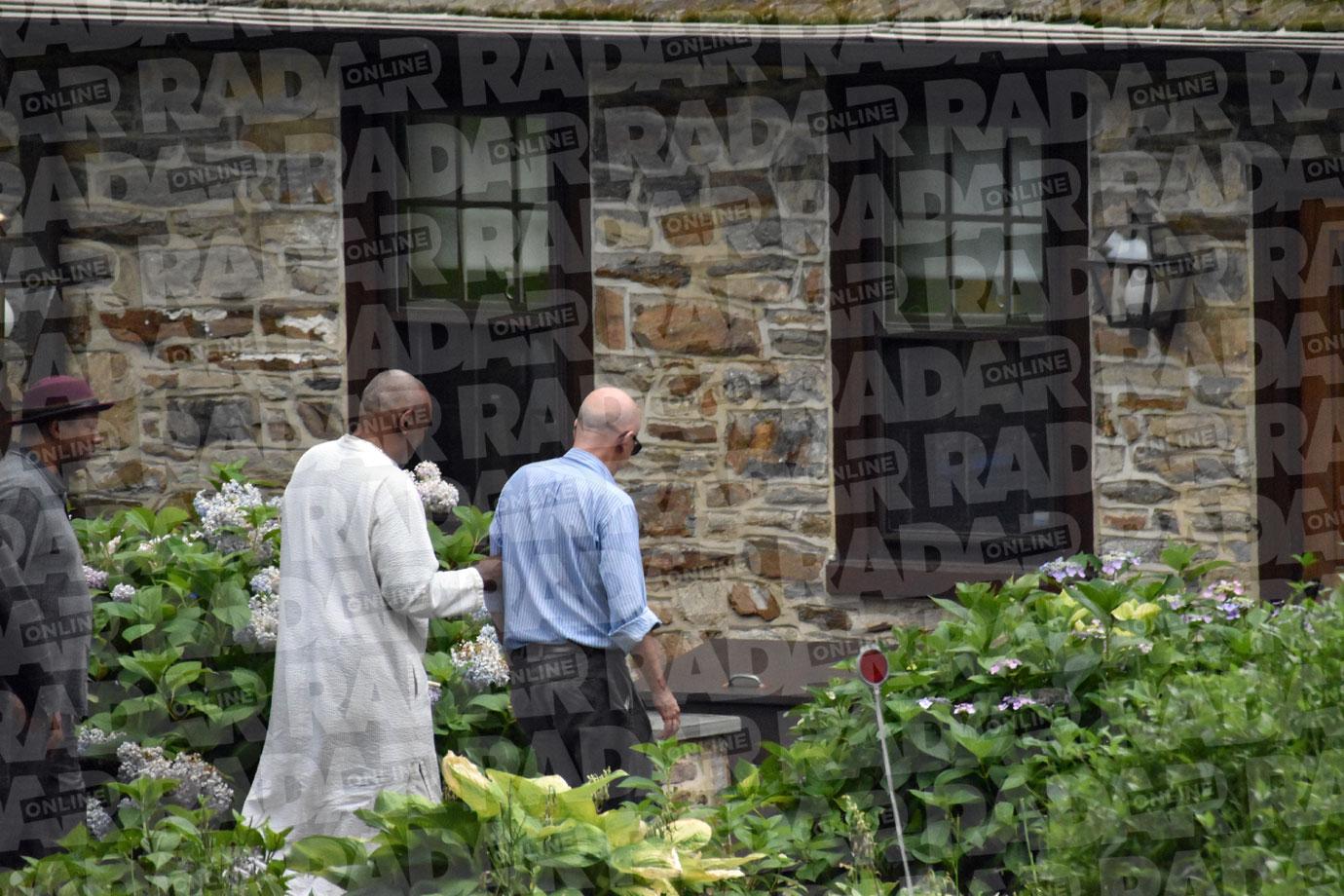 Another neighbor wasn't as compassionate towards the monster, telling Radar "He's lucky Camille lets him live there. If I were her, I would've filed the divorce and forced him out of the house pending the outcome. The rapist could rent an apartment for all I care.
We pay for juicy info! Do you have a story for RadarOnline.com? Email us at tips@radaronline.com, or call us at (866) ON-RADAR (667-2327) any time, day or night.