Presidential Election 2016
'Slick Willy' EXPOSED! Bill's Most Infamous Sex Scandals REVEALED In 13 Clicks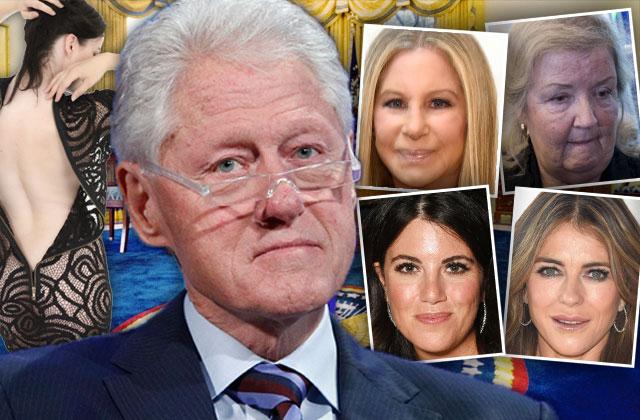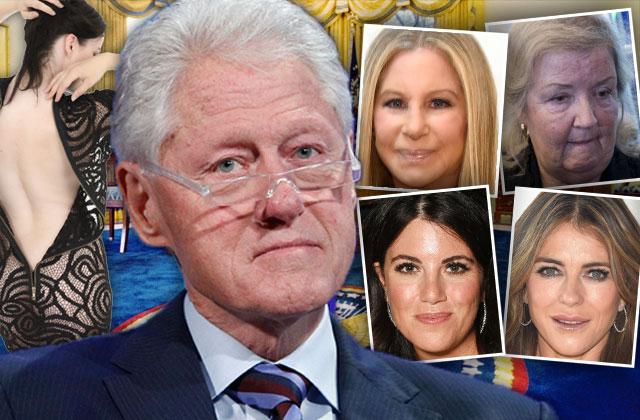 Bill Clinton has left a tawdry trail of sex assault claims, lurid affairs, and cheap one-night stands over his near half-century of public life — and his ambitious wife, Hillary, has ruthlessly covered his tracks in a desperate bid to make it to the Oval Office! An exhaustive 12-month RadarOnline.com investigation can now reveal the former president's astonishing parade of hookers, celebrities, secretaries, students and other women united by anguish and the menacing threats designed to ensure their silence.
Article continues below advertisement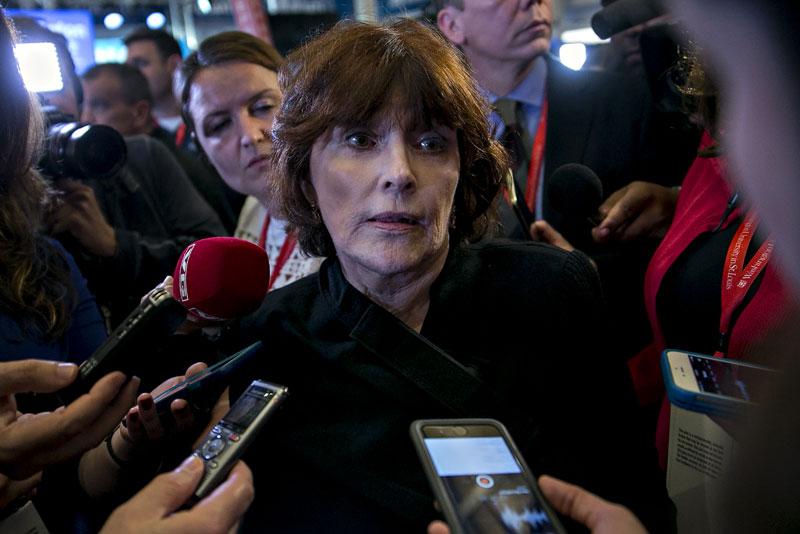 KATHLEEN WILLEY — The White House volunteer claimed she was molested by Bill Clinton in the Oval Office on Nov. 29, 1993, the day her husband, Ed, committed suicide. Bill has vehemently denied the charge. In an exclusive interview, Wiley called Hillary "a wretched, miserable, lying pig."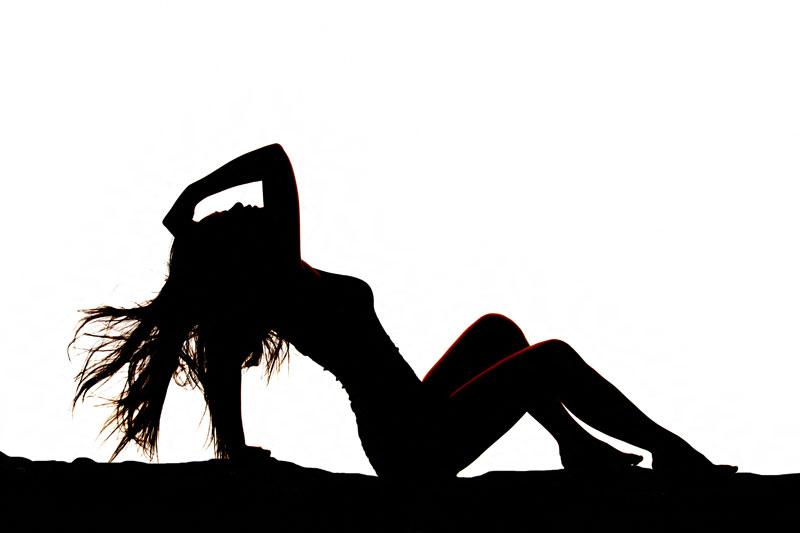 CONNIE HAMZY LITTLE — Rock groupie "Sweet" Connie Hamzy told RadarOnline.com: "It was Aug. 31, 1984. I was 29. I was lying by the pool on a chaise lounge at the Hilton in North Little Rock in a purple bikini and one of his aides, Mike, a former neighbor of mine, came up to me and said, 'The governor wants to say hi to you.' "I said, 'Well, I don't have anything on,' and Mike said, 'That's why he wants to talk to you.' When I went into the hotel to meet him, Clinton's two security guys and Mike walked away and Clinton said, 'You made my day being in a purple bikini. Do you have a room here?' "I said, 'I just came to use the pool.' He said, 'Let's see where we can go,' and he started trying doors on the first floor and he opened up a laundry room and he said, 'Why don't you (perform a sex act on me).'"
Article continues below advertisement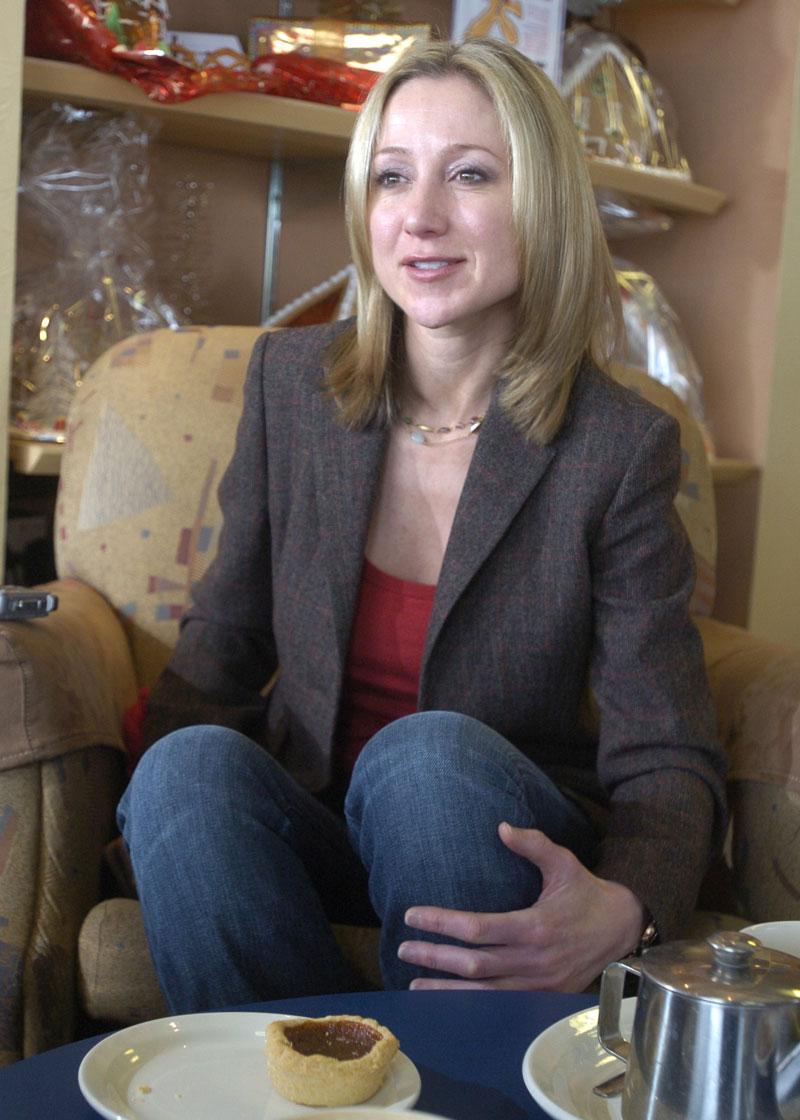 BELINDA STRONACH — Bill was rumored to have hooked up with the Canadian billionaire — who has been described as a younger, prettier Hillary — on the slopes in Aspen in 2004.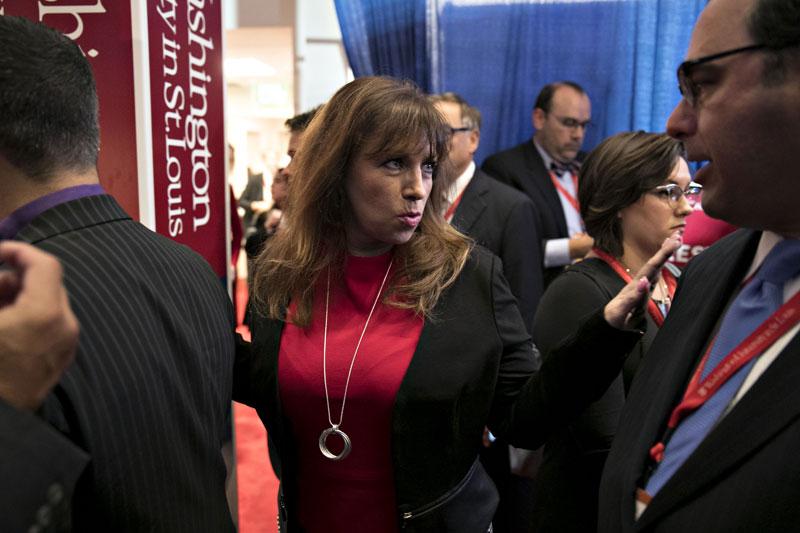 PAULA JONES — In 1994, the Arkansas state worker filed a sexual harassment suit, claiming Bill exposed himself and demanded oral sex. His testimony in that case about his relationship with Monica Lewinsky resulted in his impeachment and eventual acquittal.
Article continues below advertisement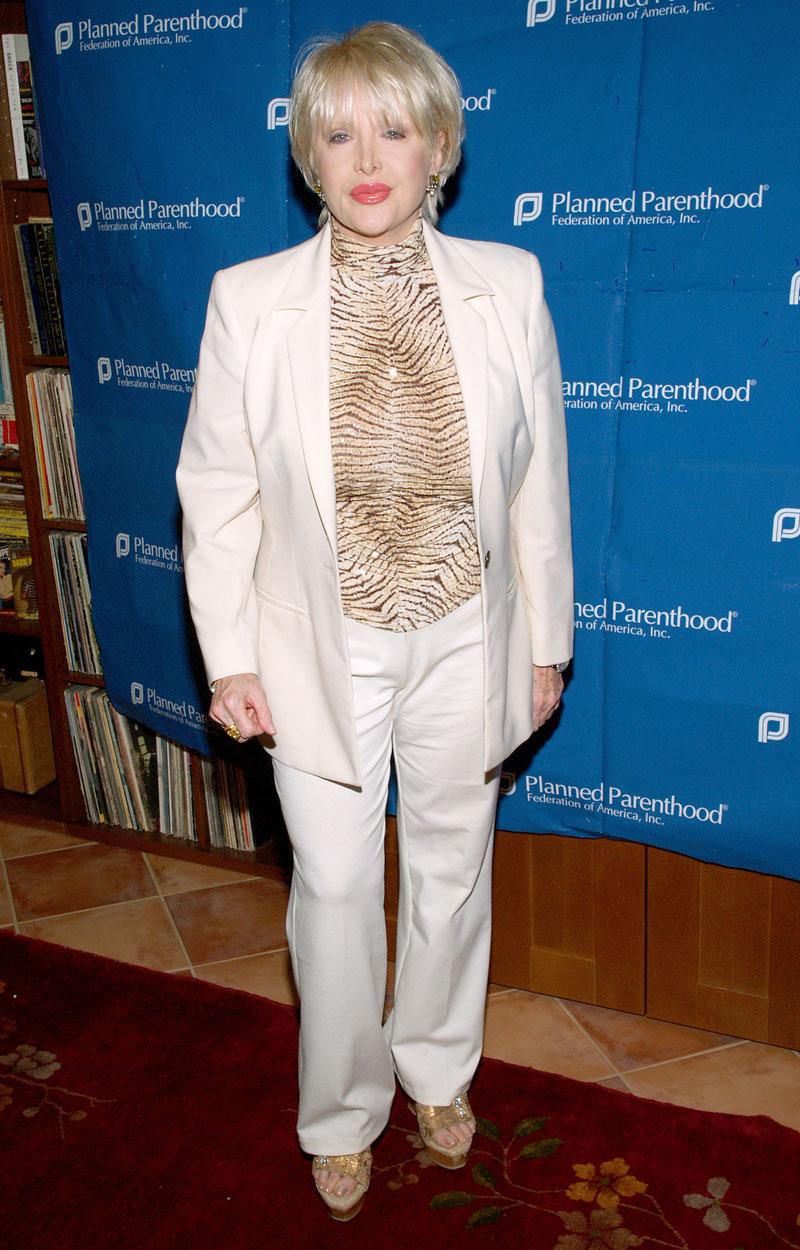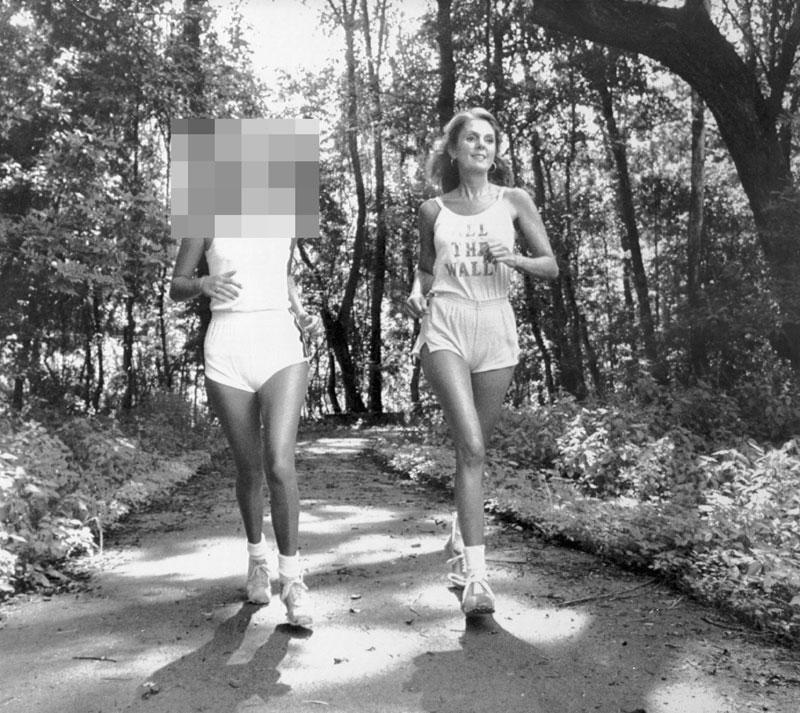 SALLY MILLER PERDUE — The former Miss Arkansas said in an interview she giggled as the man who would eventually become the 42nd president put on her slinky black nightgown. She said her young lover also danced around the bedroom playing his saxophone while she laughed.
Article continues below advertisement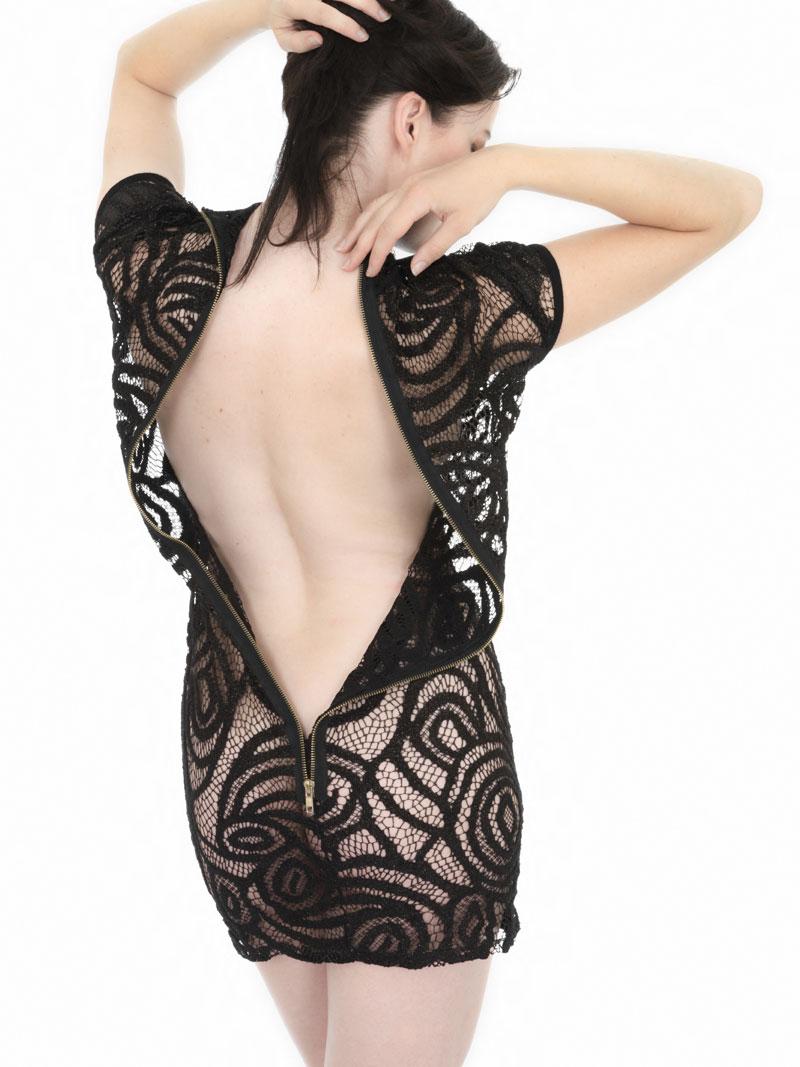 JUDI GIBBS — The former Penthouse centerfold was allegedly a prostitute when her services were employed by then-governor Clinton. Their trysts reportedly began when she was a topless dancer. Judi later died in a mysterious 1986 fire.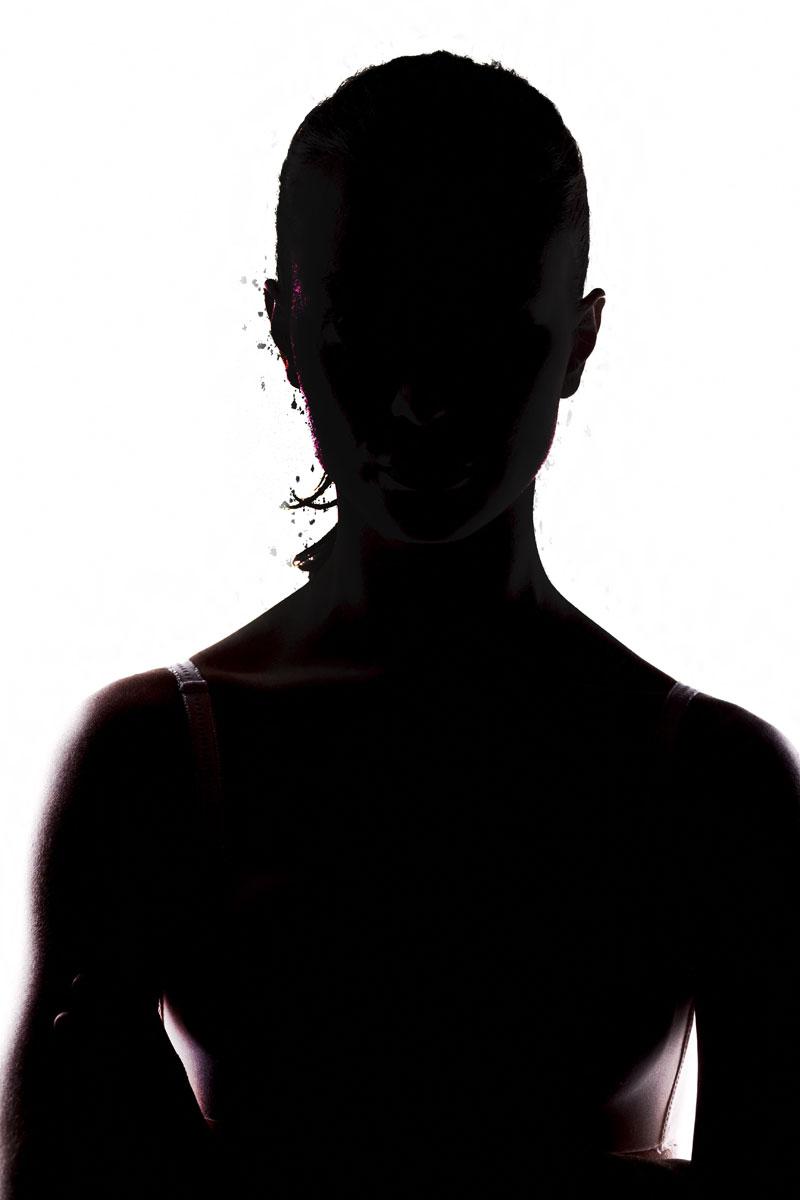 THE JUDGE'S WIFE — Former Arkansas state trooper Larry Patterson, who served on Clinton's security detail, insists Bill had a torrid and shameless affair with a judge's beautiful wife. "When she would come to Little Rock, he would boink her at whatever hotel she happened to be staying," said Larry.
Article continues below advertisement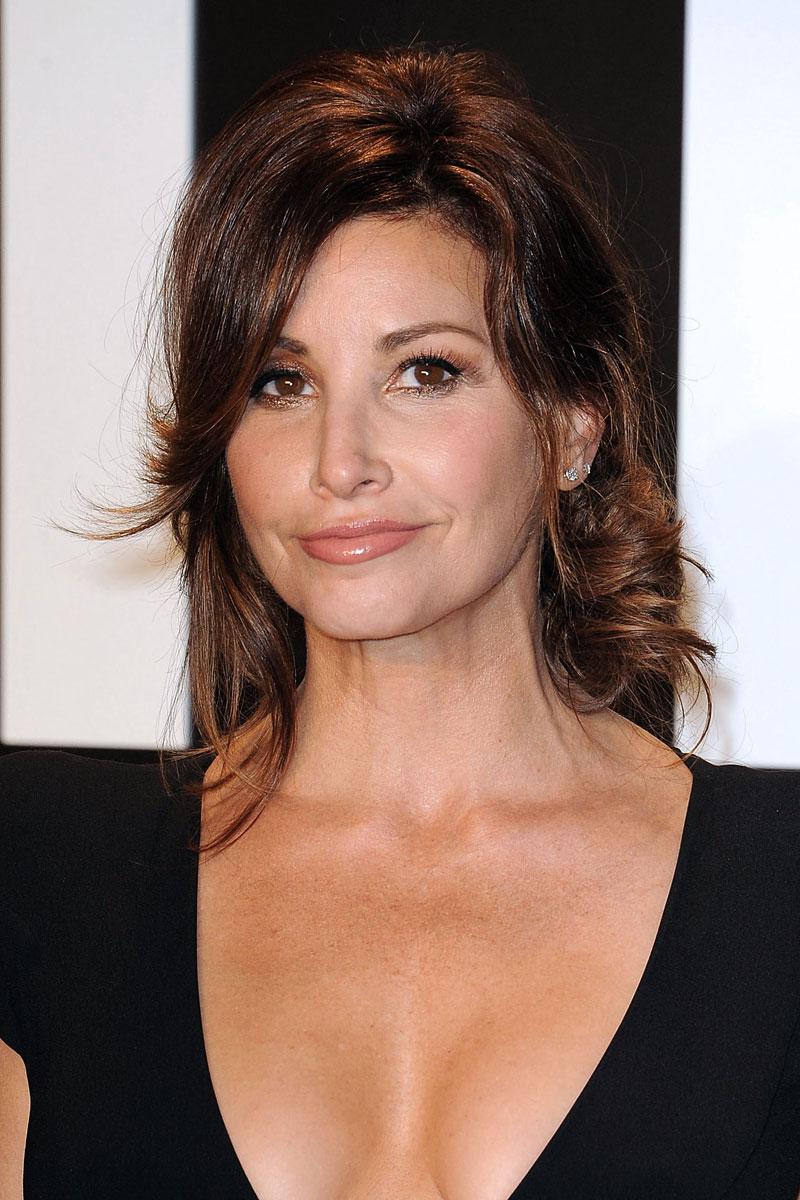 GINA GERSHON — Another actress romantically linked with Bill is the Showgirls star. Though she denied anything happened, a magazine stood by its 2008 story, suggesting Bill was "out of control and seeing a lot of women on the road."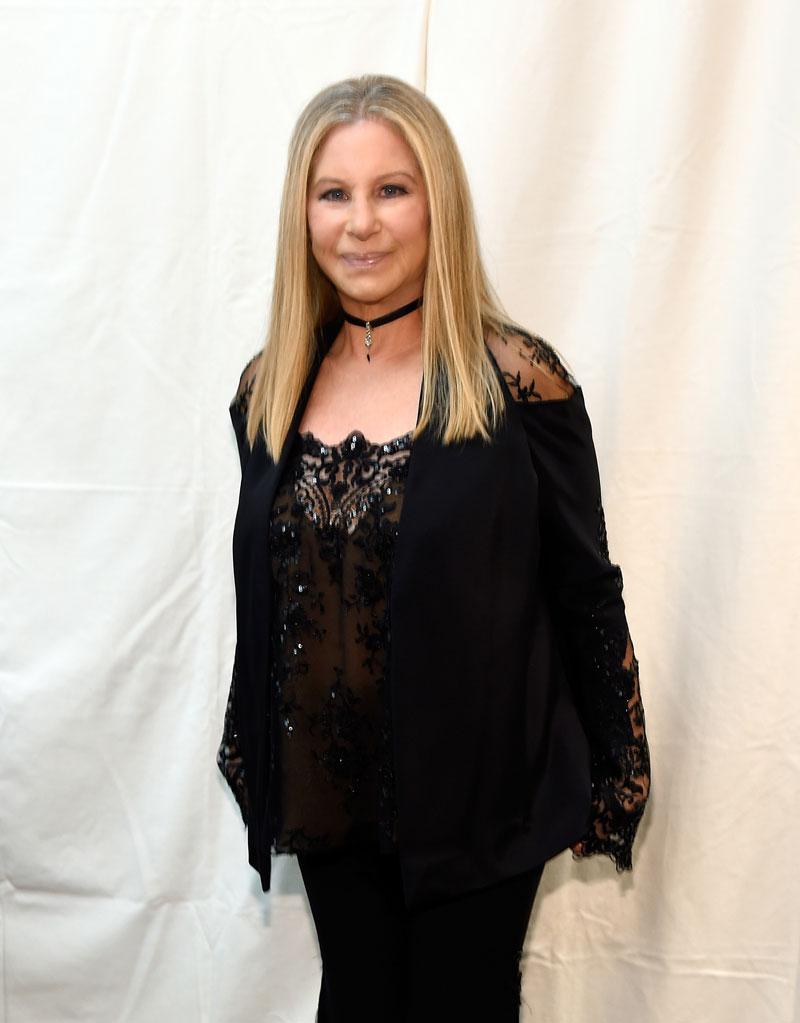 BARBRA STREISAND — While First Lady Hillary was visiting her dying father, she hit the roof when she found out that Babs was with Bill in Washington! "Hillary was furious that Streisand visited the White House, spending the night in the historic Lincoln Bedroom in the grim days when Hillary was in Arkansas trying to cope with her dying father," a source told RadarOnline.com.
Article continues below advertisement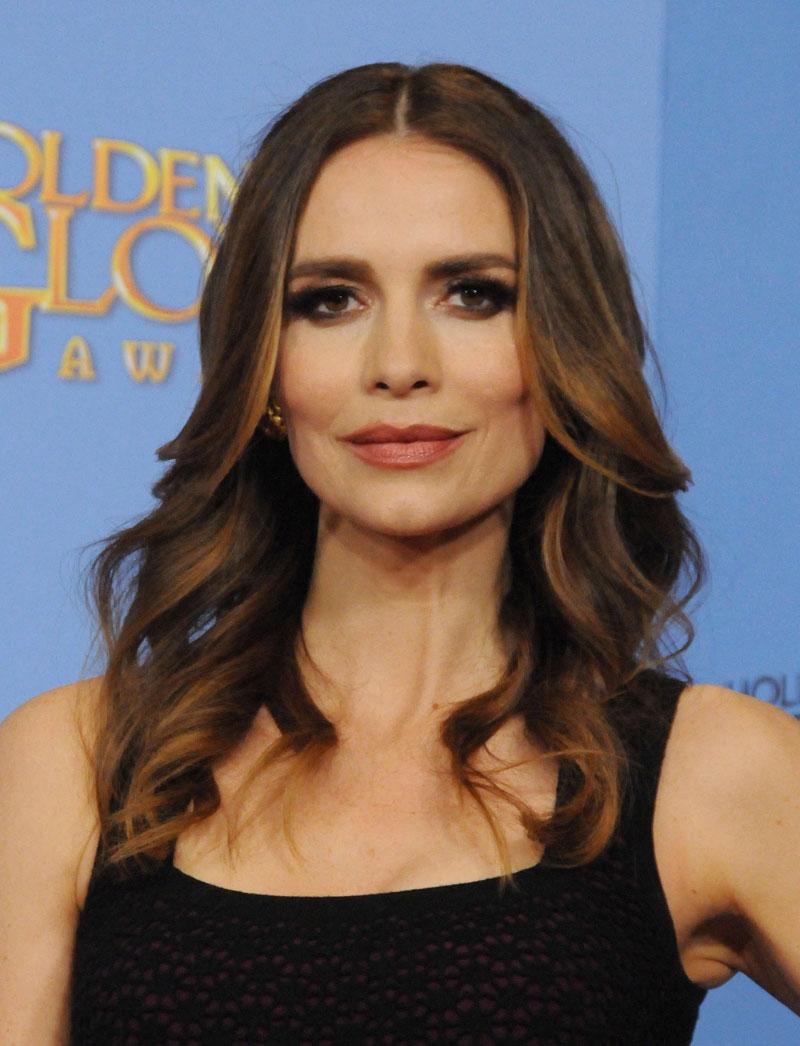 SAFFRON BURROWS — Bill allegedly had a London fling with the bisexual Deep Blue Sea actress — who is 26 years his junior. Sources said when Saffron was asked if she'd rather have an affair with Bill or Hillary, she chose Hillary!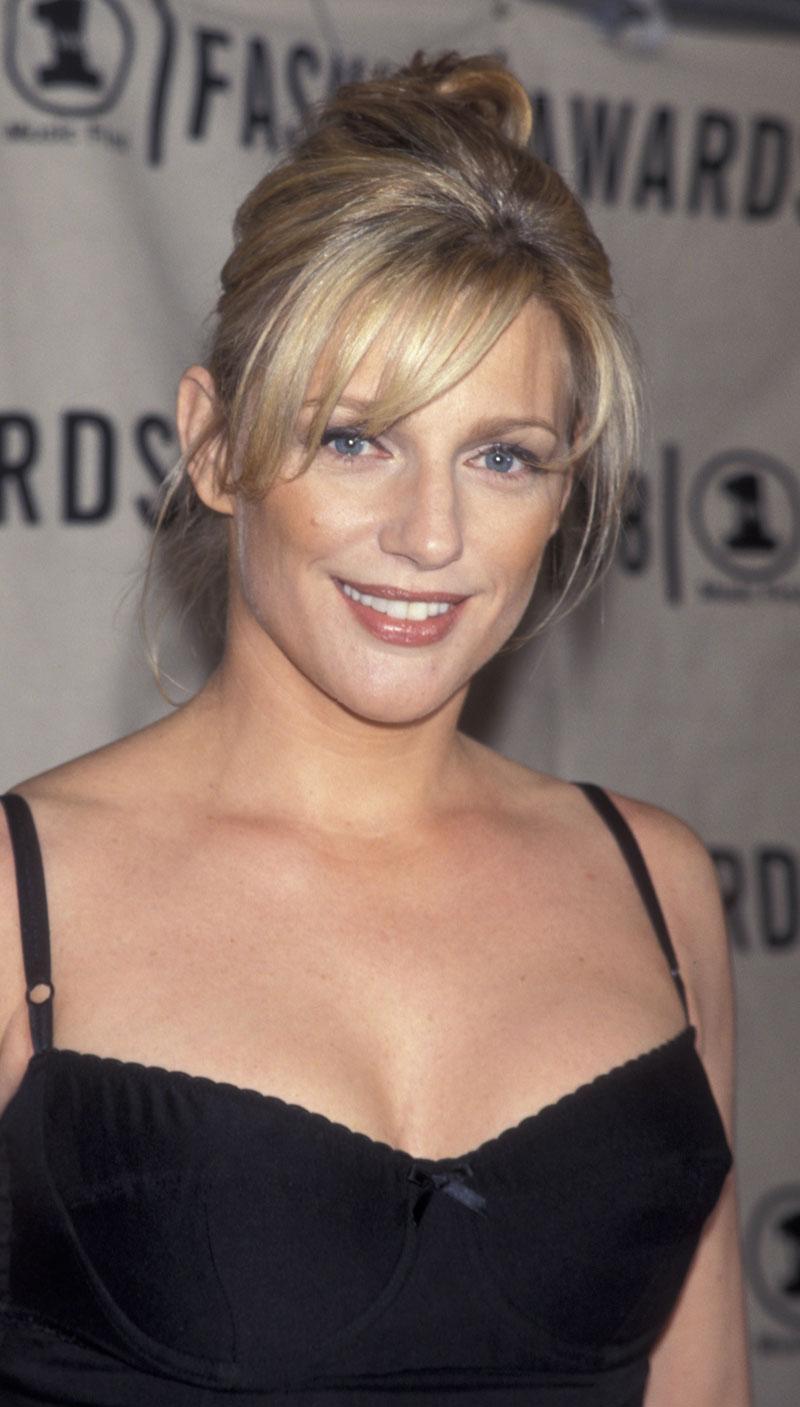 ELEANOR MONDALE — The daughter of former vice president Walter Mondale spent time with Bill in 1997 at the White House and in Los Angeles, where she miffed Barbra Streisand by taking up much of Bill's time at a party in his presidential suite and then was seen jogging along the beach with him the next day! Eleanor denied any affair.
Article continues below advertisement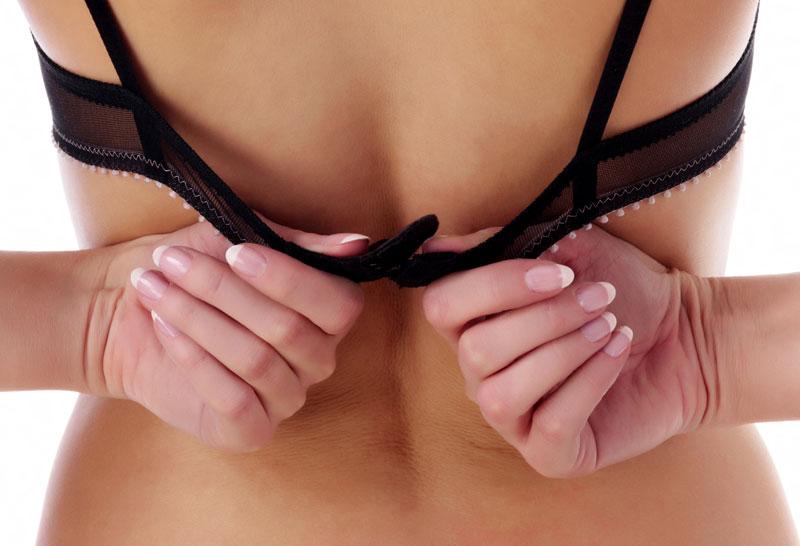 CAROLYN MOFFET — The terrifying 1979 incident began at a political fund-raiser where Carolyn met the future president and was later escorted to his room by troopers. She claimed that while sitting on the couch wearing only an undershirt, Bill pointed to his penis and ordered her to fellate him. Carolyn refused, and she claimed he then grabbed her head and shoved it toward his lap before she managed to flee in horror.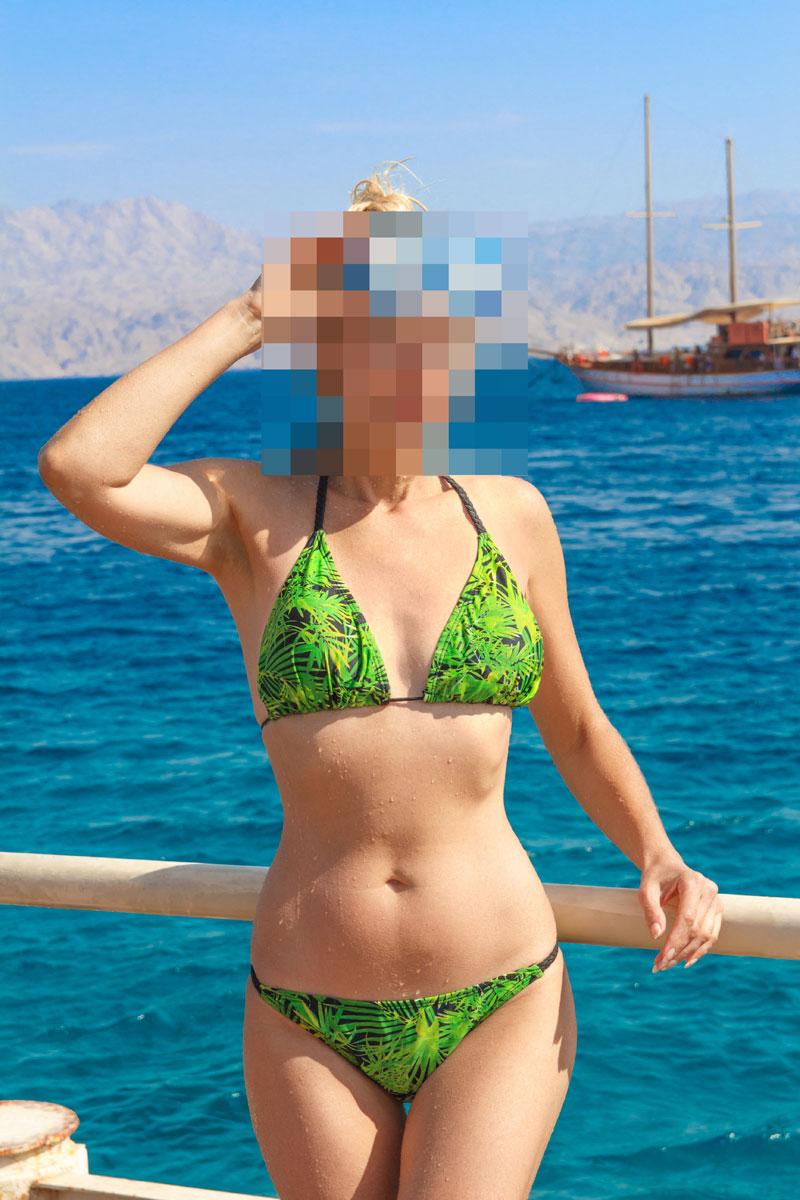 BARBIE GIRL AND AVA ADORA — The ex-prezis alleged to have partied with Barbie Girl and Ava Adora, call girls at Nevada's infamous Bunny Ranch at a 2014 fundraiser. The event came days after it was reported Bill partied on a Caribbean island between 2002 and 2005 with billionaire sex creep Jeffrey Epstein, who served 13 months for soliciting a minor for prostitution.
Article continues below advertisement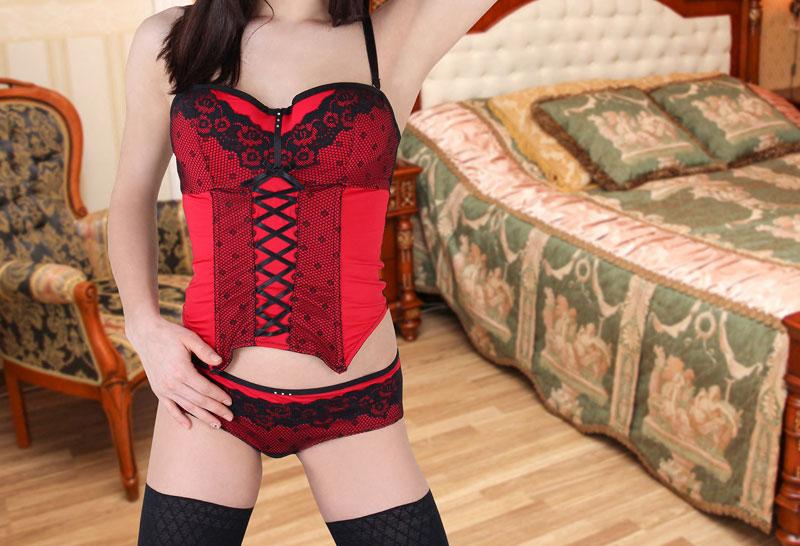 THE BRAZILIAN PROSTITUTE — "Slick Willie" is alleged to have cheated with a Brazilian prostitute in 2001! A source said Bill took a side trip to Rio de Janeiro and had a "quickie" with a call girl before giving a speech.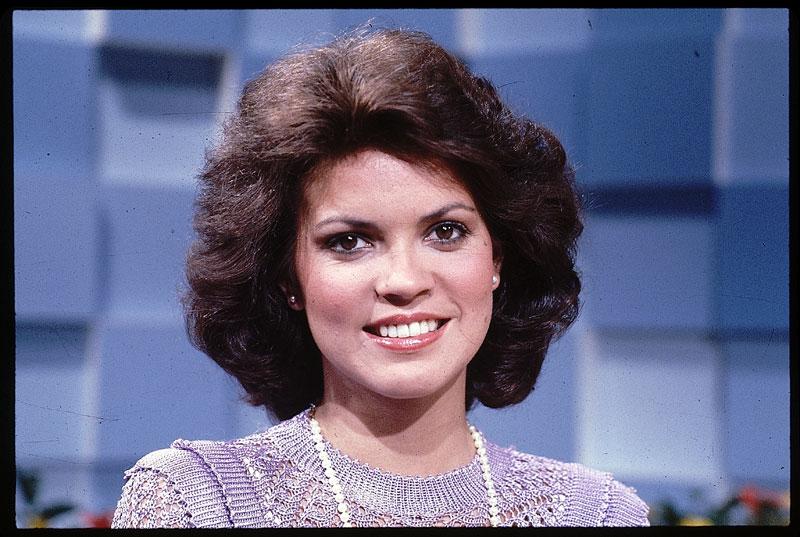 ELIZABETH WARD — Bill has a former Miss America among his list of alleged conquests! In 1998, the former Miss Arkansas revealed she and Bill had been a hot item. "I had sex with Bill Clinton," said Elizabeth, who was a married 22-year-old when the tryst took place. "You think you can get away with these things, but they always come back down the road."
Article continues below advertisement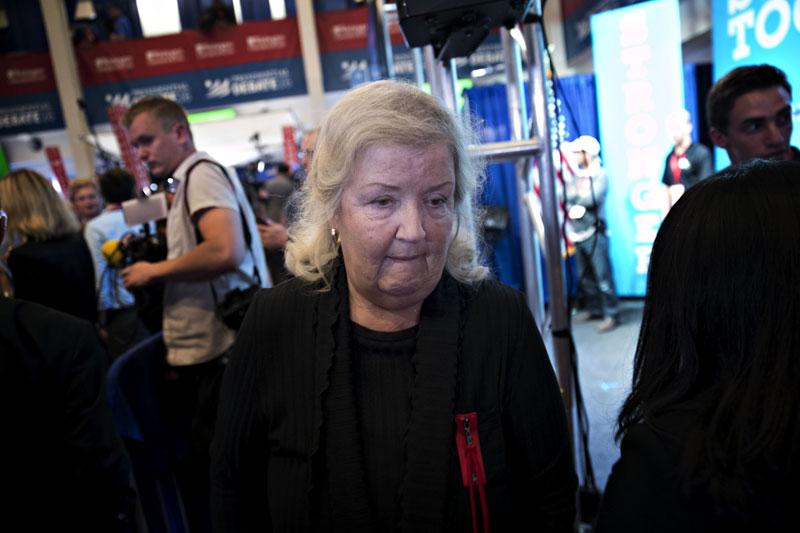 JUANITA BROADDRICK — In an exclusive interview, the former nursing home administrator claimed Bill raped her in 1978. "(Hillary) grabbed my hand and stared at me and said, 'Do you understand? Everything that you do.' To me, it meant I was going to have to keep silent and live with it. I was scared. These were two of the most powerful people in Arkansas."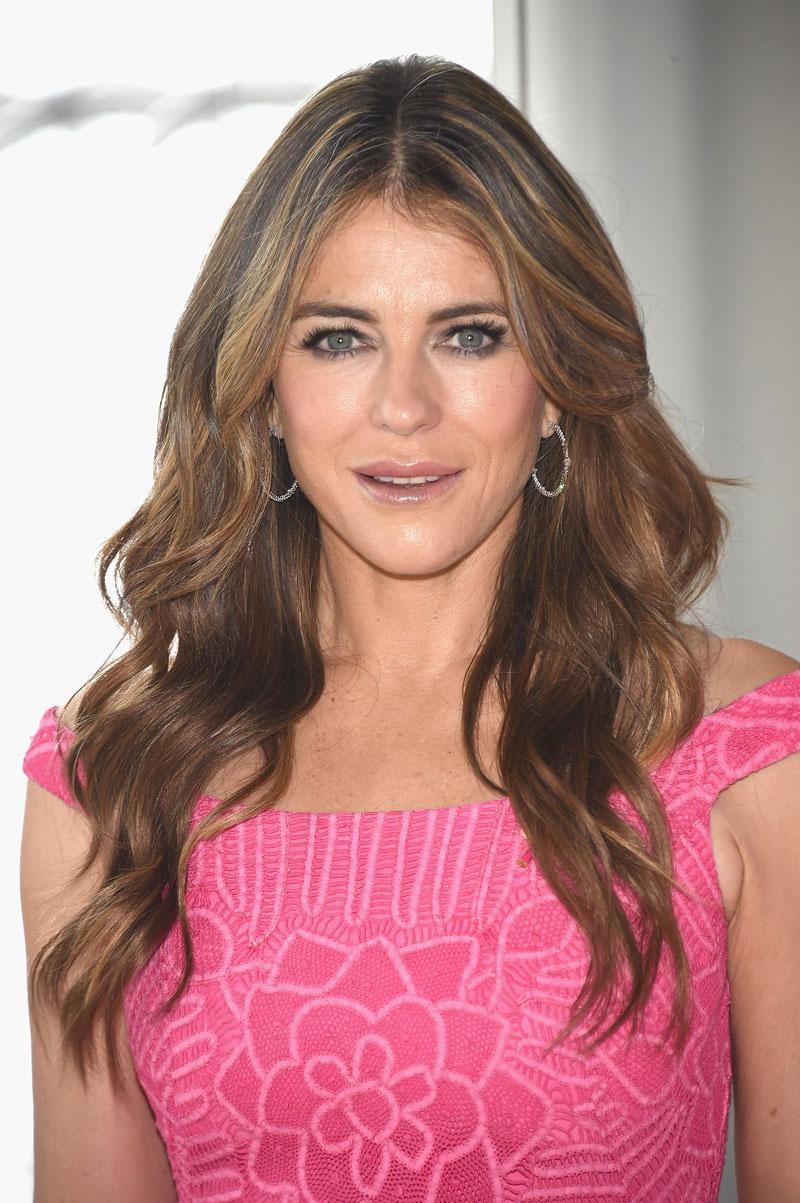 ELIZABETH HURLEY — Actor Tom Sizemore claimed in 2014 that he set up Bill with the Austin Powers beauty during a screening of Saving Private Ryan. Bill noted that Tom had dated her and asked for her number. Tom claimed Bill called Liz right away and the actress arrived at the White House in short order. Asked if Bill and she had sex, Tom said: "What do you think? She was there for four days." Liz vehemently denied the story and Tom later recanted.
Article continues below advertisement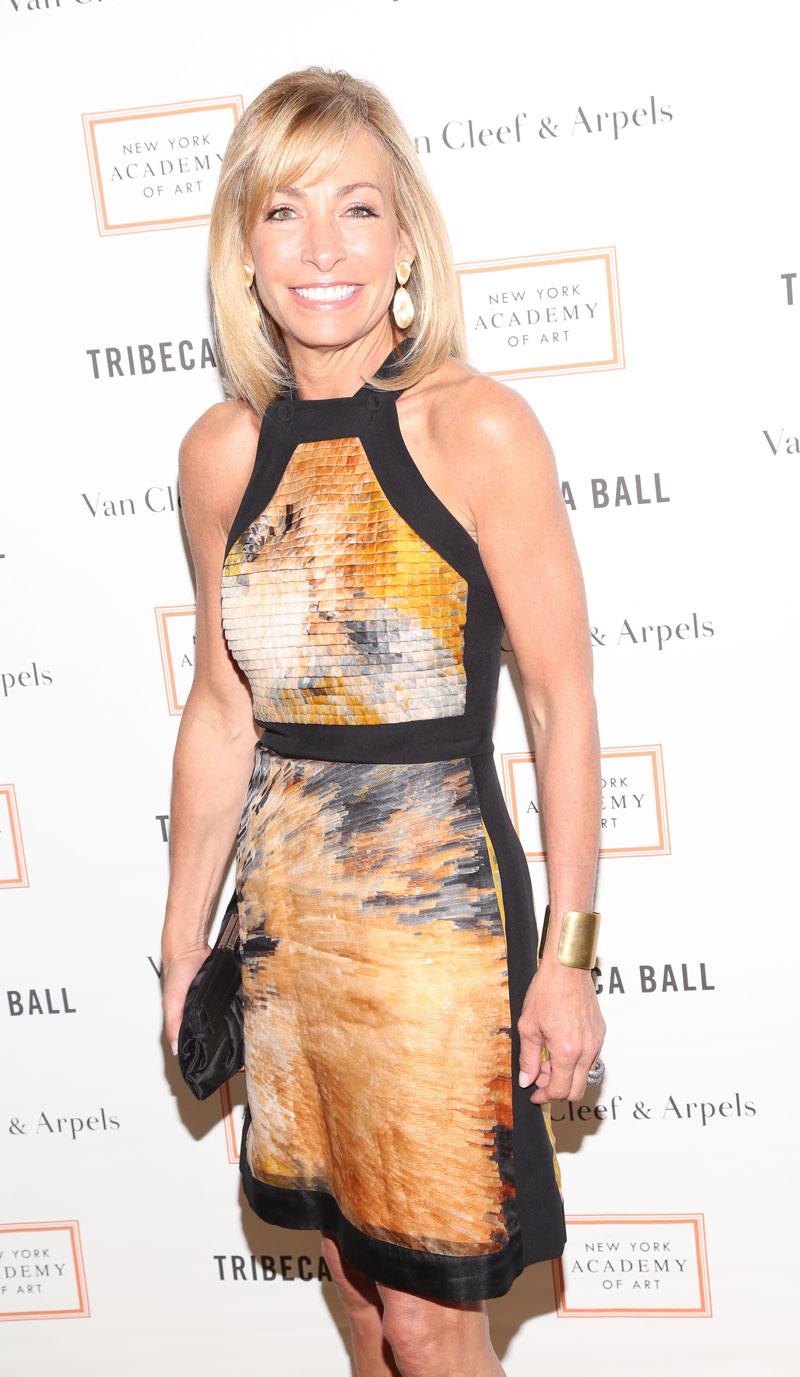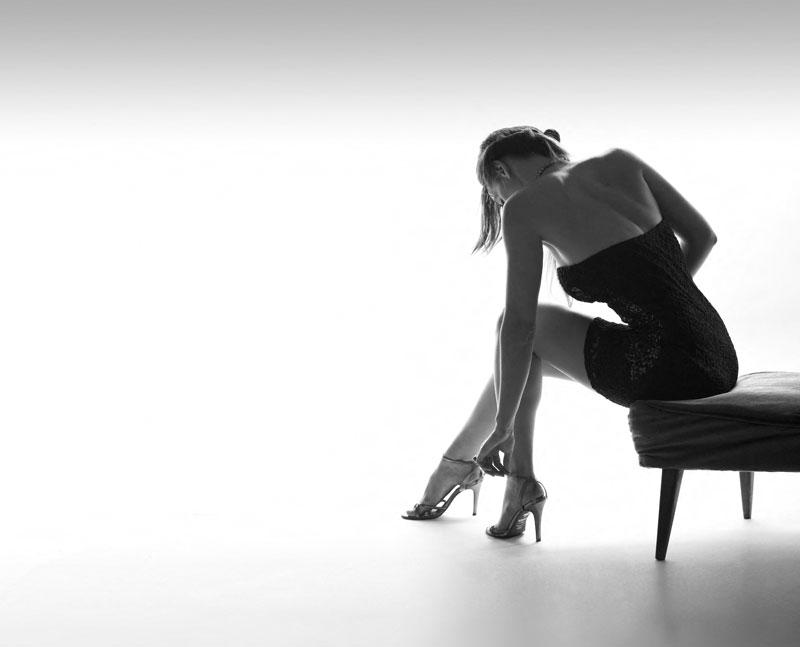 SEVEN UNNAMED WOMEN — Arkansas state troopers were aware of at least seven women who made complaints against Bill during his first gubernatorial term. The women said he "forced or attempted to force himself on them sexually," a source said.
Article continues below advertisement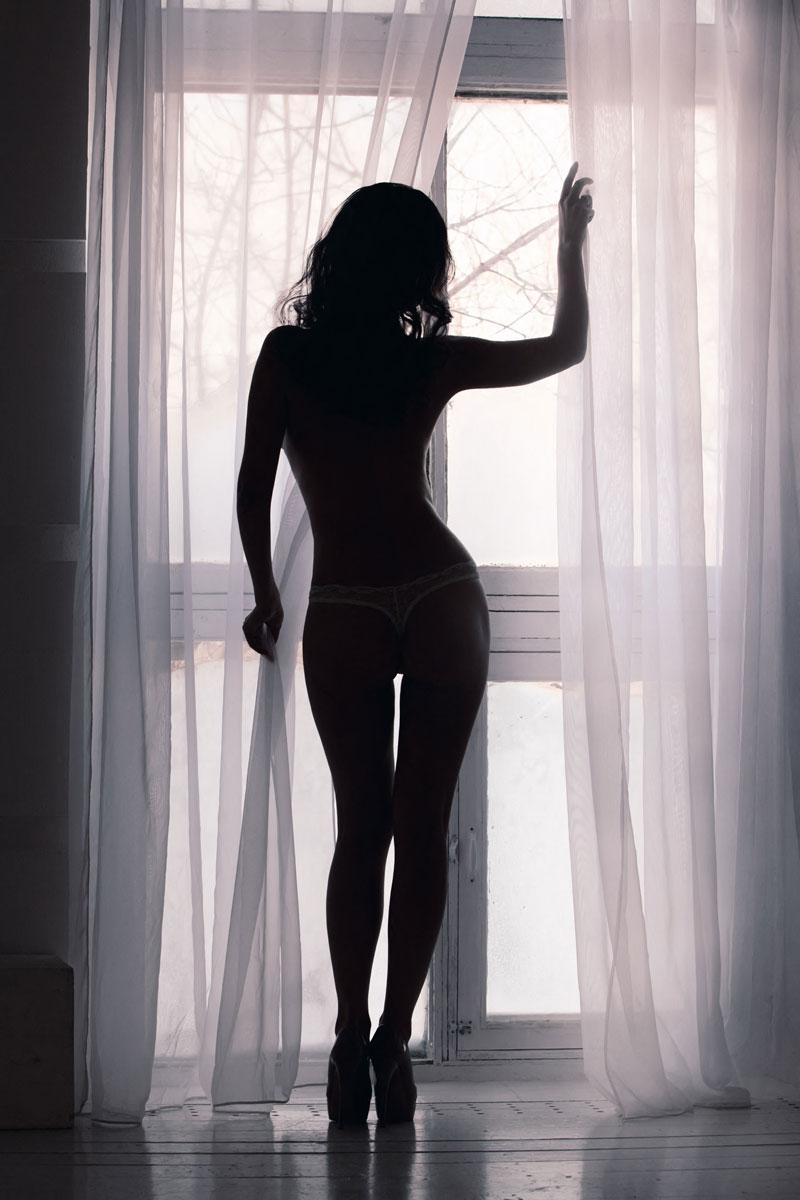 EILEEN WELLSTONE — In 1969, Bill, then in his early 20s, was accused of raping the 19-year-old after meeting in a pub close to Oxford University where he was studying. Details about the rape have been shrouded in secrecy for years, but a retired State Department employee allegedly spoke with the woman's family and filed a report about the assault.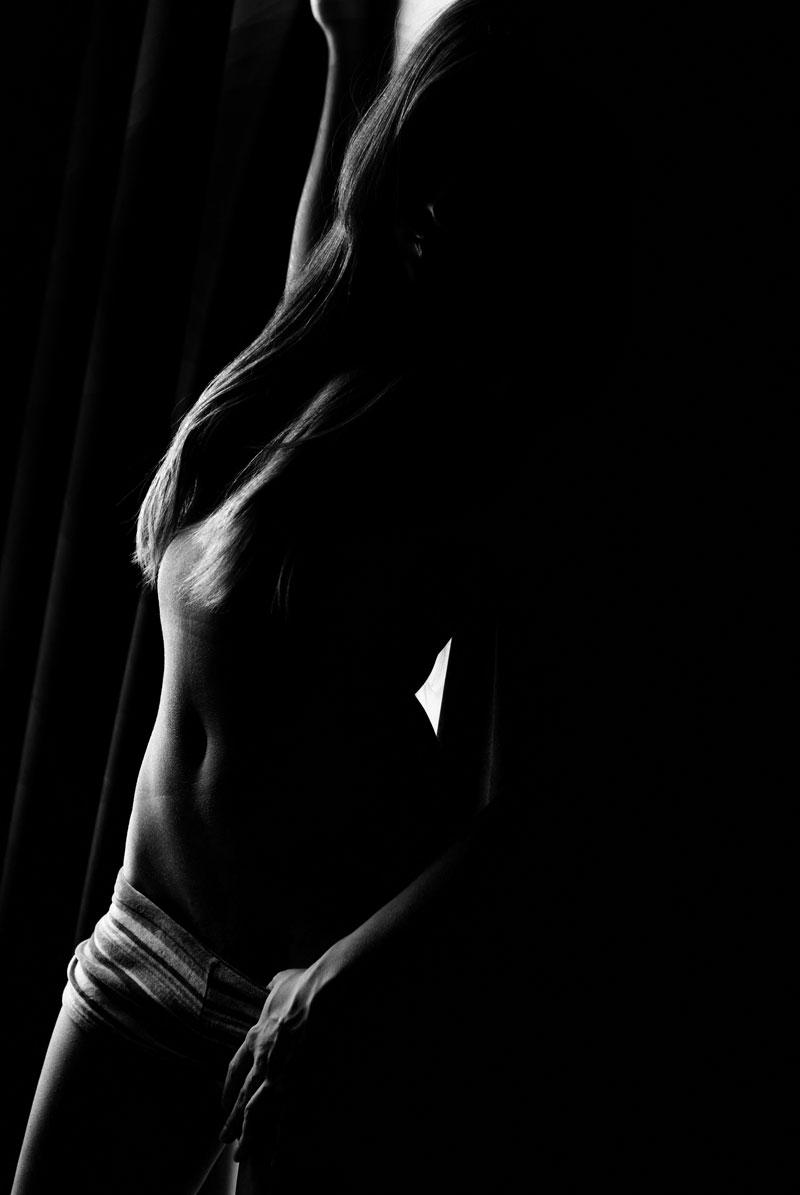 SANDRA ALLEN JAMES — In another shocking report, the former fundraiser claimed Bill invited her to his hotel room during a 1991 political trip. She said he pinned her against the wall and stuck his hand up her dress and that she screamed loud enough for the trooper outside the hotel suite to bang on the door and ask if everything was all right. At that point, she fled.
Article continues below advertisement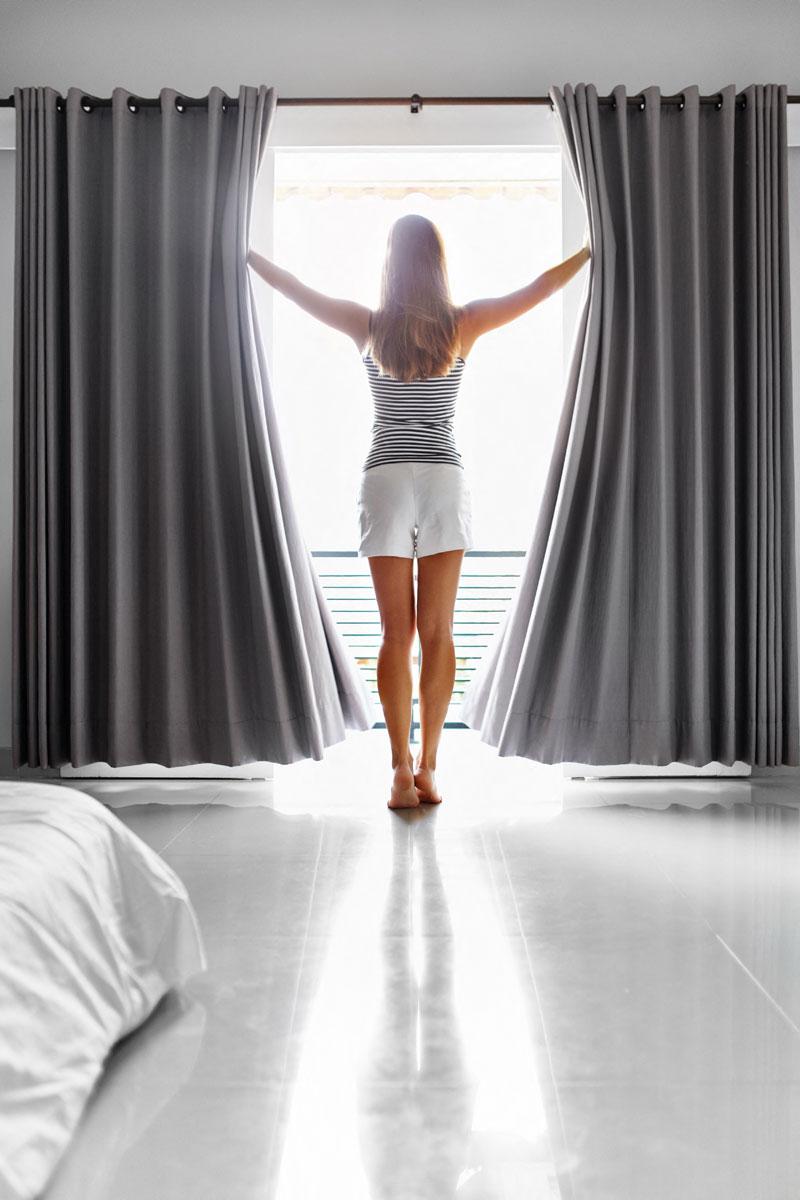 LOCAL ARKANSAS NEWSPAPER REPORTER — Former Clinton aide Larry Nichols identified the reporter at an Arkansas newspaper. "When Bill became president, he helped her get a job in D.C. and she always made sure she got into his press conferences, where she had a good seat, usually up front," said Larry.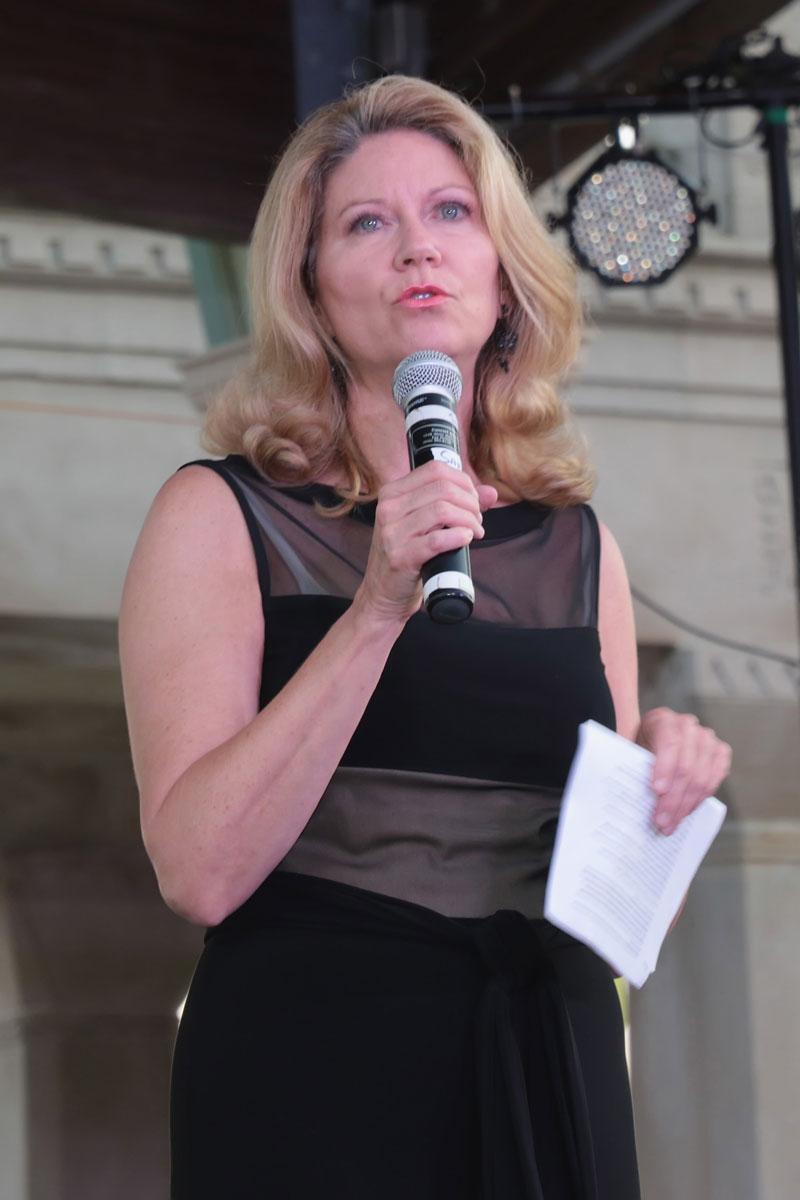 REGINA HOPPER BLAKELY — According to the deposition of L.D. Brown taken on Nov. 10, 1997, in Little Rock, a former Arkansas state trooper said of Regina, who had a consensual relationship with Bill in the late 1970s: "She would come to the mansion. He would talk to me about her after she had been there or after she had come to the mansion. In so many words, that's what we would talk about would be that he had sexual relationships with her." The claim is that he "forced himself on her, biting, bruising her."
Article continues below advertisement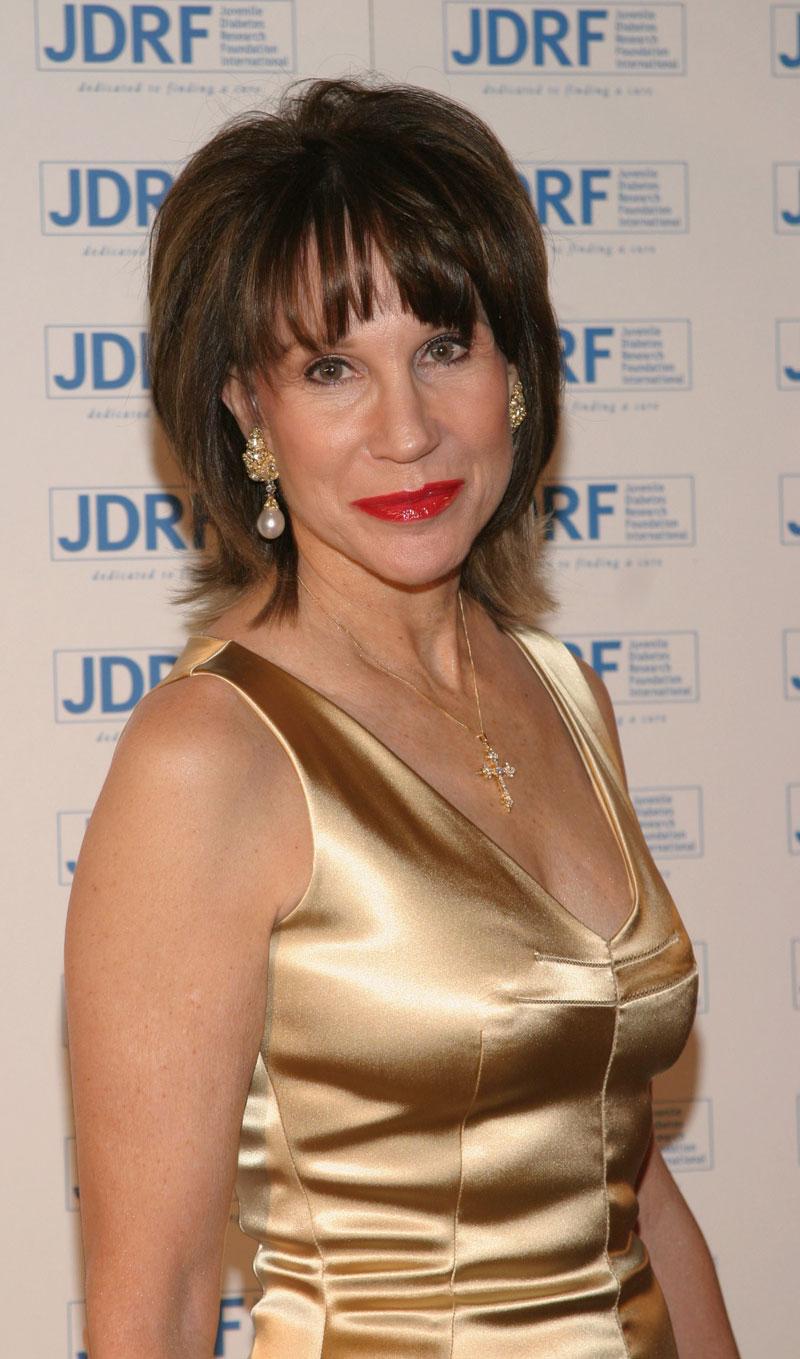 SALE JOHNSON BUBBA — was linked to the New York socialite when she was estranged from her Johnson & Johnson tycoon husband, Robert Wood Johnson. She and "Woody" have since divorced.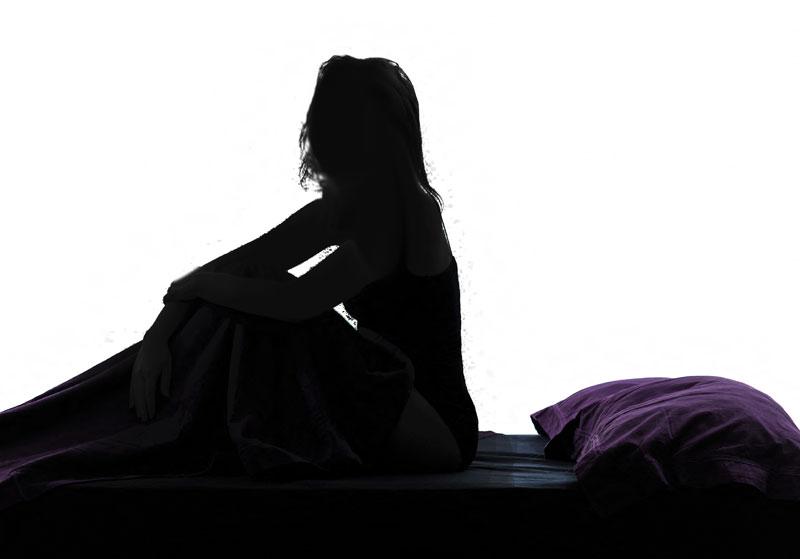 ARKANSAS LEGAL SECRETARY — An Arkansas secretary was allegedly lured by Bill into a hotel room where she claimed he tried to force her to perform oral sex on him while governor.
Article continues below advertisement
UNNAMED SALES CLERK — Arkansas state troopers Larry Patterson and Roger Perry claimed they saw a sales clerk perform oral sex on Bill twice — once in the parking lot of daughter Chelsea's school!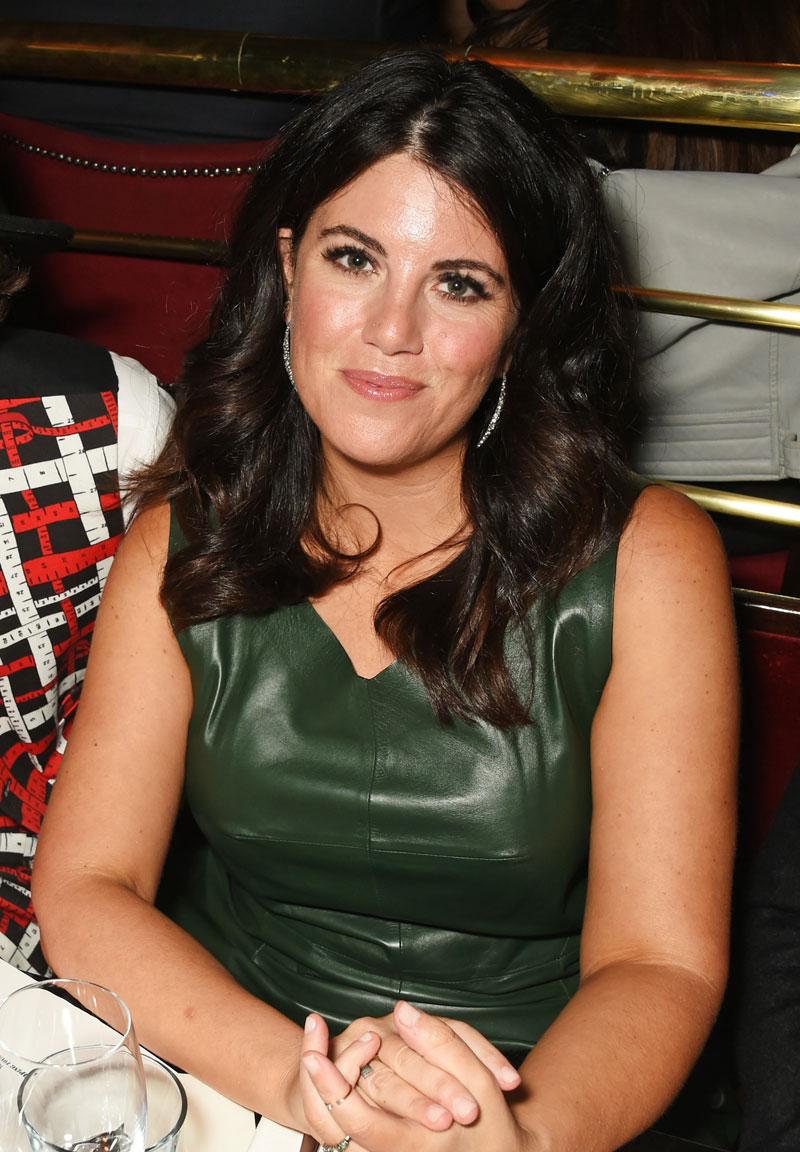 MONICA LEWINSKY — Just 21 years old, Monica began an affair with Bill in 1995 while working as a White House intern, hooking up with him in a hallway of the Oval Office! Bill quickly had her transferred to the Office of Legislative Affairs. In 1996, Monica's "inappropriate and immature behavior" was cited as the reason for her being transferred to the Pentagon — and it was there that Monica began to spill the beans about the affair and the infamous "blue dress."
We pay for juicy info! Do you have a story for RadarOnline.com? Email us at tips@radaronline.com, or call us at (866) ON-RADAR (667-2327) any time, day or night.