Rehab, Depression & Bankruptcy: 10 Twisted Secrets Of Beyonce's Rise To Fame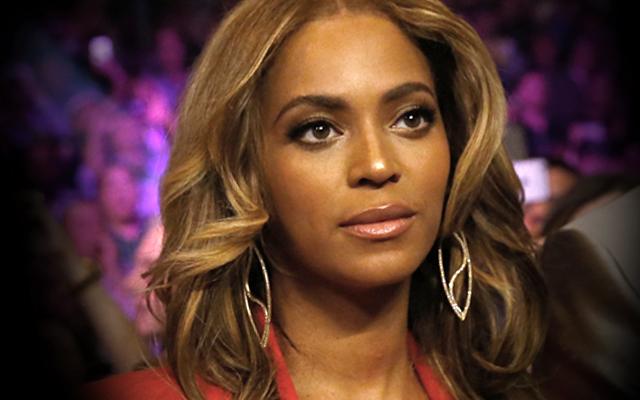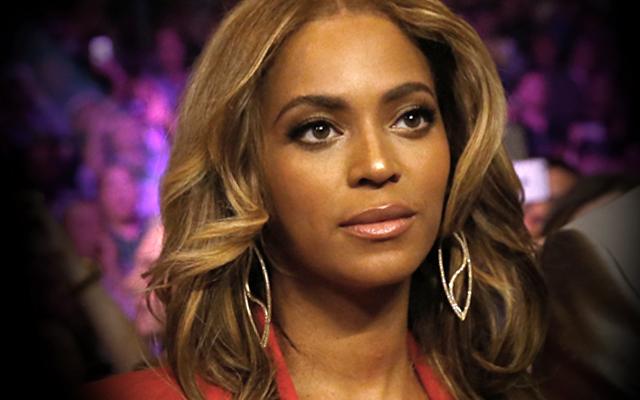 Beyonce's life wasn't always so picture perfect. J. Randy Taraborrelli reveals the pop star's darkest secrets from her sad childhood in his new book, Becoming Beyonce.
Article continues below advertisement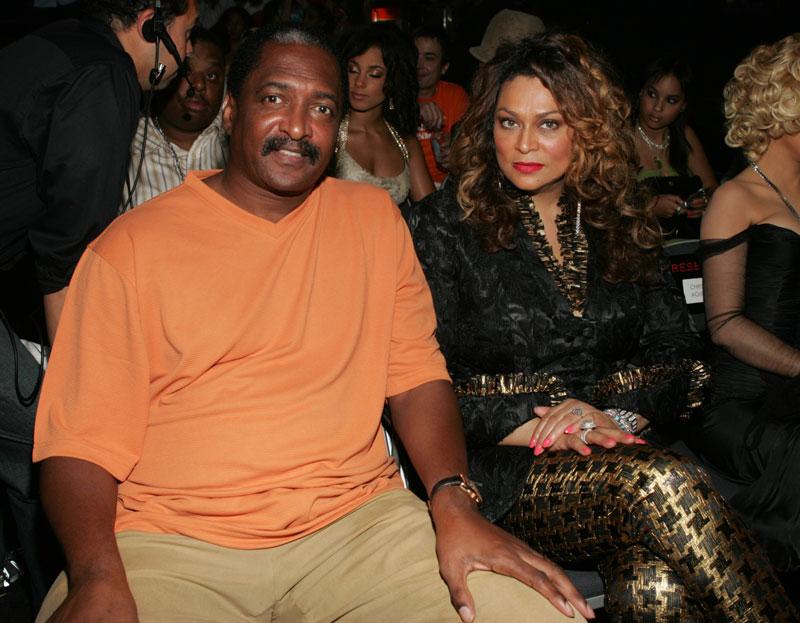 Beyonce may be worth $250 million now, but growing up, her parents were broke as they struggled to make their daughter a superstar. Mathew and Tina Knowles were slapped with a $38,845 tax lien in 1995, and Tina was accused in a lawsuit of bouncing 11 business checks. The couple even filed for bankruptcy for the third time that year.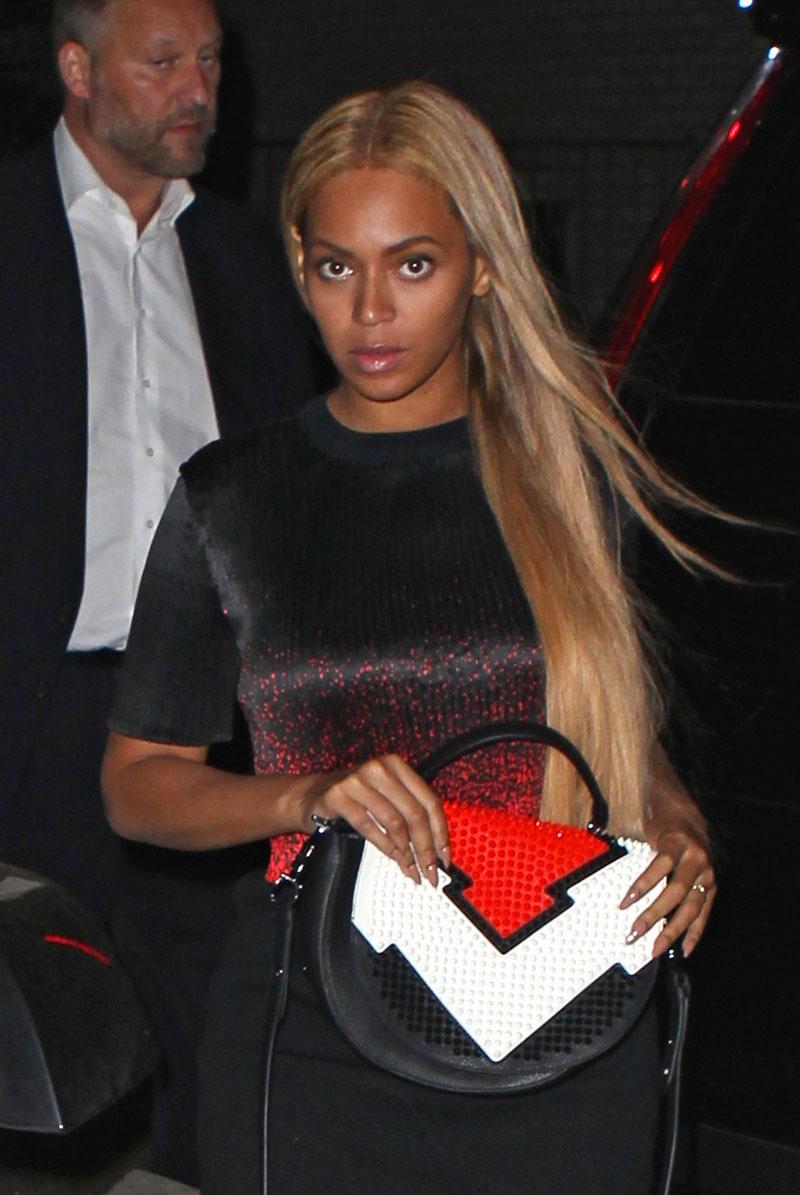 Broken family. Beyonce's parents first split in 1995. Tina left home with her girls— Beyonce, Solange and surrogate daughter Kelly Rowland— and moved into a tiny townhouse. And the money problems continued. "Tina would say that they were going to cut off the water or electricity to the town house. Or she needed money for food," family friend Sha Sha Daniels told Taraborrelli.
Article continues below advertisement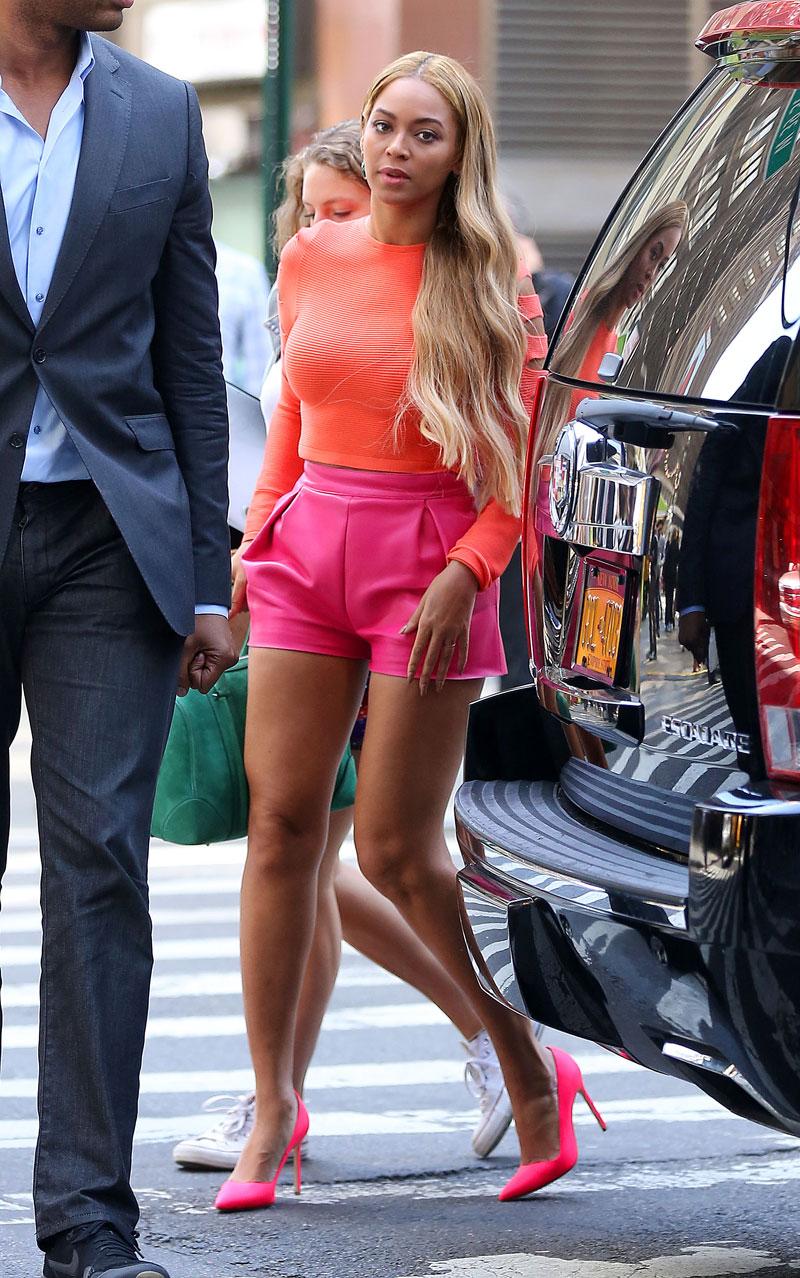 Around this time, Beyonce lost her signature smile and became depressed. "Beyonce spent a lot of time in her room," a relative said. "When she got into a mood like that, it was hard to reach her."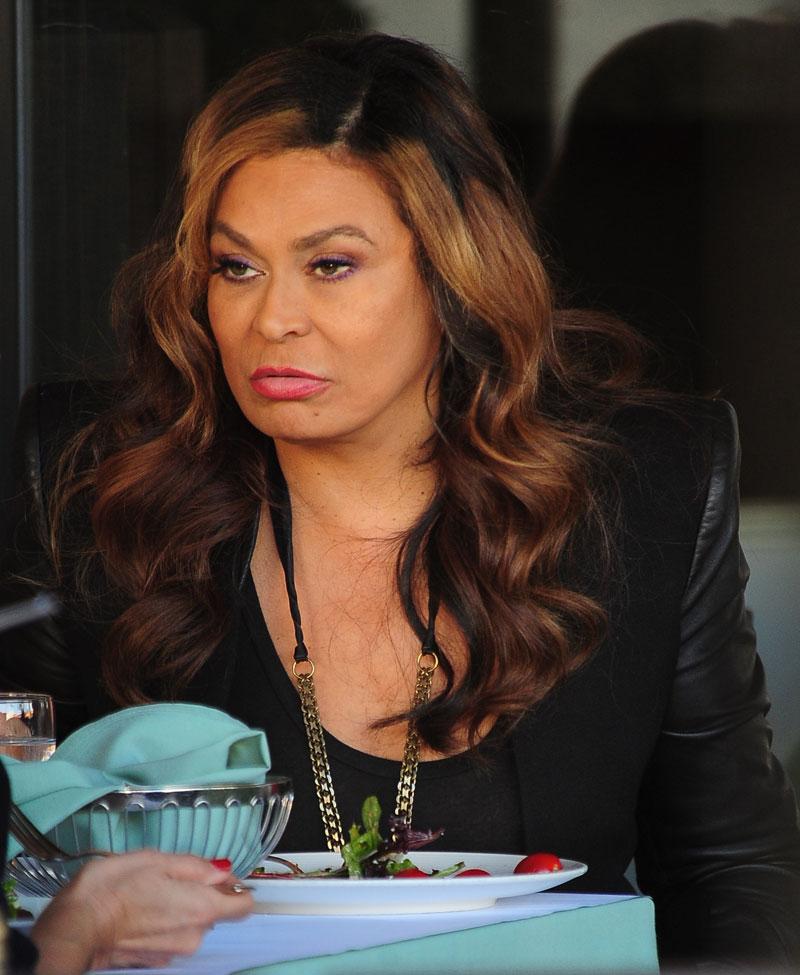 Helicopter parents! Taraborrelli claims Tina forbid Beyonce and her childhood boyfriend, Lyndall Locke, from having sex until she turned 18. "I'm not leaving here until we have a deal!" the protective mother told the young couple.
Article continues below advertisement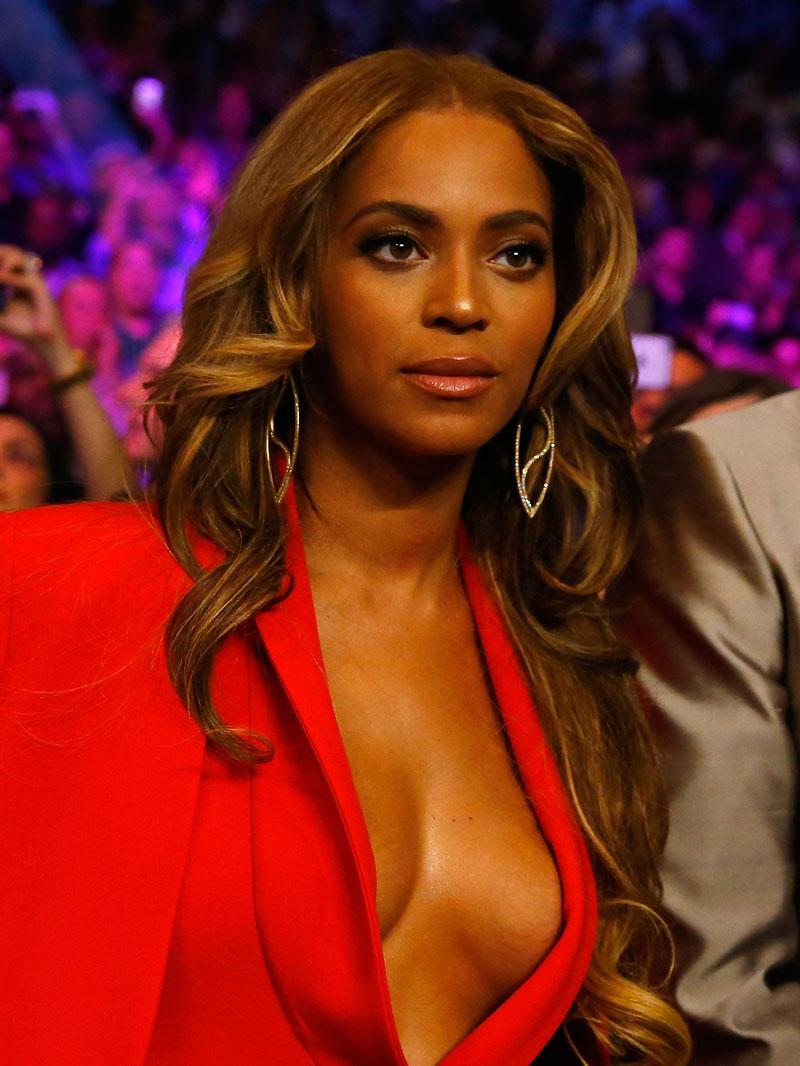 Horrible tragedy: When Beyonce was 15, her mentor, Andretta Tillman, died after a battle with cancer. "It was if she had a hole in her heart that she just wasn't able to fill," a source said.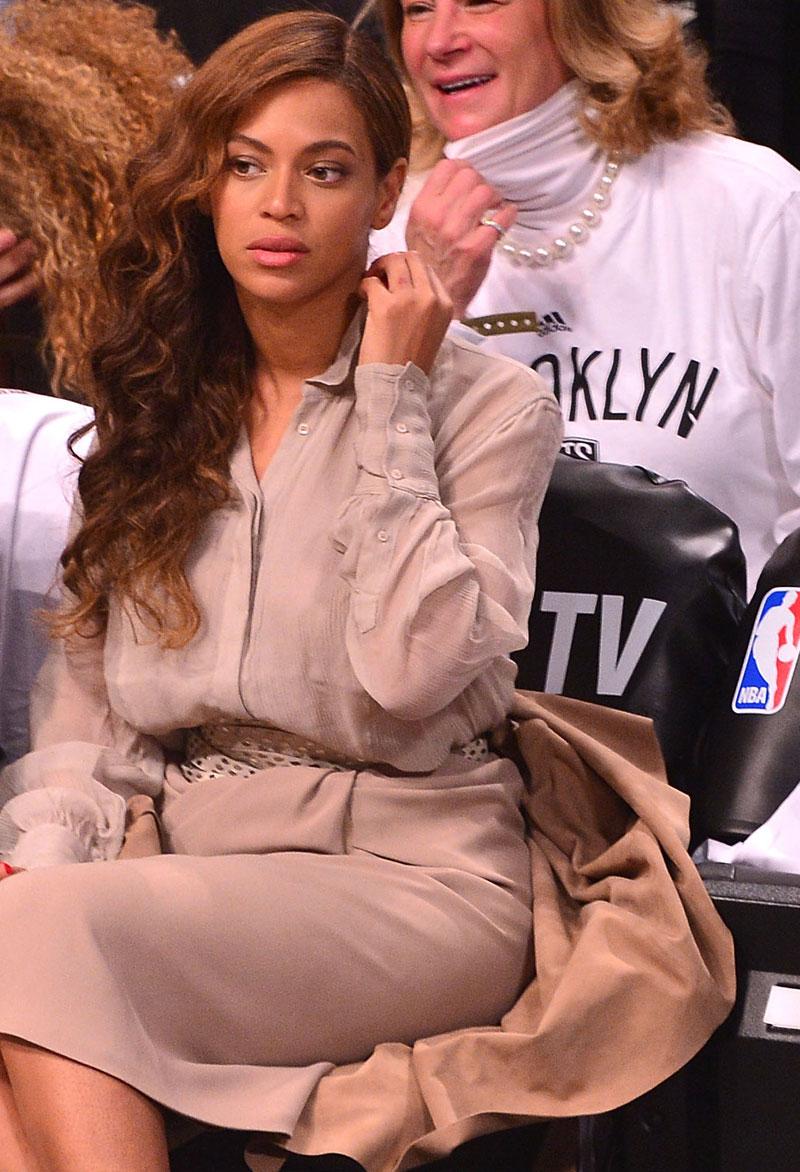 Hit and run? When Beyonce was 16 years old, she was involved in a scary car accident with her then-boyfriend, Locke, and cousin, Angie Beyince. Locke, who was driving his girlfriend's Jaguar convertible, hit a Ford Expedition and rolled over several times on a highway near Houston. Locke claims Beyonce ran away from the scene because "she was worried about the possibility of reporters and police showing up," Locke claimed. Two victims were hospitalized, but there were no fatalities.
Article continues below advertisement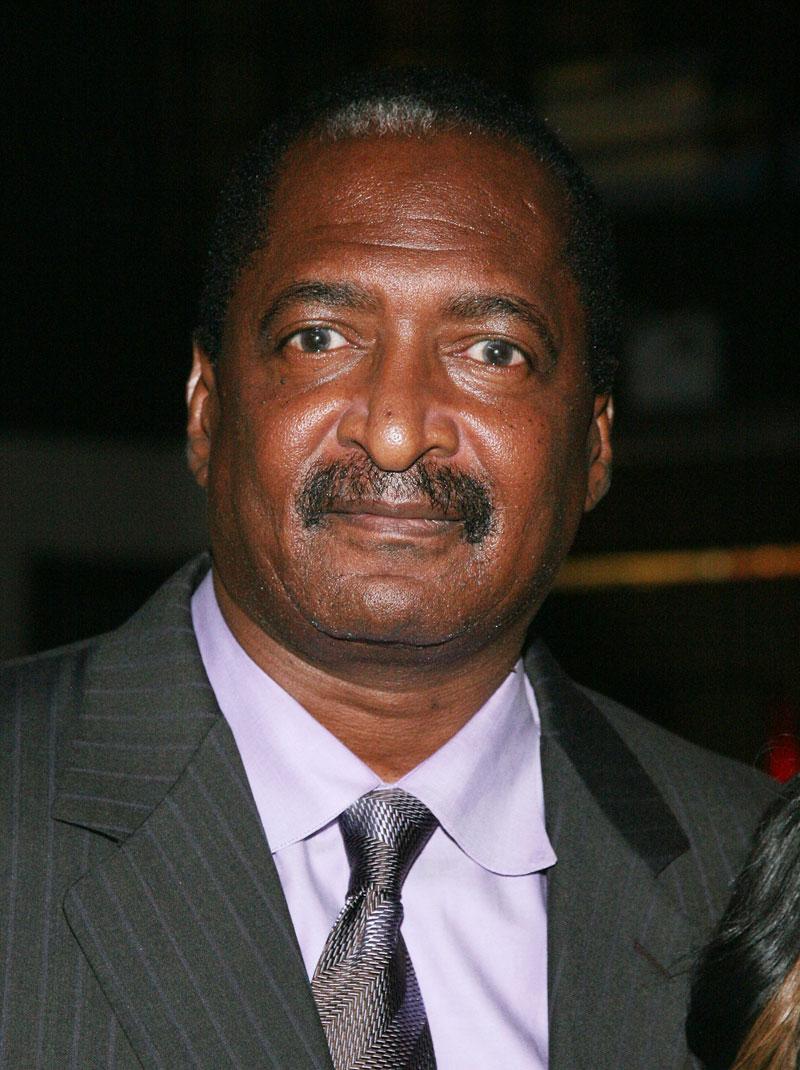 A family still broken. In 1998, Mathew went to rehab for cheating and sex addiction for the second time, Taraborelli claims.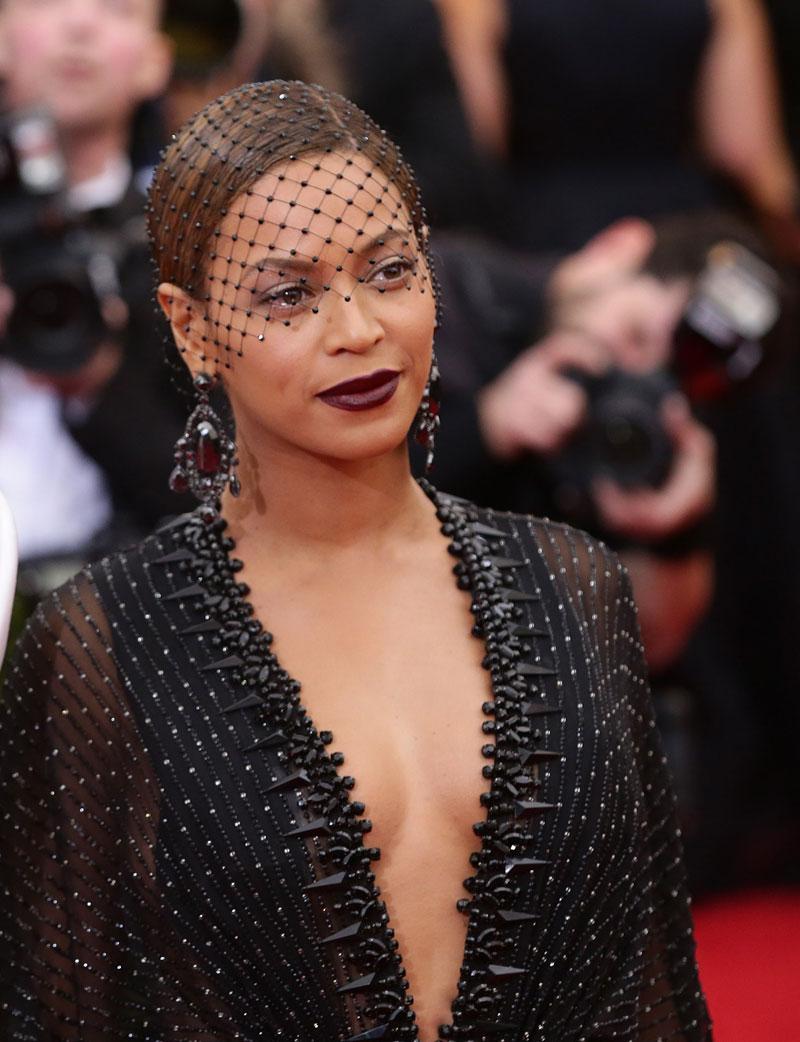 After Destiny's Child members LeToya Luckett and LaTavia Robertson left the group in 1999, again Beyonce became depressed. "It was such a dark time for me," she later said, according to Taraborelli. "I felt sad, angry and pissed off."
Article continues below advertisement
Dumped! Beyonce finally ditched Locke in 2001 after he showed up to a family party at her home high on marijuana. "Oh, hell no!" Locke remembers her saying. Her father previously warned him that she would move on to another man.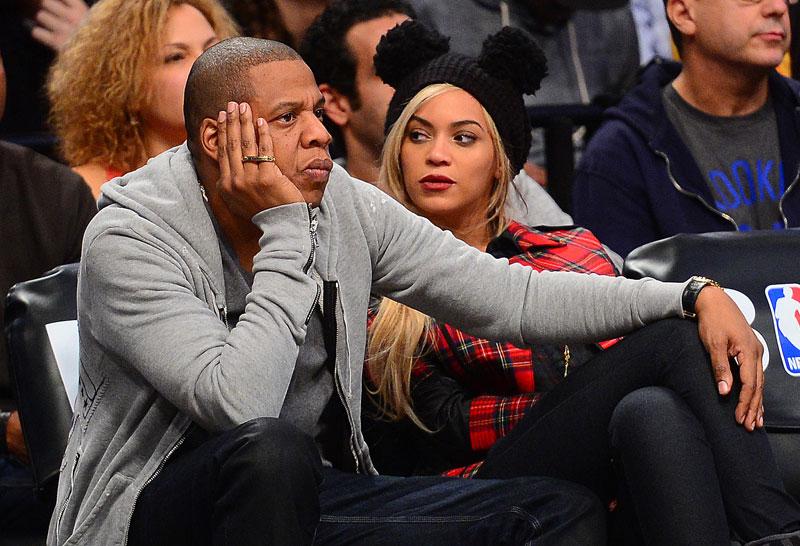 That man was Jay Z. But when the rap mogul first asked for her number in September 2011, Beyonce just wasn't interested at first. "I'm not feelin' him," she allegedly told a friend. He eventually won her over with European getaways.