Are They In On It? Rita Ora, Rihanna & Rachel Roy All Give 'Lemonade' Clues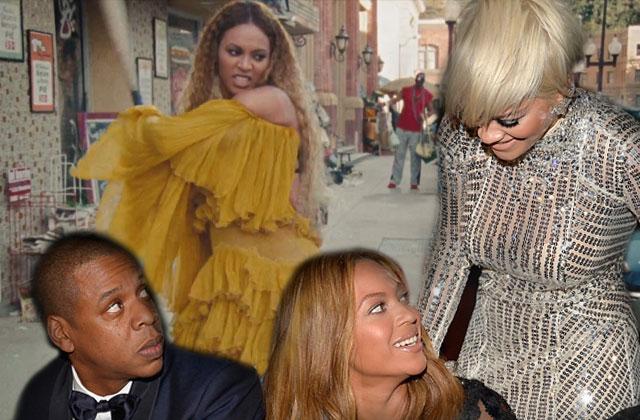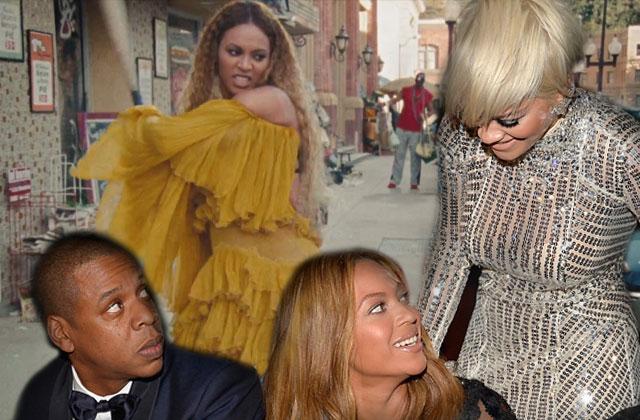 Rita Ora, Rihanna and Rachel Roy have all been linked to Jay Z as the Beyonce Lemonade cheating scandal explodes, but is Queen Bey the mastermind behind the scandals? Click through the gallery to see what their cryptic messages about the situation could really mean.
Article continues below advertisement
Queen Bey wore a stunning red Gucci skirt and blouse in her "Formation" video, a look that was straight off the runway. The Guardian praised her high fashion look in February: "As of this weekend, Beyonce runs the world again. And this time, she is using fashion as armour and ammunition."
Rita Ora rocks a red kimono robe during an outing with friends in Los Angeles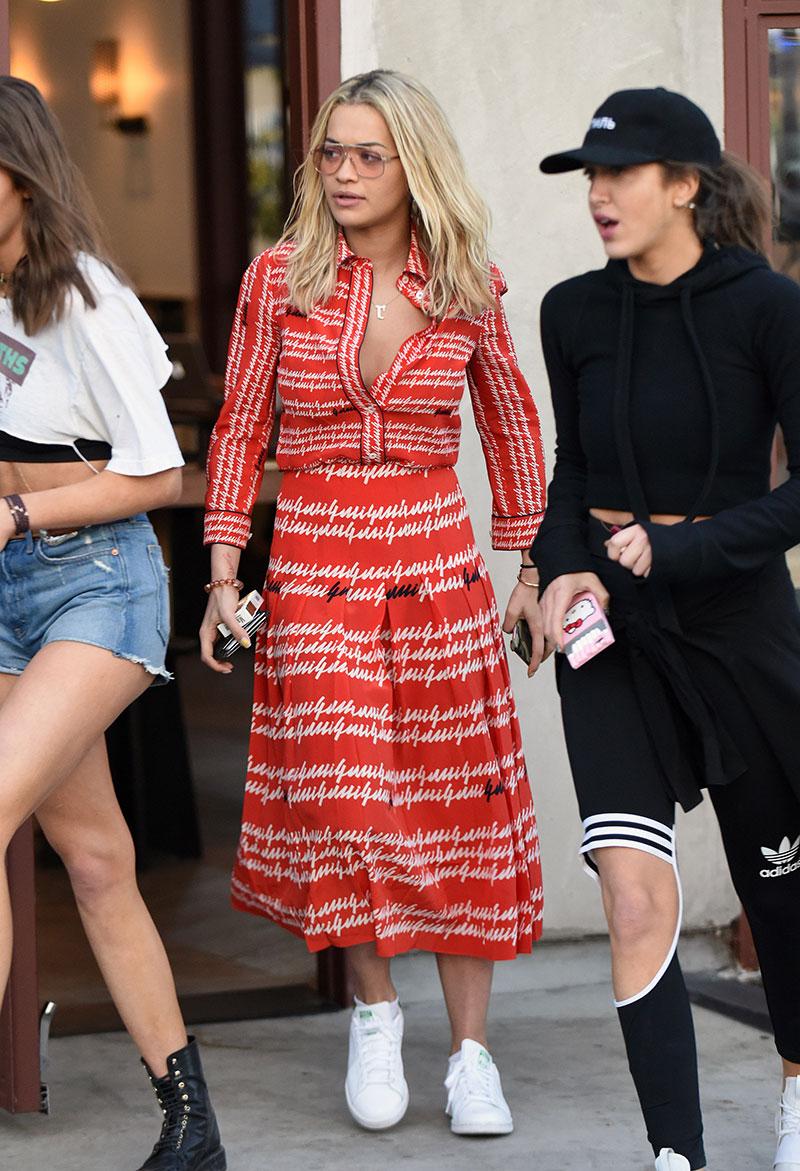 The day after Lemonade was released, Ora was spotted in the EXACT same red Gucci outfit! "Beyond fake probably loaned her the same dress," one commenter quipped about the copycat look. "Beyonce is paying these women to act like that so she can sell records," another commenter alleged.
Article continues below advertisement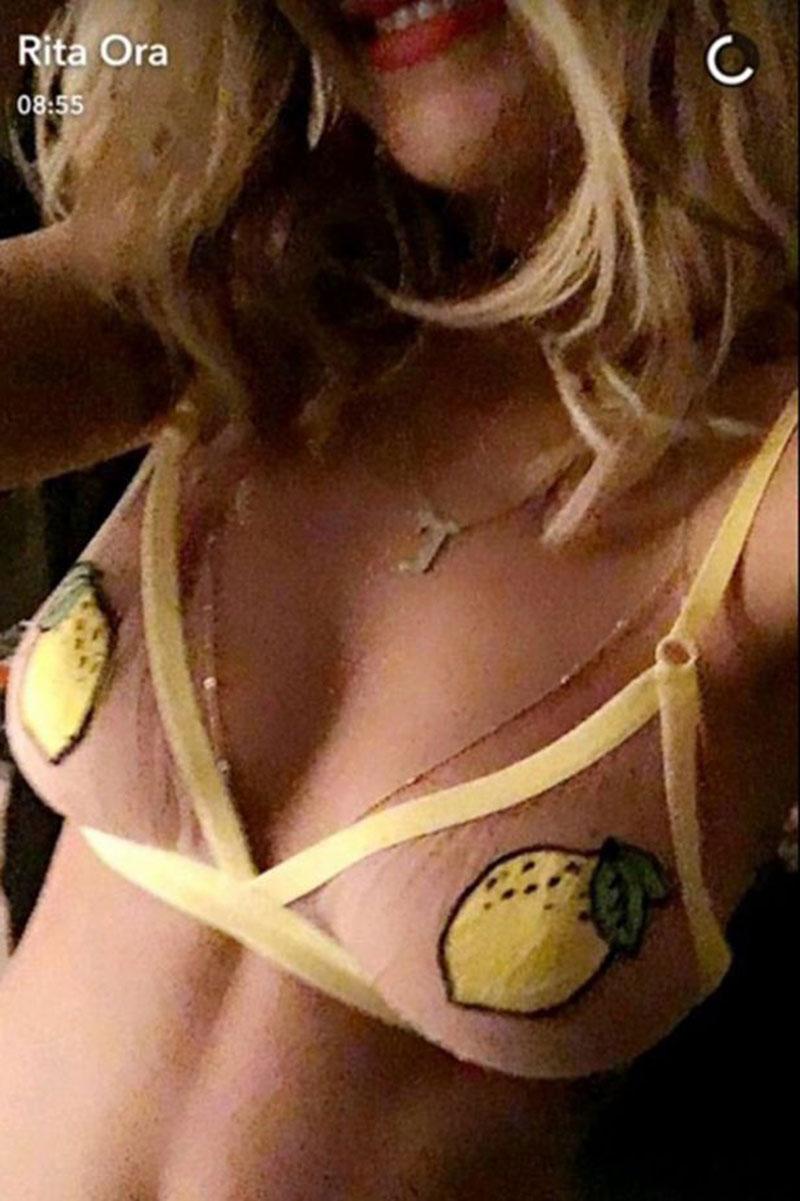 Ora posted a picture of Beyonce in February, 11 weeks before Lemonade came out, with the caption: "Slay Queen of the world." Now, commenters are speculating that she may have been in on the PR plan from the beginning. "what the ?? should be asking is why does she stay with a man that is cheating on her, (if he is )" an instagram commenter wrote. "It's just … songs to make music sell."
Article continues below advertisement
Ora also posted a selfie wearing a bra top with lemons over her nipples and a "J" necklace just hours after Lemonade aired, causing the Beygency to speculate that she was taunting the couple after her rumored affair with Jay Z, which she has repeatedly denied.
Article continues below advertisement
The 57th Annual GRAMMY Awards – Backstage And Audience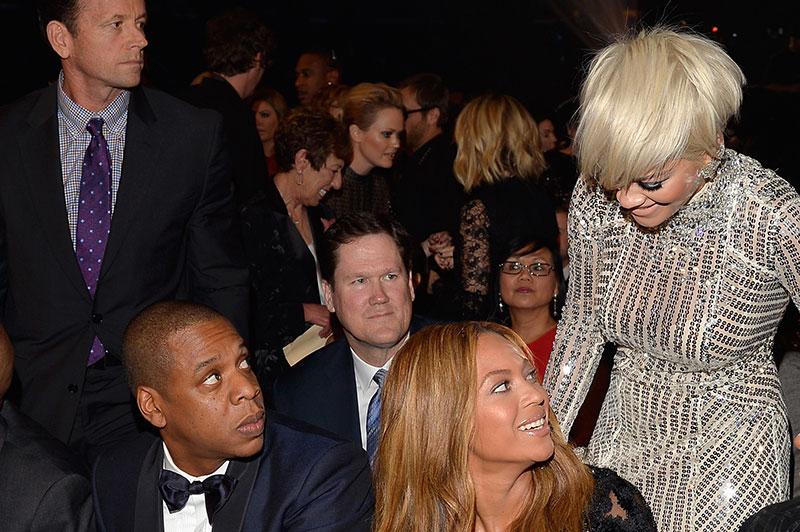 Article continues below advertisement
The exclusive world premiere of Beyonce's 'Lemonade' on HBO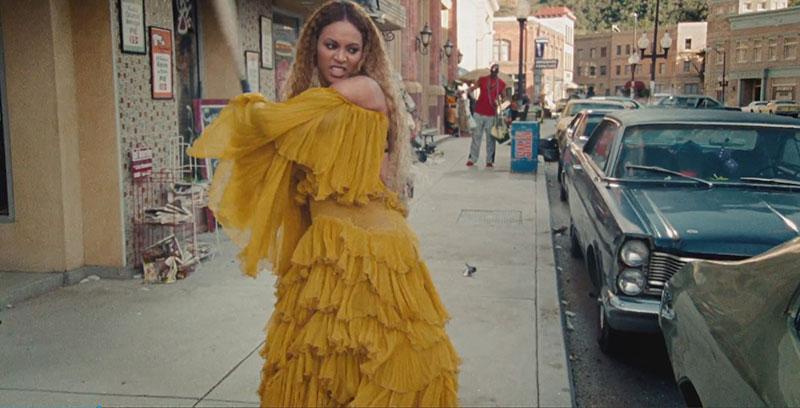 Beyonce's lyrics in Lemonade opened the door to conspiracy theorists wondering who could have been the woman or WOMEN that Jay Z may have cheated on her with. In "Formation" she bluntly asks "Are you cheating on me?" Then in "Apathy" she sang, "Ashes to ashes, dust to side chicks."
Article continues below advertisement
Roc Nation And Three Six Zero Pre-GRAMMY Brunch 2015 – Inside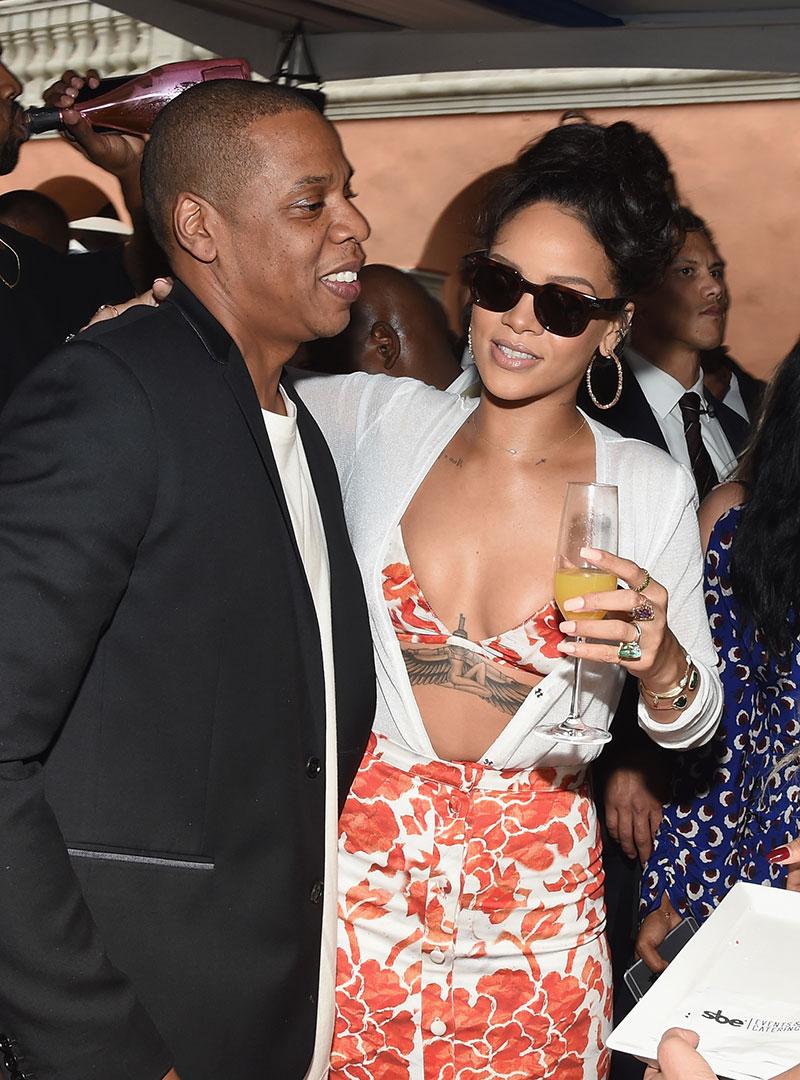 Rihanna was a protégé of Jay Z, and when she first started in the music business the rumors about her affair with him were rampant. A shocking unauthorized biography, Becoming Beyonce: The Untold Story, by J. Randy Taraborrelli, revealed details about the alleged affair. Publicist Johathan Hay claimed that he made up the story about the affair to create hype for her first single in the book. But the plot thickened when Rihanna's management team slammed Hay, saying that he never even worked with her!
Article continues below advertisement
The Weinstein Company & The Cinema Society With QVC & Palladium Host The Premiere Of "I Don't Know How She Does It" – Arrivals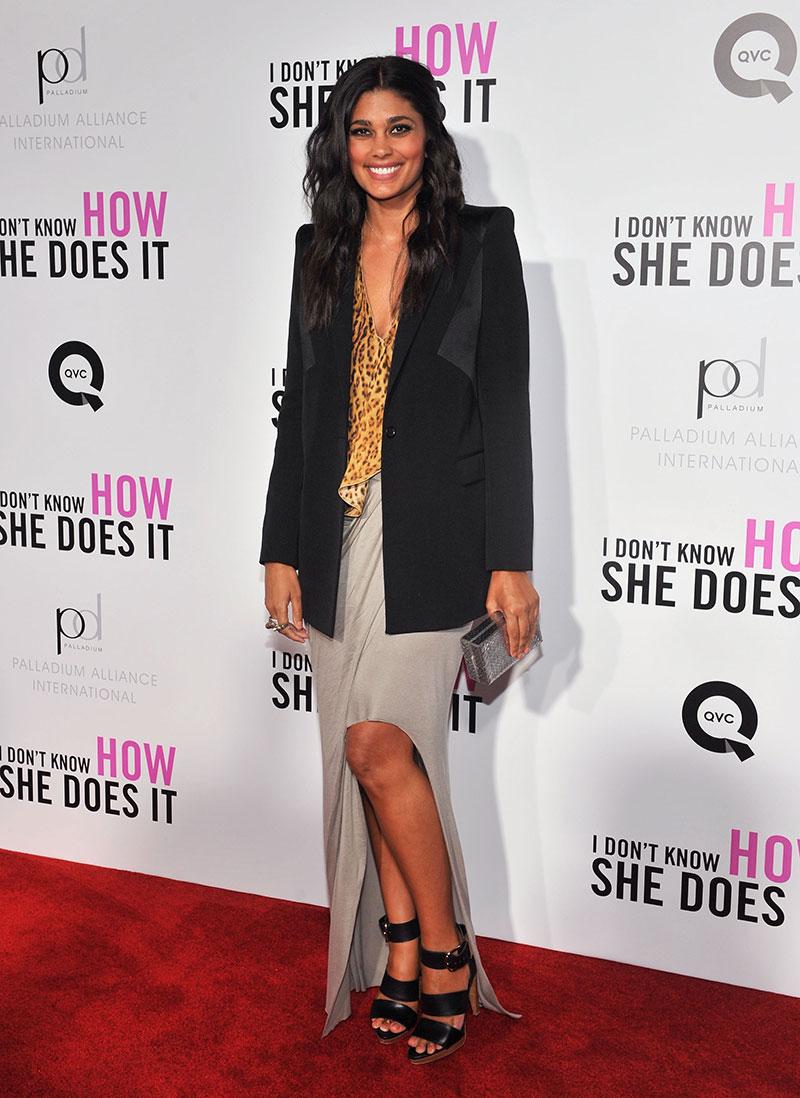 Rachel Roy was first accused of flirting with HOVA after Solange Knowles attacked him in the elevator after the MET gala in 2014. Beyonce's own father slammed the situation as a faked one."They needed something to ignite that tour," Matthew Knowles told Houston's Roula and Ryan Show. "It's called a Jedi mind trick. A Jedi mind trick fools you a lot of the time. All I know is everyone is talking about it. Ticket sales went up, Solange's album sales went up 200 percent."
Article continues below advertisement
Roy posted then deleted a picture where said she had "good hair," like the infamous "Becky" from Lemonade. She was subsequently slammed by the Beyhive and was accused of being desperate for attention. The day after denying that she had an affair with Beyonce's husband, she posted pictures of her t-shirts for sale, but was bombarded with fans attacking her again.