Exclusive
Bey's Truth: Inside Her Feud With Rachel Roy Over Jay Z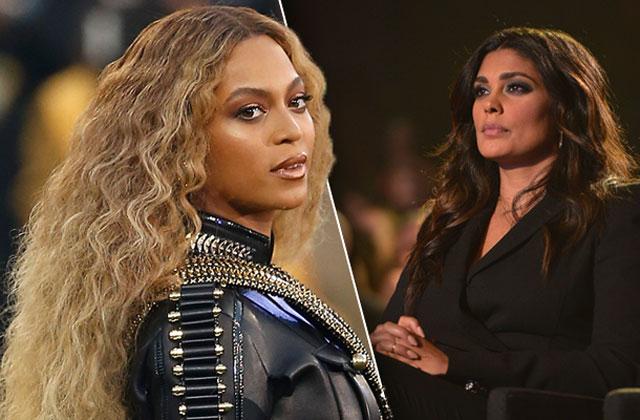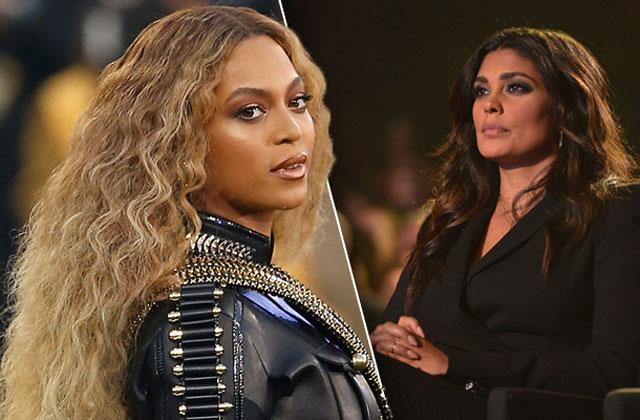 Beyonce's battle with Rachel Roy turned wild after she dropped Lemonade and the Beyhive attacked the dress designer for being "Becky" in a song. Now RadarOnline.com has the exclusive details about what really happened at the Met Gala in 2014 before Solange's attack on Jay in an elevator and what part Rita Ora has played in the scandal.
Vera Wang – Front Row & Backstage – Spring 2012 Mercedes-Benz Fashion Week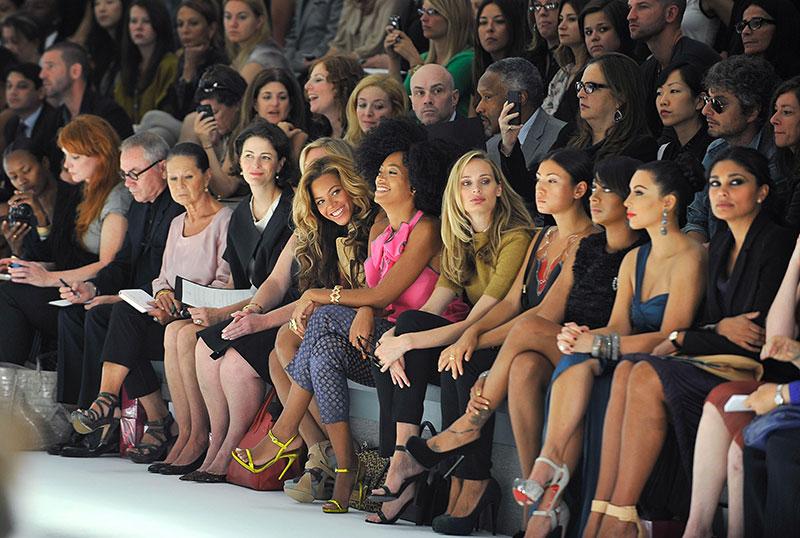 Immediately after Beyonce dropped her visual album Lemonade her fans began attacking Roy for being the woman she is singing about in "Apathy." "He can call Becky with the good hair," dropped what seemed like a generic clue about the identity of the woman, but a source told Radar that Roy was indeed the target of the song.
Article continues below advertisement
World premiere of Walt Disney's 'The Jungle Book' – Arrivals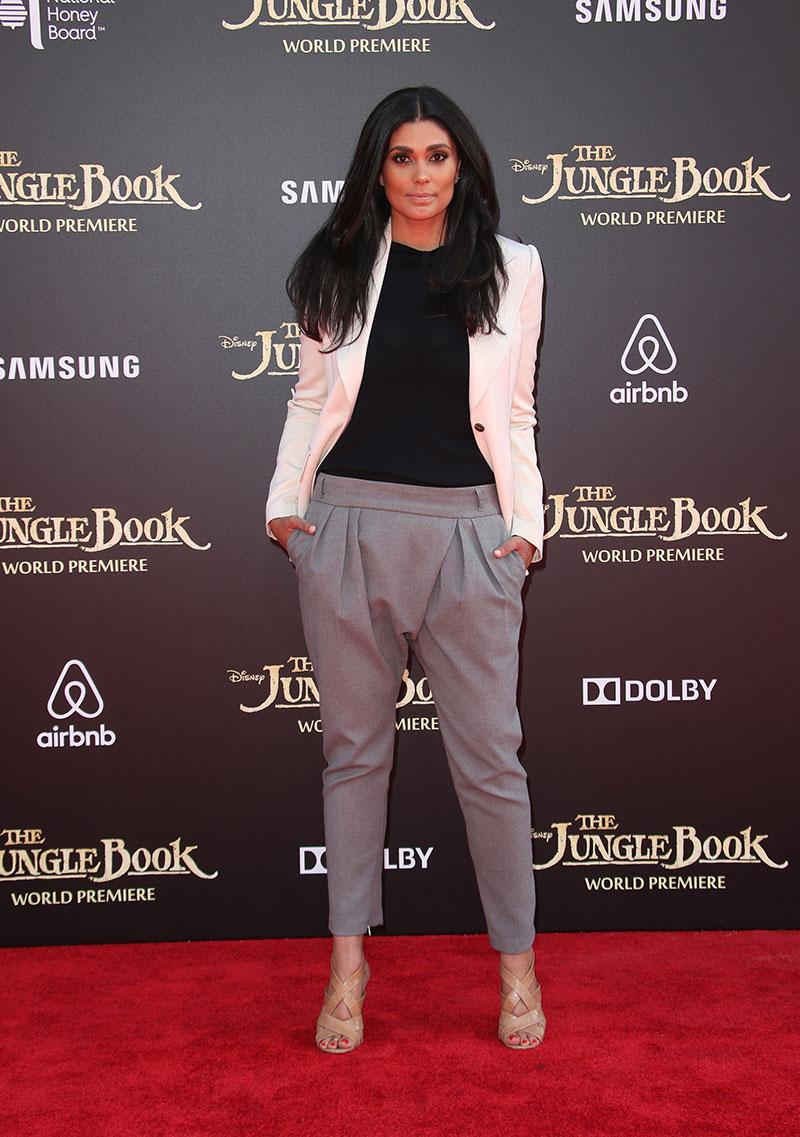 "'Becky' has actually been a nickname that Beyonce has called Rachel for years," a source close to the Lemonade singer told Radar. "It isn't just a generic name for a girl."
Article continues below advertisement
Rachel Roy is asked about Jay Z and if she is the ¿Becky¿ in Beyonce¿s new song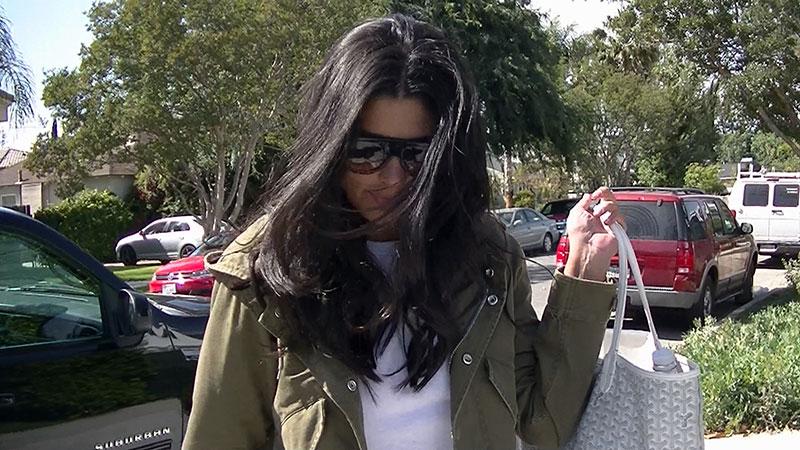 The source also told Radar that Beyonce uses the "Becky" nickname "so she never has to say Rachel's name."
Article continues below advertisement
"Charles James: Beyond Fashion" Costume Institute Gala – Arrivals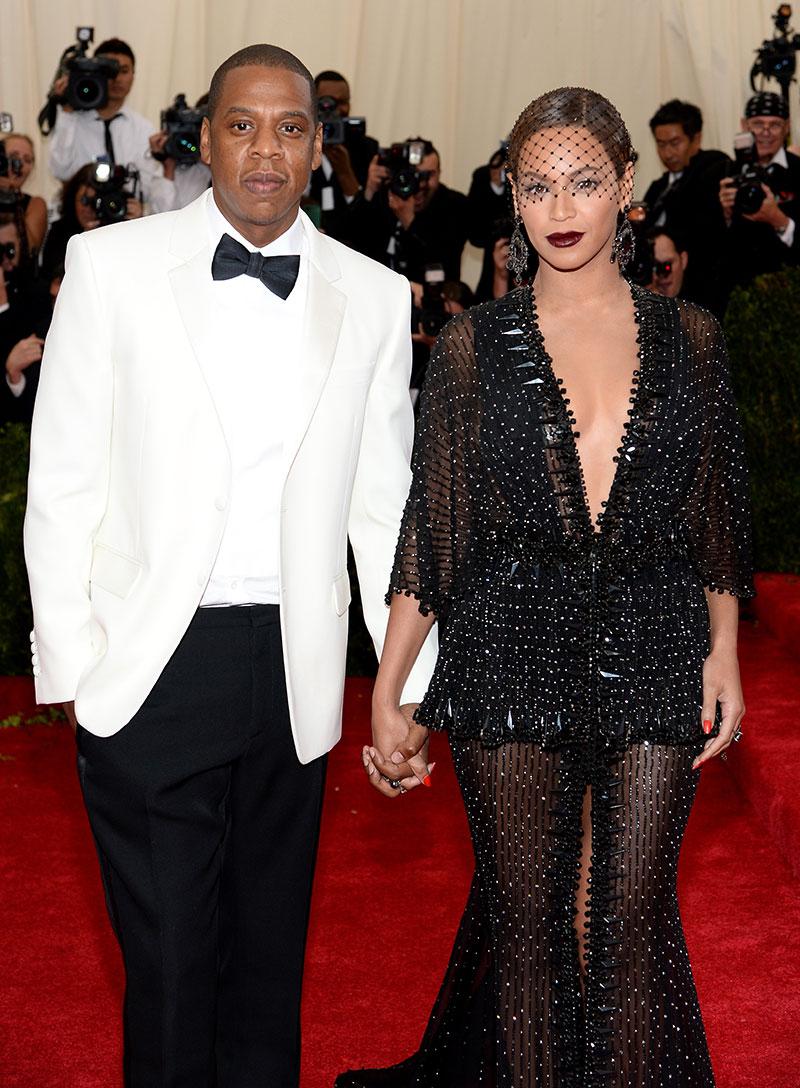 The world learned about the alleged cheating after the Met Gala in 2014 and Radar's source revealed the true details about what happened that night to cause Solange Knowles to eventually attack her brother-in-law in an elevator. "Rachel came up to Beyonce's group and said hello to Jay Z. Beyonce said nothing to her but she didn't make her leave. Solange started in on both Beyonce and Jay Z about not letting her around them. She was furious that Beyonce would just sit there and let Rachel hit on her man," said the source.
Article continues below advertisement
Tibi – Front Row – Fall 2016 New York Fashion Week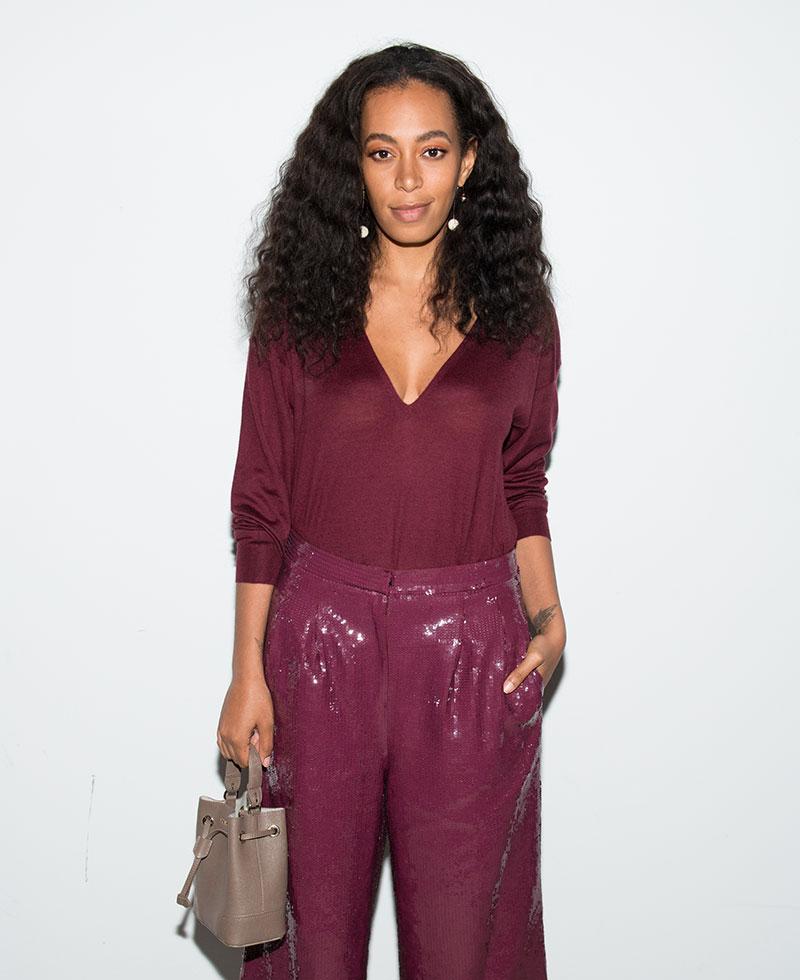 "Rachel https://radaronline.com/photos/beyonce-jay-z-cheating-photos-rachel-roy-damon-dash-slammed-lemonade-instagram/photo/1287961/ just couldn't leave them alone. Later in the night she came up to Beyonce and Jay again and a photographer wanted to take a picture. Beyonce just said yes because if she didn't it would cause a scene. Solange completely lost her temper at that point. She was yelling at Beyonce telling her that Rachel was going to use that picture and that she needed to put her foot down. So when they were in the elevator first Solange was screaming at Bey then she attacked Jay."
Article continues below advertisement
The day after the incident, Beyonce took a swipe at Roy, when she posted a picture on her Instagram wearing a t-shirt with Aaliyah's face on it. Roy's ex, Damon Dash, allegedly left her for Aaliyah.
Article continues below advertisement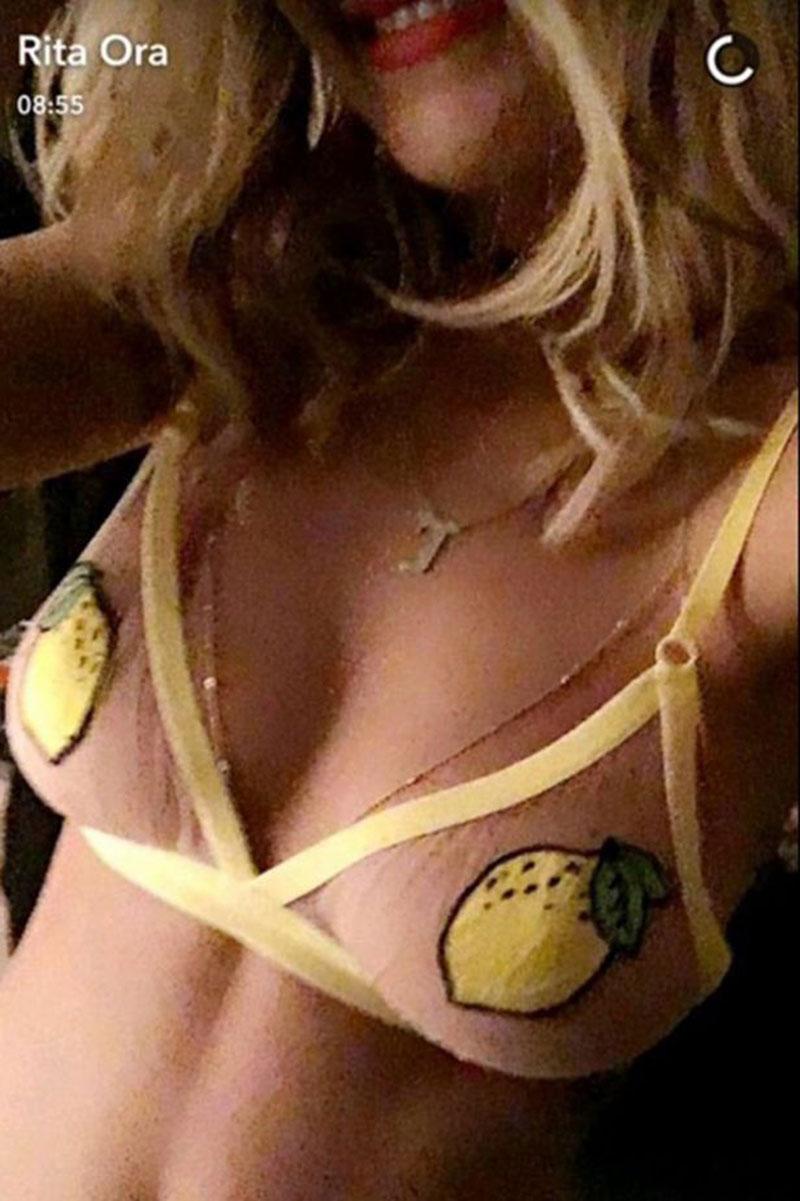 Roy posted a message after Lemonade dropped where she seemed to be taunting the singer. "Good hair don't care, but will always take good lighting, for selfies, or truths, always. live in the light. #nodramaqueens." She was so swiftly attacked by the Beyhive that she took the post down. Roy canceled a public appearance after the backlash and fled to Los Angeles to hide out. She released a statement stating: "There is no validity to the idea that the song references me personally. There is no truth to the rumors." Meanwhile, Rita Ora was also named as a possible mistress of Jay Z after years of rumor and then her Snapchat video where she was wearing a lemon bra and a "J" necklace. The source told Radar that they did not believe Jay Z actually had an affair with his protégée because she was "a child" when they met.
Article continues below advertisement
What do you think of the rumors? Let us know in the comments!