Beyonce 'Close To Five Months Pregnant!'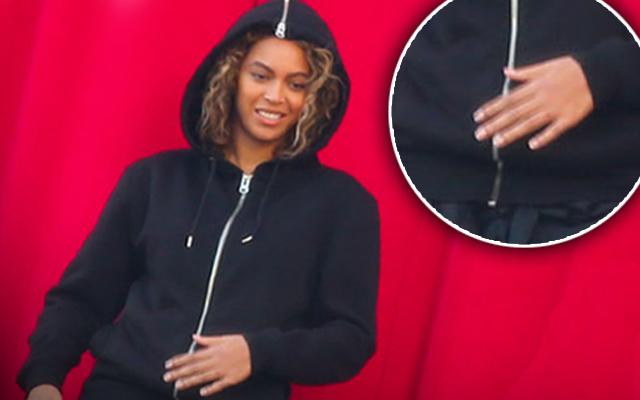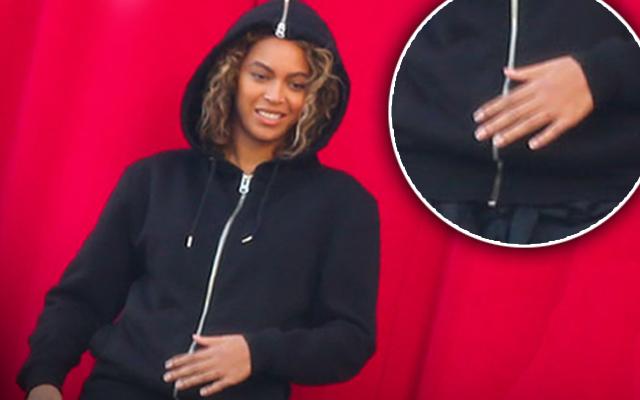 Article continues below advertisement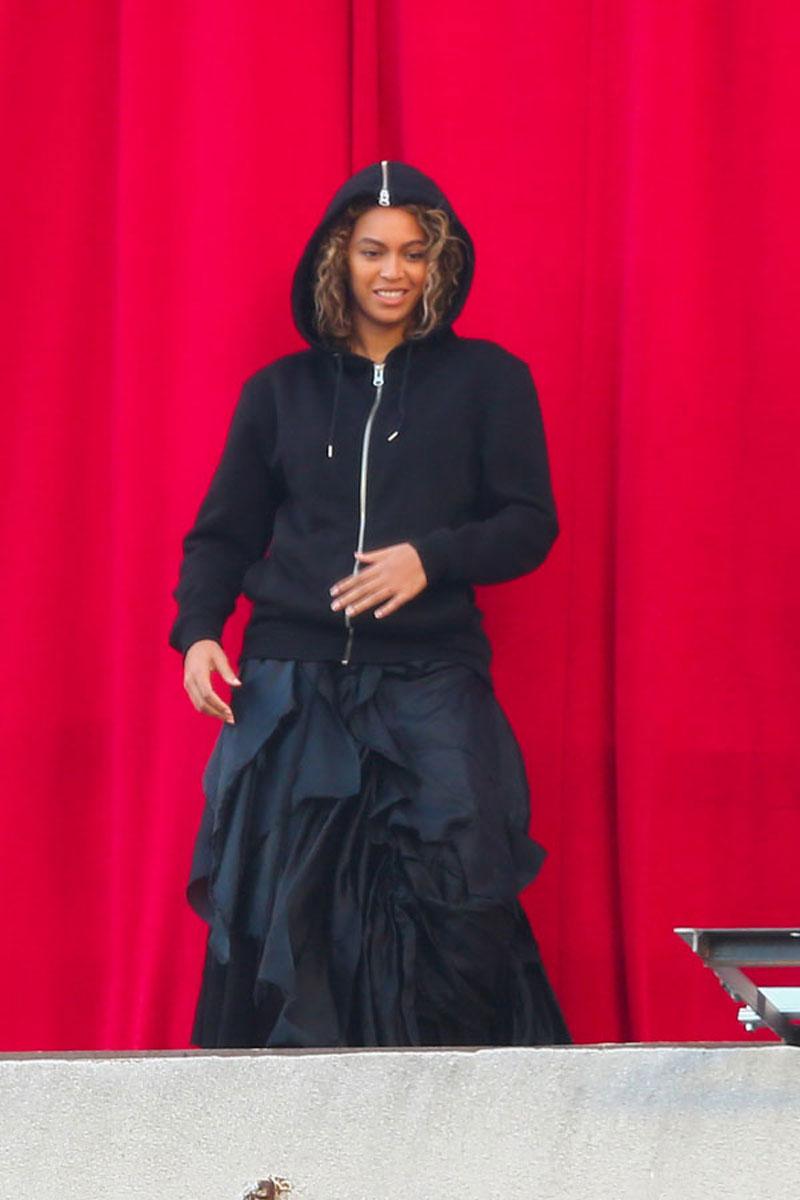 Beyonce, 34, tried to cover up in a bulky hoodie at a music video shoot in Los Angeles this past Saturday, RadarOnline.com has learned. But buzz on the set was about her unmistakeable bump.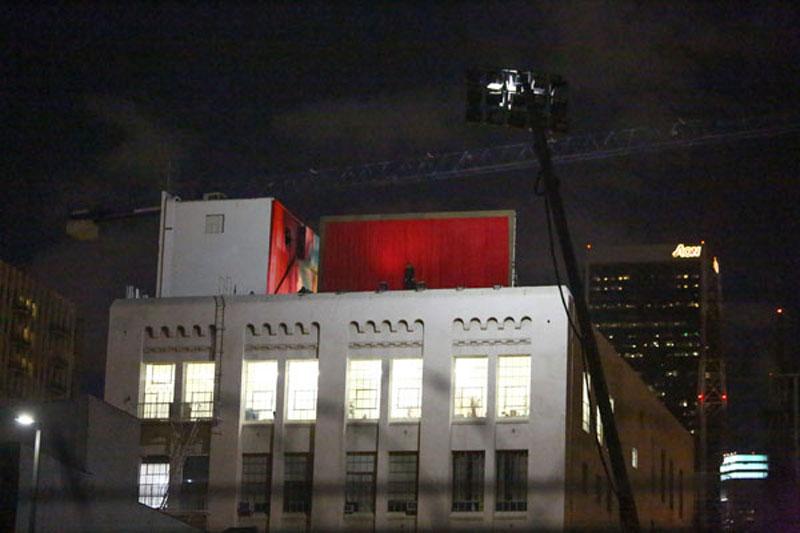 "Although she didn't announce it or anything, it was pretty apparent from the way she was acting," that pregnancy rumors seemed to be true, said the source.
Article continues below advertisement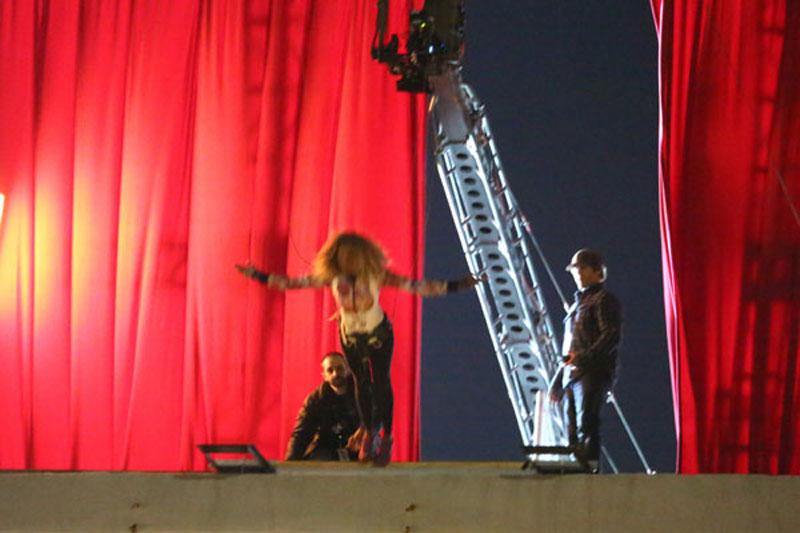 "She was probably close to five months pregnant," the source told RadarOnline.com. Indeed, she used a stunt double for the crazier shots.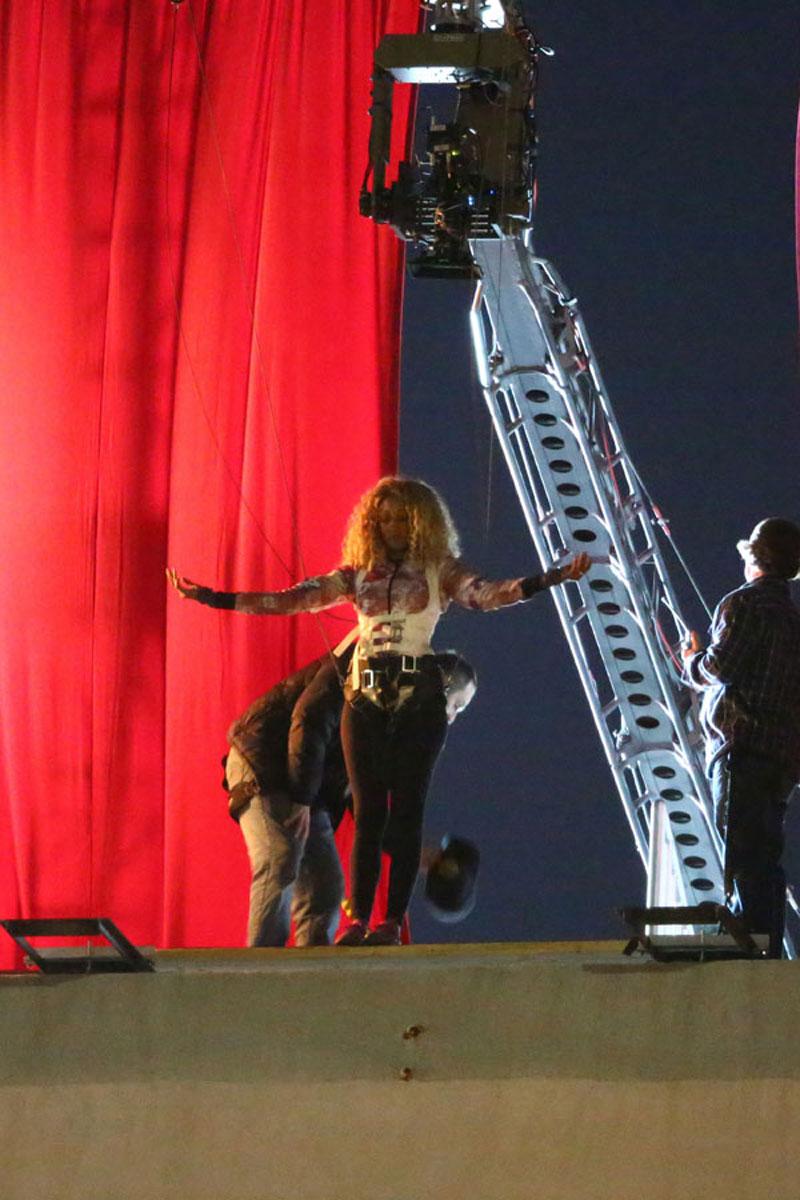 "It was pretty indicative she was covering up," instead of wearing her normally skin-baring attire.
Article continues below advertisement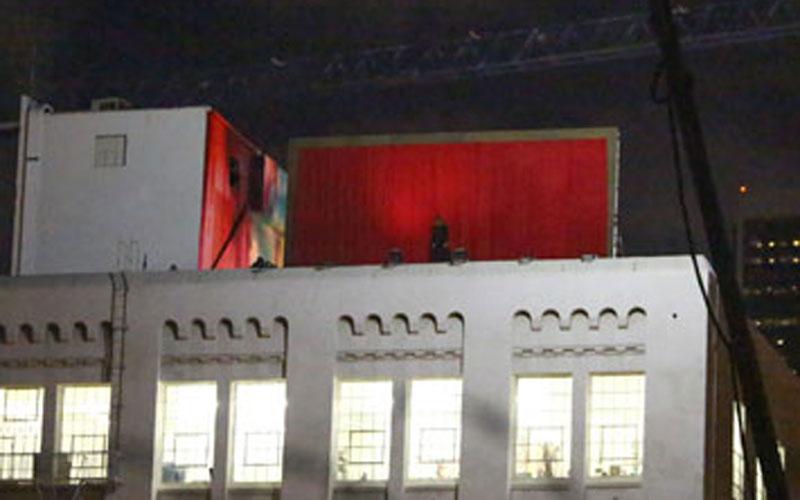 "She had a dress on, but this really big black hoodie covering up," the source said.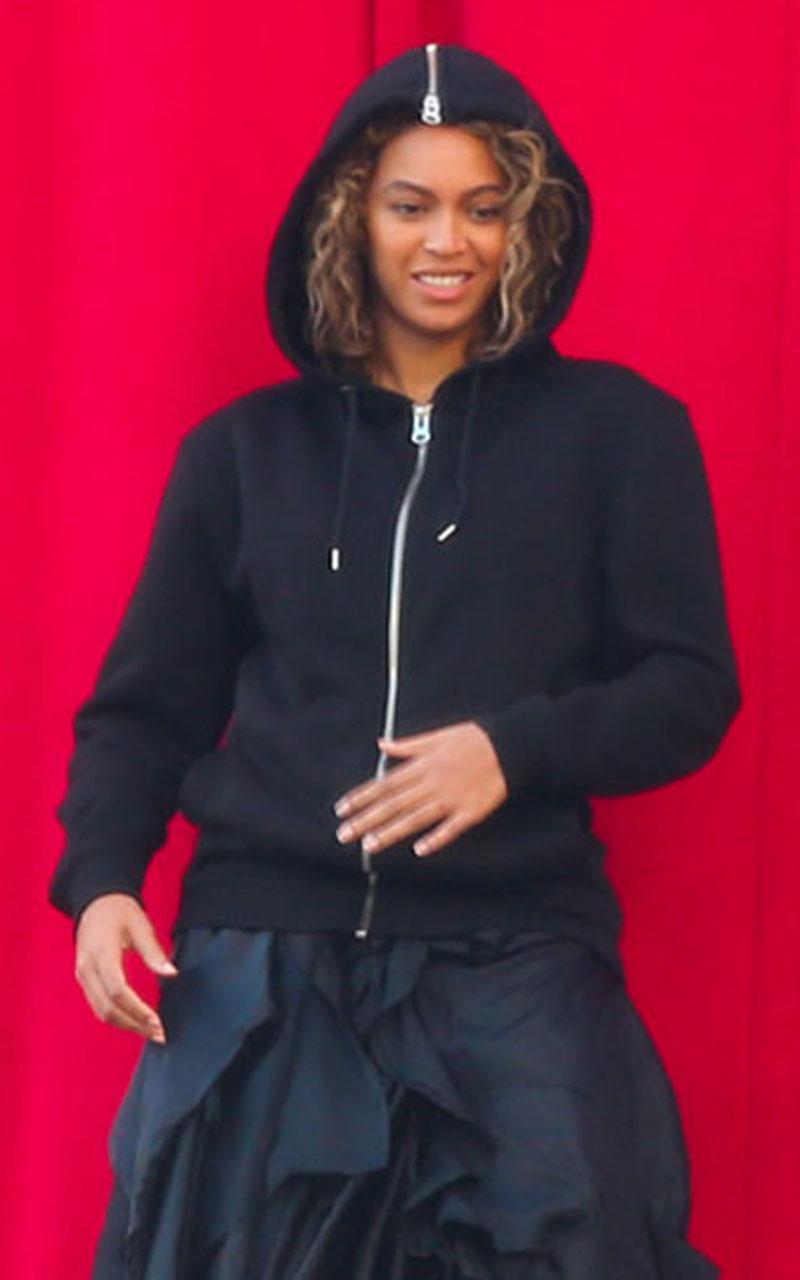 "That was the outfit she used for the whole shoot."
Article continues below advertisement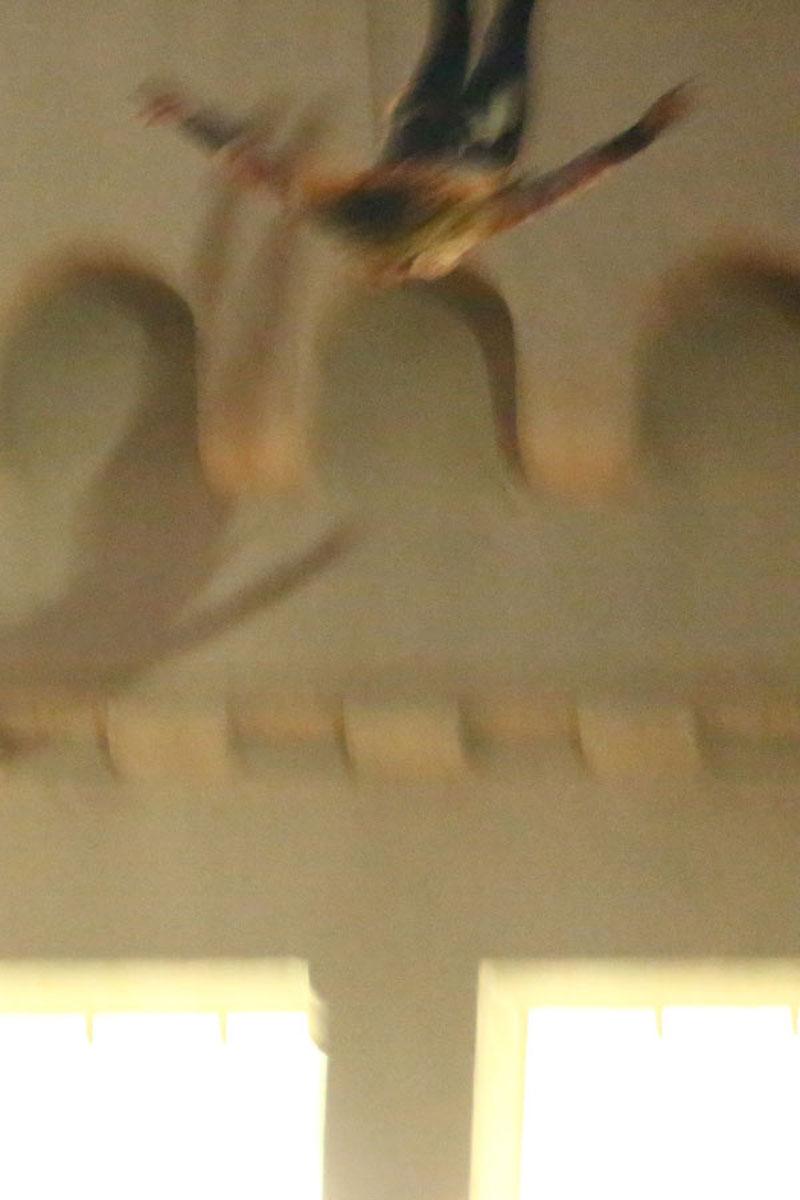 But despite her efforts to hide it, "She definitely had a little belly pouch."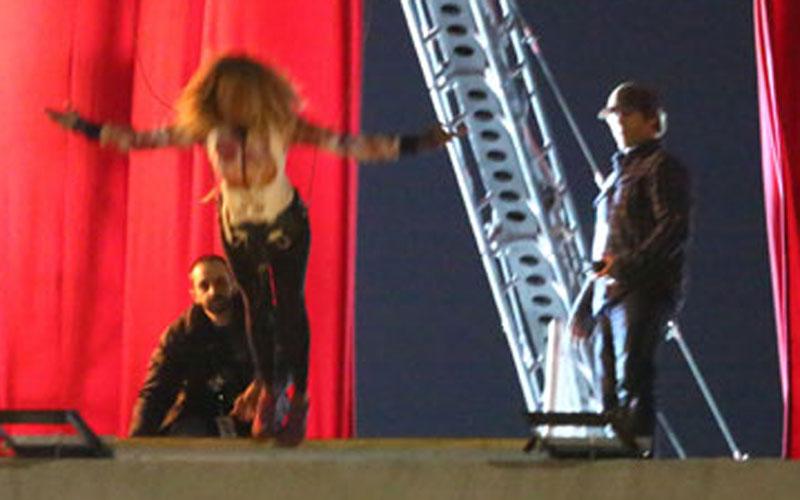 In addition, the eyewitness claimed, "She was complaining about really tired and nauseous. It was pretty apparent what was going on."
Article continues below advertisement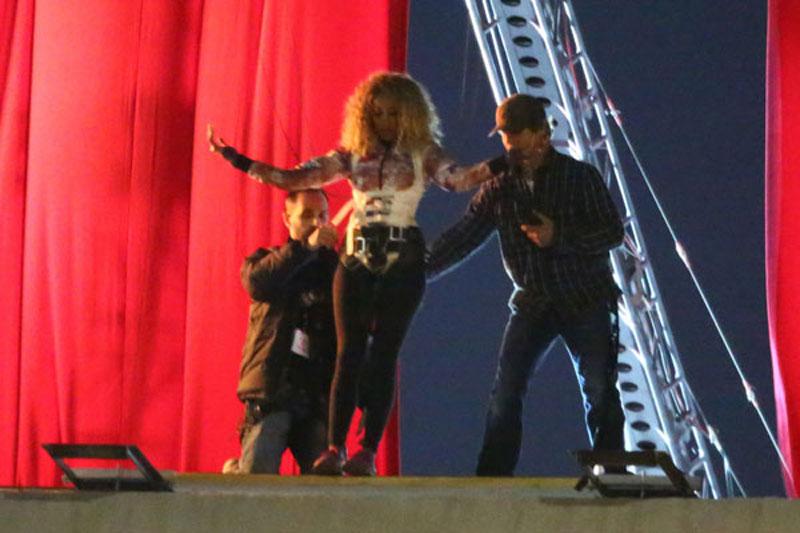 According to the insider, this shoot was the latest in a jam-packed schedule of filming clips for her upcoming album. The source said, "She did a photo before we shot, and has a shoot again next week." So she'll be done with her video work by the time her bump gets too big.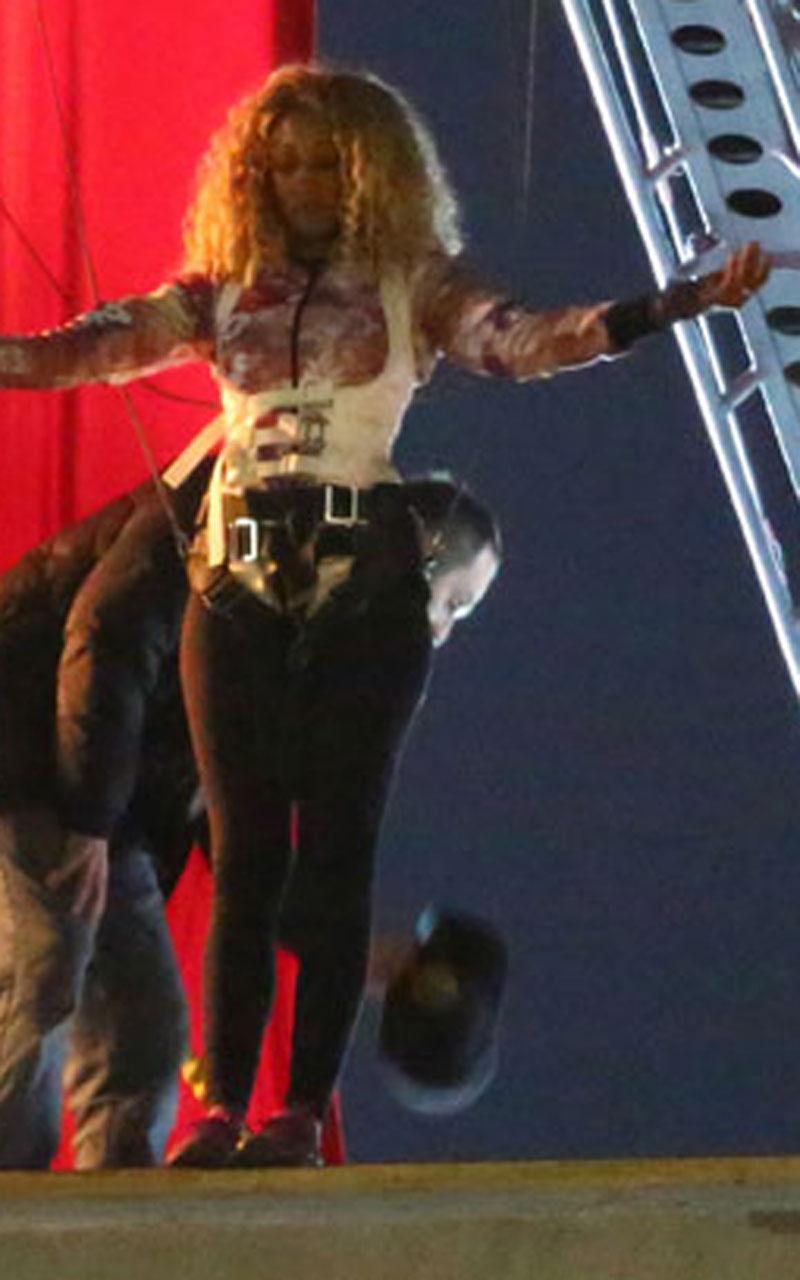 As RadarOnline.com reported, Beyonce is rumored to be performing at the Super Bowl next month with Coldplay. Will she bare her bump there? Let us know what you think in the comments!