Boozehound Betty White Still Partying – Even At 98!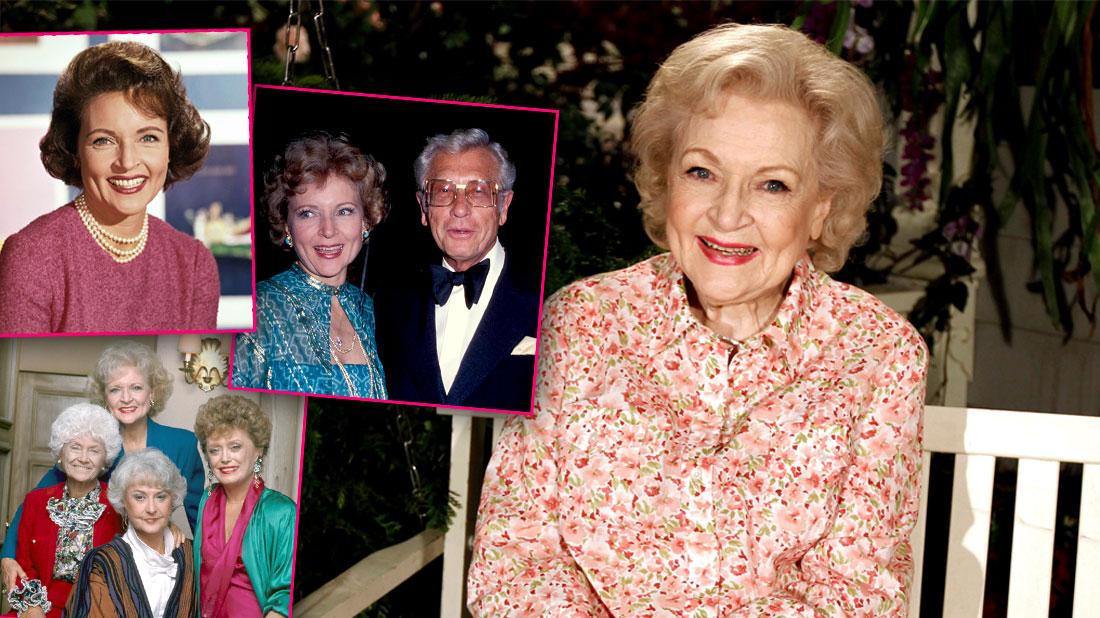 She may be 'America's Grandma,' but that doesn't mean Betty White doesn't have a wild side – even as she turns 98 on January 17, 2020!
In 2018, just days before her 96th birthday, White revealed her secret recipe for a long and wonderful life: "Vodka and hot dogs, probably in that order."
In fact, RadarOnline.com has reported Betty still likes to belly up to the bar. Sources have exclusively told RadarOnline.com the former Golden Girls star is a familiar face at the Pacific Dining Car in Santa Monica, California.
Article continues below advertisement
"Betty has been coming in here for years," an insider revealed of the actress who "loves her Grey Goose!" The source added, "They've had to help her walk out because she's had a little too much enjoyment."
As she nears the century mark, the TV legend admits to suffering from dizzy spells and having a harder and harder time hiding the effects of the passing years.
Still, despite the ups and downs, Betty tries to maintain a positive outlook on life.
"I know it sounds corny, but I try to see the funny side and the upside, not the downside," she has said. "I get bored with people who complain about this or that. It's such a waste of time."
Betty is best known for her roles in a pair of long-running sitcoms, playing sexed-up Sue Ann Nivens on The Mary Tyler Moore Show from 1973 to 1977 and then sweet-but-dopey Rose Nylund on The Golden Girls from 1985 to 1992.
Article continues below advertisement
She found steady fame and acclaim later in life playing Elka Ostrovsky on Hot in Cleveland from 2010 to 2015.
But what she really loves is helping animals. Betty is a sponsor of the Farm Animal Reform Movement and Friends of Animals and has worked with the Morris Animal Foundation and L.A. Zoo for more than 50 years. She's also an honorary forest ranger!
She even turned down a big-screen roll opposite Jack Nicholson in the movie As Good As It Gets, because of a scene containing animal cruelty.
Article continues below advertisement
She claimed that if Jack threw a dog down a laundry chute, as was written in the script, everyone would and that was something she couldn't live with.
Betty has always been one to speak her mind, and is beloved for it. Celebrate Betty White's 98th birthday in this special RadarOnline.com gallery.
Article continues below advertisement
Birthday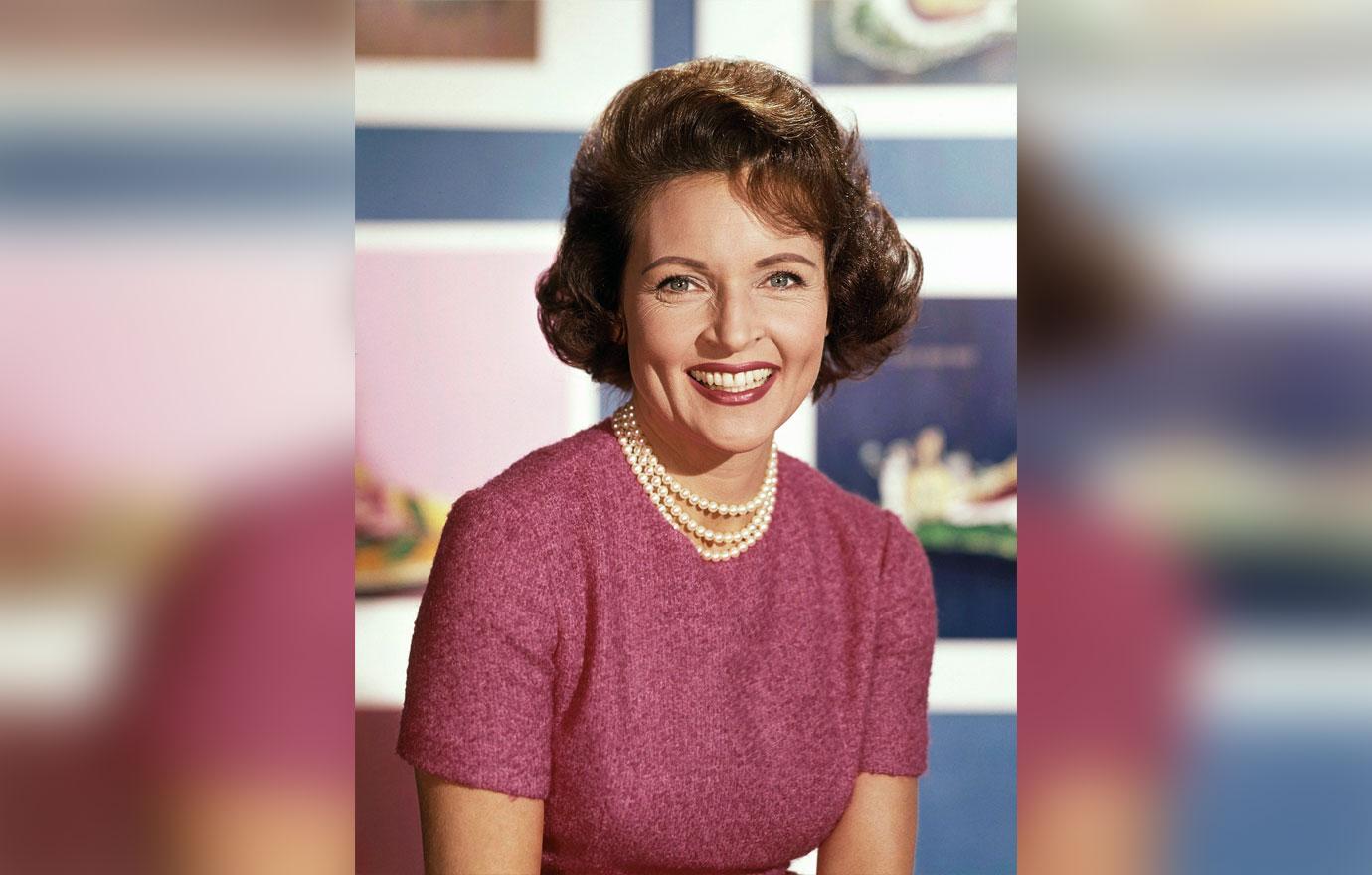 Betty Marion White was born in Oak Park, Illinois, on January 17, 1922. After graduating high school, she turned her attention to the world of entertainment. Her career as an actress and comedian spans more than 80 years, and she is regarded as one of the pioneers of television.
Article continues below advertisement
Awards Galore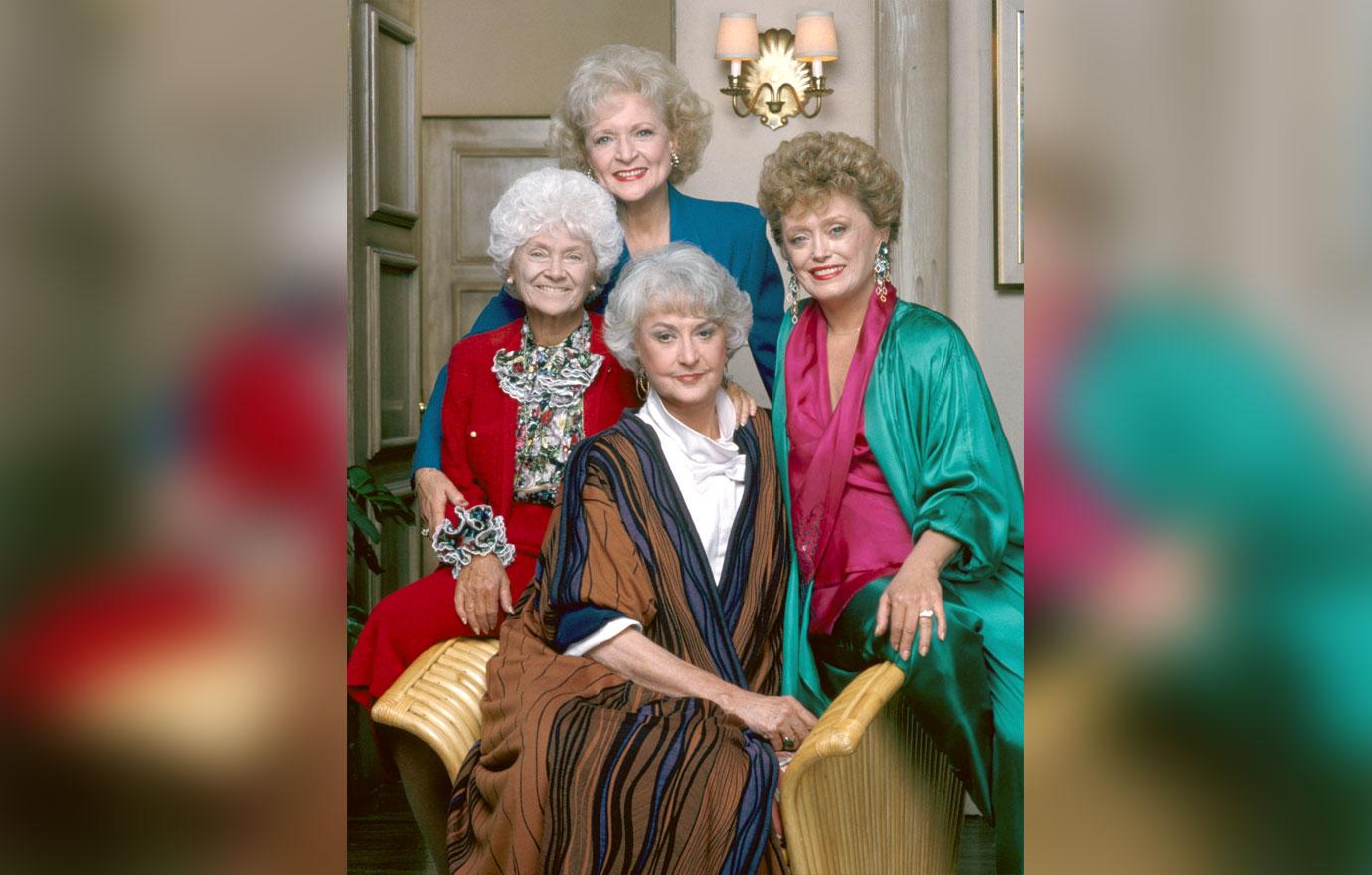 Among her many accolades, Betty received eight Emmy Awards in various categories, three American Comedy Awards, three Screen Actors Guild Awards and a Grammy Award. She also has a star on the Hollywood Walk of Fame.
Article continues below advertisement
What A Woman!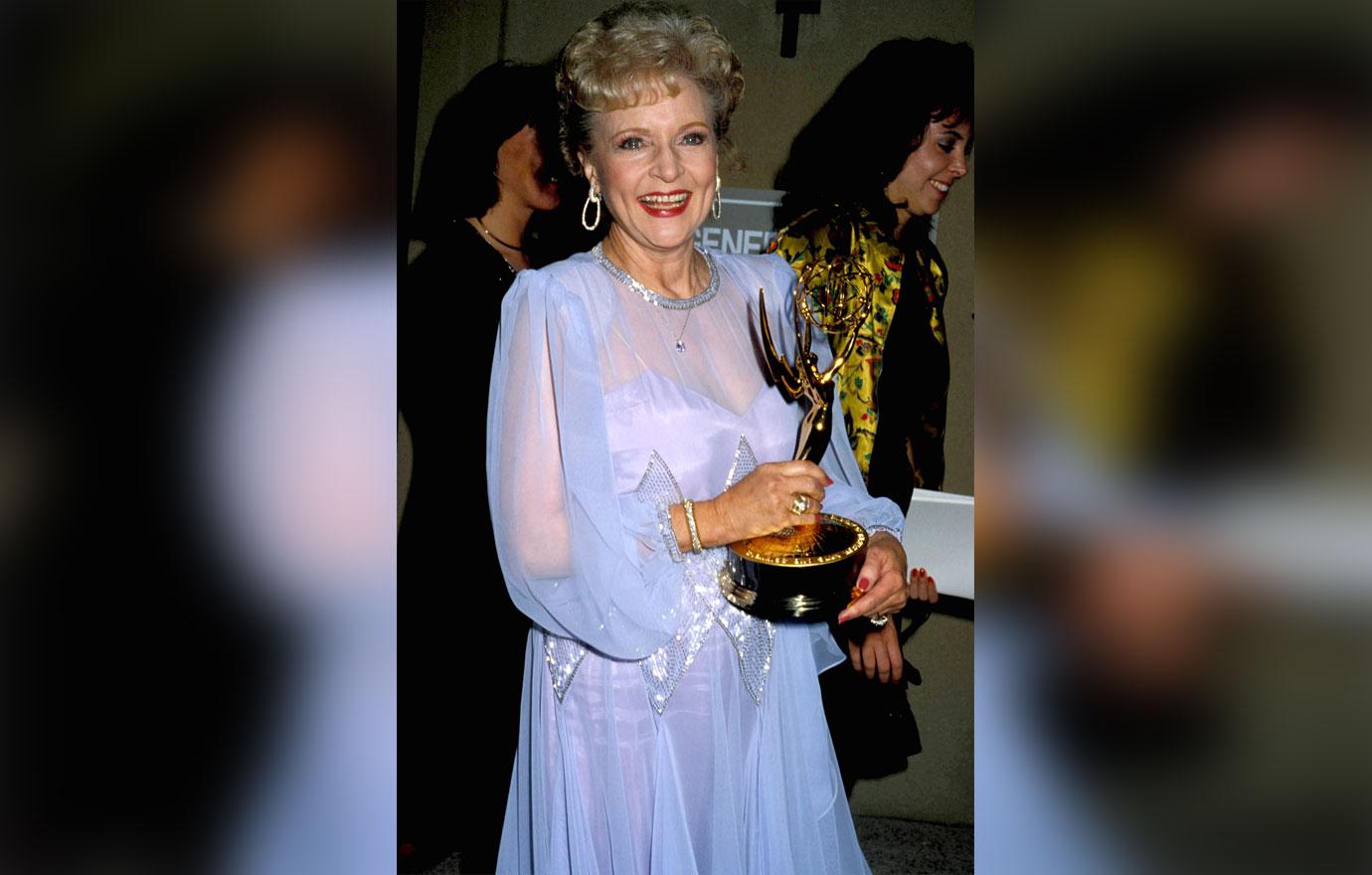 Betty was the first woman to produce a sitcom, and she's the only woman to have received an Emmy in all performing comedic categories.
Article continues below advertisement
'SNL'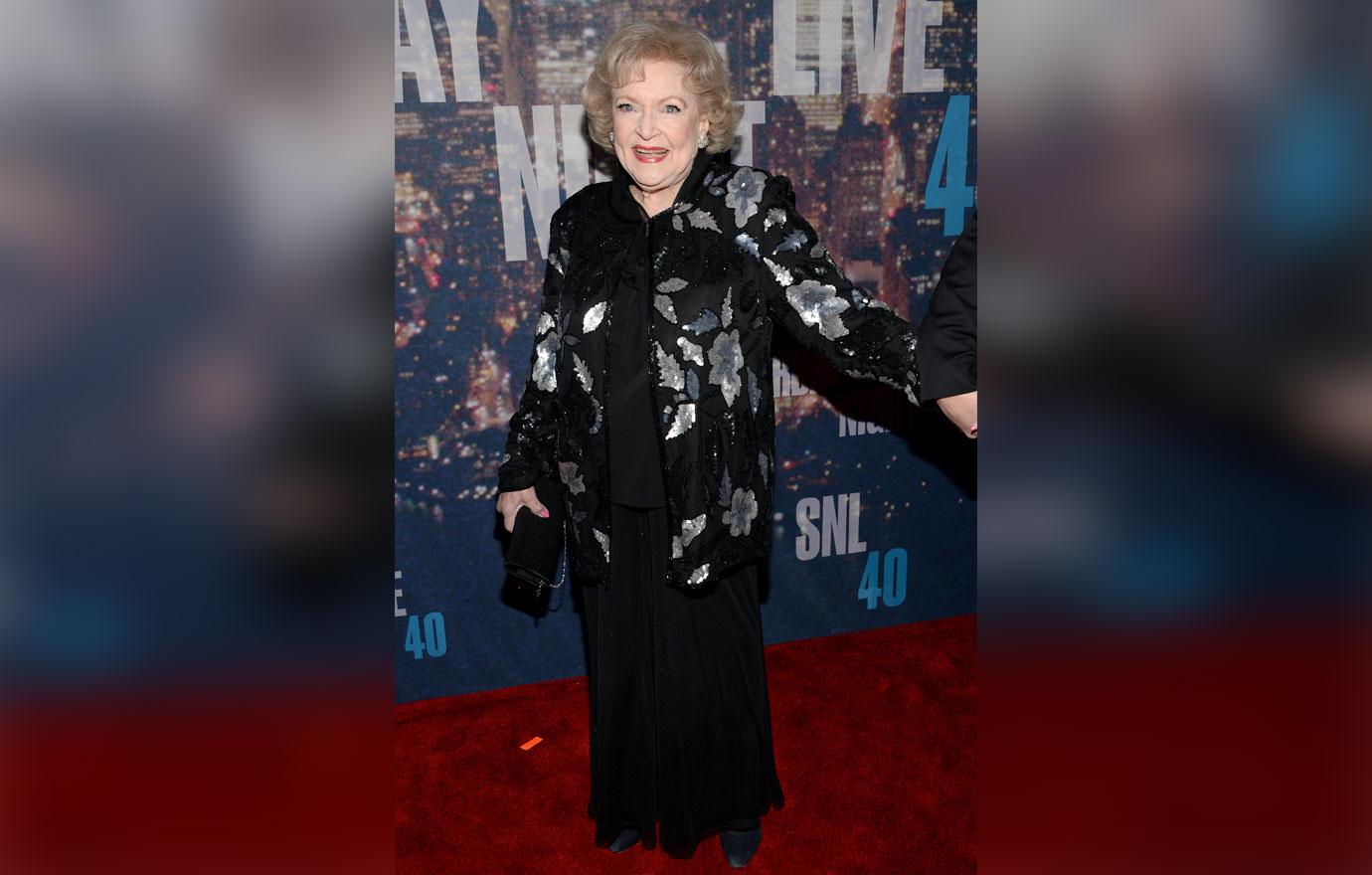 In 2010, Betty went viral when a Facebook group demanding she host Saturday Night Live gathered nearly a million followers. And it worked! At 88 years old, Betty's SNL gig gave the show's highest ratings in 18 months. And it gave her her fifth Emmy.
Article continues below advertisement
Record Breaker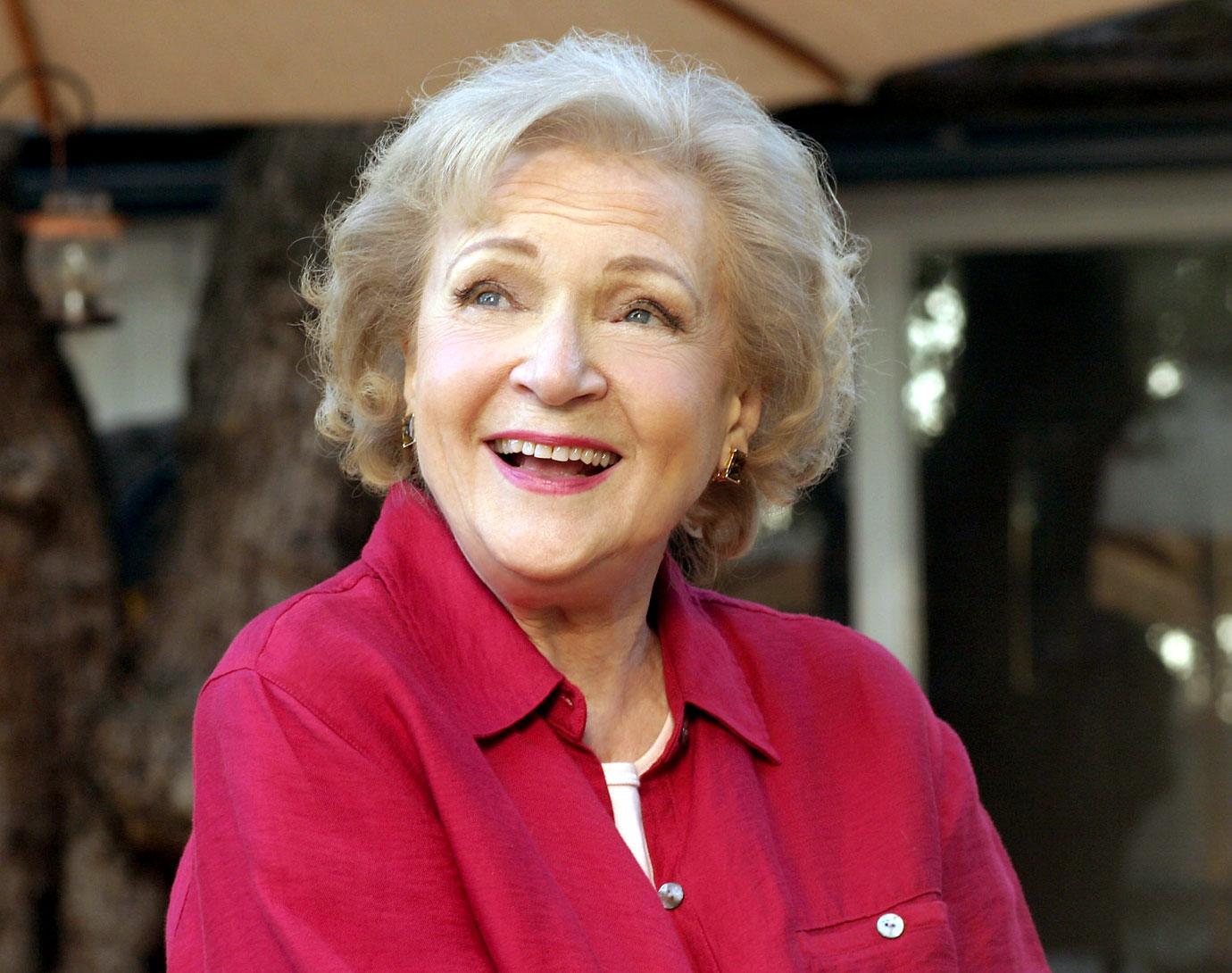 Betty was recognized with the title of "Longest TV Career for an Entertainer (Female)" by the Guinness Book of World Records in 2014.
Article continues below advertisement
True Love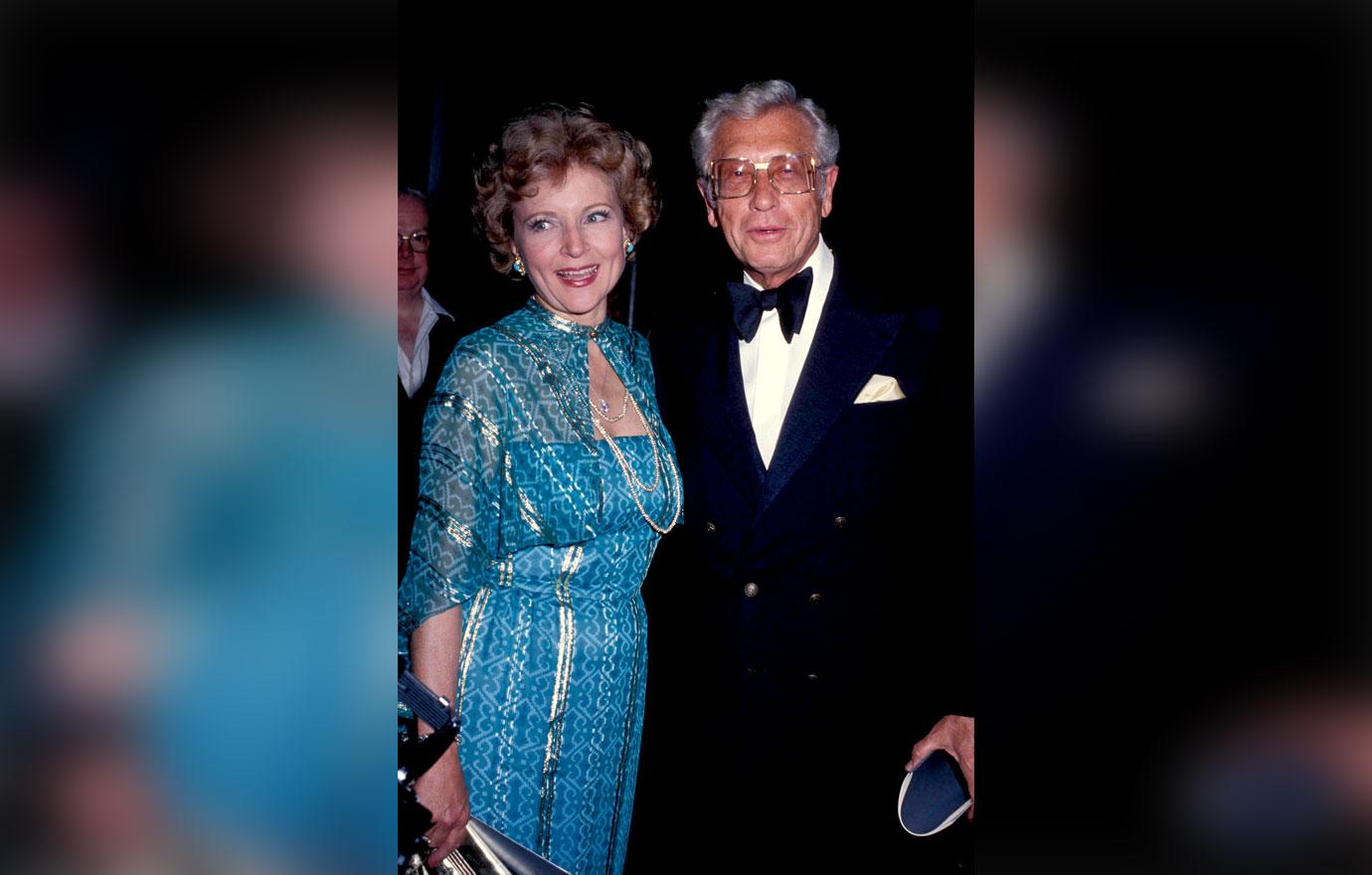 Although she was married two times before, she found true love with Allen Ludden, whom she met in 1961 while a celebrity guest on his game show, Password.
Article continues below advertisement
The Best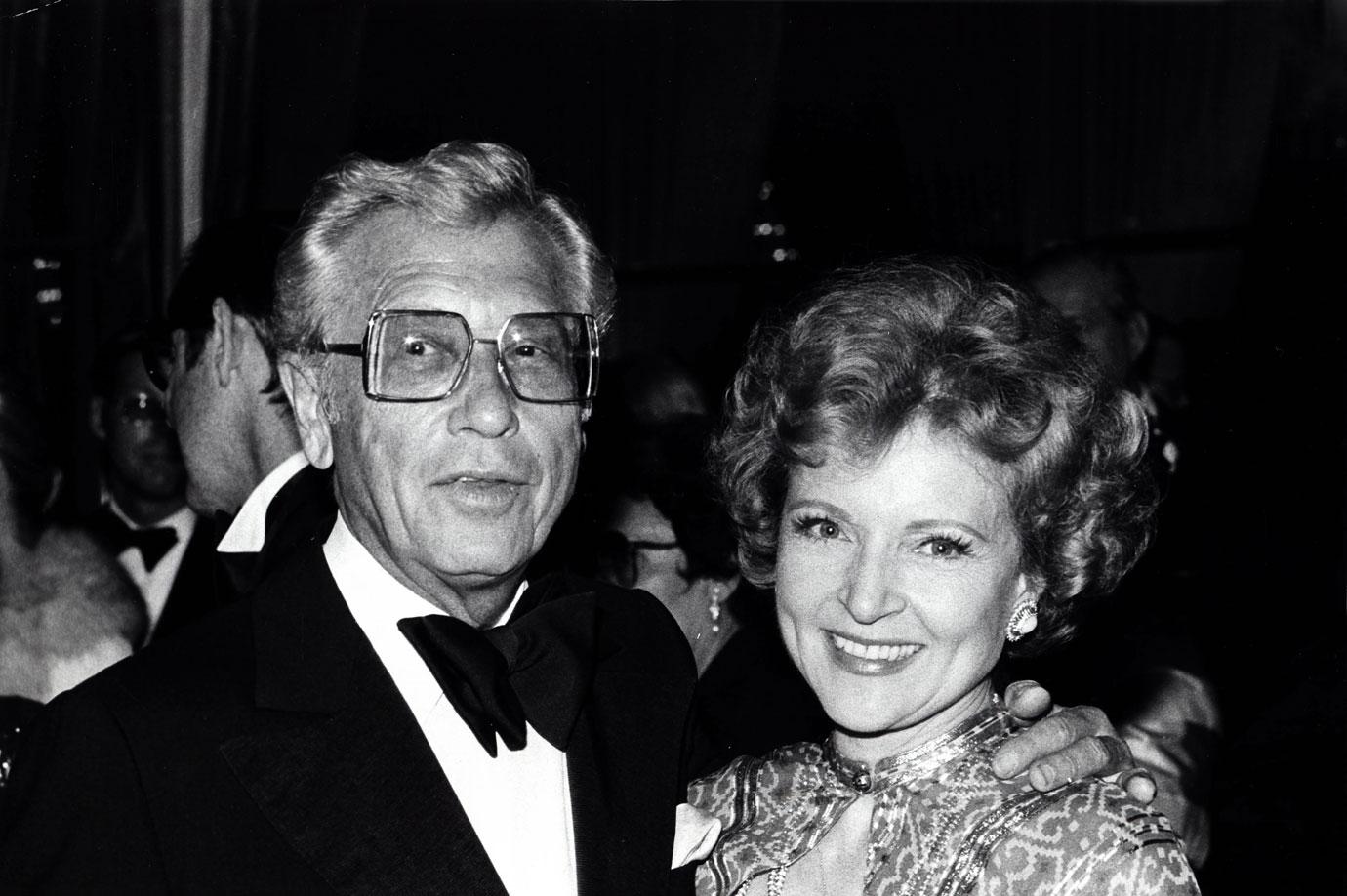 Allen died from stomach cancer in 1981, and Betty never remarried. In an interview with Larry King, when asked why she hadn't tried to find a new lover, she replied by saying "Once you've had the best, who needs the rest?"
Article continues below advertisement
Special Wishes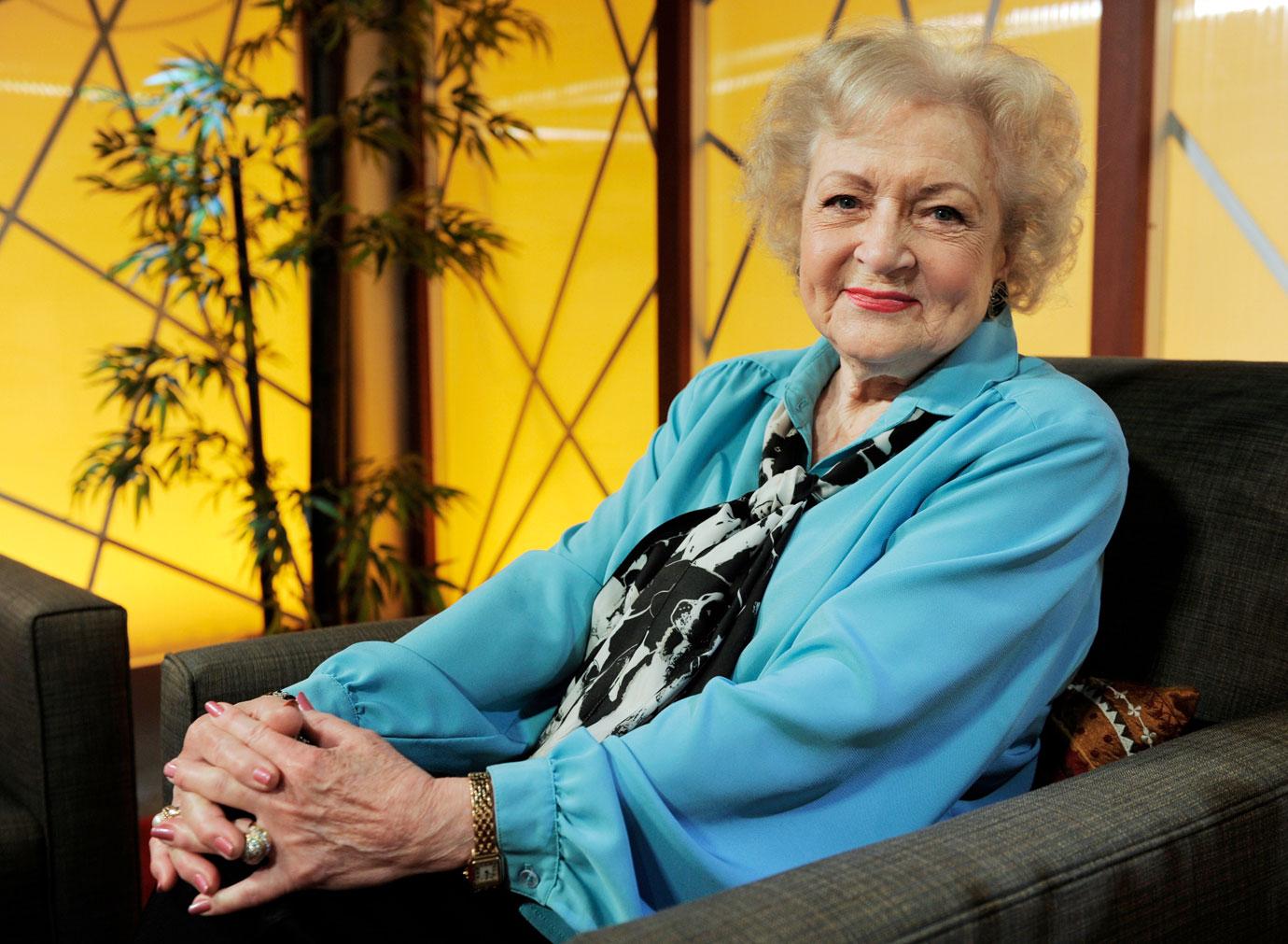 The same can be said about Betty White. Happy Birthday, Betty!