The Best, Worst, & Wackiest Stars Hit The 2017 Academy Awards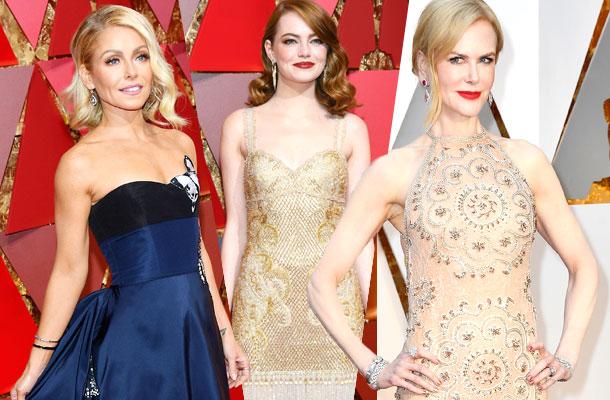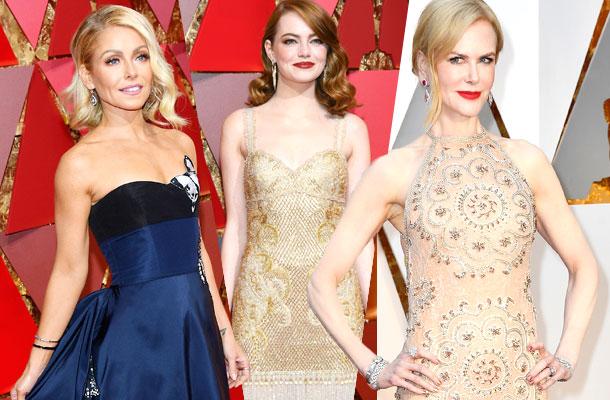 Stars show off their most formal looks at the Academy Awards and this Sunday was no exception. But often, there are major fashion misfires on Hollywood's biggest night! Click through Radar's gallery to see which stars stunned and which ones flopped during the 89th annual Oscars parade.
Article continues below advertisement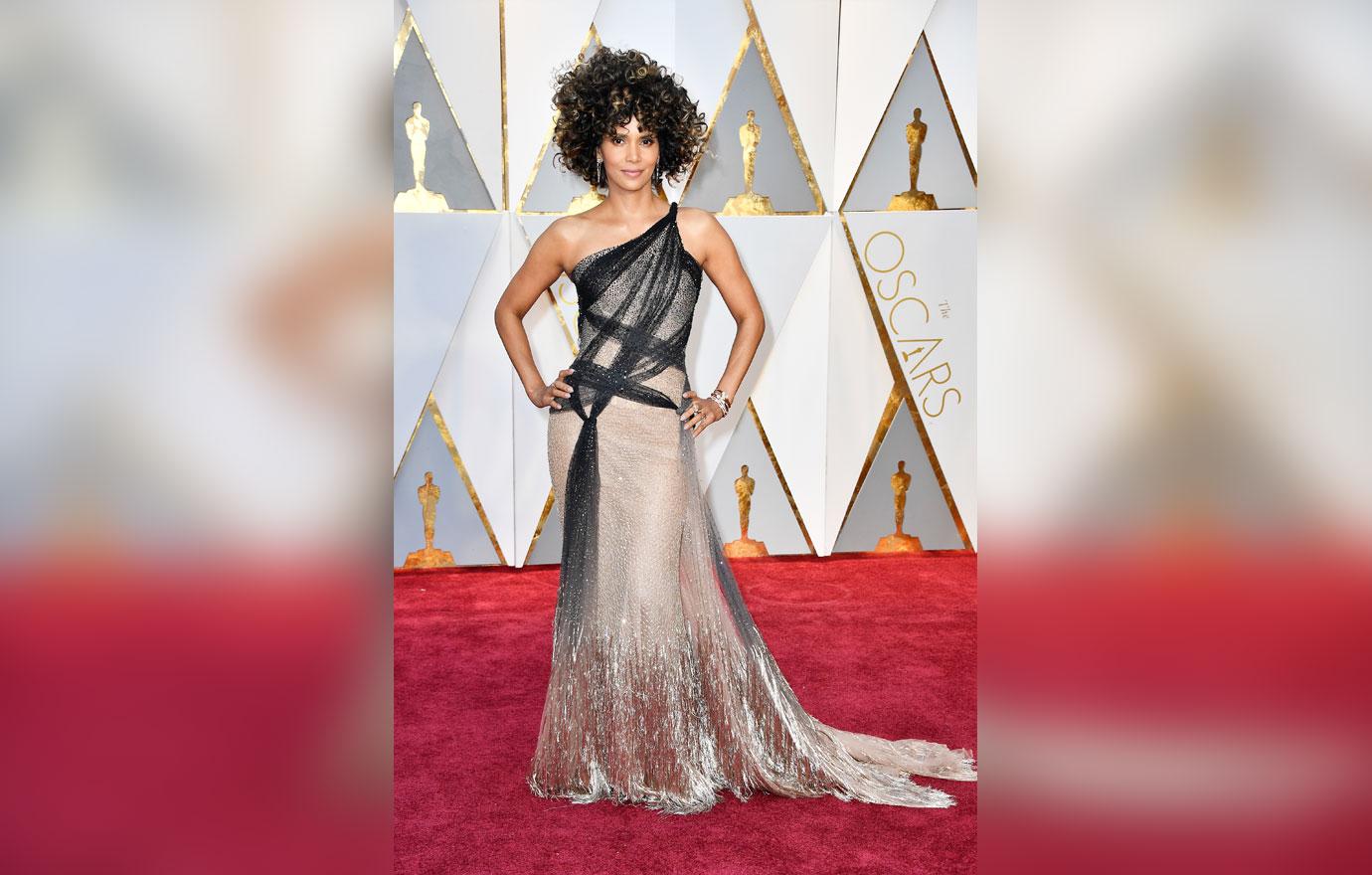 Best: Halle Berry: The Monster's Ball Oscar winner showed up as a presenter and while her super curly hair might be criticized by some, we love her for doing something different. The black and gold Versace gown hugged her curves and she was clearly comfortable, saying on the red carpet, "It feels romantic and feminine."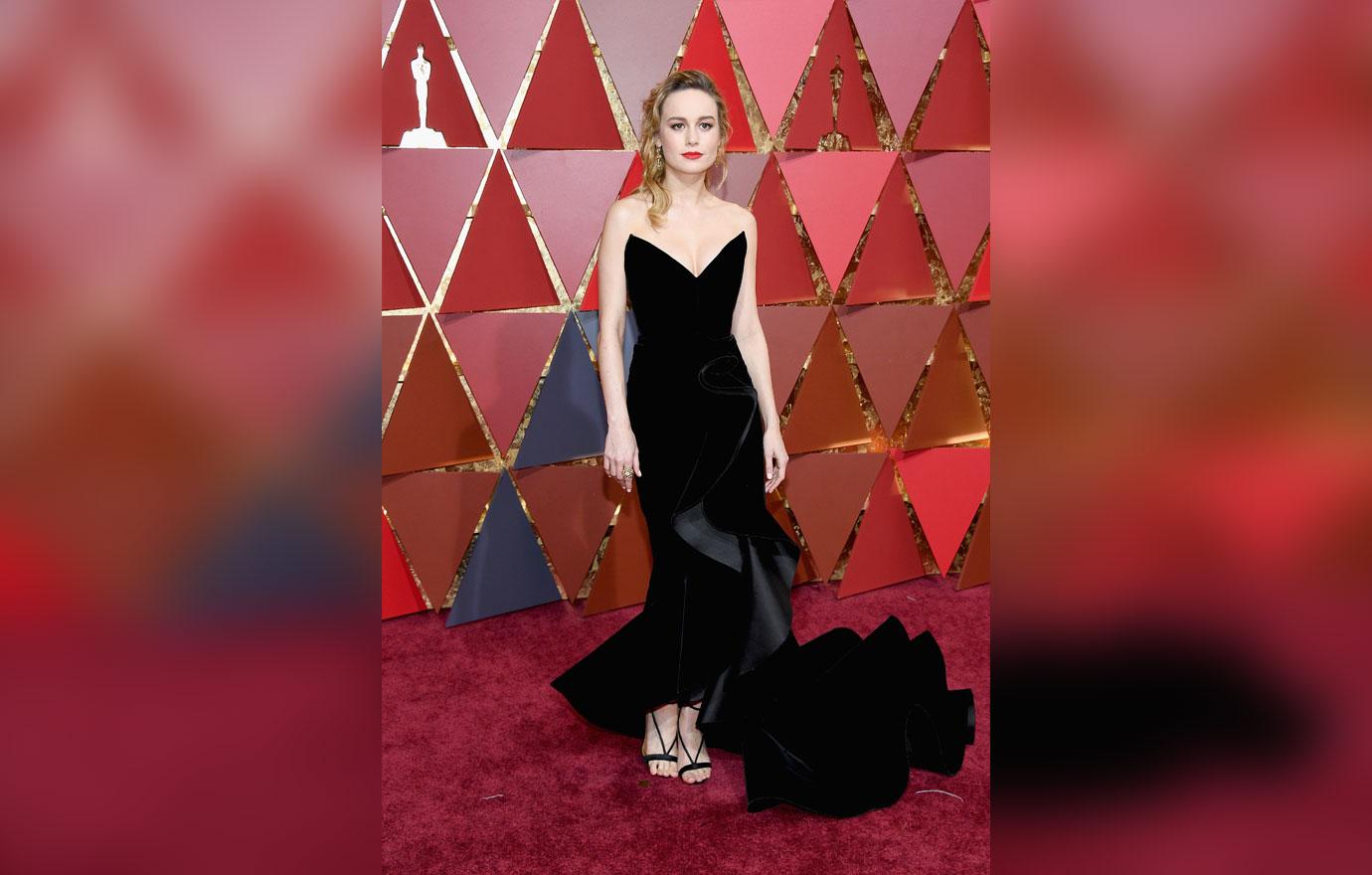 Best: Brie Larson: The Room Oscar winner from last year lit up the carpet in a black velvet fitted gown that screamed taste and class. Simple, sexy, and spectacular.
Article continues below advertisement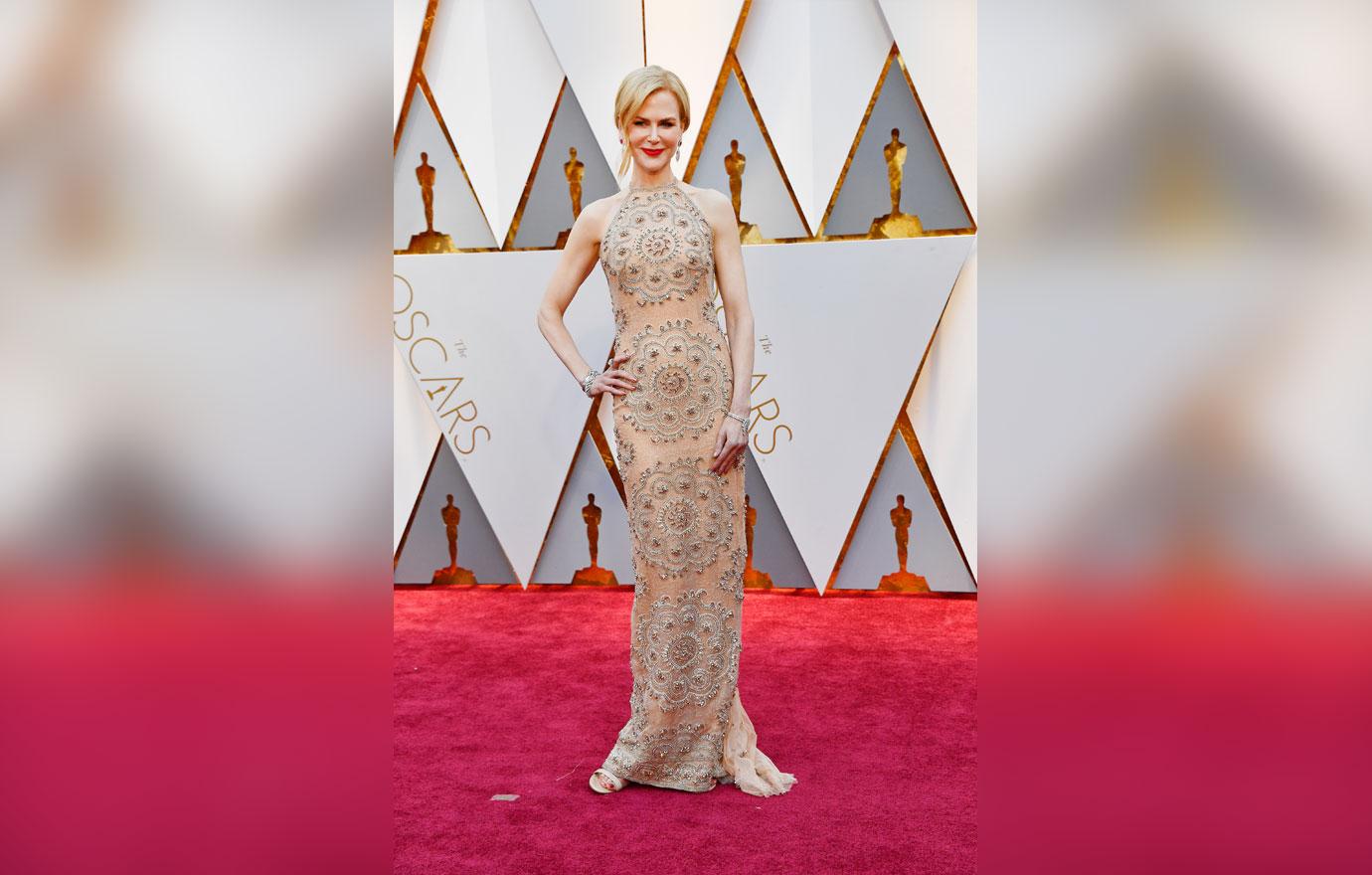 Best: Nicole Kidman: The longtime star who acted in the Oscar-nominated Lion went back to a classy look after her wild green dress at the SAG Awards. The gold sleeveless column gown with embroidery by Armani Prive made her look like a beautiful statue and she made her face pop with red lipstick.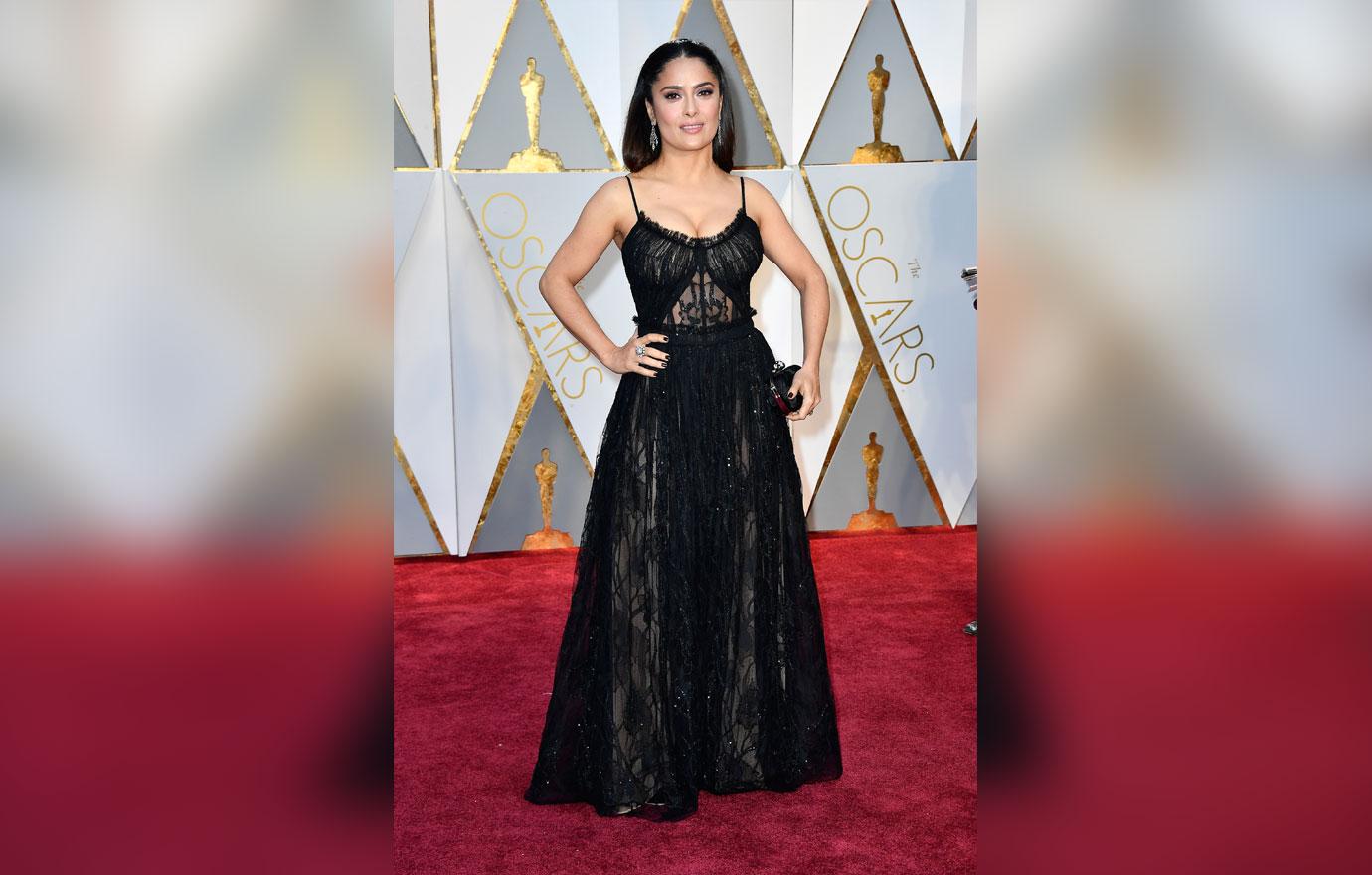 Best: Salma Hayek: When you are as good looking as the Frida star, you don't need much material and this black lace, lingerie-style gown stunned.
Article continues below advertisement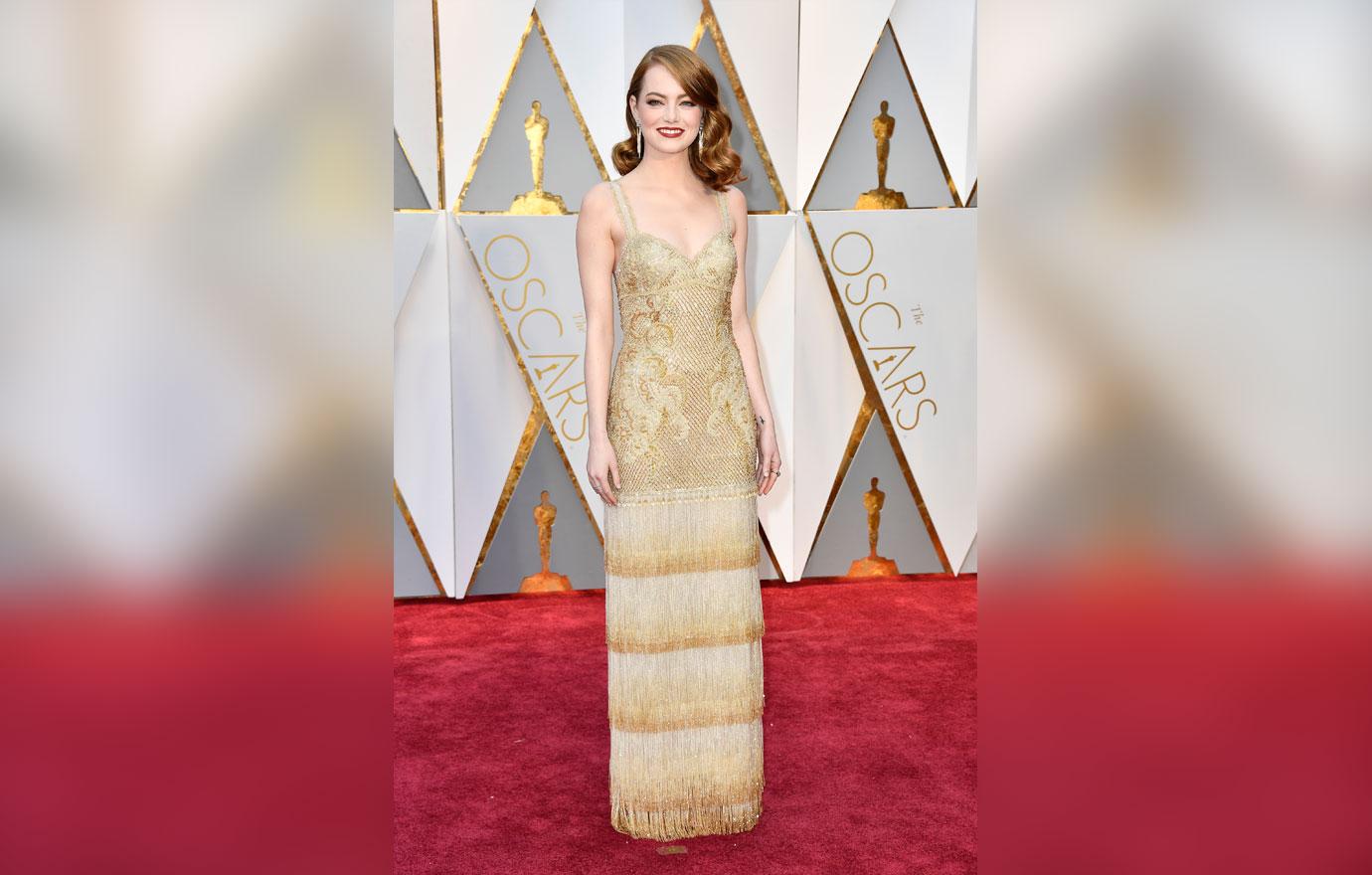 Best: Emma Stone: The best of the best! Stone gets the top fashion award of the night in a Givenchy dress that harkened back to a 1920s flapper look. "Some fringe, some beads," the stylish star shrugged in an interview about the gold number that showcased her soft skin.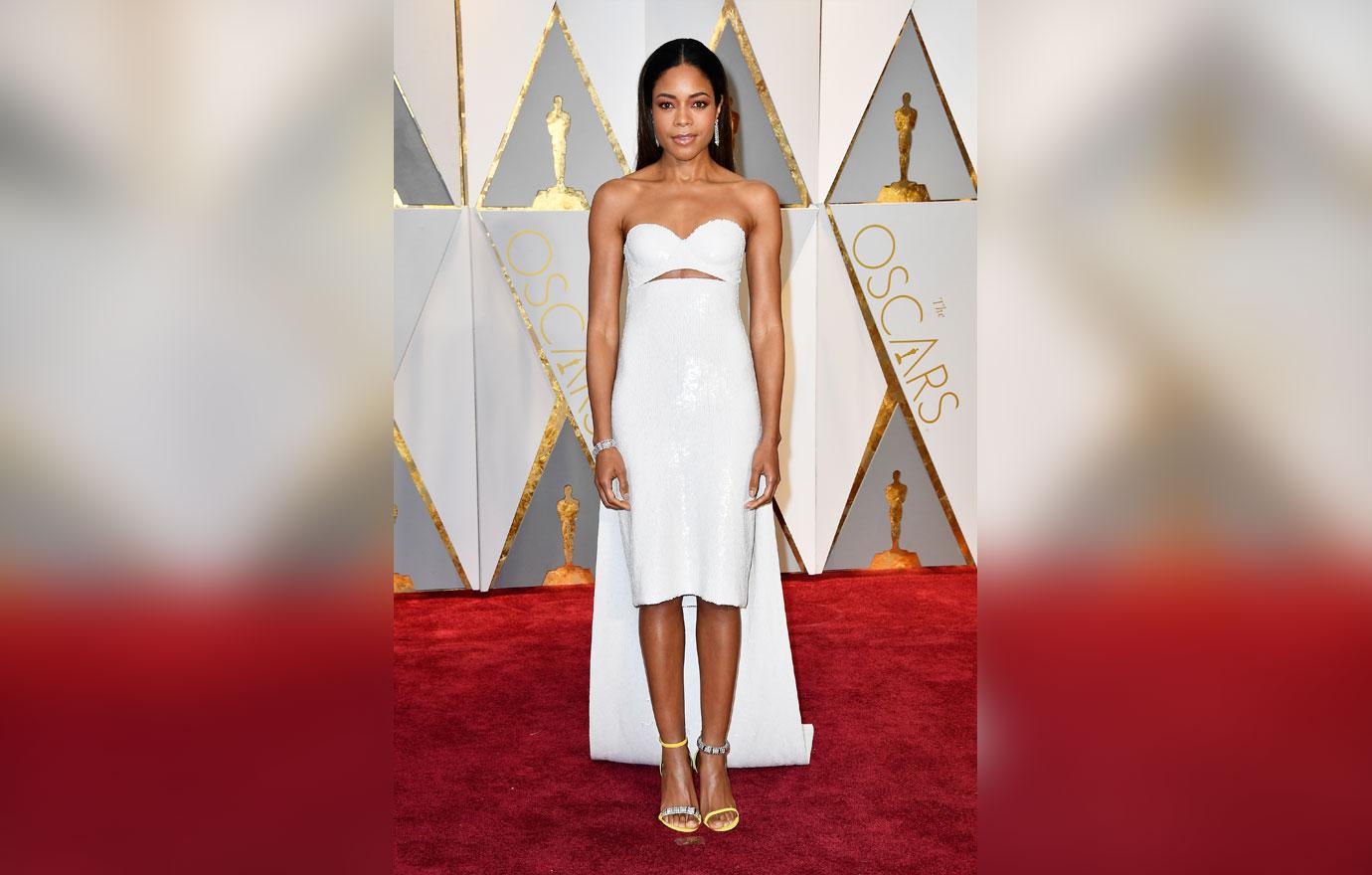 Wackiest: Naomie Harris: There is too much asymmetry going on in the Moonlight star's Calvin Klein dress which looked like it had a cape attached. Her stick straight hair was a bit severe as well.
Article continues below advertisement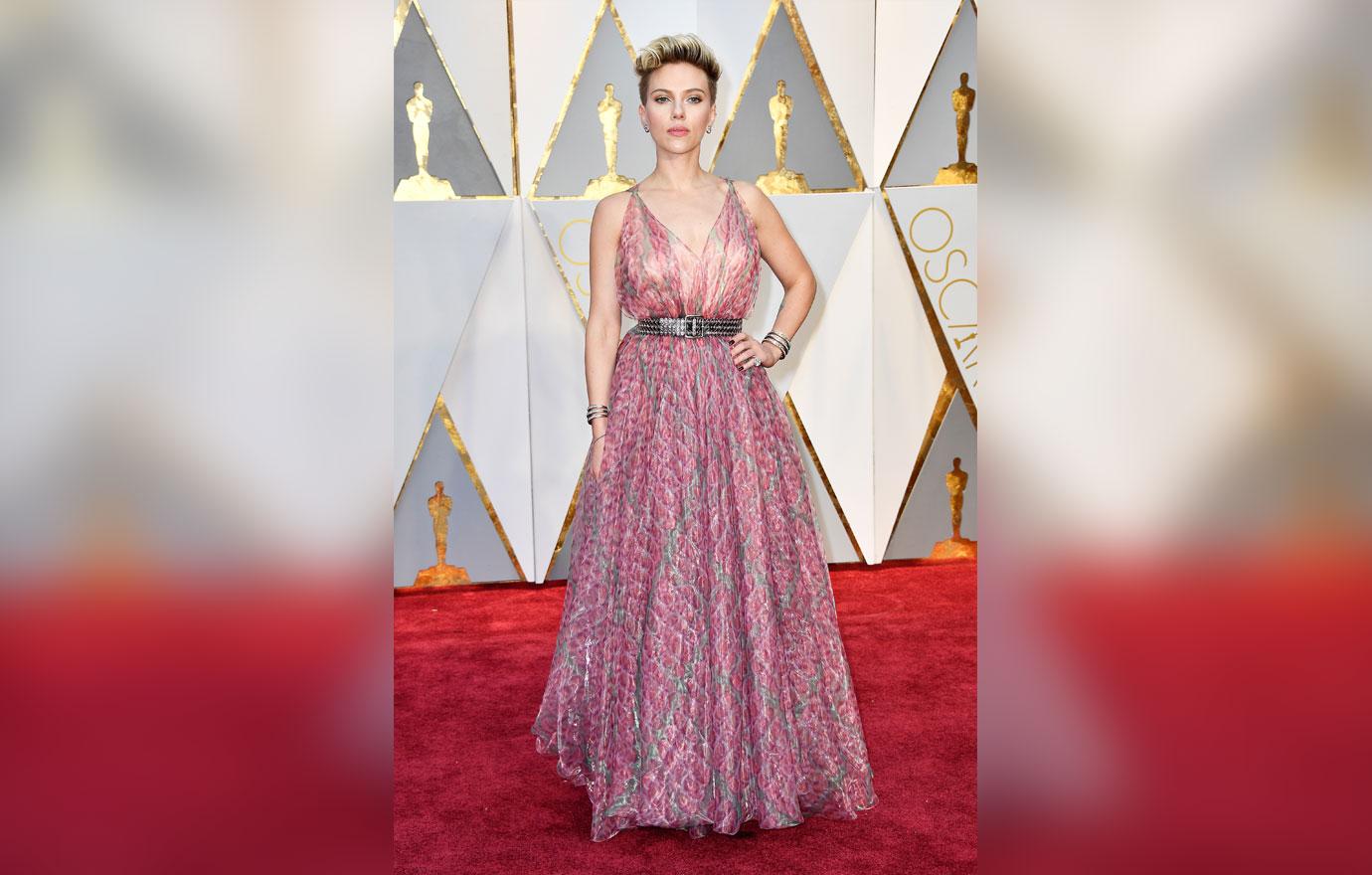 Wackiest: Scarlett Johansson: The actress seemed to have a split personality with this look as she sported short rock star two-toned hair with a floaty chiffon pink dress more suited to a daytime event. Her subtle makeup looked beautiful on camera, though.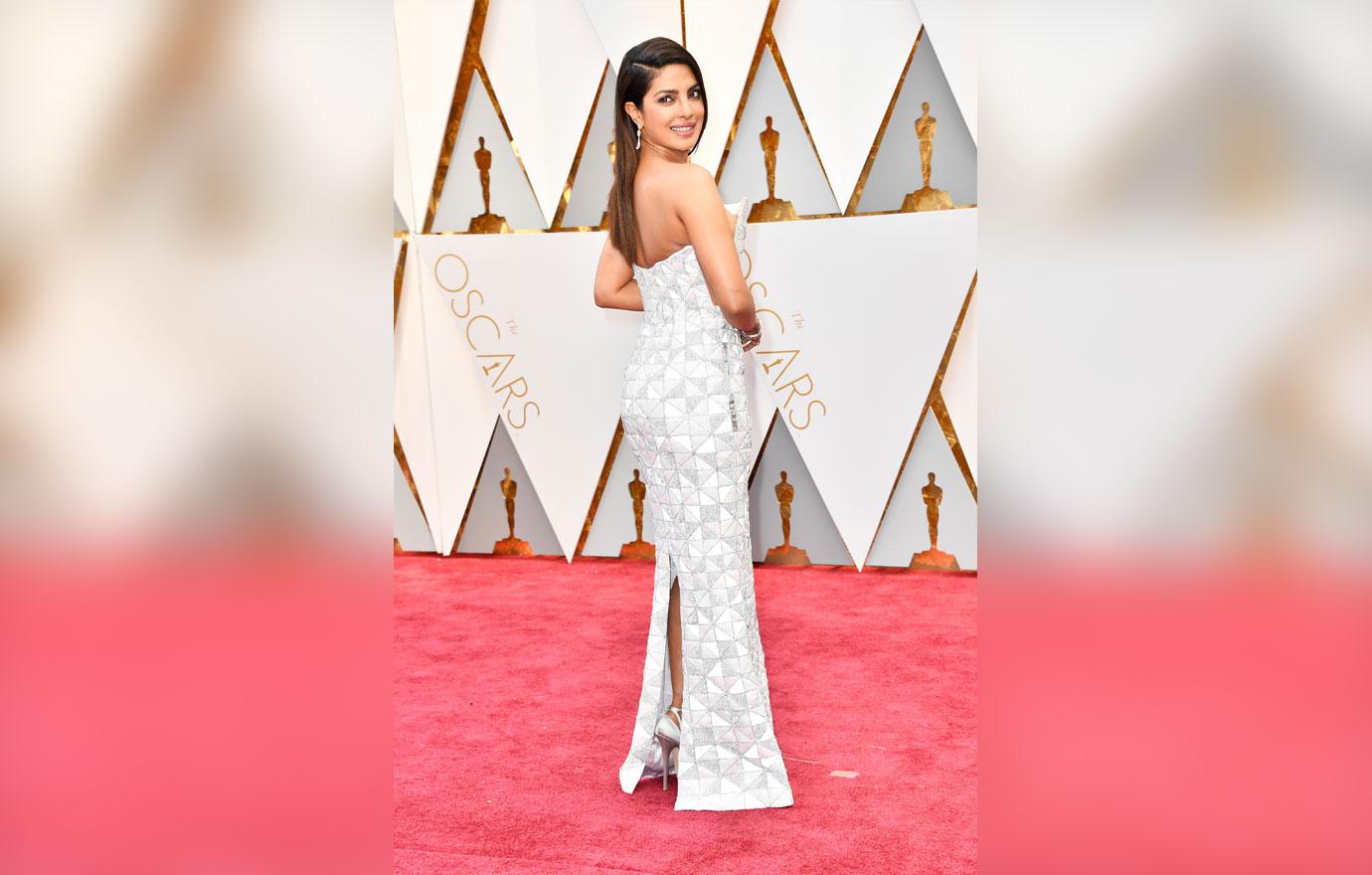 Best: Priyanka Chopra: She posed beautifully in this long white strapless dress and her attitude worked.
Article continues below advertisement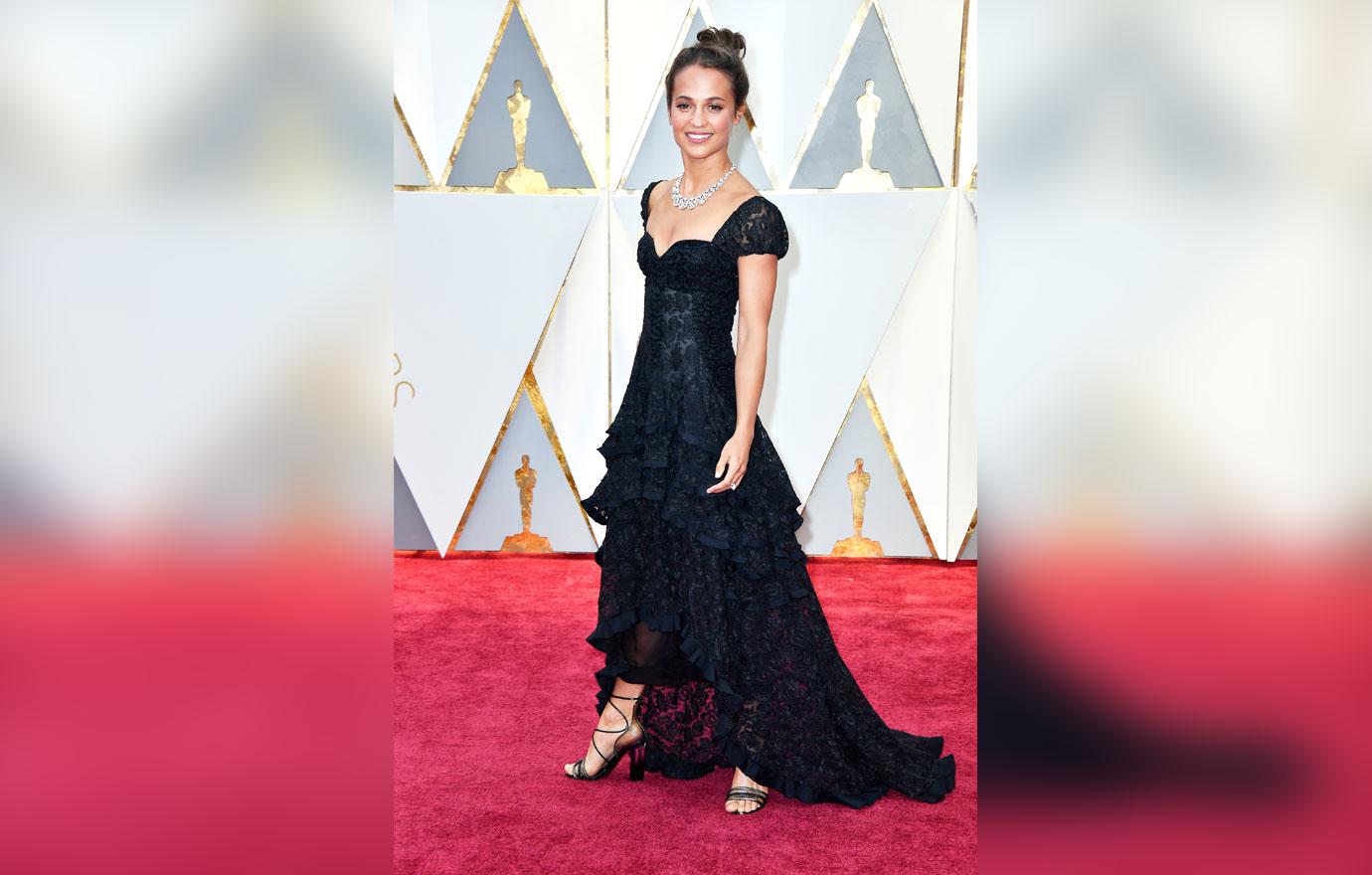 Best: Alicia Vikander: In a lacy, almost Victorian black lace gown with lace-up shoes, Vikander exuded girlish charm. She pulled off the retro Steampunk fashion.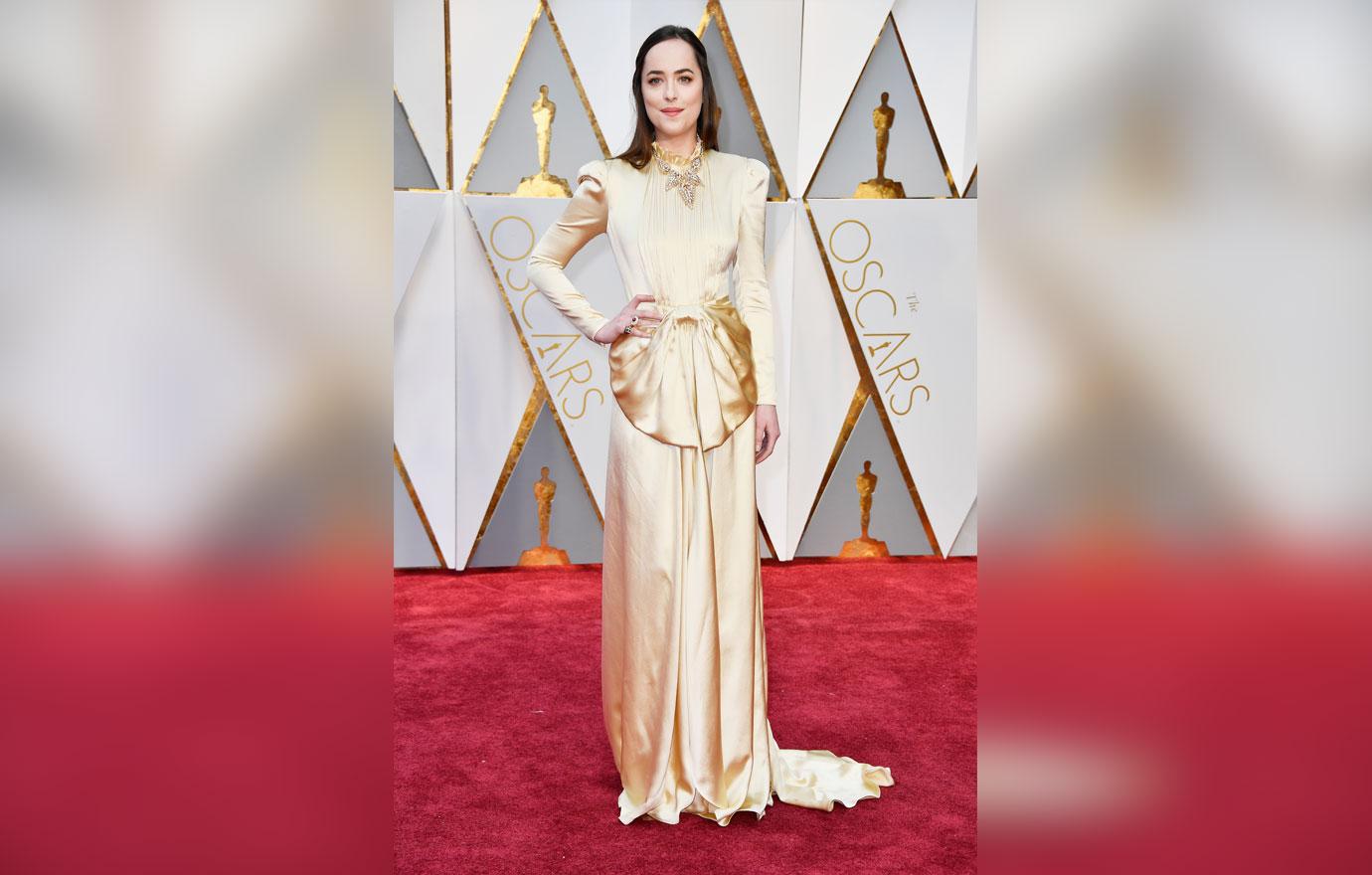 Wackiest: Dakota Johnson: The Fifty Shades Darker beauty looked like she was ready to serve hors d'oeuvres at the Academy Awards after party with a strange gold Gucci gown that had a little apron in front. Also, it was a prim choice for such a young sexy girl, long sleeves and all. And the vintage statement necklace? Not necessary.
Article continues below advertisement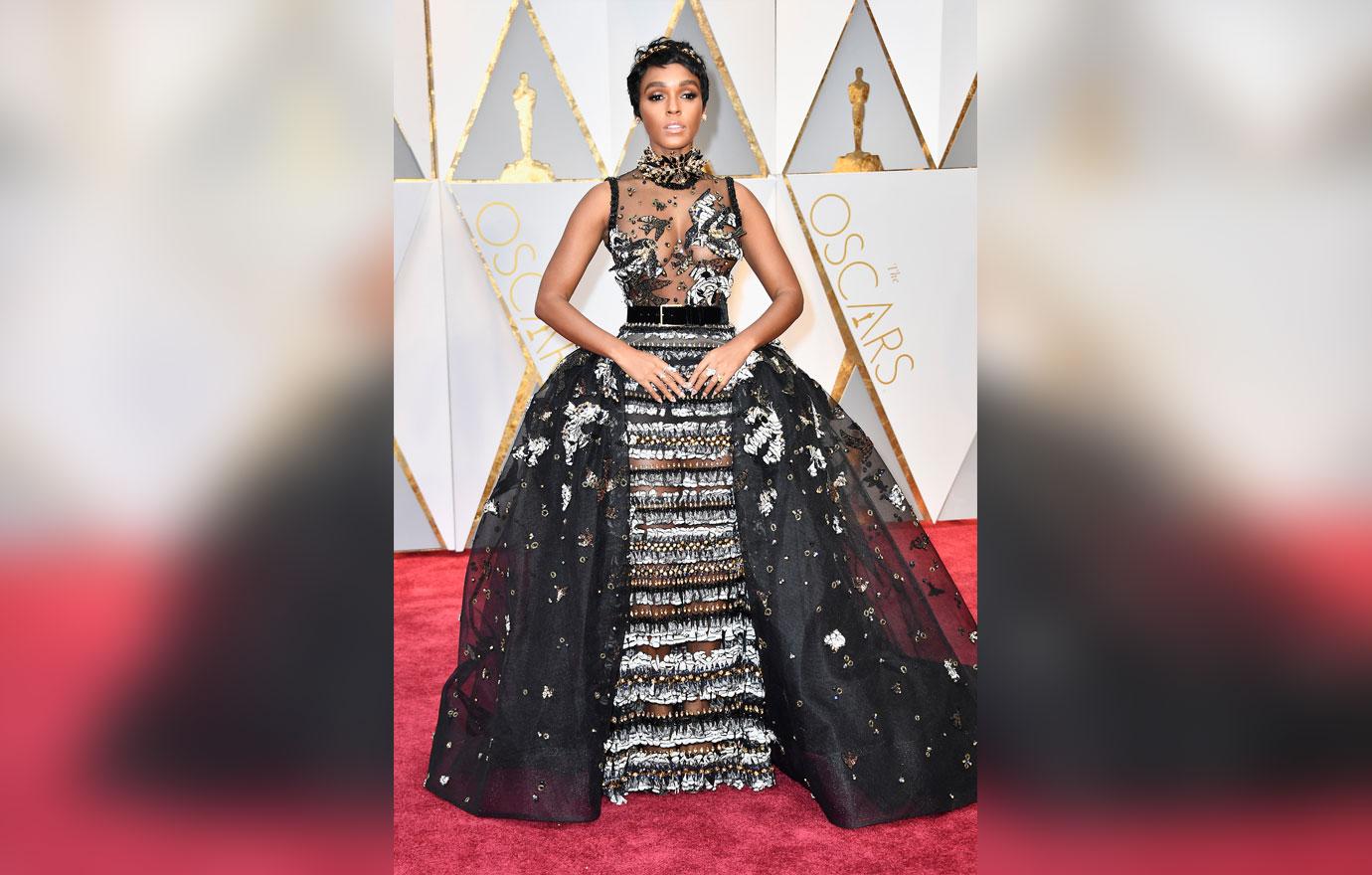 Wackiest: Janelle Monae: The singer who acted in both Moonlight and Hidden Figures has had a great career year—but in our opinion, not a top one in fashion. She continued with her recent fussy look by wearing Elie Saab's overpowering big-skirted gown. Too much was stuck to it and your eye didn't know where to look.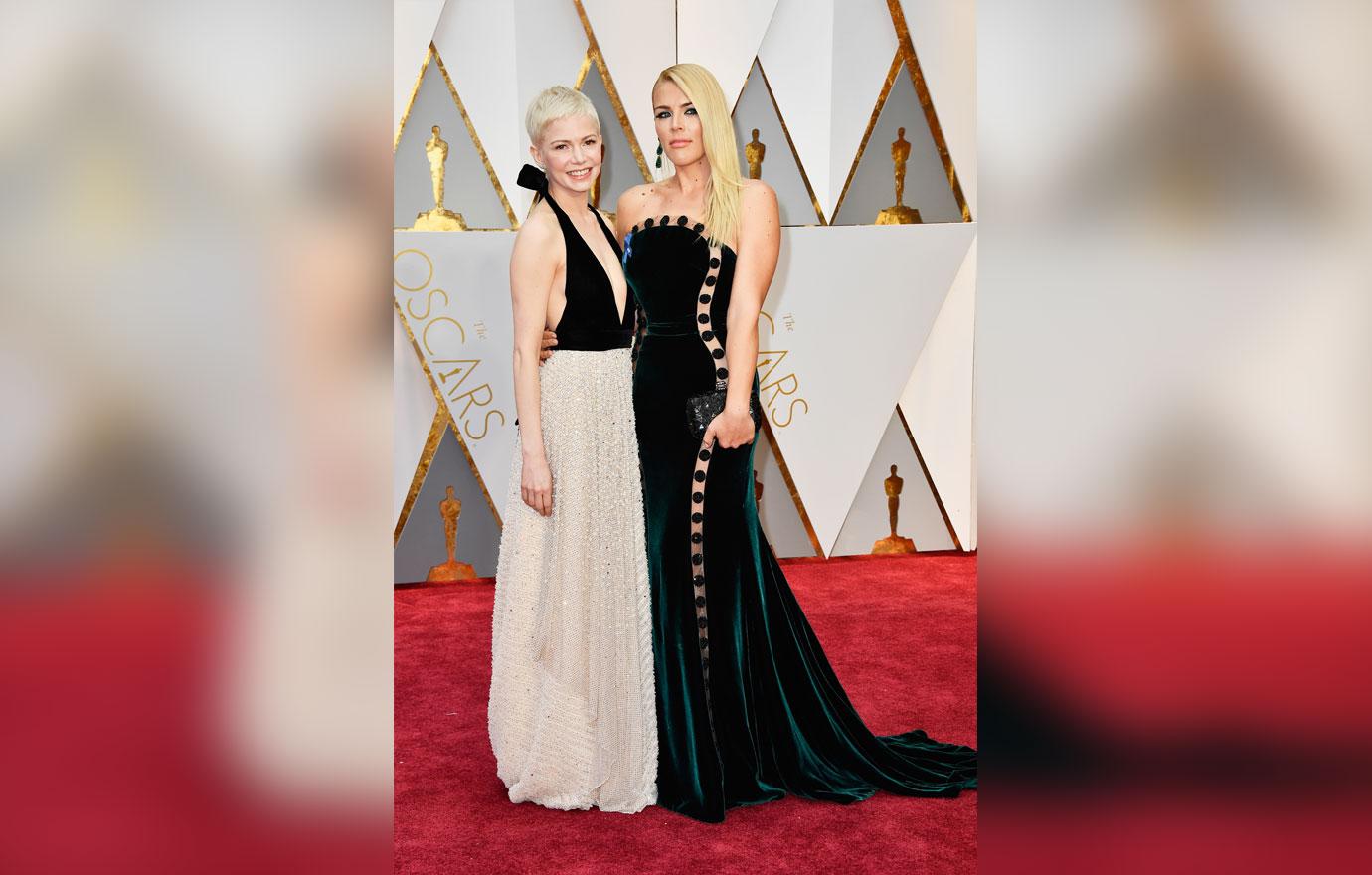 Worst: Michelle Williams and Busy Phillips: The best friends who are always on red carpets together have done it again. Unfortunately, both look undone. If we're being honest, Williams' boobs drooped in this two-toned gown that was very bare on top and Phillips' dress was showgirl-ish.
Article continues below advertisement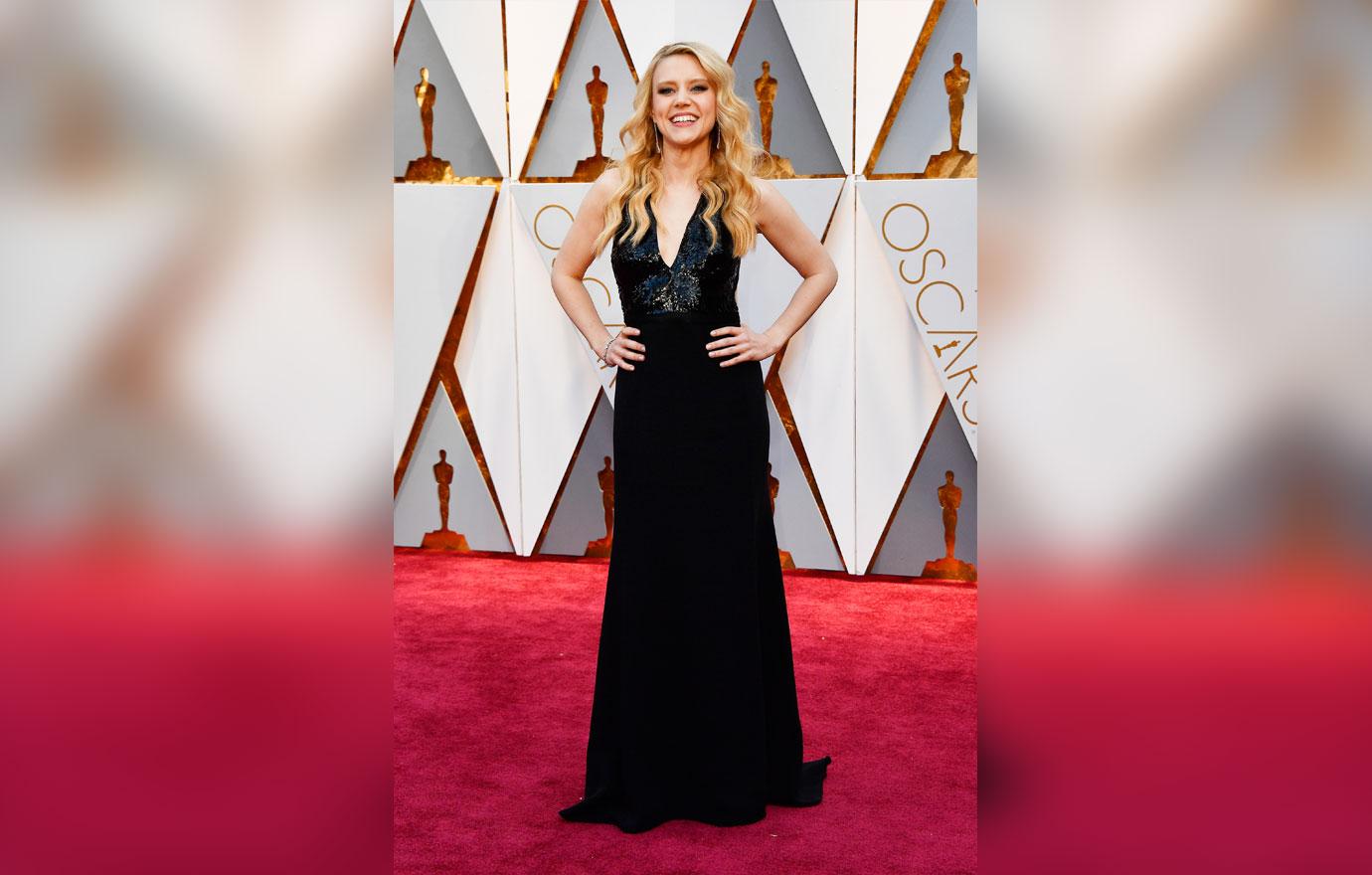 Worst: Kate McKinnon: We hardly recognized her away from Saturday Night Live and this bland, heavy black strapless V-neck dress didn't make anyone take notice. It dragged down the funny blonde star.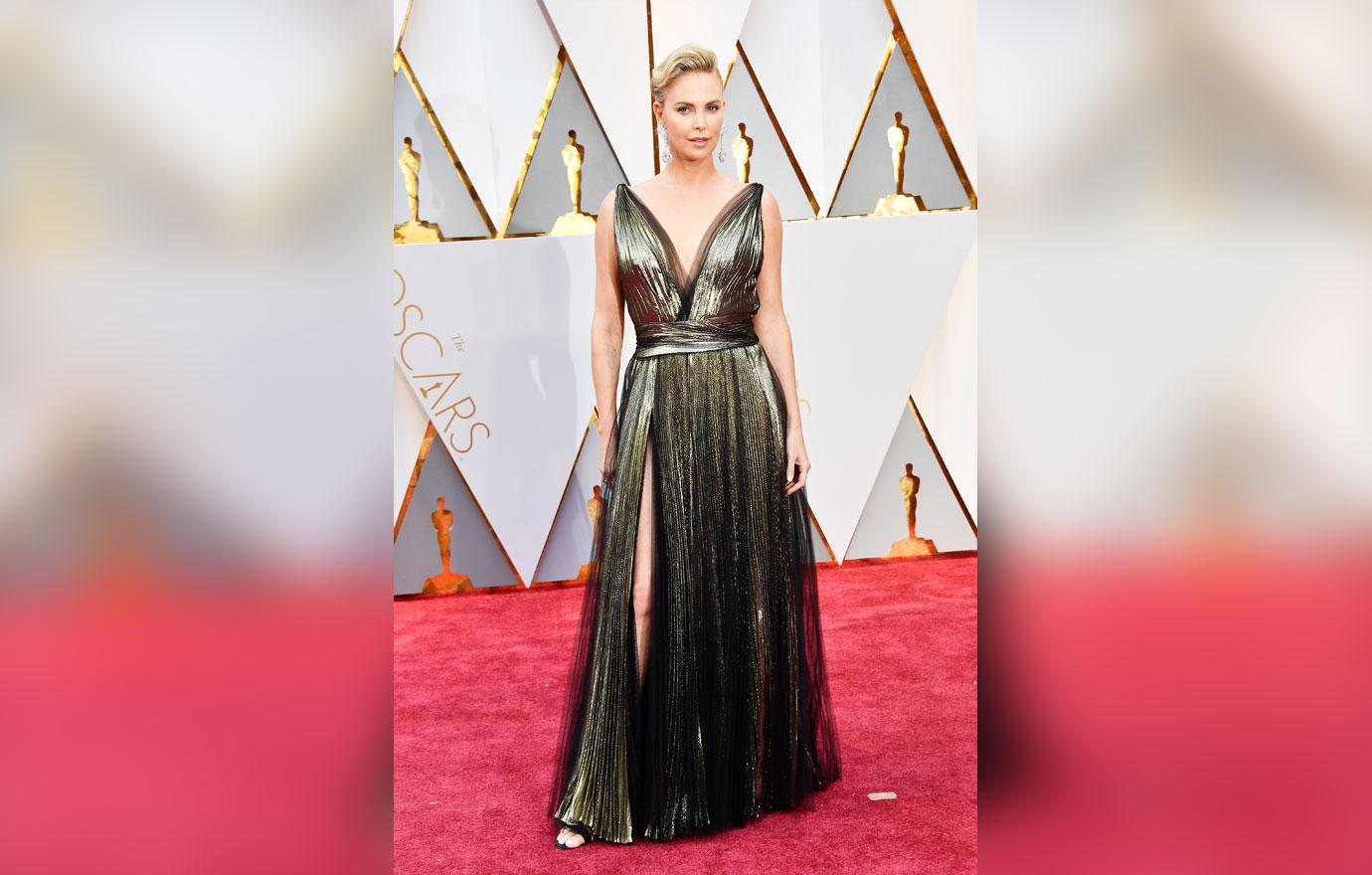 Best: Charlize Theron: Dior Couture has never looked so good. As usual, Theron made a big movie star entrance in a sleeveless, deep V-neck dress that evoked memories of Marilyn Monroe. Huge diamond Chopard earrings just put the exclamation point on it.
Article continues below advertisement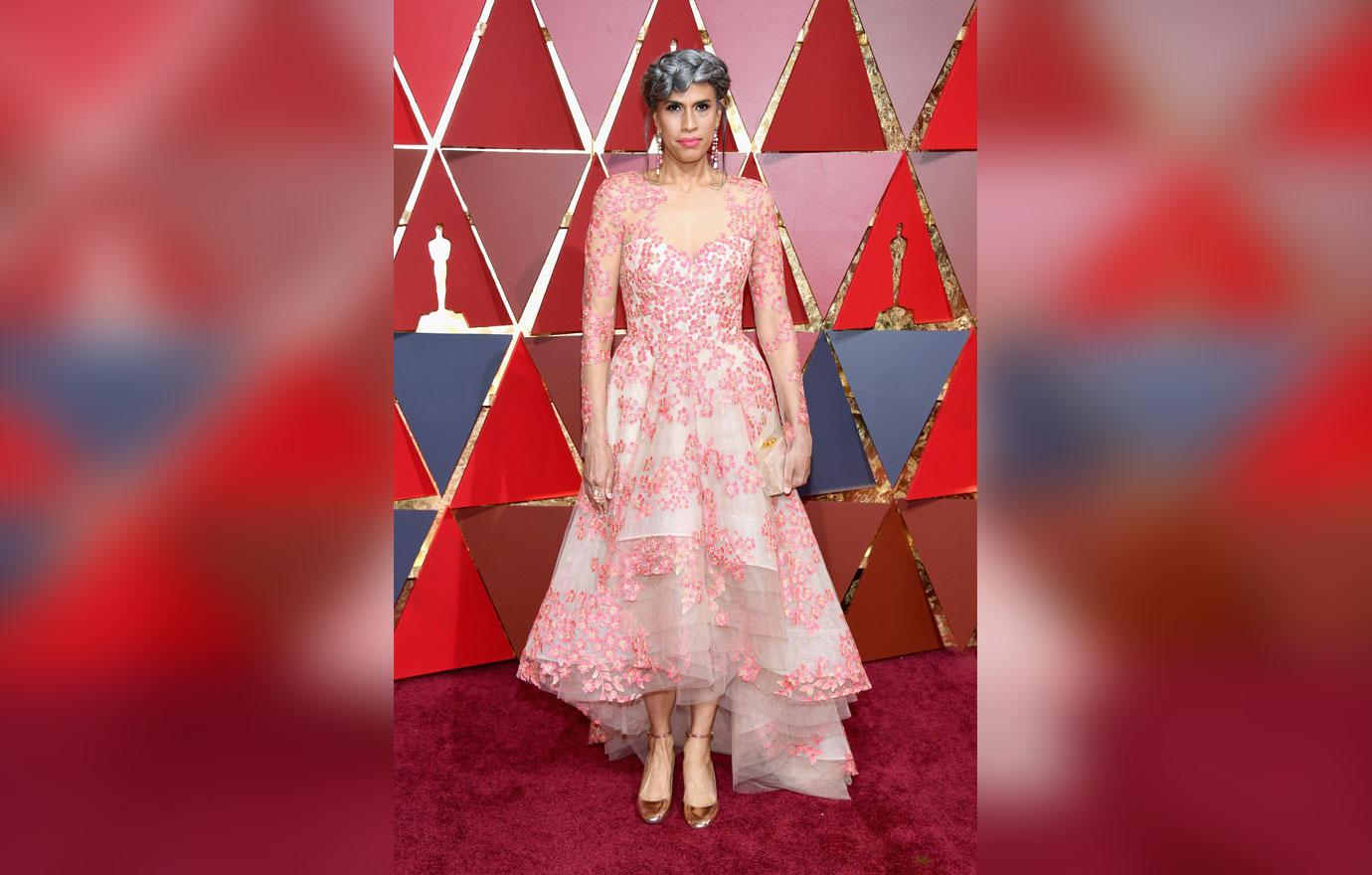 Wackiest: Mimi Valdes: The grey-haired personality decided to go for an ethereal look in her gown which is just odd. It looked like it was for high tea time, not the Oscars.
Worst: Viola Davis: The Fences star didn't seem to rock the bright red color and the neckline didn't flatter her. She's done much better in the past.
Article continues below advertisement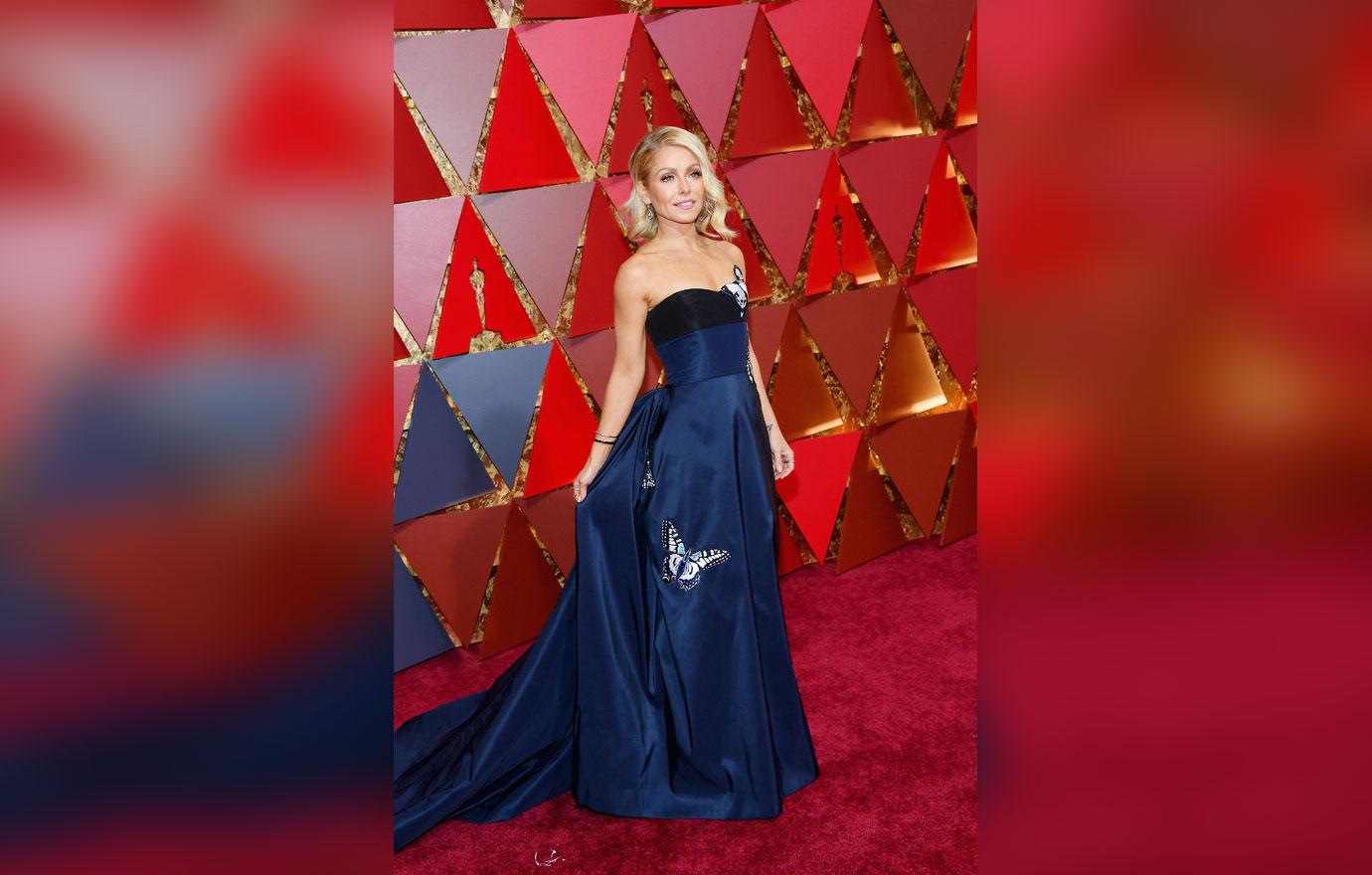 Best: Kelly Ripa: The Live! hostess came alive for the Oscars as the deep blue strapless dress suited Ripa's skin tone. Was that a cute butterfly in the middle? Her wavy hair was pure movie star.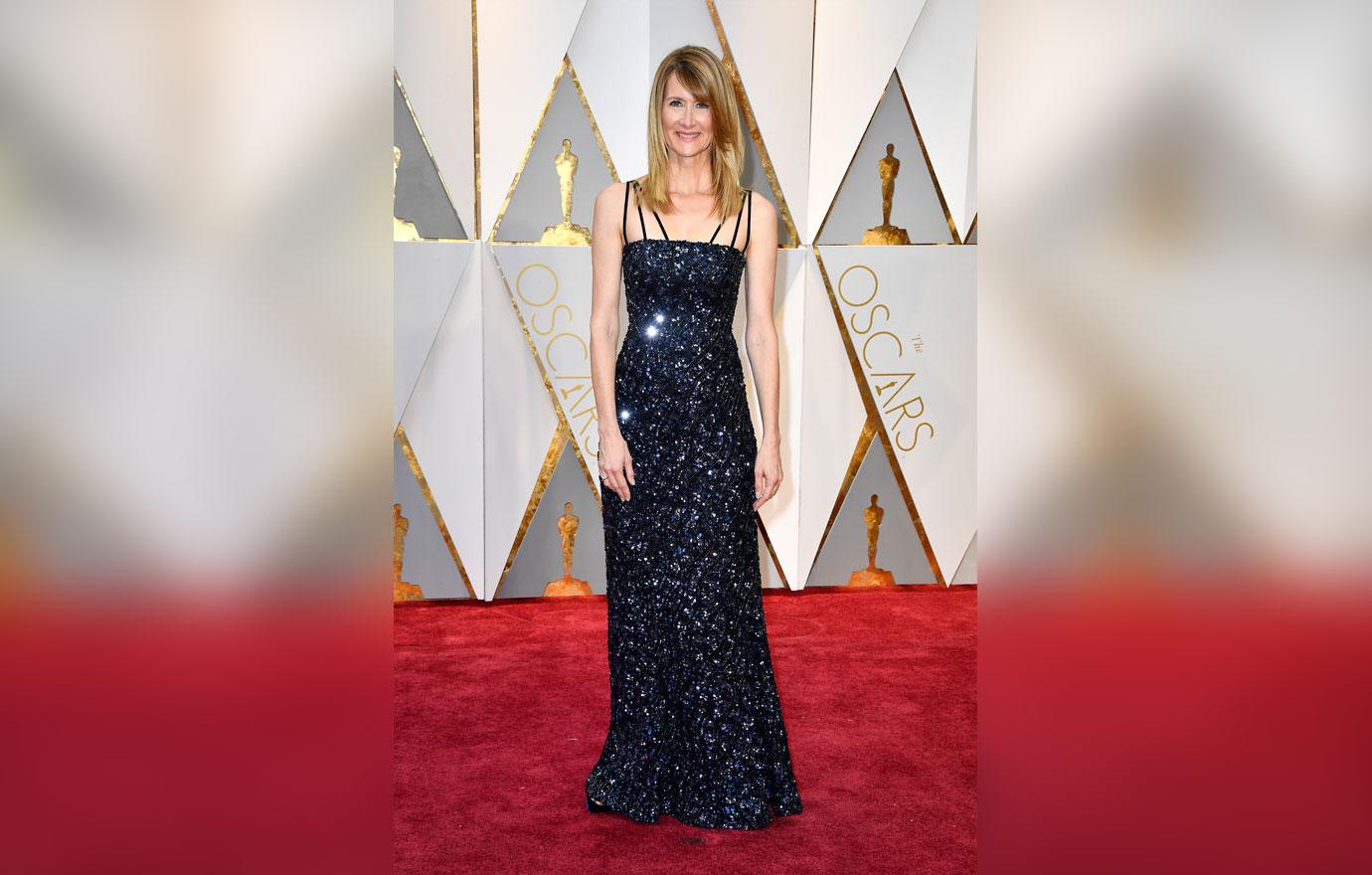 Worst: Laura Dern: The black dress decorated with shimmery bits and a double strap appears awkward on the actress. Dern should have done something with her sloppy hair which looked too "every day" for the Oscars.
Article continues below advertisement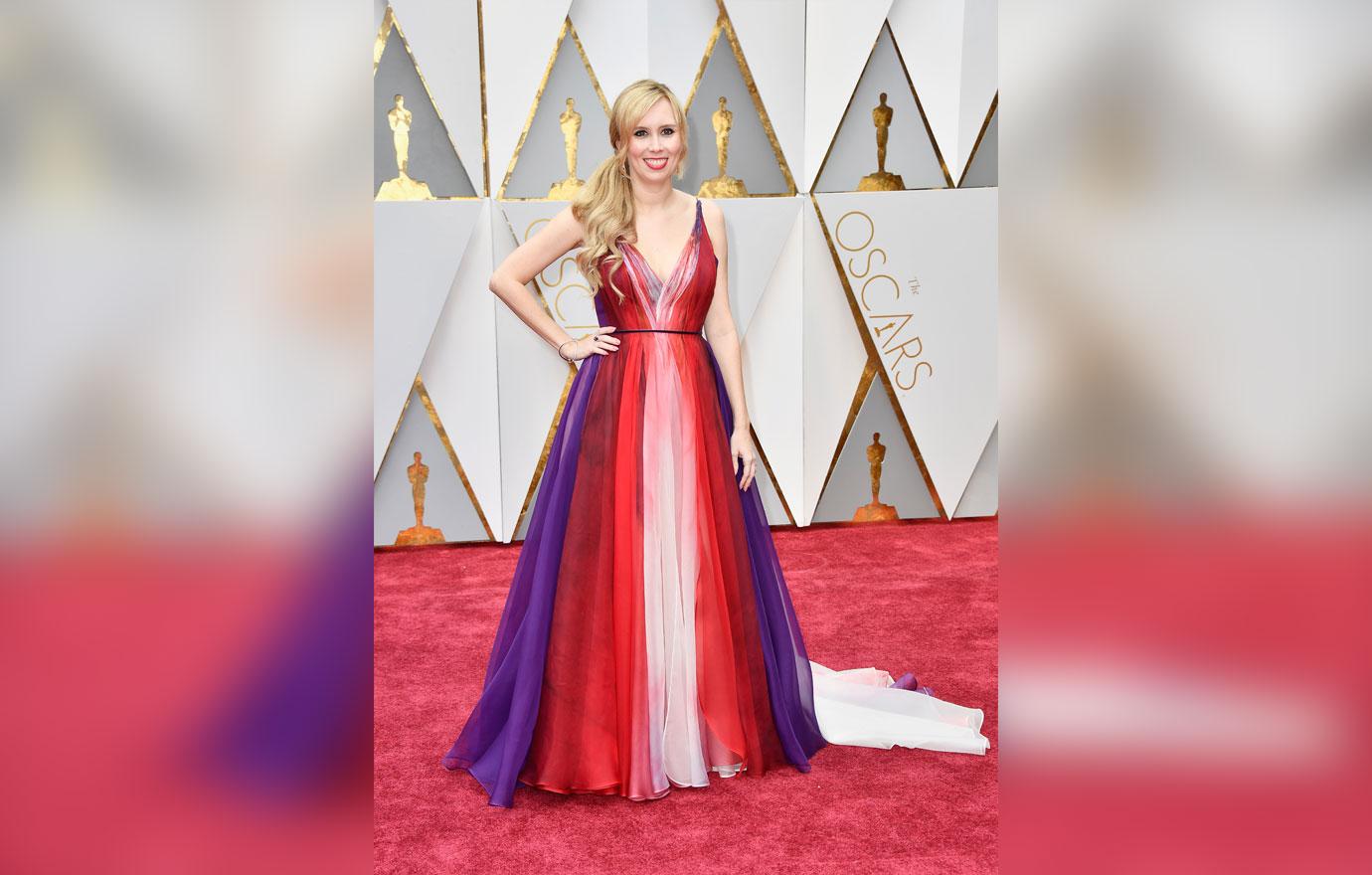 Wackiest: Allison Schroeder: The Hollywood screenwriter looked loud—and odd—in a brightly striped number on the red carpet with a tiny belt at her waist. But she sure got attention!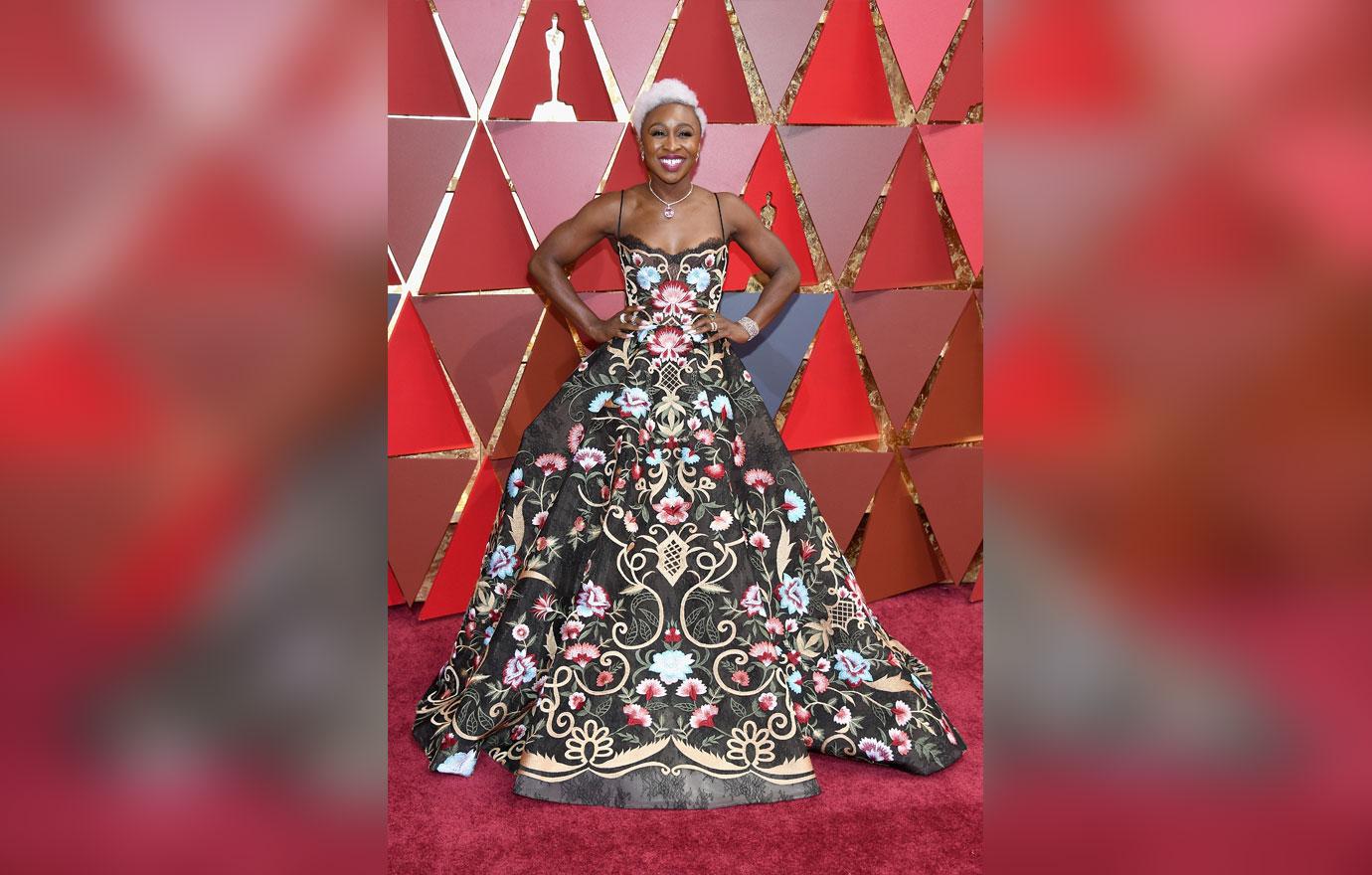 Worst: Cynthia Erivo: The Oscars were a tapestry for the singer. It was too much color, embellishment, and material on Erivo and she even included a necklace.