Music To Cry To! 20 Break-up Songs That Will Tug On Your Heartstrings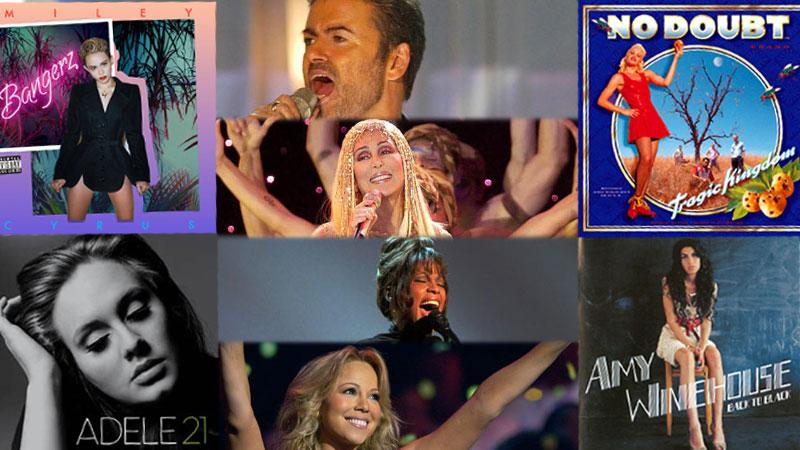 Breaking up is supposedly hard to do, but there's nothing like a good heartbreak song to purge you of your feelings after you've been dumped or been forced to end a romance. Here are 20 of our favorites. Grab a box of tissues, a glass of wine and try to scroll through this list without sobbing.
Article continues below advertisement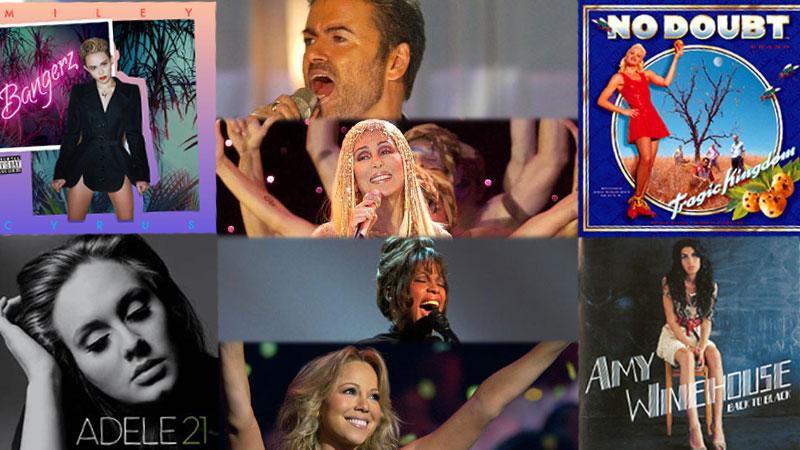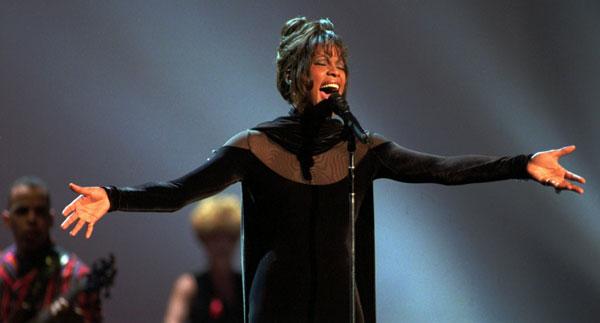 "I Will Always Love You" Quite possibly the saddest moment of Whitney Houston's funeral was the end – the moment that her casket was carried out while her version of Dolly Parton's song played in the background. The song was a tearjerker before but using it as the soundtrack to Houston's last act took things to another level
Article continues below advertisement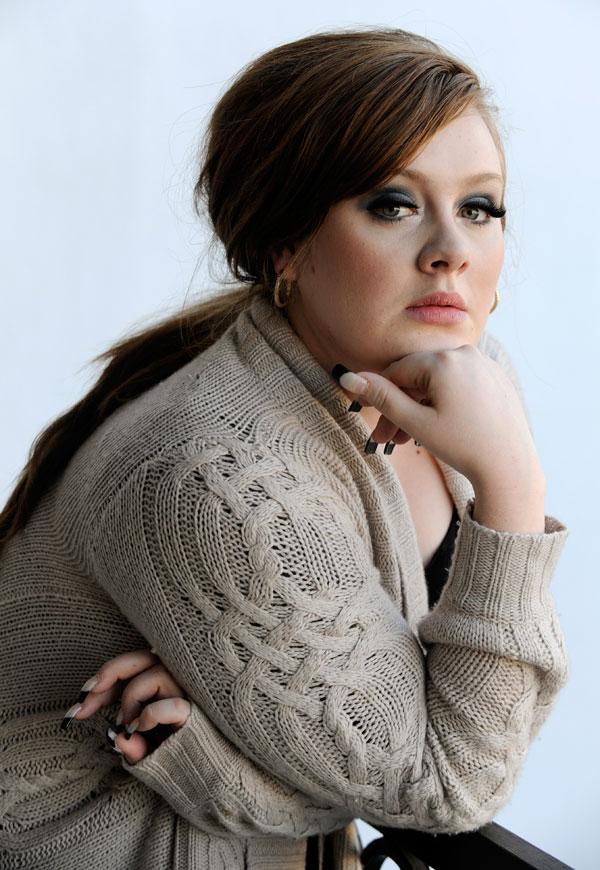 "Someone Like You" Like all great storytellers, Adele painted a picture when she penned the lyrics for her hit song, "Someone Like You" and maybe that's why it resonated with millions of fans around the world. Adele – who wrote the song about her ex – told MTV News, "I had to write it to feel OK with myself and OK with the two years I spent with him."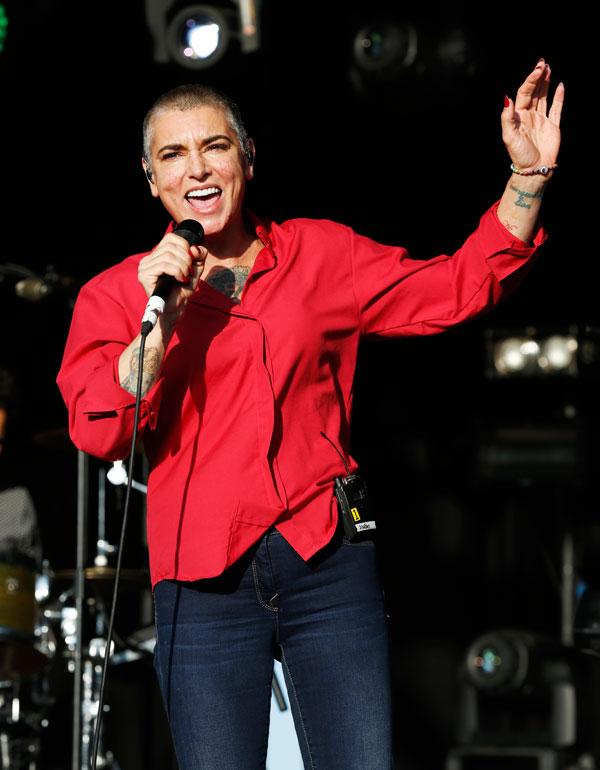 "Nothing Compares 2 U" Sinead O'Connor's biggest hit to date was actually written by Prince. But it was the Irish crooner's version that is best known. Raw, simple and powerful are words that encapsulate both the recording and the music video that sees O'Connor singing, while tears flow down her face.
Article continues below advertisement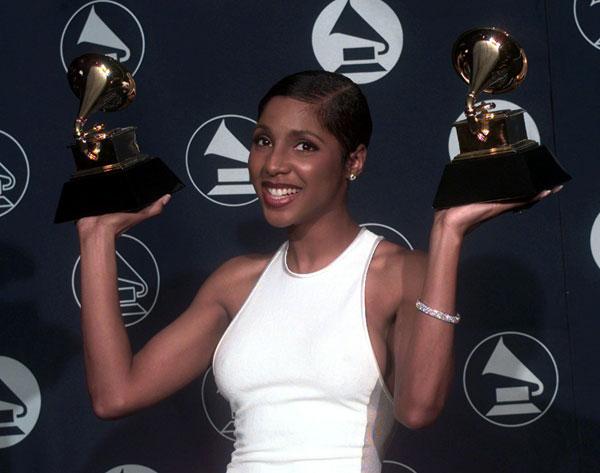 "Un-Break My Heart" "Un-break my heart, say you love me again..." The words to Toni Braxton's 1997 hit say it all really. What more do you need from a break-up song?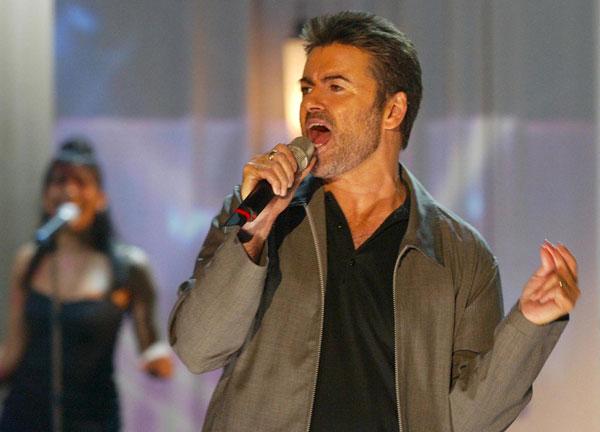 "Careless Whisper" Somehow with this 1984 hit, George Michael made cheating sound sophisticated, sexy and wrong all at the same time. Maybe it was the bluesy saxophone that did it.
Article continues below advertisement
"Don't Speak" It's one thing to write a song about your painful break-up, record it and watch it soar up the charts. It's quite another to do all of the above while the ex that you're singing about is a member of your band and is playing bass. Quite an achievement on the parts of No Doubt members Gwen Stefani and Tony Kanal.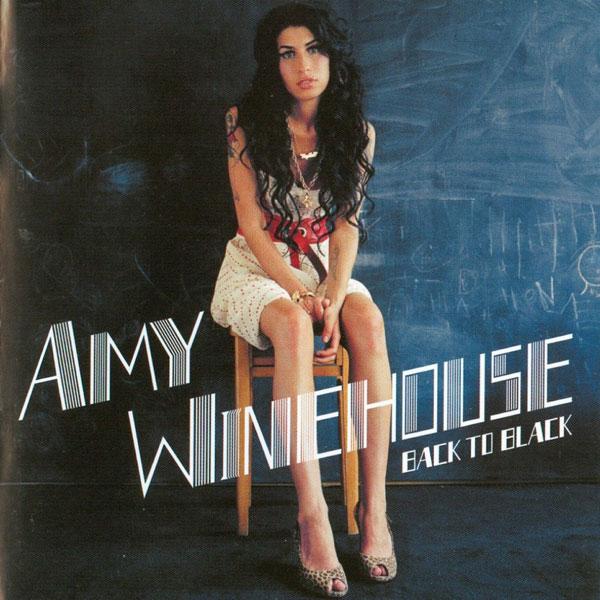 "Back To Black" No one could write – and sing – about being part of a doomed love triangle quite like the late Amy Winehouse. Before there was Adele, there was Amy. And before there was "Someone Like You," Winehouse was crooning, "We only said goodbye with words. I died a hundred times. You go back to her and I go back to..."
Article continues below advertisement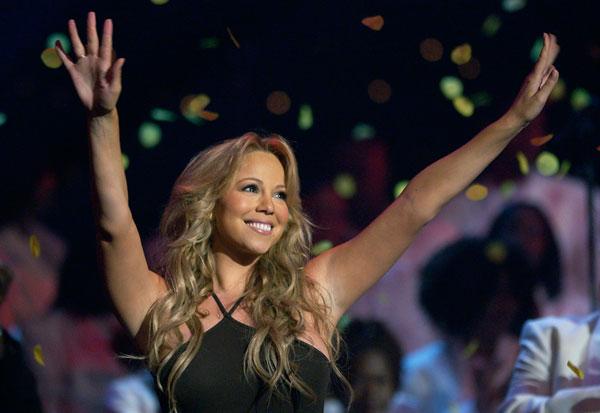 "We Belong Together" Mariah Carey is so thoughtful that she recorded two versions of this break-up song. The slow, sorrowful original is to be played when you're in the midst of your heartbreak and the remix, featuring Jadakiss, is for later on when you're getting your mojo back. Like a truly heartbroken diva, Carey sings, "I only think of you on two occasions – that's day and night."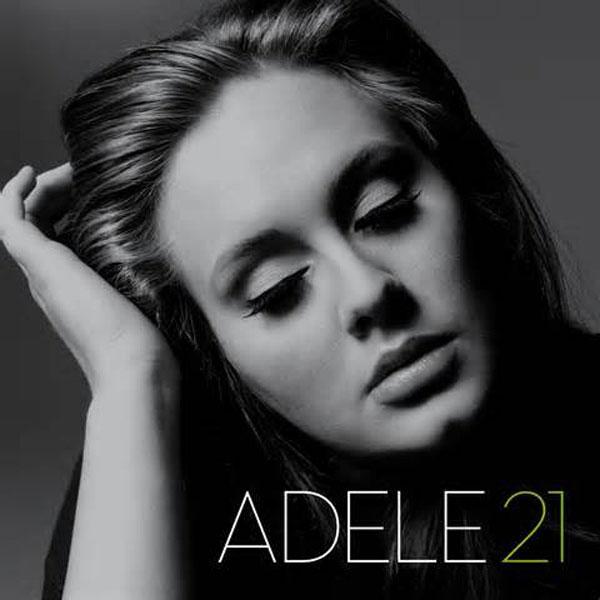 "Rolling In The Deep" You know you've made a modern day classic when Aretha Franklin, the Queen of Soul herself, records her version of your song. And for that Adele can partly thank her ex-boyfriend – whom she has never identified. The Brit singer once said, "He made me an adult. He put me on the road that I'm travelling on."
Article continues below advertisement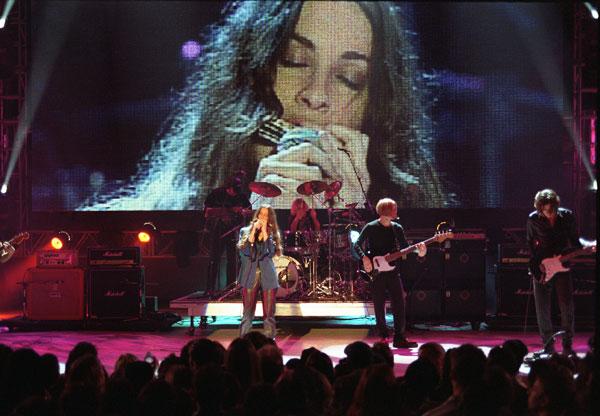 "You Oughta Know" Alanis Morissette's 1995 hit is four minutes of pure pain and rage. Not a break-up song for the feint of heart.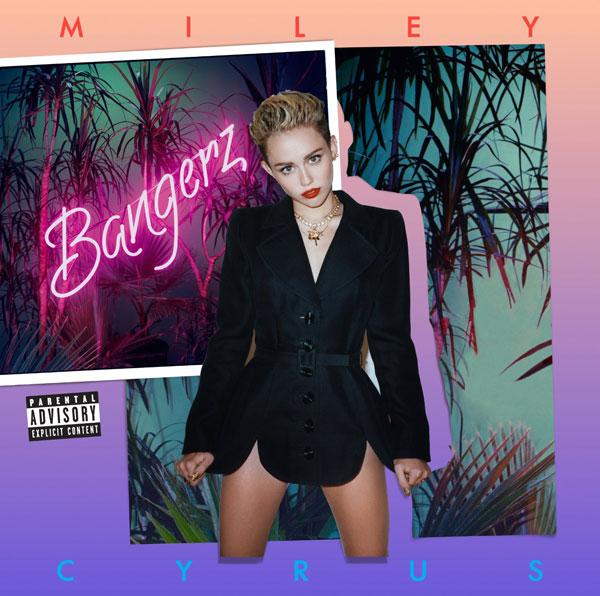 "Wrecking Ball" The most annoying thing about this song is not the song, but the singer. Miley Cyrus really didn't need to swing naked on a giant ball to sell this track. All she had to do is open her mouth and sing. Everything else detracts from her powerful vocals and the pain she is trying to evoke. And those alone, make it a great break-up song.
Article continues below advertisement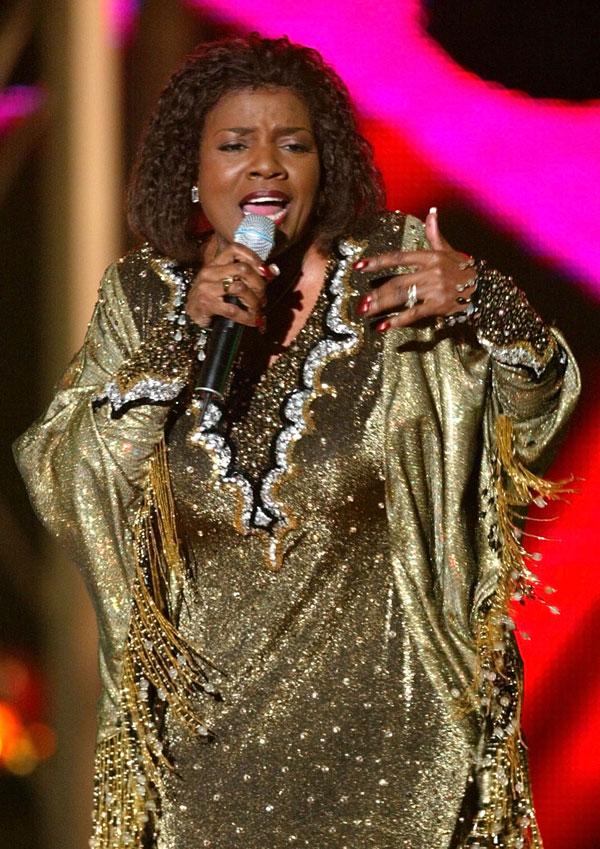 "I Will Survive" A cheesy, disco classic, Gloria Gaynor's hit is for those who refuse to take themselves of their heartbreak too seriously. How could you not giggle while singing the words, "At first I was afraid, I was petrified..." and making references to outer space?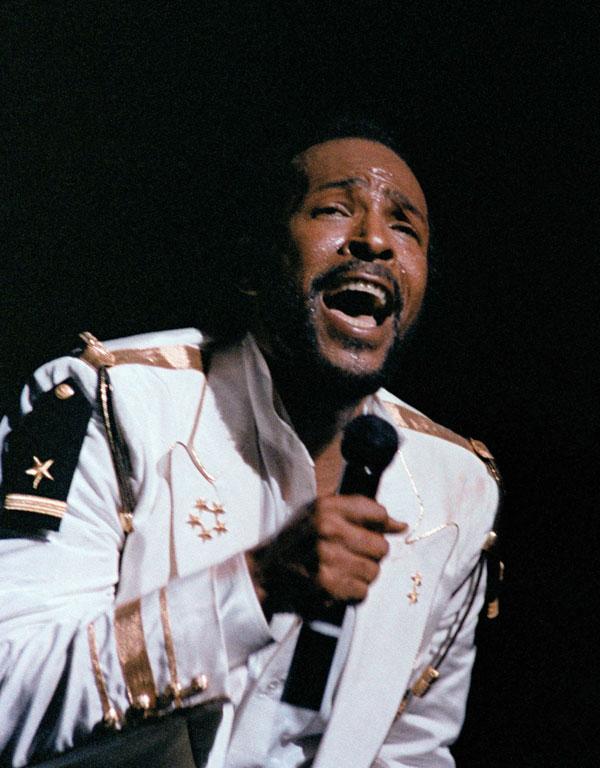 "I Heard It Through The Grapevine" Marvin Gaye wasn't the only artist in the '60s to record this Motown classic, but this is the version that sticks in everyone's head. His is a reminder that not all break-up songs are for girls.
Article continues below advertisement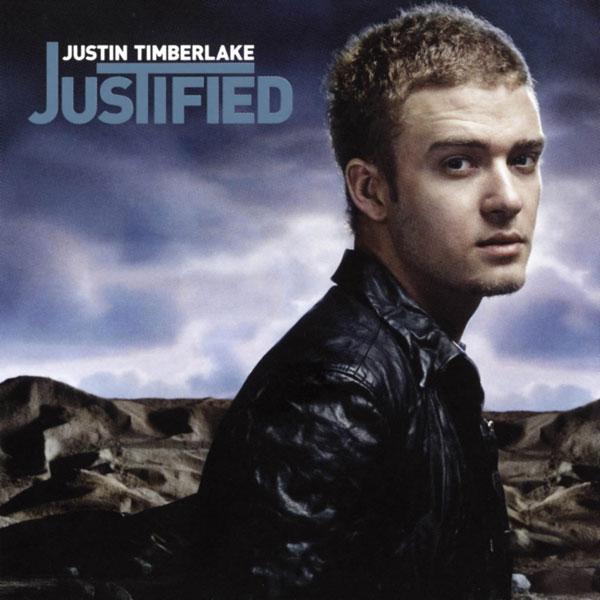 Cry Me A River" It took Justin Timberlake close to a decade to admit that his 2002 hit "Cry Me A River" was about his ex Britney Spears. In the end it was his friend and producer Timbaland who spilled the beans in an E! True Hollywood Story special. It was a phone argument between the lovebirds that reportedly inspired the lyrics, "You were my sun, you were my earth..."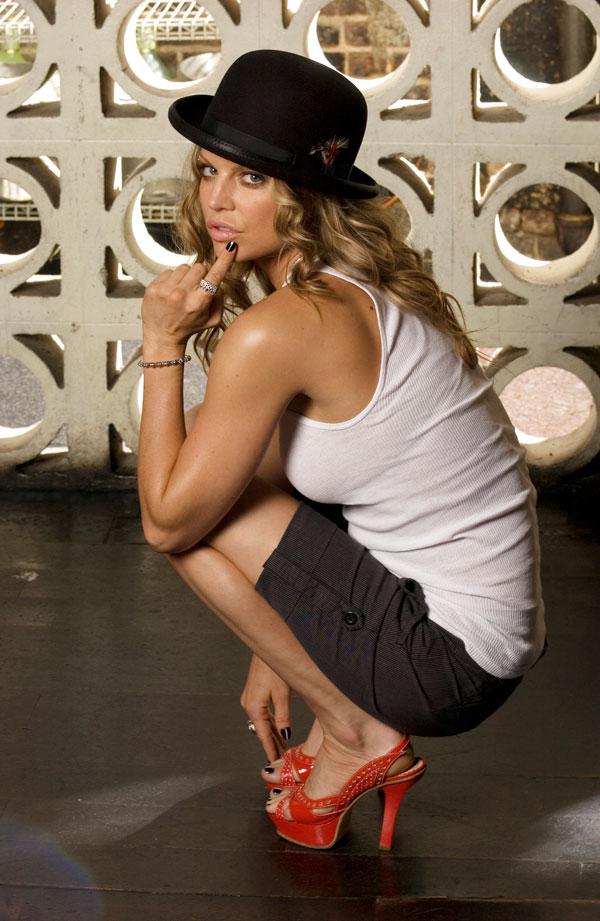 "Big Girls Don't Cry" Fergie's smart, slow track is less about loss and more about strength. Don't play this one if you want to feel sorry for yourself. As she sings, "Fairy tales don't always have a happy ending, do they?"
Article continues below advertisement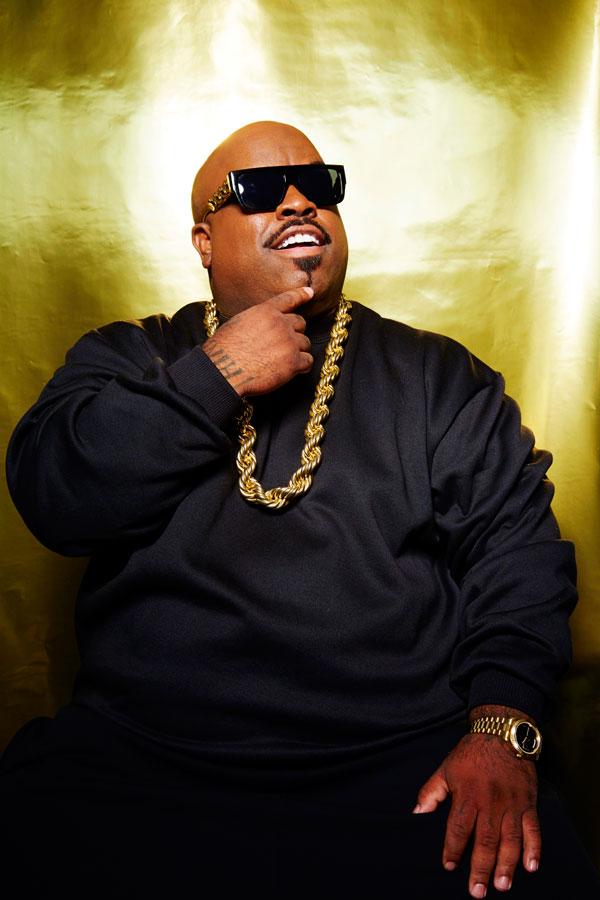 "F**k You" Who doesn't say this in their head when they're mad at their ex anyway? CeeLo Green just did everyone a favor by putting the words "f**k you" to a catchy beat and making it a pop anthem.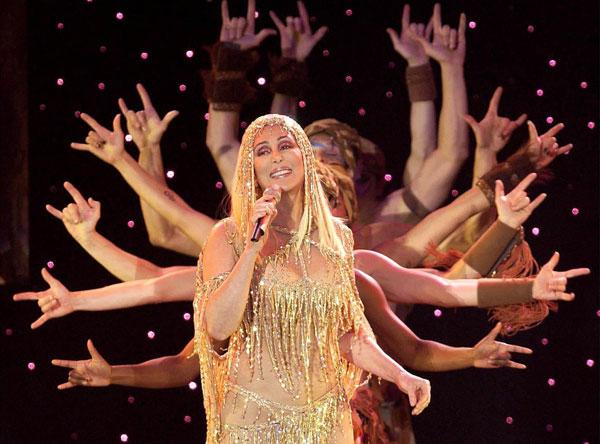 "Believe" Cher's 1998 hit is less of a break-up song and more of a rallying cry. "Do you believe in life after love?" Well, when you sing it like that Cher, yes.
Article continues below advertisement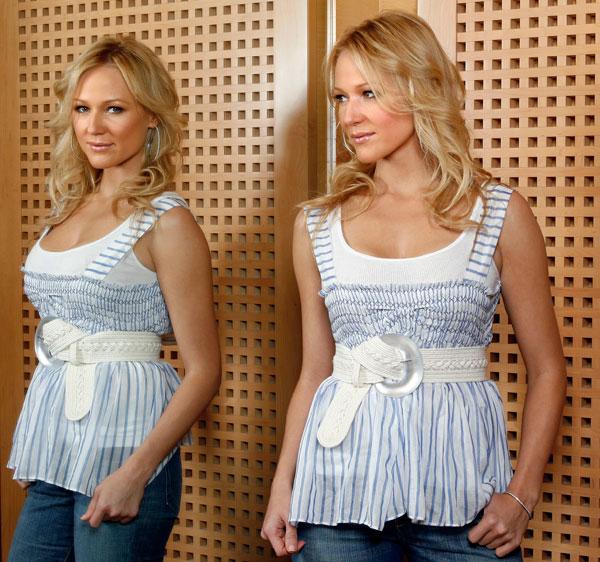 "You Were Meant For Me" Jewel's 1996 song of longing is both beautiful and catchy. As sunny as her words are you can't help but feel that it's a bit hopeless, when she sings, "And soon you will see, you were meant for me and I was meant for you."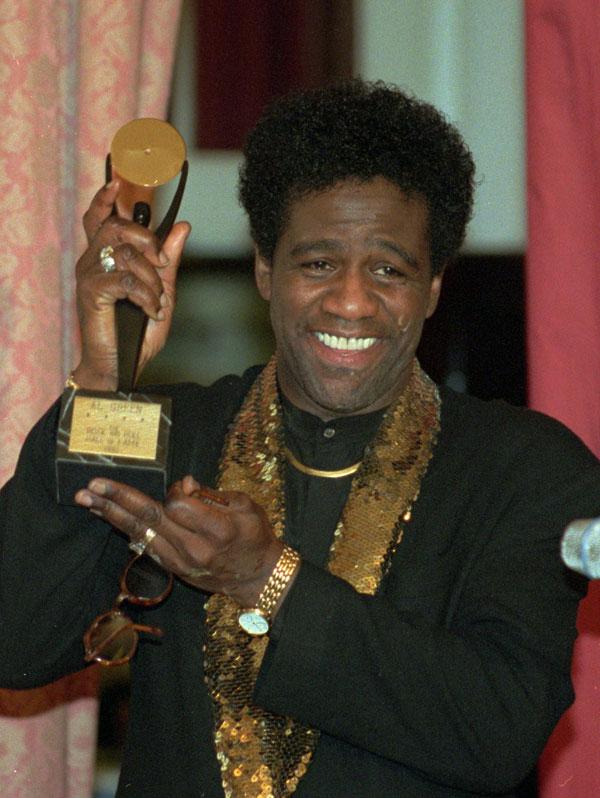 How Can You Mend A Broken Heart?" No list of love songs would be complete without at least one Al Green track. Written and originally released by the Bee Gees in 1971, he breathed new life into it just a year later. A slow, steady, sexy jam you can actually get so caught up in it that, by the end, you forget you're nursing a broken heart.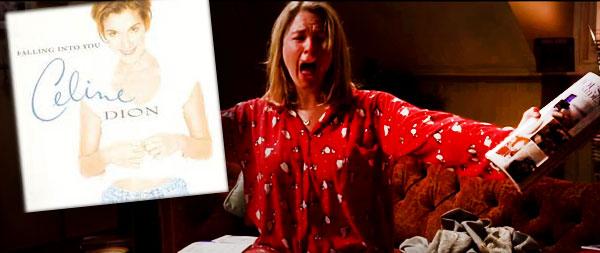 "All By Myself" If you haven't spent at least a few minutes of your life on your sofa, in your pajamas, armed with a glass of wine and some chocolate, easing your broken heart while singing along to some sad love song you've either never been in love or you're not human. Celine Dion's version of "All By Myself" gets a mention just because in Bridget Jones's Diary Renee Zellweger demonstrates just how all the break-up songs on this list should be listened to.