Fitness Freak! Ben Affleck 'Working Out To The Point Of Collapse' To Pack On More Muscle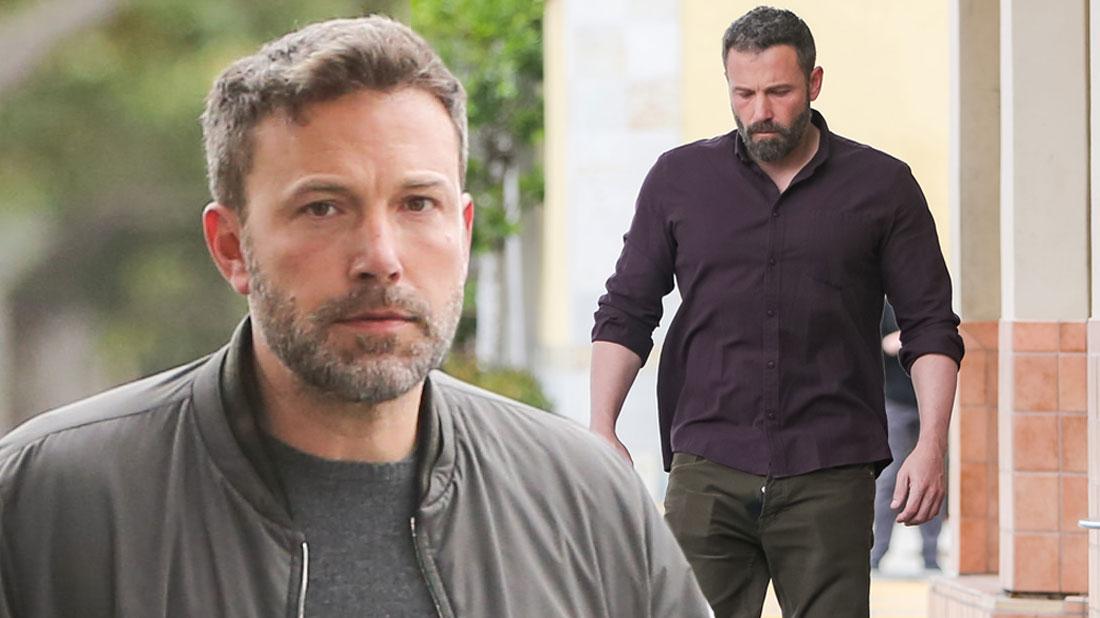 Ben Affleck has taken his exercise routine to another level!
The 46-year-old has been spending more time at the gym and has even created a new regime to help him gain muscle and stay youthful, RadarOnline.com has exclusively learned.
"He's developed an extreme power-lifting regime that he does on his own, without a trainer, to pack on more muscle than he had while making his superhero movies," an insider exclusively shared with RadarOnline.com. "He's obsessed and working out to the point of collapse."
Article continues below advertisement
According to the source, the Academy Award winner's dedication to working out is not related to any upcoming projects.
"Ben shows up to the gym in L.A.'s Brentwood area at all hours of the day and night, in a hoodie and sunglasses, and works himself to the point of exhaustion," the source continued. He's looking like a linebacker these days and it's not for a particular role either."
Readers know Affleck has been open about his battle with alcoholism as well as his recovery.
As RadarOnline.com reported, during an interview with Today show host Hoda Kotb, he talked about his experience.
"It doesn't really bother me to talk about alcoholism and being an alcoholic, it's part of my life, it's something that I deal with," said the star.
"It doesn't have to sort of subsume my whole identity but it is something that you have to work out and I feel like I had a problem and really want to address it, and I take some pride in that," he said.
Affleck's addiction to alcohol was the catalyst to his breakup with ex-girlfriend Lindsay Shookus.
While his friends are relieved he's found a healthy substitute, his obsession with the gym worries them.
Added the source: "It keeps his mind off booze but his friends are concerned he's pushing himself too far."
Check out RadarOnline.com's gallery for more.
Gym Freak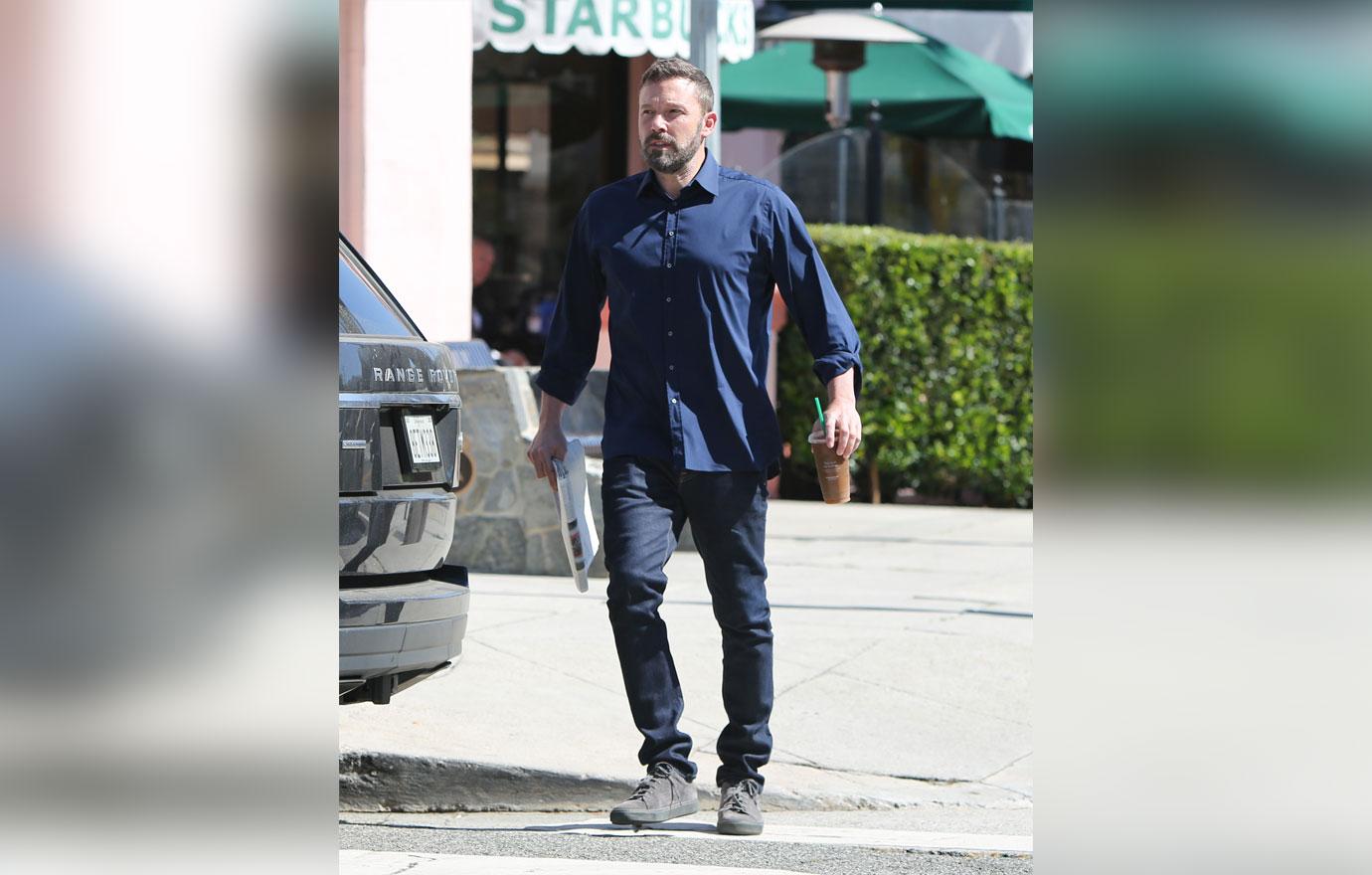 Ben Affleck has added an extreme workout regimen to his health kick.
Burning Out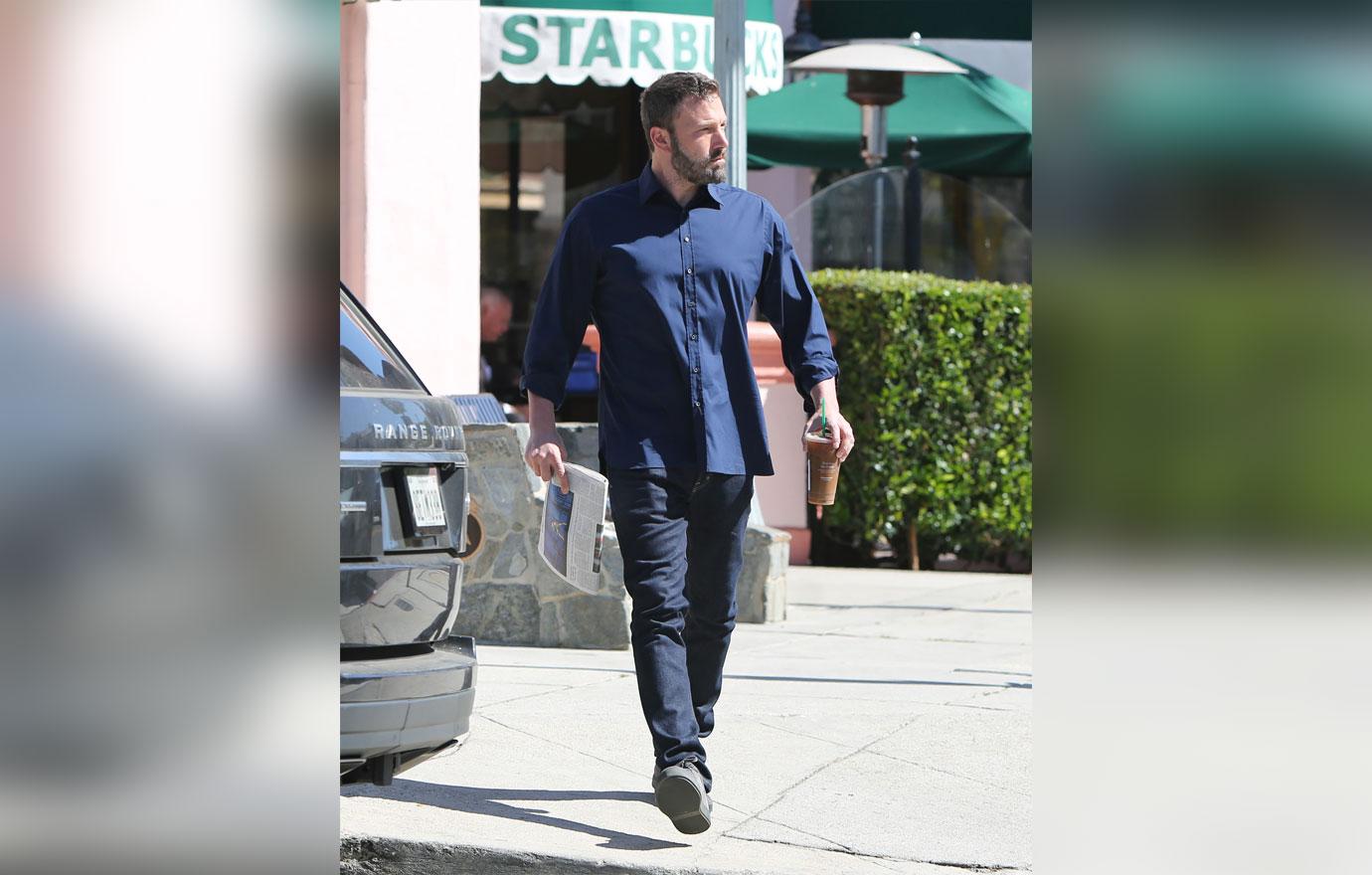 He has spending endless hours in the gym and has been overworking himself, drawing concerns from his friends.
Article continues below advertisement
Weakness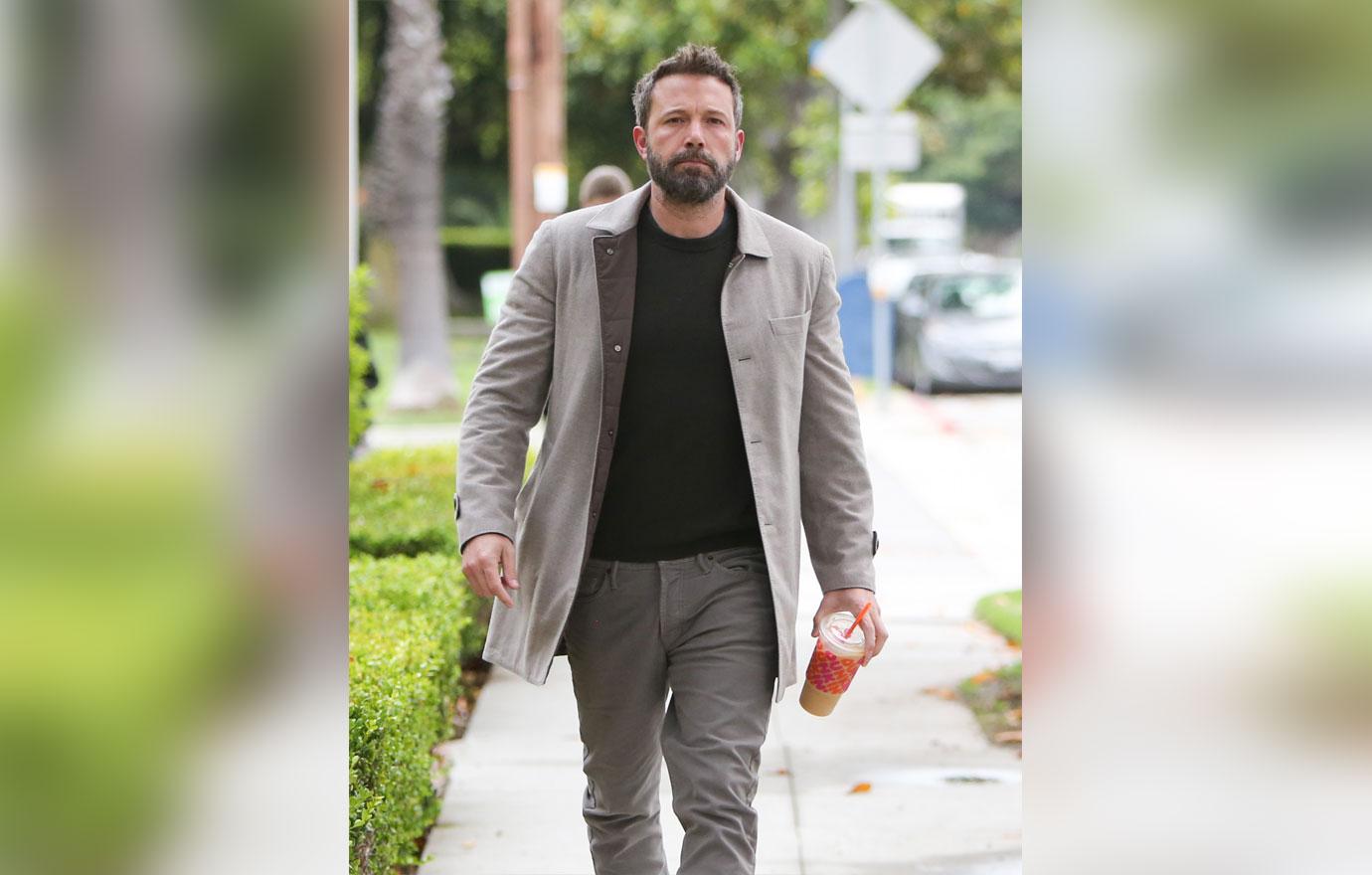 Readers know that alcoholism has been Affleck's kryptonite.
Article continues below advertisement
Trouble Maker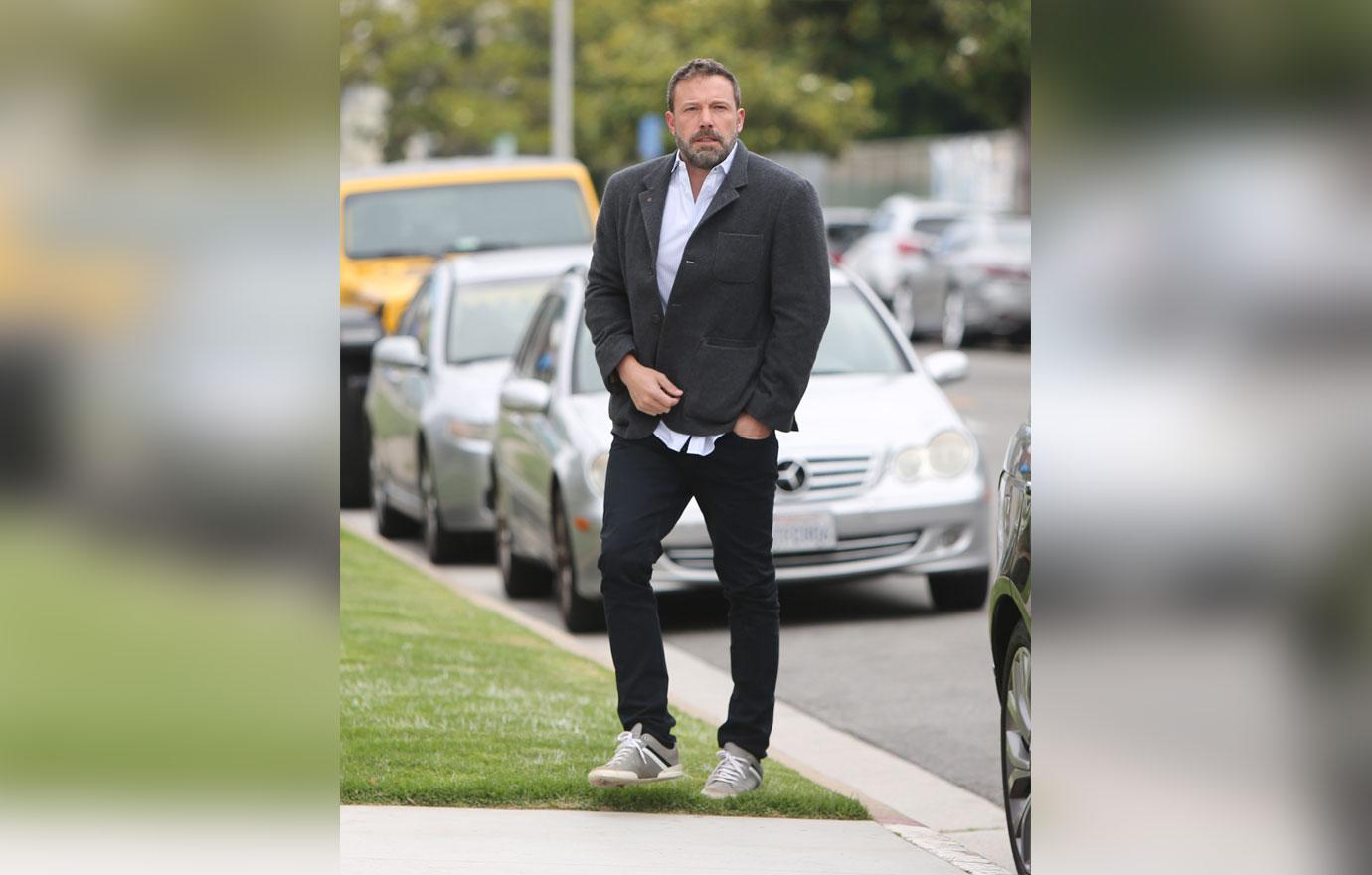 It has caused problems in his past relationships.
Article continues below advertisement
Breakup #1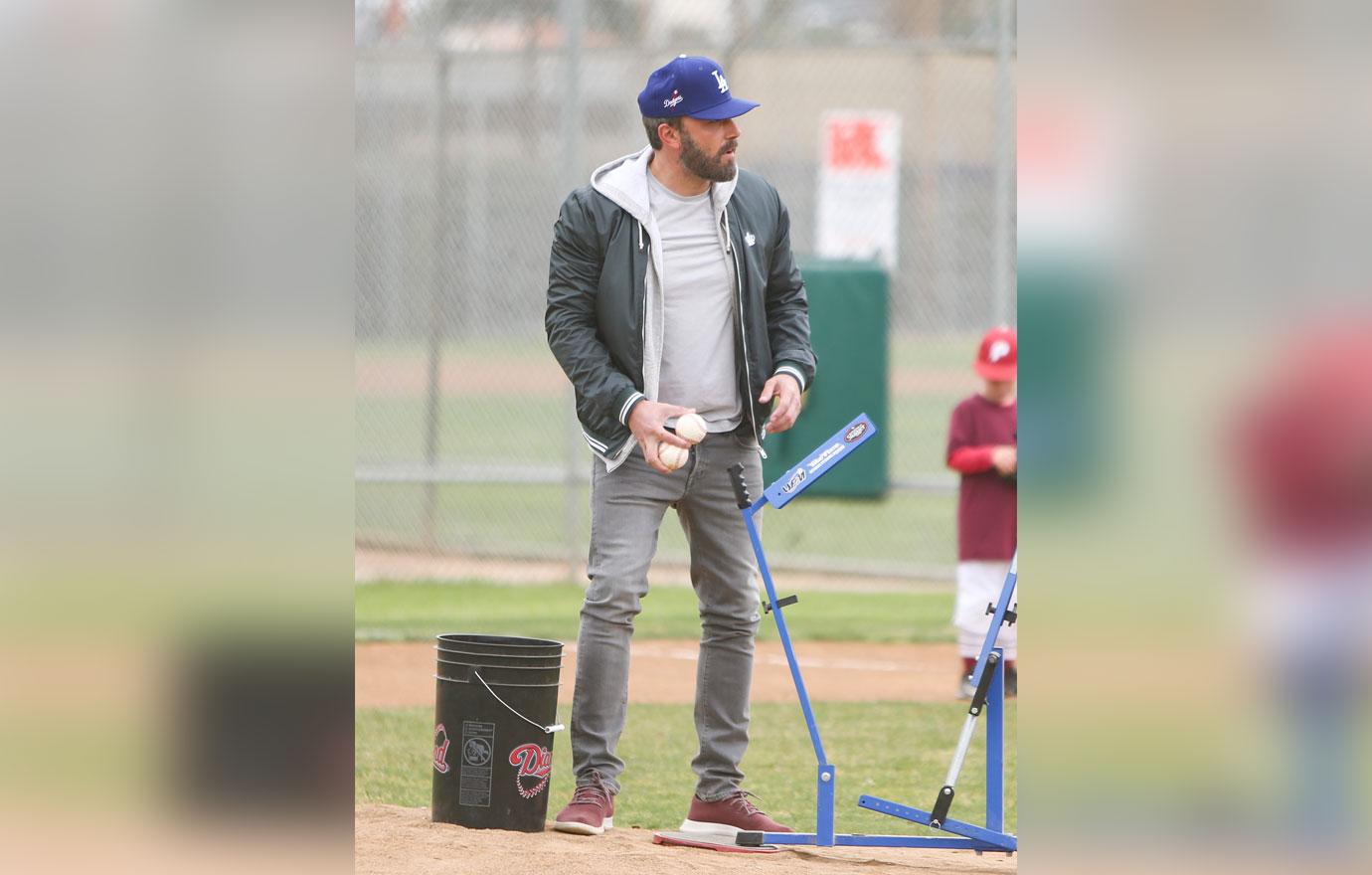 As RadarOnline.com reported, Lindsay Shookus dumped the Hollywood actor and moved out of the home they shared together on August 2018 after he broke his sobriety and retreated back to his party boy ways.
Article continues below advertisement
Back To Rehab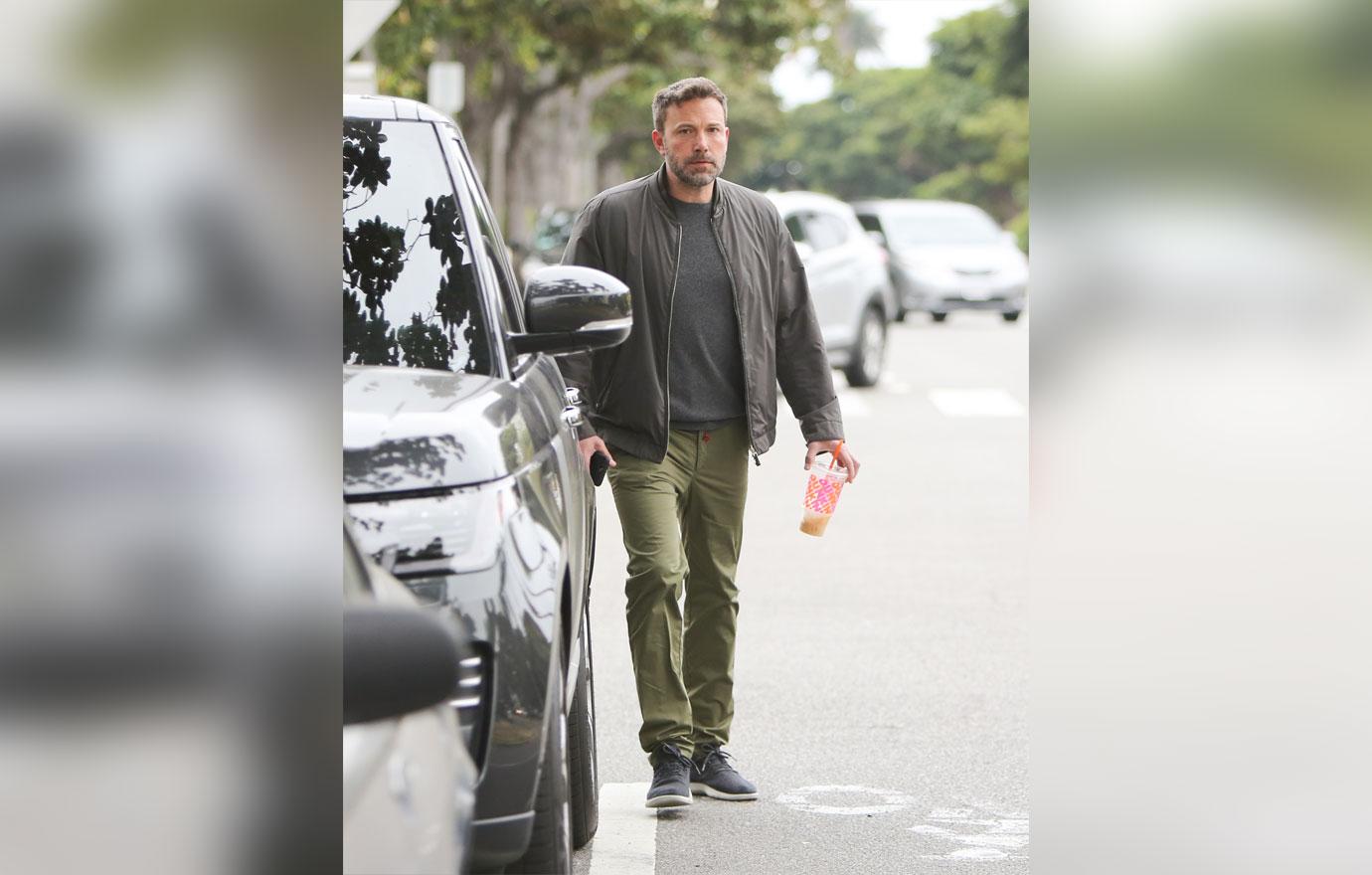 He started dating Playboy model Shauna Sexton, but eventually back in rehab after ex-wife Jennifer Garner gave him an ultimatum.
Article continues below advertisement
Breakup #2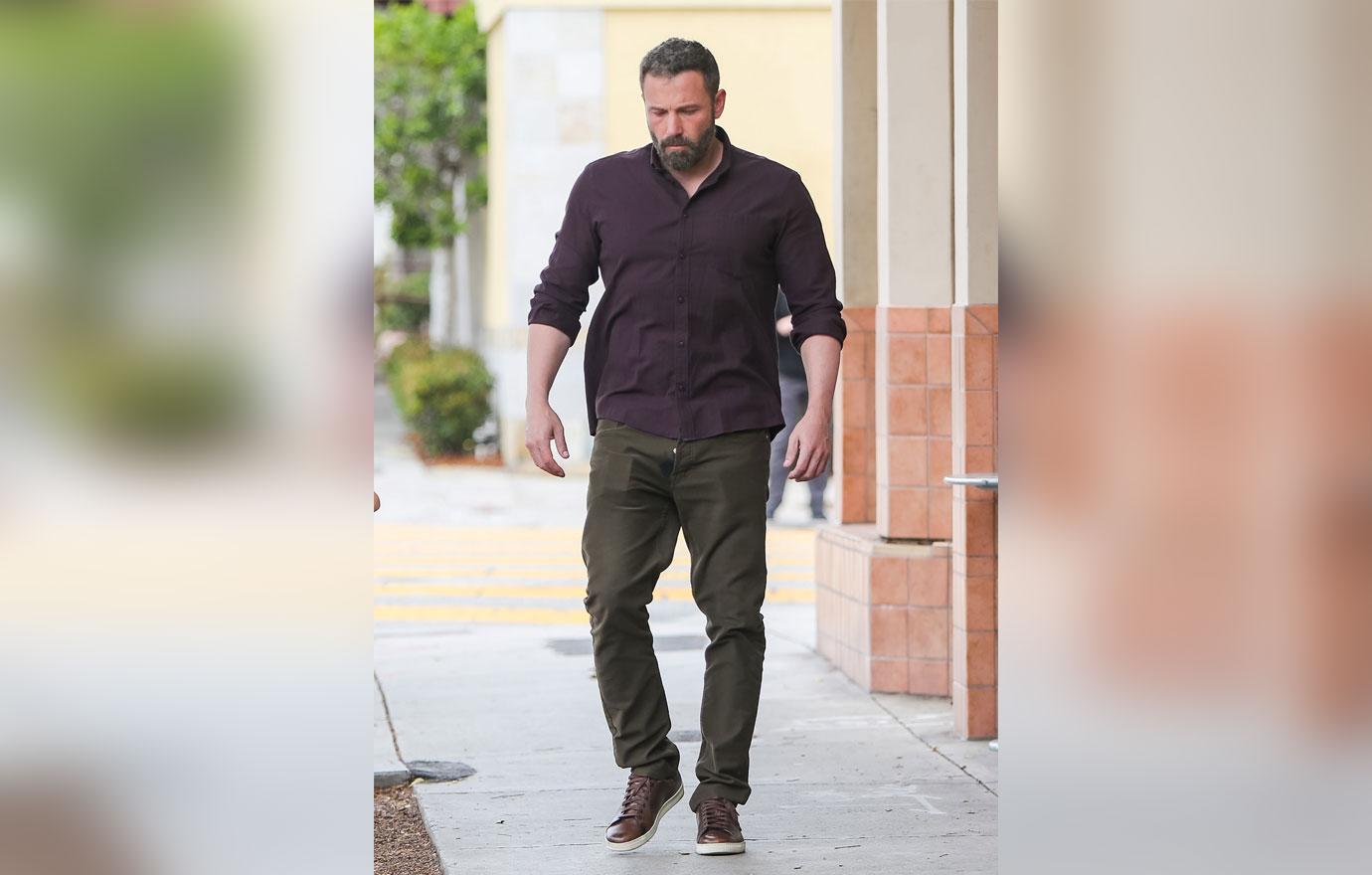 Following his stint, he rekindled his relationship with Shookus, but recent reports have shown the two have called it quits again.
Article continues below advertisement
Health Kick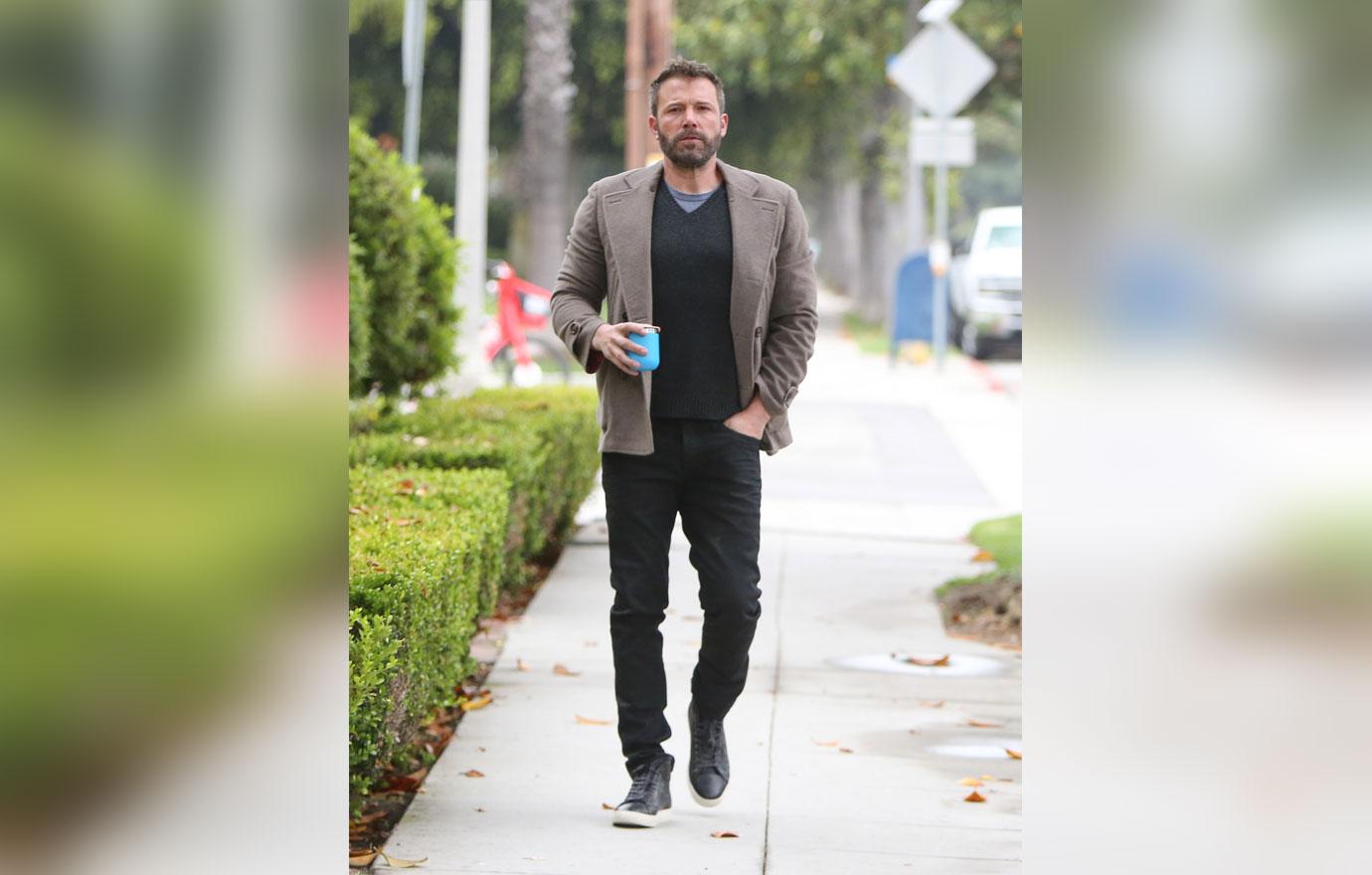 After his latest episode he has also been taking his health more seriously. "He's putting everything in his life on hold so he can finally clean up his act once and for all," a source shared with RadarOnline.com.
Article continues below advertisement
Healthy Lifestyle