Ben's Medical Nightmare! Affleck Could Face Brain Damage After Scary Motorcycle Crash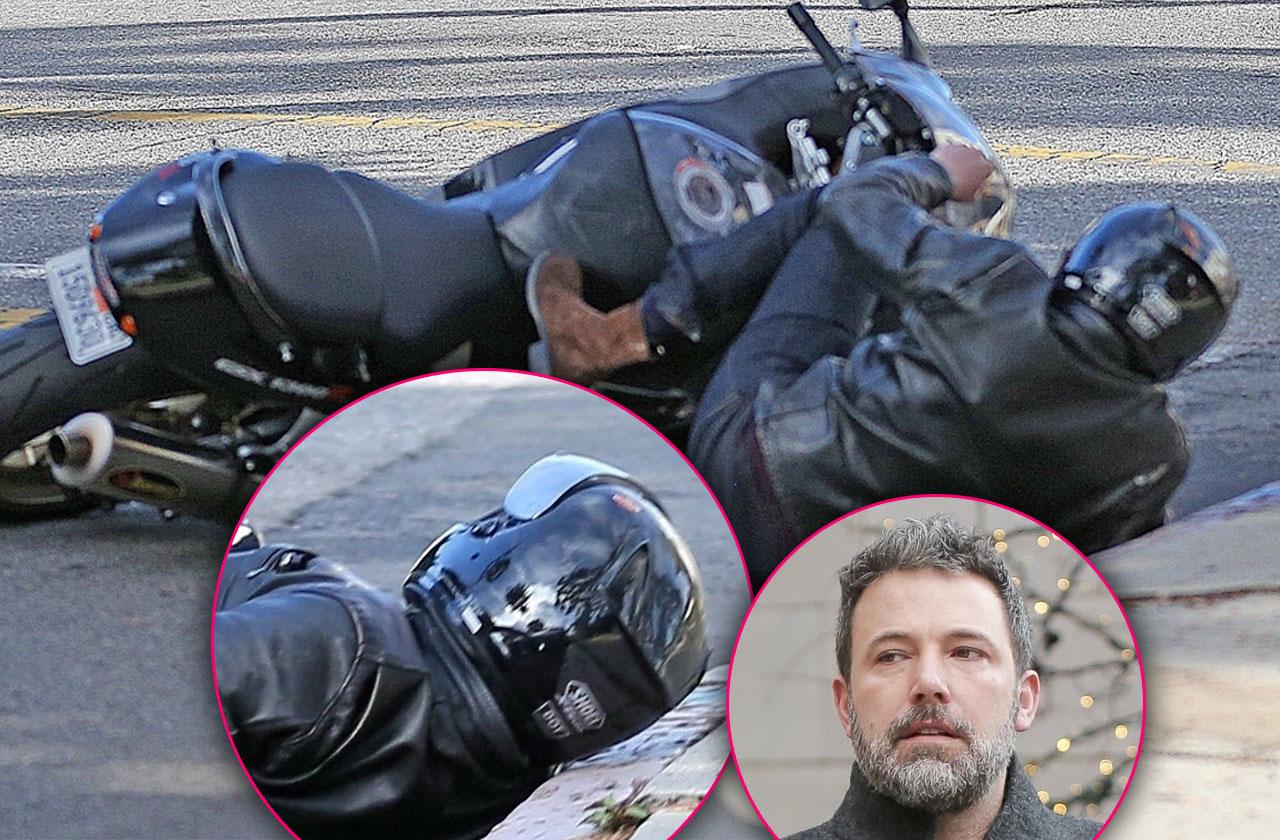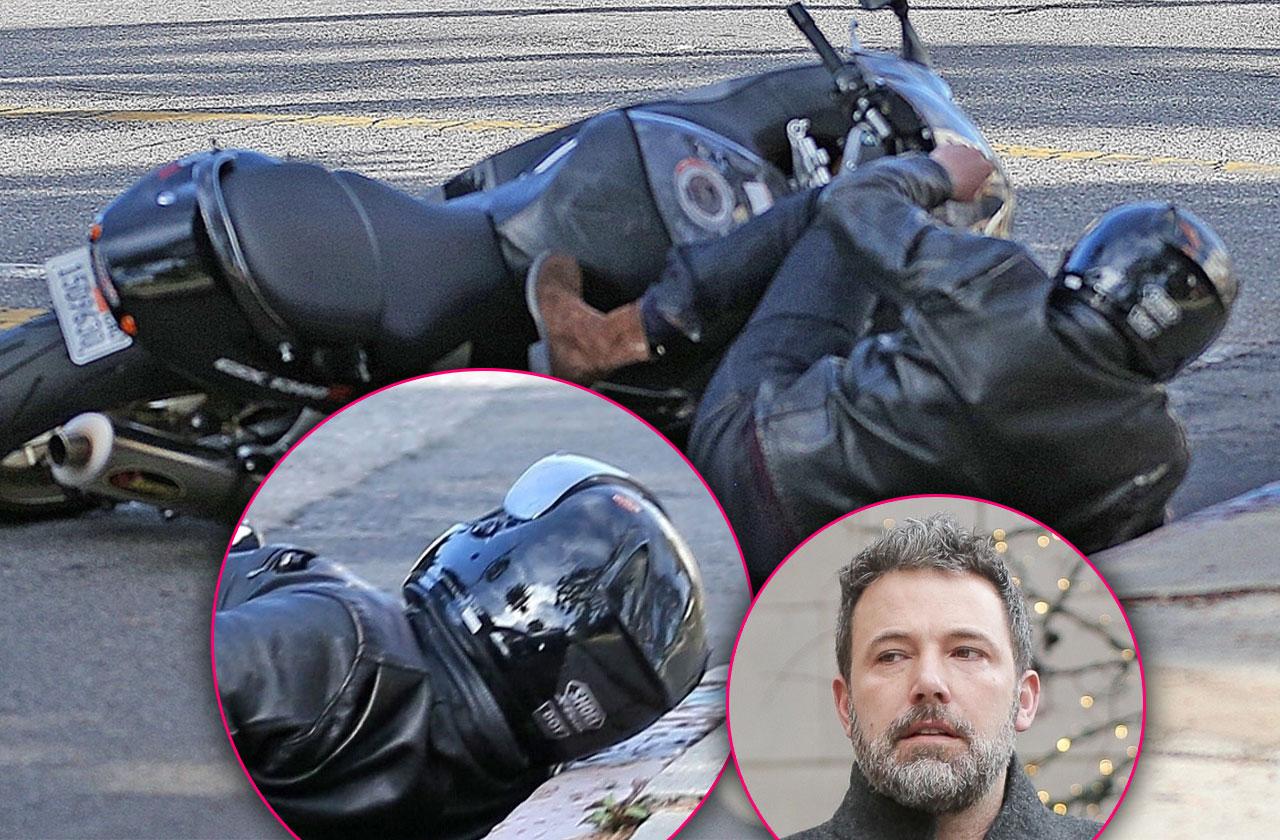 Thrill-seeking boozehound Ben Affleck is facing a brain damage crisis after getting into a horrifying motorcycle crash on a crowded L.A. street late last month, and RadarOnline.com has exclusively obtained bone-chilling photos of the scene! "Ben's been pushing himself to the limits after the bust-up of his marriage to Jen Garner," a source close to the out-of-control 45-year-old told RadarOnline.com. "And this time, friends are terrified he's pushed himself too far!" Click through for more on the disturbing story.
Article continues below advertisement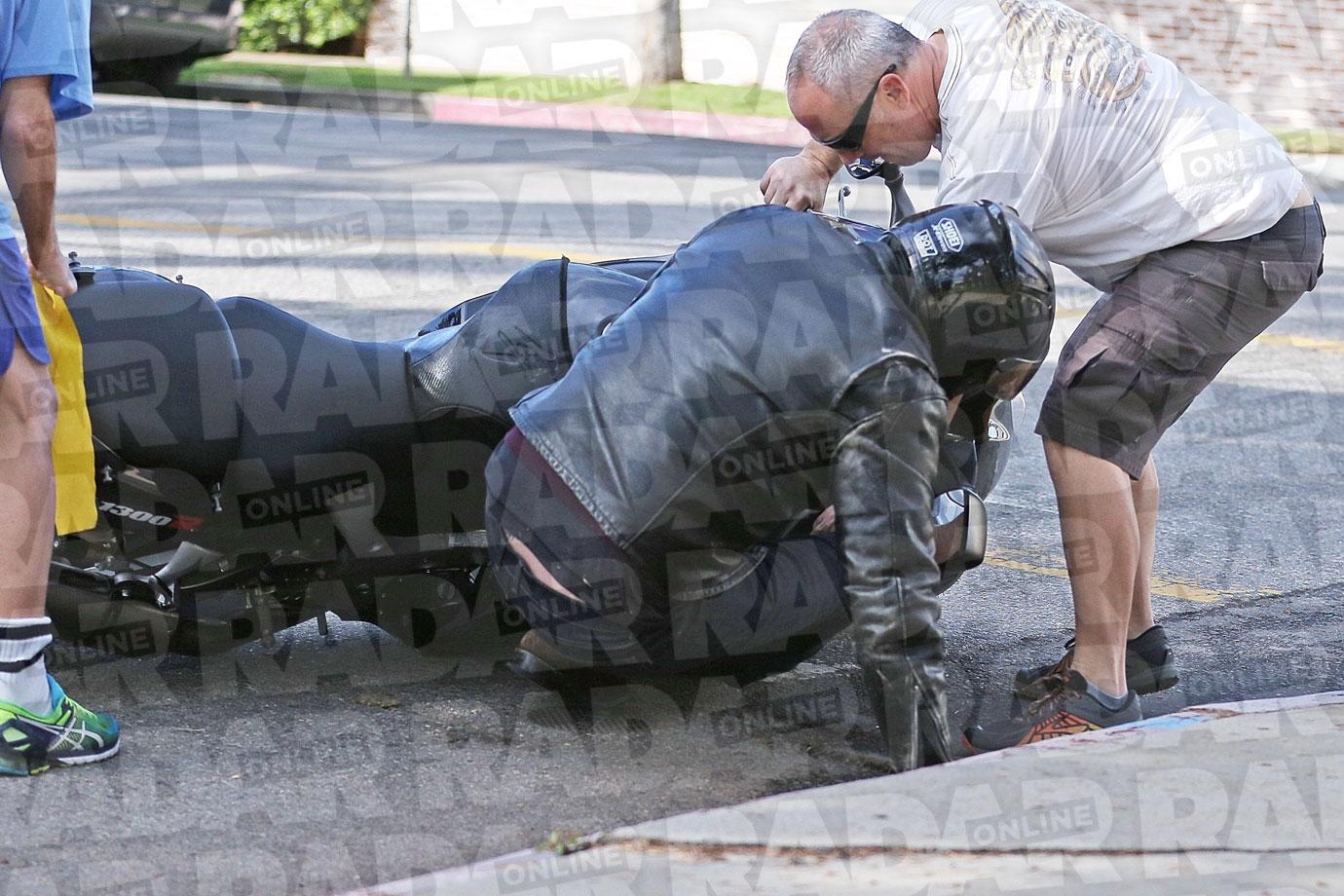 Ironically, the bloated Batman star, who is still in booze rehab, wrecked his new bike — hailed as the world's fastest motorcycle — on his way to church!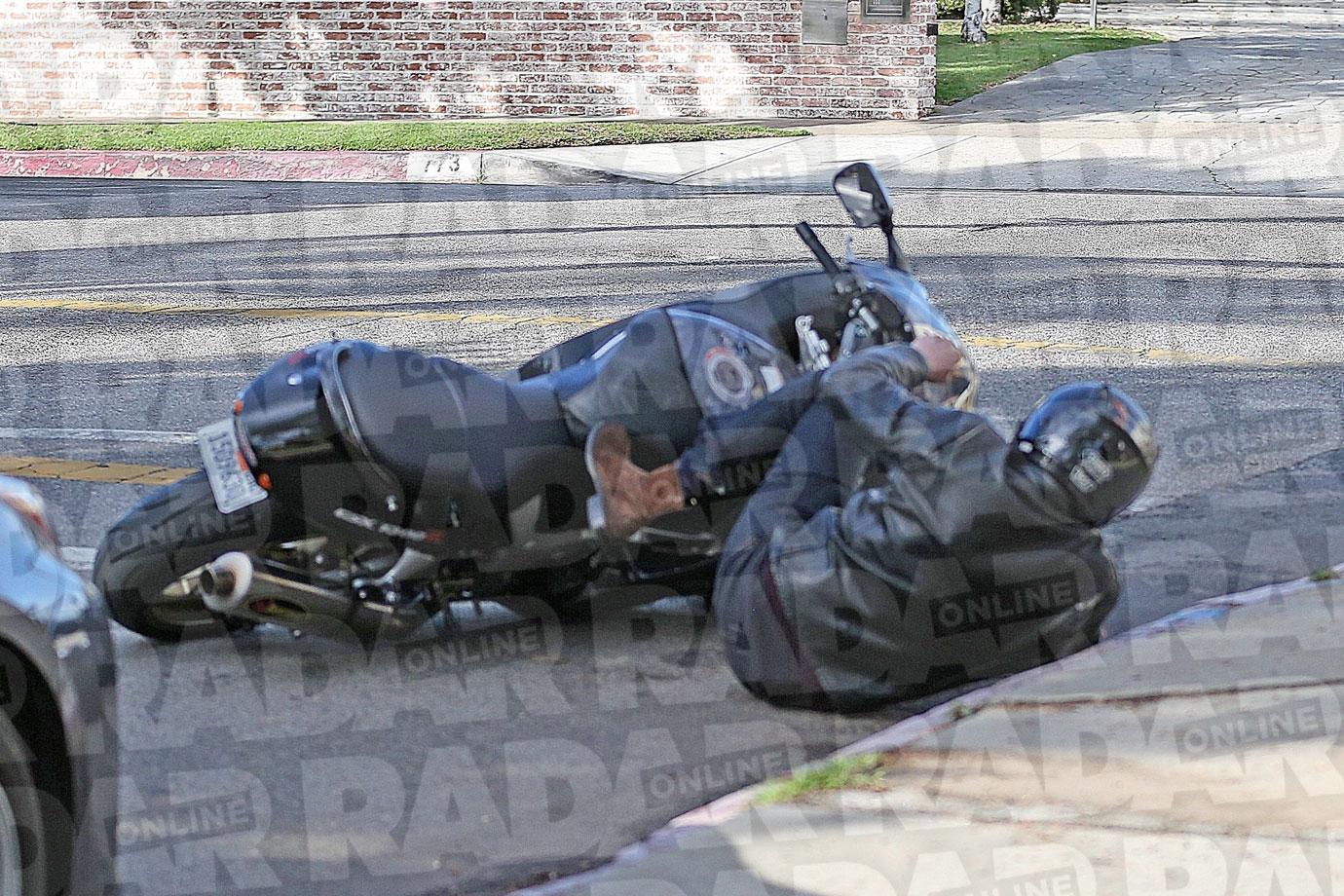 The troubled actor hit his head against a curb after crashing his 194-horsepower Suzuki Hayabusa, which retails for nearly $20,000 — and was somehow able to hobble away from the accident! However, friends and medical insiders fear the long-term effects of the crash!
Article continues below advertisement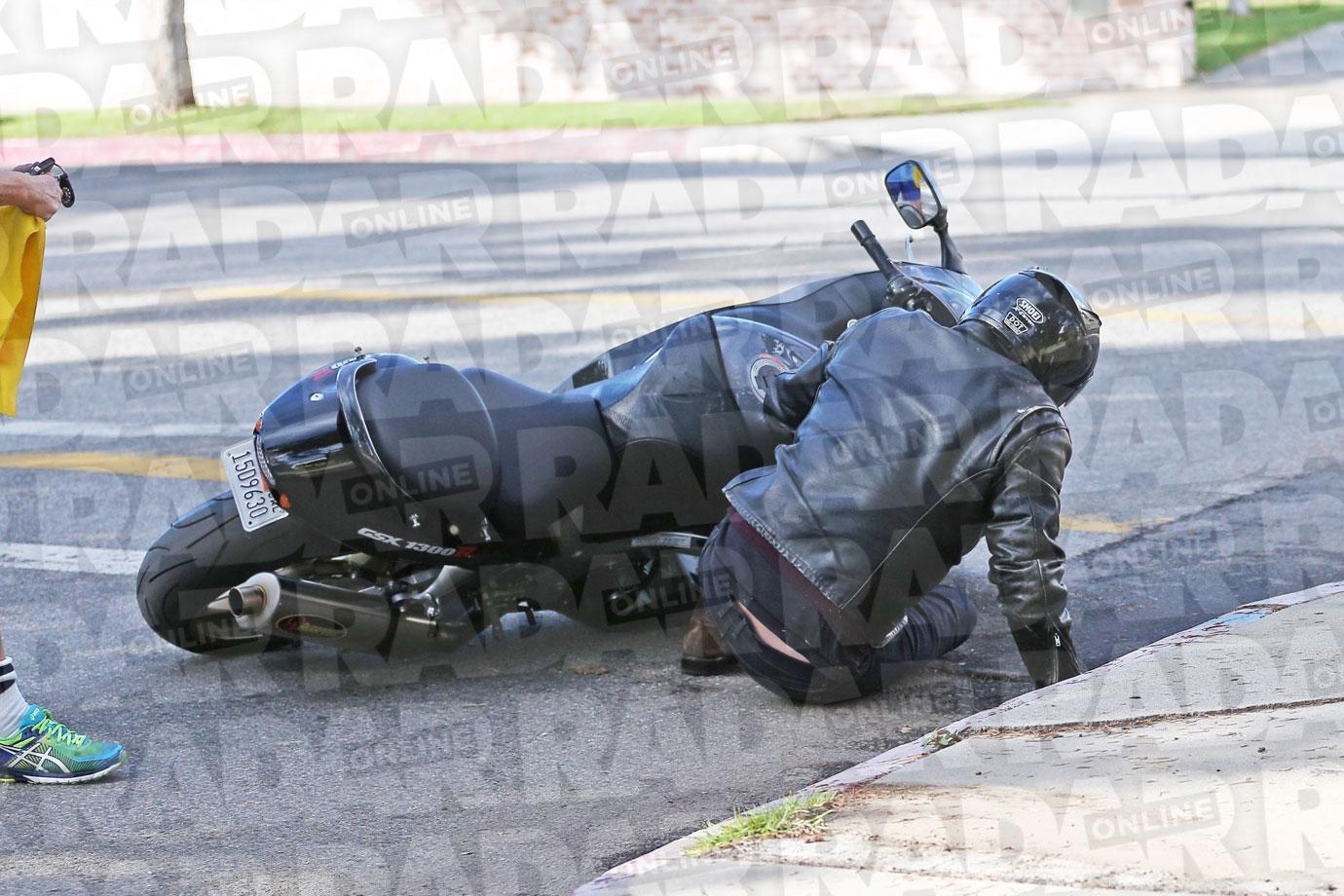 "His head took the brunt of the fall," the informant dished to RadarOnline.com. "He was wearing a helmet, but God knows what kind of damage he may have suffered!"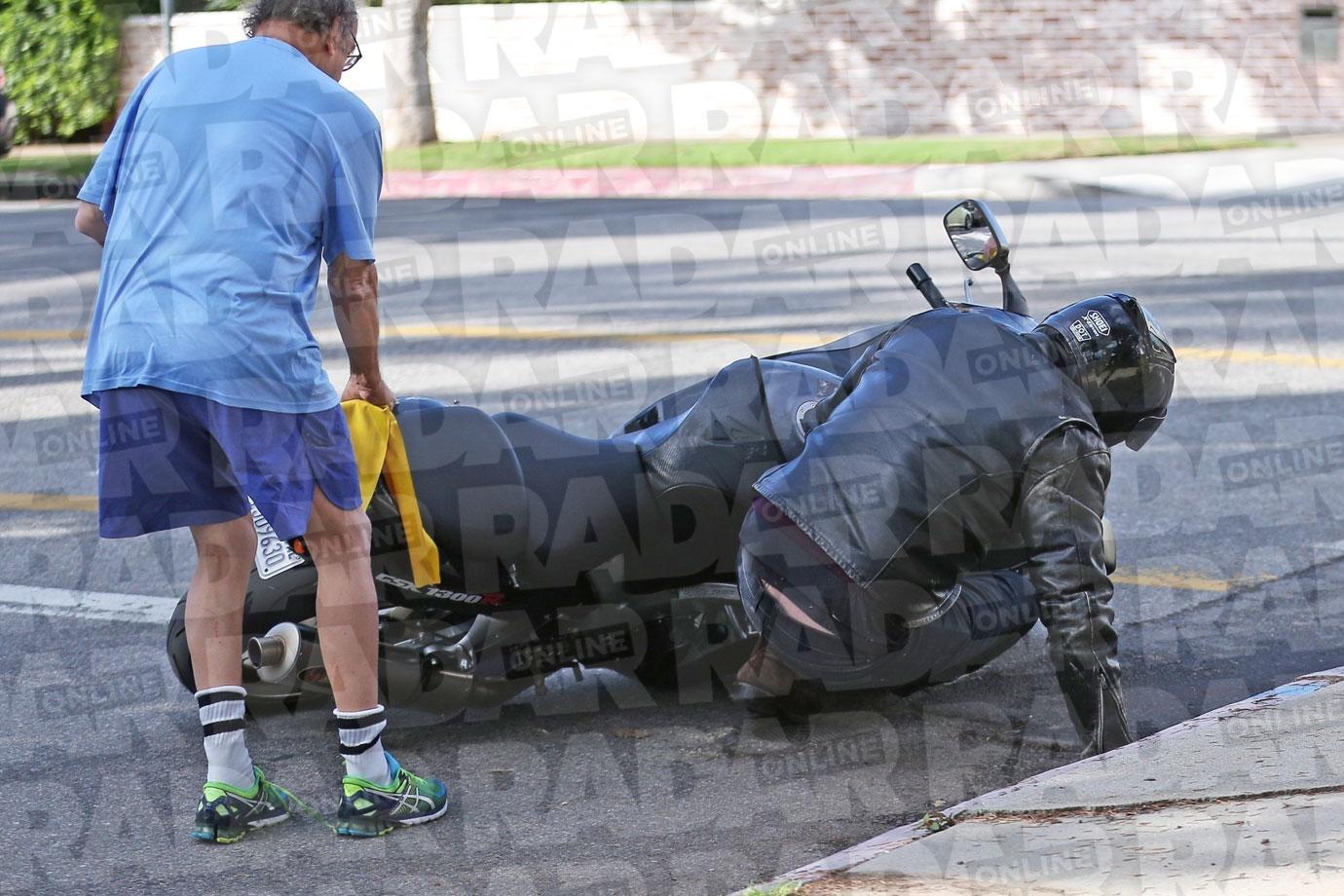 Doctors believe the fall may have caused injuries to Affleck's skull that could have frightening implications. Even with the protection of his helmet, medical experts agree a fall like that could cause dangerous scarring or bleeding around the brain.
Article continues below advertisement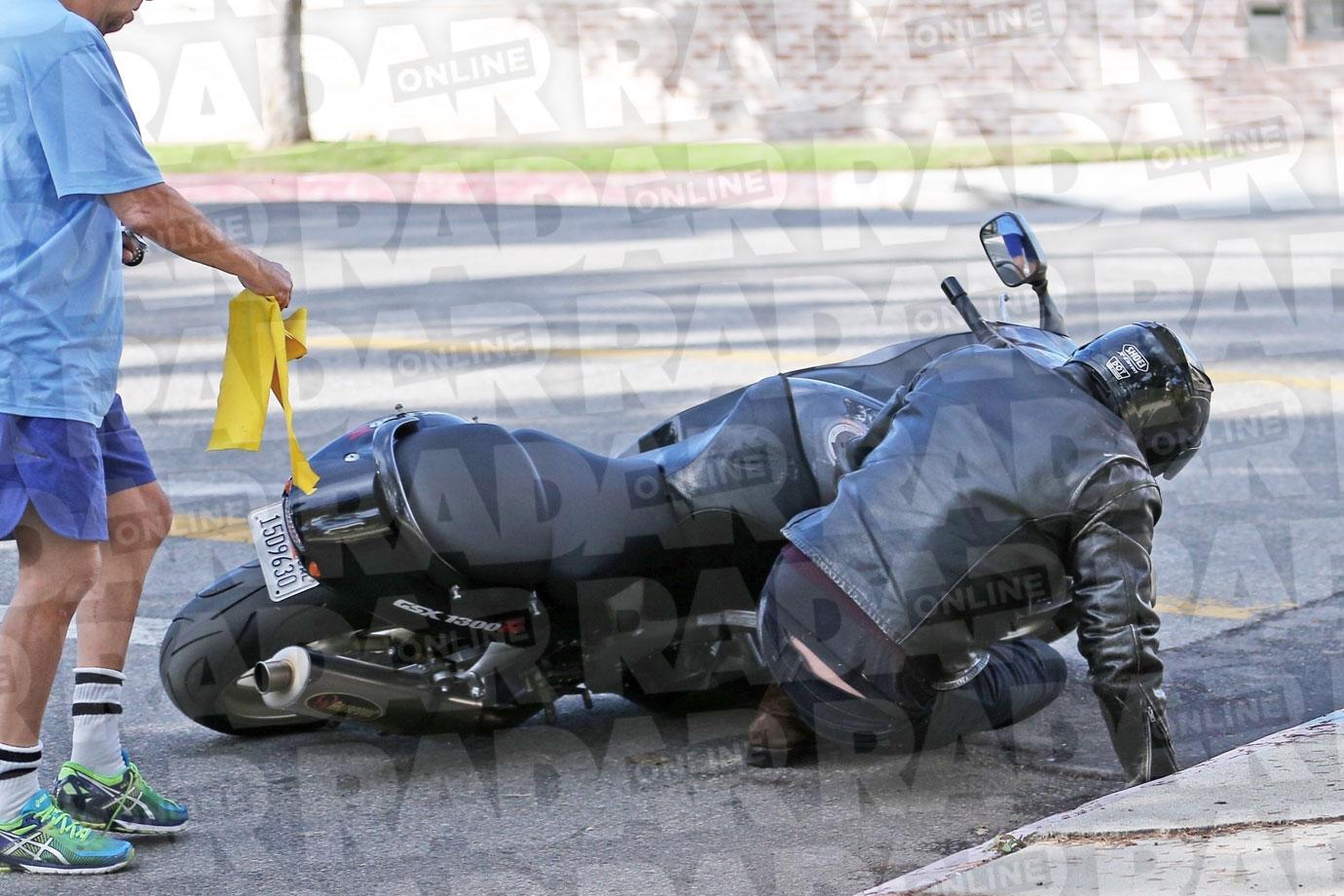 Without a thorough checkup, though, the effects from the fall could be masked until they become life-threatening! "You can usually spot injuries with an X-ray or CT scan within the first 24 hours of a serious trauma to the head and neck area," Dr. Stuart Fischer, who has never treated the actor, told RadarOnline.com. "But without this kind of testing, serious injuries can go undetected for weeks or even months — and that may be too late!"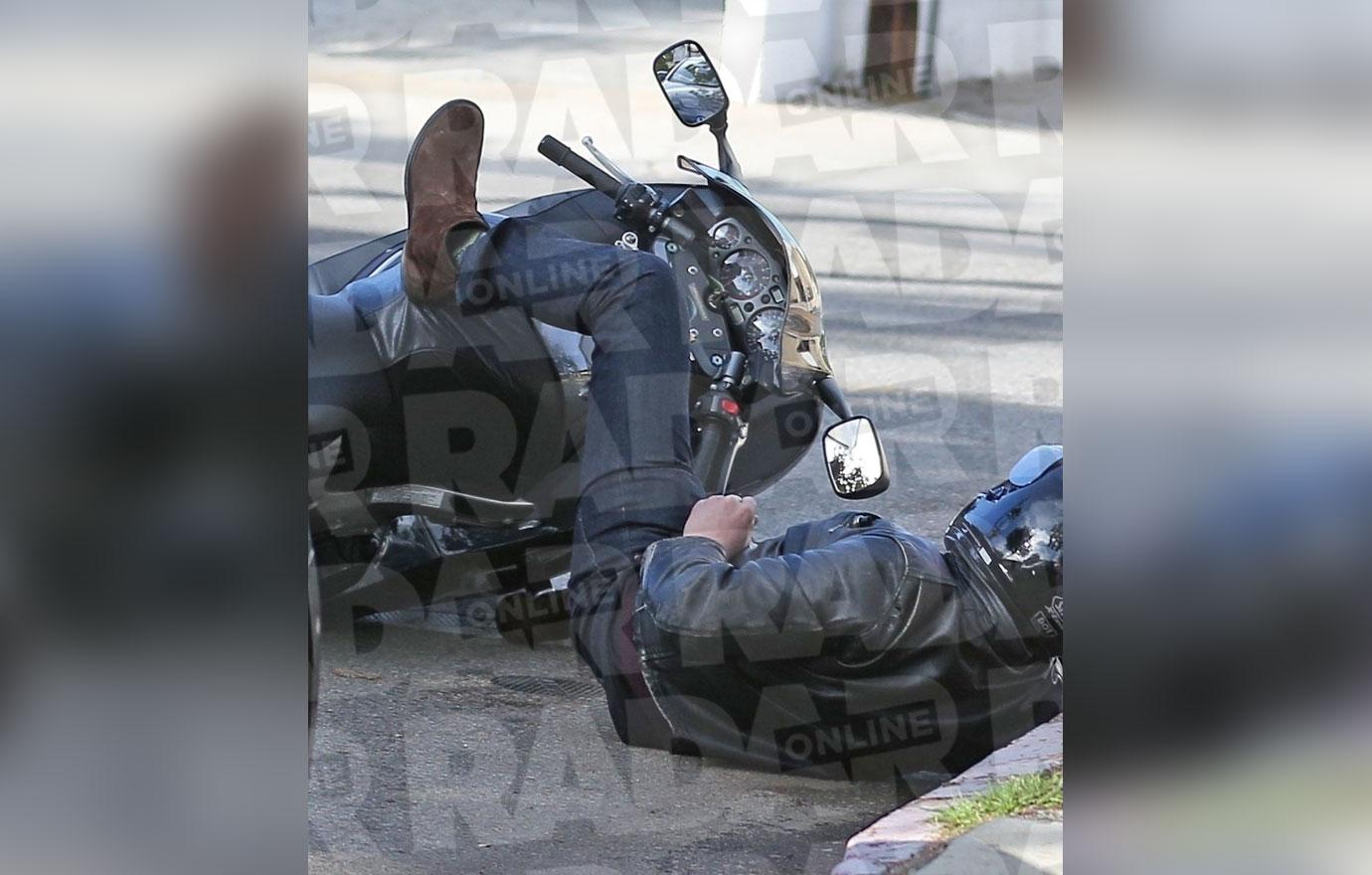 Blunt force trauma to the head can result in a subdural hematoma, which can cause a pool of blood to push on the brain.
Article continues below advertisement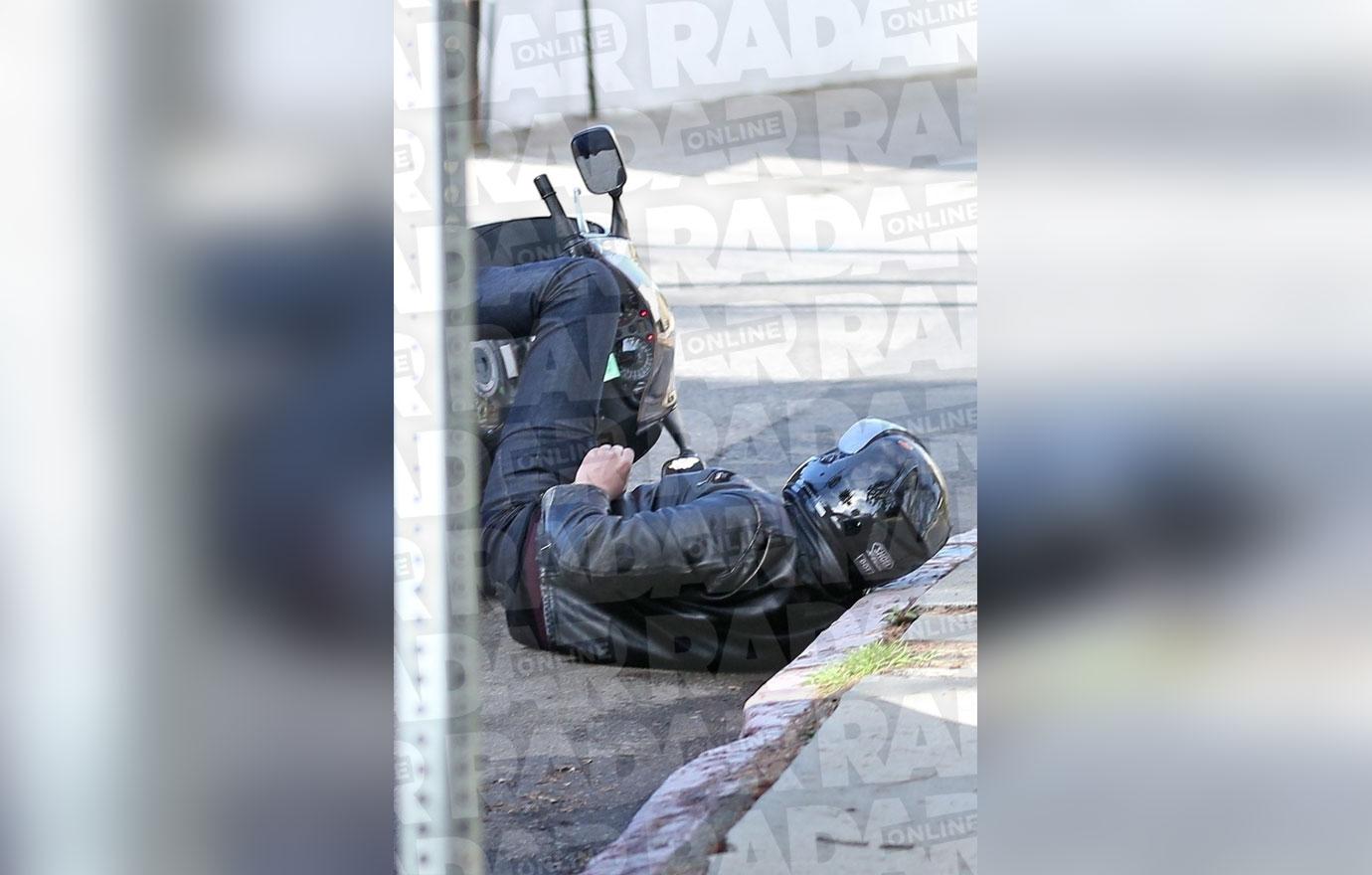 "The common symptoms are headache, blurred vision, slurred speech and other complications," Dr. Fischer explained. "But left untreated, there could be catastrophic consequences — meaning permanent brain damage and even death!"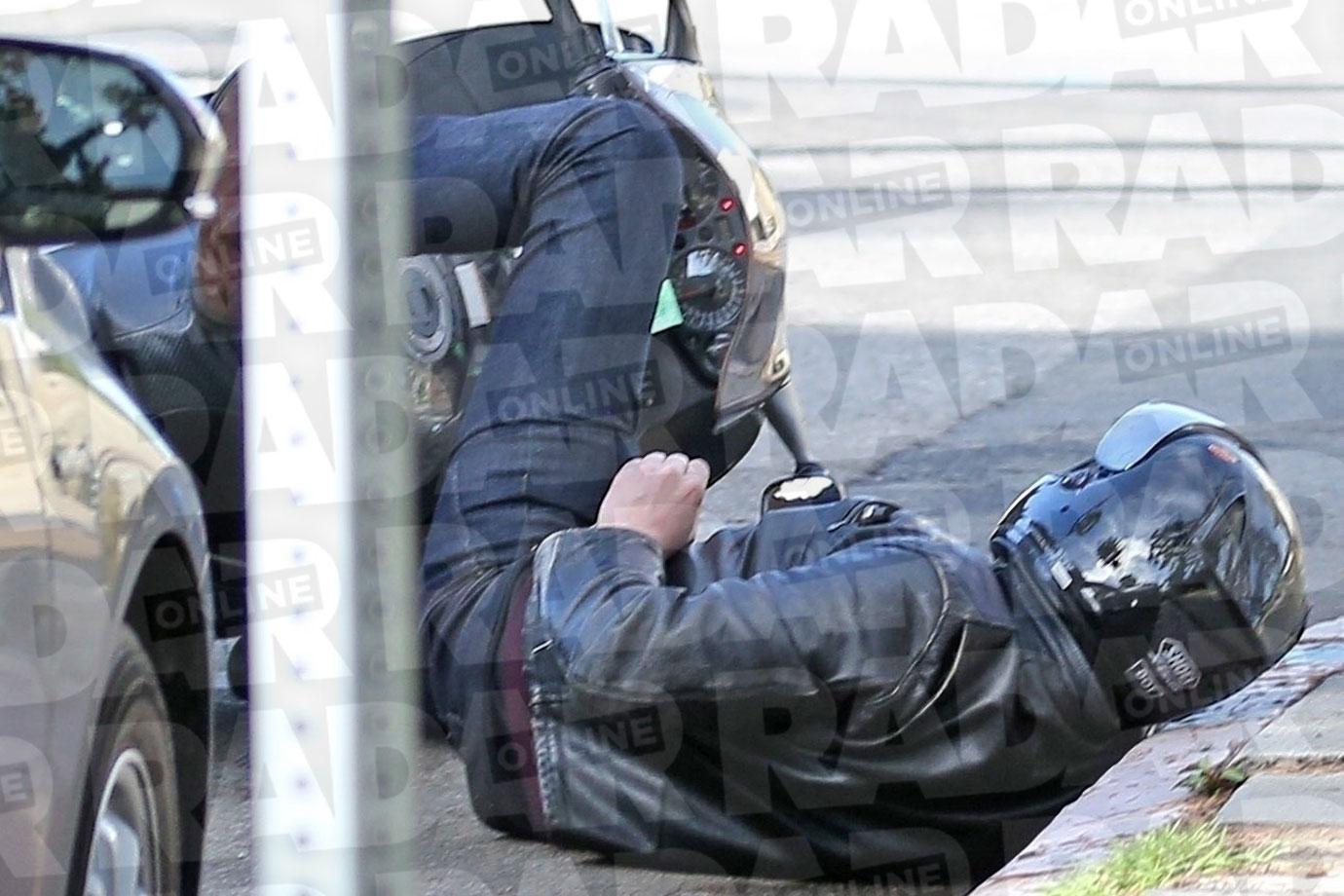 Affleck's crash comes as no surprise to friends, who said the star can't resist life in the fast lane! He has been battling alcoholism for nearly two decades and did his first rehab stint in 2001. He also is obsessed with blackjack and was booted from a top casino!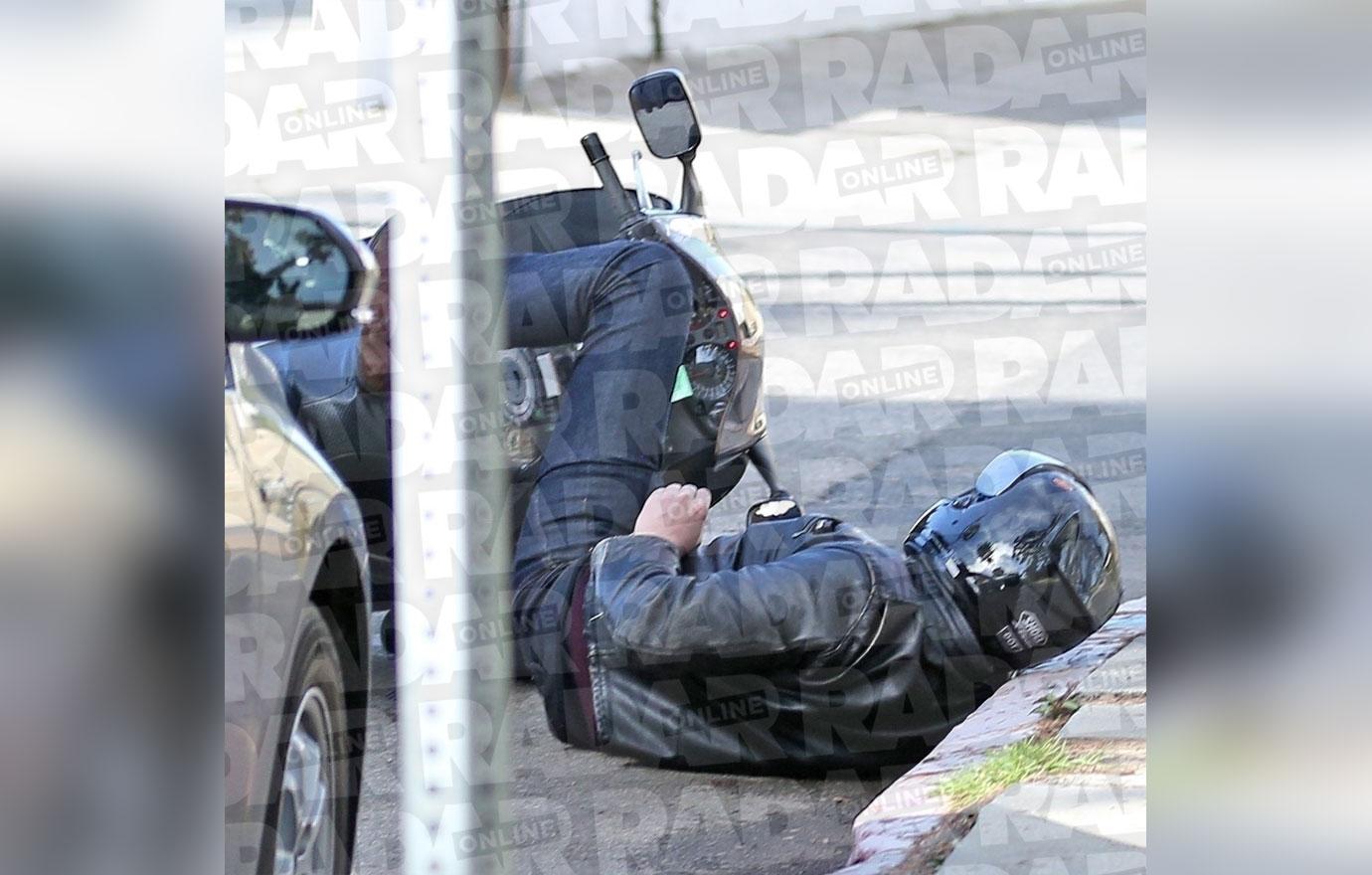 Mental health expert Dr. Gilda Carle, who has never treated Affleck, warned the "self-destructive adrenaline junkie" could "burn out" if he doesn't stop "chasing the next high."
We pay for juicy info! Do you have a story for RadarOnline.com? Email us at tips@radaronline.com, or call us at (866) ON-RADAR (667-2327) any time, day or night.