Ring Of Truth! 10 Photos Of Barry Manilow Sporting Wedding Band After Marrying Partner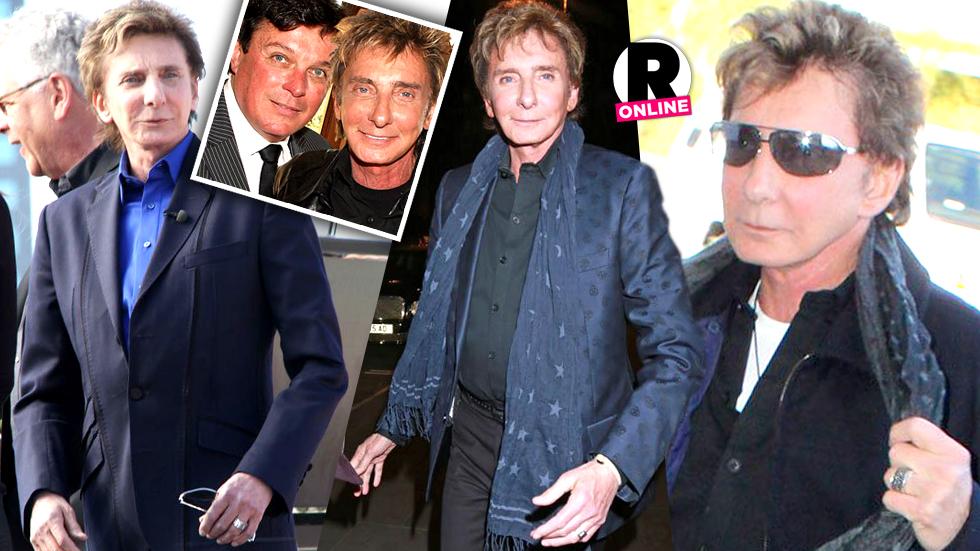 Fans began to speculate Barry Manilow was secretly hitched when he started wearing a ring on stage. Click through RadarOnline.com's gallery to see other times the crooner's hidden his big secret in plain sight!
Article continues below advertisement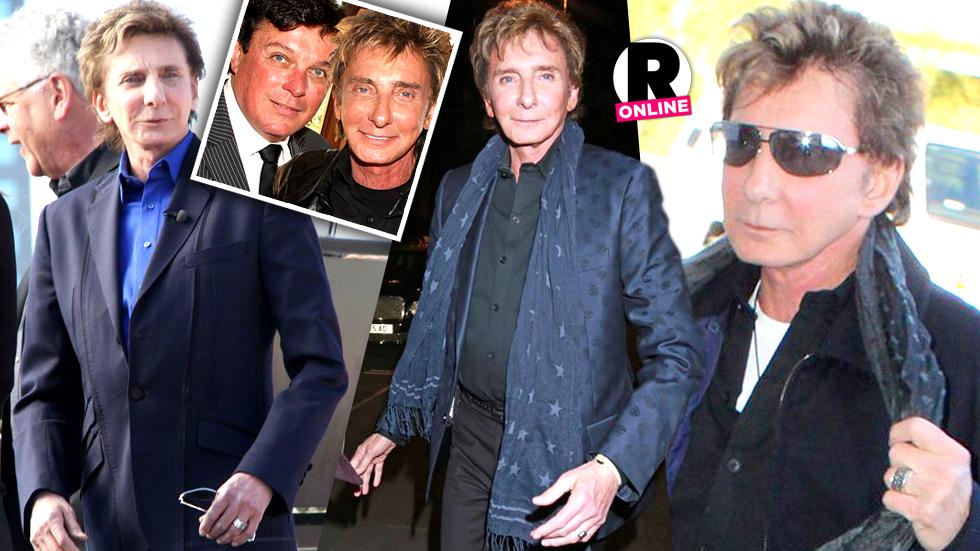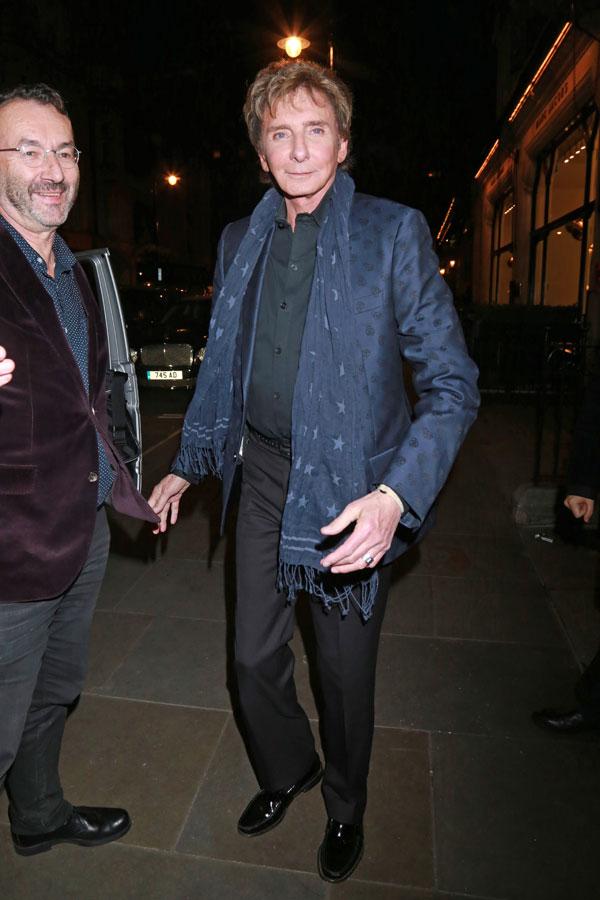 Article continues below advertisement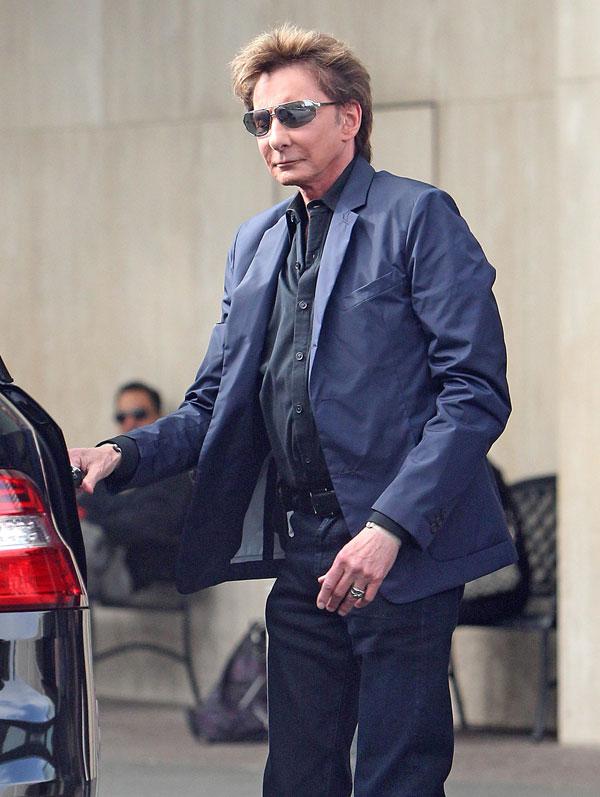 Last fall Manilow was often spotted out sporting a ring.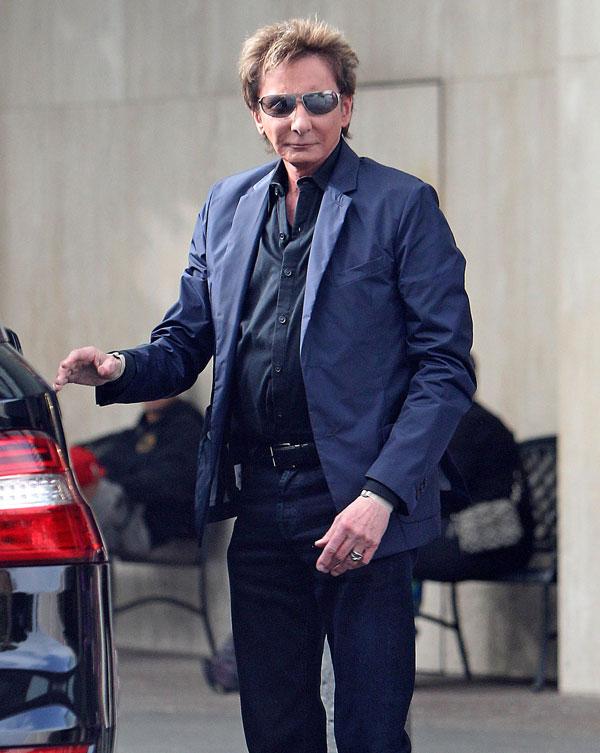 Manilow never tried to hide the jewelry on his ring finger, including during this Nov. 10 outing.
Article continues below advertisement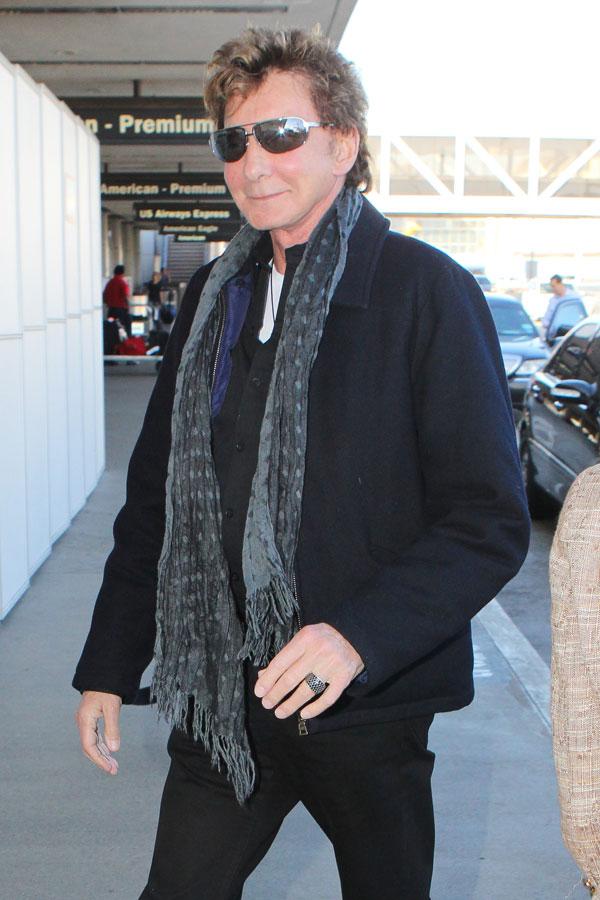 However, fans recently began speculating that he might have married when he performed on stage wearing his wedding band.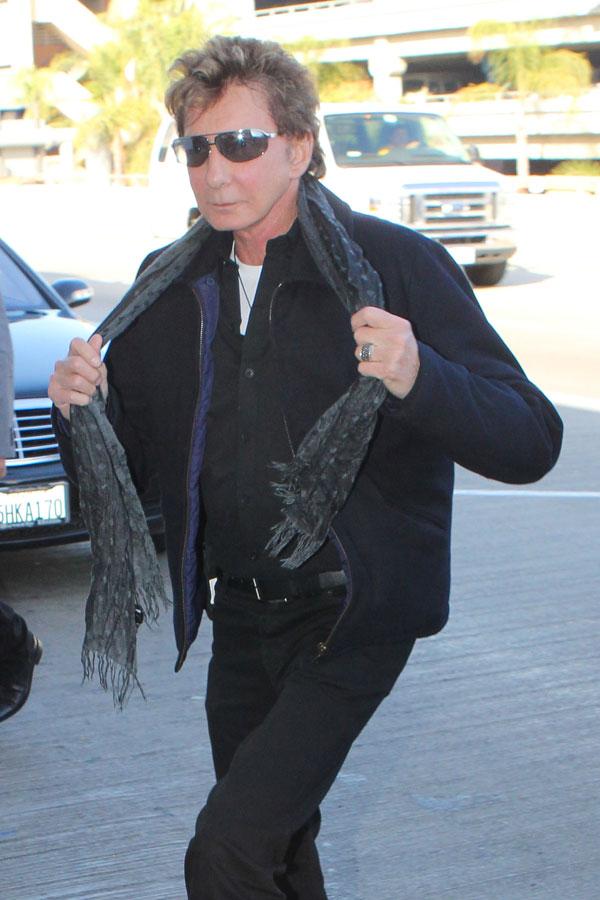 Around 50 guests attended the intimate ceremony last year, and they were led to believe they were invited to lunch at the couple's multi-million dollar Palm Springs mansion.
Article continues below advertisement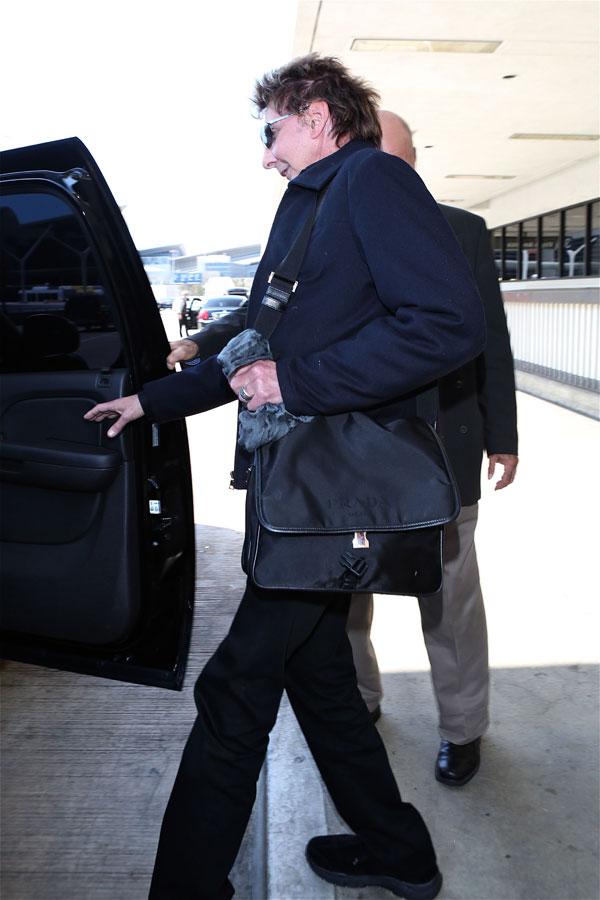 "It was a total surprise. When they arrived they were told it was a wedding!" revealed a source close to the singer revealed.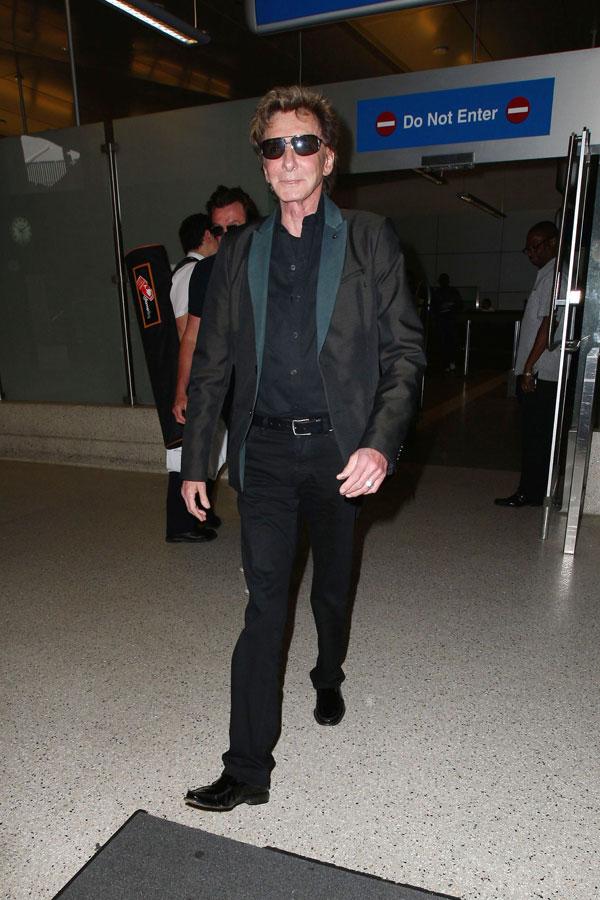 "Barry has lived a very secretive life and the wedding was no different! Barry and Garry did not tell friends or family that the occasion was their wedding," the insider explained. Still, Manilow's desire for privacy didn't mean he wouldn't wear his ring out in public, including during this night out last May.
Article continues below advertisement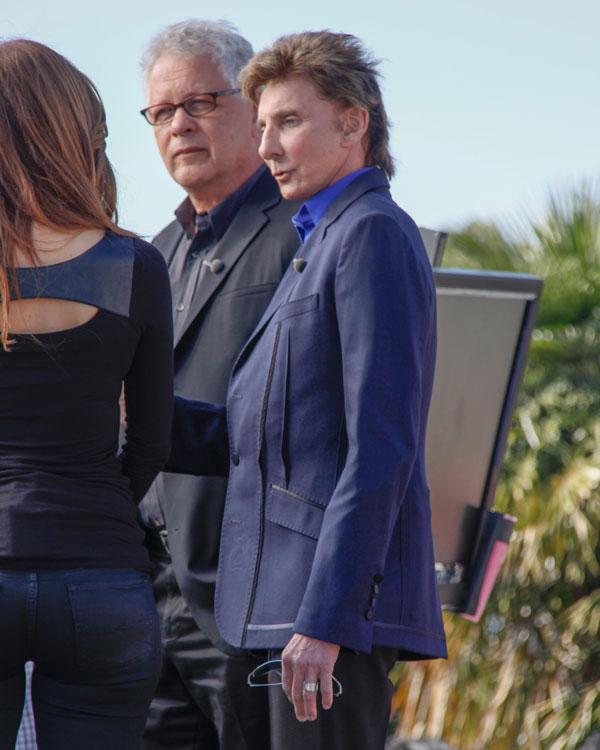 "It was a beautiful wedding and consummated their lifelong love affair," said a source.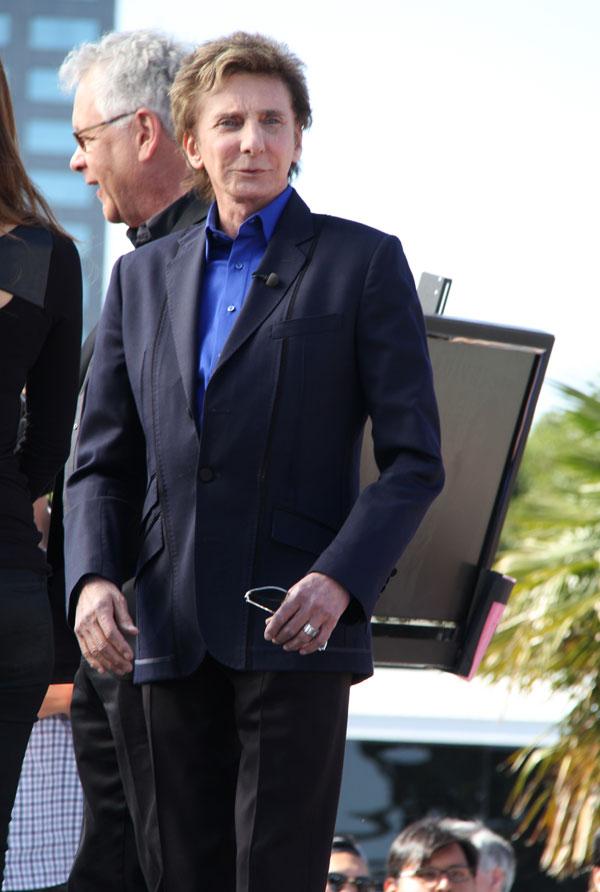 Even though Manilow wears a ring, he and Kief did not file the paperwork to formalize their union out of fear the big news would leak, sources said.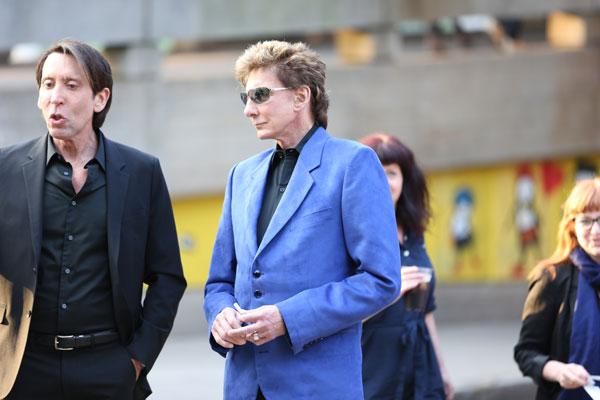 "Barry is paranoid that his fans would not approve of him being gay, when in reality, many have suspected it for years — and most wouldn't care," the source said. "They would be happy for him!"