Back To Work! Doria Ragland Takes Yoga Class In Los Angeles – See The Photos
Meghan Markle's mother has been spotted in Los Angeles before Christmas.
She had been expected to jet over to the UK to join her daughter theDuchess of Sussex to celebrate the holidays.
However, it now looks like she will be staying Stateside and not seeing pregnant Meghan and Prince Harry.
Doria was seen leaving a gym where she teaches Yoga to Senior Citizens close to her home in Los Angeles.
Meanwhile, 6,000 miles away her daughter is getting ready to celebrate Christmas with the Royals at Sandringham House.
Article continues below advertisement
It had been reported that Doria would travel to the UK to see her daughter but it looks like she wants to stay at home instead.
Ragland is getting ready to help the former 'Suits' actress when she gives birth to her first baby in 2019.
For more details - click through the images.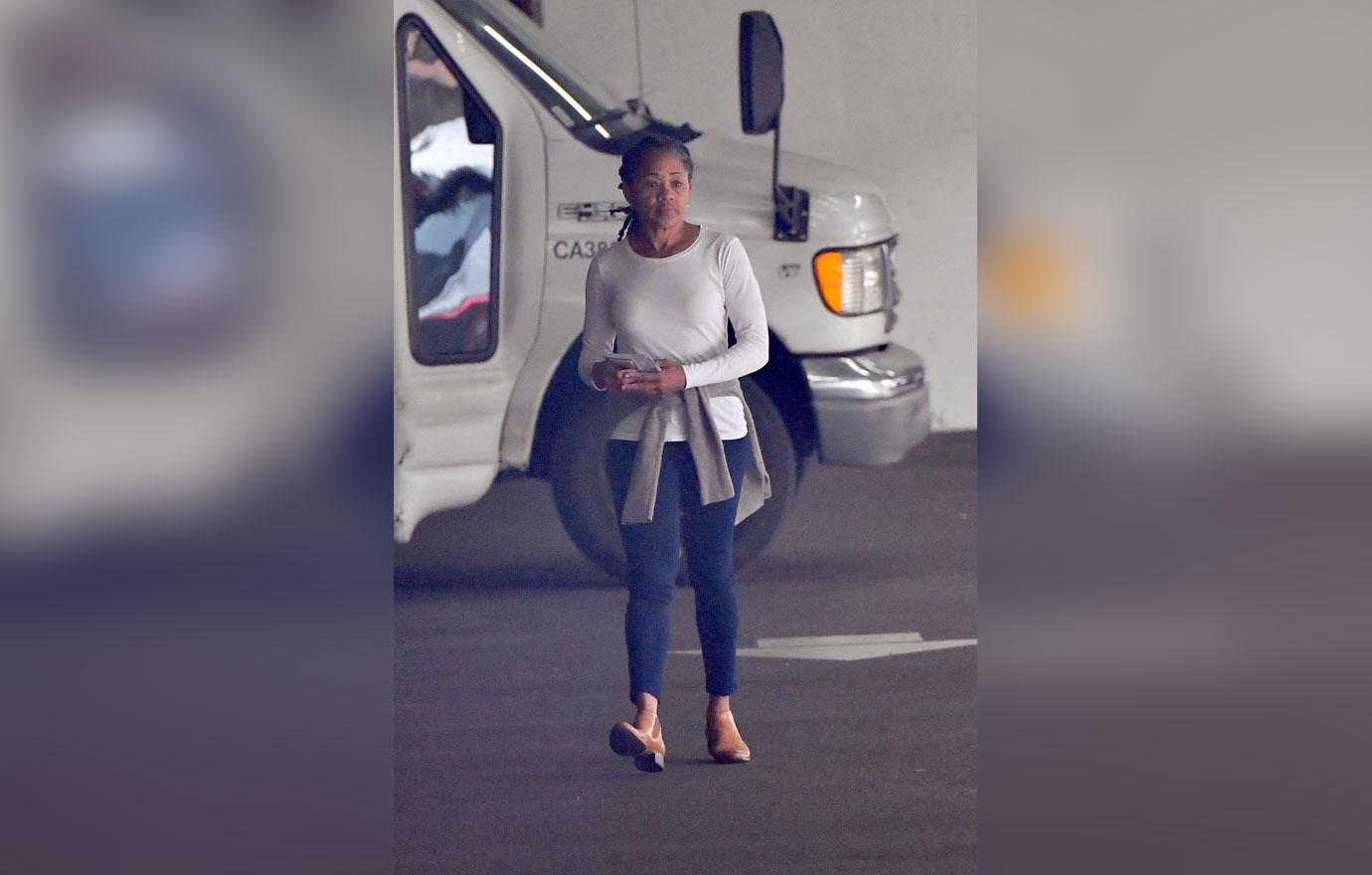 Ragland dressed casual for her yoga class wearing a white top and a pair of ankle boots as she made her way to her SUV.
Article continues below advertisement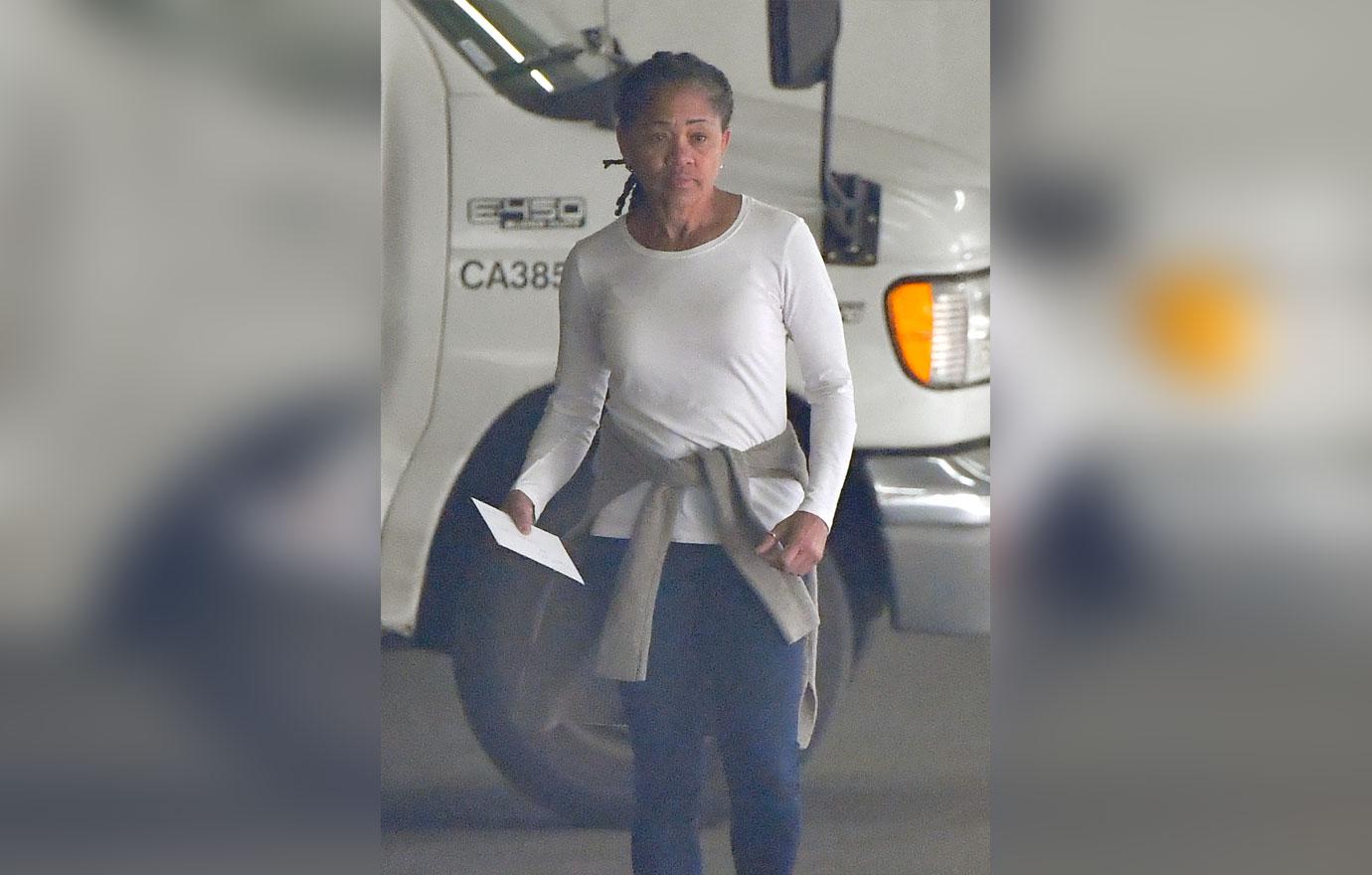 Her SUV had a bumper sticker that read: "If you think education is expensive, try ignorance".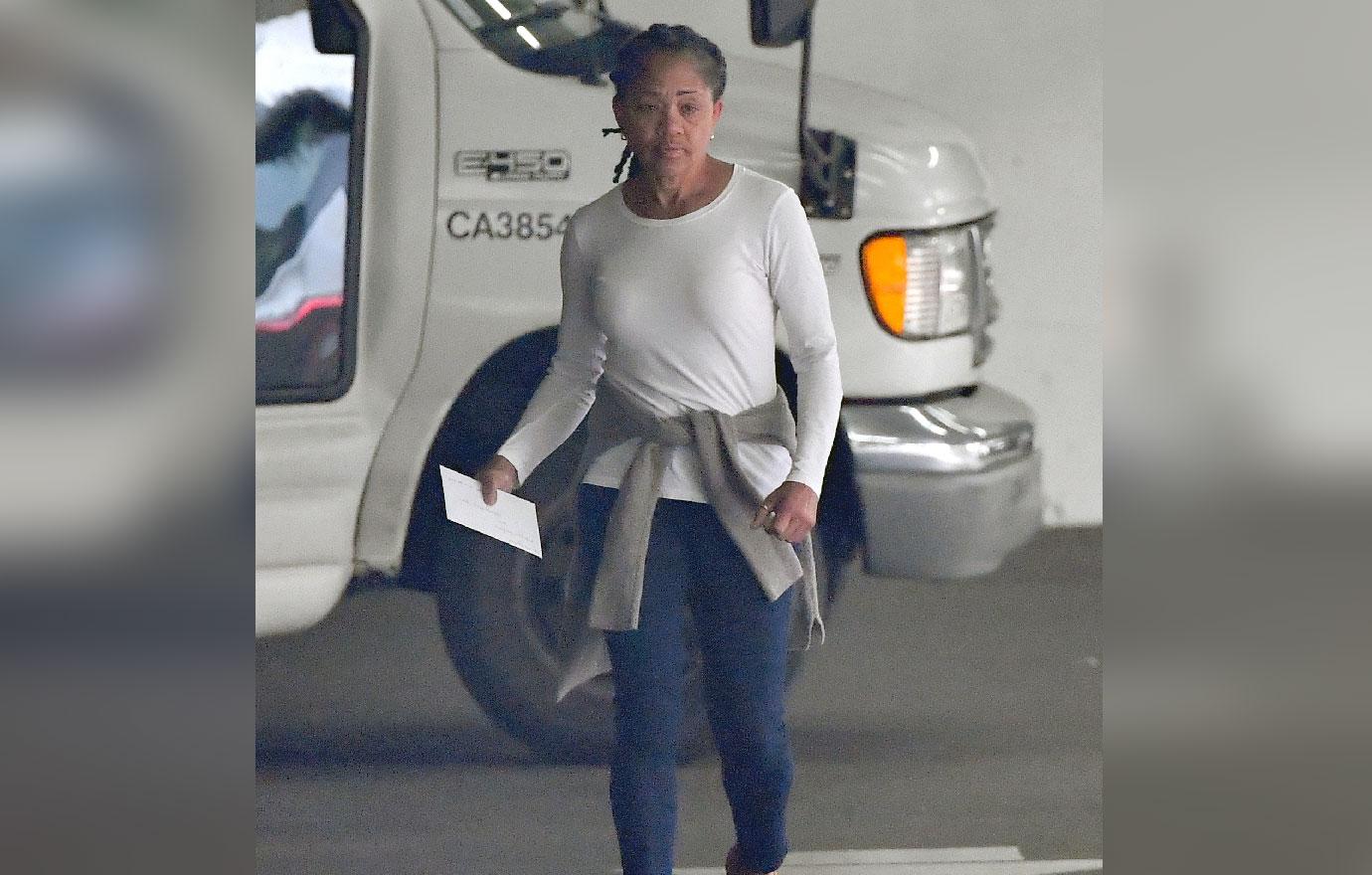 Article continues below advertisement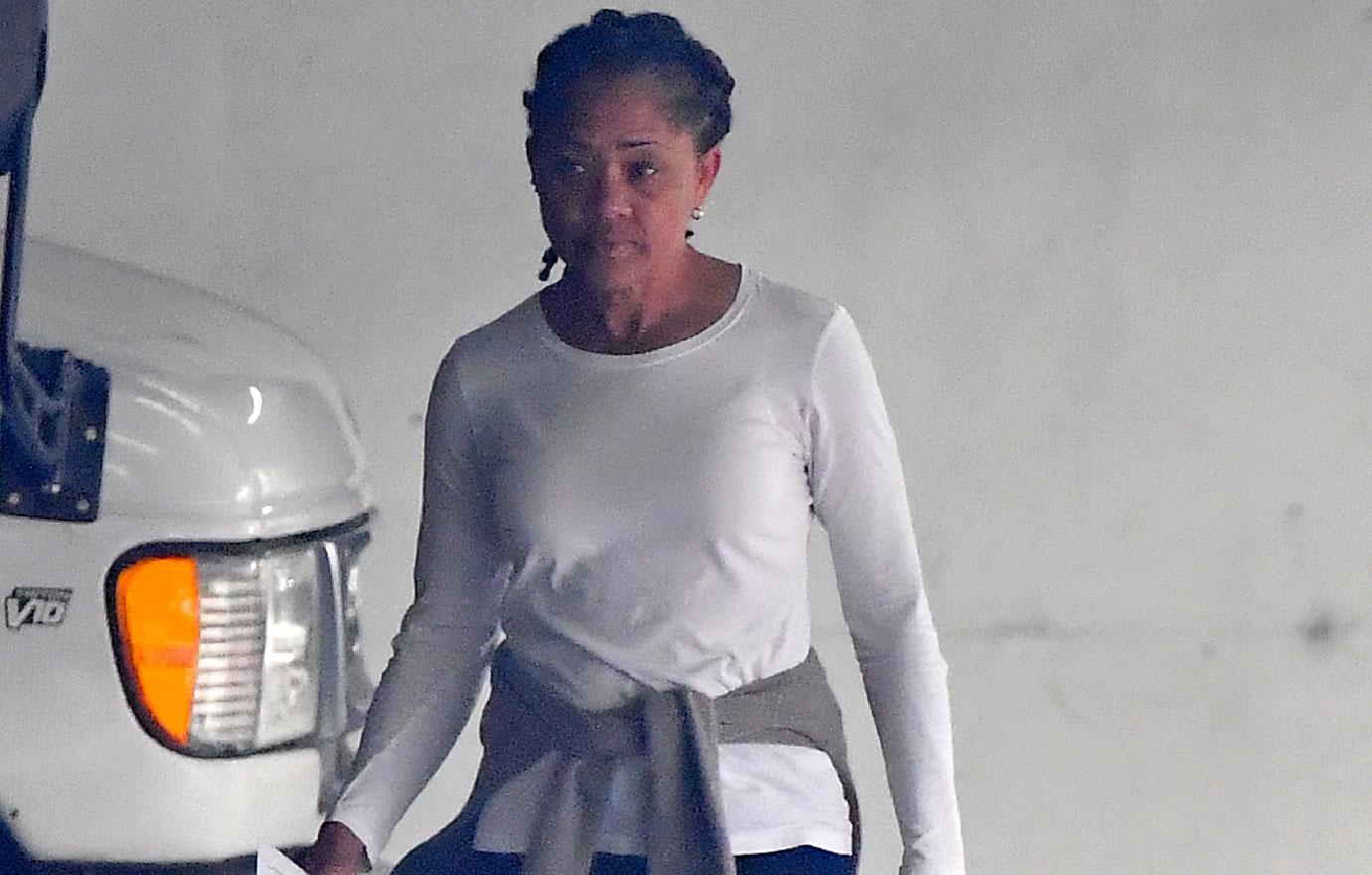 It has been reported that Prince Harry and his wife have prepared living quarters for her so she can help when they have their first child.