Court Papers: 'Bachelor' Creator Accused Of Beating Pregnant Wife After She Refused To Get Abortion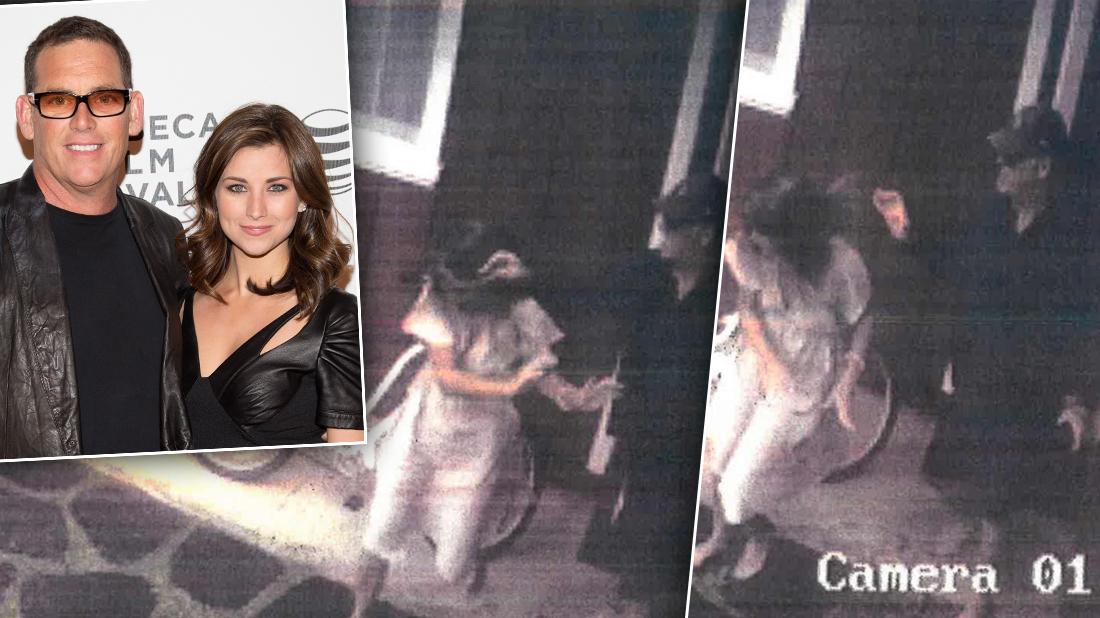 Mike Fleiss, the creator of The Bachelor, is deep in his own real life drama, RadarOnline.com has learned after his wife, former Miss America Laura Kaeppeler, accused him of violently attacking her at the couple's Hawaii home after demanding she get an abortion.
According to documents obtained by The Blast, Kaeppler filed an emergency domestic violence restraining order claiming that on July 4, "While we were at our house in Kauai, Mike demanded that I get an abortion. Our son Ben was in the house, seated in another room nearby. Mike told me, 'If you have an abortion, then we can just go back to the way we were.'"
Article continues below advertisement
Kaeppler who claims she is 10 weeks pregnant with the coupl
e's second child, says she has security photos that back her up.
But Fleiss fired back, according to court documents, claiming that his estranged wife actually attacked him, and not the other way around. He also claims she has now disappeared with their son.
According to the documents, the dispute dates back to Father's Day, when Kaeppeler revealed she was pregnant with their second child. Fleiss claims that he and Kaeppeler had agreed not to have another kid, and believed she was on birth control. When he questioned her, he says she told him it was not always effective.
But Fleiss claims on July 3, he learned Kaeppeler lied and was never even on birth control. Concerned that if Kaeppeler lied about being on birth control, she might be lying about other things, he asked her to see her phone. That, he claims, led to the fight.
Check out the security images of Kaeppeler's alleged bruises and learn more about the conflicting accounts in this Radar gallery.
Article continues below advertisement
Abuse Claims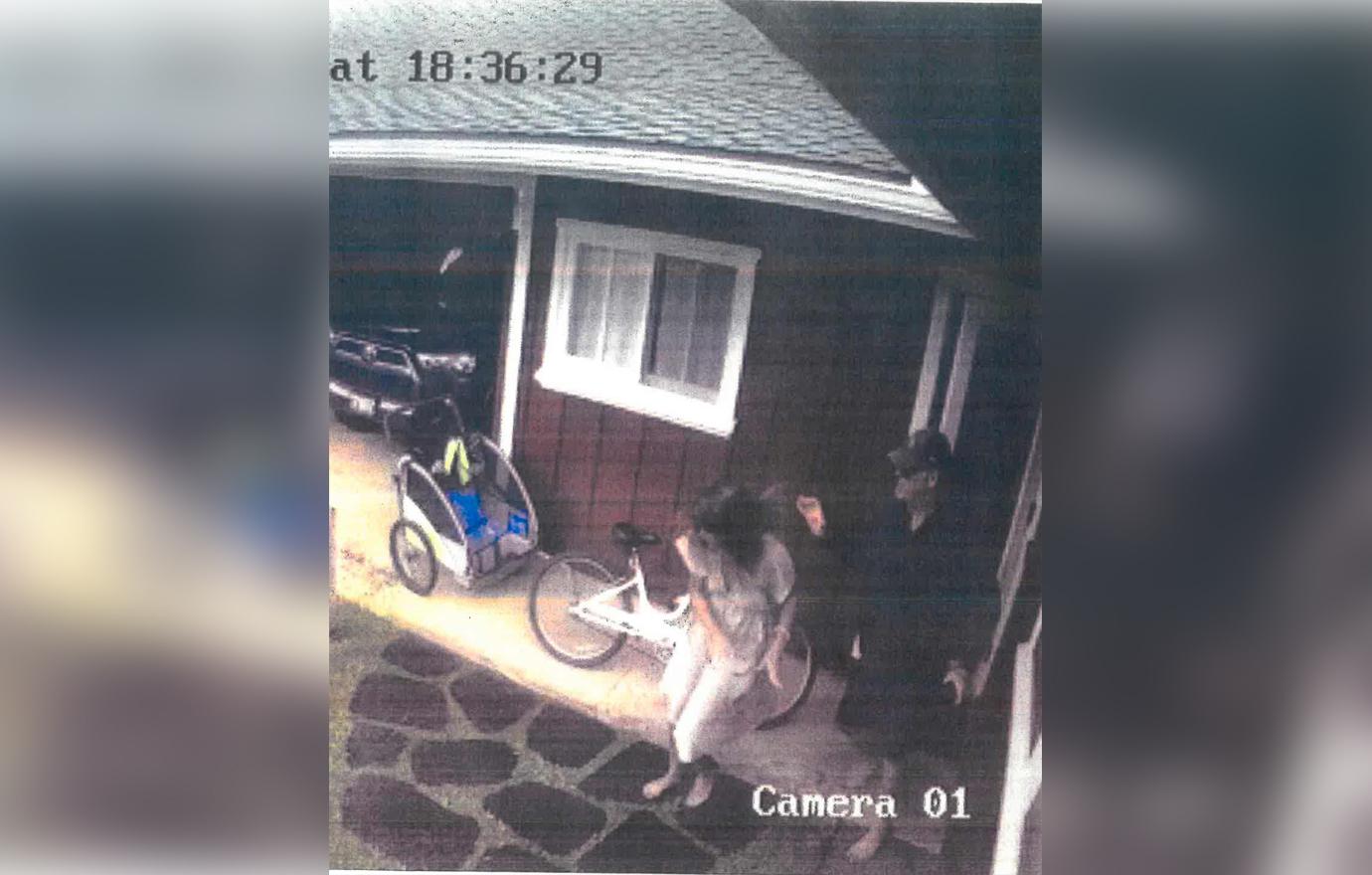 According to Kaeppeler's court filing, "Mike has frequently been verbally abusive towards me during our marriage, in recent weeks, he has become enraged, due to the fact I am pregnant with our second child."
Article continues below advertisement
Only Child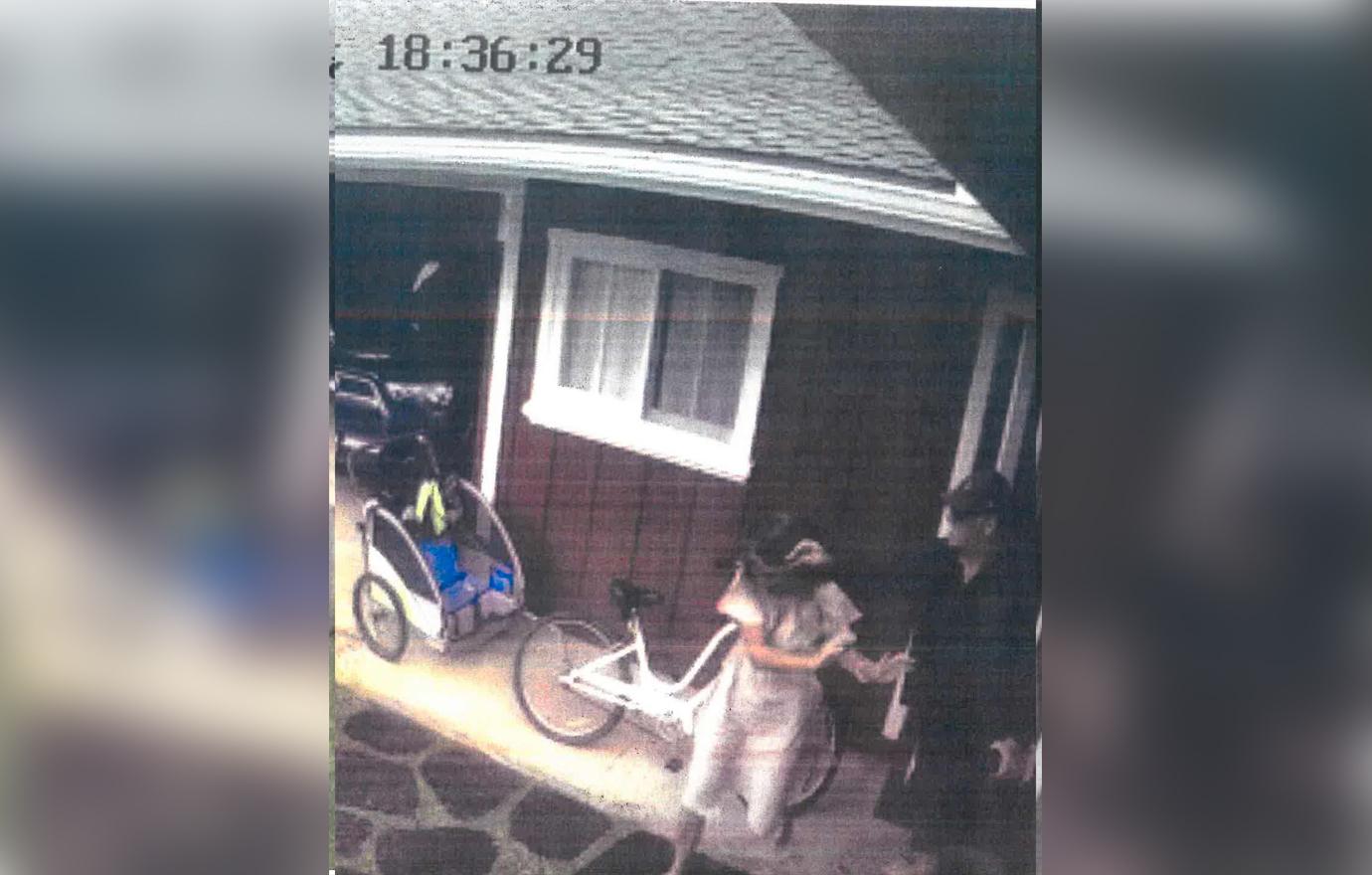 "Mike told me many times that he did not want us to have a second child," she continued. "He also repeatedly told me throughout our marriage, and prior to our marriage, that he knew he would 'have to have' one child with me because I was 26-years-old when we got married, did not yet have any children, and he knew I wanted to have a family. Mike, however, being 55-years old, did not want to have more than one child together."
Article continues below advertisement
Phone Refusal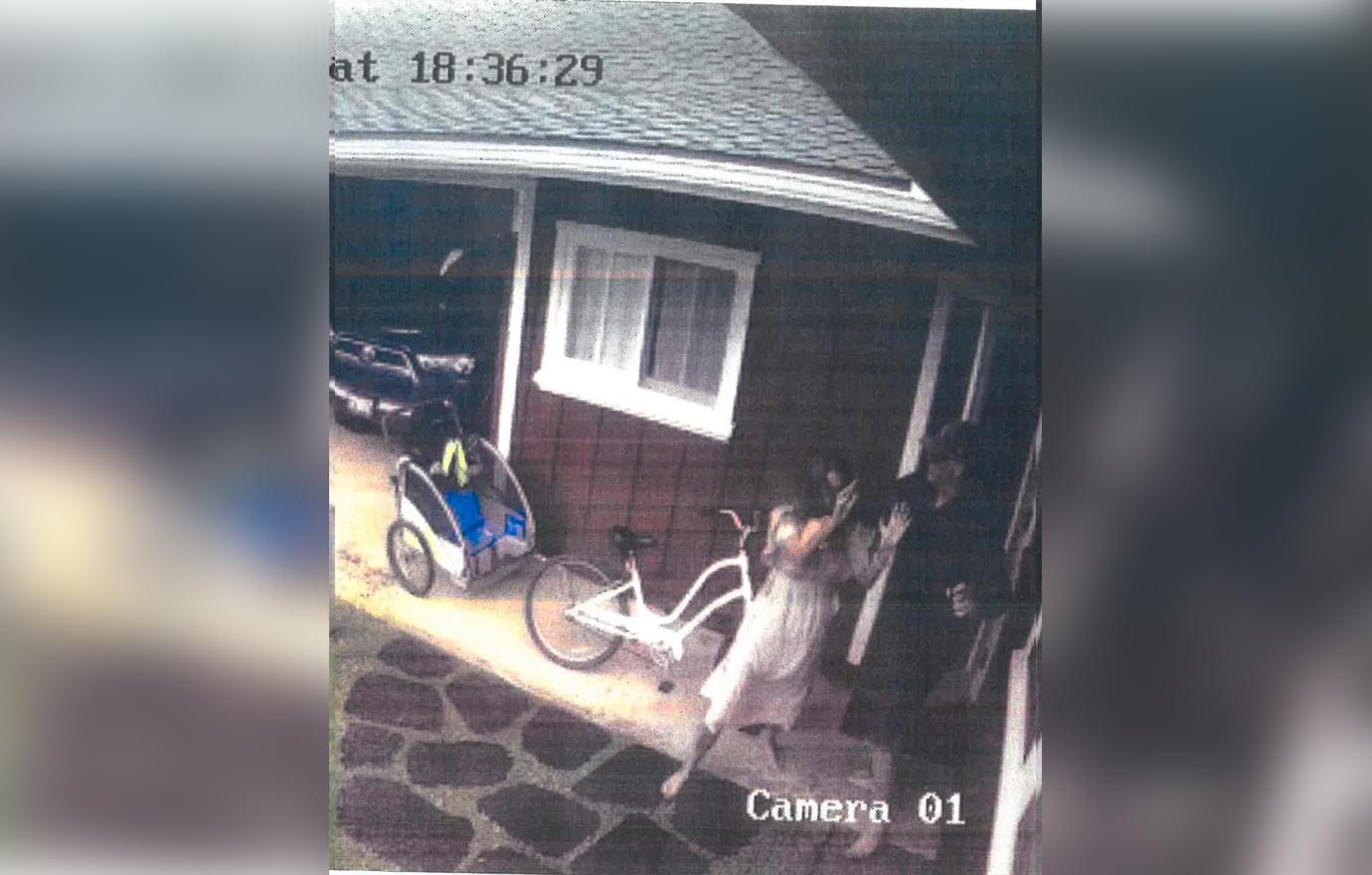 But per Fleiss' account, on the alleged date of the attack, he asked to see her phone and she refused.
Article continues below advertisement
Hidden Affair?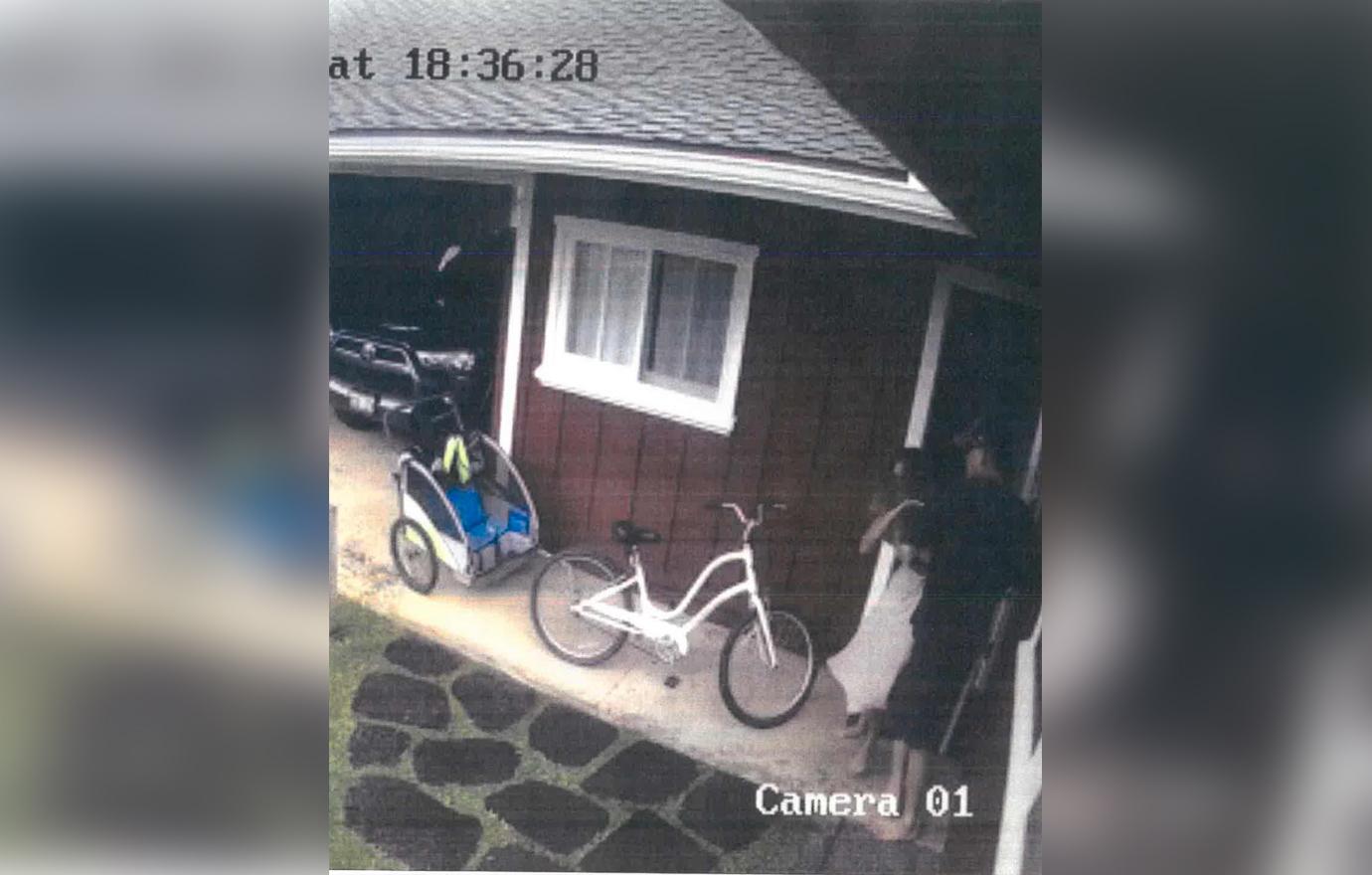 "I was concerned about whether there were other things she was hiding from me like a relationship with another man," Fleiss claimed. "I wanted to be sure she was not having an affair and that the baby she was carrying was mine."
Article continues below advertisement
The Attack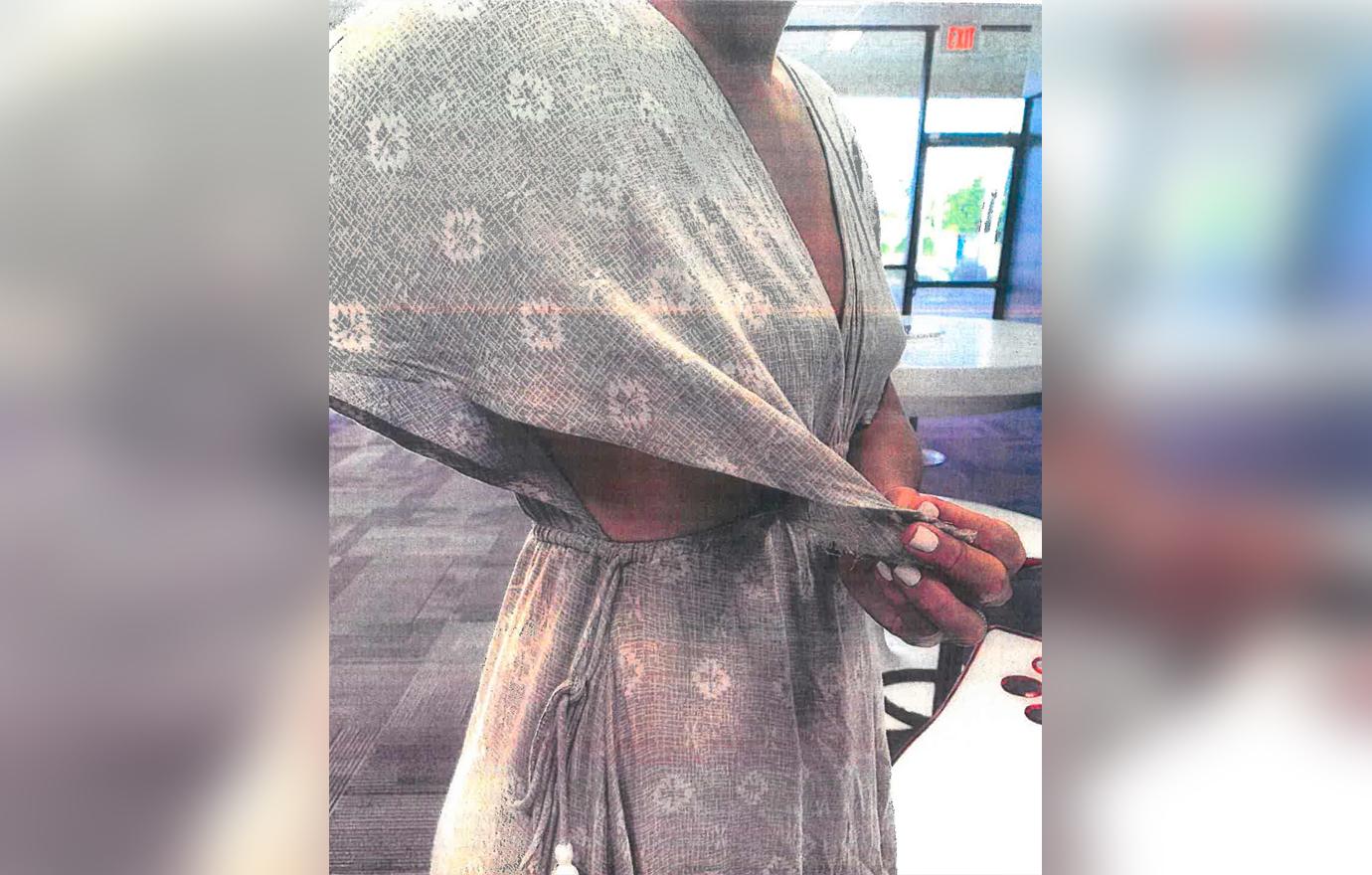 Fleiss claims that when his wife would not hand over the phone, he took it from her. That's when, he claims, she "immediately attacked me."
Article continues below advertisement
Great Escape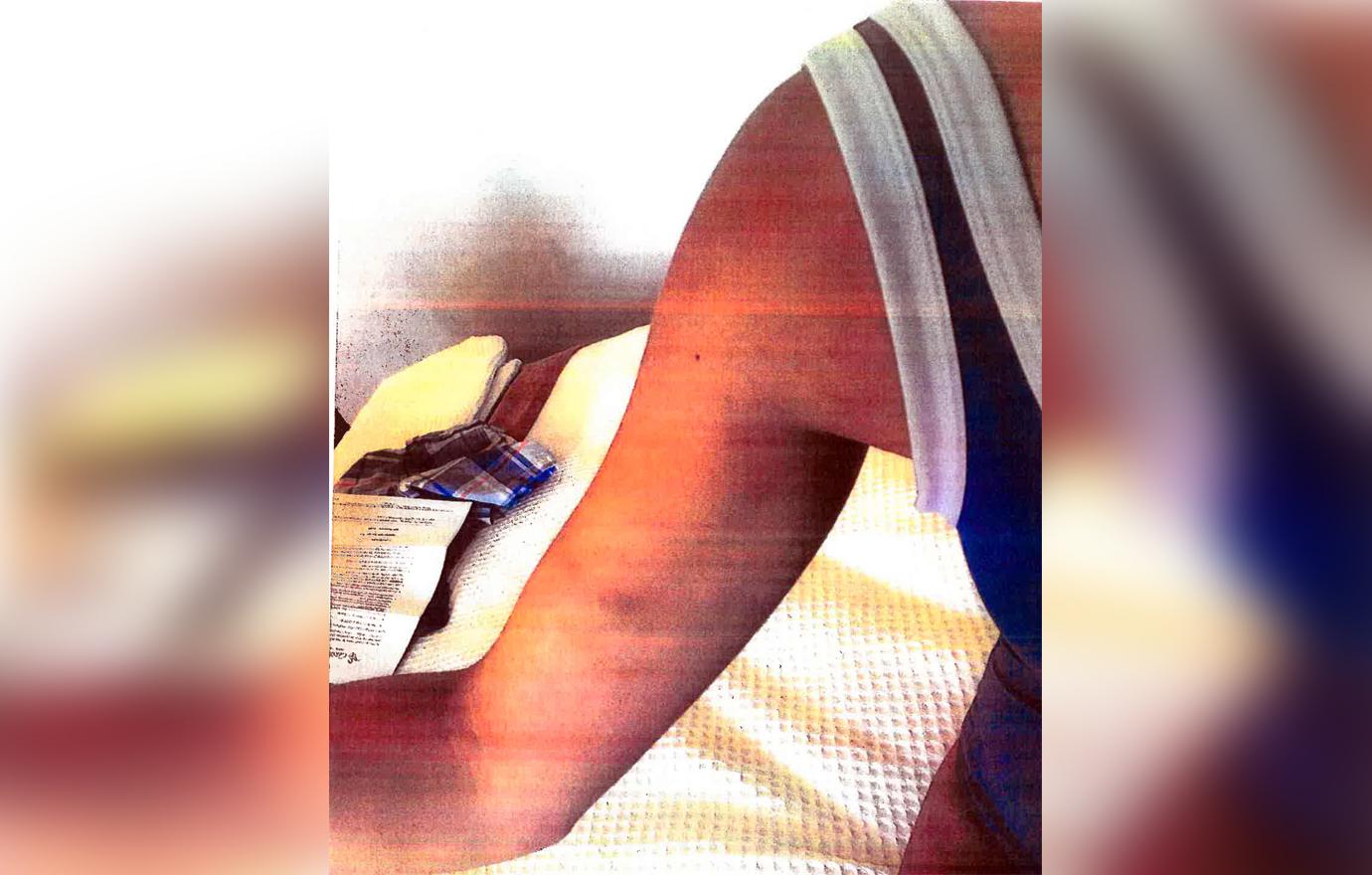 Fleiss continued that while trying to escape his home, Kaeppeler was "pounding on me with her fists, jumping on my back, and trying to get the phone back."
Article continues below advertisement
Security Footage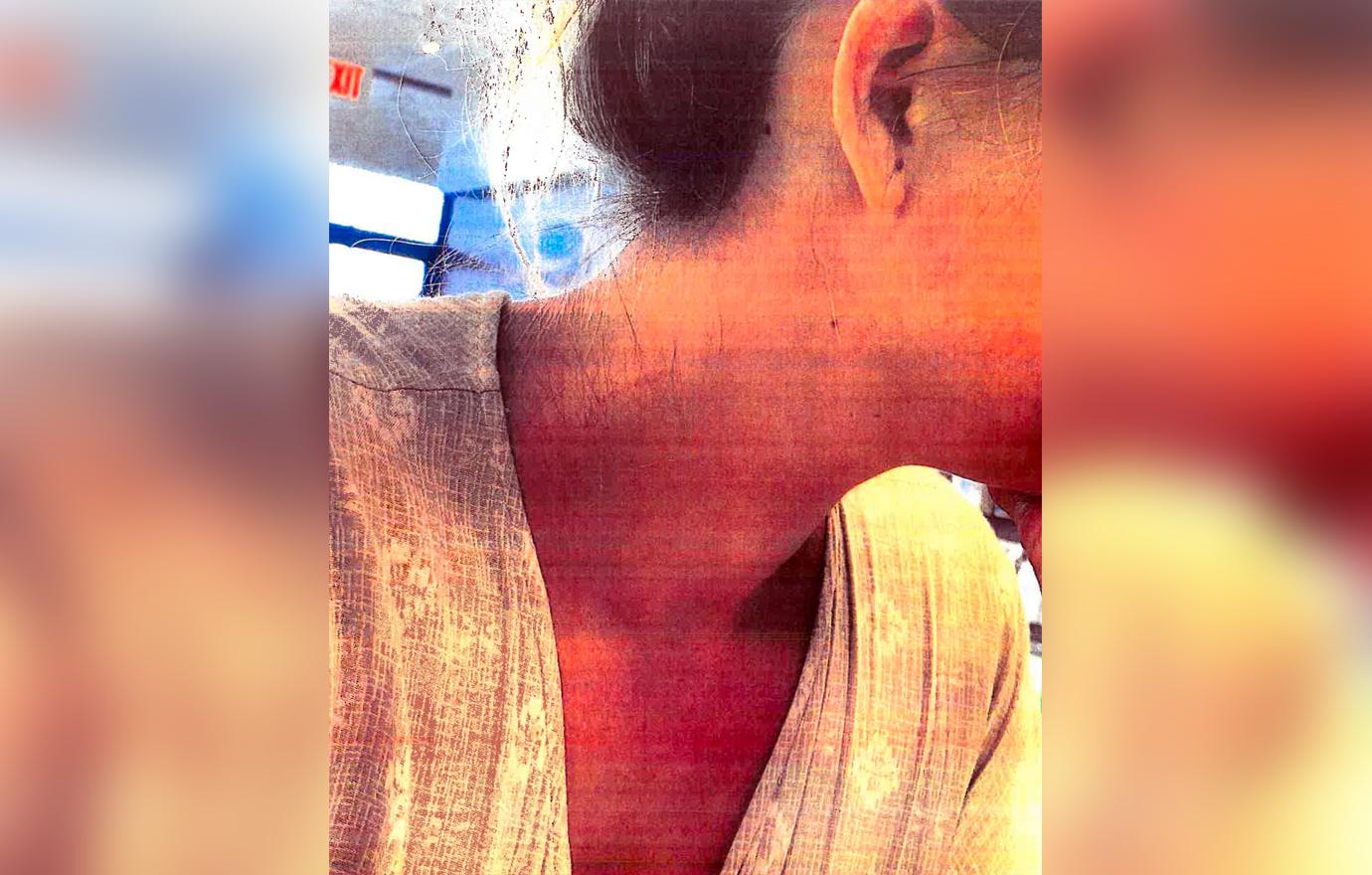 According to Fleiss, the security video actually shows that he ran out of the house and, "Laura followed me, continuing to attack me."