Addiction, Anxiety & Secret Surgeries: Inside Avicii's Tragic Pain Before Death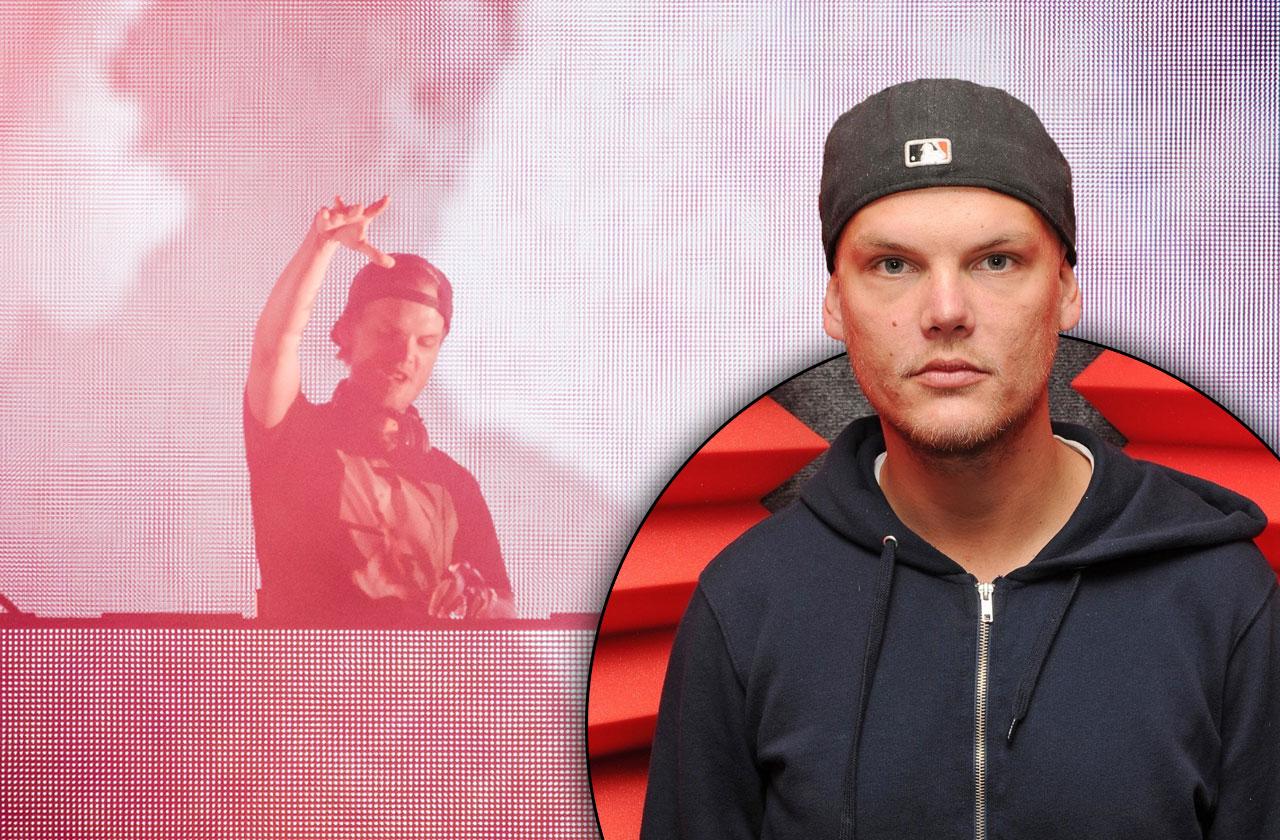 Iconic DJ Avicii was discovered dead at the age of 28 on Friday April 20, 2018. Authorities found his body in Muscat, Oman, and while the cause of death remains unclear, authorities told RadarOnline.com exclusively his passing is "under investigation." In the years leading up to his death, Avicii suffered a series of secret surgeries, anxiety and alcohol addiction. Click through RadarOnline.com's gallery to go inside the producer's life of pain and torment which ultimately led to his demise.
Article continues below advertisement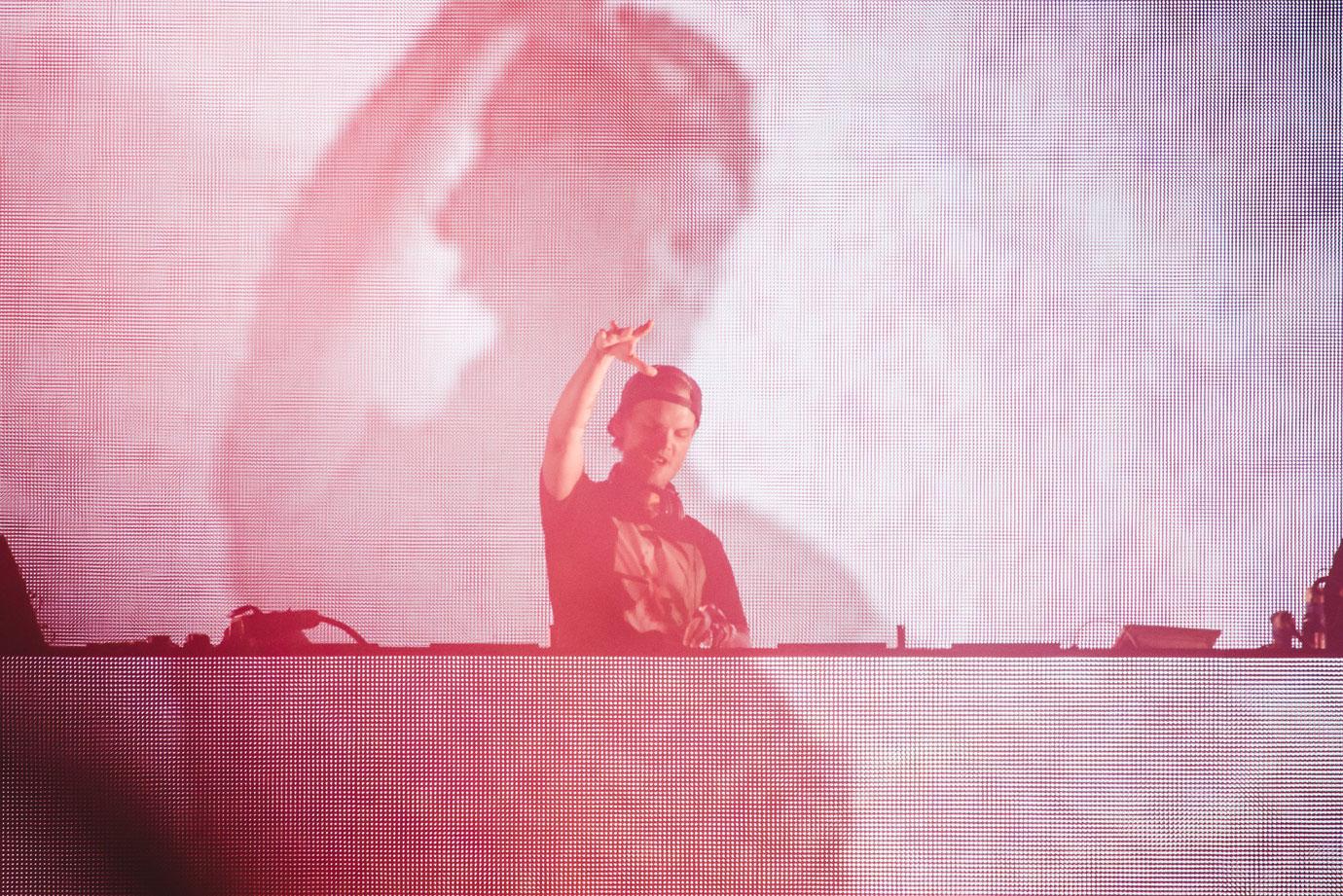 Avicii battled with booze. "He suffered from addiction," a source close to the producer told RadarOnline.com exclusively. "Sadly a lot of people in the industry saw this tragedy coming." He had acute pancreatitis, in part due to excessive drinking which led him to retire from live performing in 2016. "To me it was something I had to do for my health," he said at the time of his decision to quit touring. "The scene was not for me. It was not the shows and not the music. It was always the other stuff surrounding it that never came naturally to me. All the other parts of being an artist. I'm more of an introverted person in general. It was always very hard for me. I took on board too much negative energy, I think."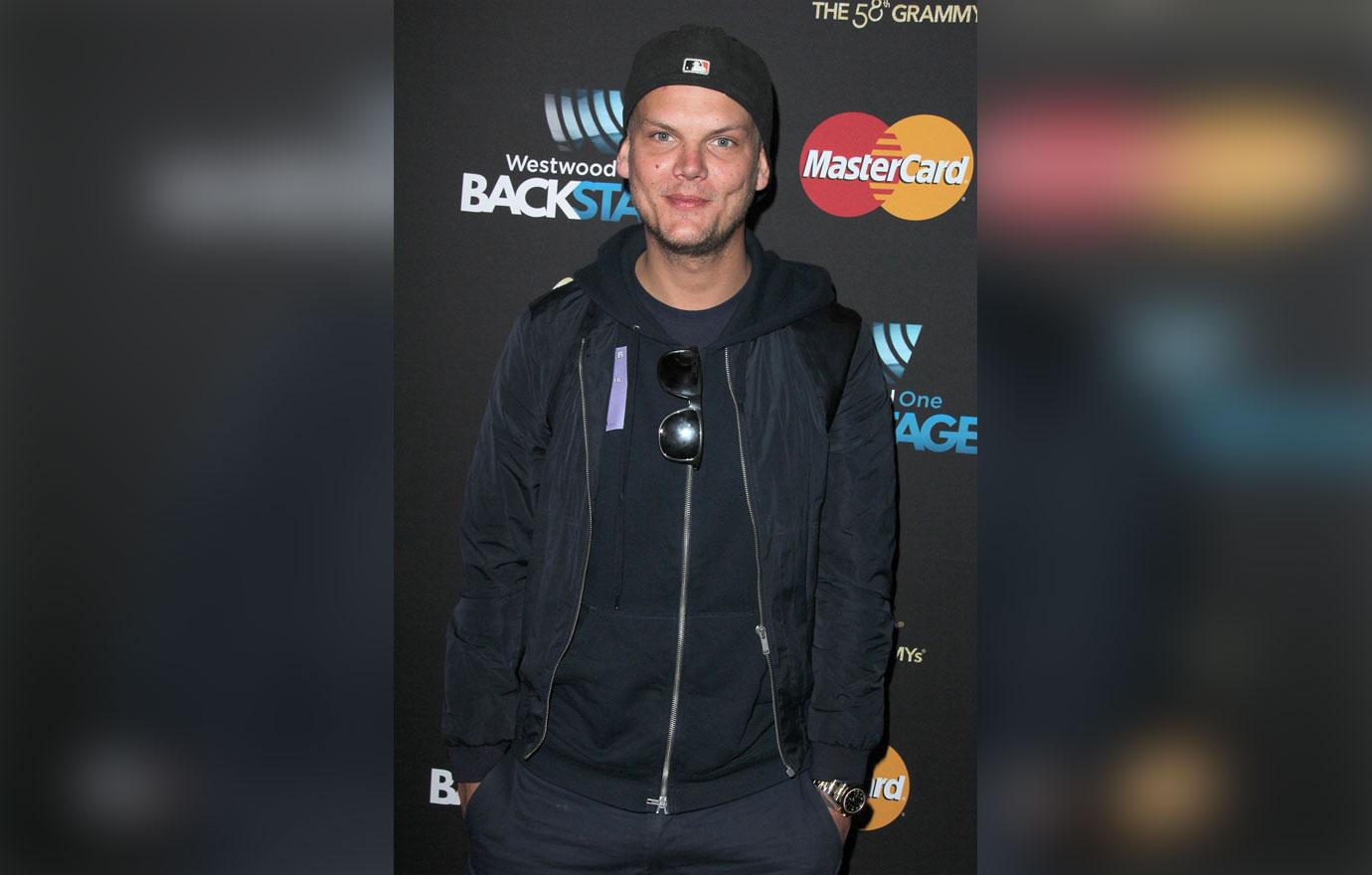 Years before his retirement, he also had his gallbladder and appendix removed in 2014.
Article continues below advertisement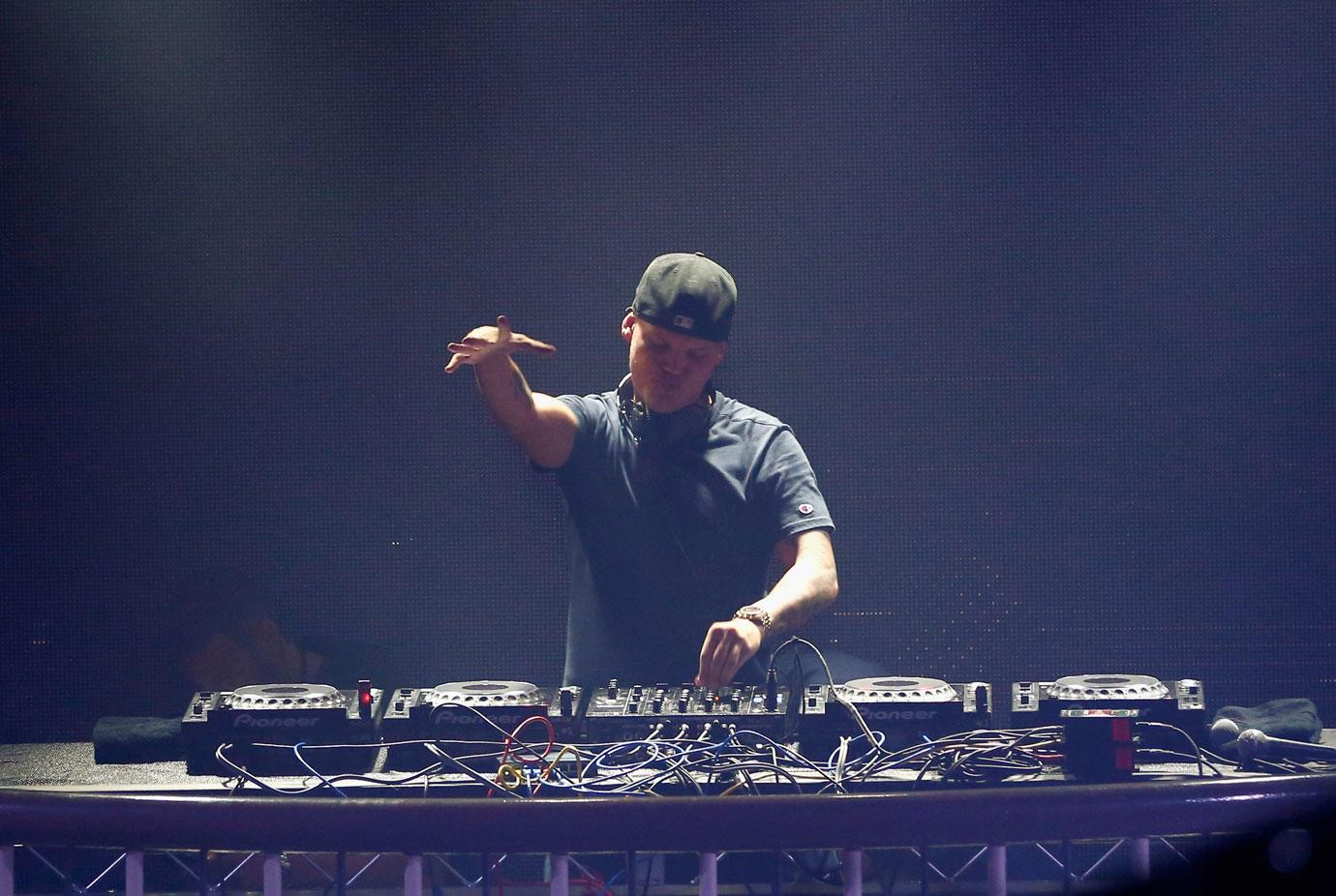 Months on the road took a toll on the star, causing massive amounts of stress. He started producing when he was only 16 and was touring by 18. "It's been a very crazy journey," Avicii recalled in a 2016 interview. "When I look back on my life, I think: whoa, did I do that? It came with a price – a lot of stress a lot of anxiety for me."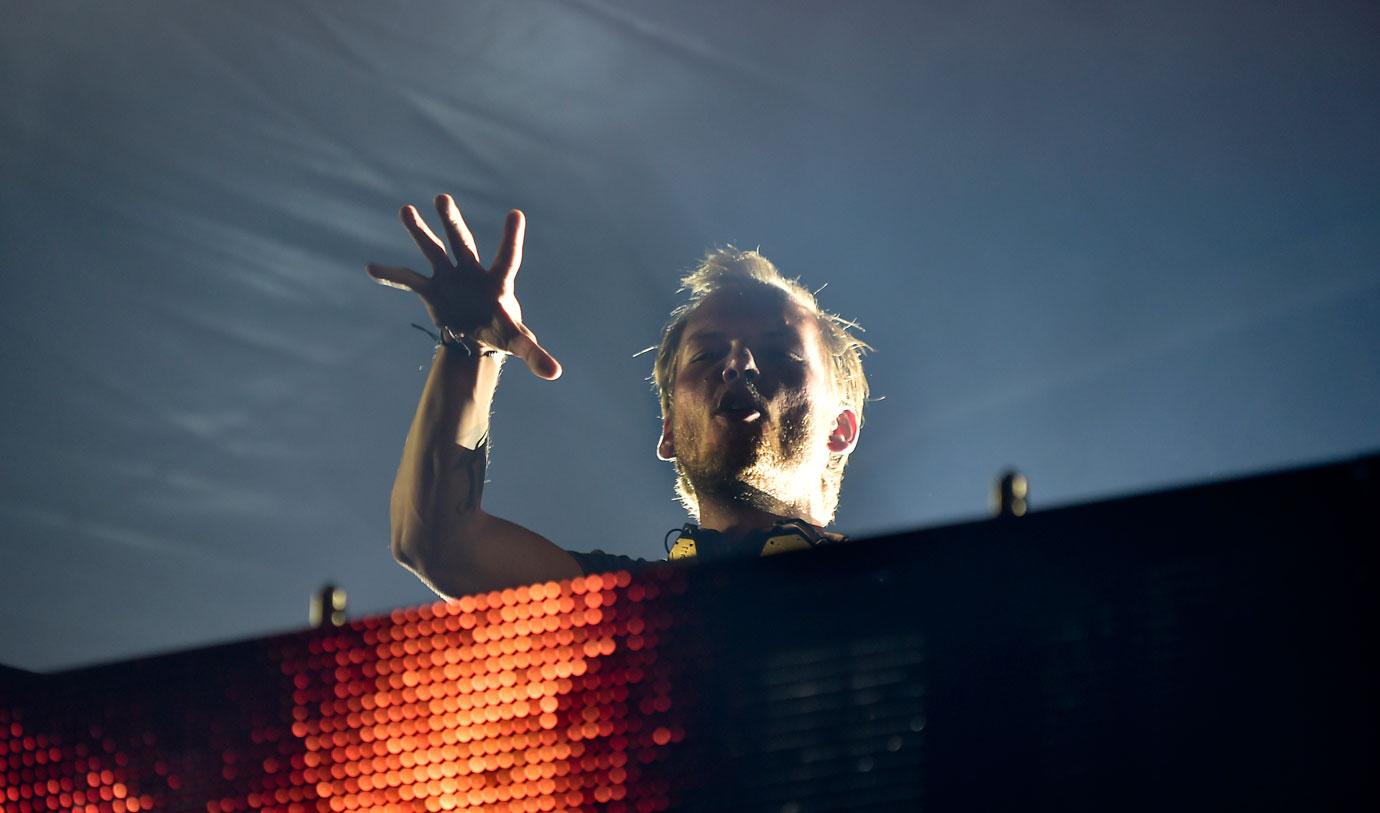 "I'm Stress-free more than I have been in a very long time," he said after announcing his retirement. The star said he was so "traumatized" by the experience of being a famous DJ that he couldn't even go to a concert or enjoy music any longer.
Article continues below advertisement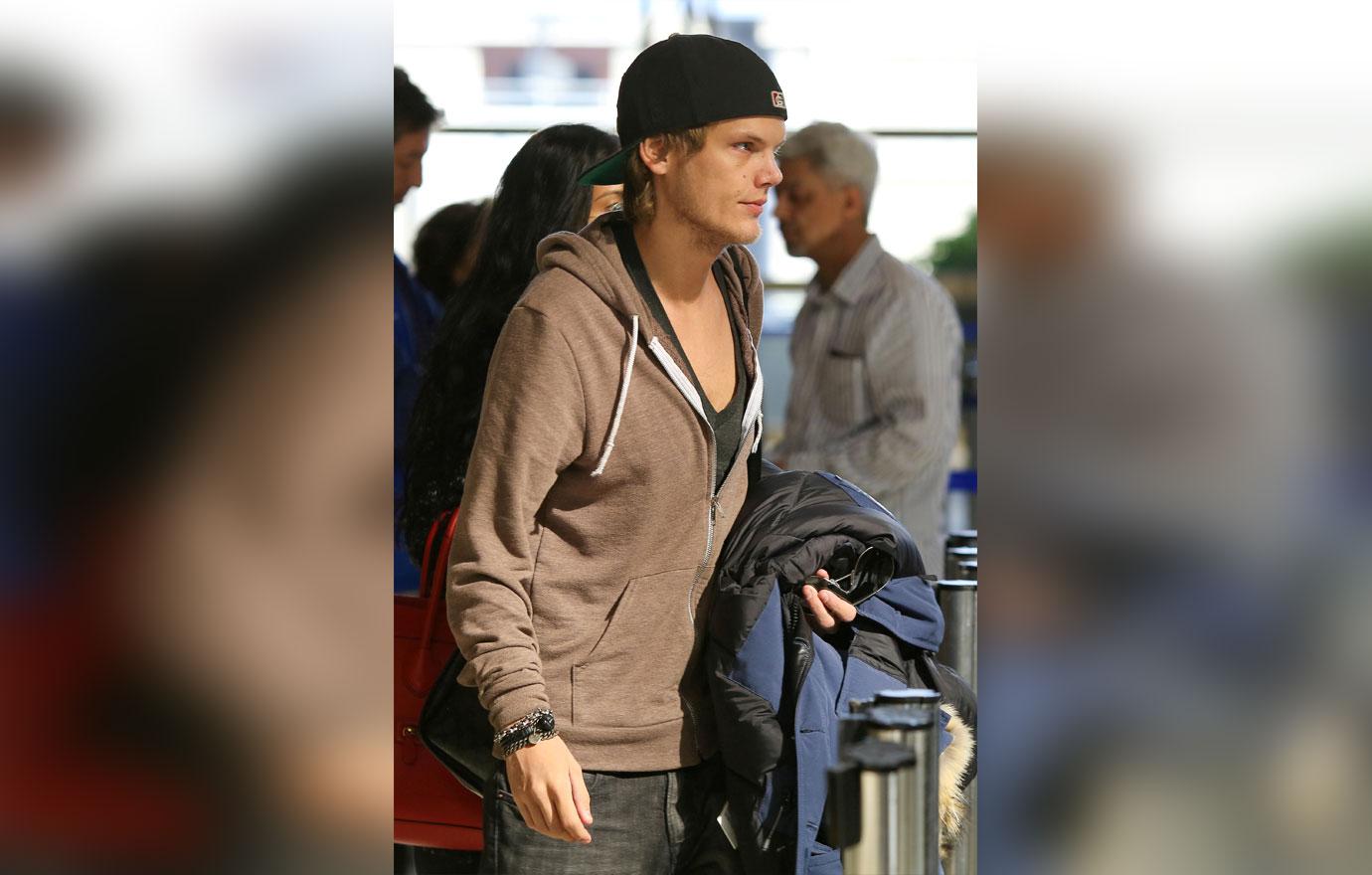 Even after stepping away from the music scene, fans became increasingly worried when he stepped out looking far from healthy sporting deep-set eyes and a pale, gaunt face.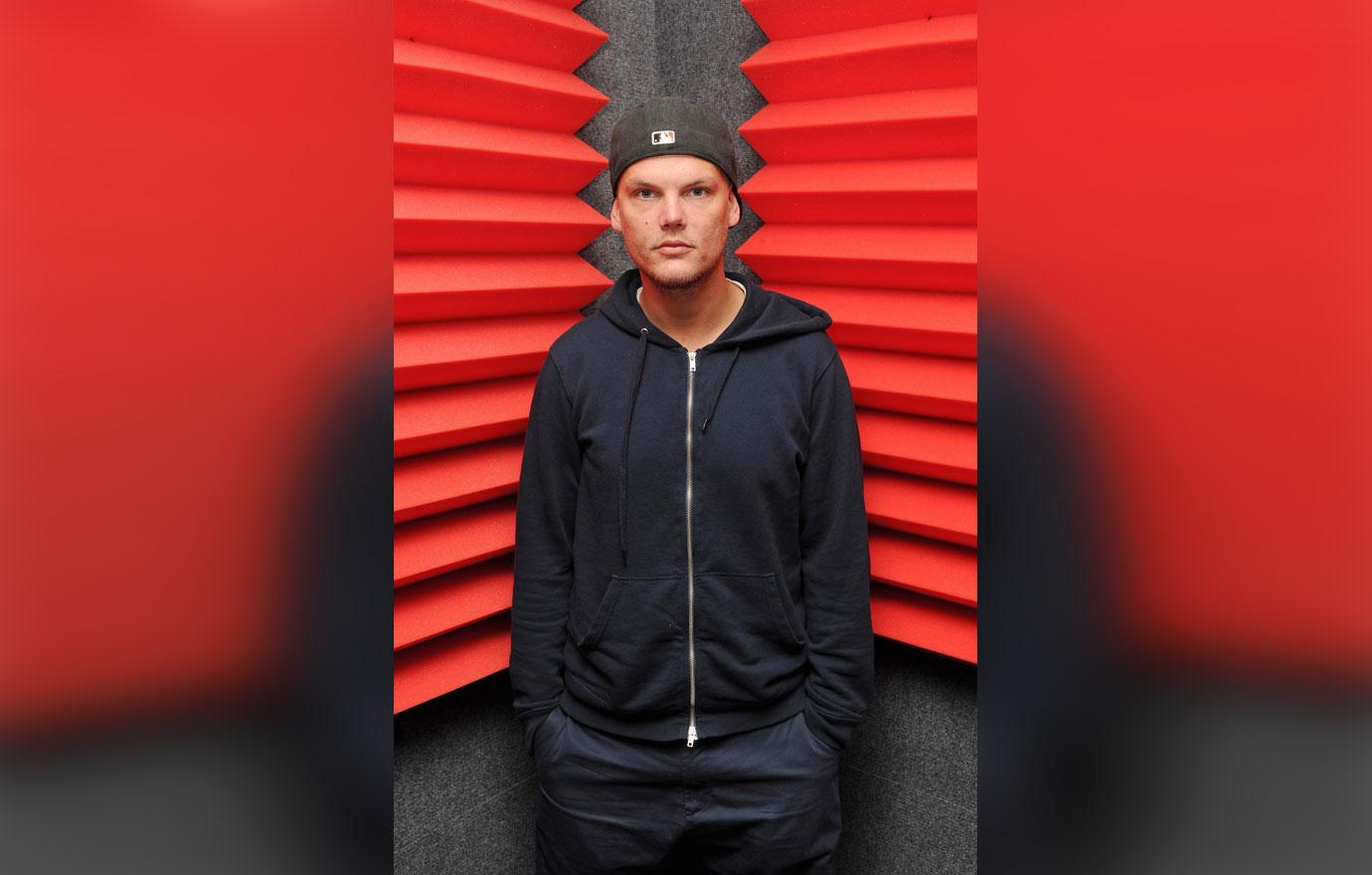 The partying lifestyle came with a price. He admitted during an interview: "Parties can be amazing, but it's very easy to become too attached to partying...You become lonely and get anxieties. It becomes toxic."
Article continues below advertisement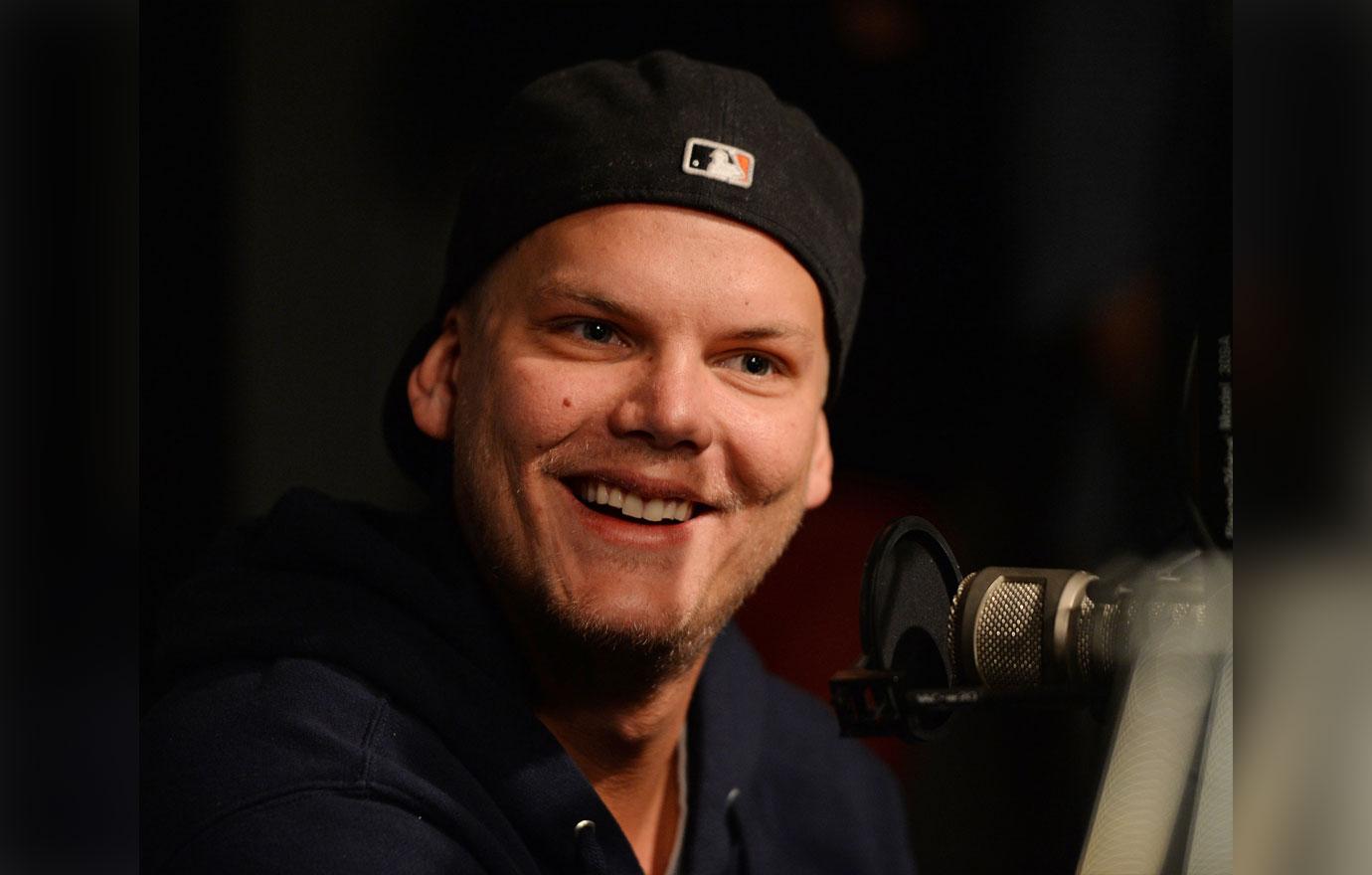 Despite his megawatt smile on stage, performing wasn't much fun for Avicii. In a 2017 documentary, it shows how the stress of life on the road led the Swedish superstar to multiple hospitalizations, excessive drinking and depression.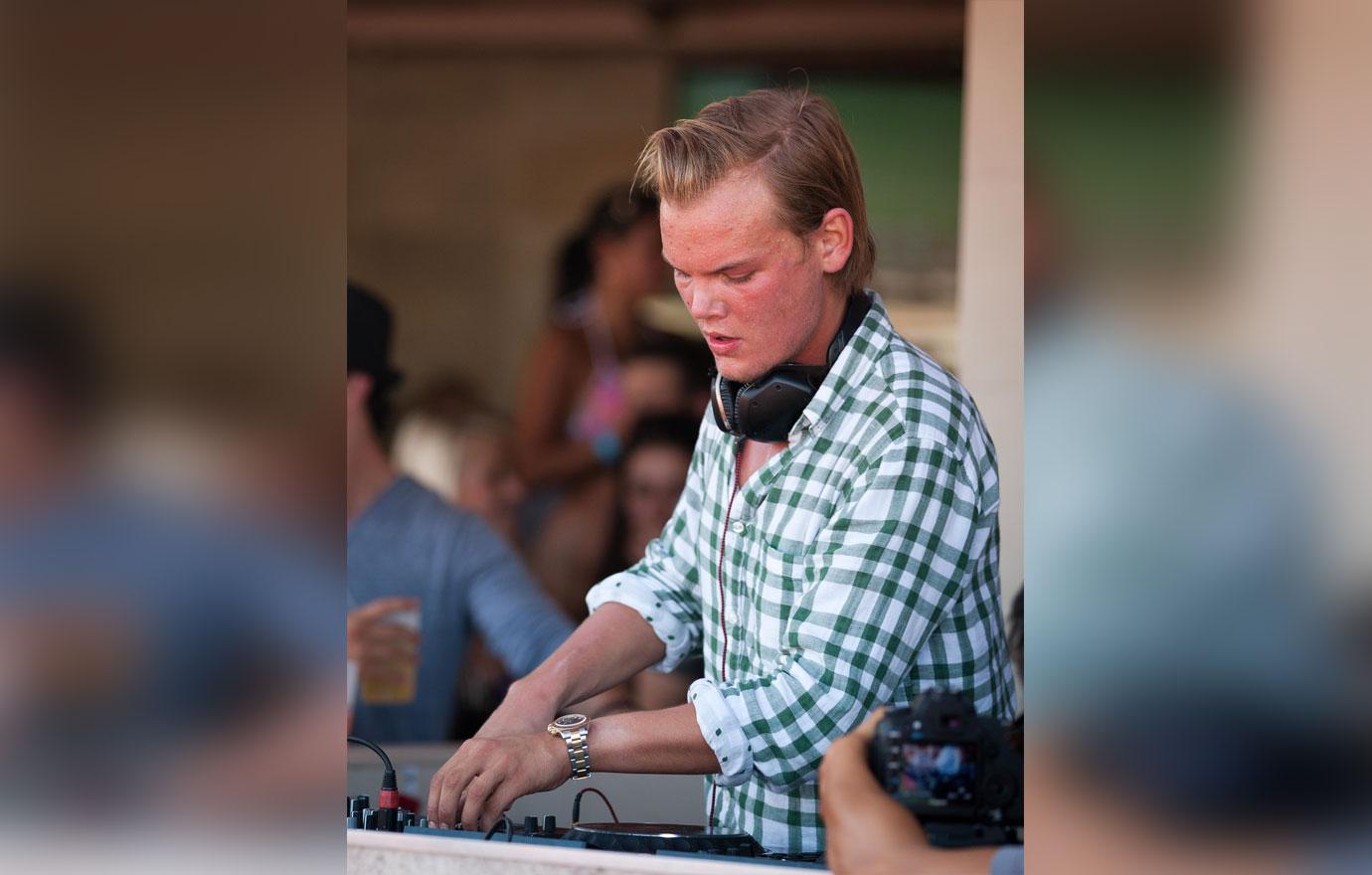 "I needed to figure out my life," he said. "The whole thing was about success for the sake of success. I wasn't getting any happiness anymore."
Article continues below advertisement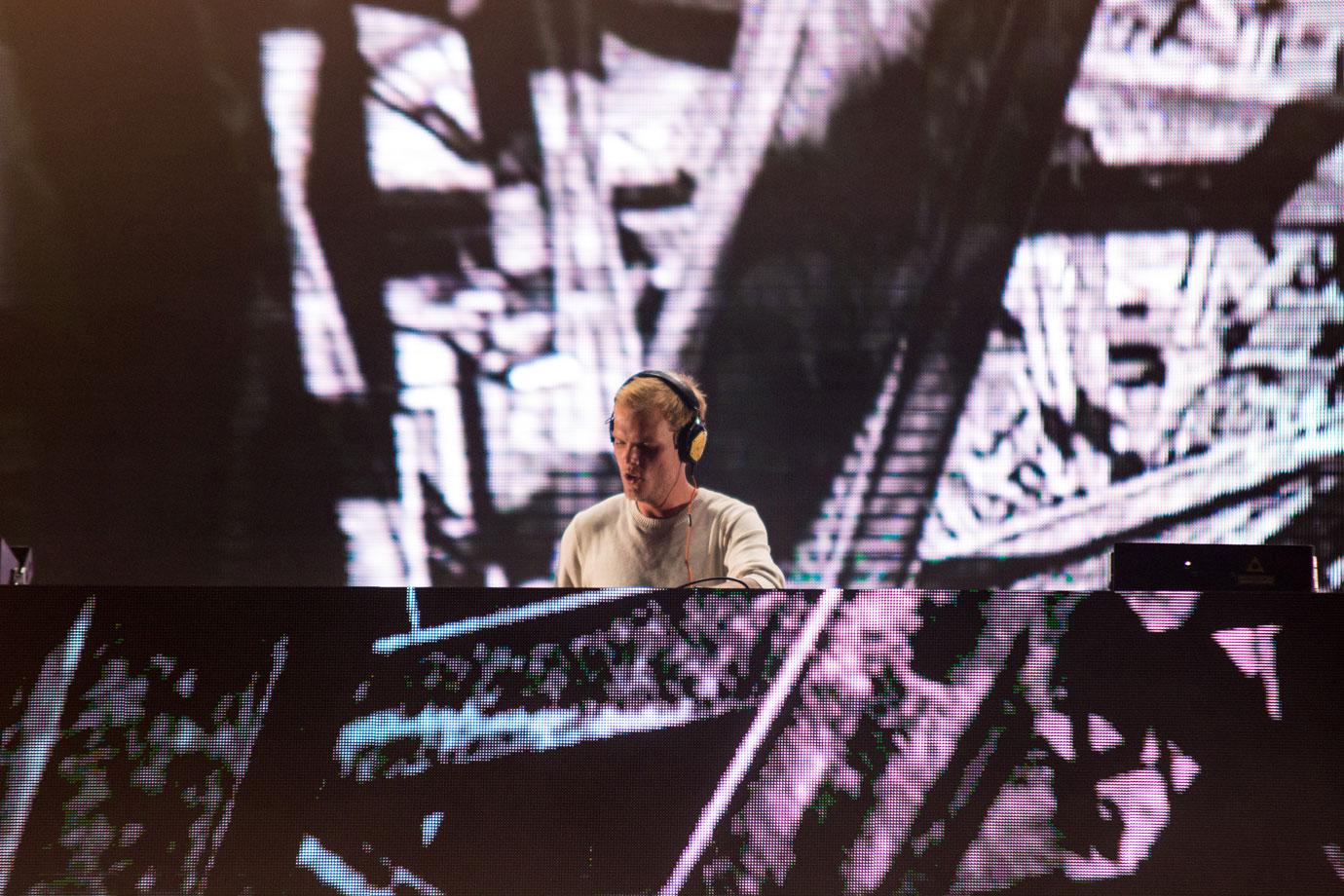 Despite having been in constant excruciating pain from pancreatitis, Avicii was faced with criticism from promoters who selfishly wanted him to keep touring.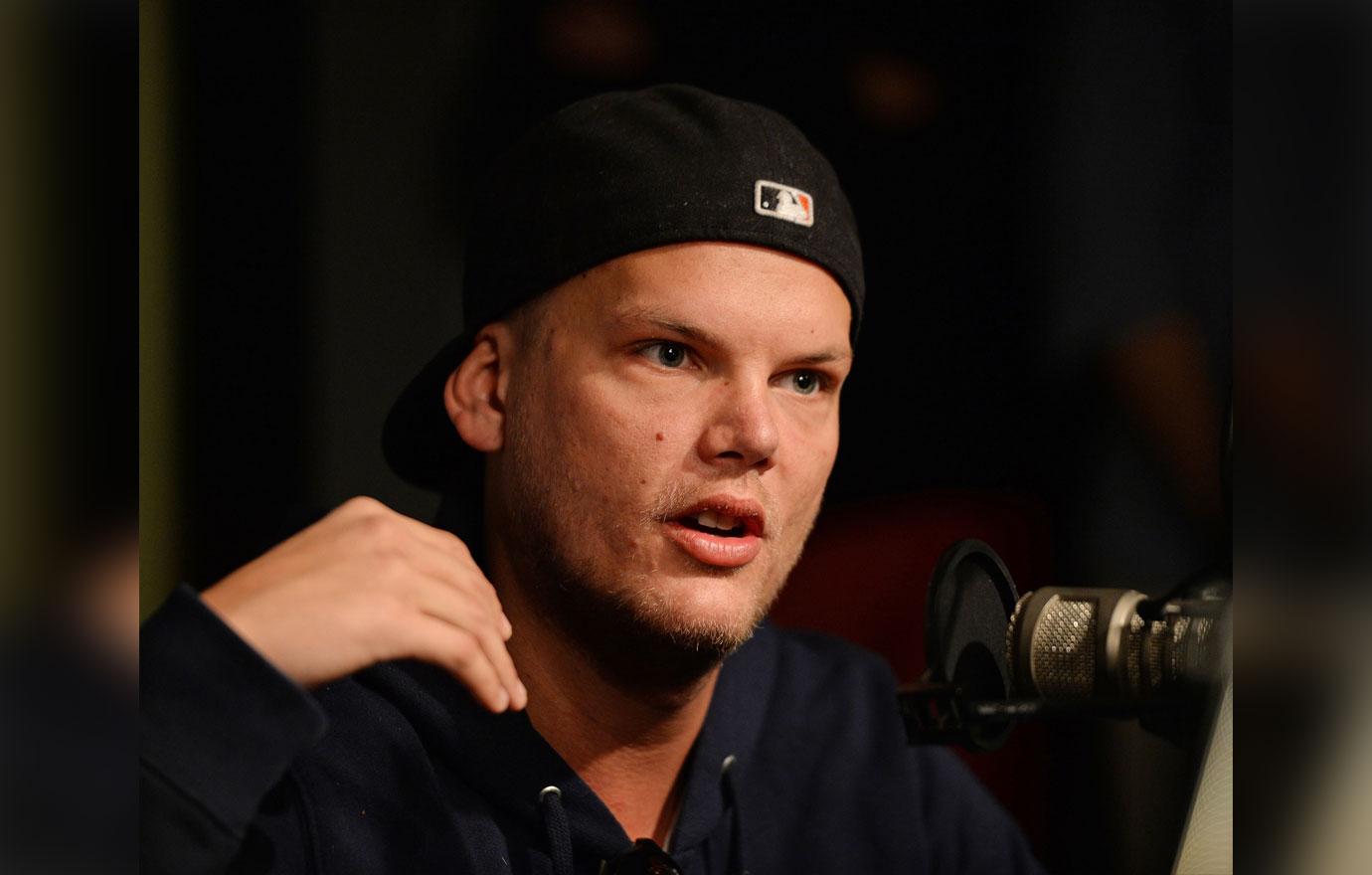 The documentary shows him arguing with promoters. "It was hard. I looked at myself like, 'F**k, you should've really stood up for yourself more there. Come on, Tim!' Why didn't I stop the ship earlier?"
We pay for juicy info! Do you have a story for RadarOnline.com? Email us at tips@radaronline.com, or call us at 800-344-9598 any time, day or night.