Troubled Comedian Artie Lange Reveals Scary Details After Emergency Surgery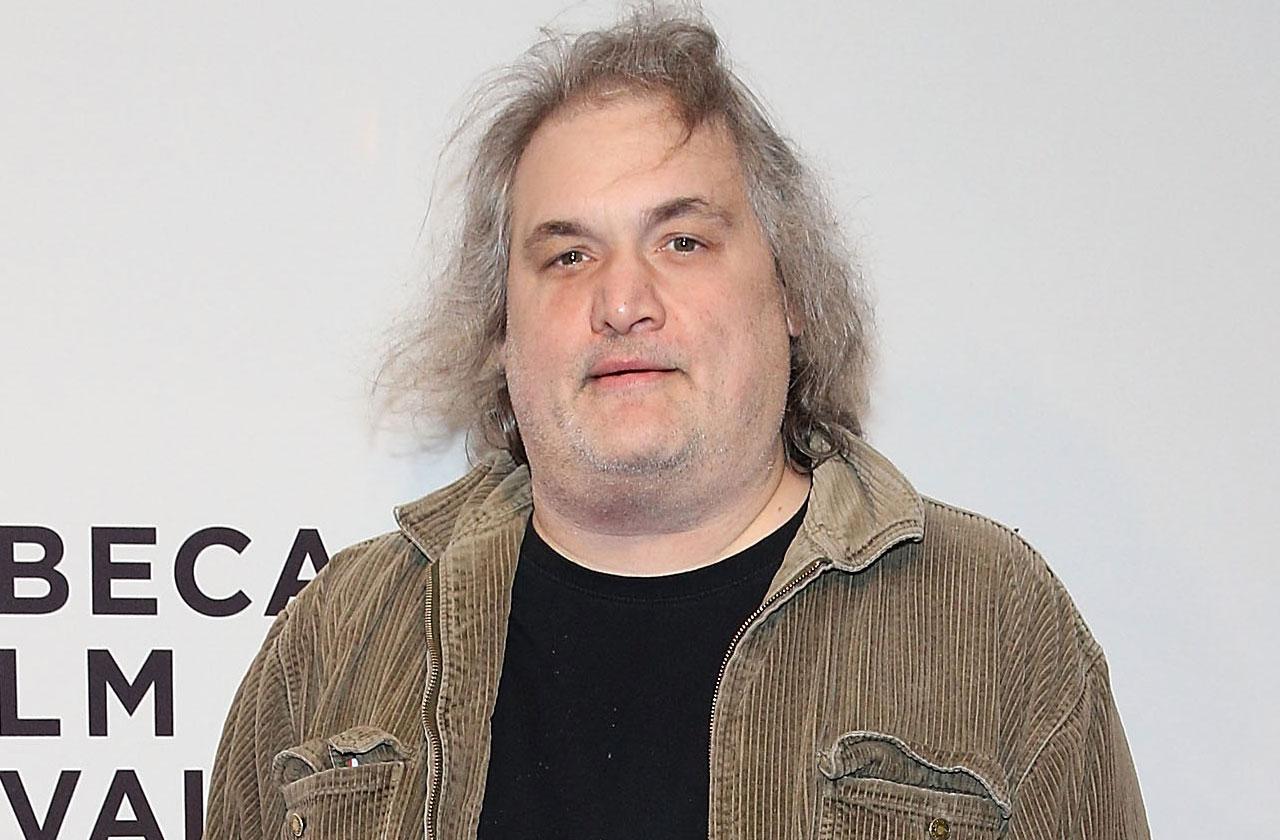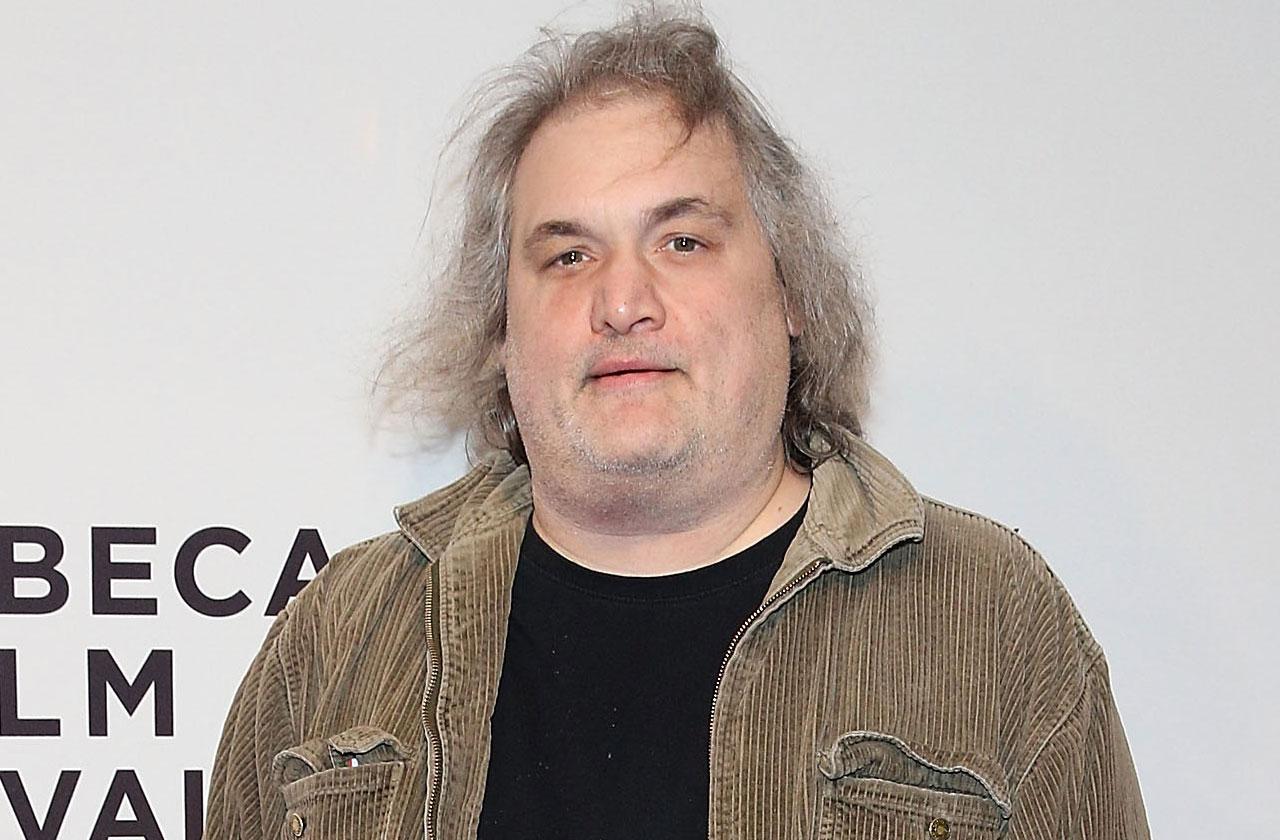 Artie Lange has cheated death again. After undergoing emergency surgery recently, Lange is still recovering at the hospital, Radaronline.com has learned. In shocking new photos, the comedian took to Twitter to document his stay.
Article continues below advertisement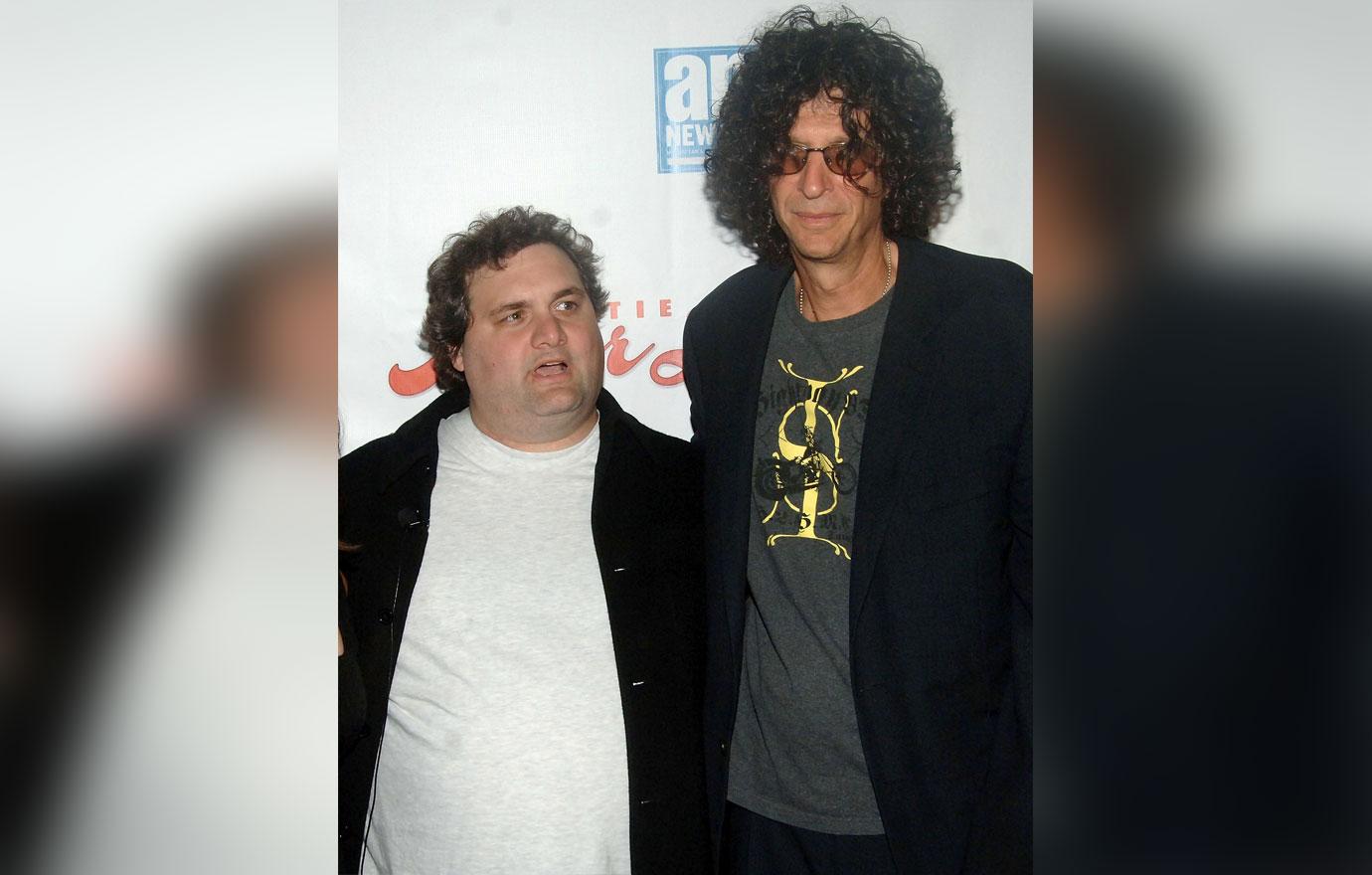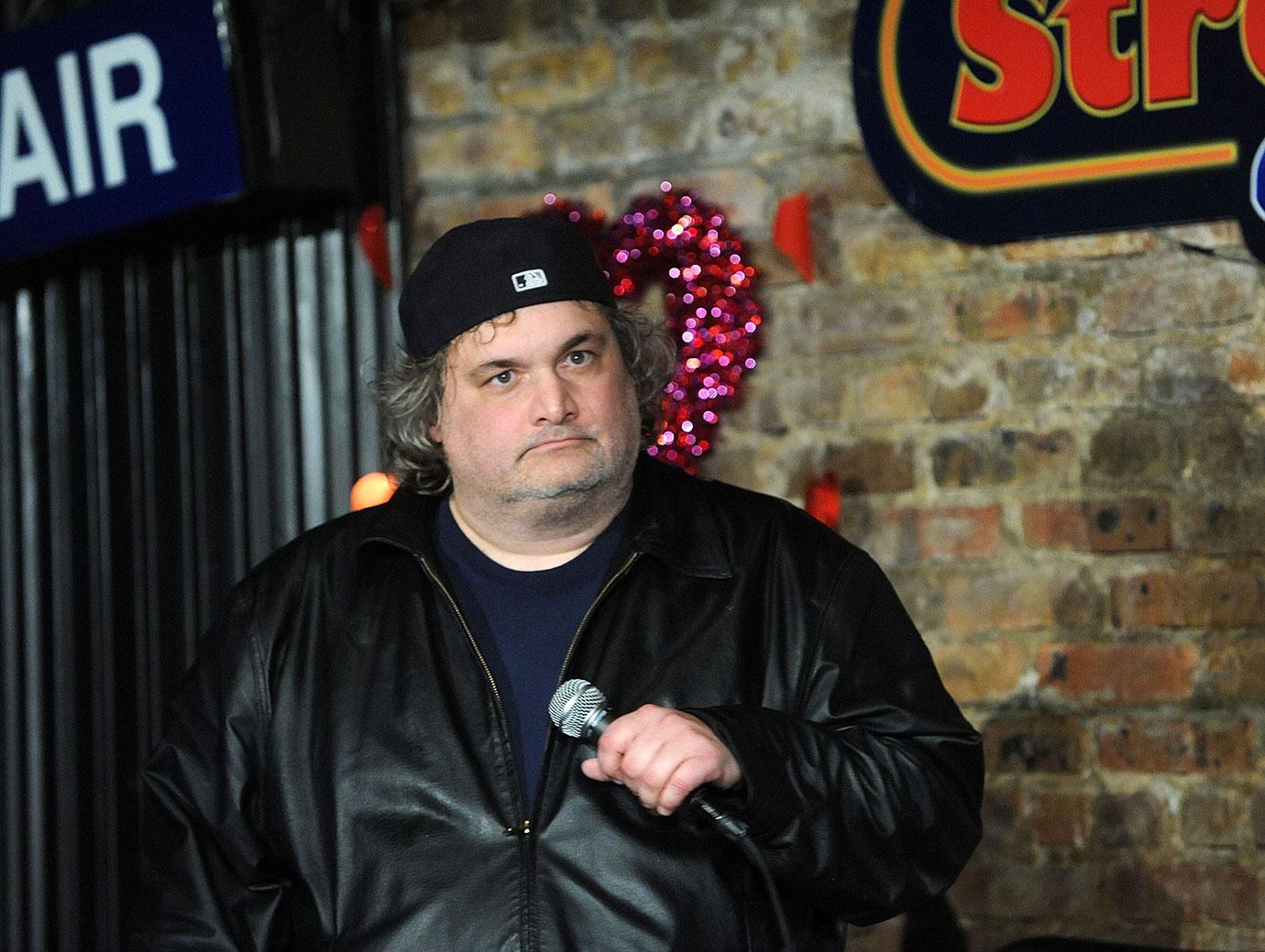 Article continues below advertisement
4
Immediately following his operation, Lange admitted on Twitter: "After Chicago gig I collapsed. I had emergency surgery. All the blow & H I've done for yrs blew hole in my nose & landed in my chest..."
5
Lange then provided more disturbing details about his surgery to fans: "It was infected. I was hours from checkin out. They ripped open my chest and got it all. I cheated the devil for the hundredth time."
Article continues below advertisement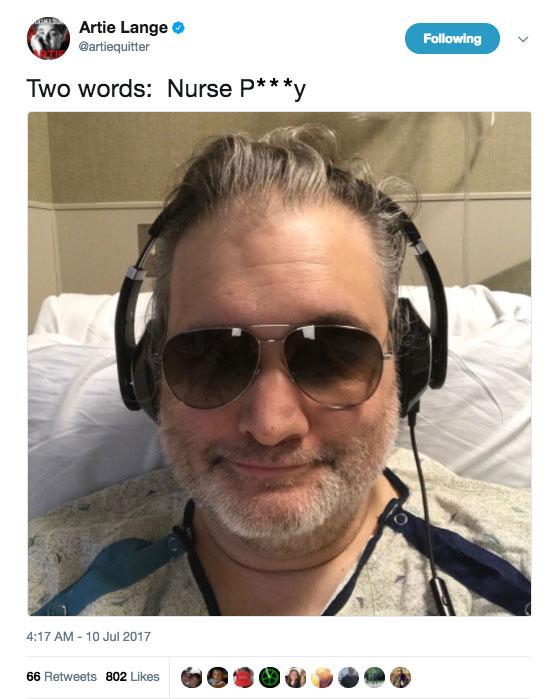 Lange tweeted a new slim and healthier looking photo of himself recovering in a hospital bed on Monday — two days after his surgery. The caption read: "Two words. Nurse P**sy".
6
In another new photo, Lange shows fans all of the scary tubes he's hooked up on, with the caption "Oh Lawdy Lawdy Di Laudid."