Killer Cousins! Another Man Arrested For Murder Of Four Pennsylvania Boys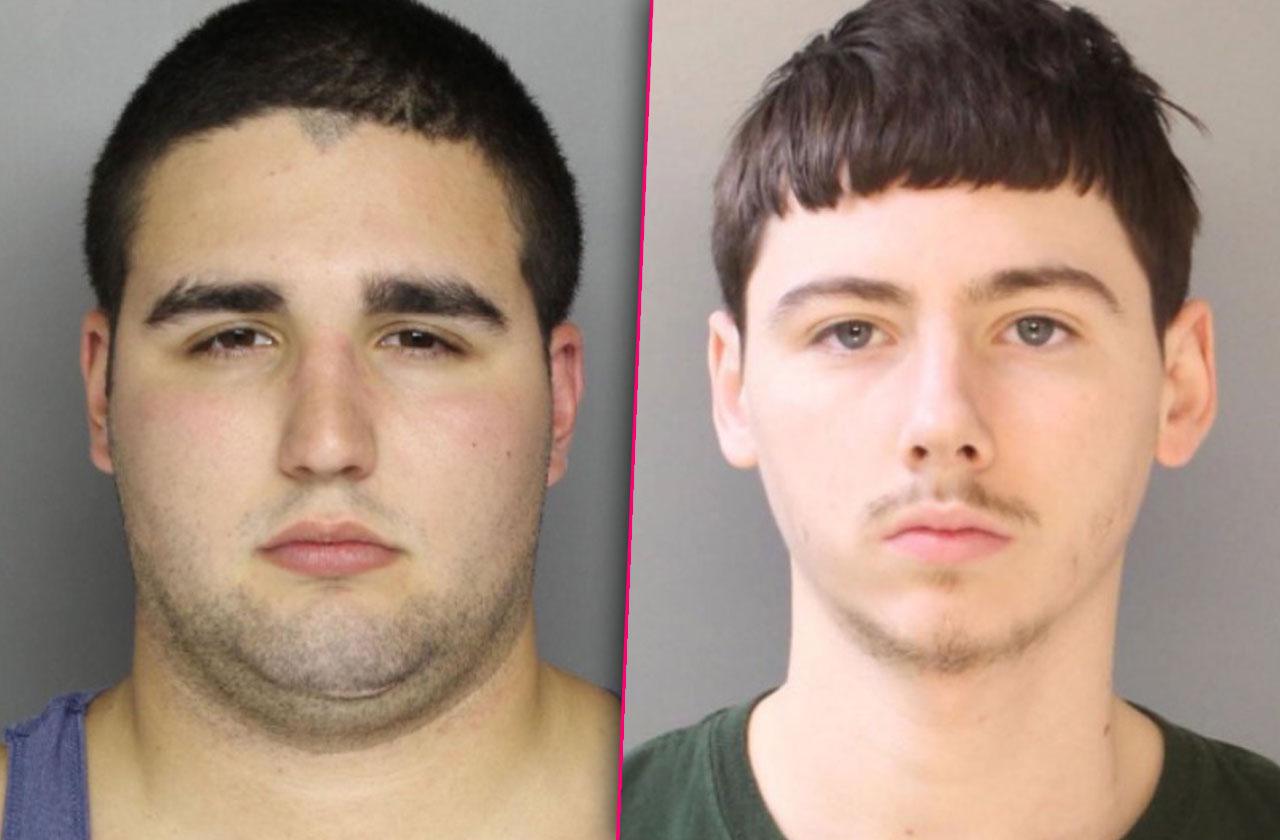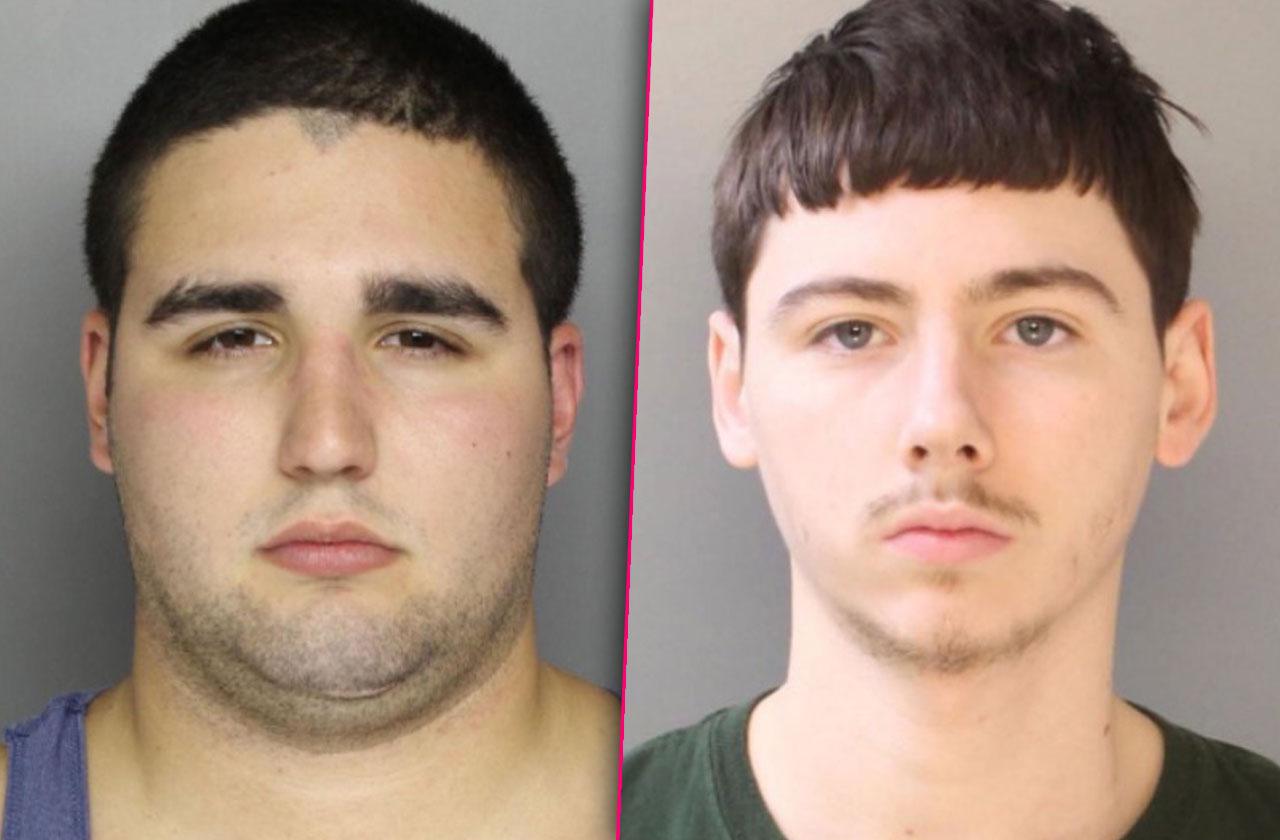 Two men have been arrested in the brutal killing off four young men in Pennsylvania after a confession led detectives to the final body. Cosmo DiNardo and his cousin Sean Kratz have been charged with homicide, conspiracy to commit homicide, abuse of corpse and robbery and an released affidavit revealed the details of the four cold-blooded killings. Click through RadarOnline.com's gallery for the latest developments in the mass murder case that shocked the nation.
Article continues below advertisement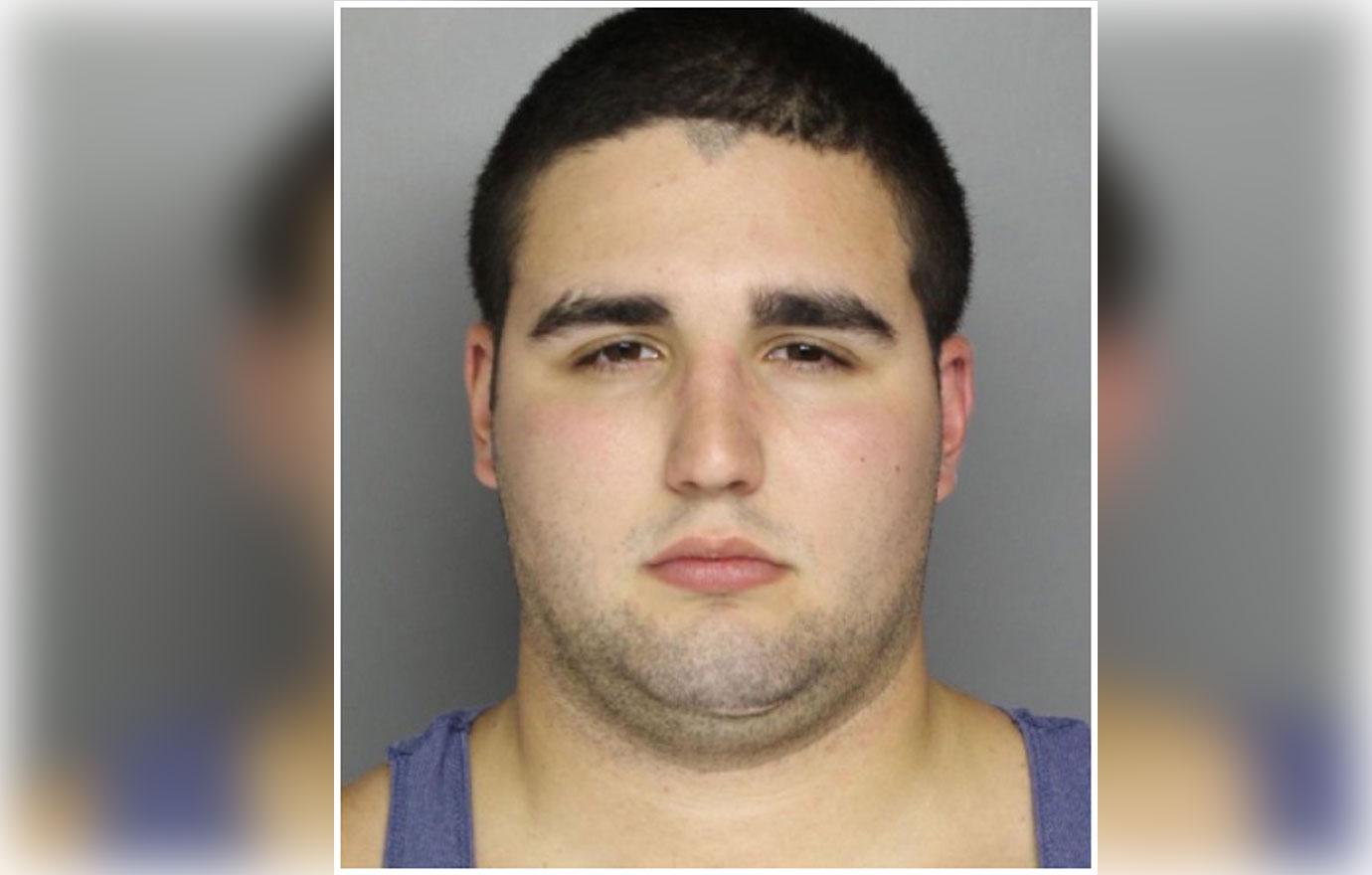 Cosmo DiNardo confessed to the killings, and gave investigators the information to find a body of one of the missing men. District Attorney Matthew Weintraub gave a press conference on Friday, July 14, where she said the body would not have been found on the massive DiNardo farm if they had not struck a plea deal, which removed the death penalty from the case.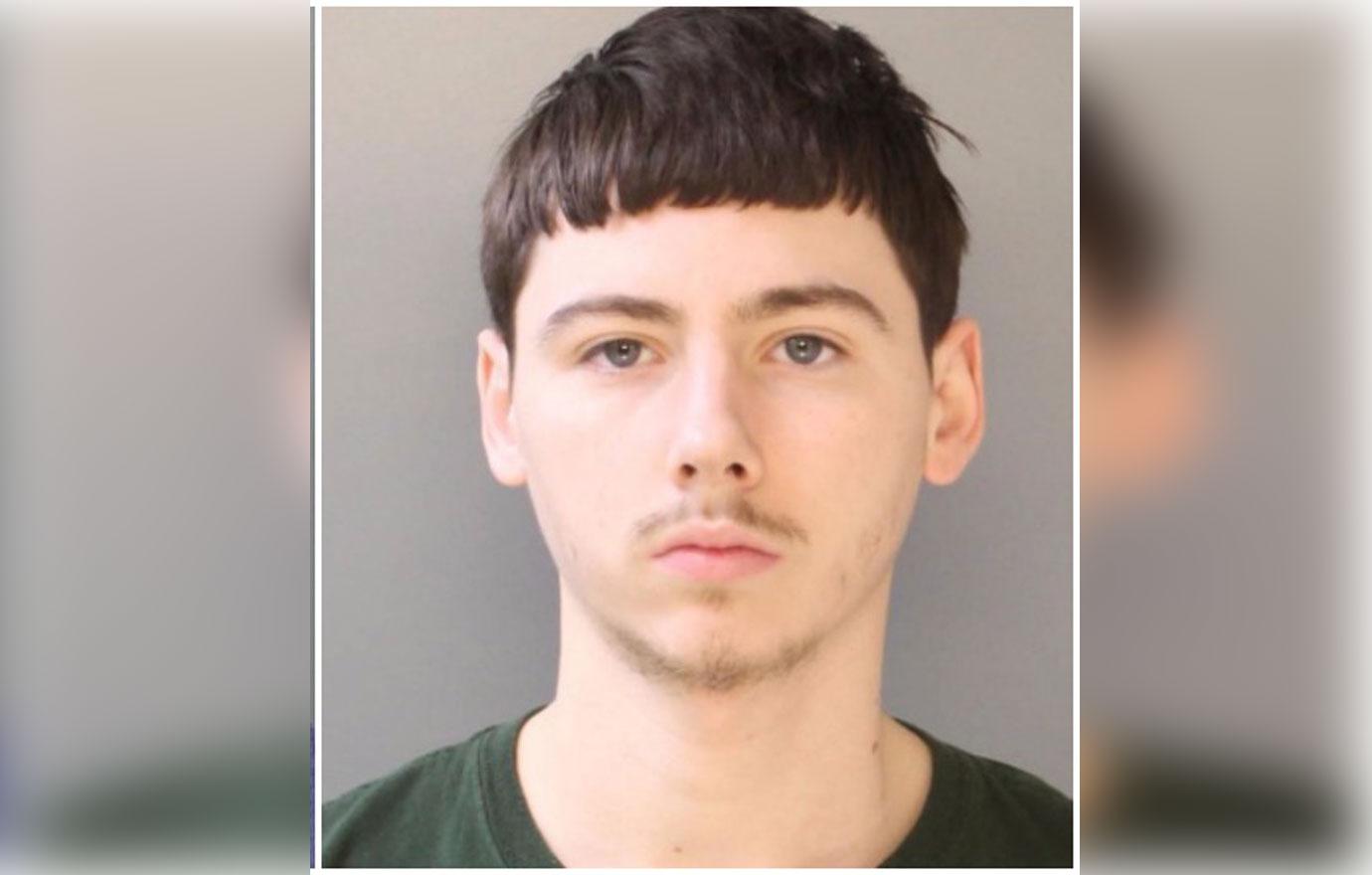 D.A. Weintraub also said that the murder weapons used in the killings of the four men had been recovered after the confession. DiNardo's cousin Kratz was also arrested for the murders. According to an affidavit that named both family members, the four victims were lured to the property to buy "several pounds of marijuana," the Philadelphia Inquirer reported.
Article continues below advertisement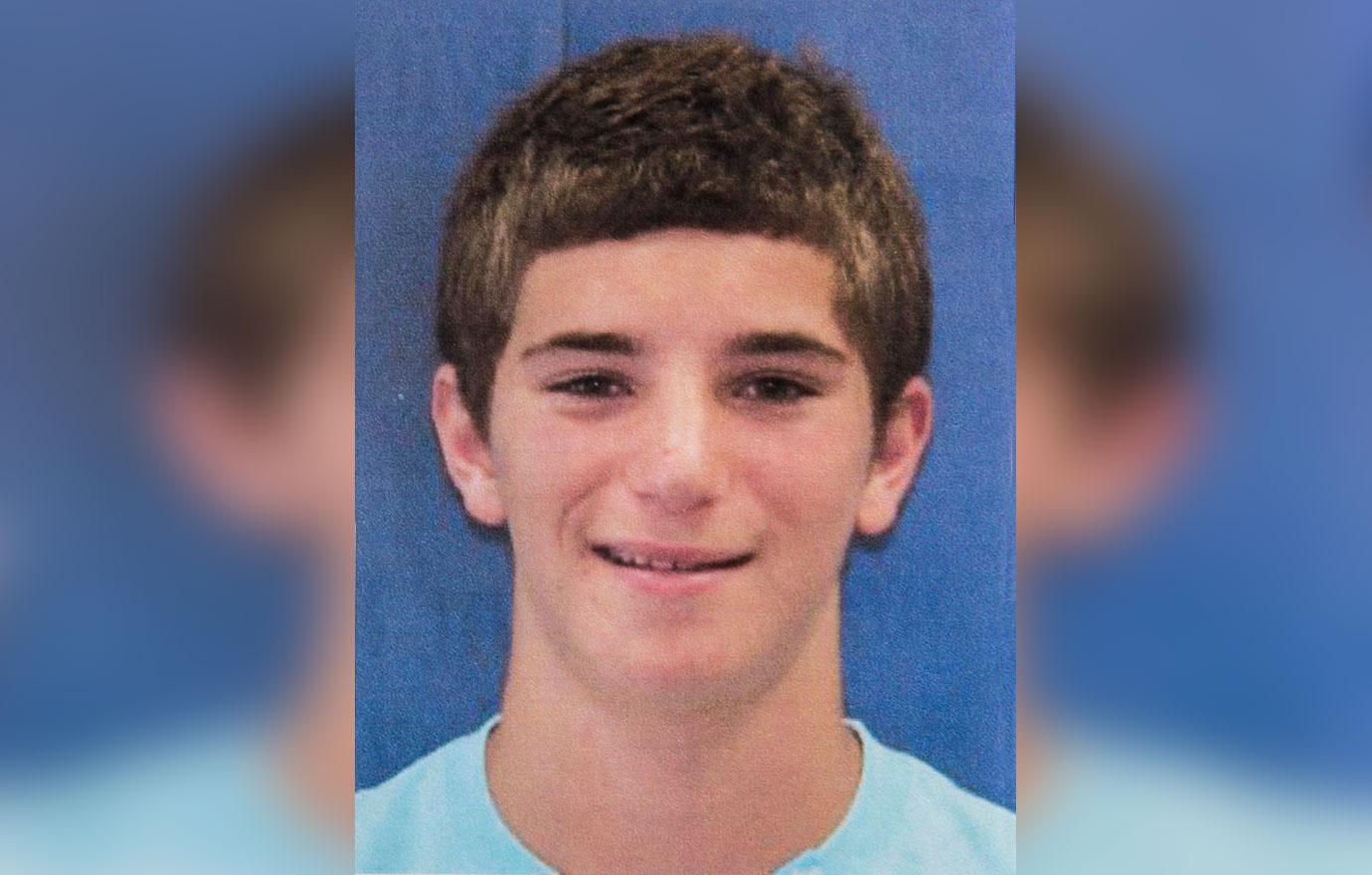 The D.A. said that DiNardo killed Jimi Patrick alone. Katz aided in the killings of Dean R. Finocchiaro, Thomas C. Meo and Mark R. Sturgis.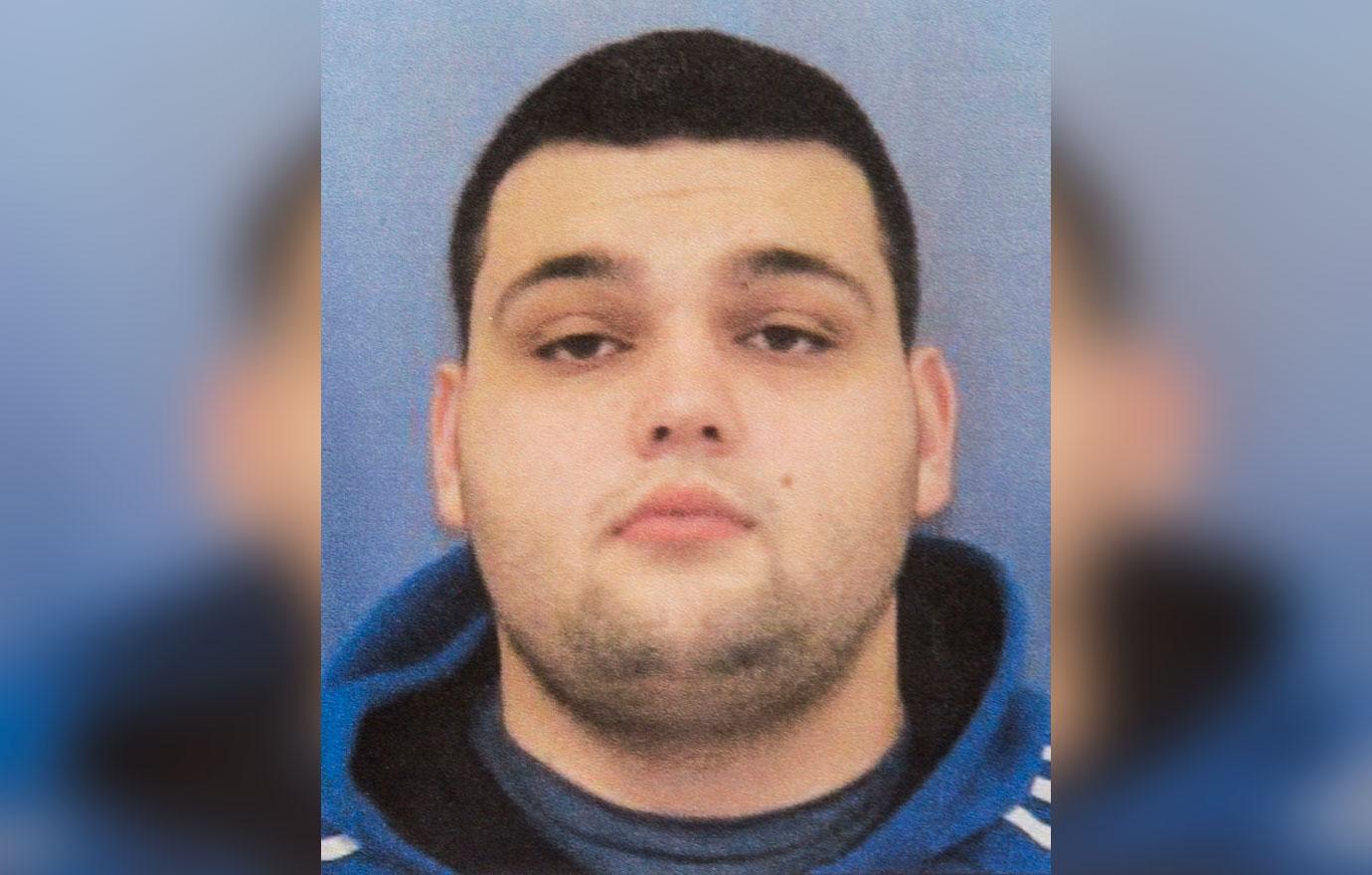 The affidavit described the graphic details of the murders. DiNardo revealed that he lured Stergis and Meo to his family far with promises of marijuana. He shot Meo in the back with a handgun and fired multiple times at Sturgis as he tried to run away.
Article continues below advertisement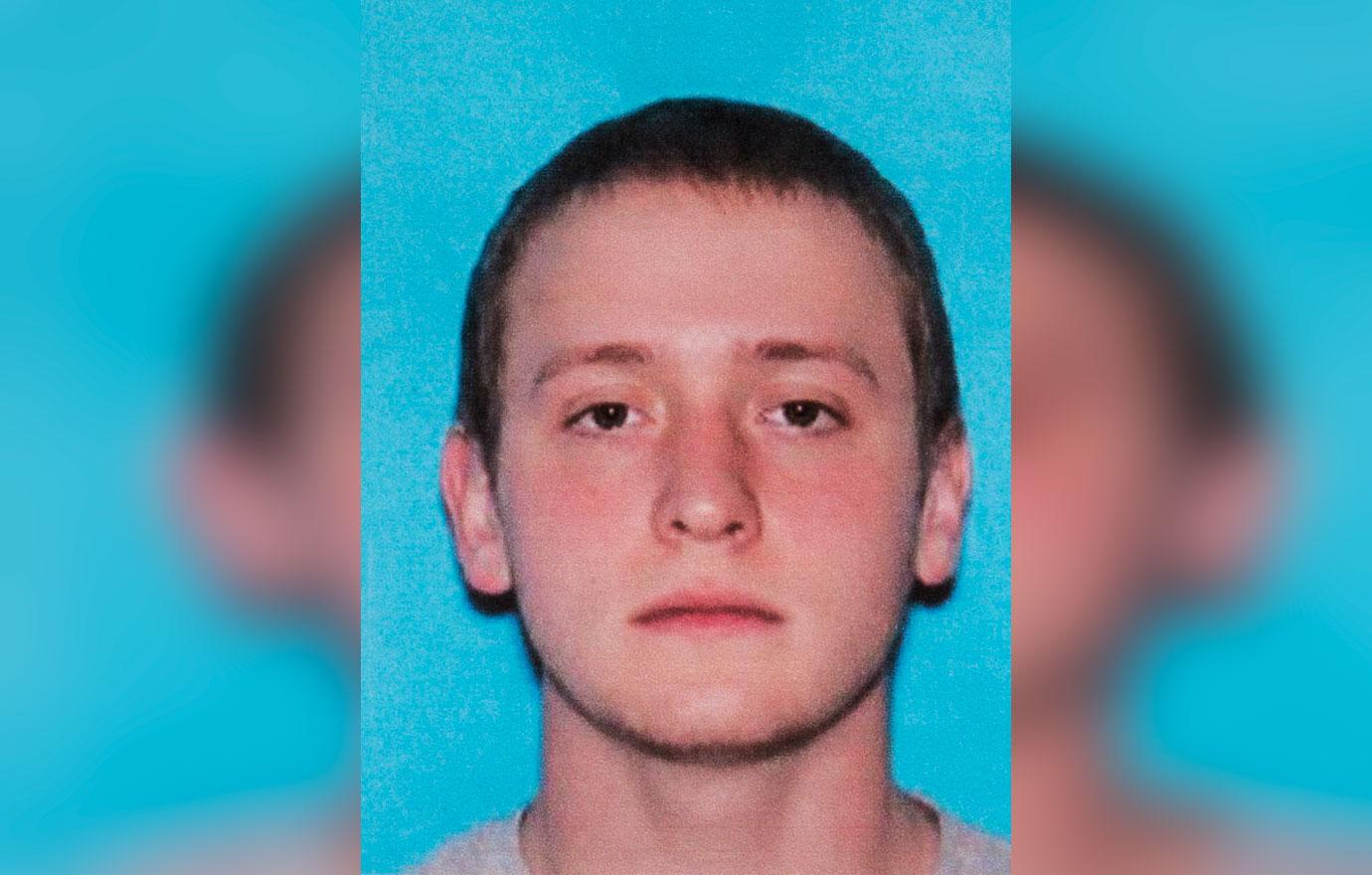 After the horrendous murder, DiNardo said that he ran over Meo with a backhoe and then used the equipment to put both bodies into the metal tank where he had previously placed Finocchiaro's body.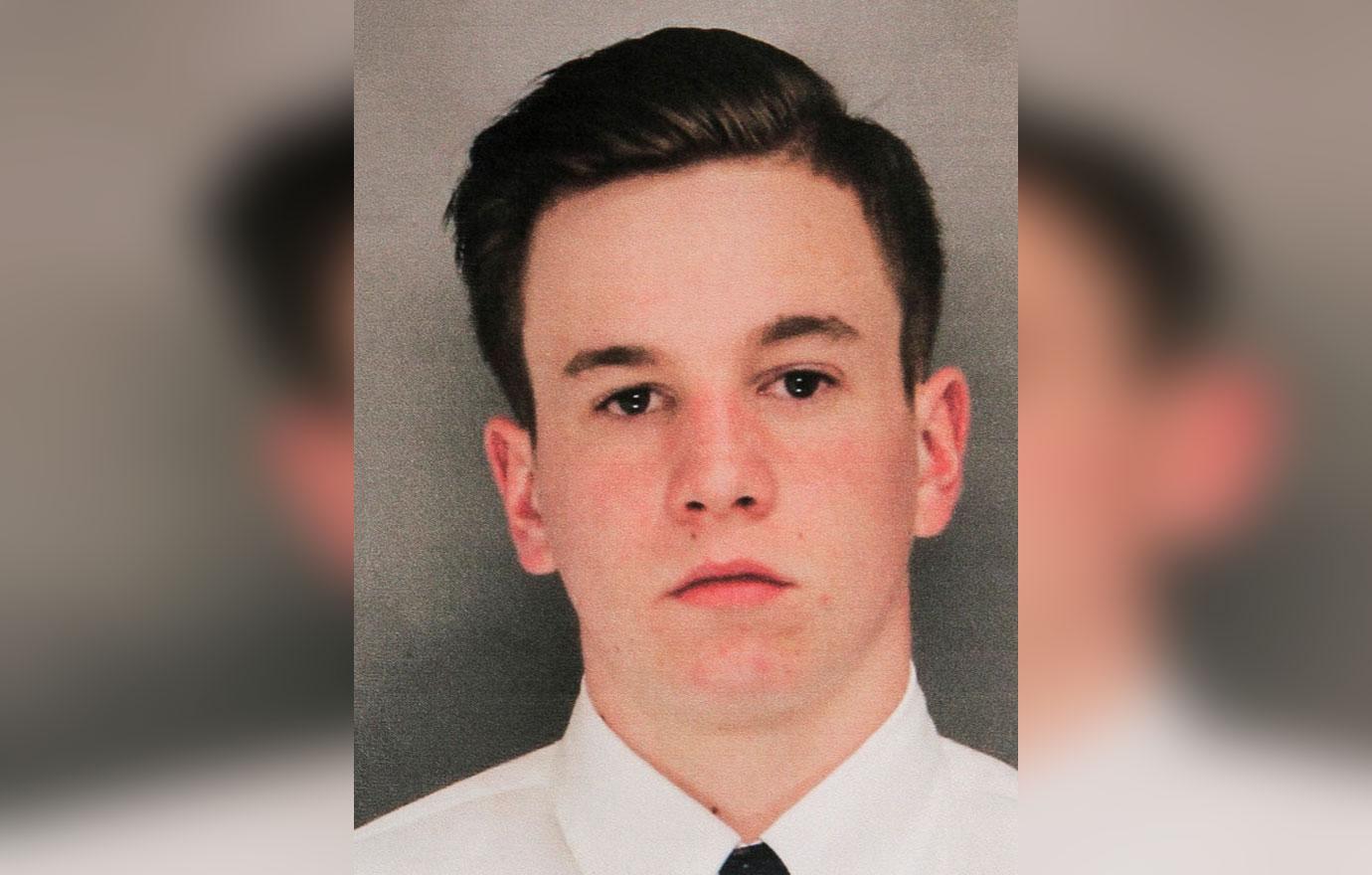 DiNardo told Patrick that he would sell him four pounds of pot for $8,000 but he only had $800. DiNardo then told him he would sell him a shotgun. He led him to a remote area on the property and shot him with a rifle. He buried Patrick in a six-foot hole that he dug with a backhoe, according to the affidavit Channel 6 Action News reported.
Article continues below advertisement
"I don't know what convinced him. I'd like to think that he'd like to help us get these boys home," the D.A. said at the press conference about DiNardo's confession that gave the police all of the details they needed to locate the four bodies and the murder weapons.