Too Sexy For 15? Ariana Biermann Slammed For Beach Photo Shoot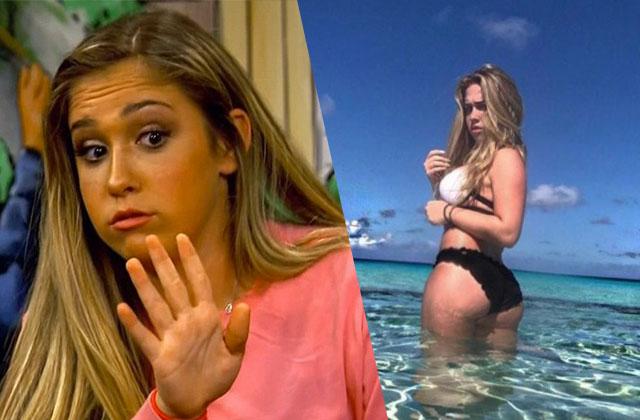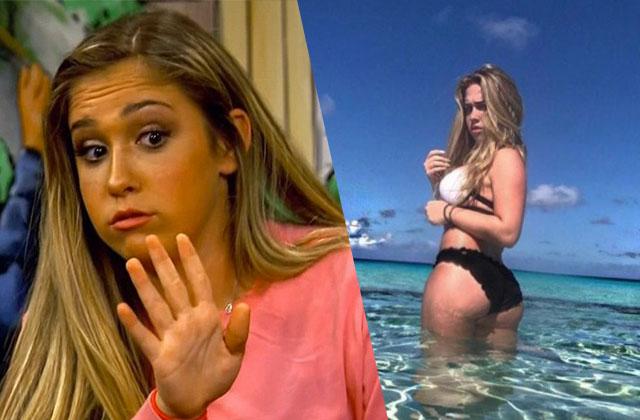 Ariana Biermann is turning into her sister Brielle, and Don't Be Tardy fans aren't happy! Click through these slides to see Ariana's shocking photo shoot and find out why fans are upset with Kim Zolciak Biermann's daughter.
Article continues below advertisement
Ariana, 15, joined Kim, Brielle and Kroy Biermann on a trip to Turks and Caicos last week, but just started uploading photos from her trip.
"OMG SO HOT!" Brielle, 19, commented on one photo of her sister, while other Instagram commenters called the underage teen "sexy" and praised her "beautiful body."
Article continues below advertisement
"WOWZA!!!" one fan commented on another photo of her backside. Negative comments were deleted from the Instagram page.
"I can't believe my eyes she's way to young to get brained washed by Hollywood sic," a fan commented on a seductive snap. "Stop. your smarter than this sic," another user wrote.
Article continues below advertisement
"I wish she would have stuck by being the different girl in that house - too many selfies like her mother and sister - #beyourself," a fan wrote.
"Your prettier than your mom and your sister," a fan wrote. "Never though u would grow so quick sic, another fan commented. "I think you need to clam down just little girly.. no need to pose this way.. no rush pretty girl you know you're beautiful...sic," read another comment.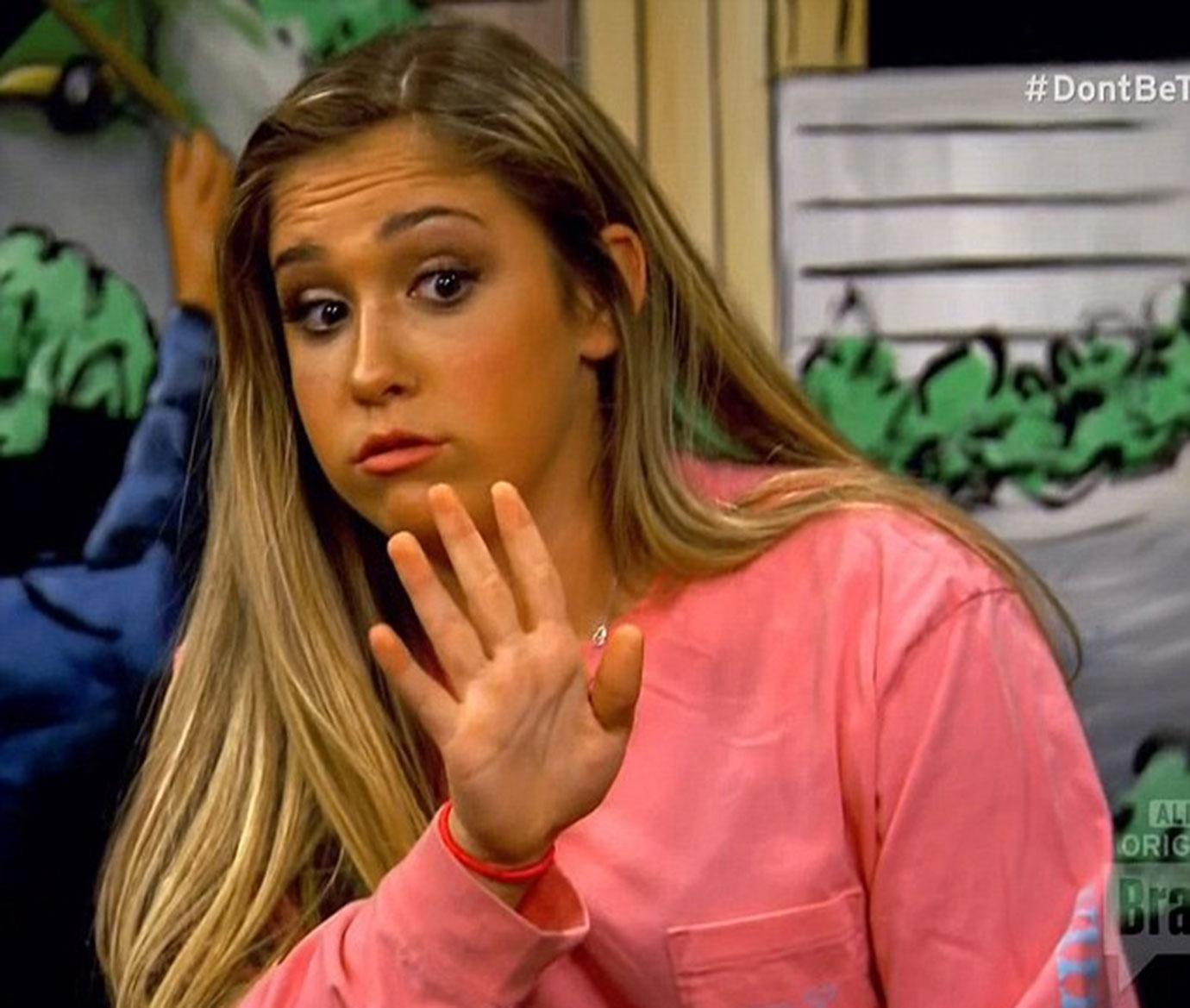 Do you think Ariana is growing up too fast? Tell us in the comments!