Ready To Pop! Amy Schumer Shows Off Huge Baby Bump After Revealing Husband's Autism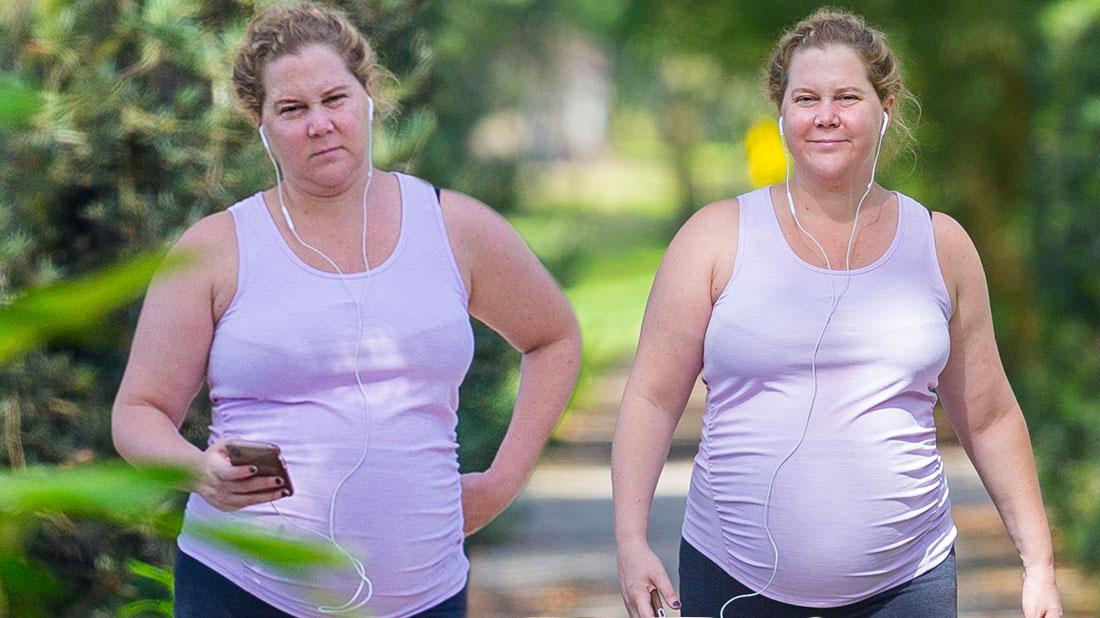 Amy Schumer is ready to pop! This Monday, March 18, the comedian was spotted walking around New Orleans wearing athletic clothes that showed off her huge baby bump. The star put her hair up in a messy but and went makeup-free for the outing. She smiled and listened to music on her phone while strolling around the quaint neighborhood.
The star's outing came one day before her Netflix special Growing was released. In it, she revealed her husband, Chris Fischer, was diagnosed with autism spectrum disorder.
Article continues below advertisement
"Once he was diagnosed, it dawned on me how funny it was, because of all the characteristics that make it clear that he's on the spectrum are all of the reasons that I fell madly in love with him," said Schumer, 37. "That's the truth. He says whatever is on his mind. He keeps it so real. He doesn't care about social norms or what you expect him to say or do."
As RadarOnline.com readers know, Schumer and Fischer, 38, tied the knot in April 2018, after about a year of knowing each other and six months of living together. Soon after their wedding, the star announced her pregnancy by posting a hilarious photoshopped image of her face with pregnant Duchess Meghan Markle's body.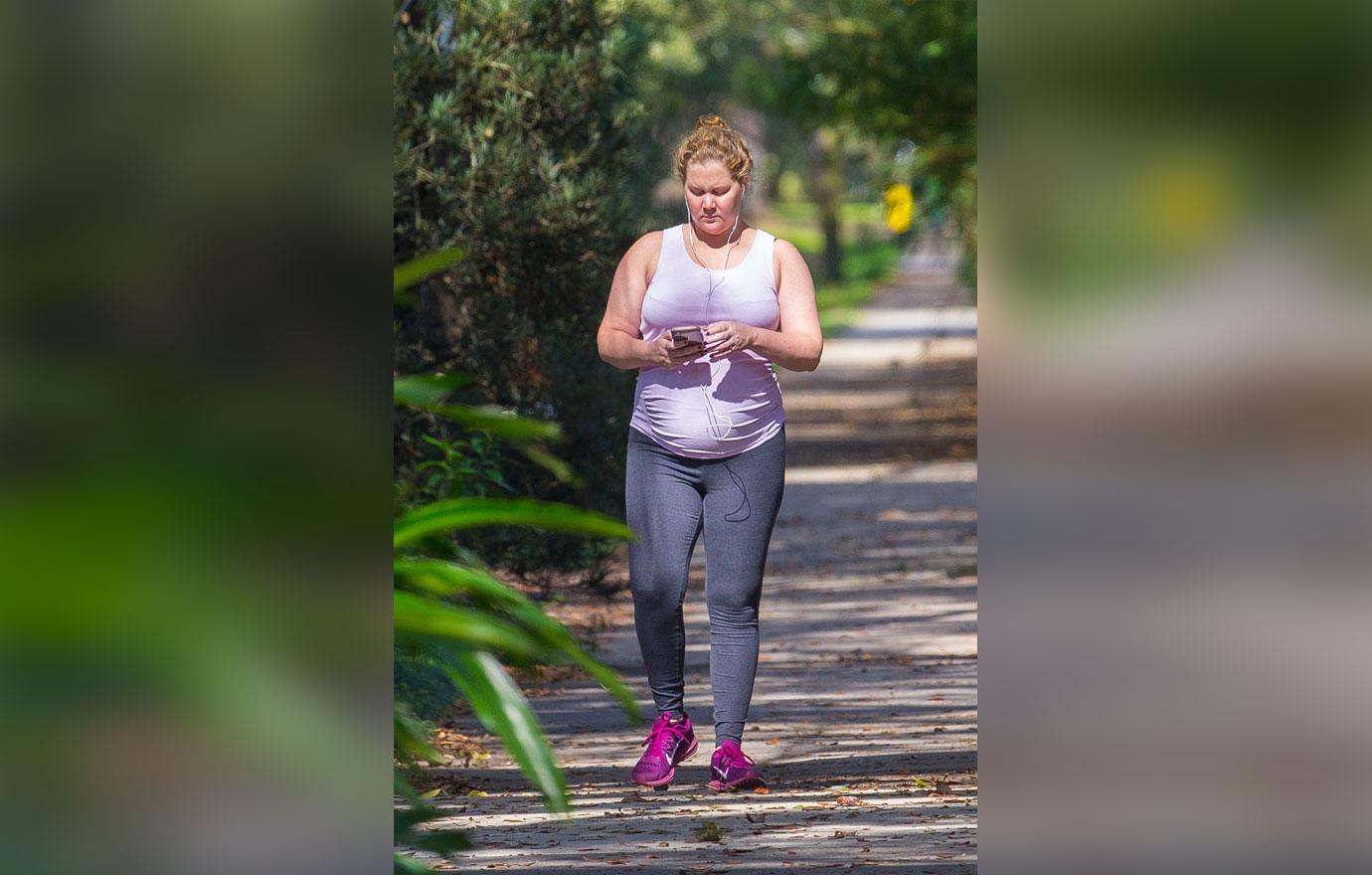 Looking relaxed in yoga pants and sneakers, Schumer stepped out for a solo strut around New Orleans hours before celebrating the release of her new Netflix comedy special, Growing.
Article continues below advertisement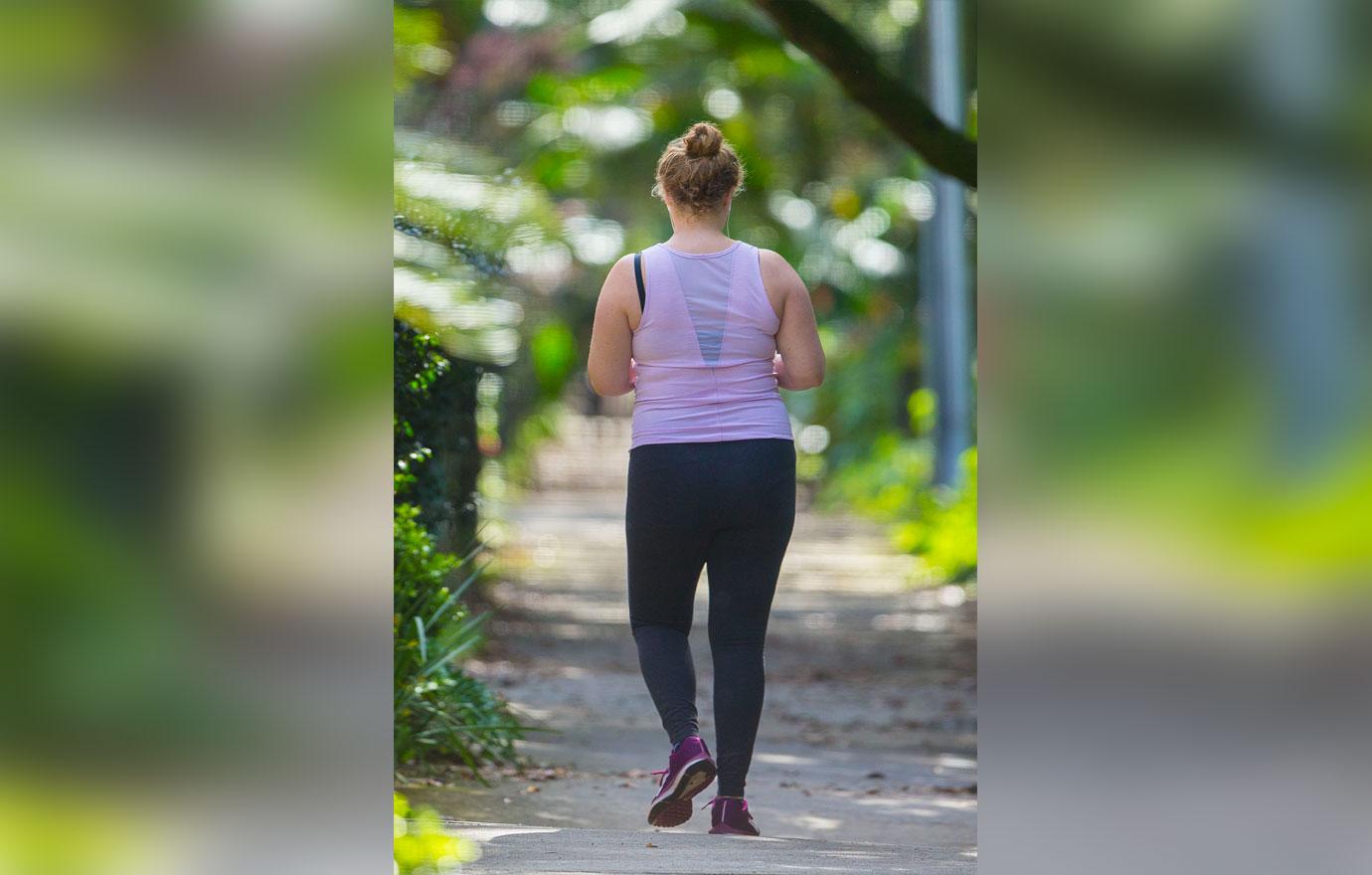 The star — who's recently spoken out about her difficult pregnancy — looked exhausted but happy while getting her sweat on and answering texts.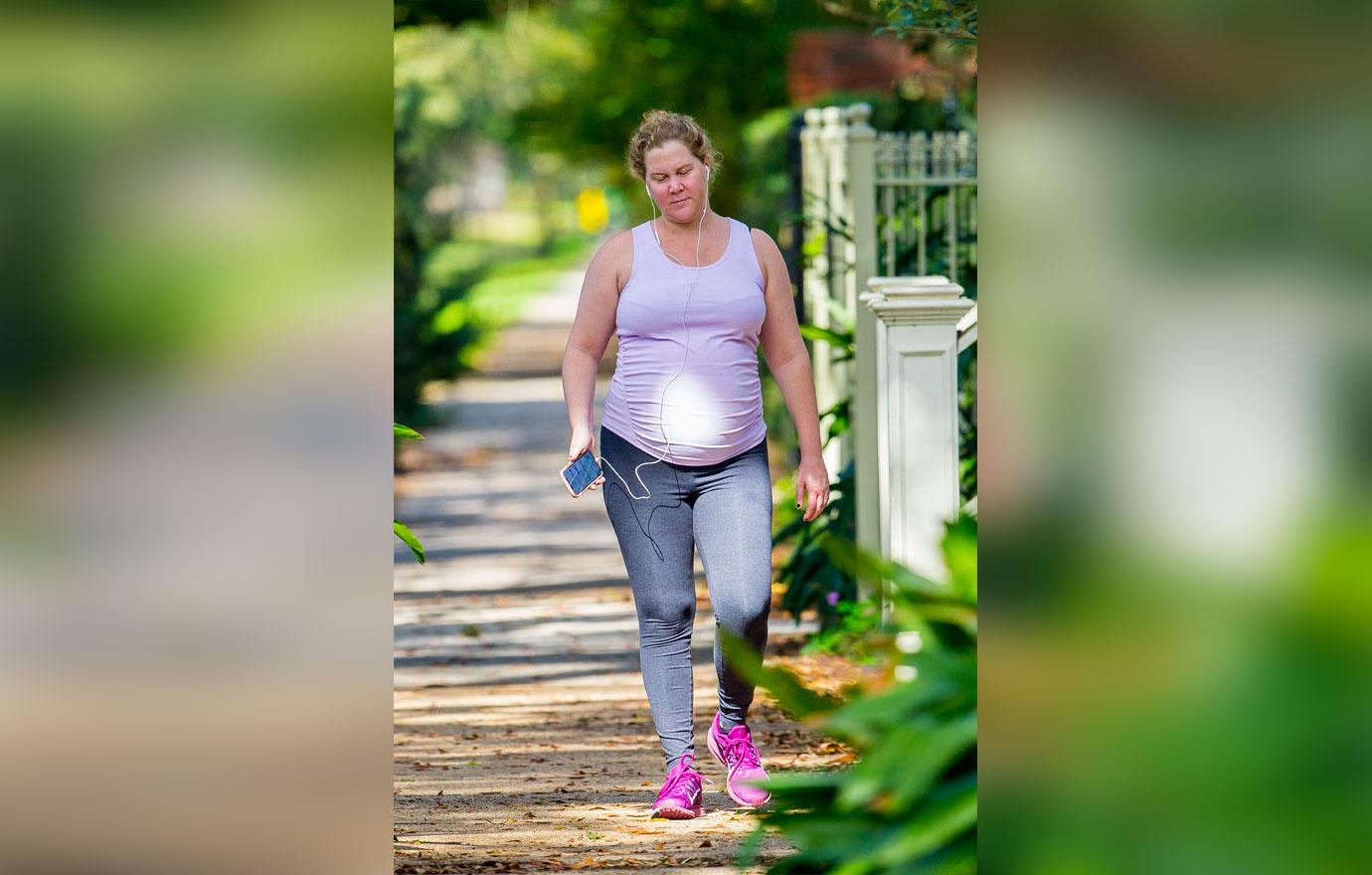 Article continues below advertisement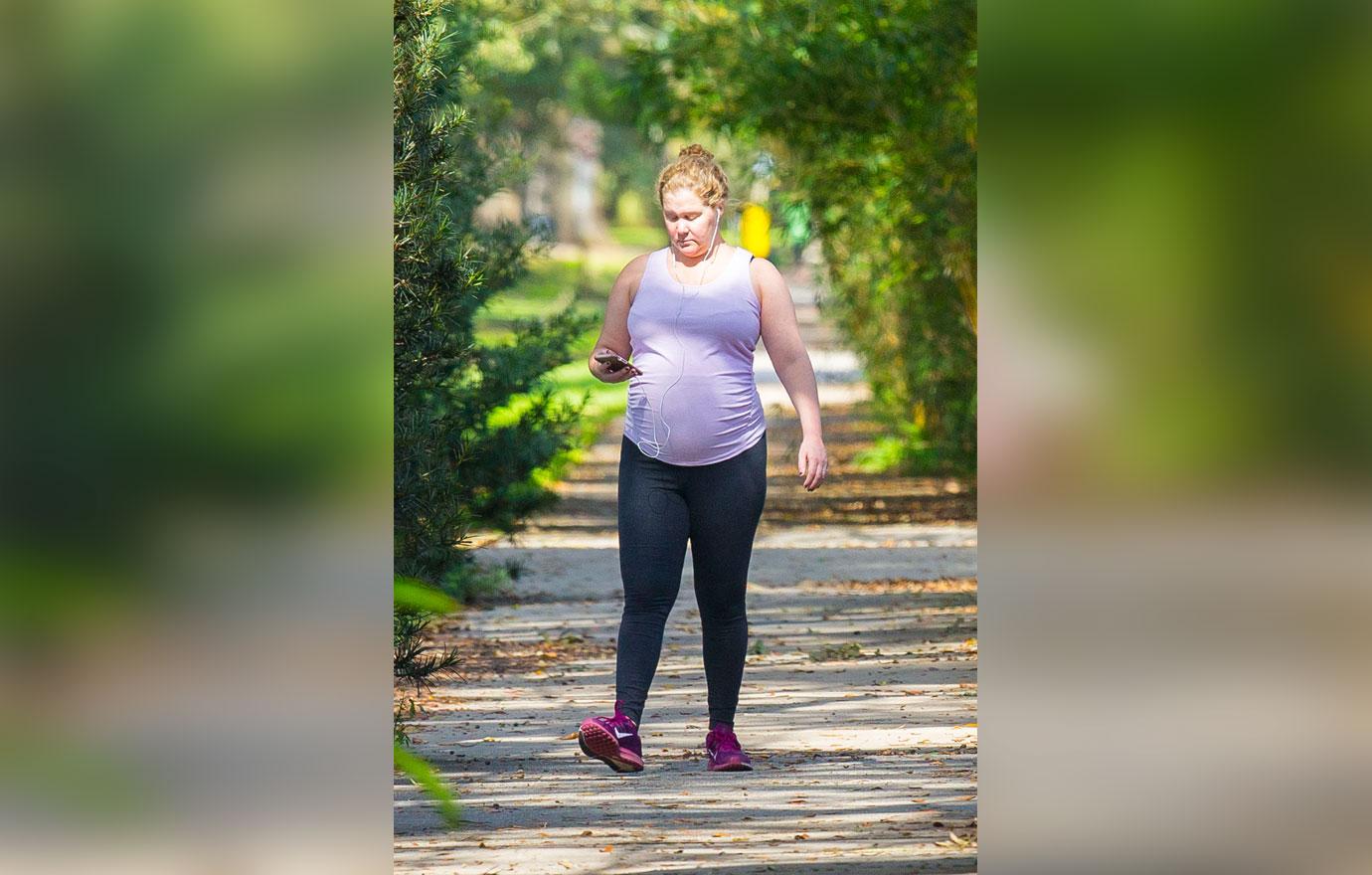 On her Instagram, she's shared a number of hilarious albeit not-so-flattering photos of herself lying in bed and holding her belly.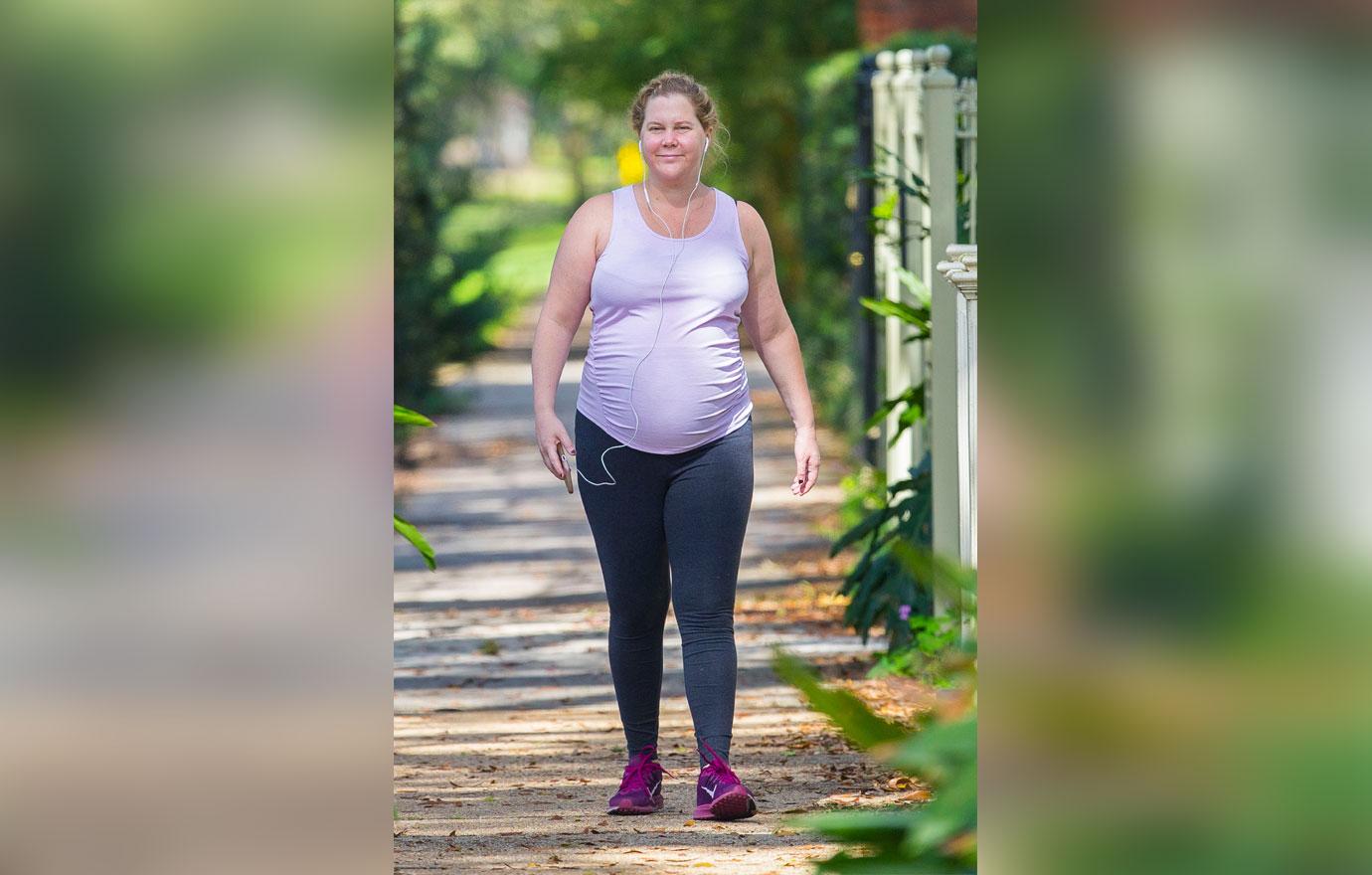 Back in November 2018, she had to cancel a Texas show due to a pregnancy-related health crisis.
Article continues below advertisement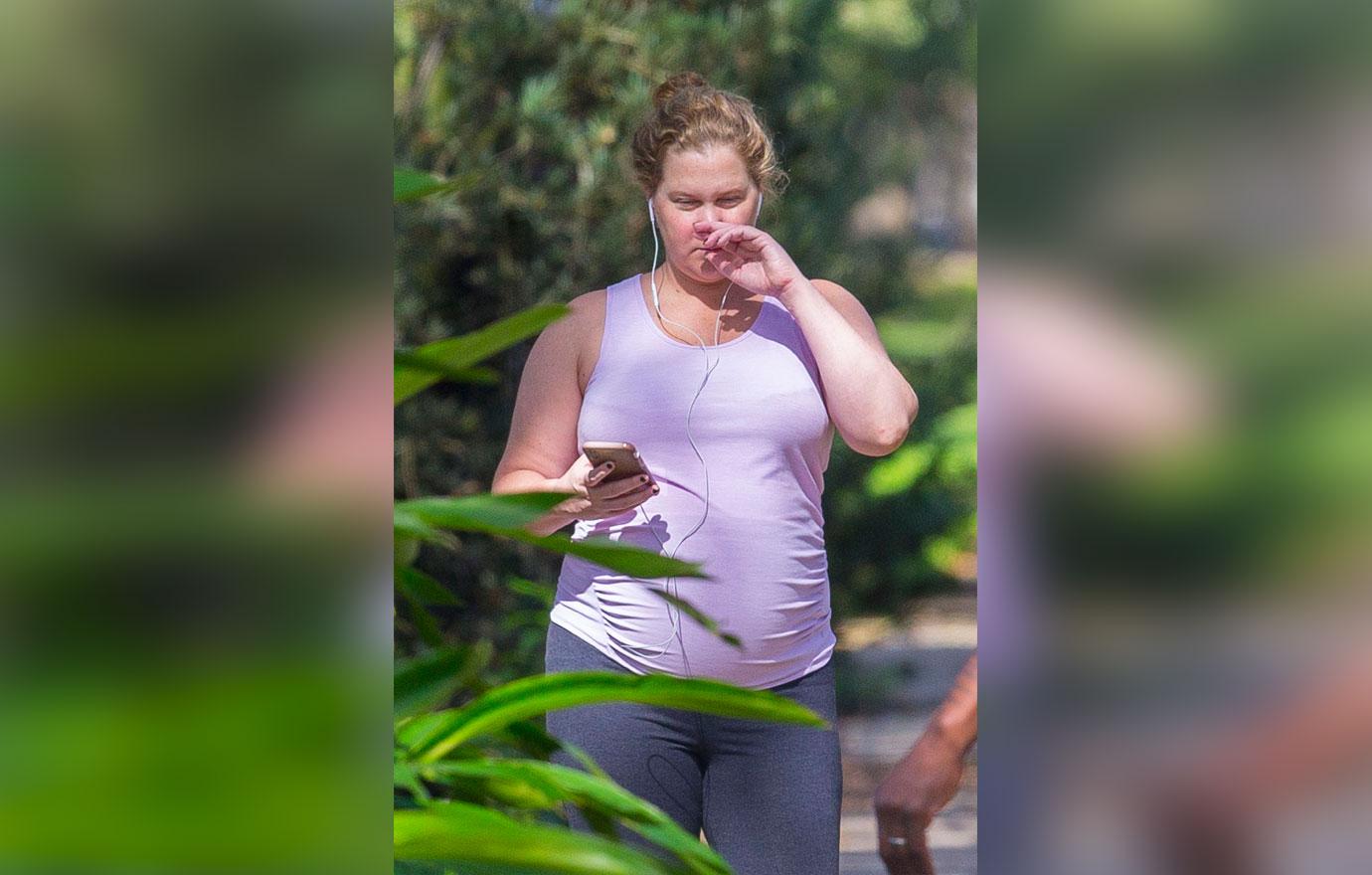 "I am in the hospital. I'm fine. Baby's fine but everyone who says the 2nd trimester is better is not telling the full story. I've been even more ill this trimester. I have hyperemesis and it blows. Very lucky to be pregnant but this is some bulls**t!" she captioned a shot of her lying in a hospital bed.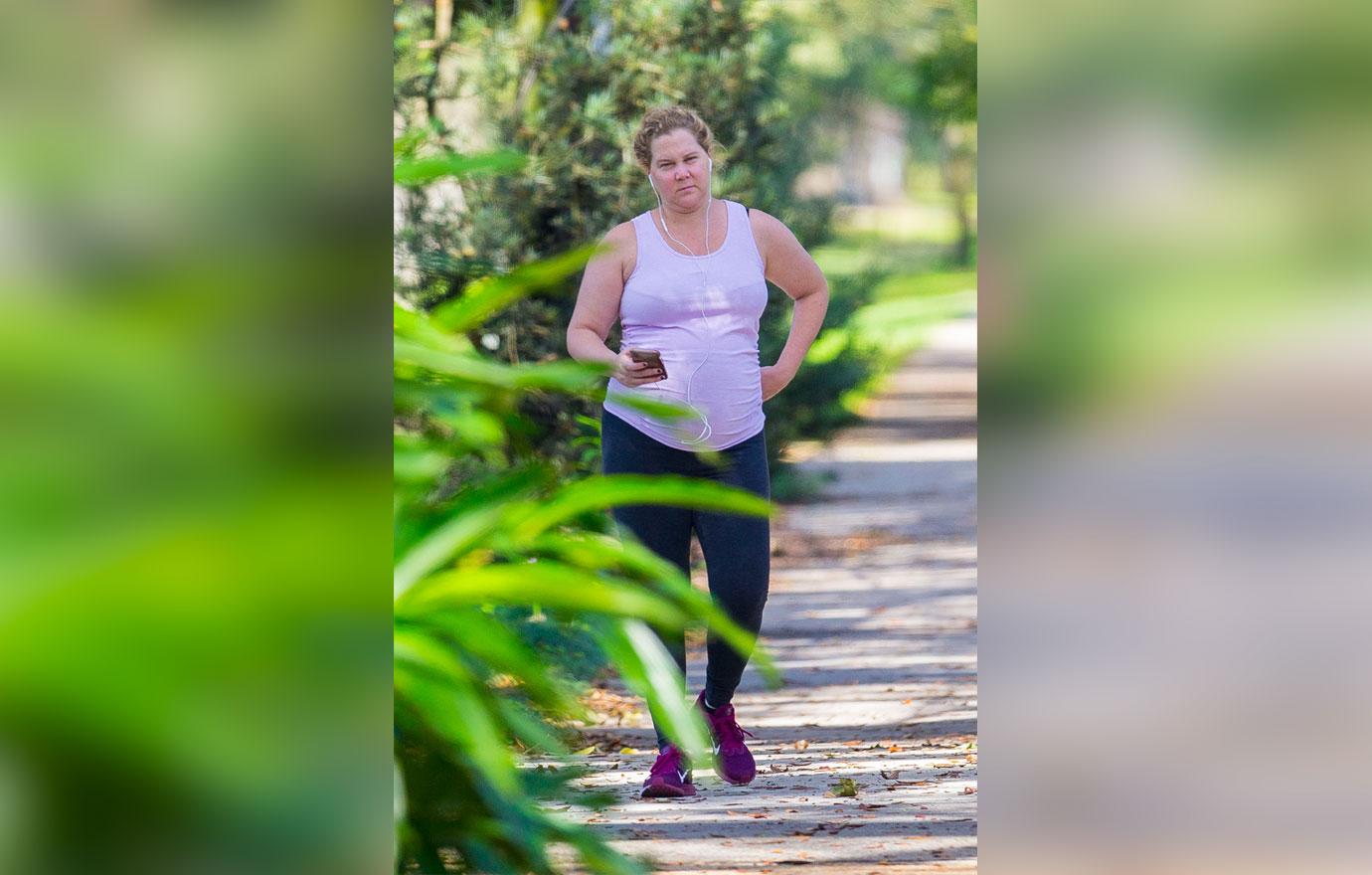 Though she's yet to reveal the sex of her baby, Schumer told fans in a recent post that she and Fischer are "cool" with whatever gender their child chooses to identify with, "as long as it doesn't identify as a DJ cause that's heartbreaking."
Article continues below advertisement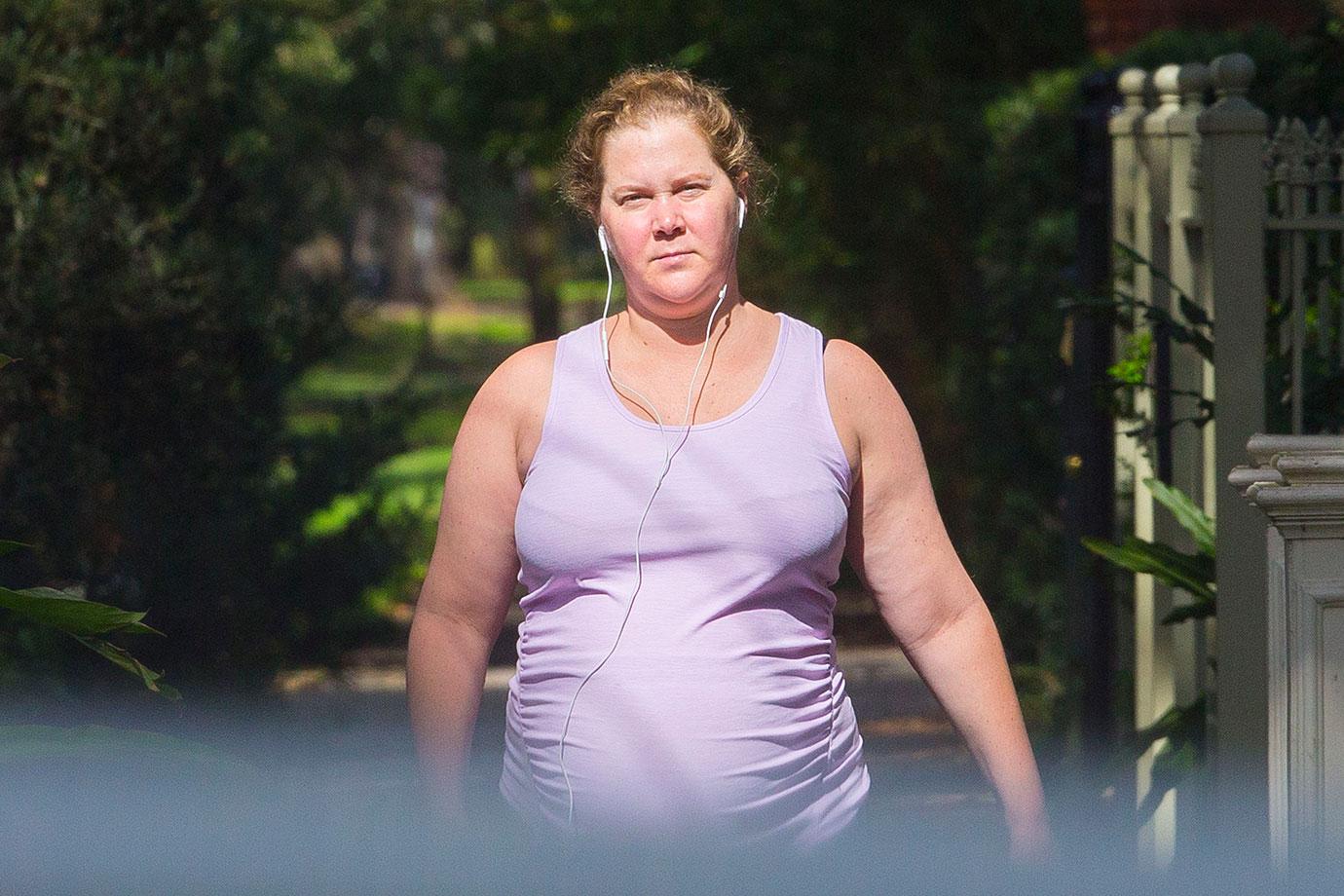 Despite her pregnancy troubles, Schumer has continued working, and just this Tuesday, March 19, released her pregnancy special which she advertised on the New York Times with a series of nude photos of herself running freely in a grassy field.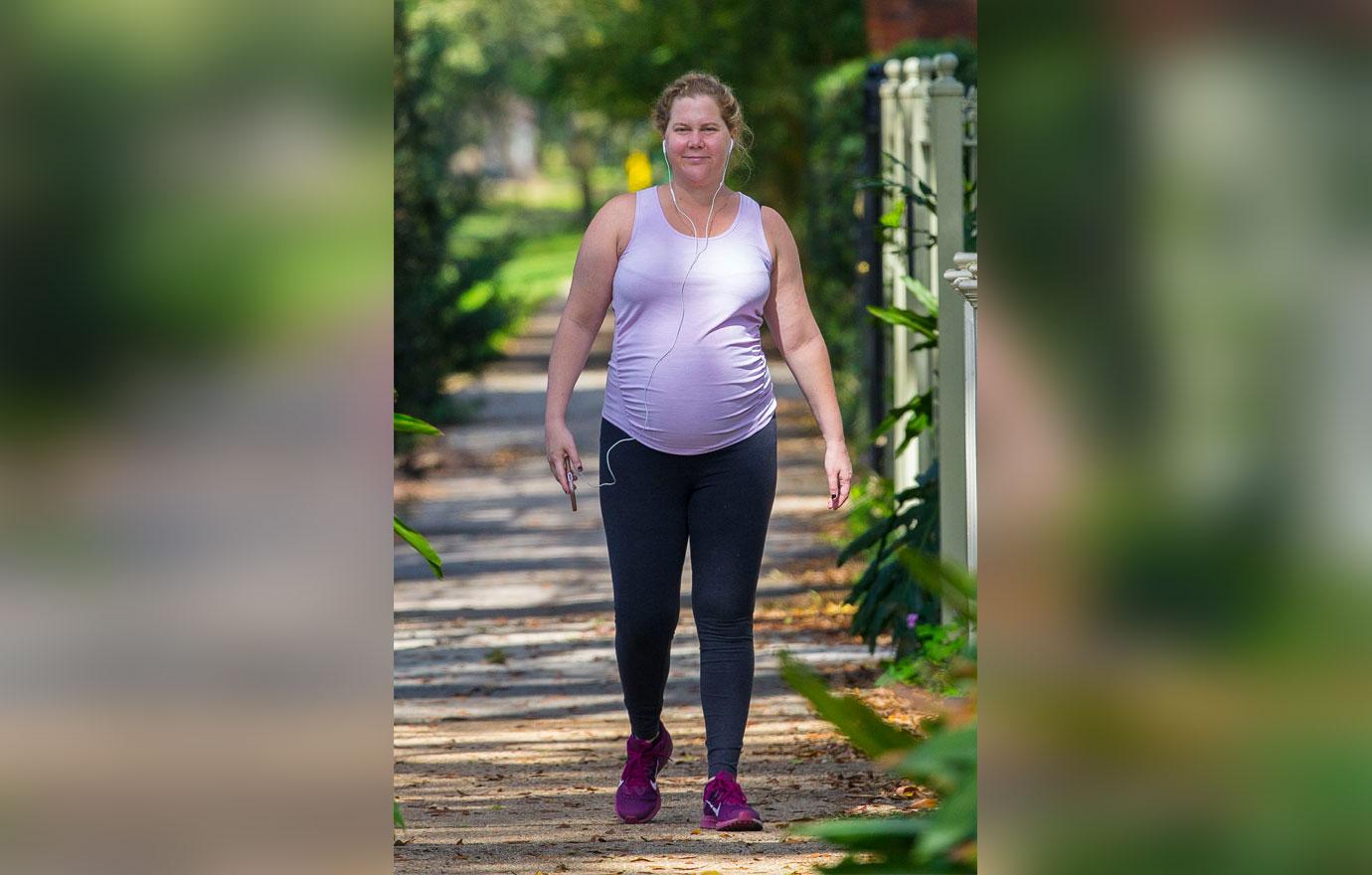 "#GROWING MY @netflixSpecial comes out Tuesday I CANT WAIT TO READ WHAT ALL THE WHITE MALE CRITICS HAVE TO SAY ABOUT MY PREGNANCY SPECIAL!" she wrote on Instagram alongside some of the nude shots.